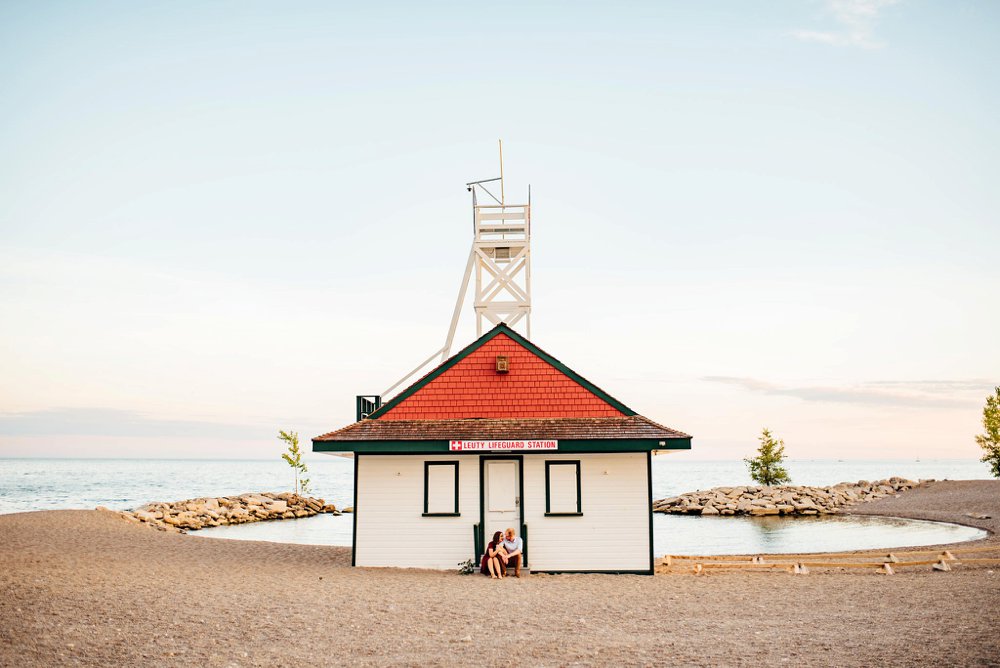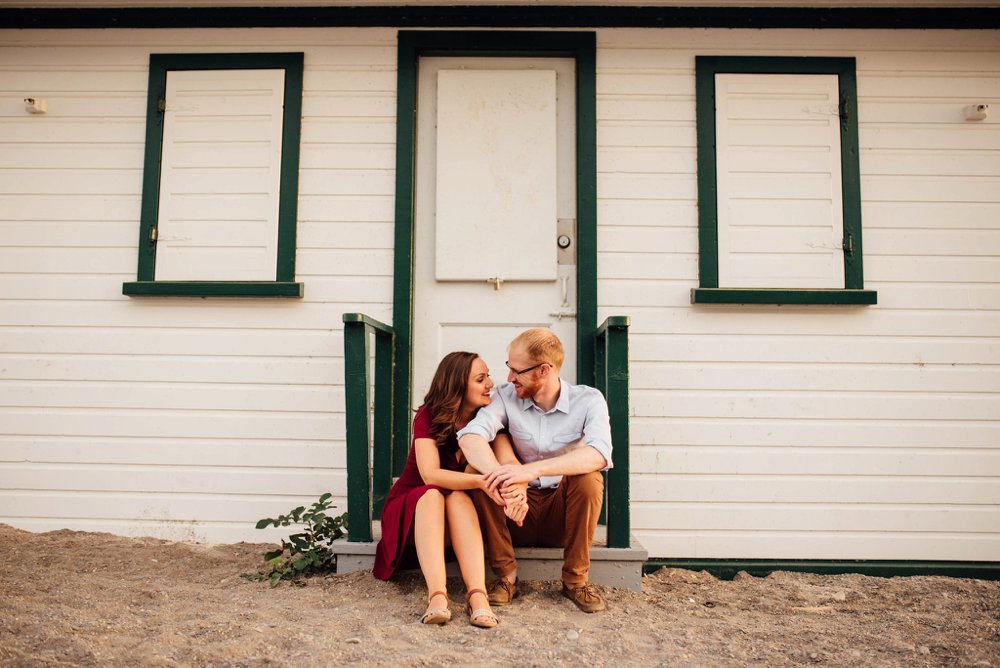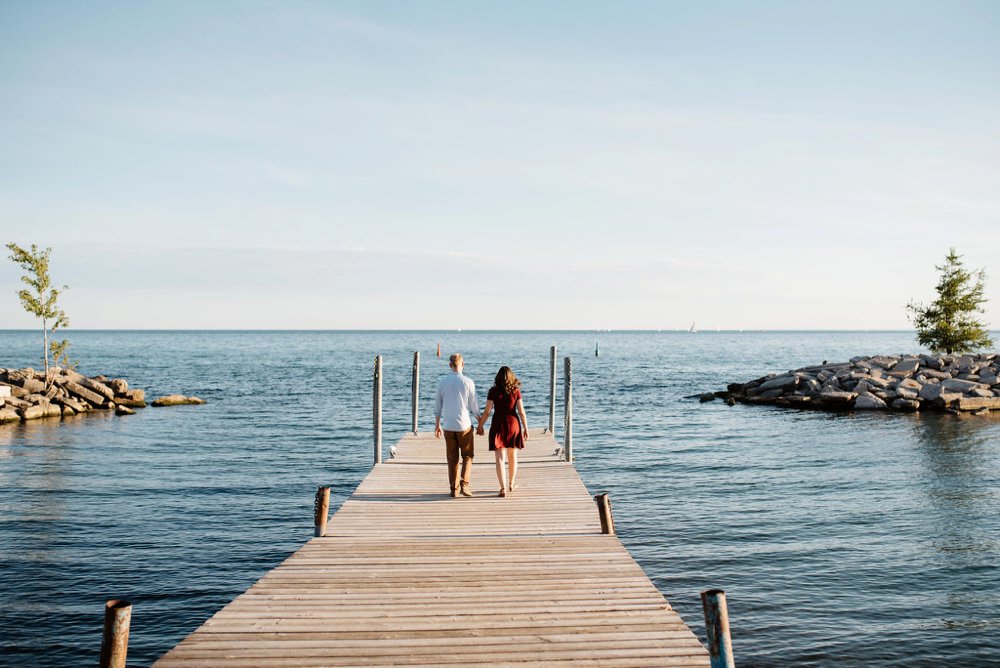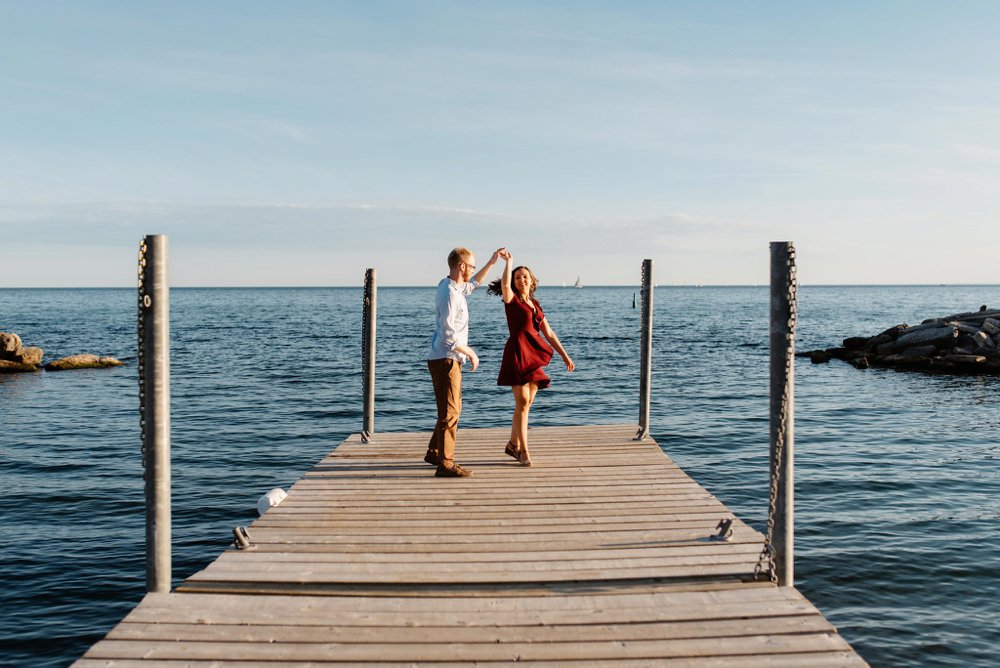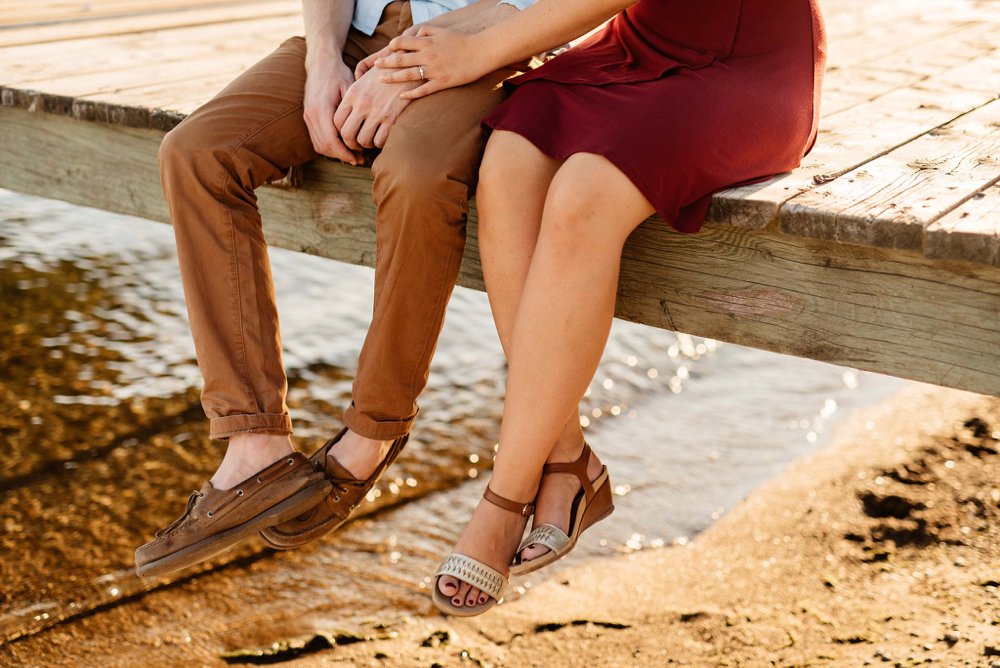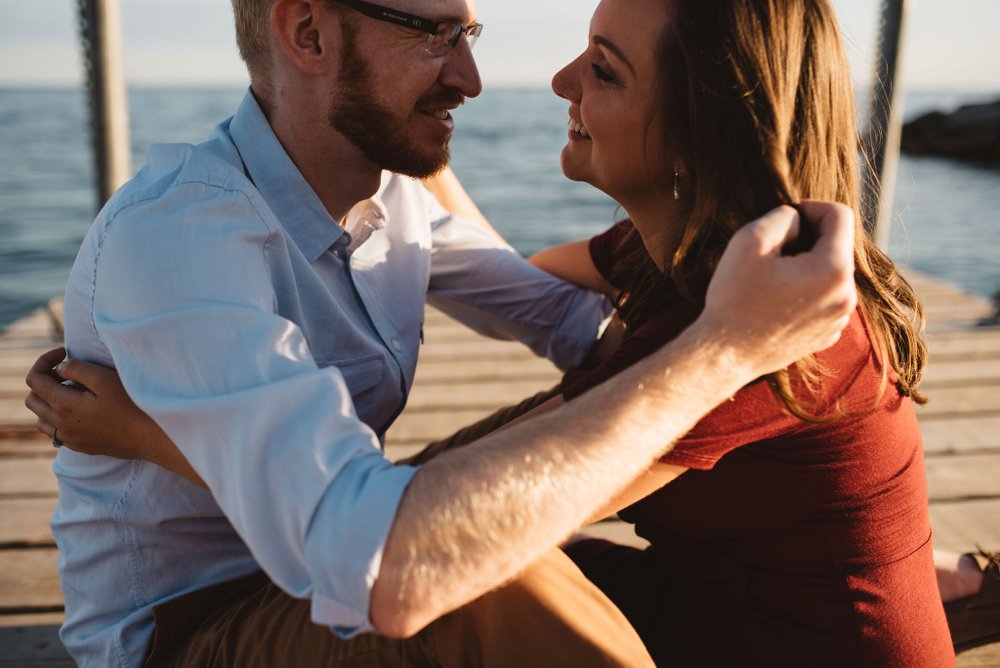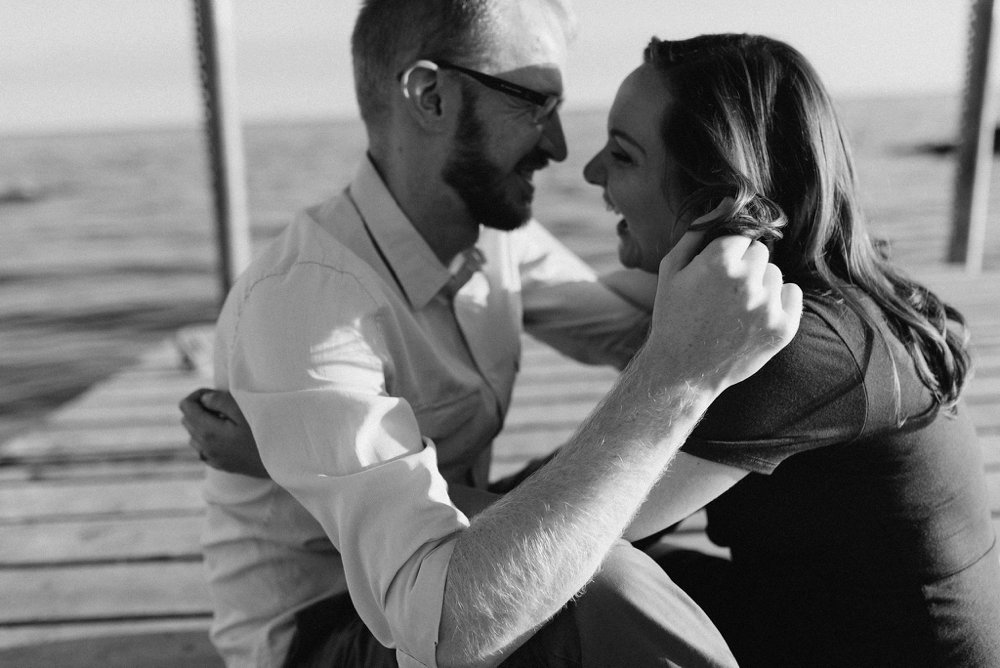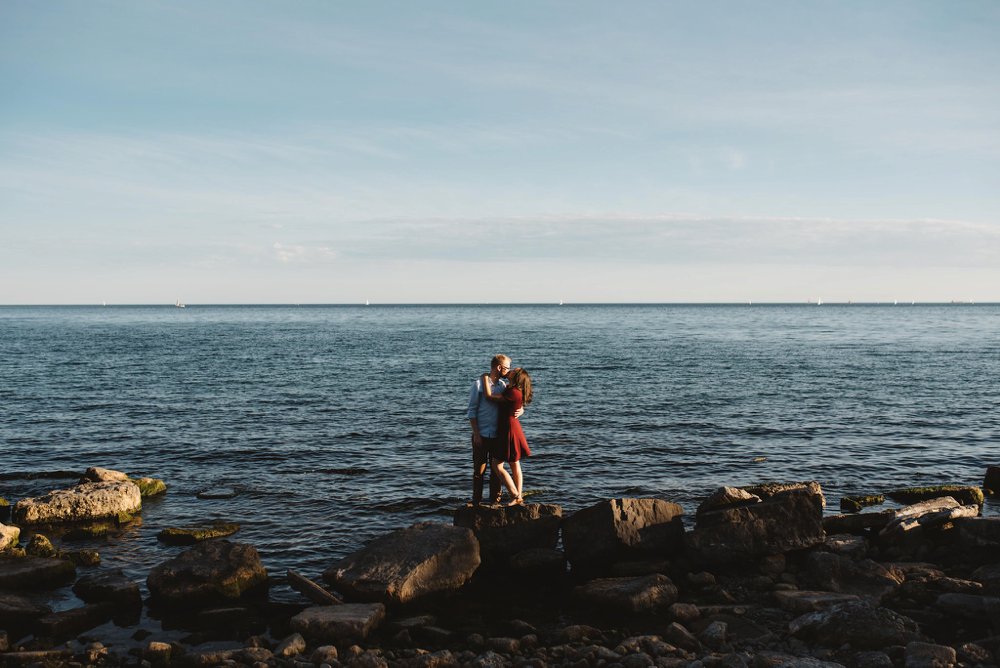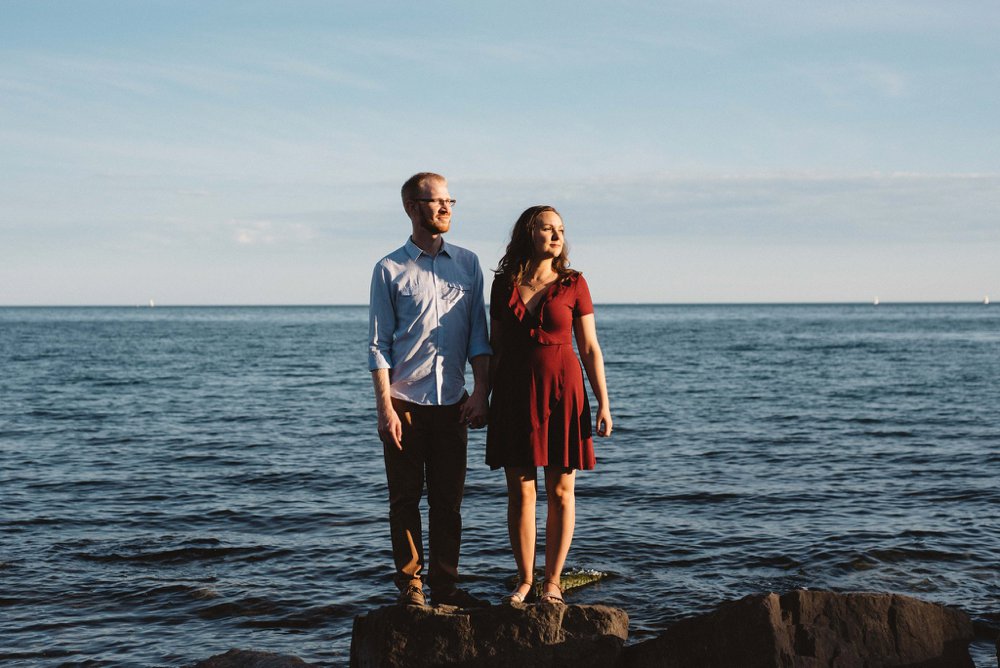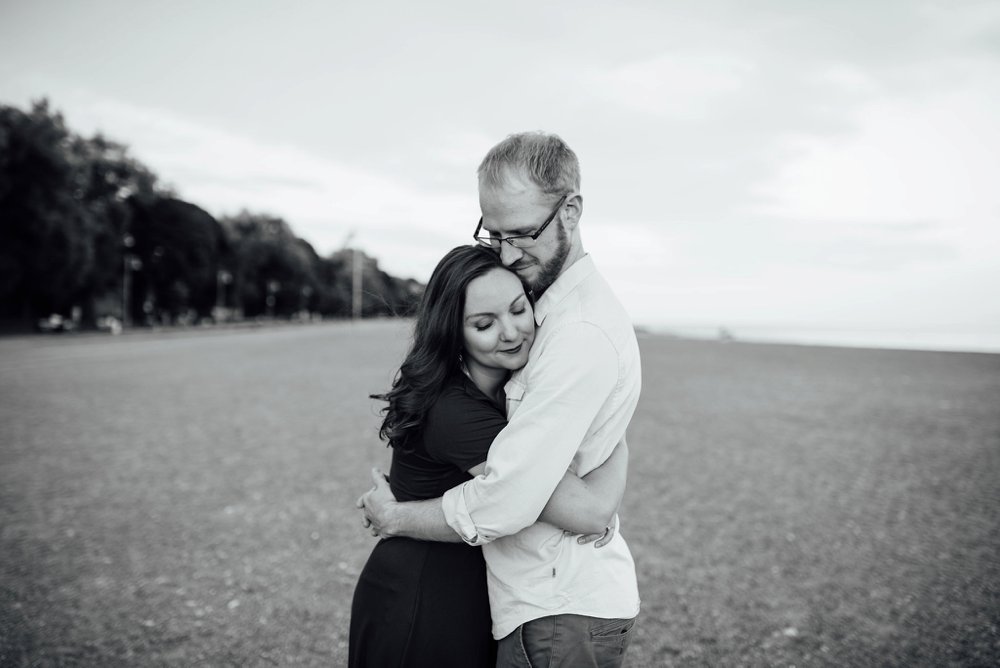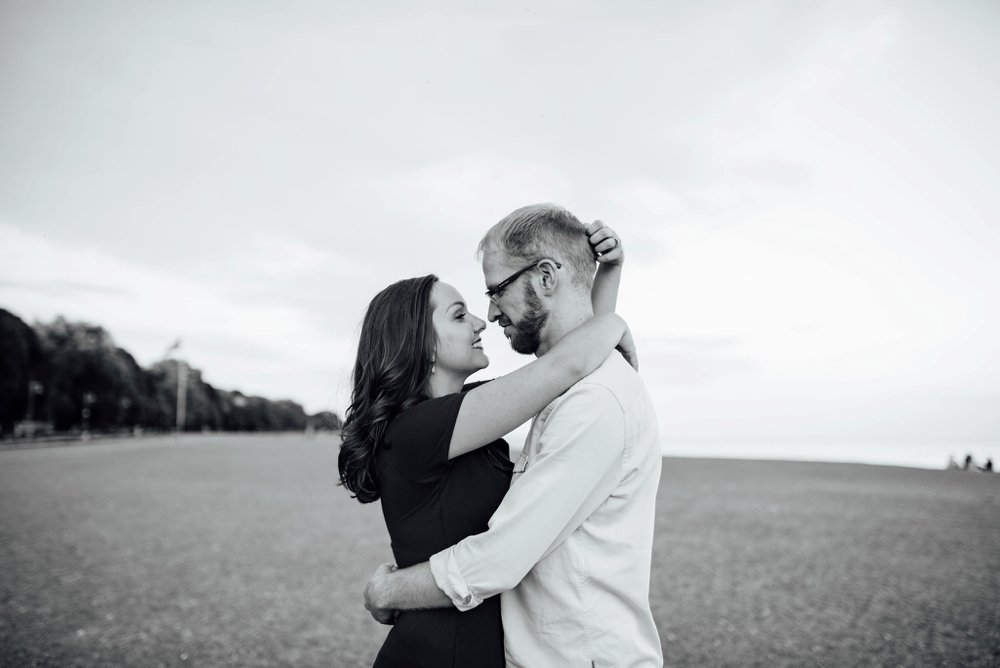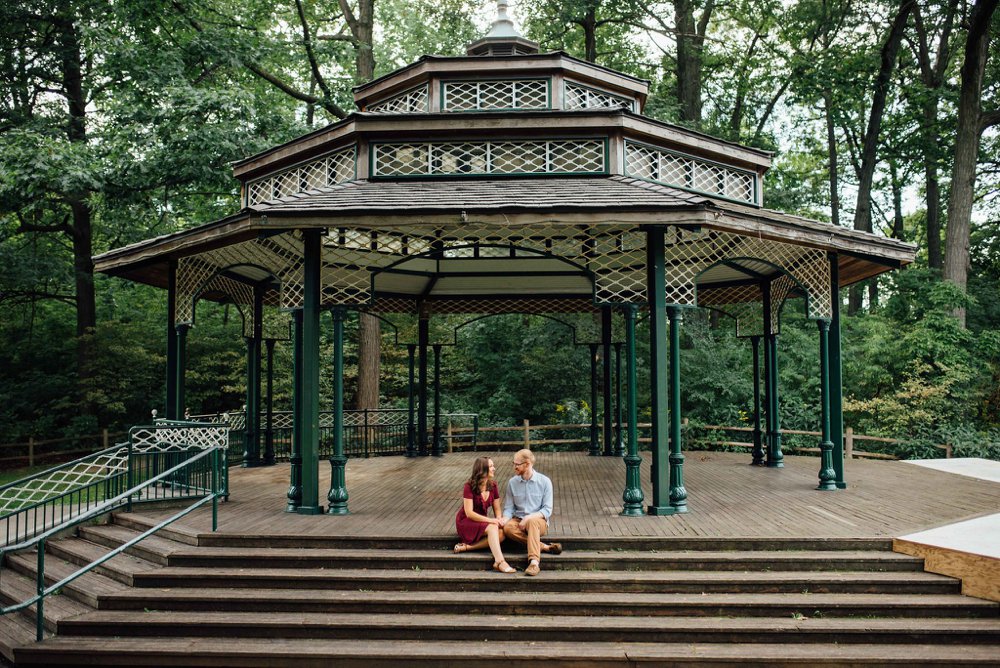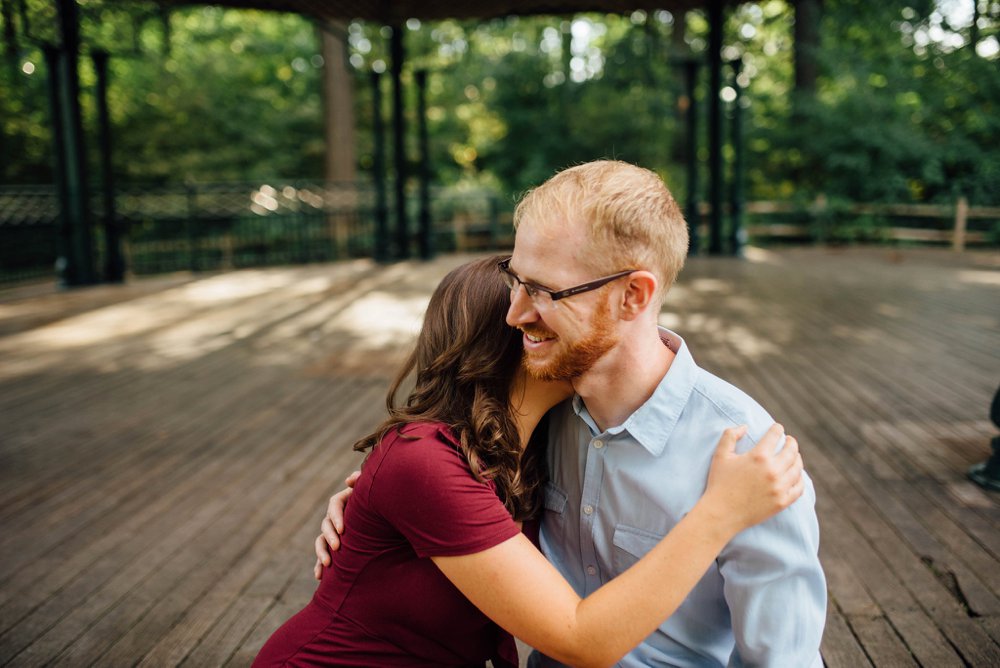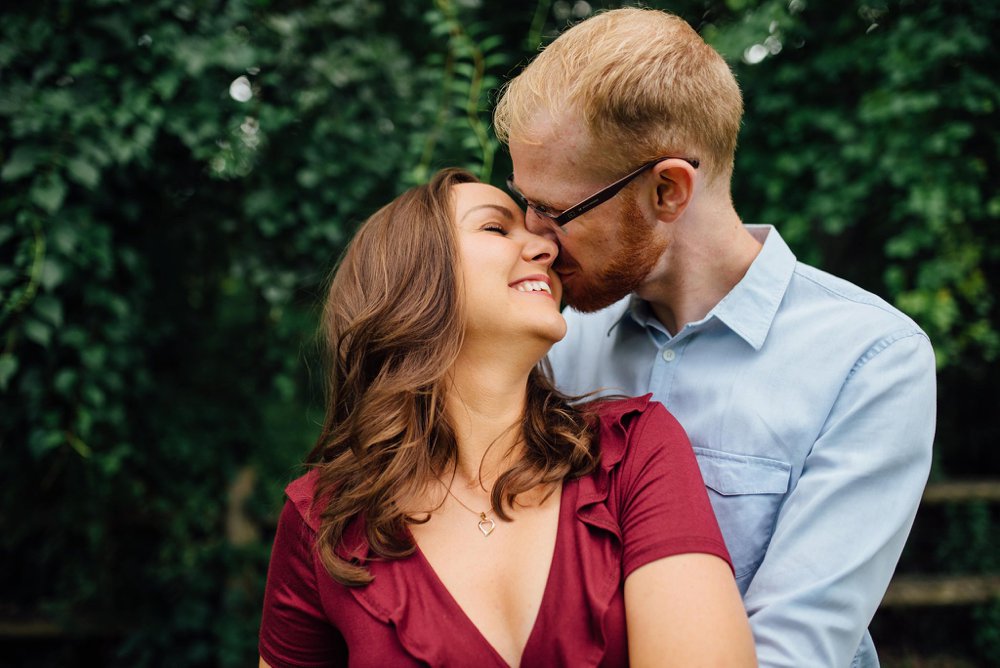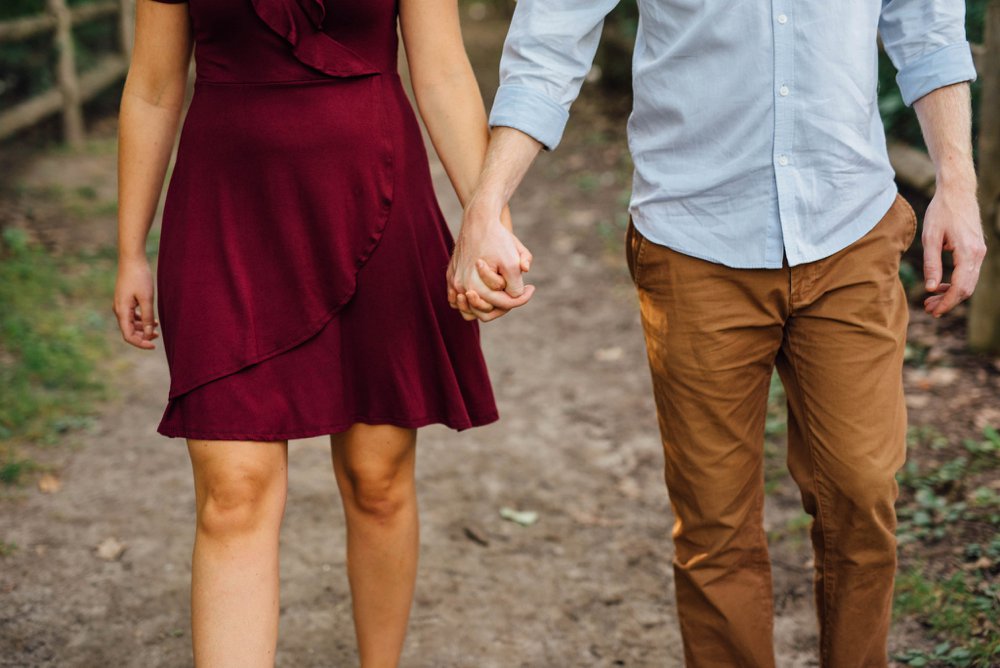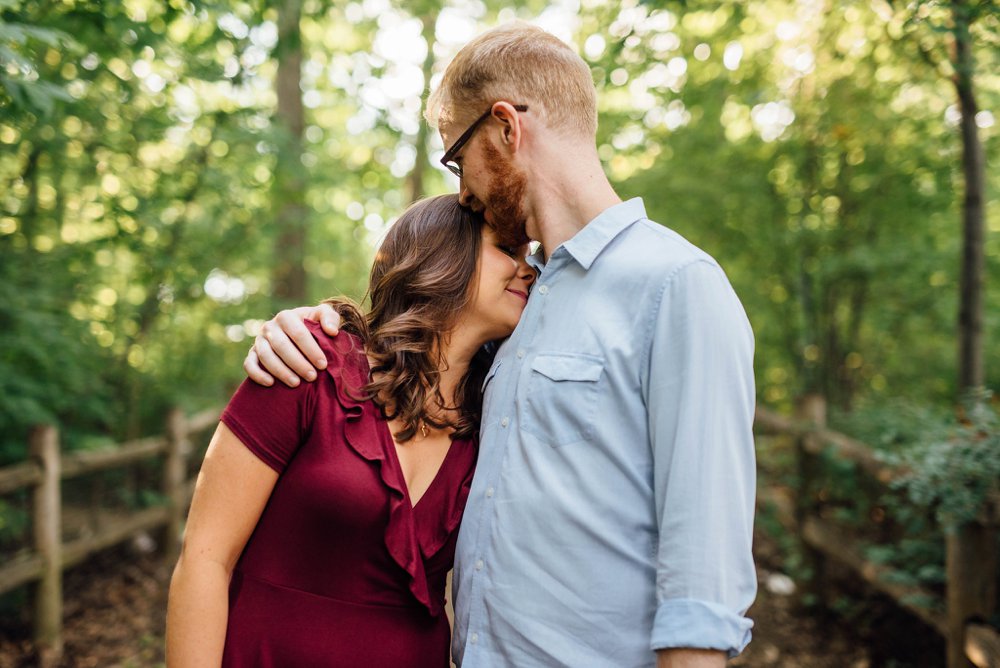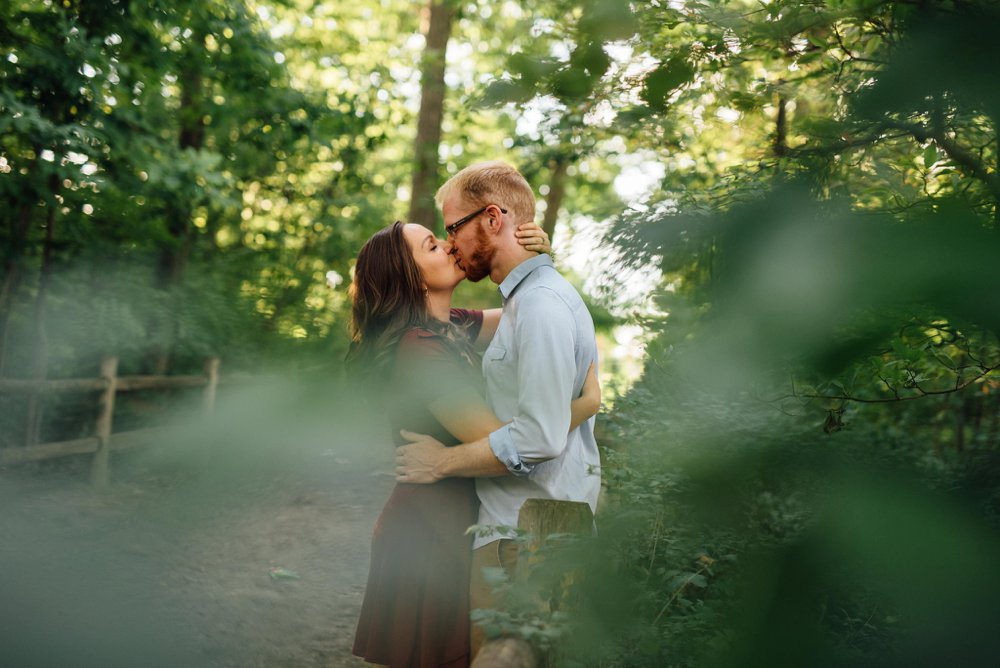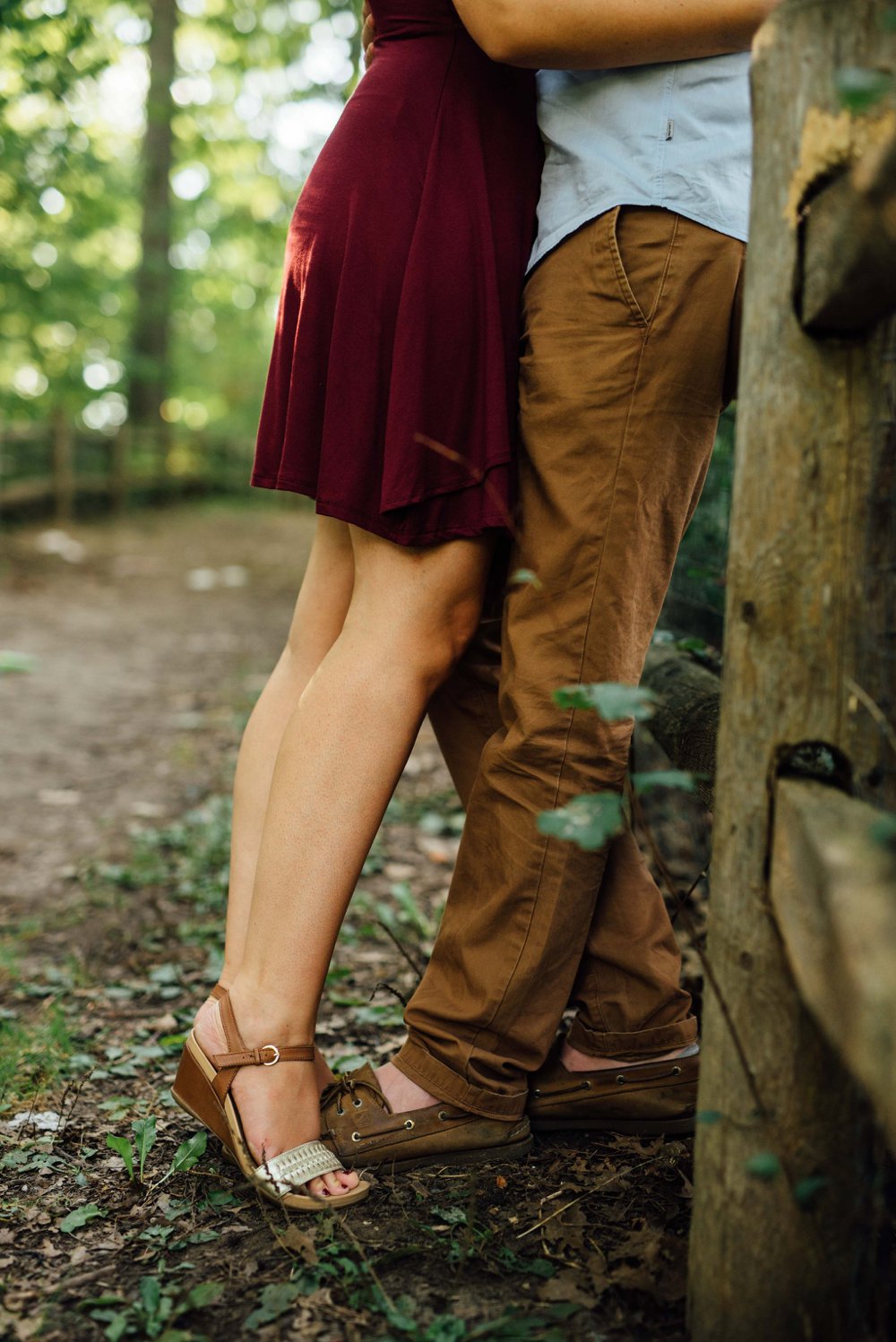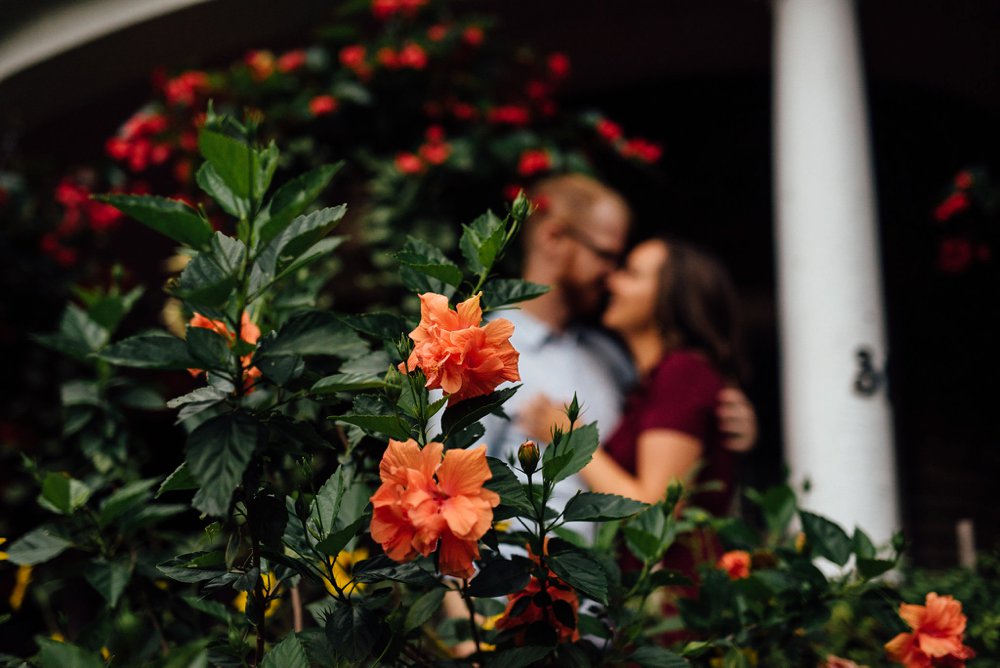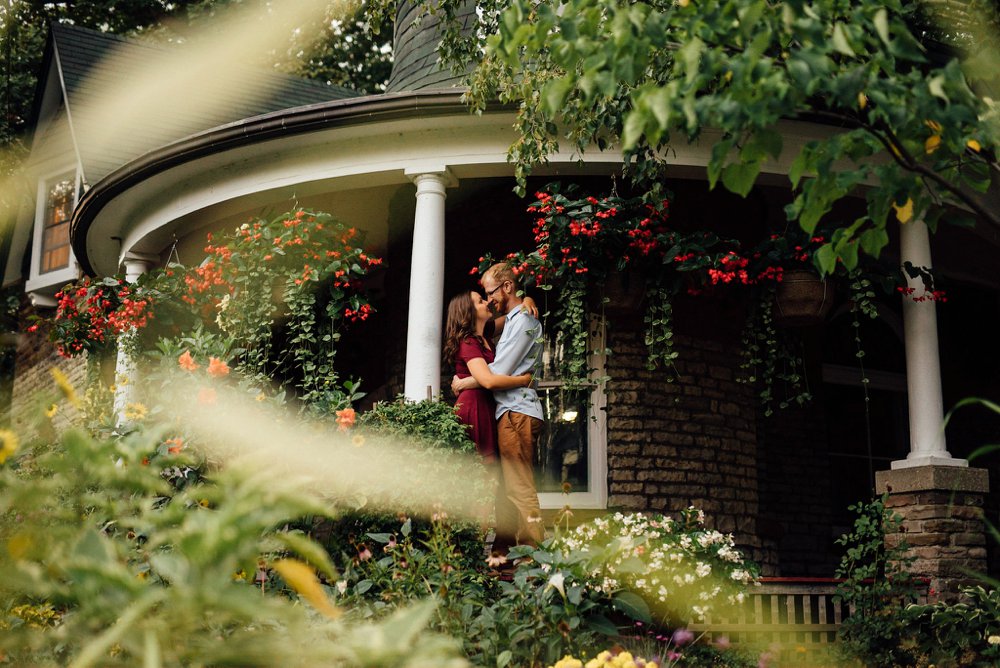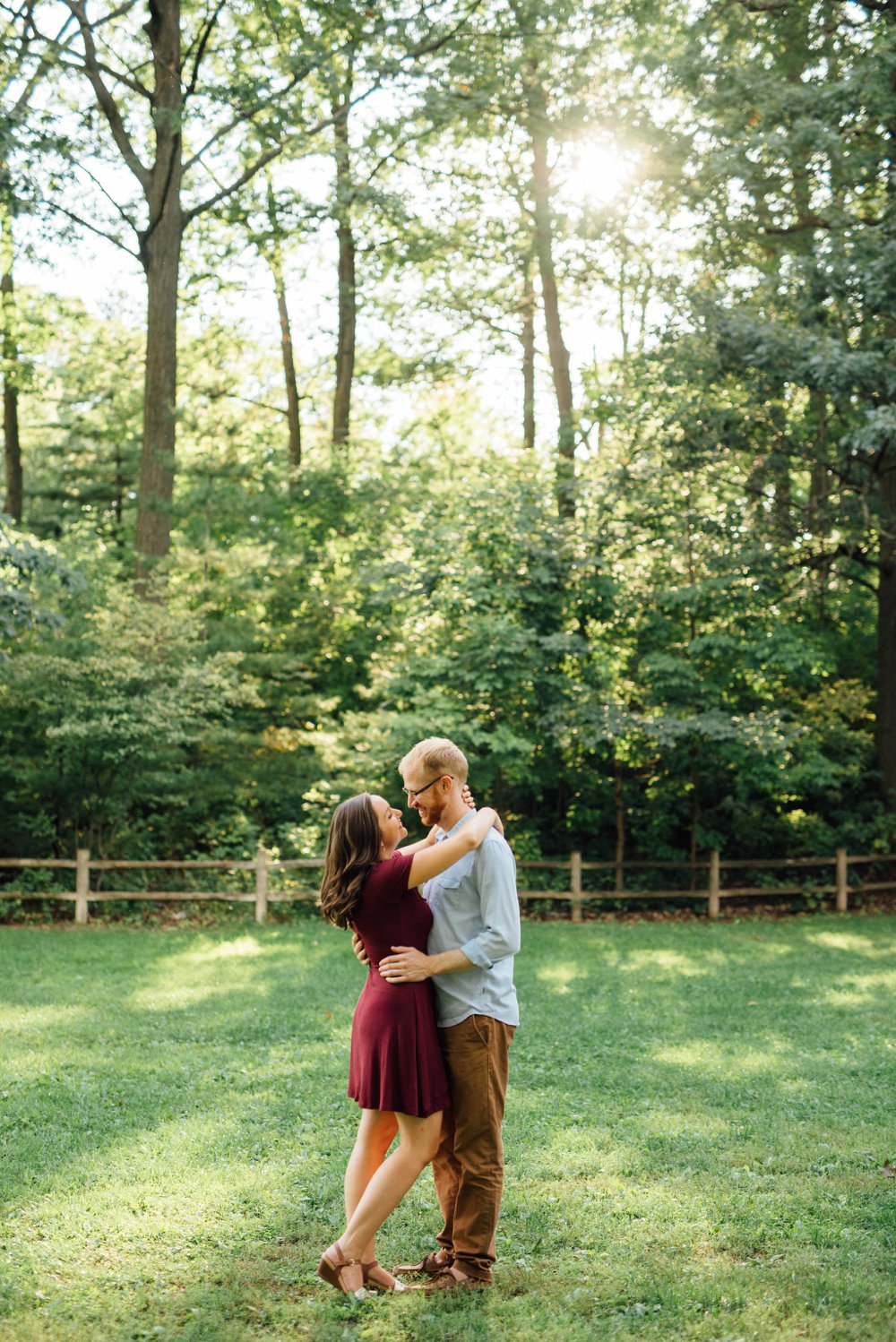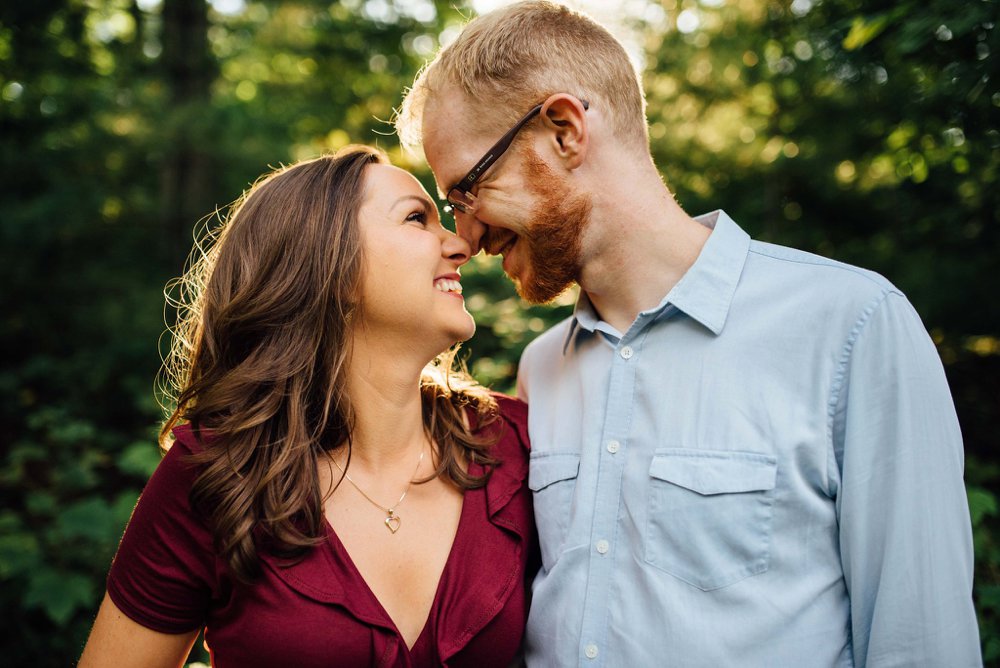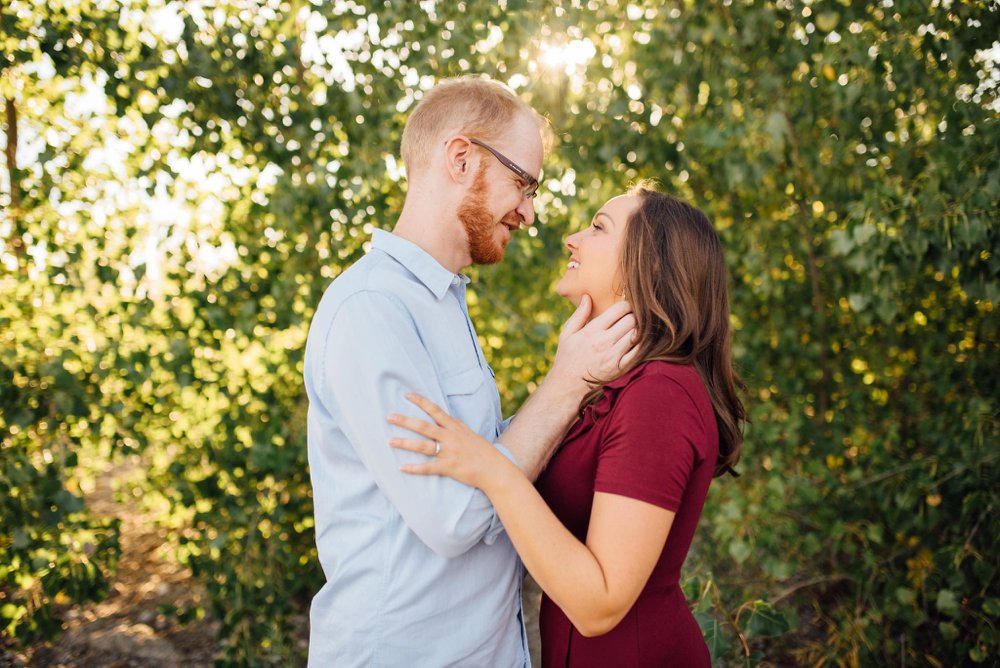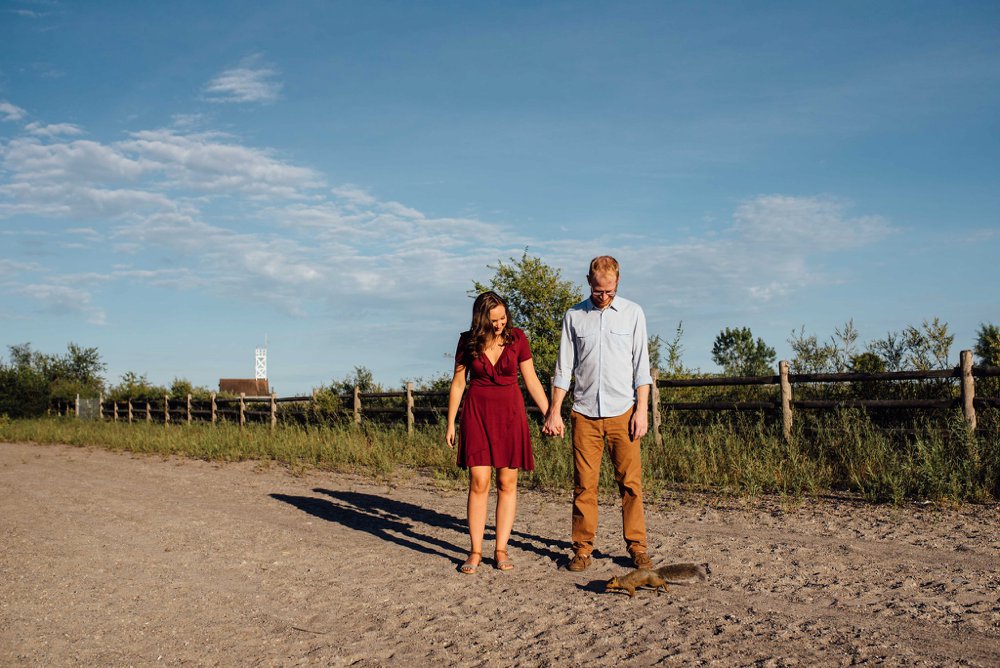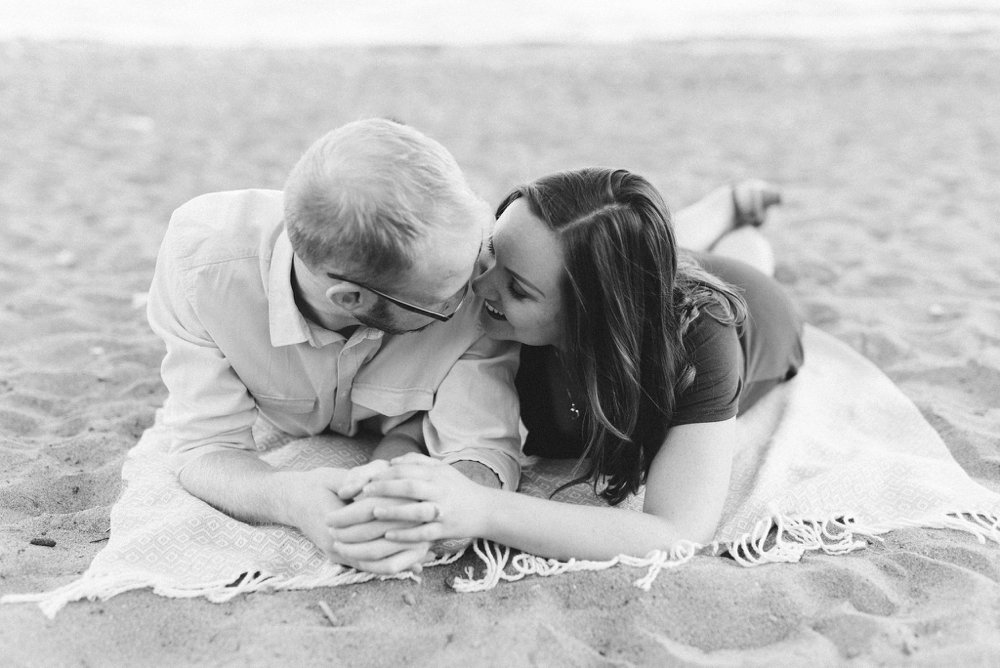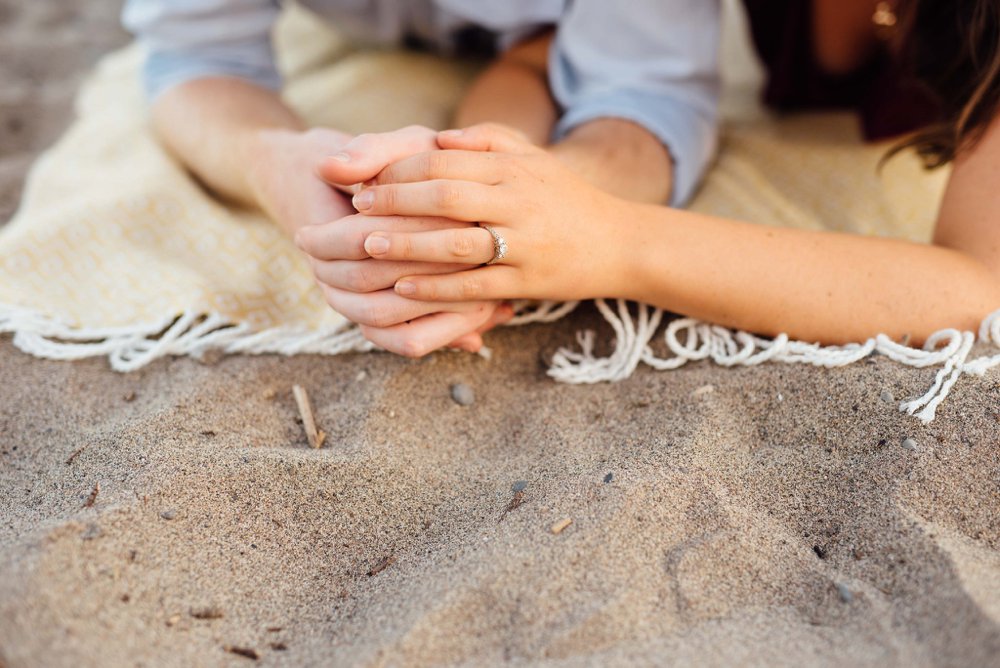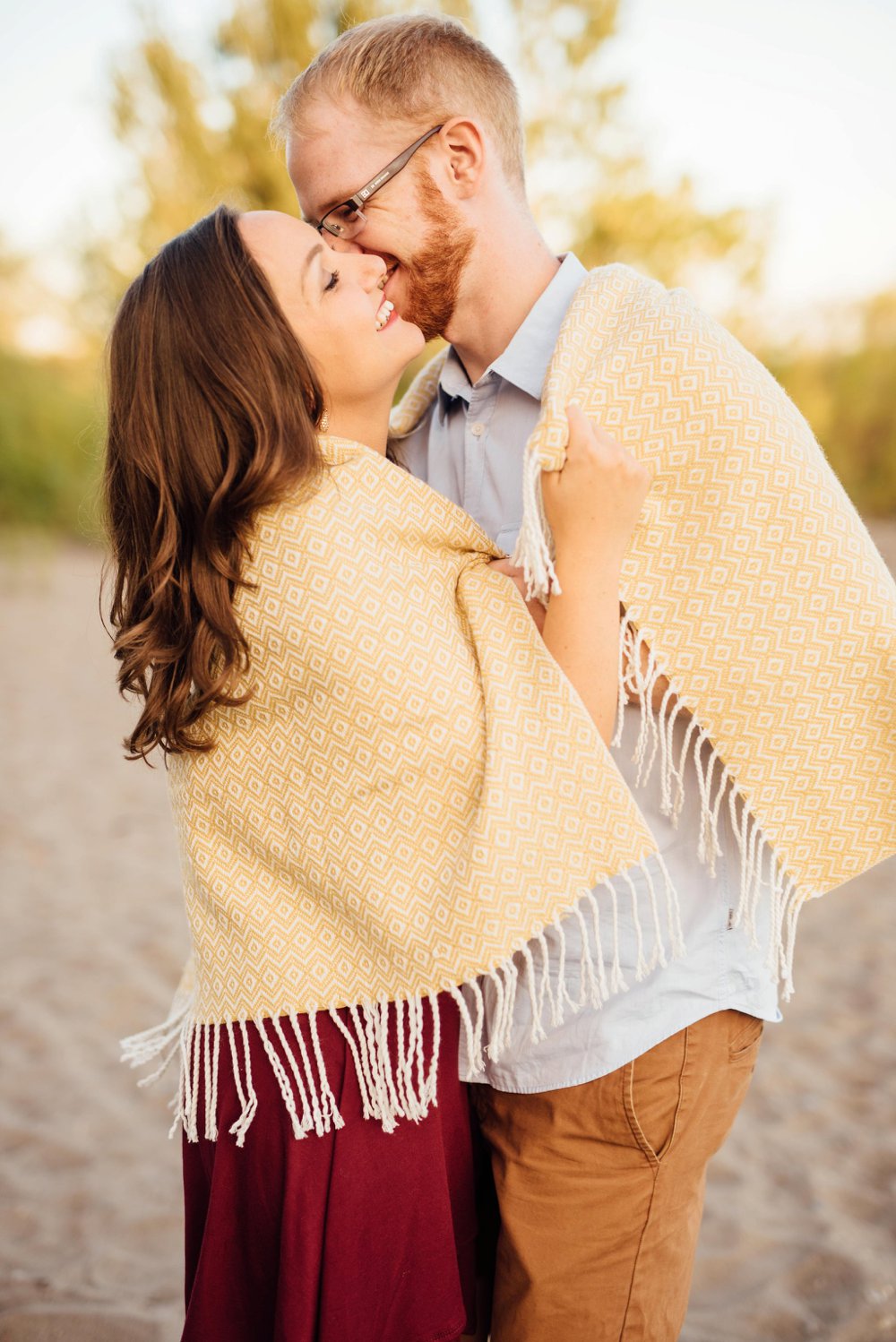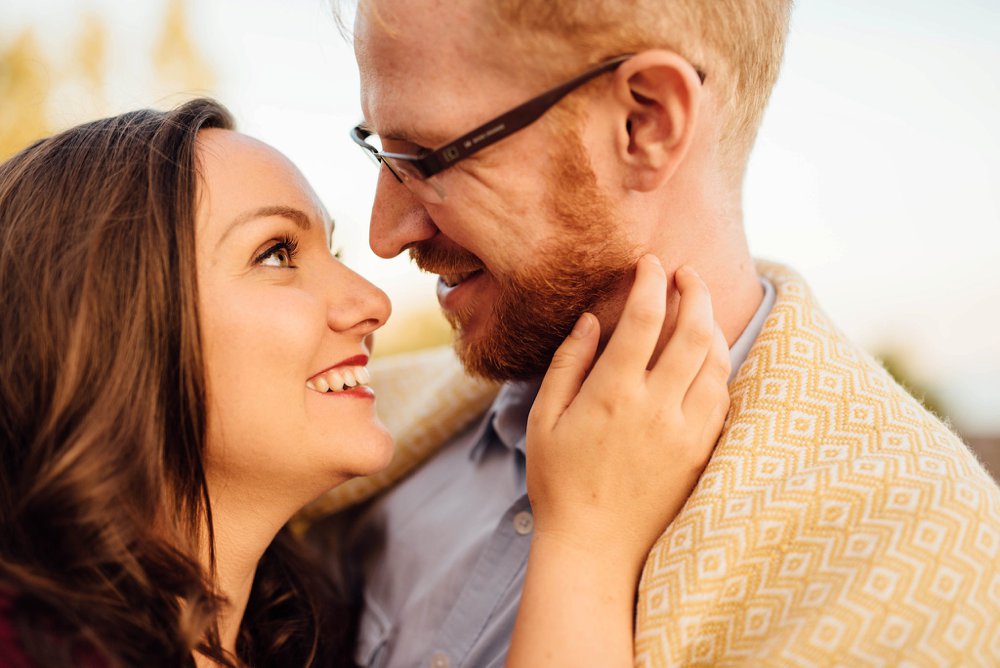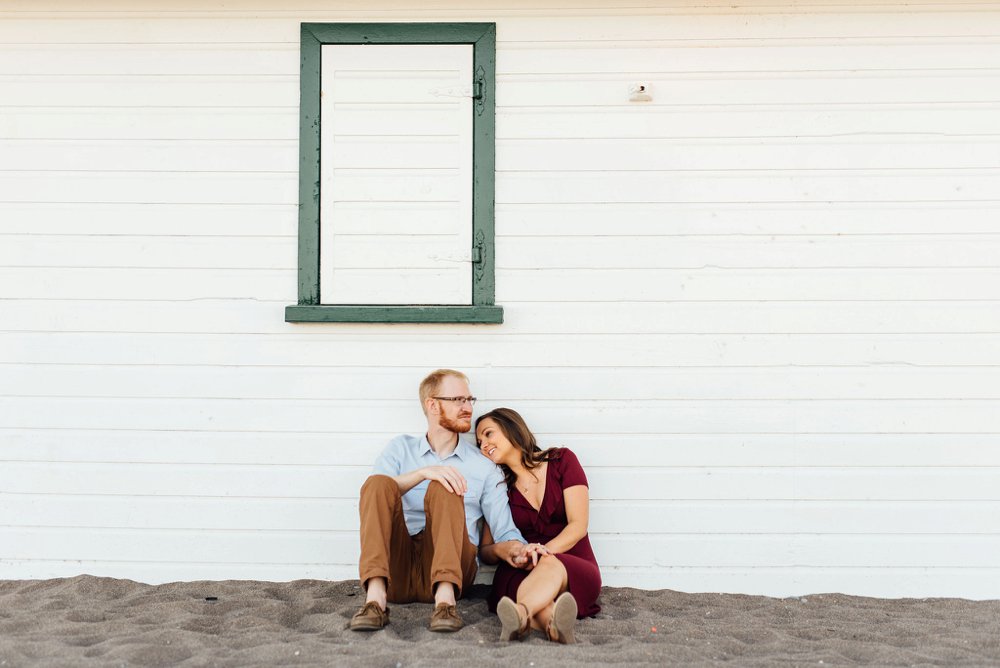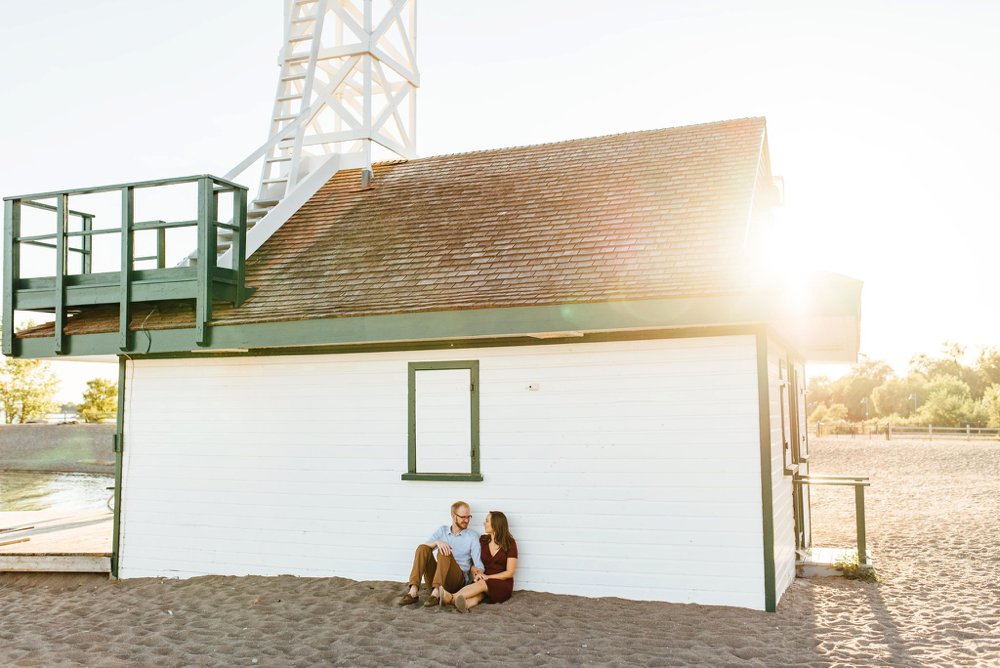 Kew Beach Engagement Photos: Melanie & Andrew
Aaah, such love.
Melanie and Andrew wanted to do their engagement photos at a place that meant something to them: Kew Beach.
Andrew grew up in the Toronto Beach area, and also taught Summer camp there.
Now, these two are revisiting this location since it is where they hope to one day create their life together.
The sunset on this Summer evening was absolutely gorgeous. What a romantic setting – I can see why they love it so much!
Here's their love story, from Melanie & Andrew themselves!
—
Melanie
's favourite holiday is Christmas. From the food and decorations to the cheer and holiday spirit – she loves it all. Last year,
Melanie
and Andrew decided to make advent calendars for each other to celebrate the holidays. What
Melanie
didn't know was from that moment Andrew had devised a plan to surprise her. Each day in December, Andrew opened a new craft beer and
Melanie
would find Christmas goodies. This continued until December 23. Andrew opened another craft beer but after
Melanie
opened her chocolates, Andrew told her there was one more thing that didn't quite fit.
Andrew runs off, and tells Melanie to keep her eyes closed. He quickly returns with a book. He tells her to open it and read it aloud. Andrew had written and illustrated a book called "The Story of Us". It started with little bits of childhood, the day Melanie and Andrew met at University, the beginning of their relationship and their first apartment together. Each page had a drawing Andrew had done and a verse he had written. When she got to the last page it read:
"Its been over six years now and everyone's waiting.
Their friends are so tired of this anticipating.
So let's pick out a venue and get you a dress;
Assuming of course that your answer is …"
When
Melanie
looked up Andrew was down on one knee with the ring hoping that she could finish the rhyme. She of course said yes and the rest is history!