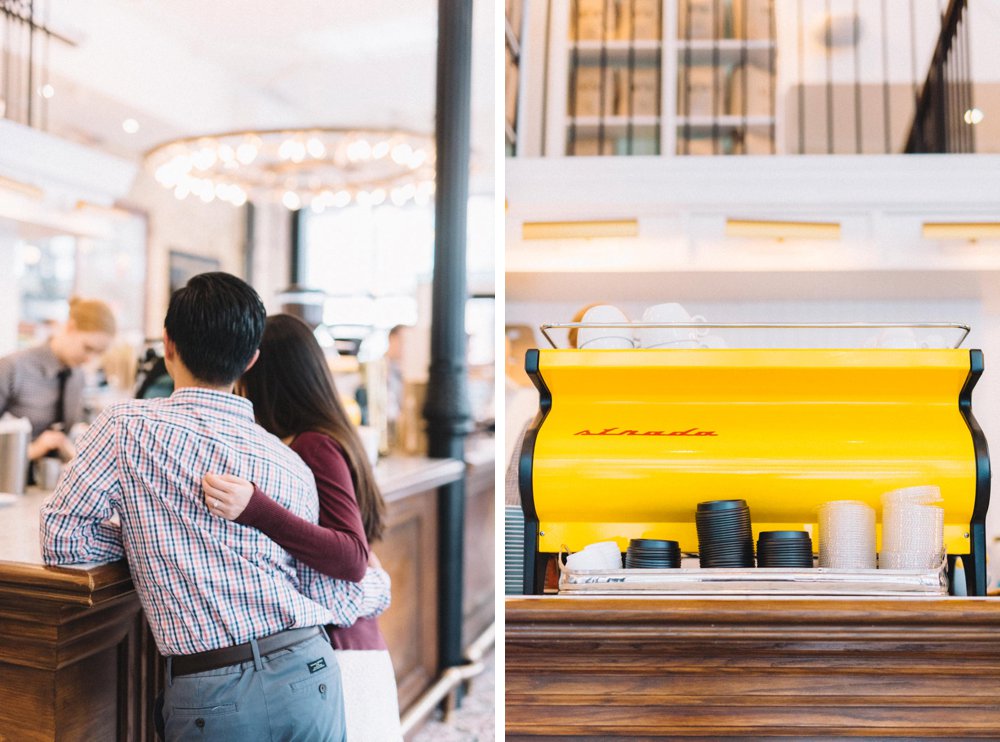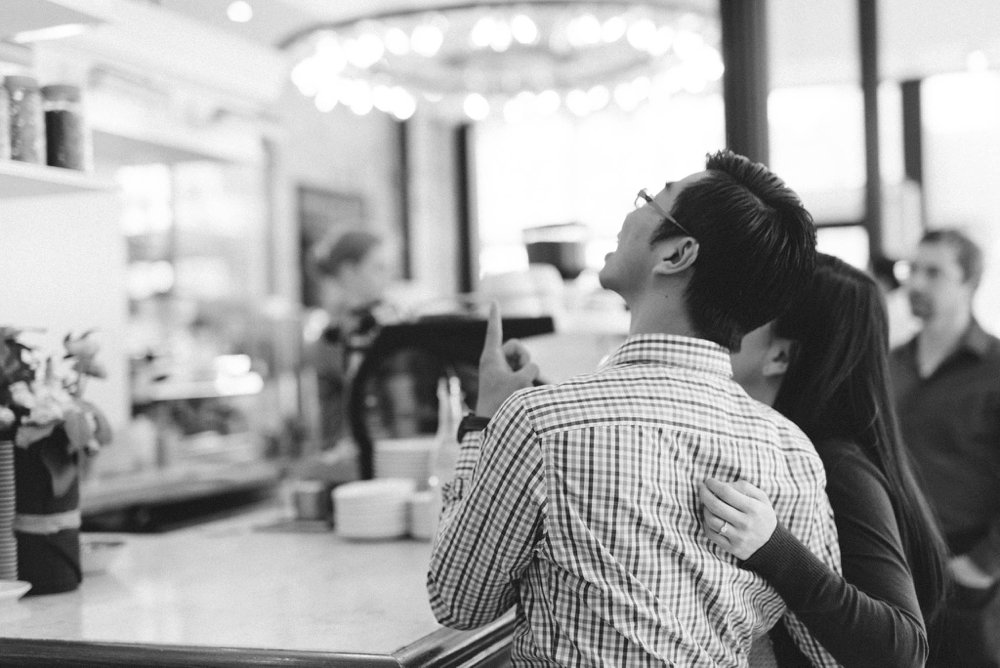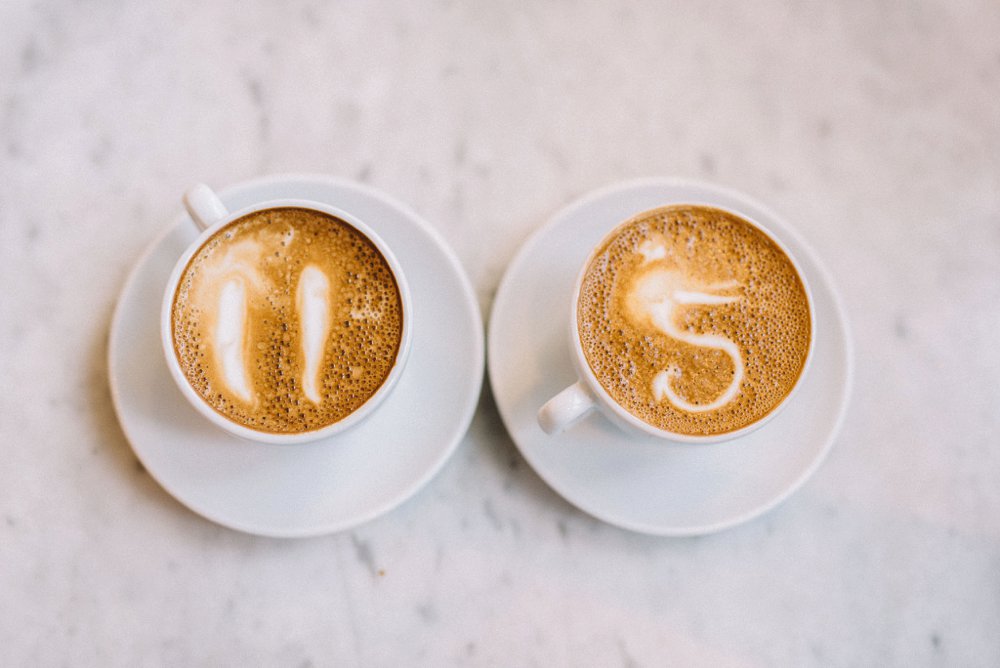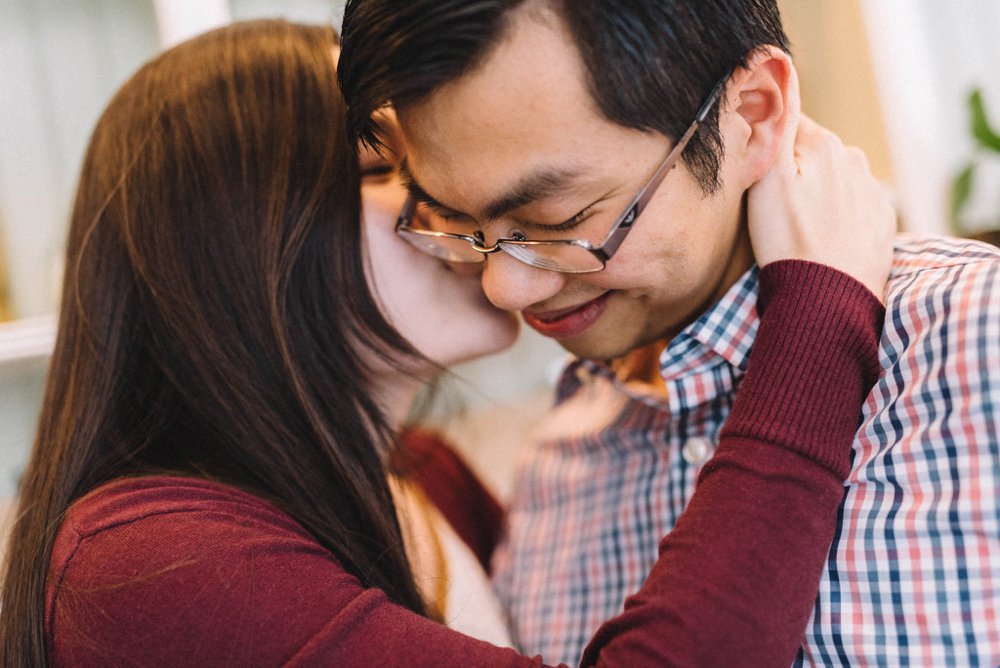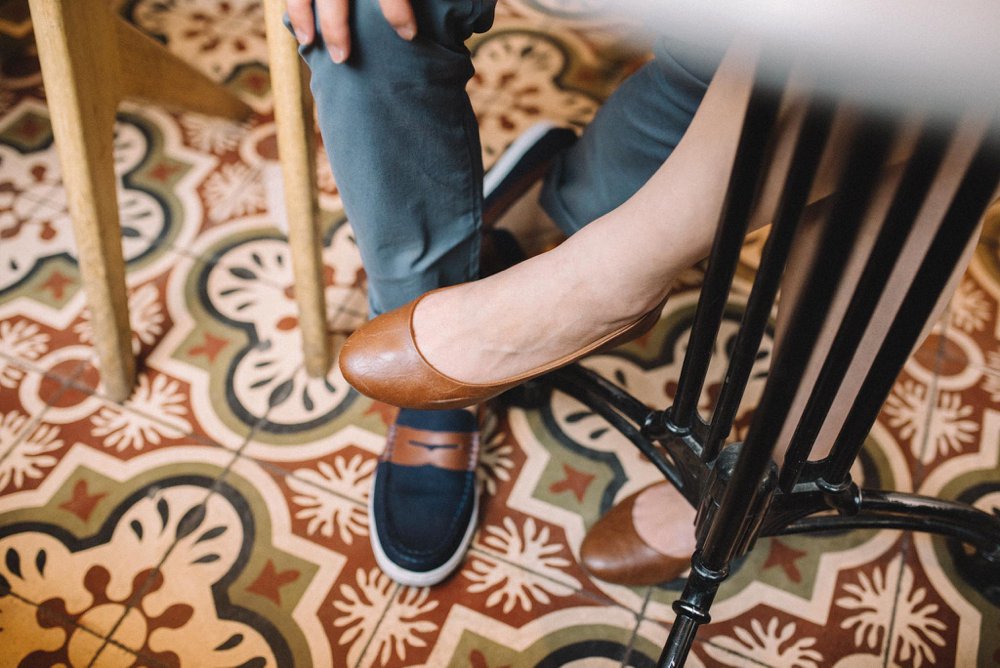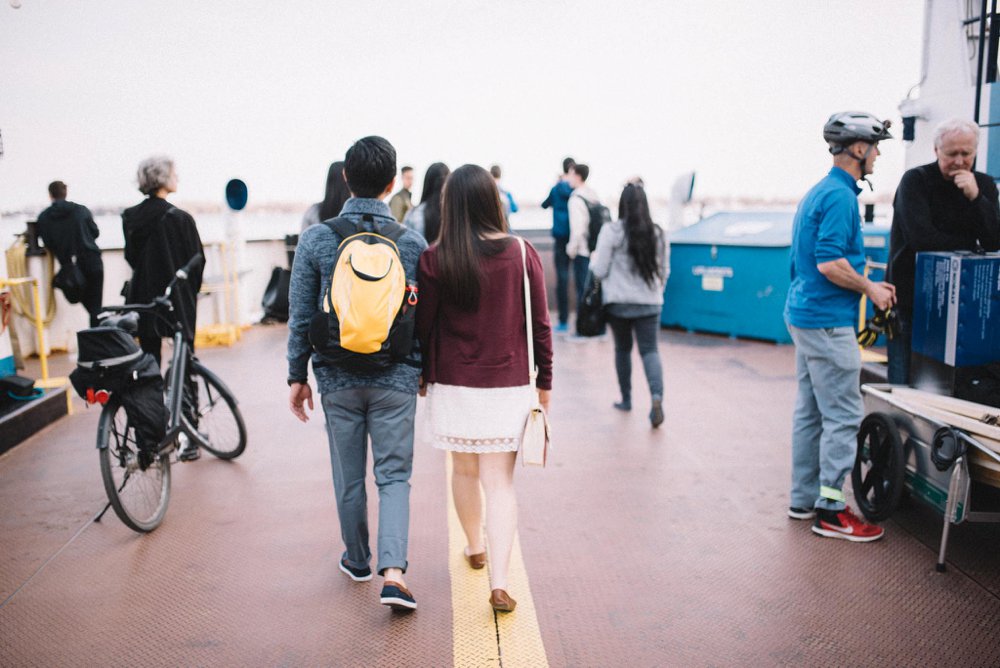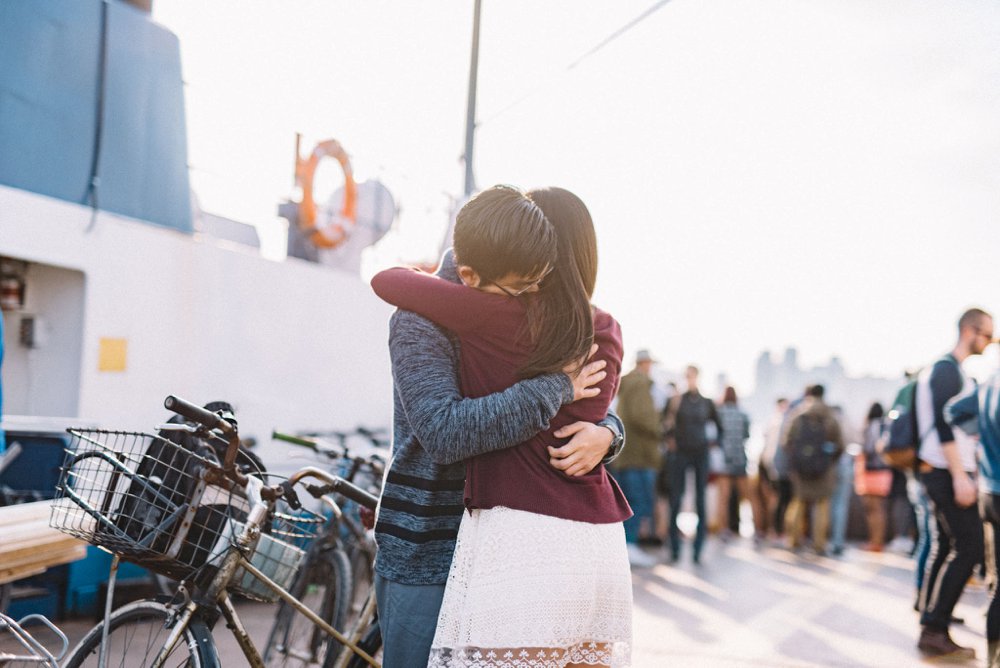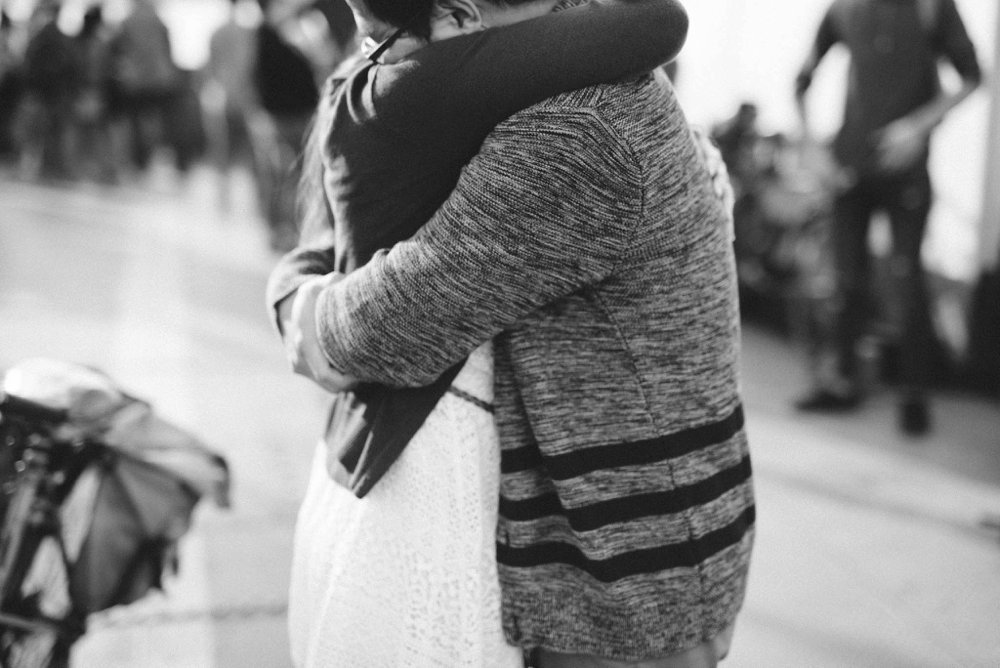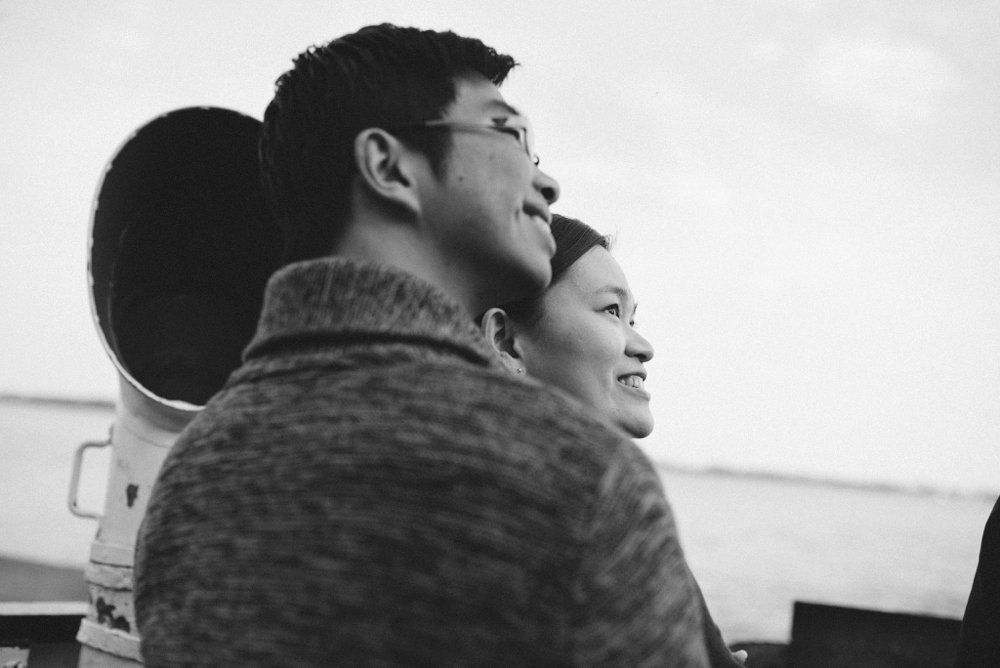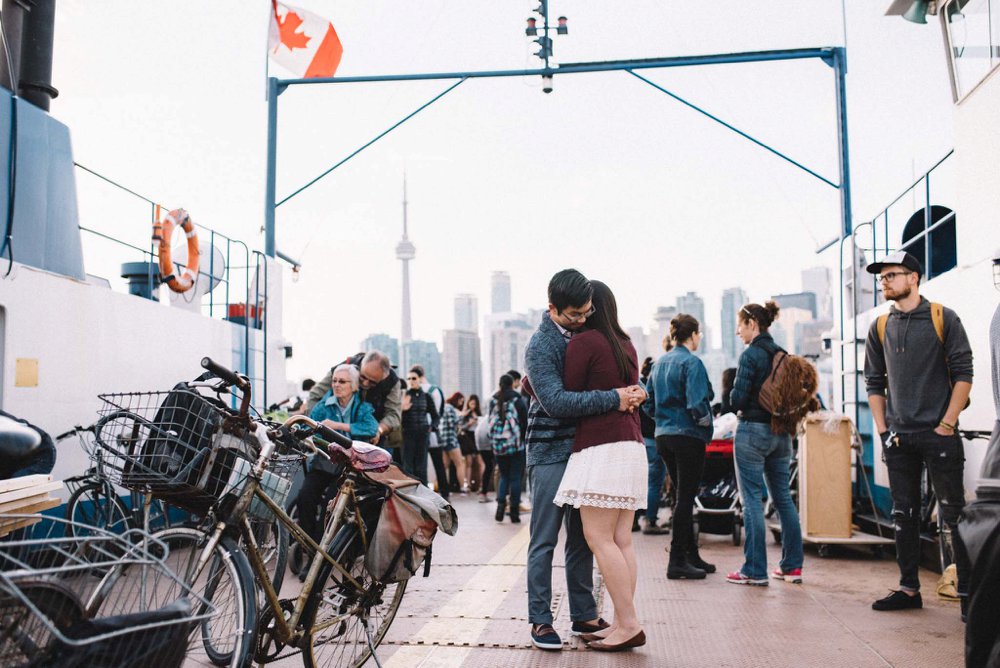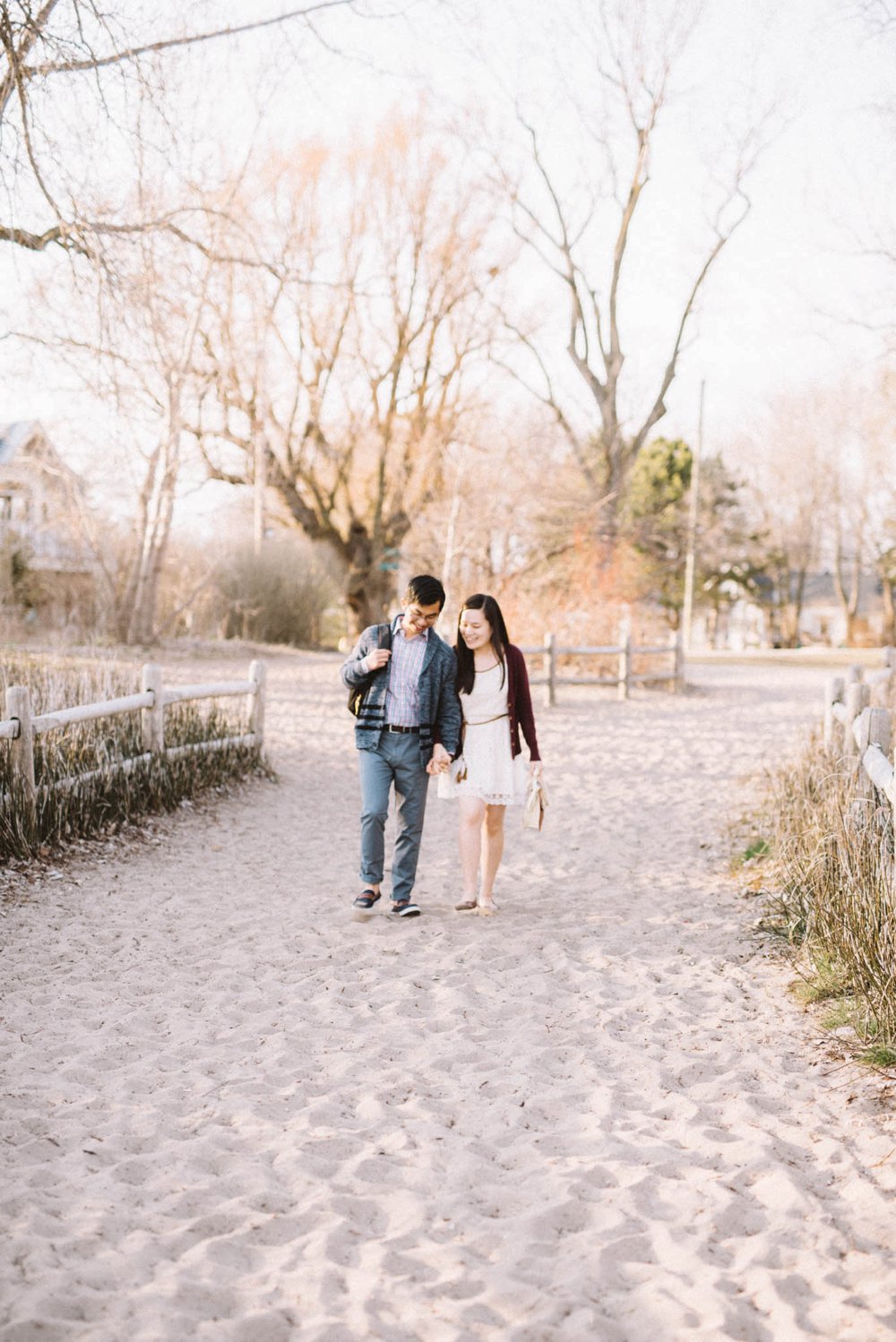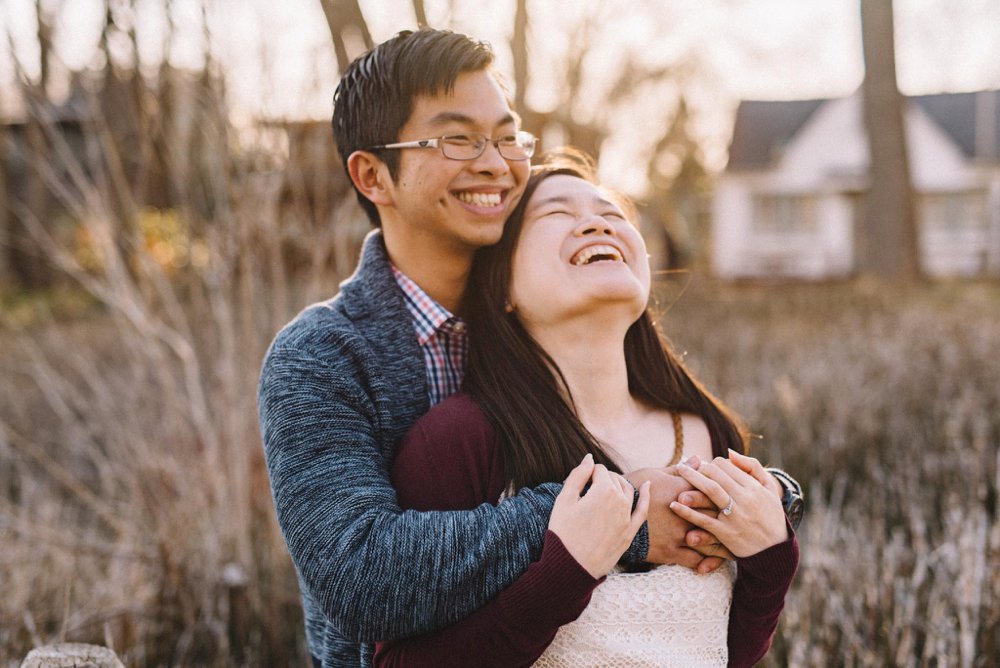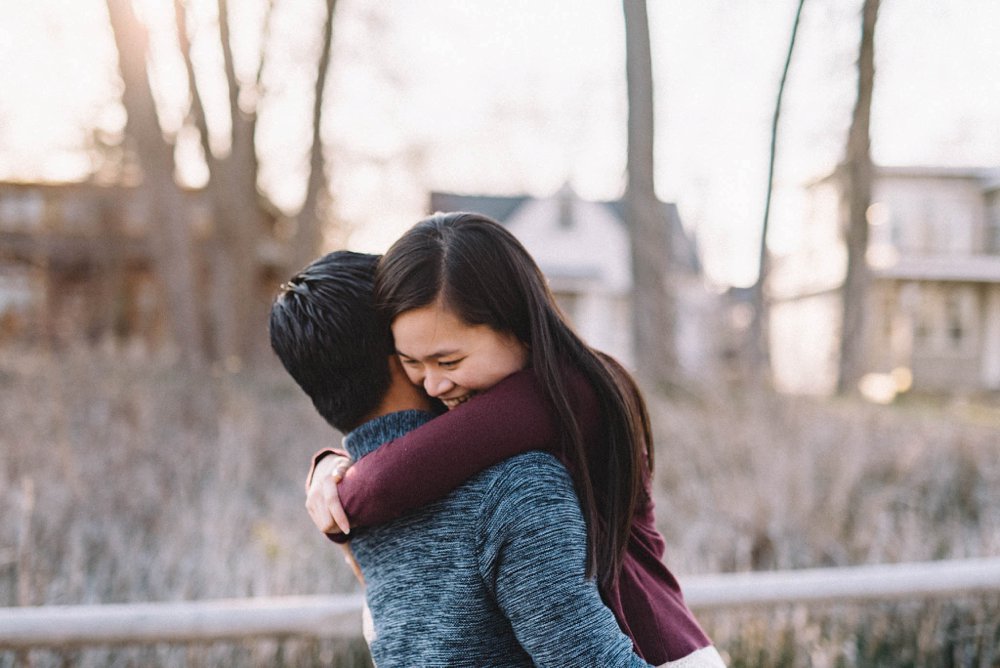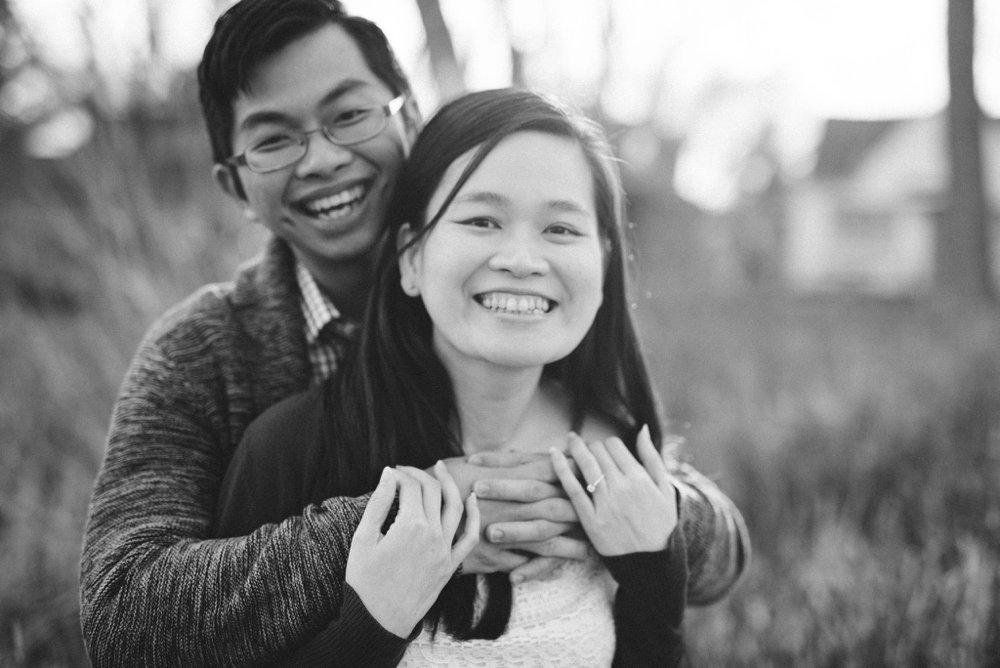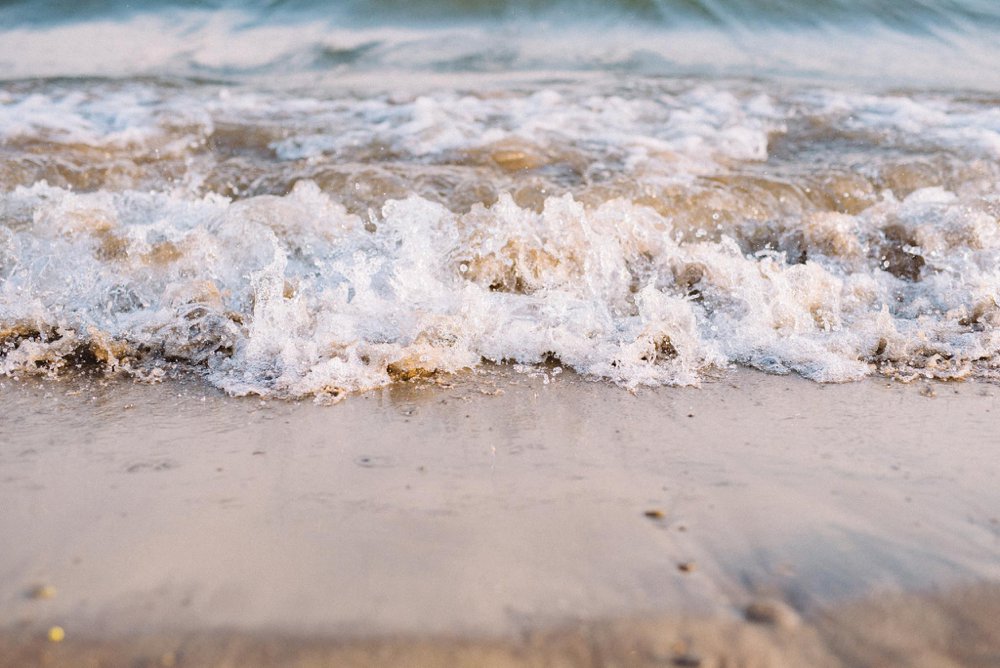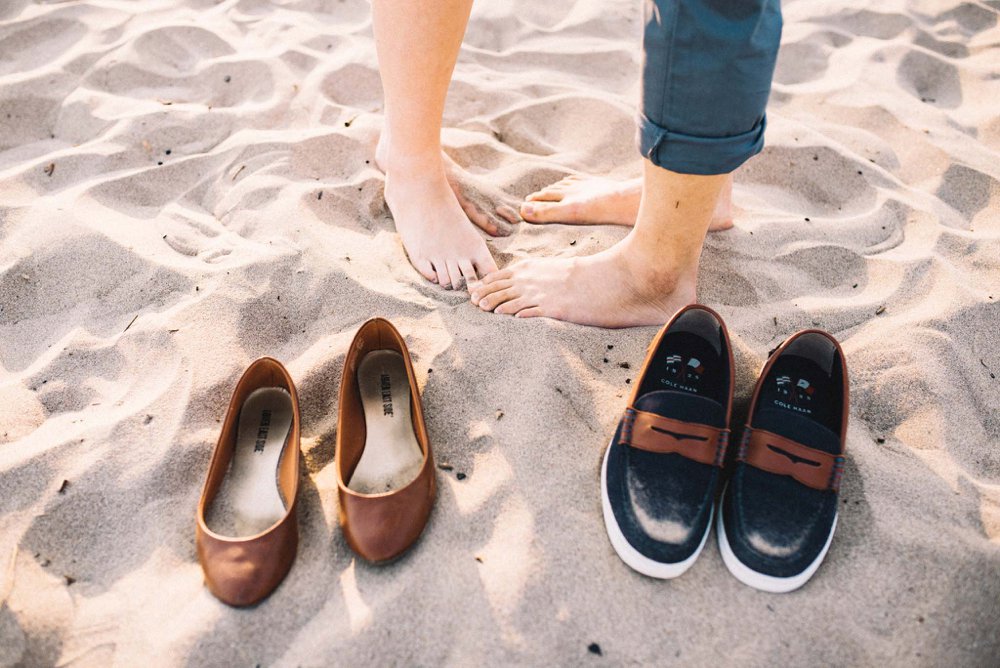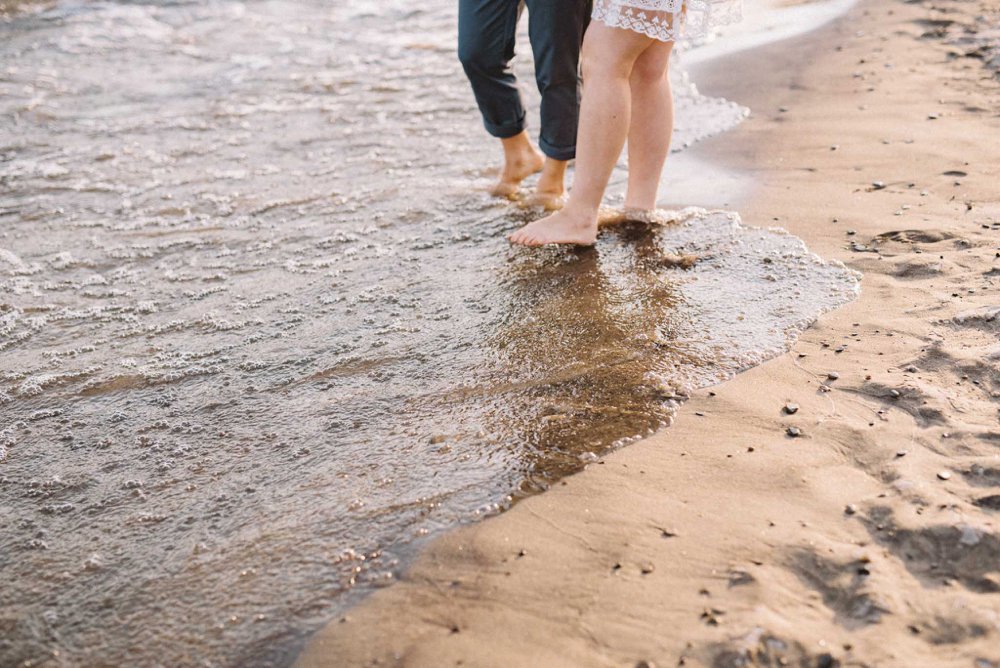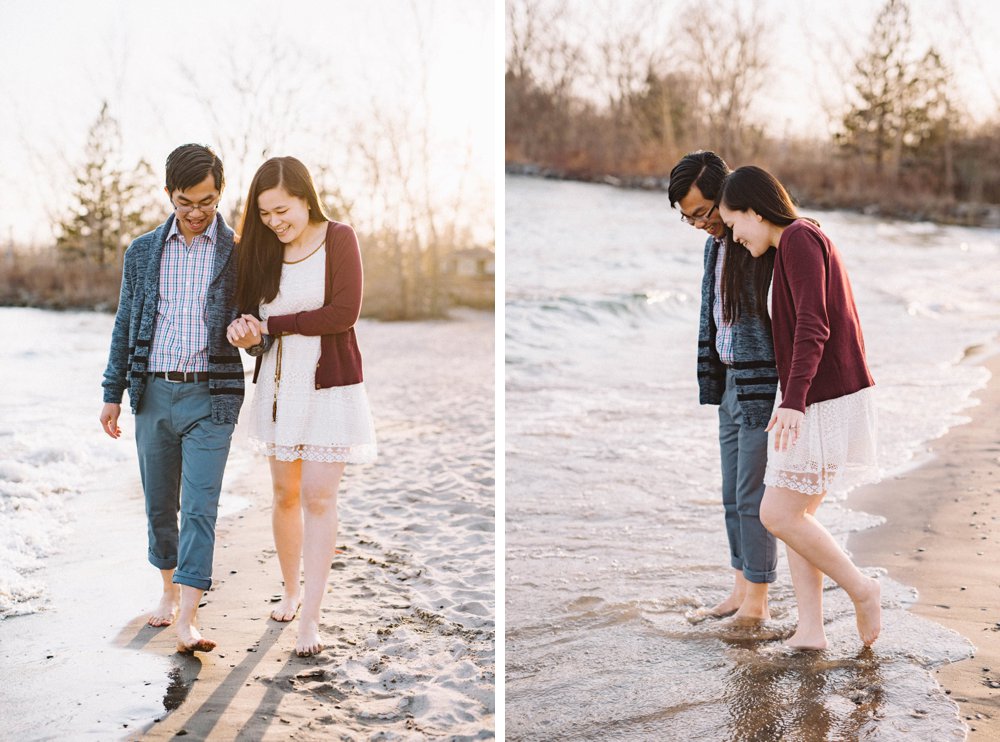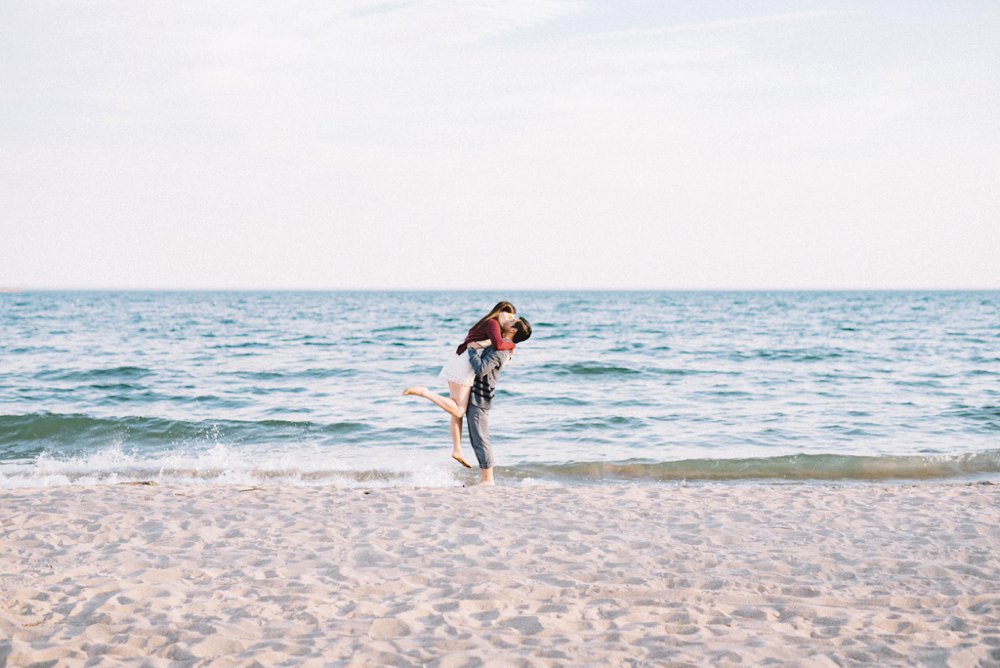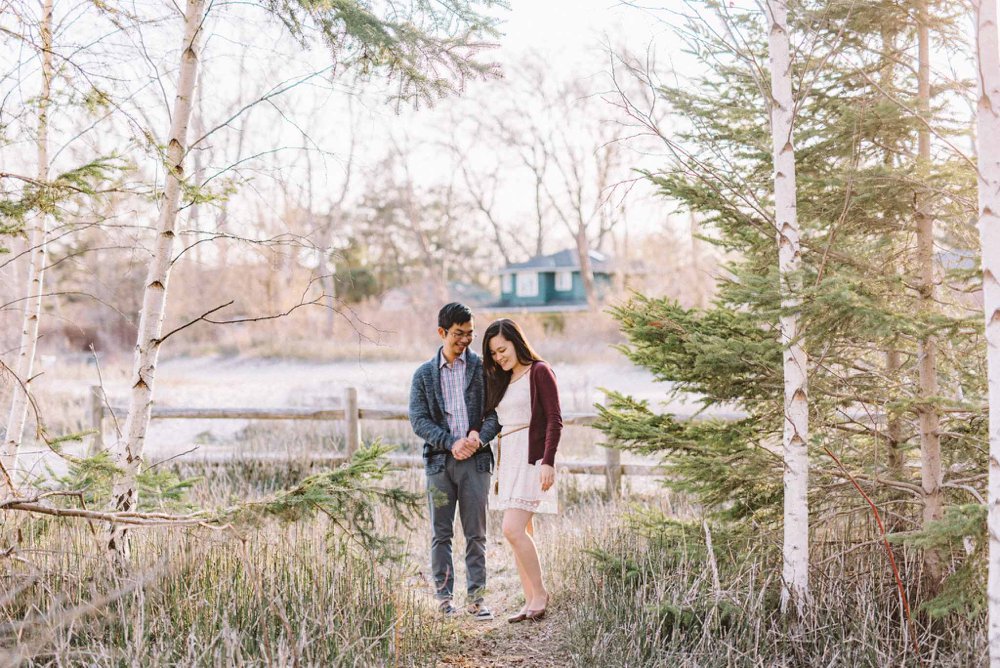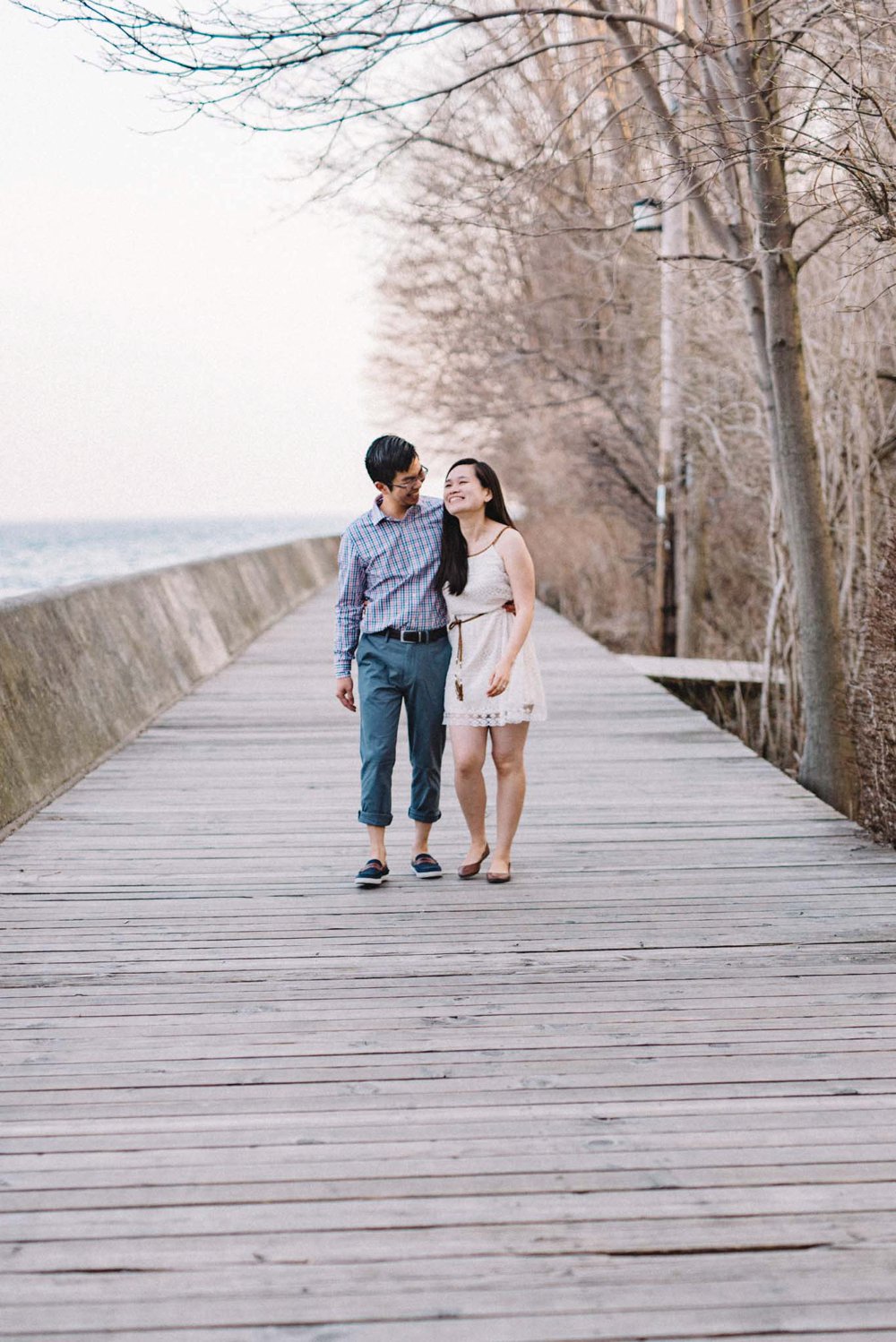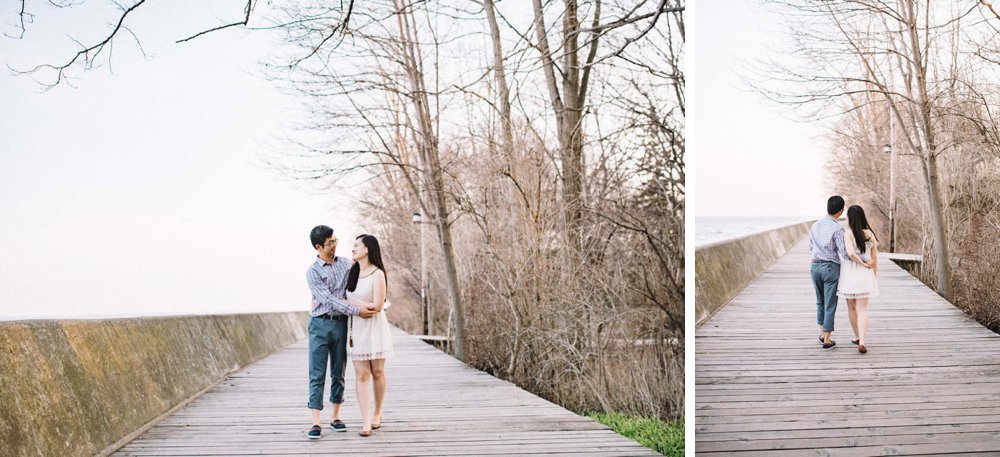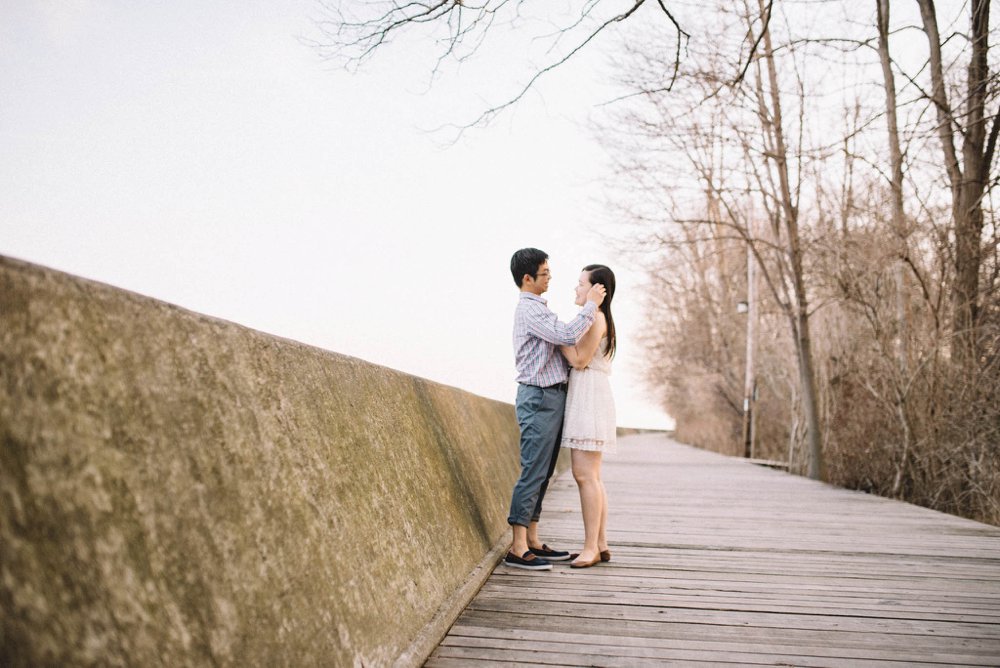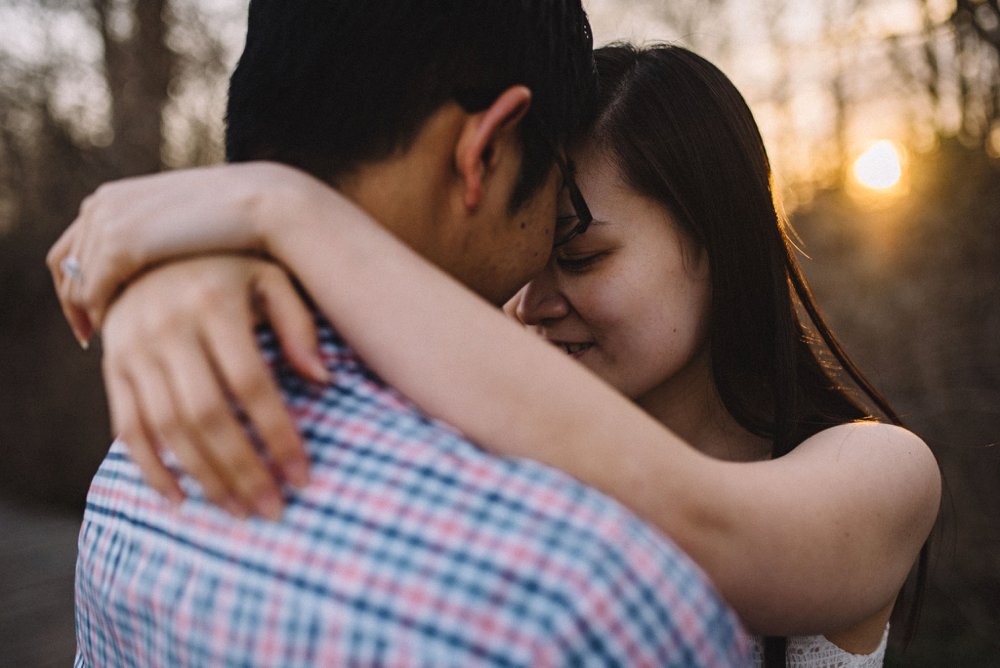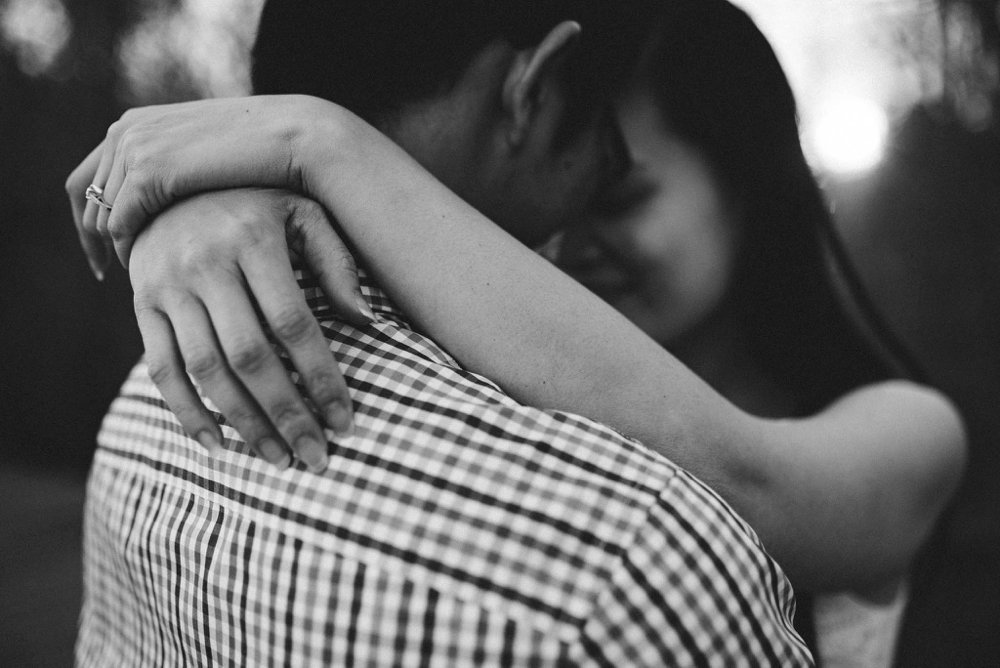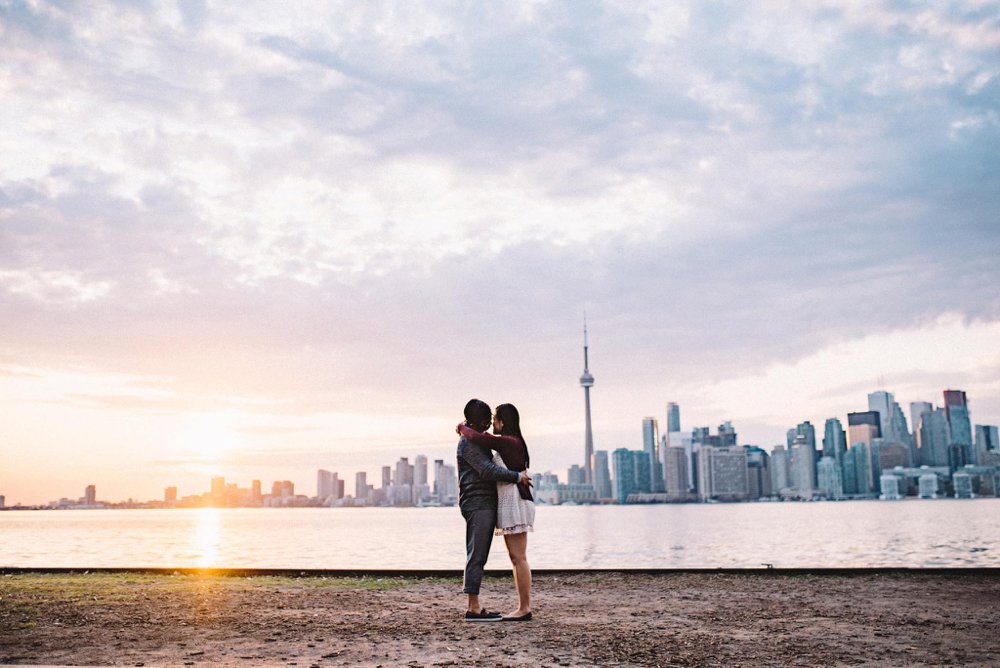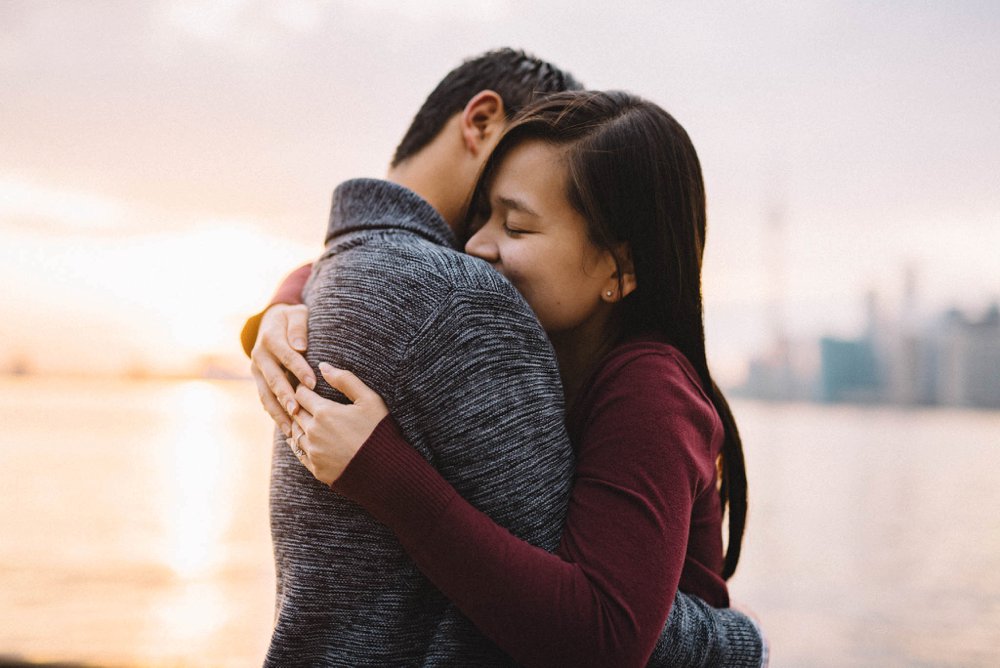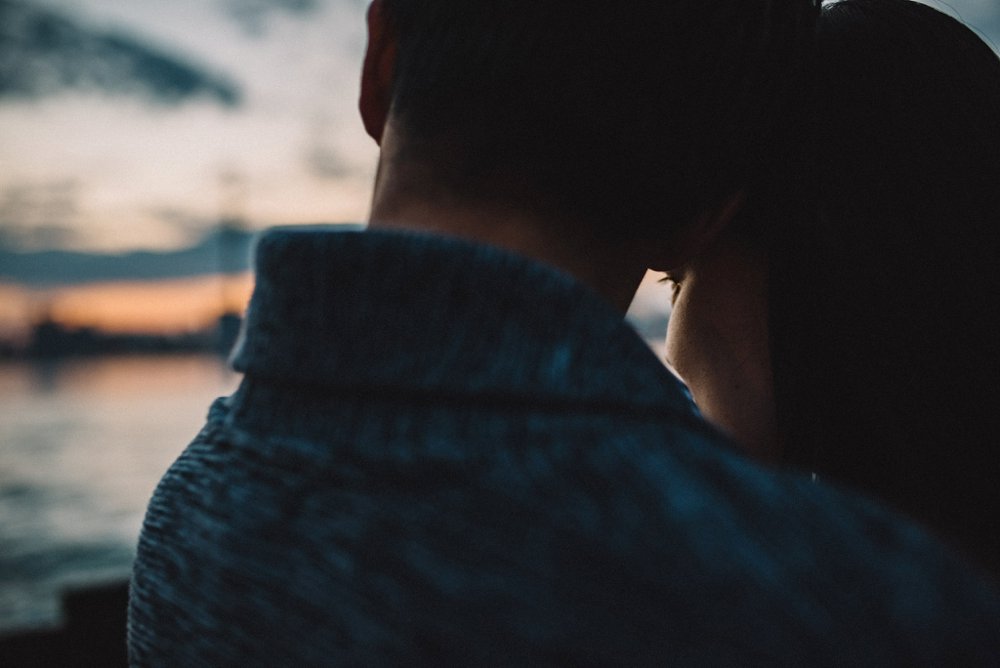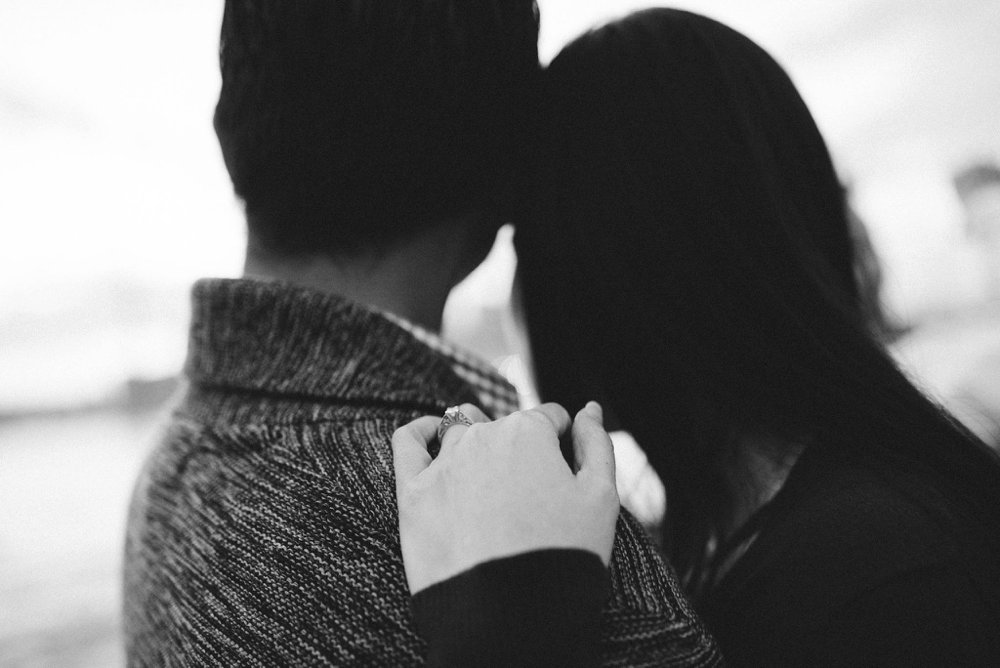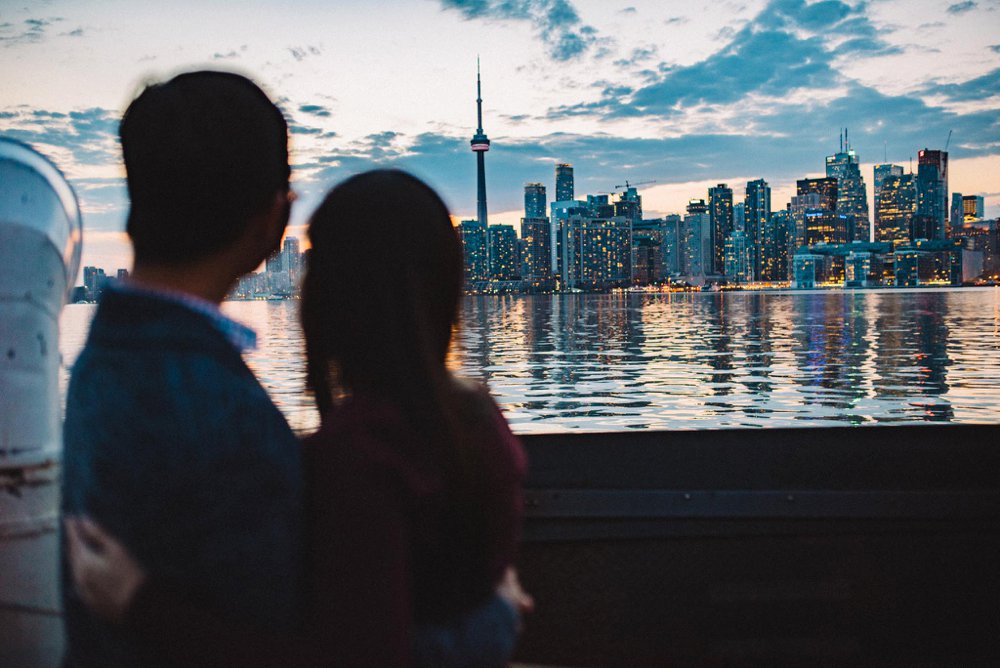 Andree got in touch with me shortly after he and Katherine got engaged with a very unique story.
They live countries apart (he in Toronto, her in Texas), and they met each other at a religious retreat a couple of years ago.
But then they didn't talk for about 2 years.
As time passed, they were on each other's minds and they rekindled their connection online.
Now, this may sound like a common enough story, but here's where it's quite different:
As they spoke, they realized very quickly that their shared views and life goals were enough for them to seal the deal.
He bought a ring. She didn't know. But, she did think to herself that if he asked she would definitely say yes.
He booked a ticket to visit her, and he proposed to her surrounded by beautiful blooming nature at a botanical garden; The profile of the ring features a leaf design to signify their love continually growing (aaaaw!) and she said yes!
When we photographed this session they had spent a total of less than a month with each other in person, but their shared beliefs mean they feel very secure in their decision to be together.
It was pretty cool to witness a couple's slightly careful yet definitely giddy beginnings. They were still discovering how they fit into each other, but by the end of the session they were in a constant comfortable embrace. It was heartwarming and a privilege to be a part of.
Thank you so much for inviting me to document this special time for you, Andree & Katherine! I wish you an incredible life together!