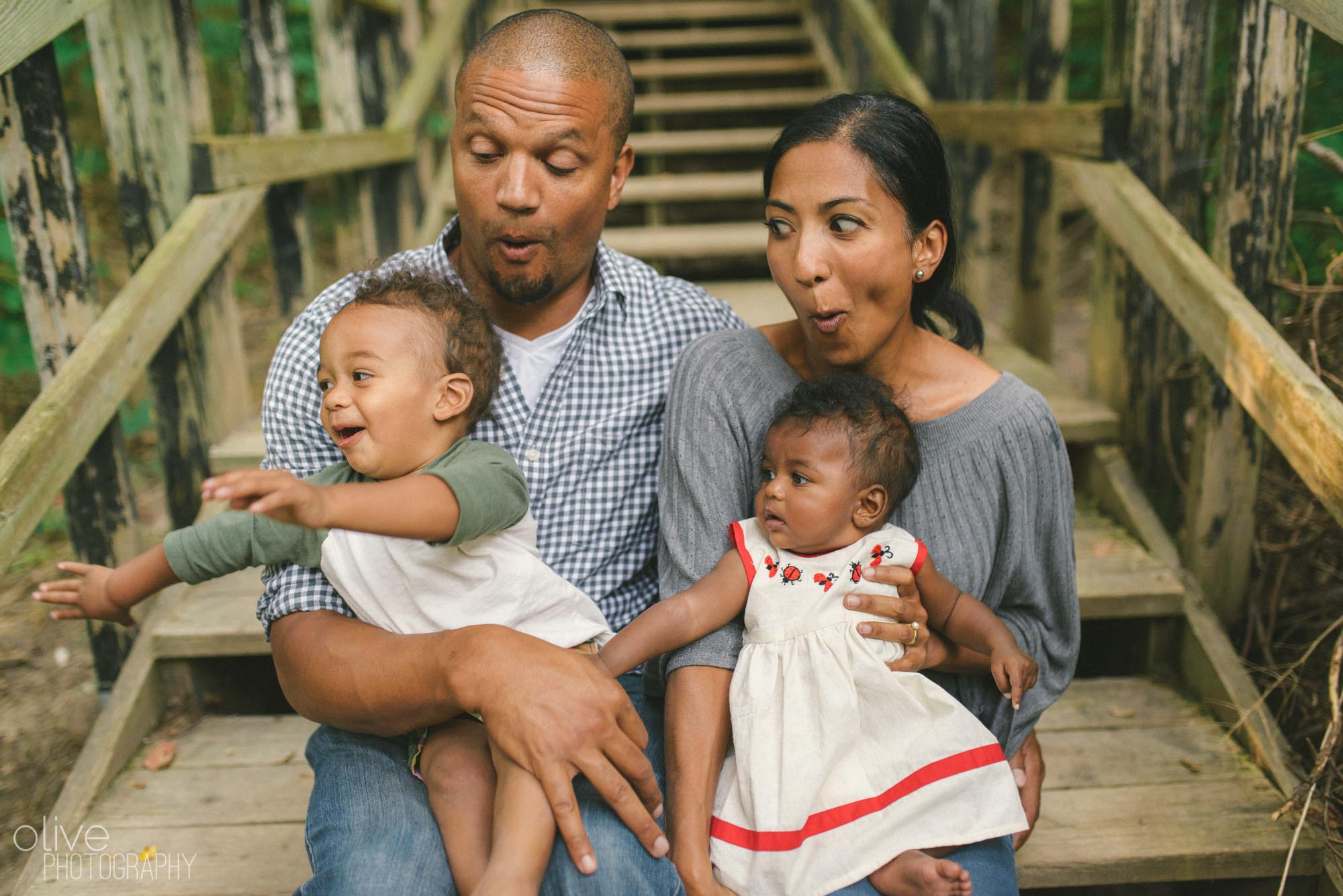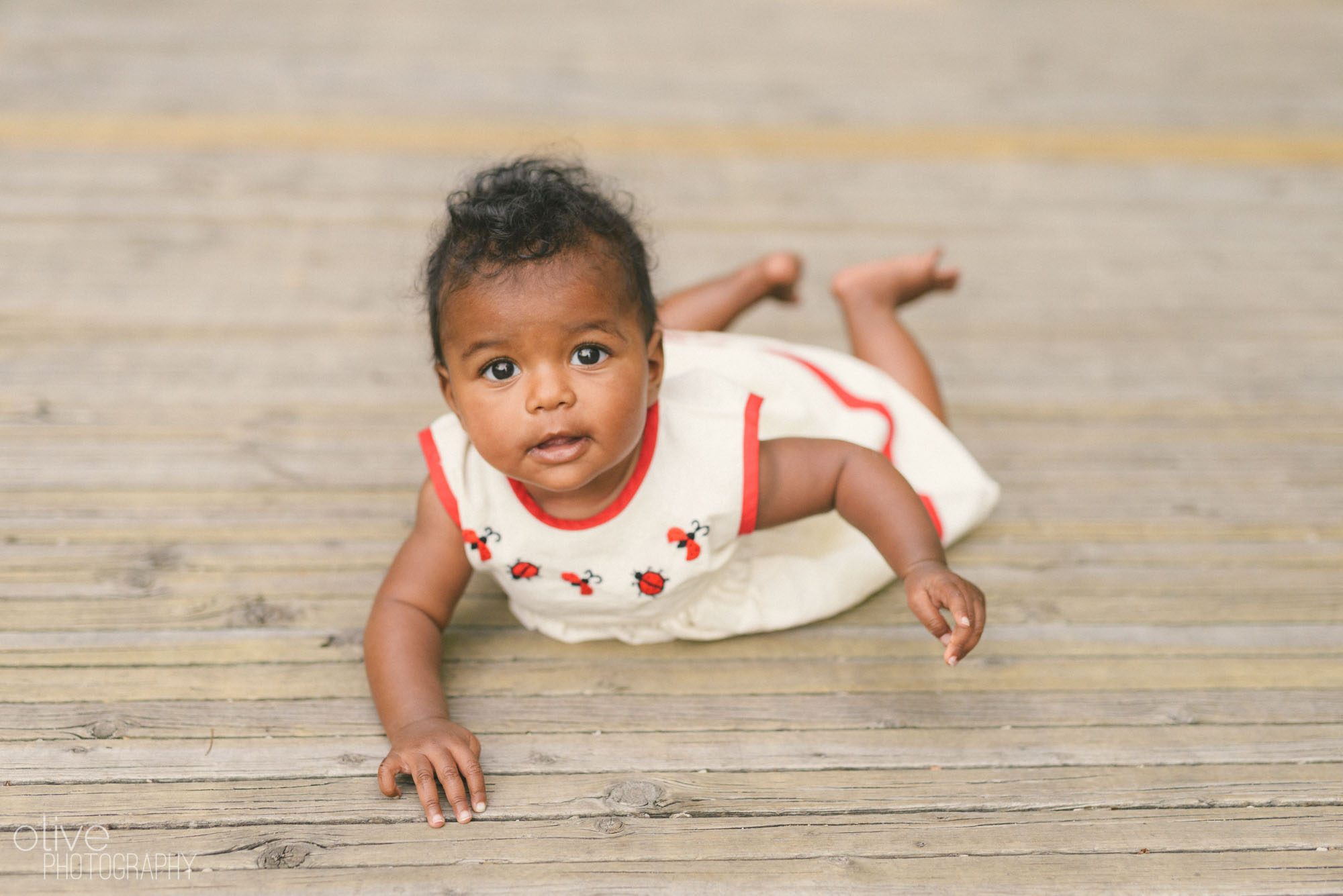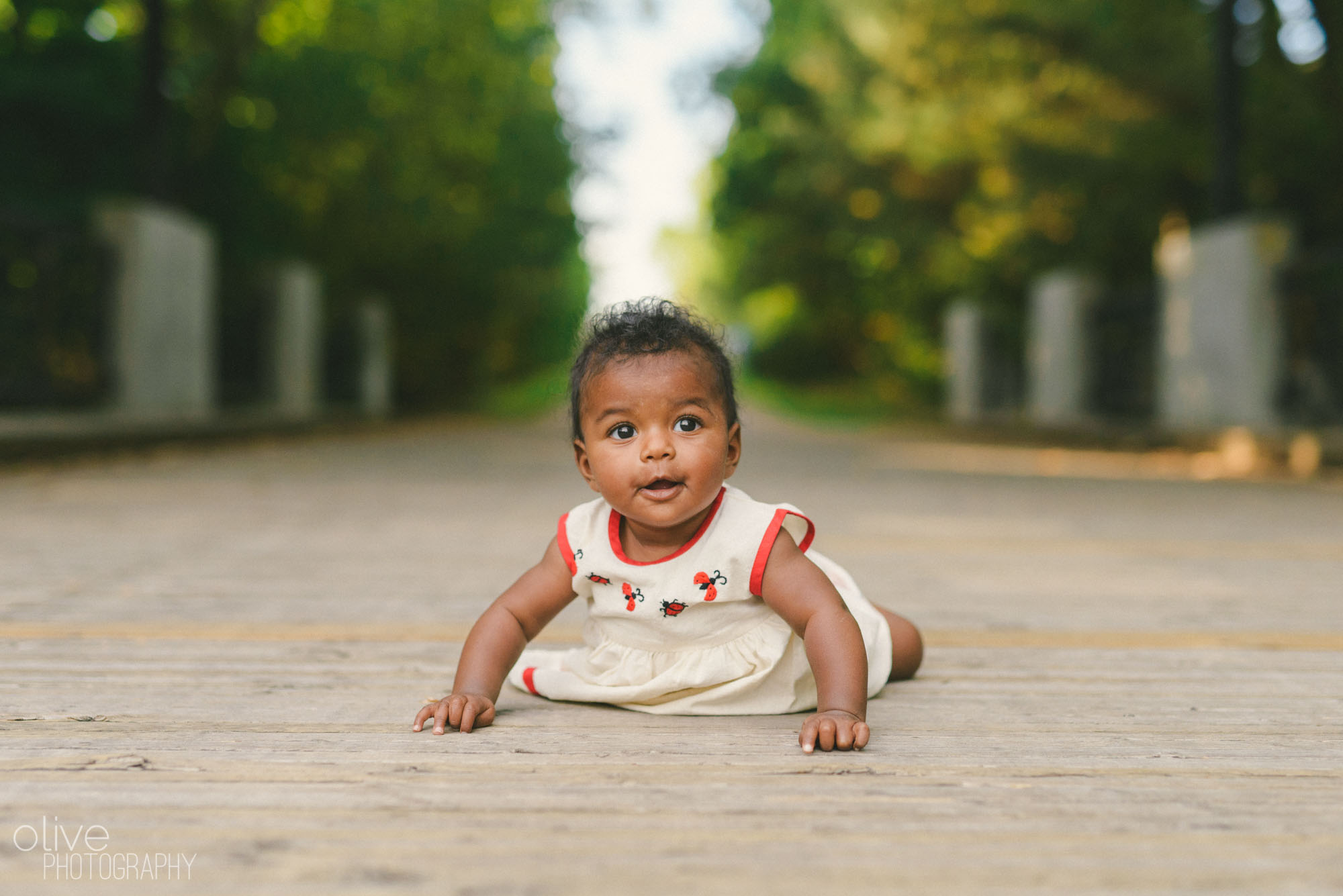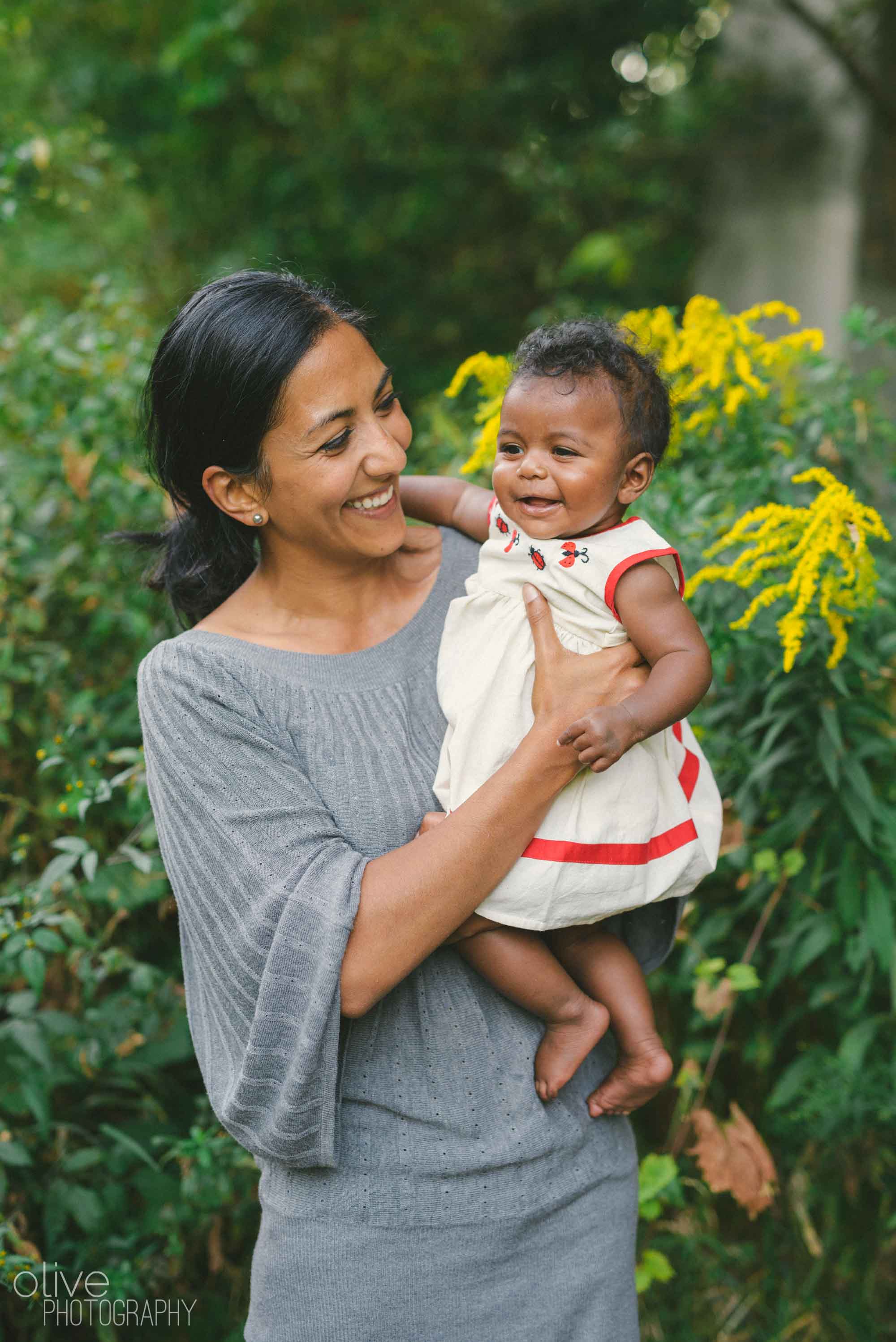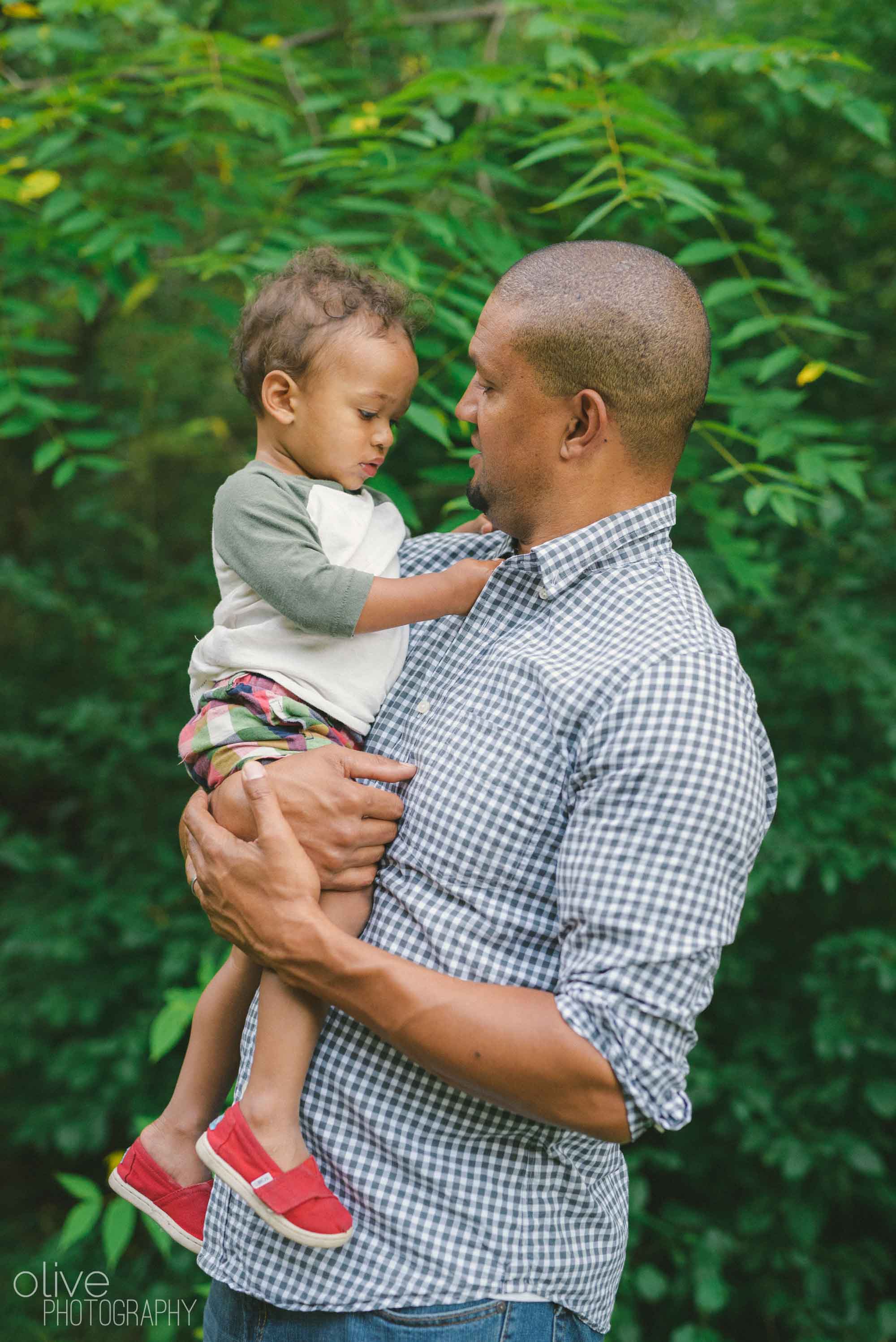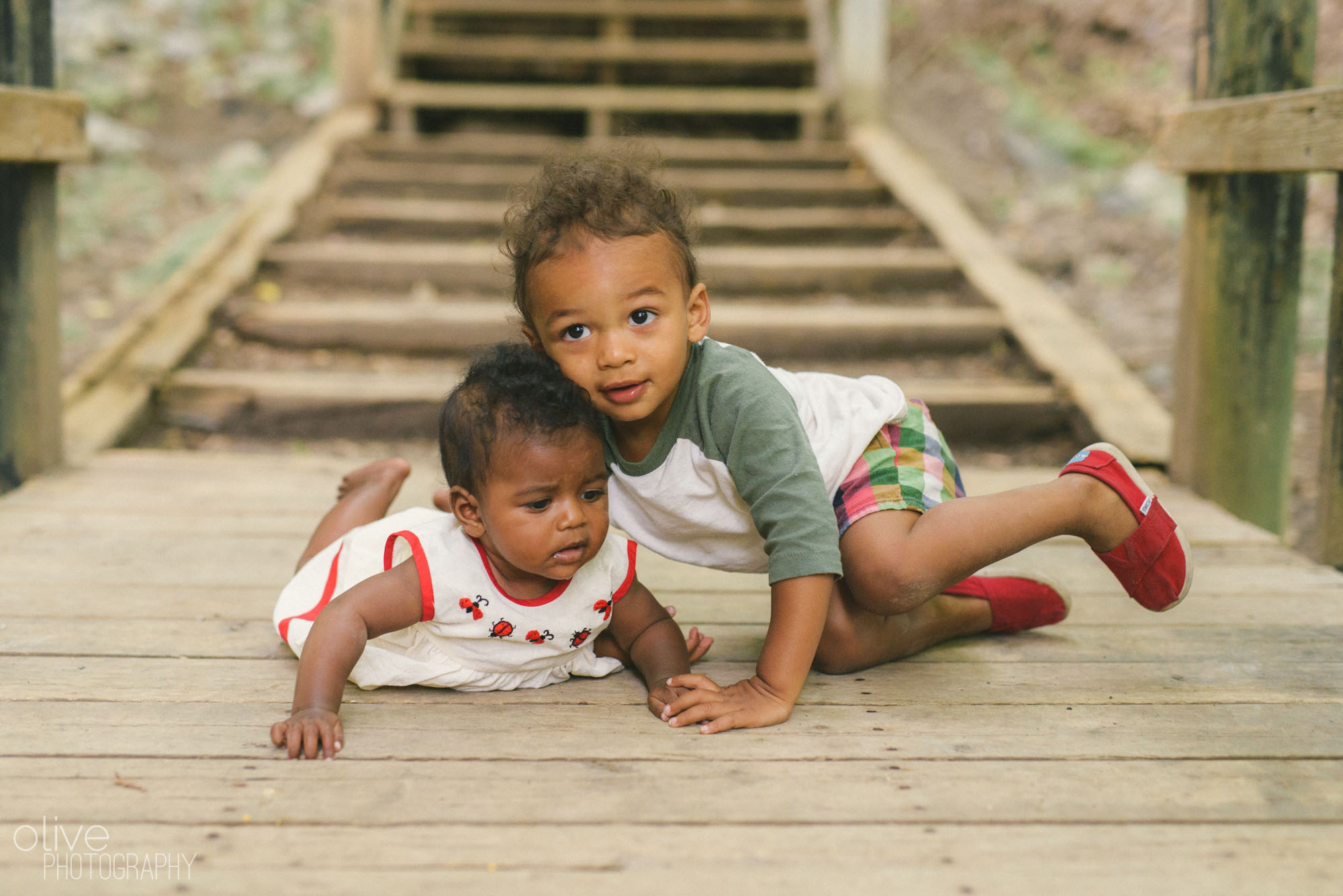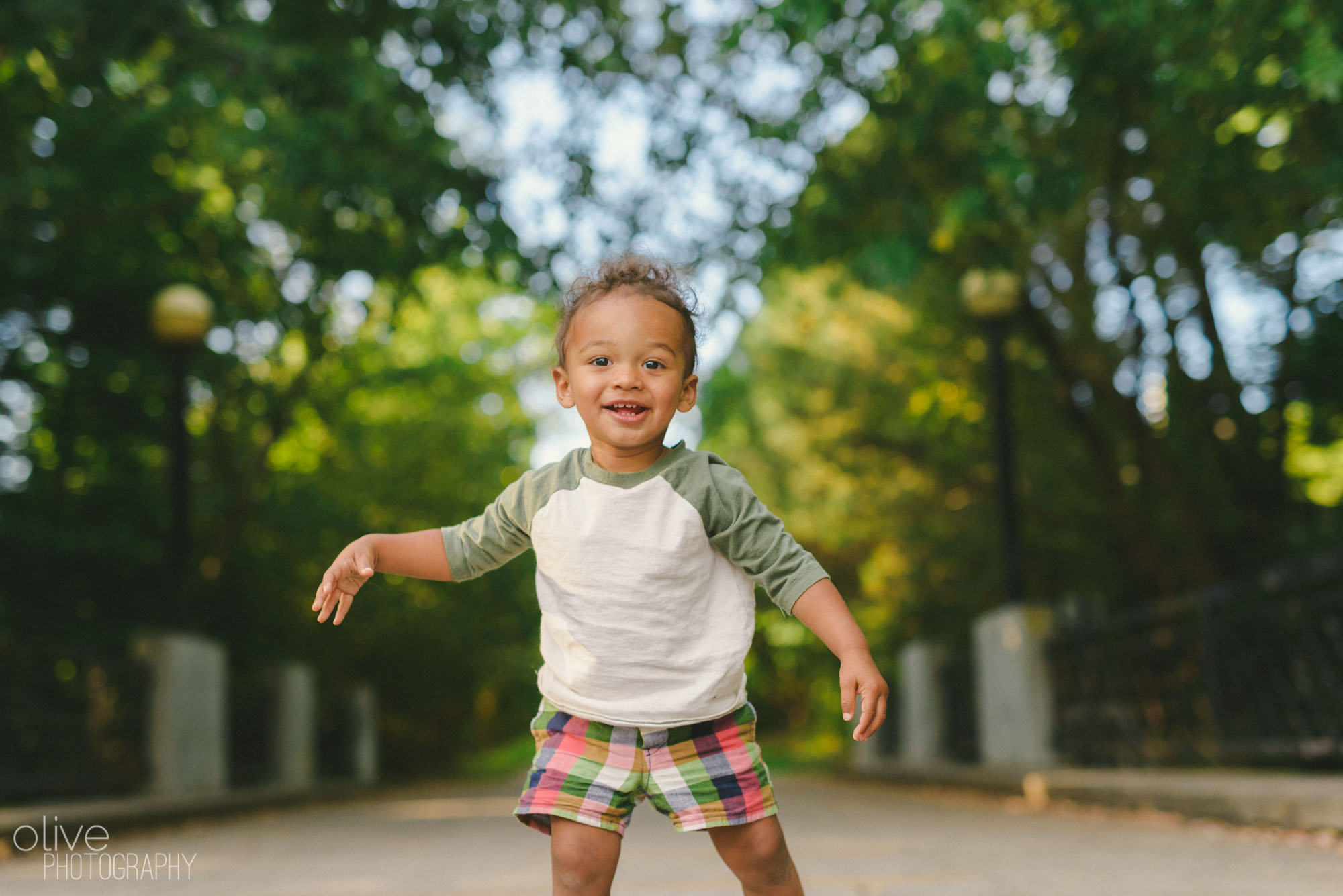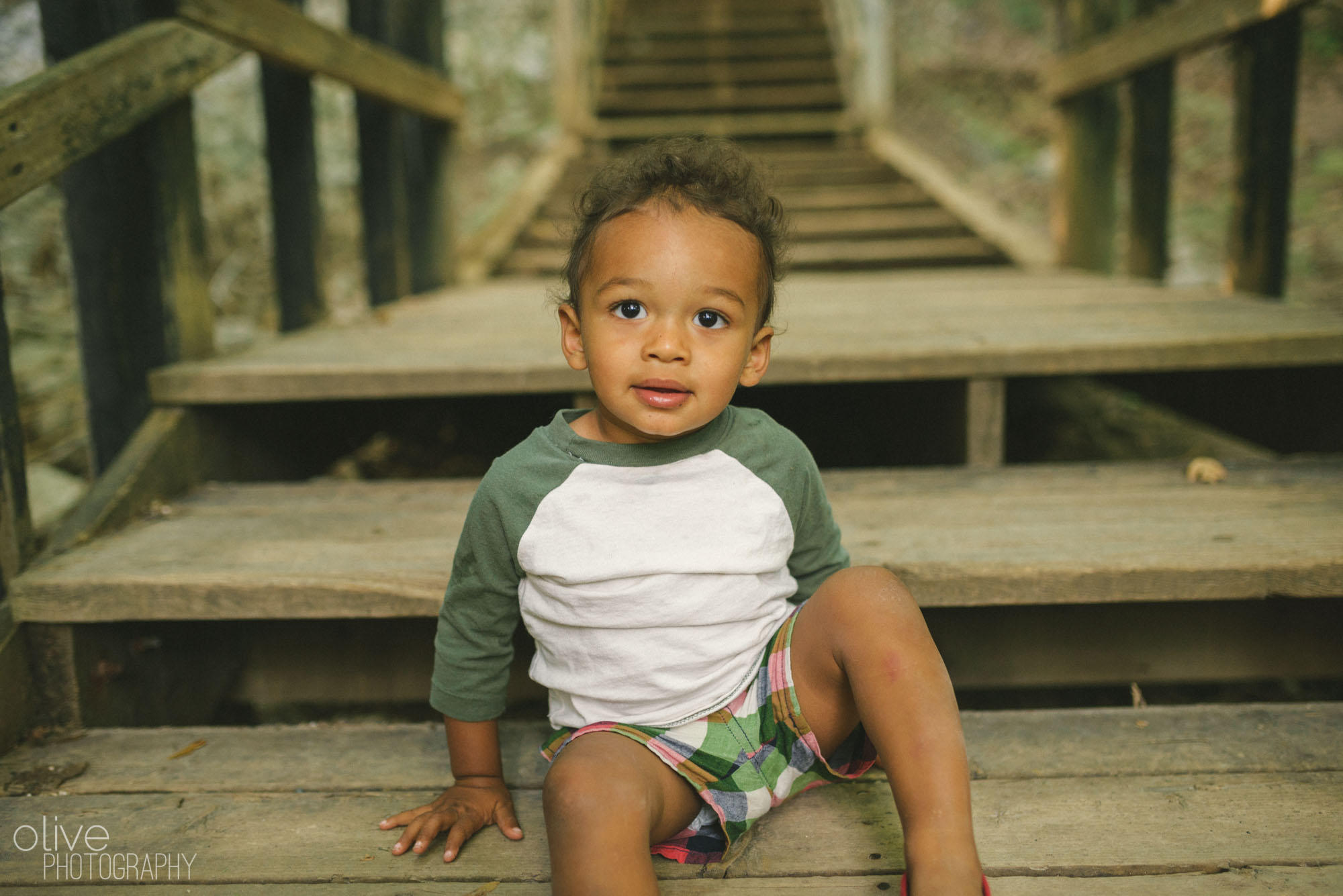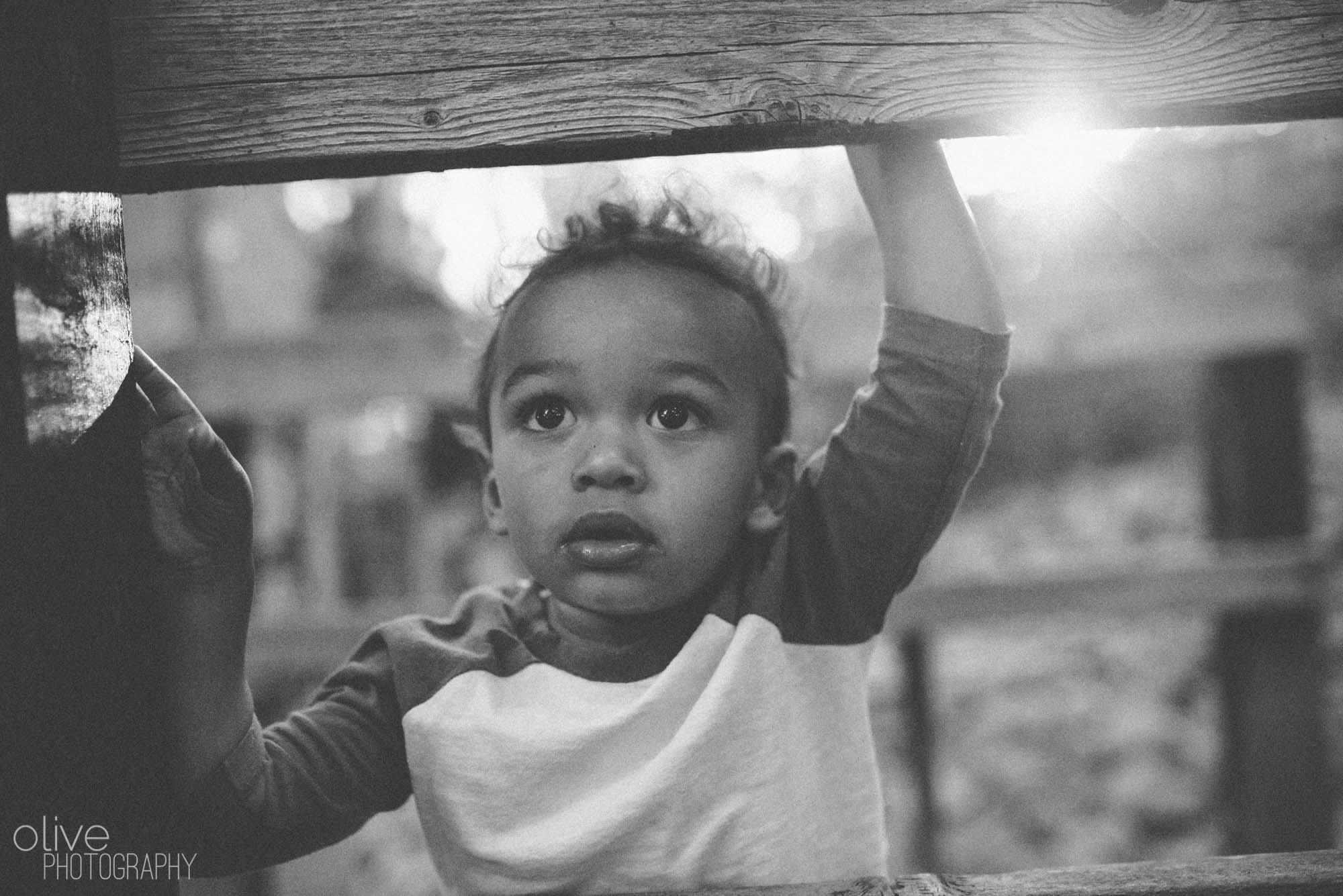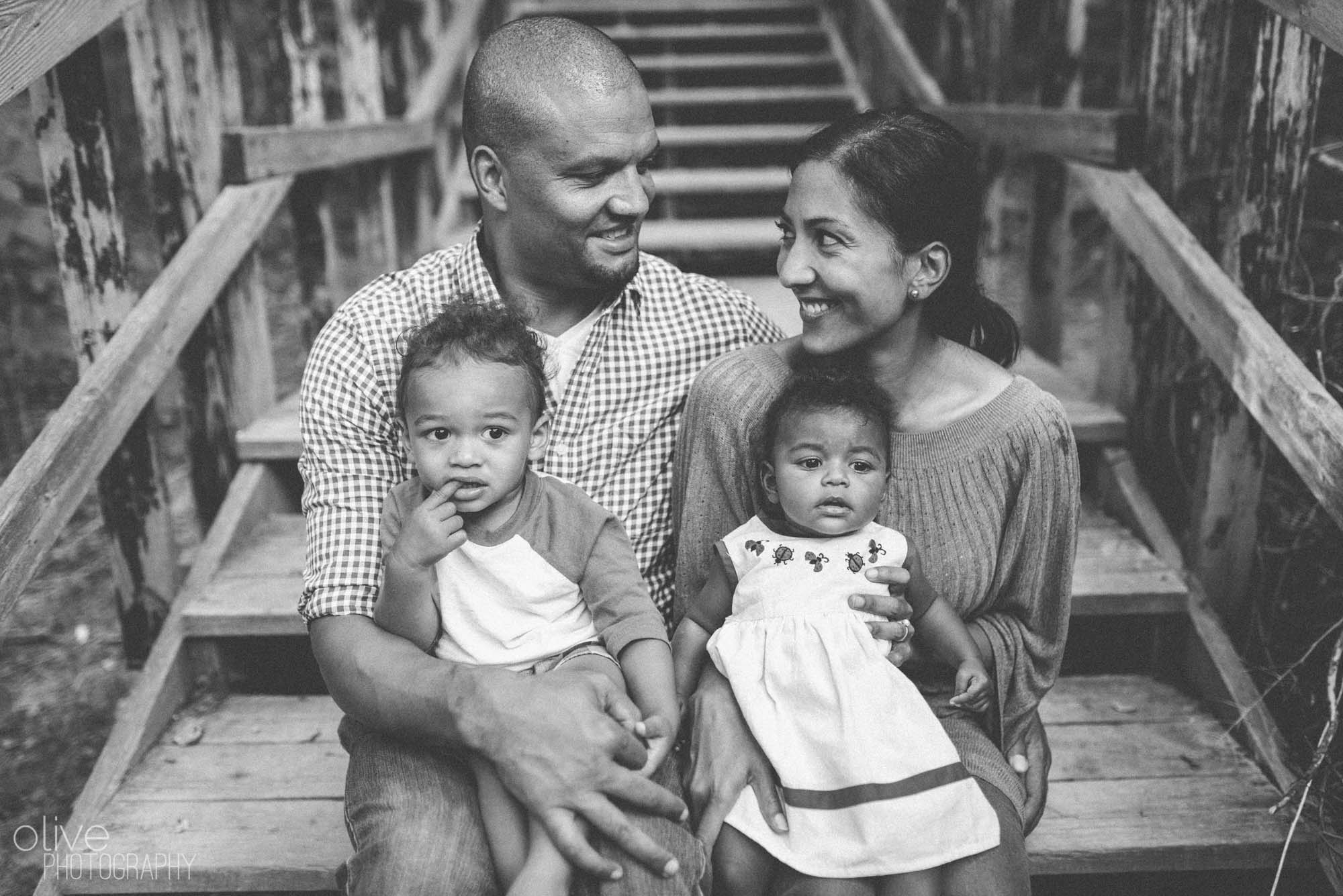 I recently reconnected with my grade 7 Science teacher, and she's been such a sweet and enthusiastic fan of my work.
This family came to me as a gift from her – Michael, the father, was actually also a student of hers!
How nice is it that she's staying in touch and showing such support for her former students?
Around about age 2, it seems kiddos LOVE the fact that they can run. Which means they don't want to sit still for photos! I can't blame them – Running and exploring is waaay more fun. So, I move around with them, and inevitably when they smile or make an awesome face at something cool they found, I'm ready to snap away.
This was one of those sessions – Maxwell was a ball of energy! But it was so much fun moving around like a kid and getting a little glimpse of what the world is currently like for him. And though baby Georgia couldn't yet sit up, we got in some awesome tummy time photos.
I love the idea of taking some photographs to remember these fleeting moments in time – before you know it, these kids will be all grown up – maybe making connections with their own former teachers as they embark on their own life journeys – and the time they were so little will be a distant memory. But, they'll have these lovely photos to smile from 🙂
Thanks for spending some time with me, Avis family! It was so nice to meet you and your beautiful little ones!
See more Toronto family photography *here*!
Also, shoutout to Ms. Zuberi! Thanks again for your continued support and for introducing me to this sweet fam!