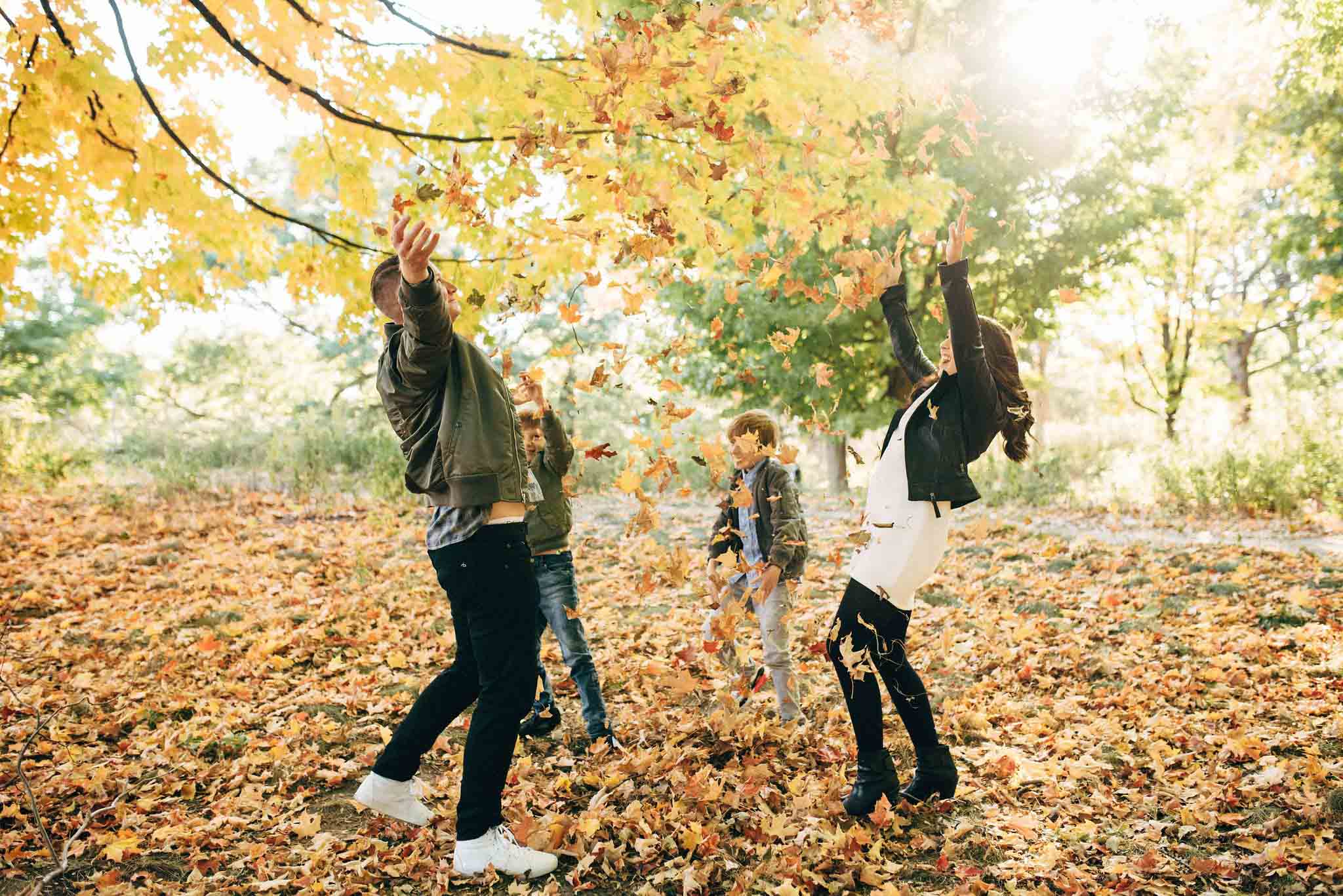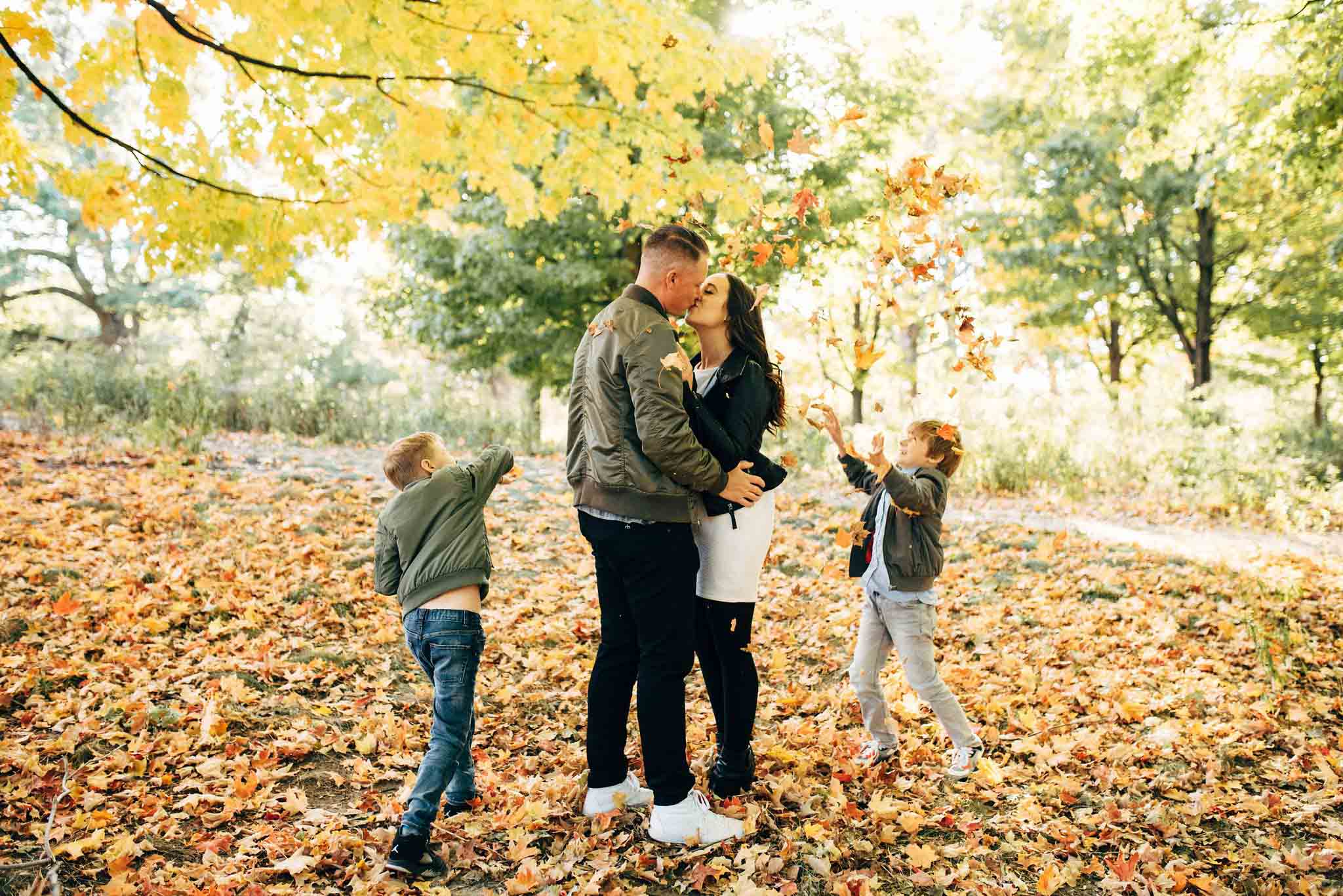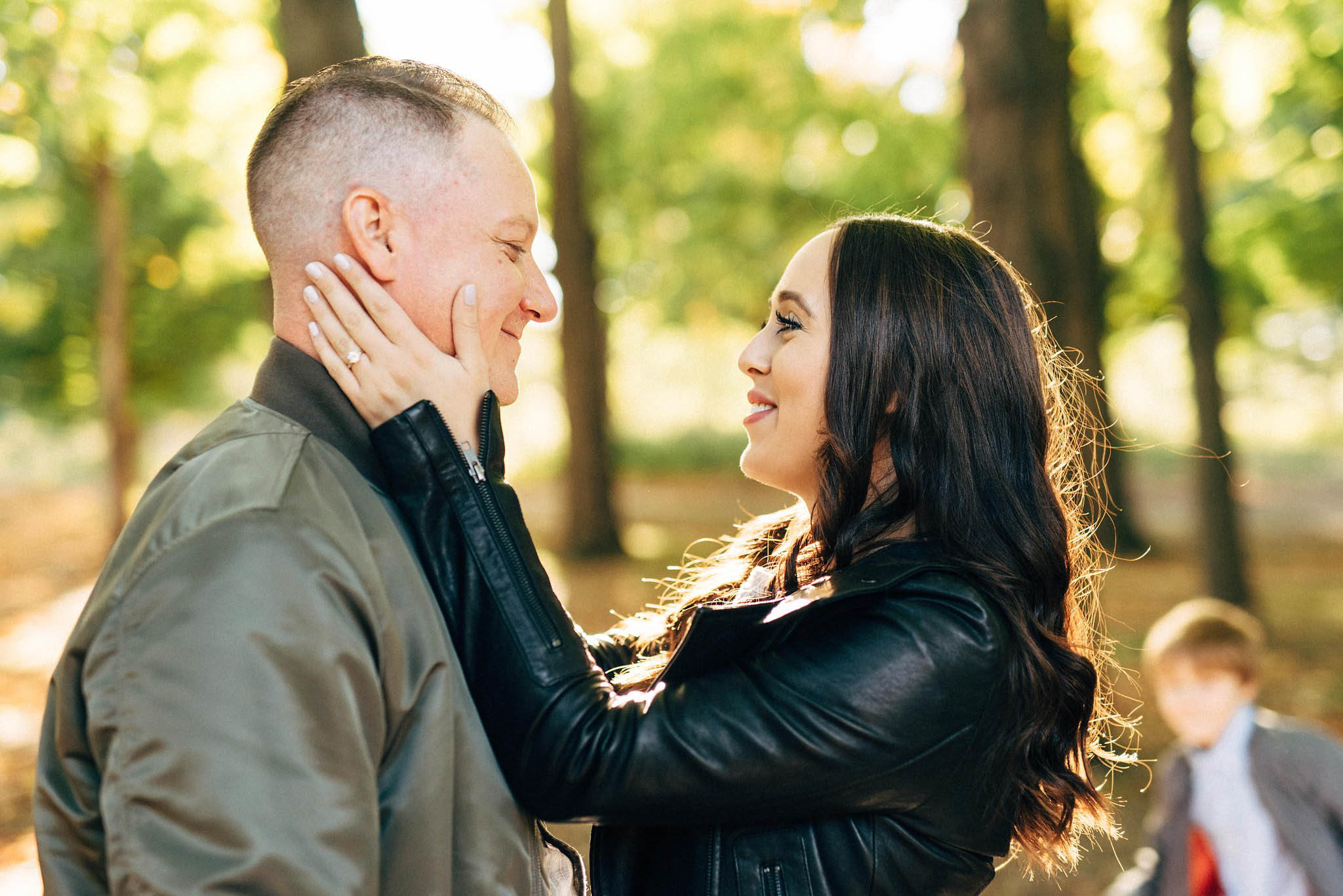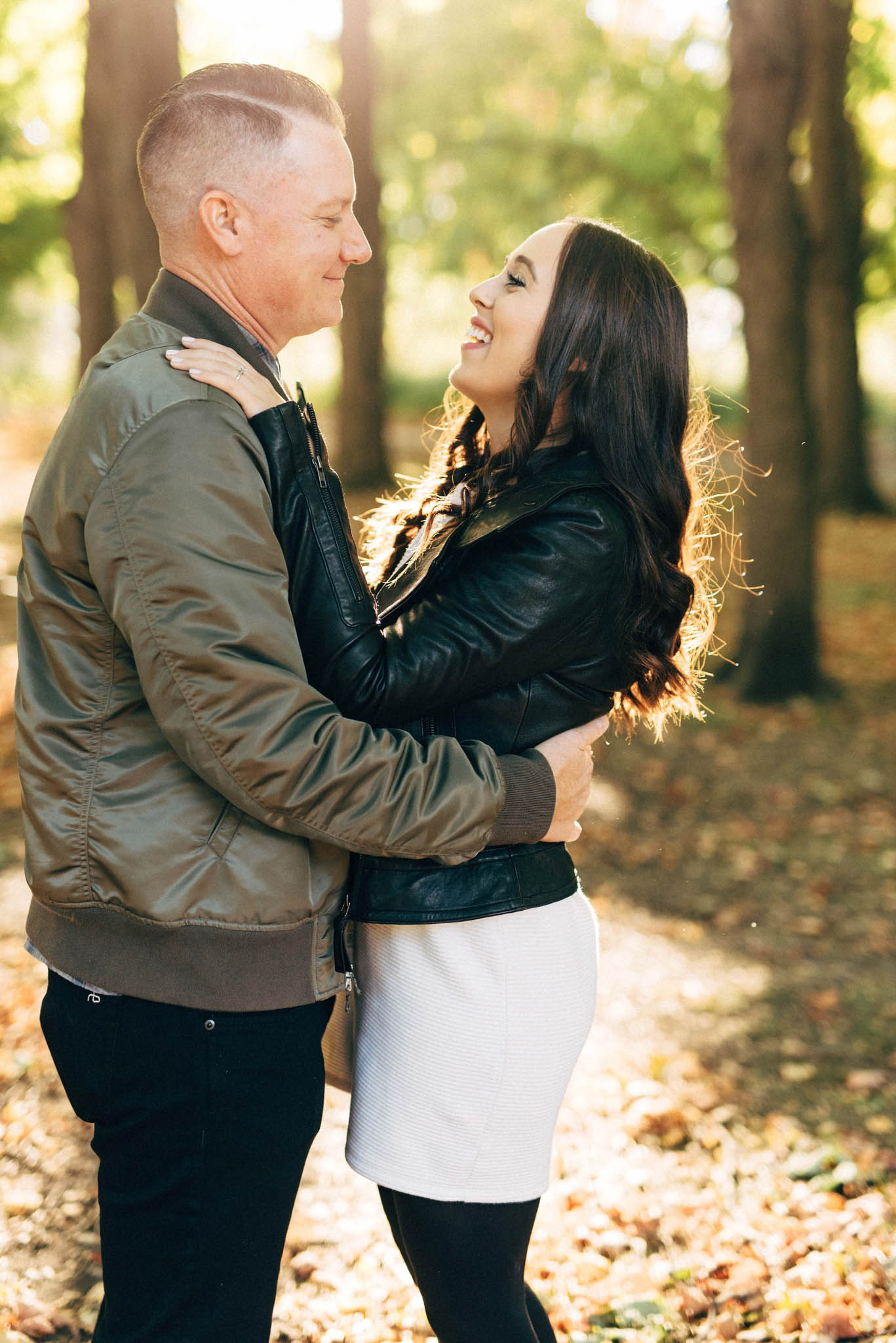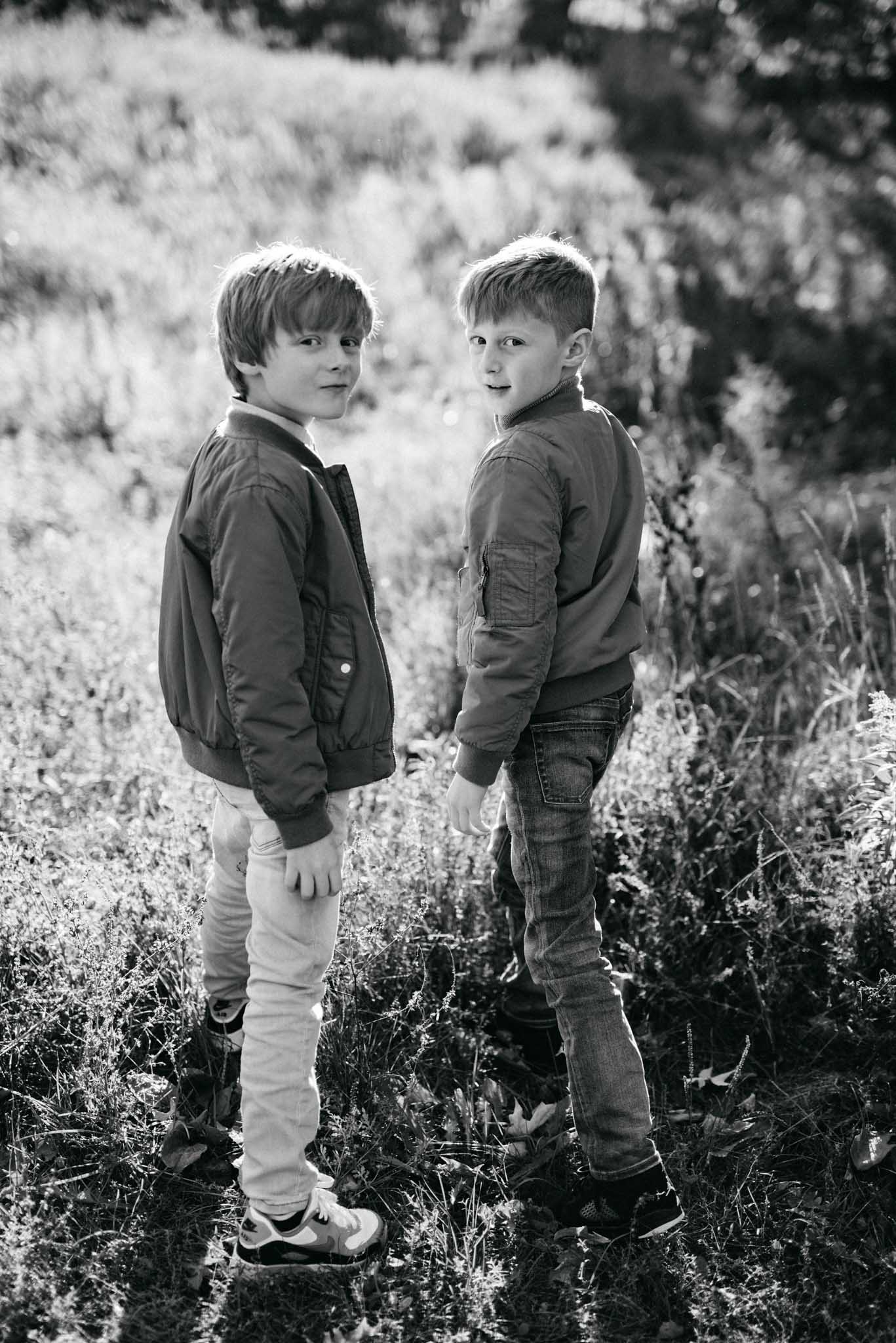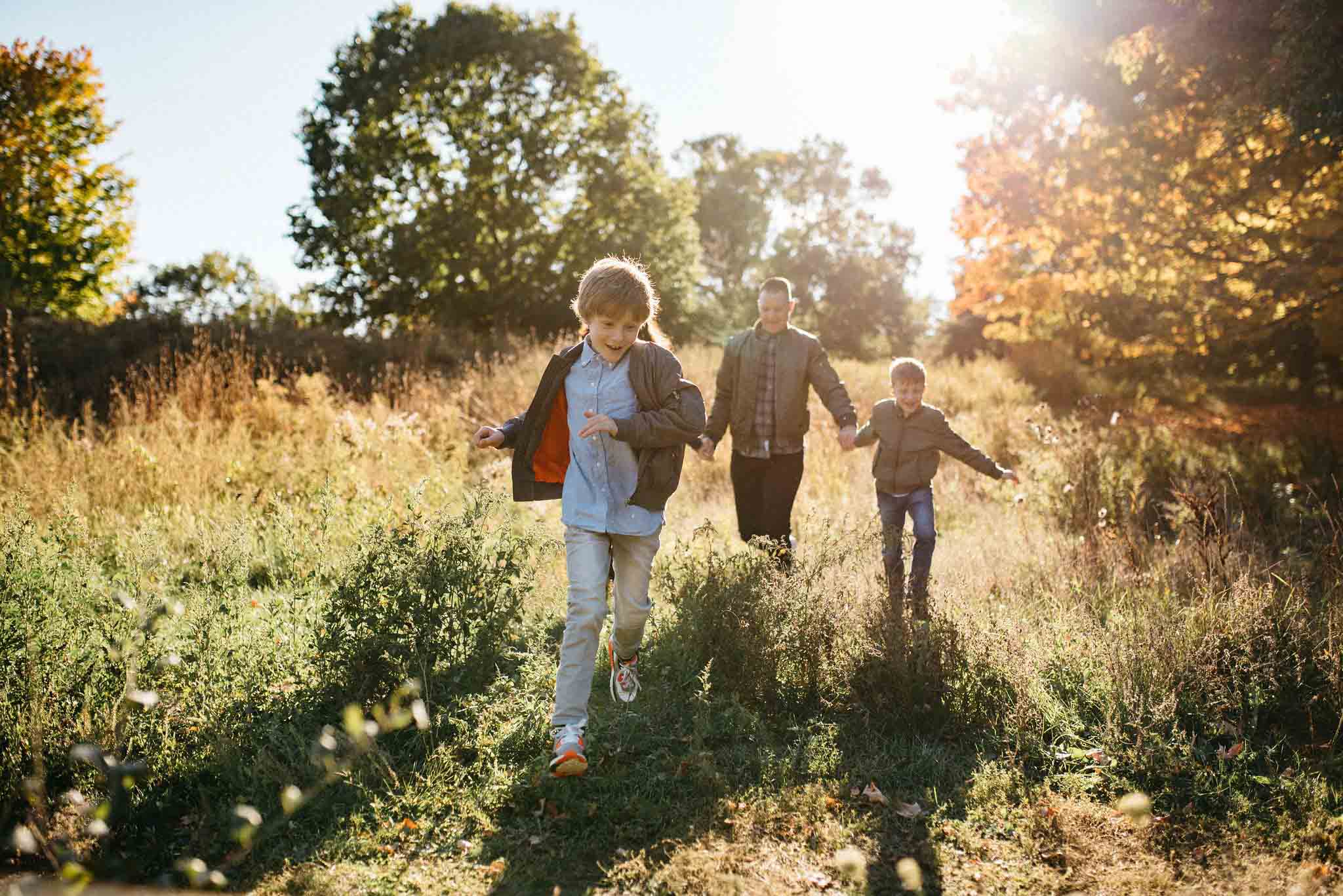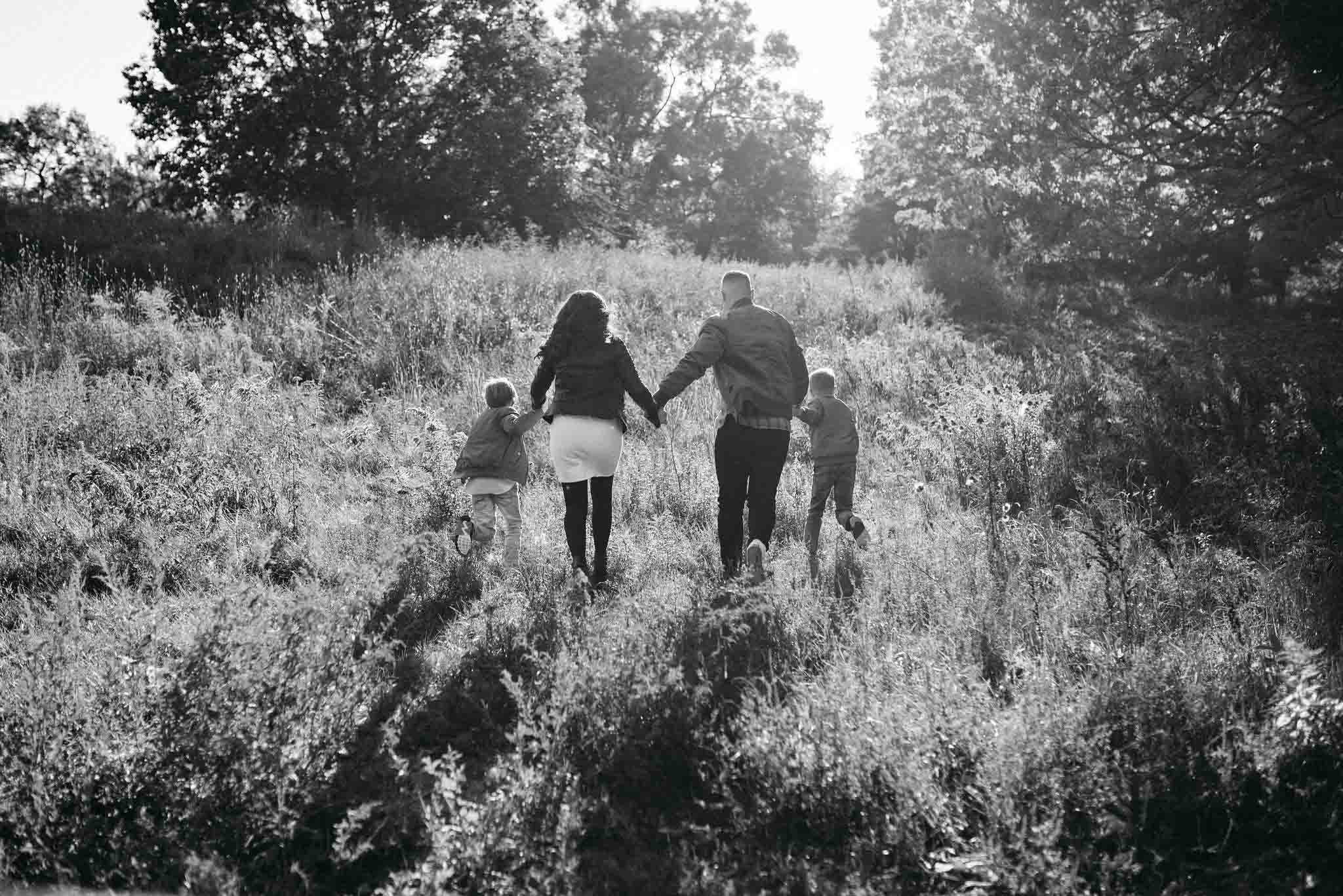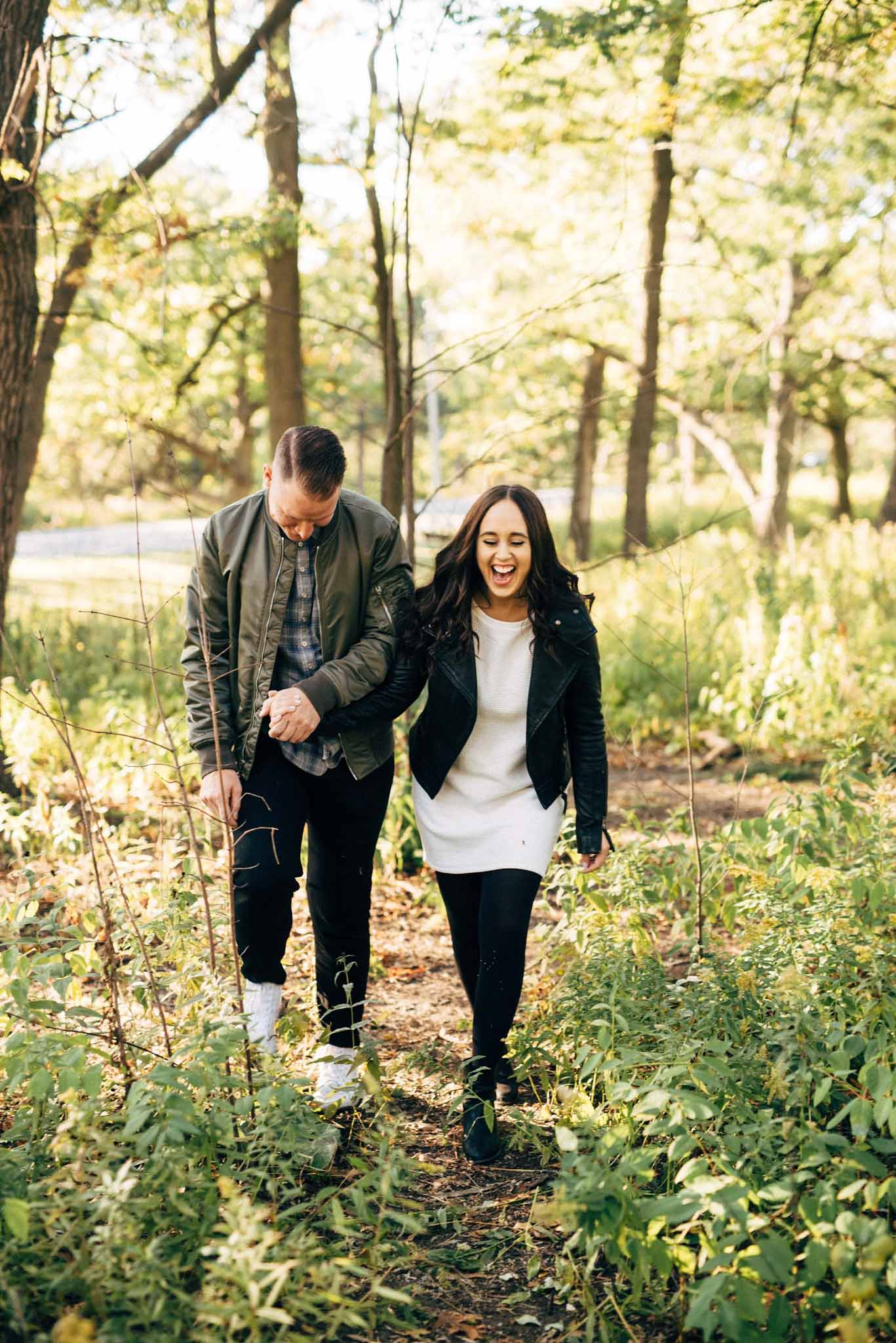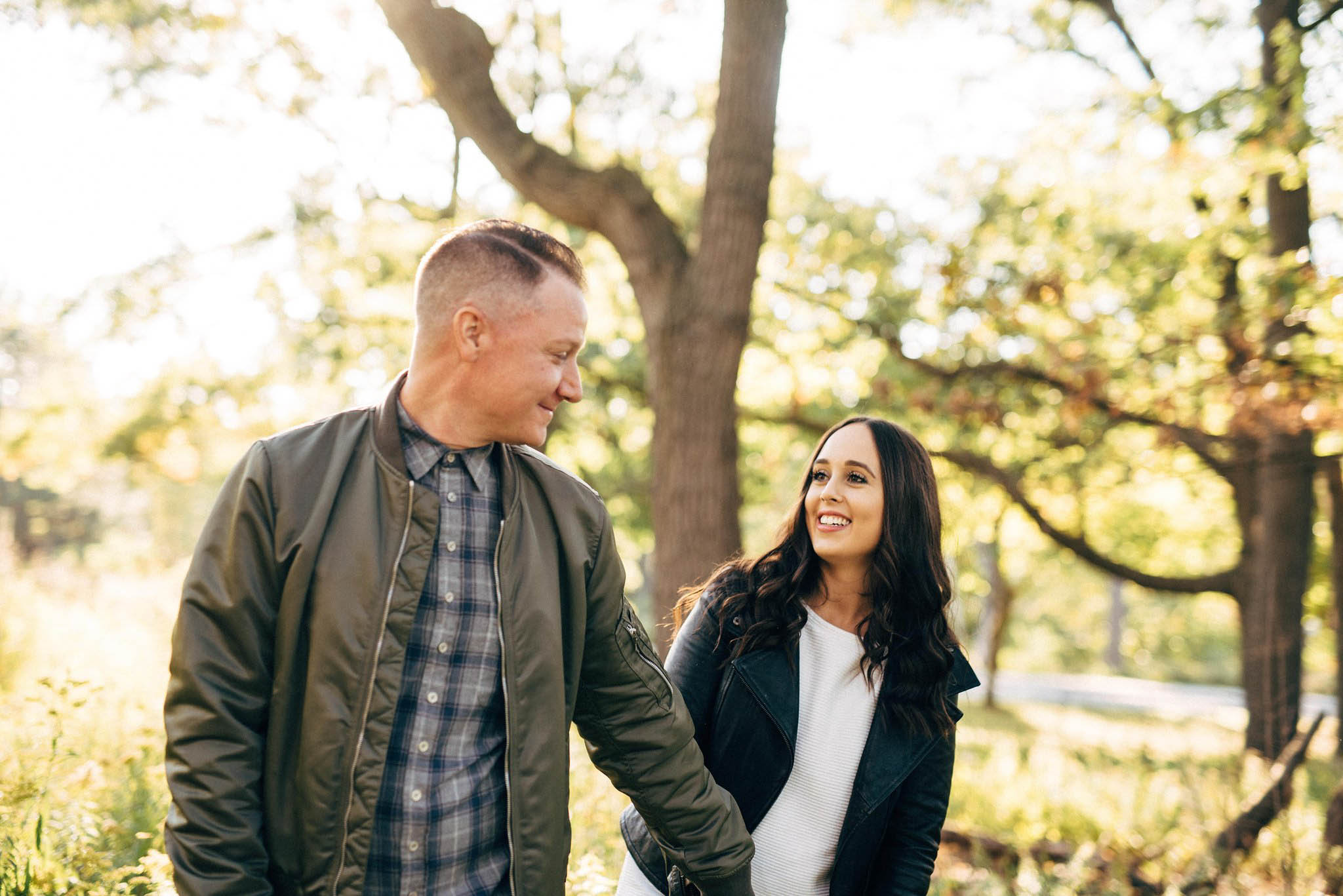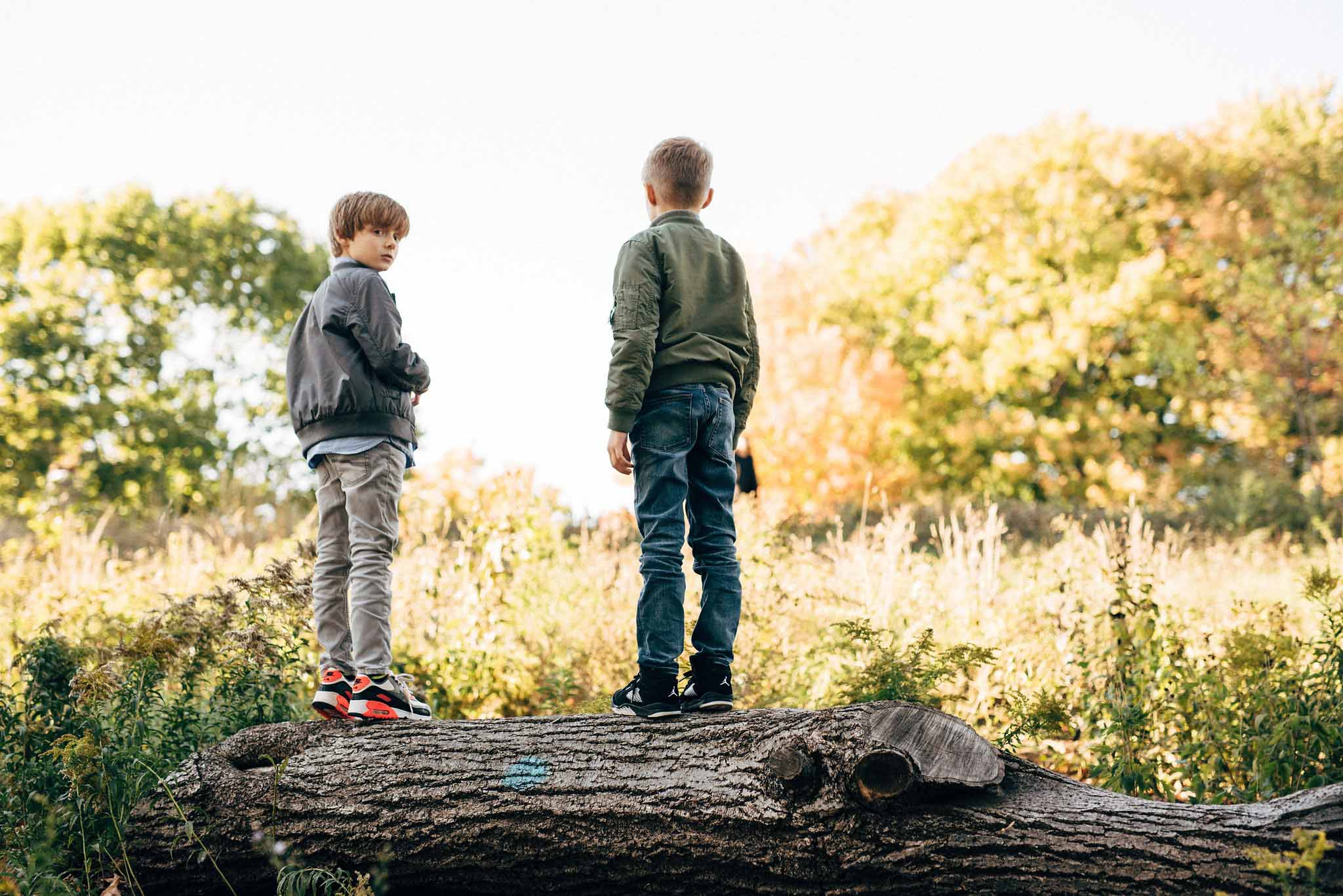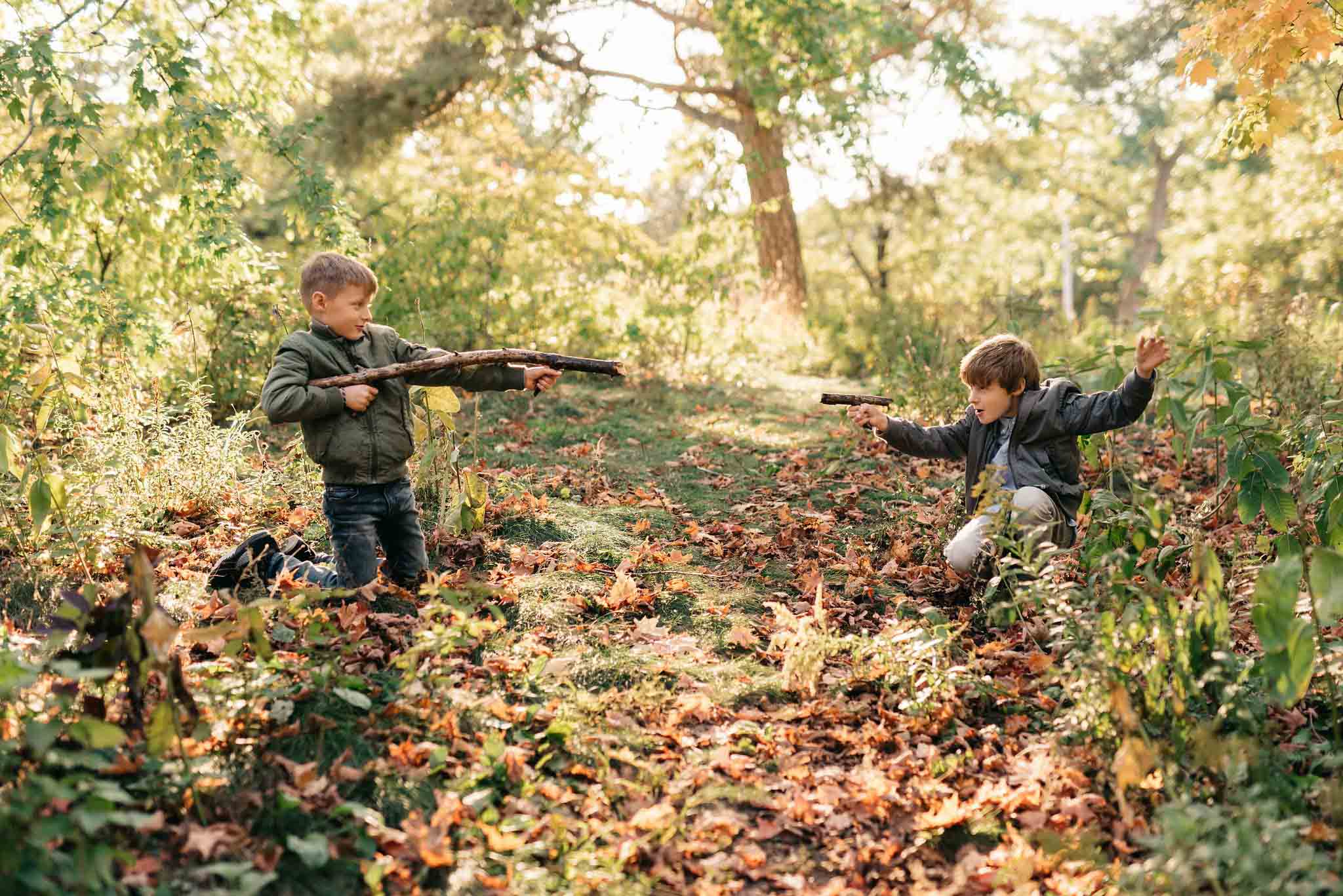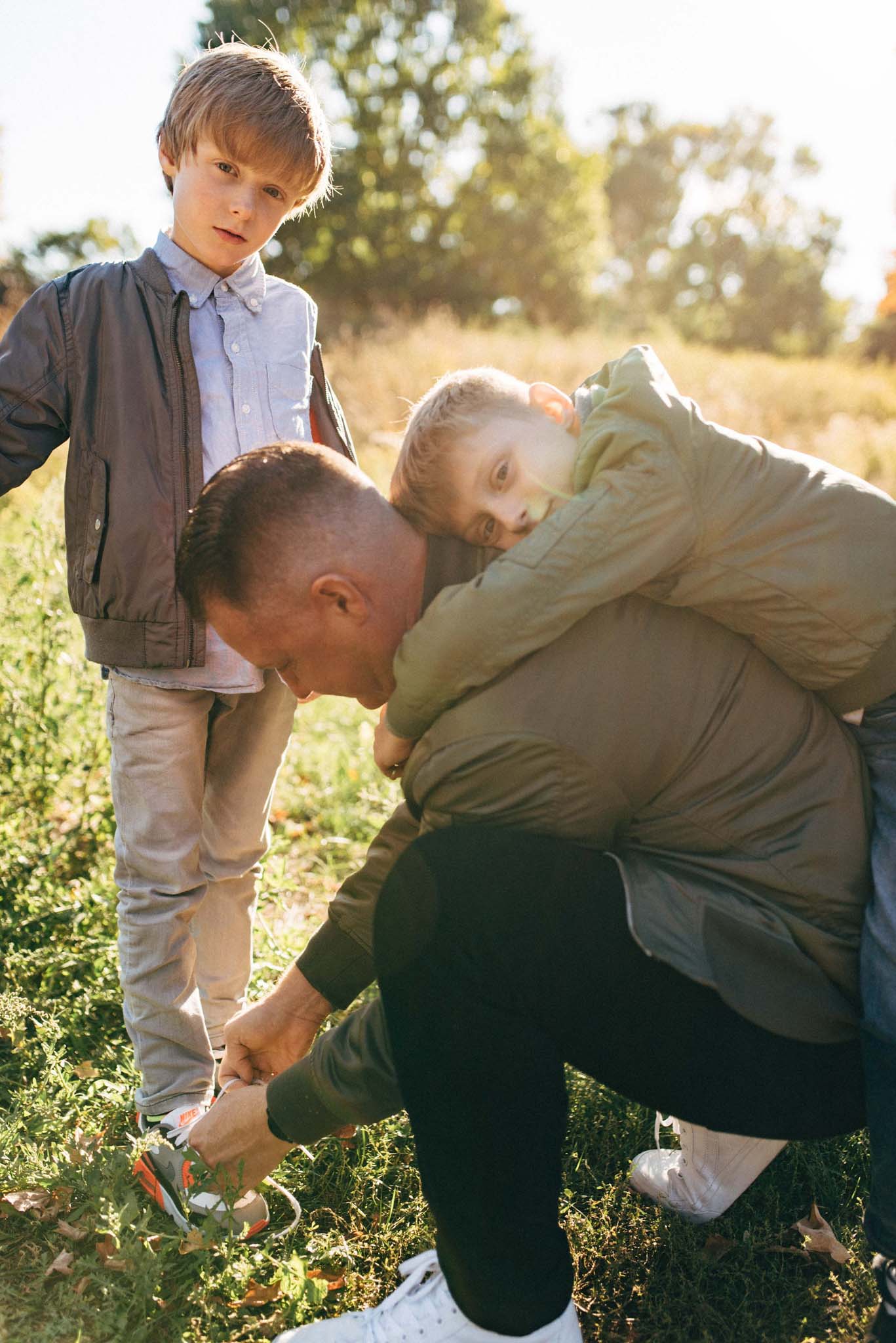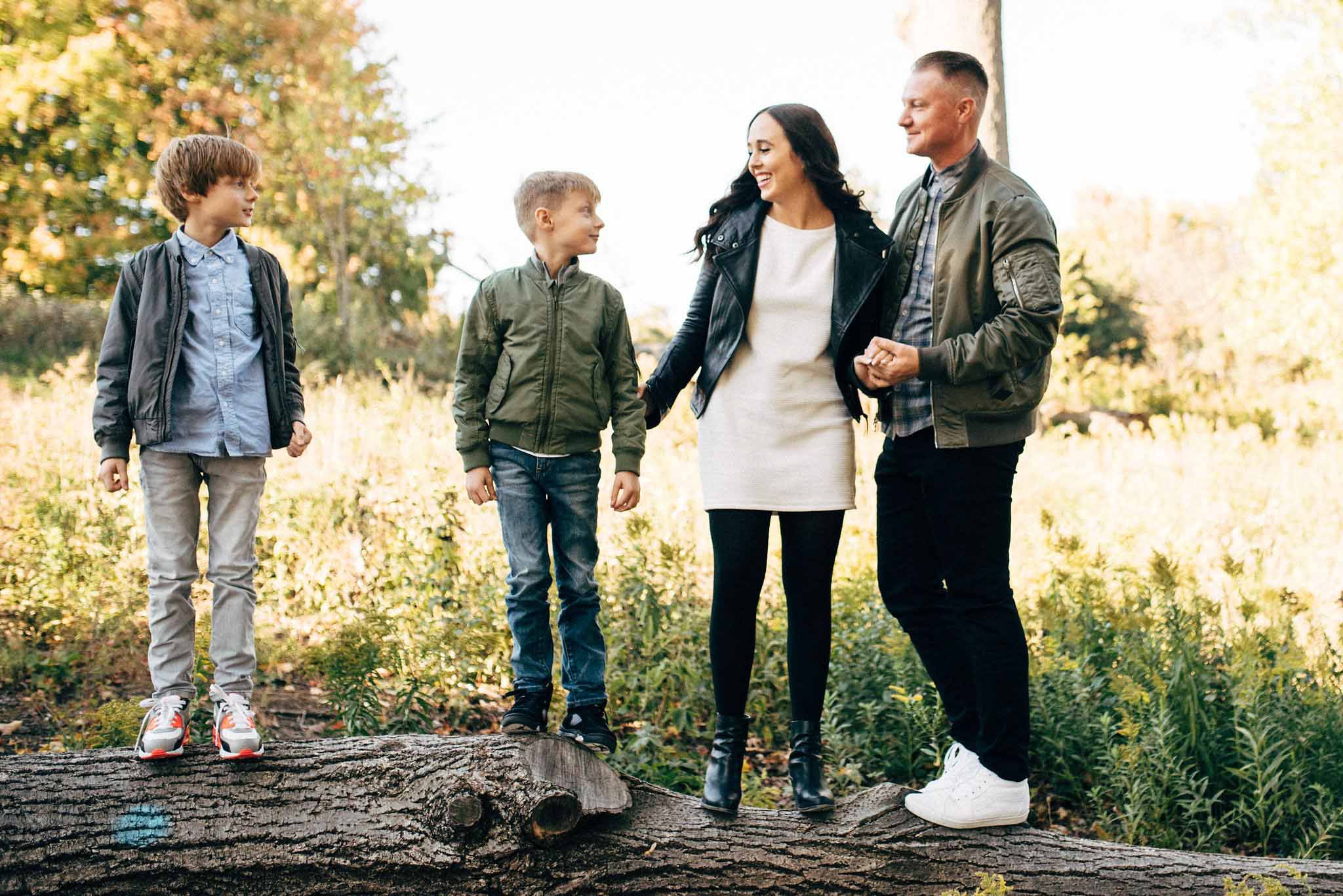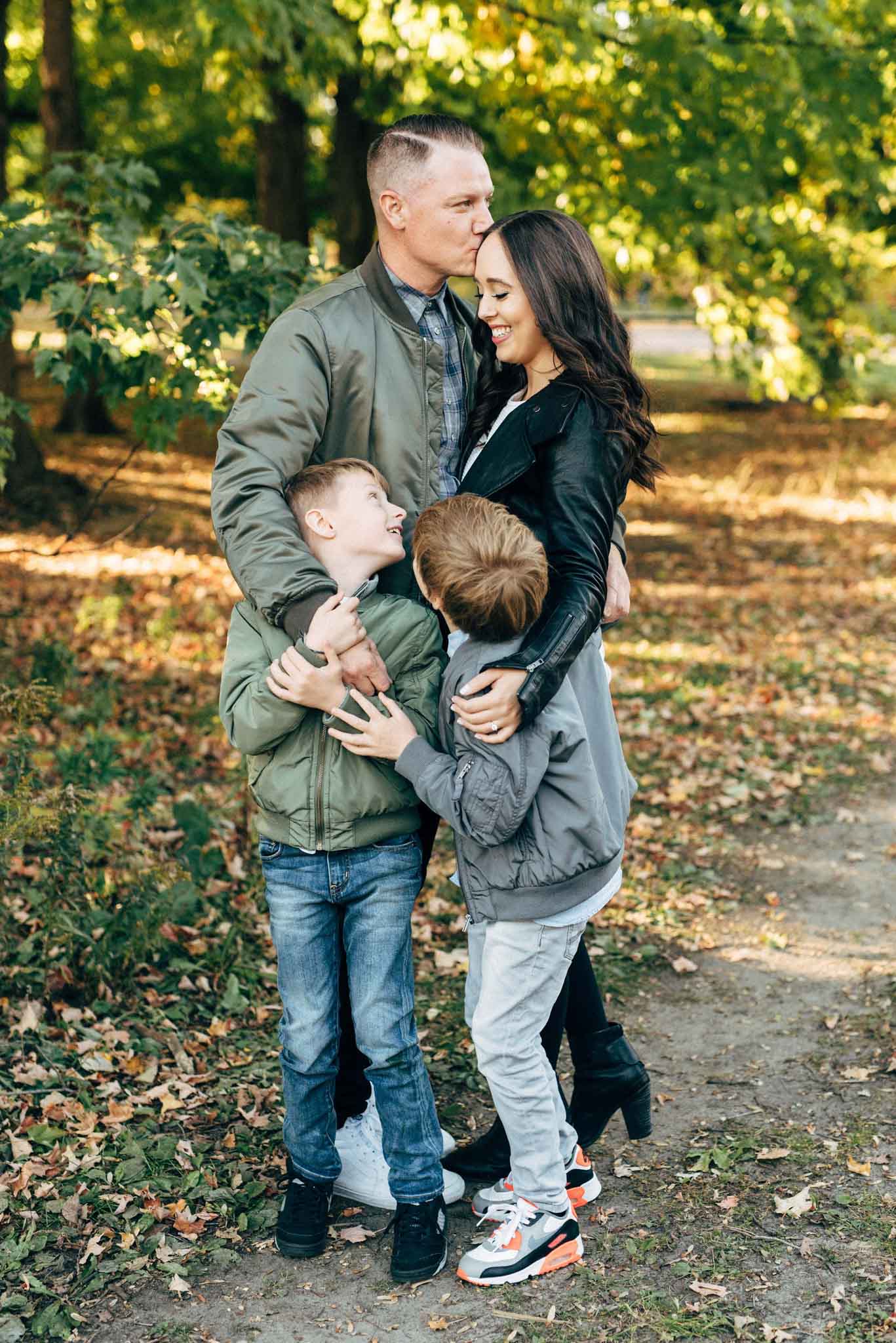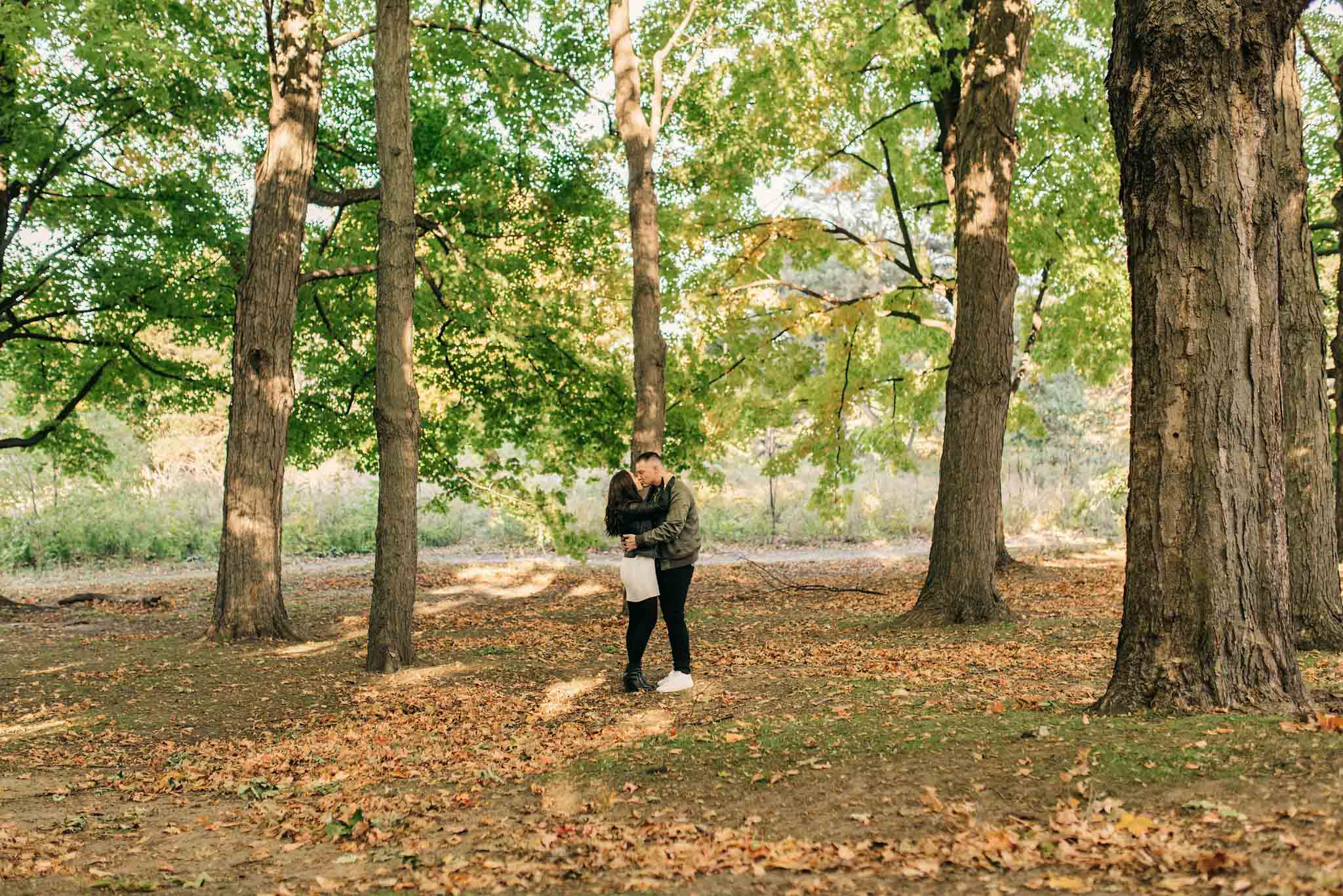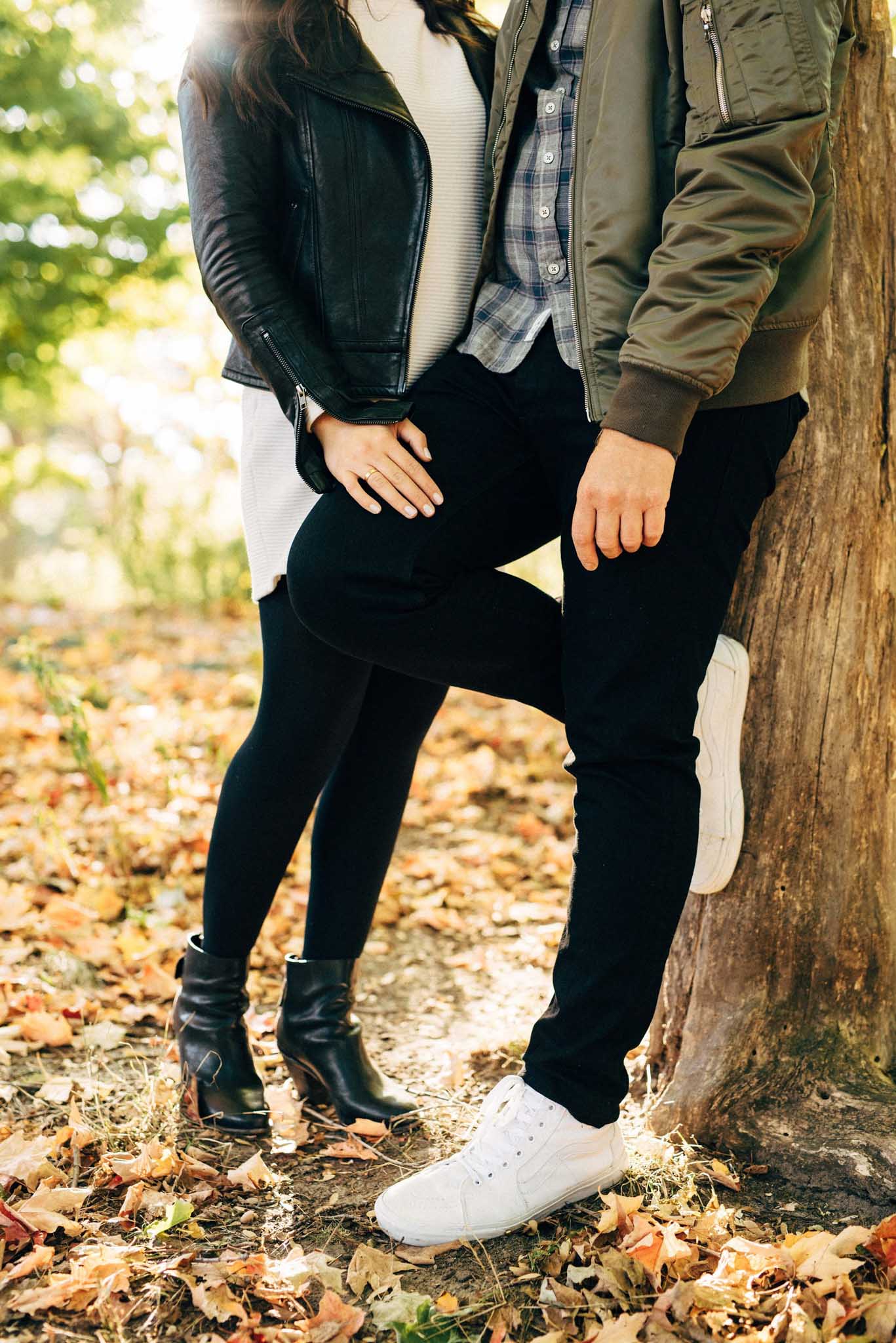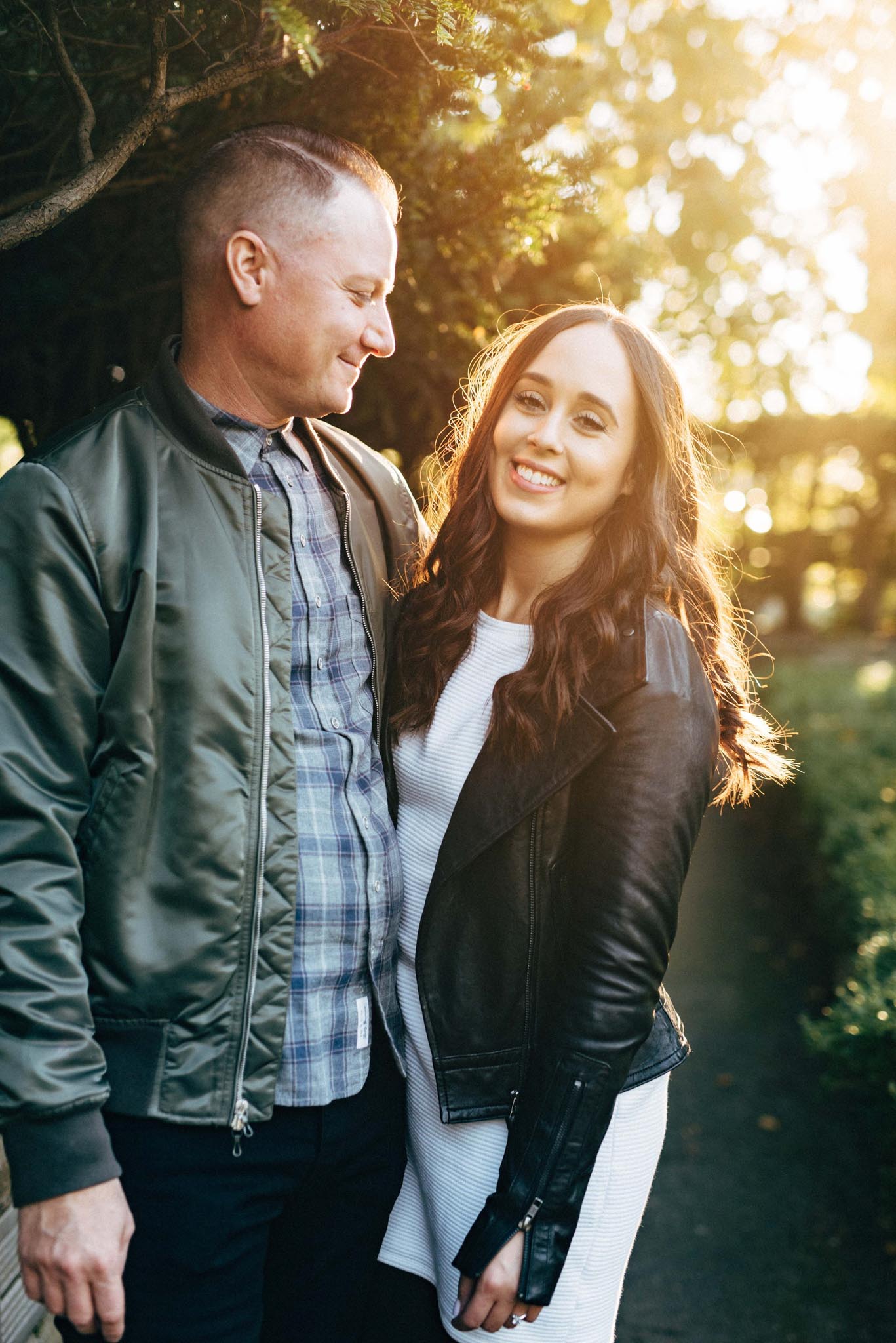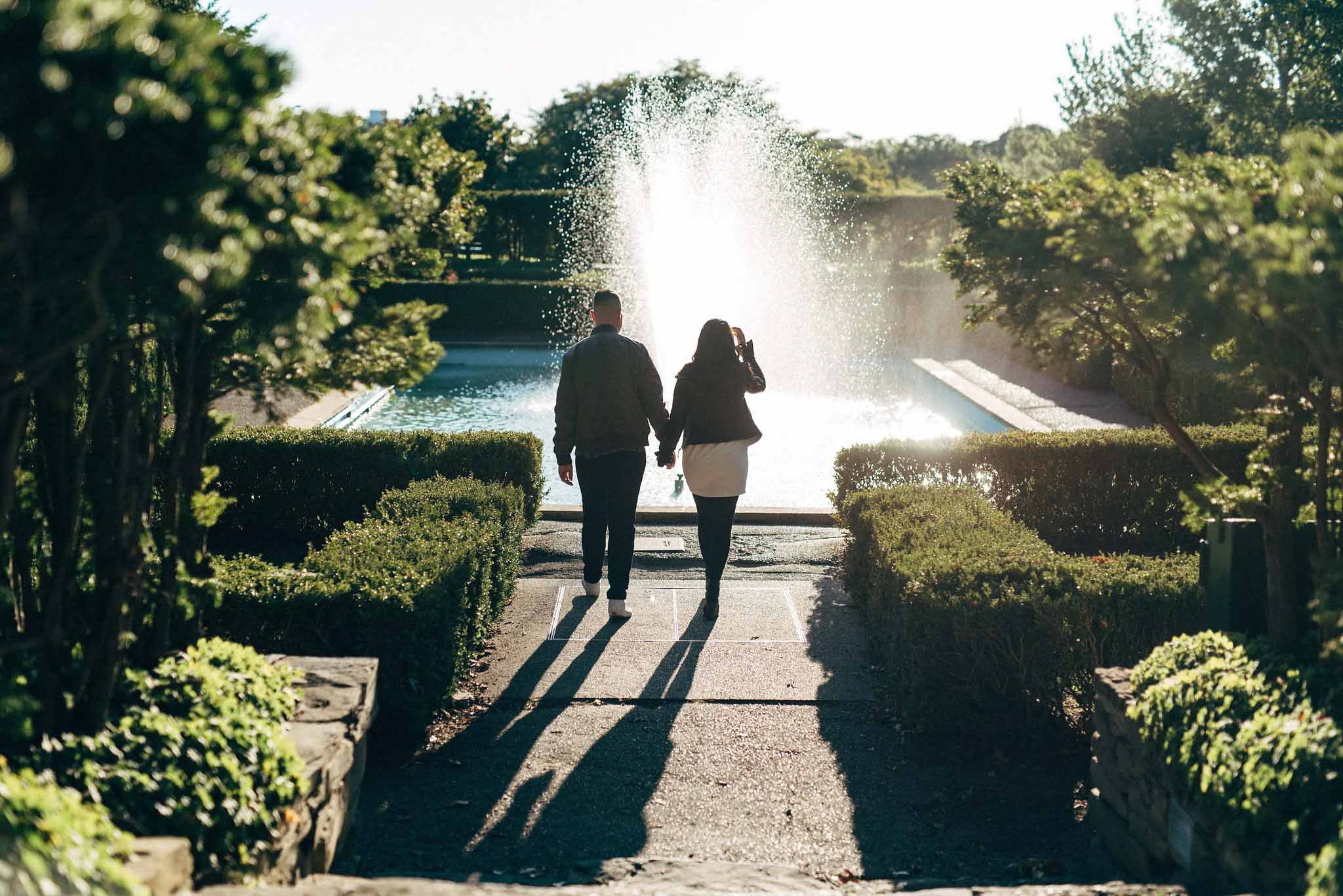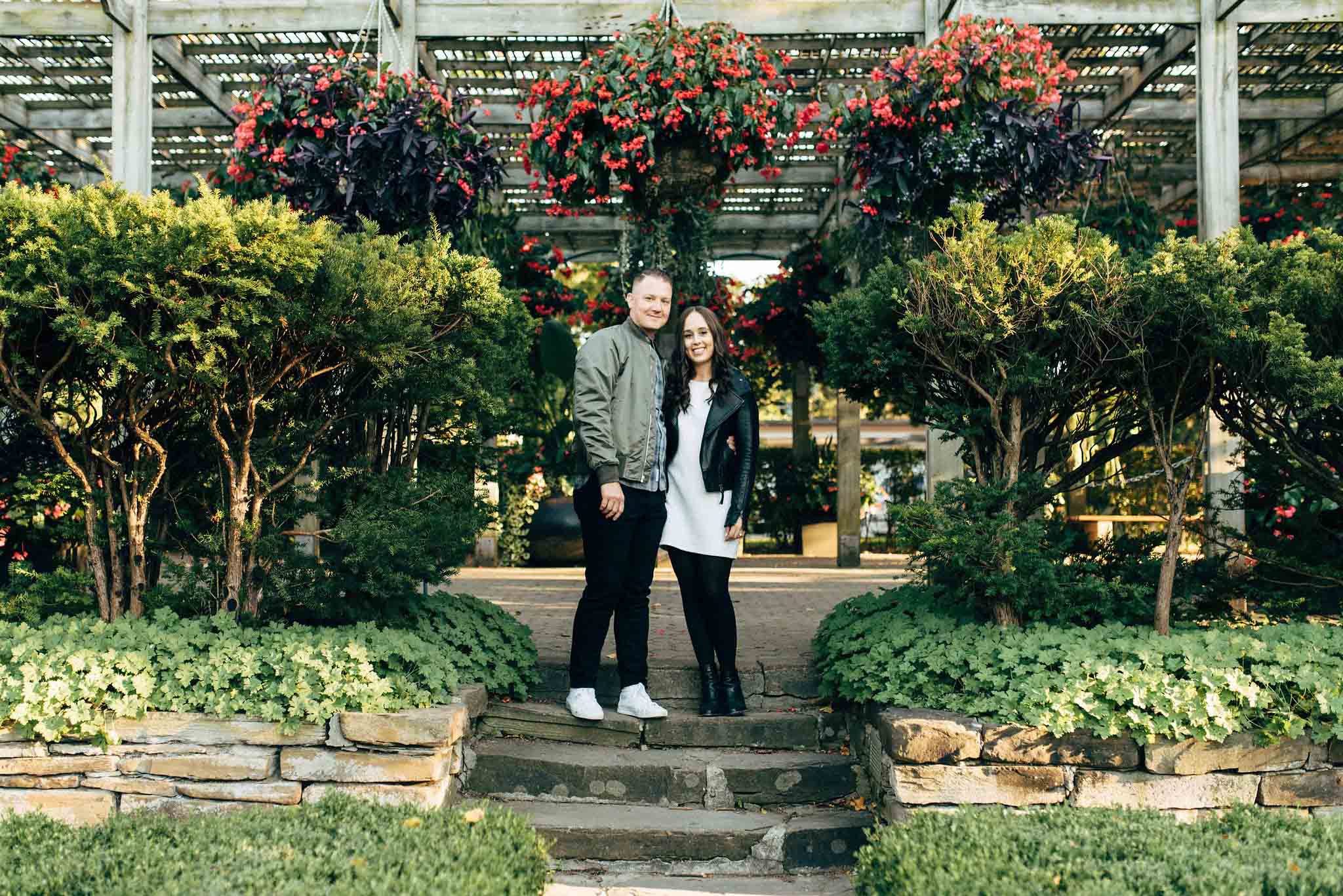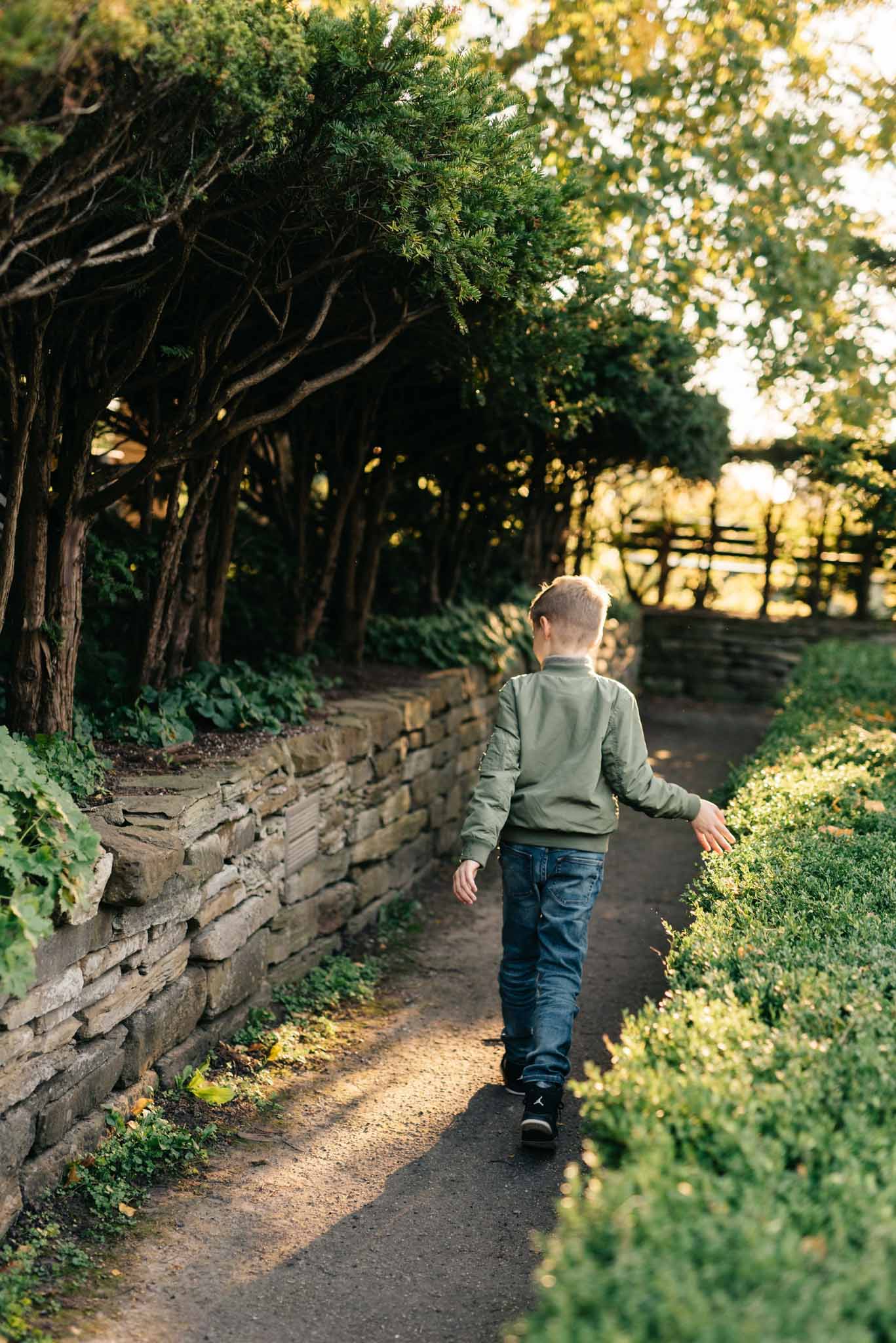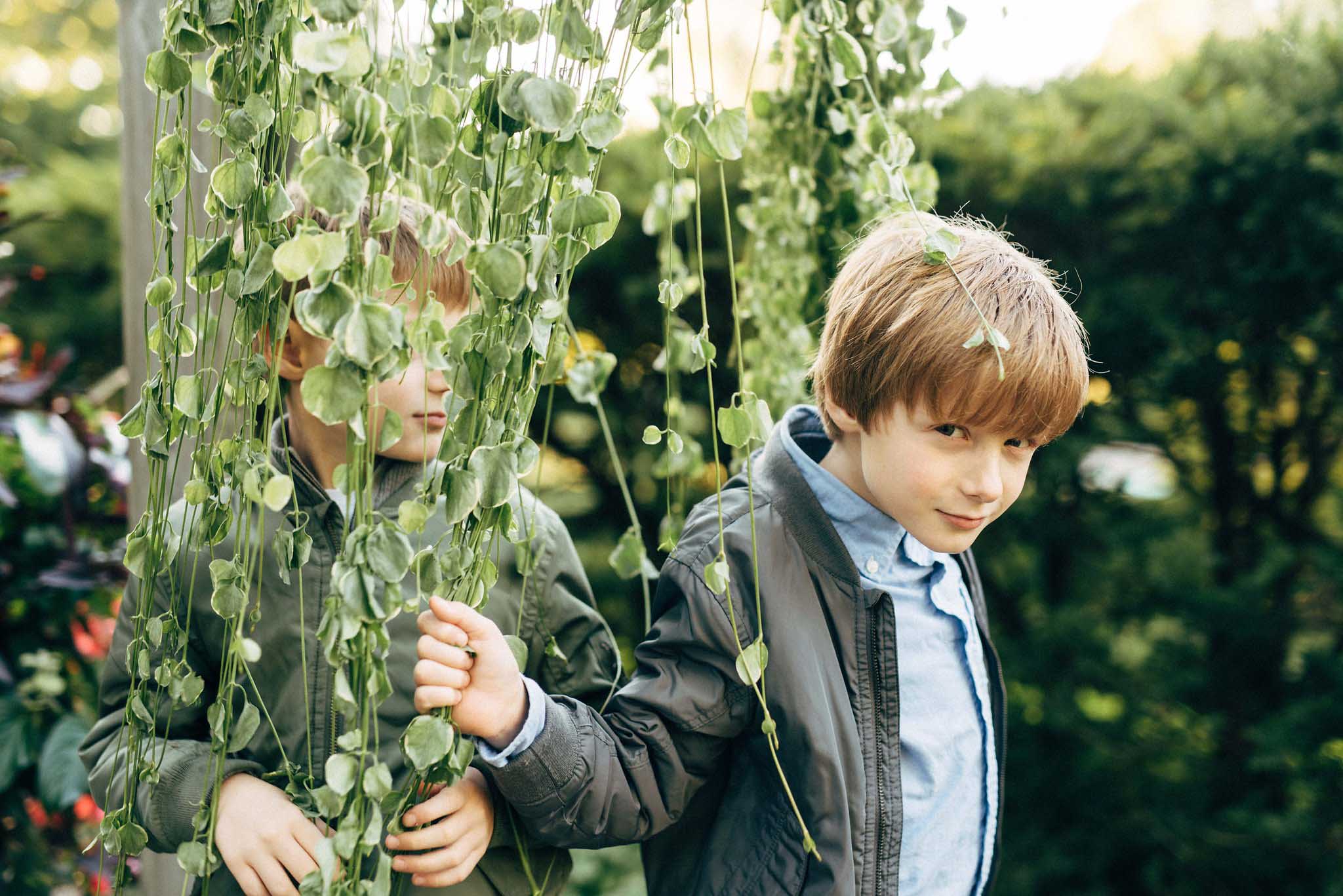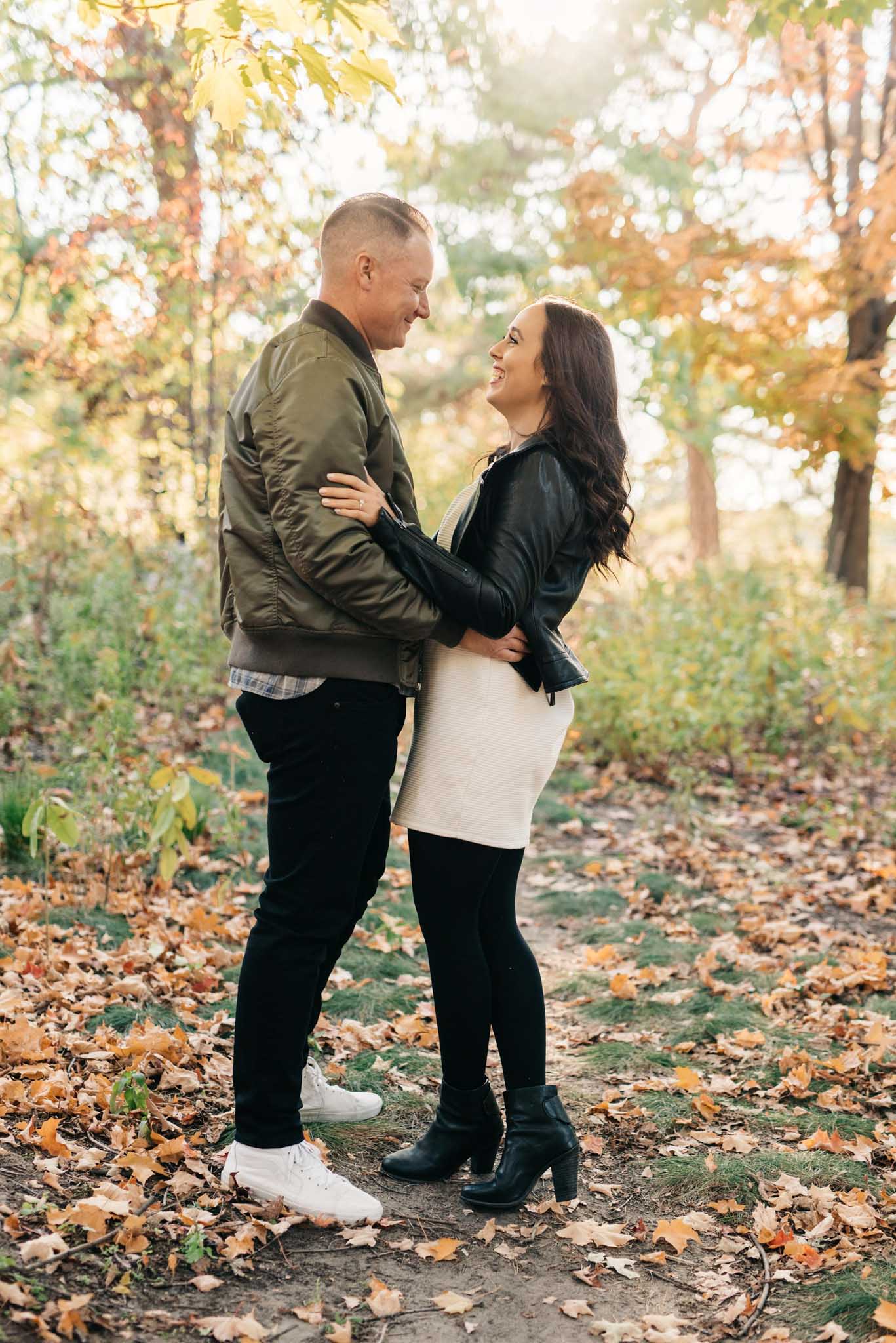 Ali, Marijan, Oskar and Luka are the sweetest family.
This session was a family and engagement session rolled into one – I love that they wanted to include the boys in their engagement photos since they are such a big part of their lives.
We went to Toronto's High Park during the heigh of fall, as the leaves were changing to brilliant hues of yellow and orange. The leaves had started falling off the trees, coating the ground in colour. It was a perfect day for a fall family session!
Of course the inner child in me HAD to suggest playing with the leaves. And of COURSE the boys were excited about that.
We walked around, and took photos as we played – it was such fun.
I really love family photography – it means so much to me that I get to capture such happy memories.
Hope you enjoyed checking out some of my faves from this session!
—
If you enjoyed this family session, perhaps you'll also enjoy this one, or this one!