They met in Taipei, then, as though living in a movie, they met up in many cities around the world before finally deciding to settle in together where he lived, in Toronto. Read their love story below to learn about why they chose a High Park cherry blossom engagement session!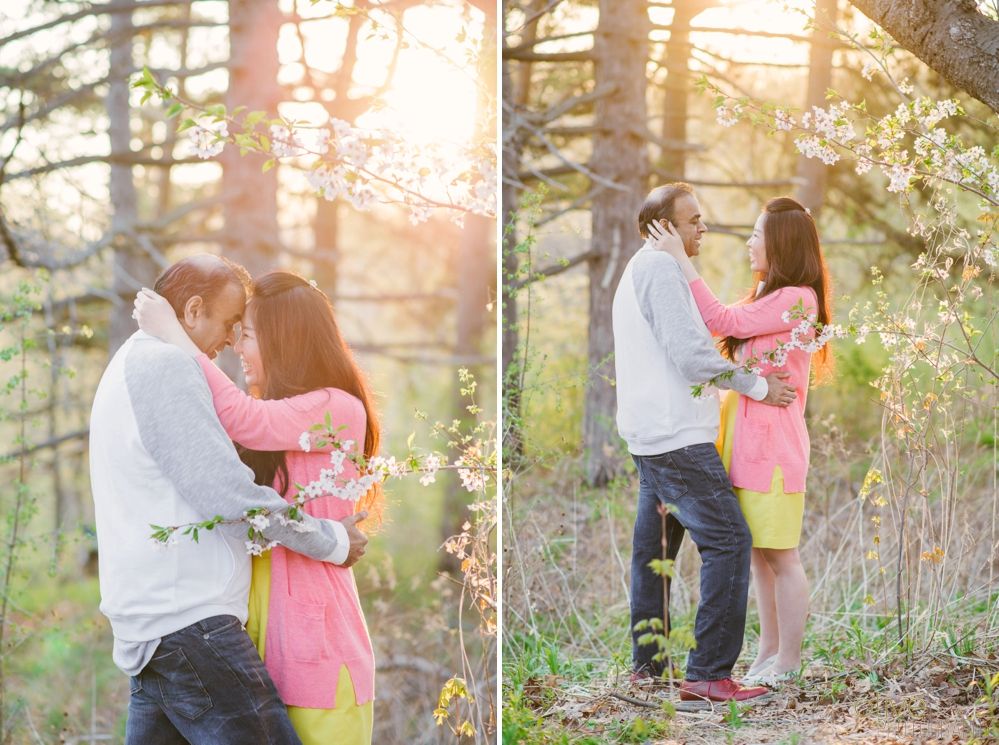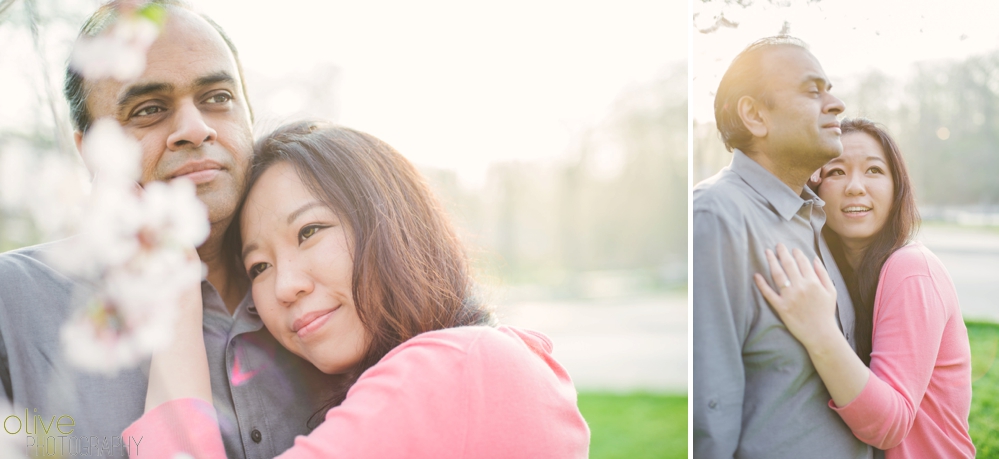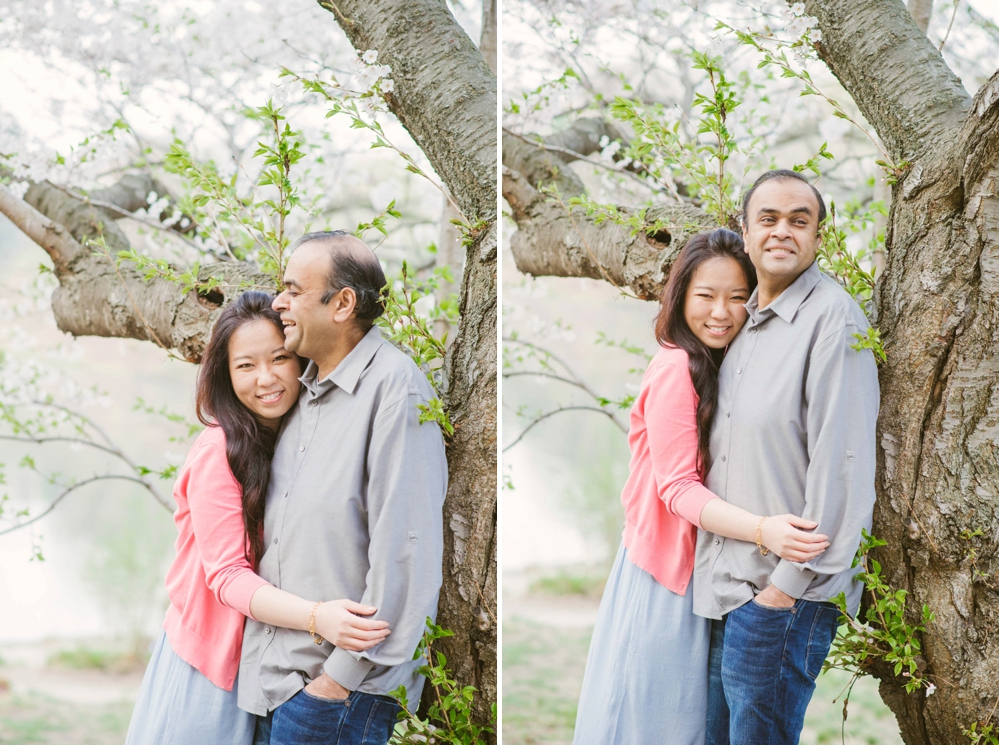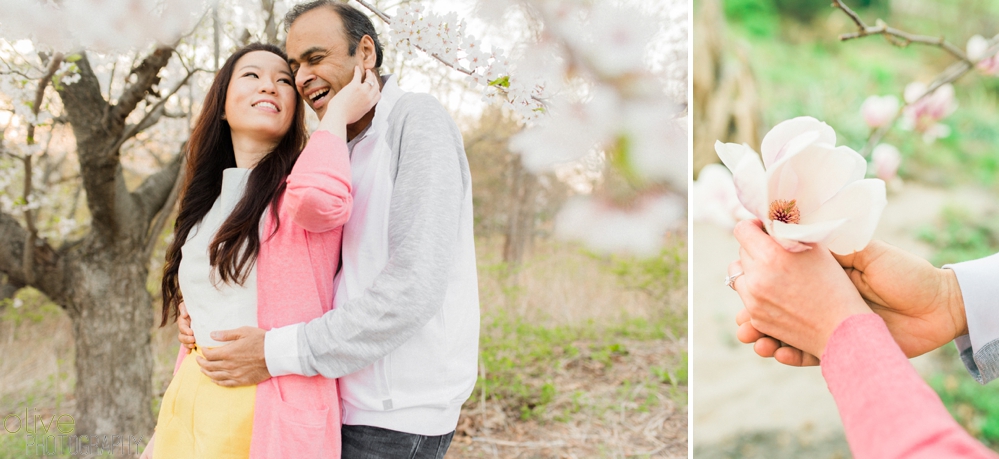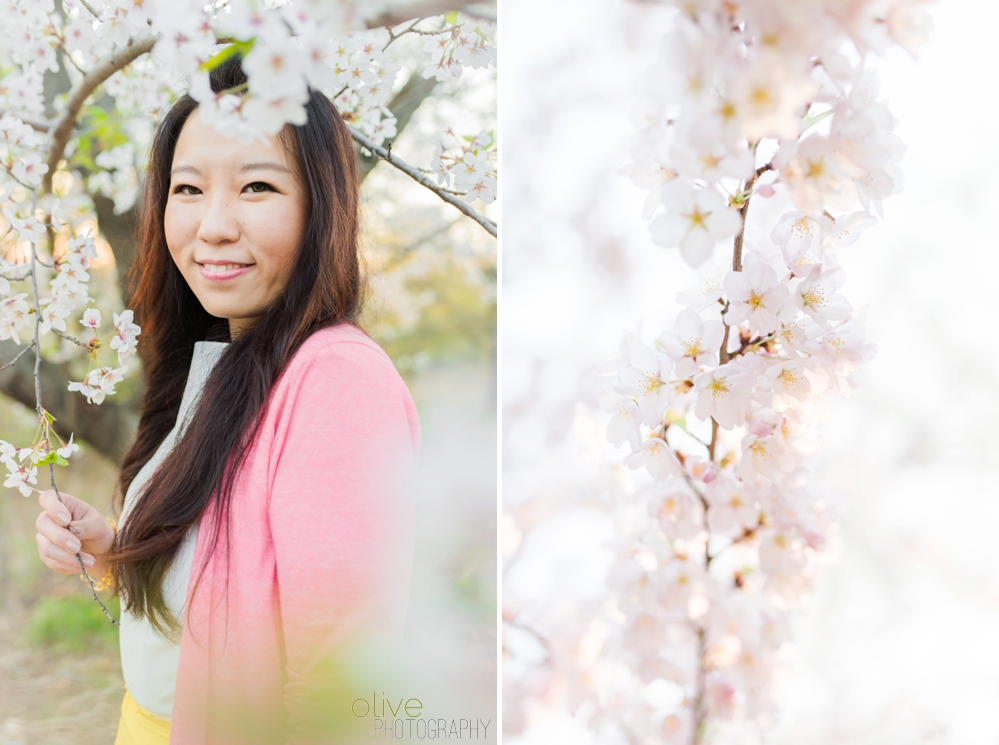 From the couple themselves:
"Our story is very simple, with just a tiny bit of a modern twist. We were both working too hard and didn't have the time nor the luck to find the other half. Then we met online and everything just clicked so well and so soon. After meeting for the first time in Taipei (4 months into knowing each other), we knew we found our better halves. Over the course of the following year, we made plans to meet each other in different cities of the world since we both traveled a lot at work anyways. And by the 20th month or so we were engaged and I left my job, my family and my country behind and moved to the other hemisphere to start our new life together with him. As for why we wanted the cherry blossoms for our engagement session, it's even simpler. Just like how we found each other, the Sakura photo is also a simple timing thing. Such a gorgeous bloom, so rare and precious, and just as luck would have it, it's in season just around the same time as we were looking for engagement photos. So we figured, why not? This coincidence/timing is just like us, a sort of meant-to-be thing."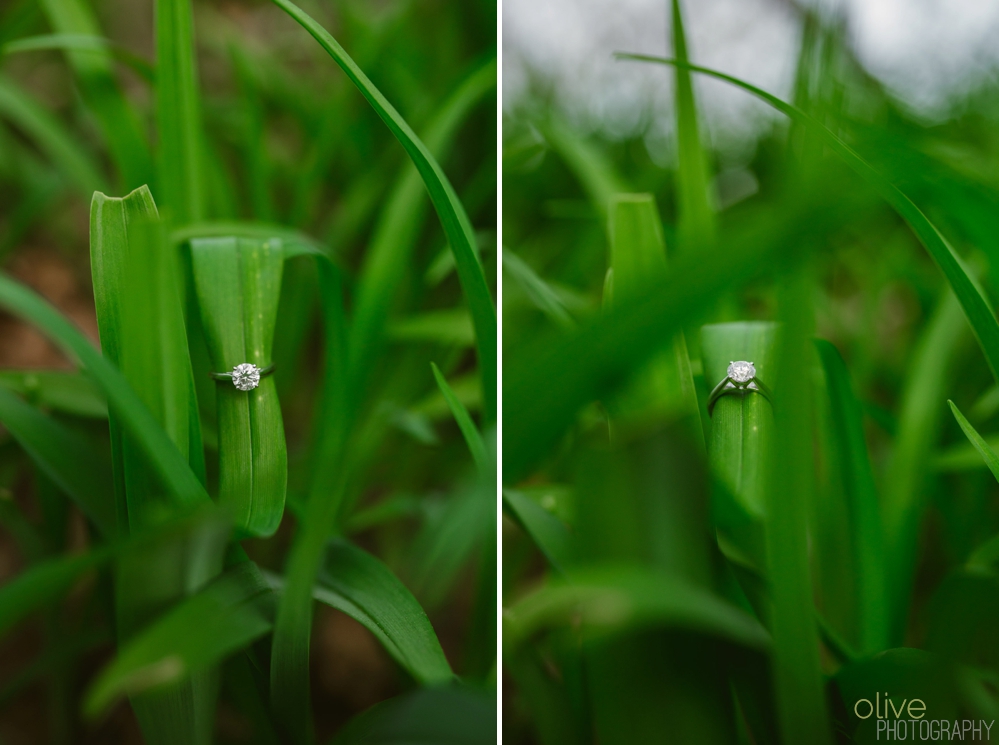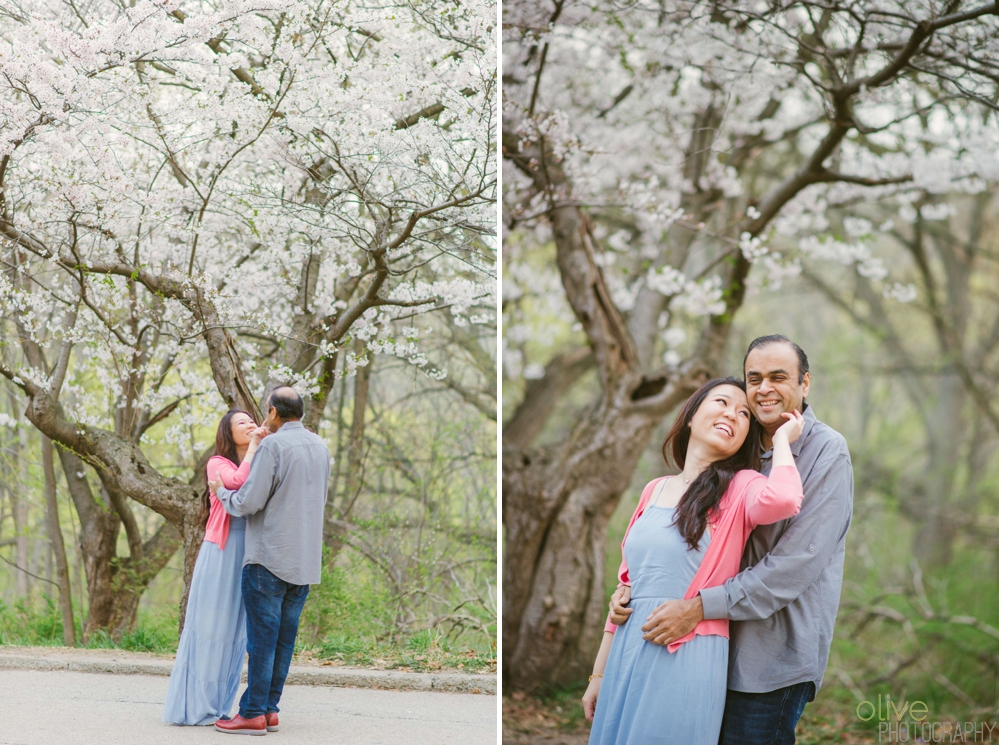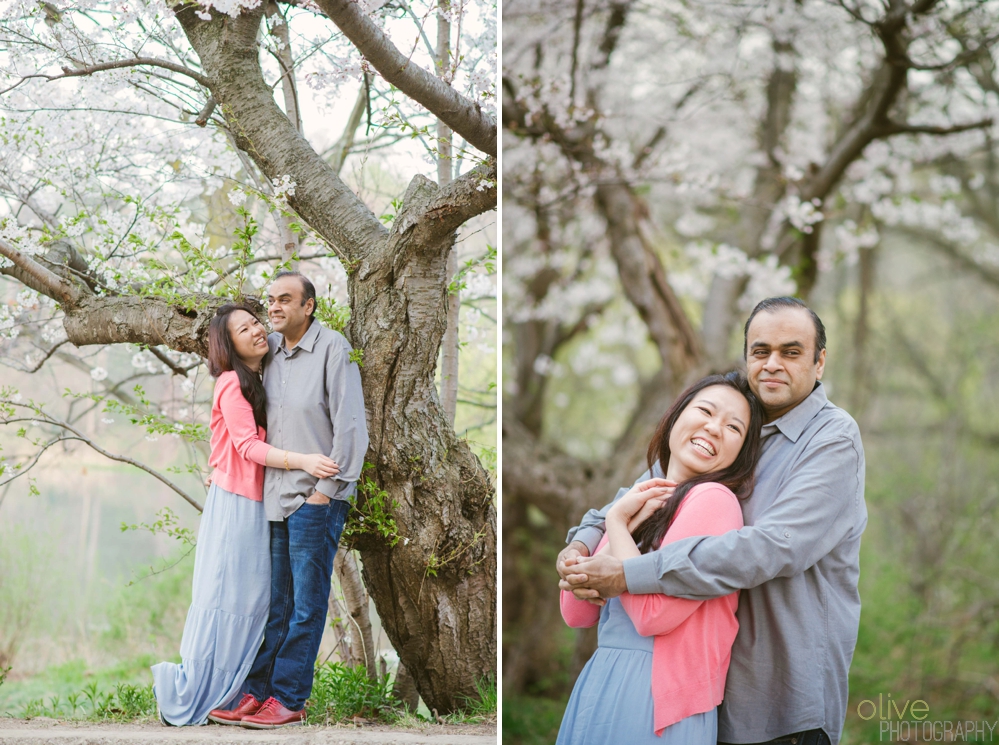 Thank you for inviting me into your lives to document this special time, lovebirds. Though I am already booked on your wedding day, it was an honour to still spend time in the presence of your love and photograph your full-on, smile-inducing joy <3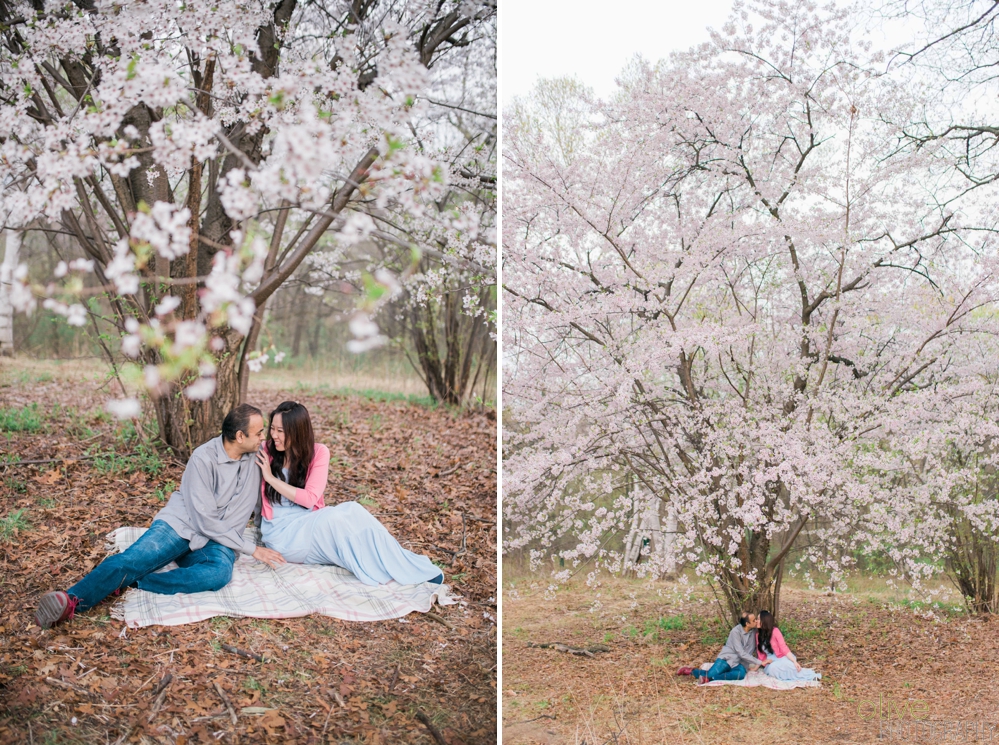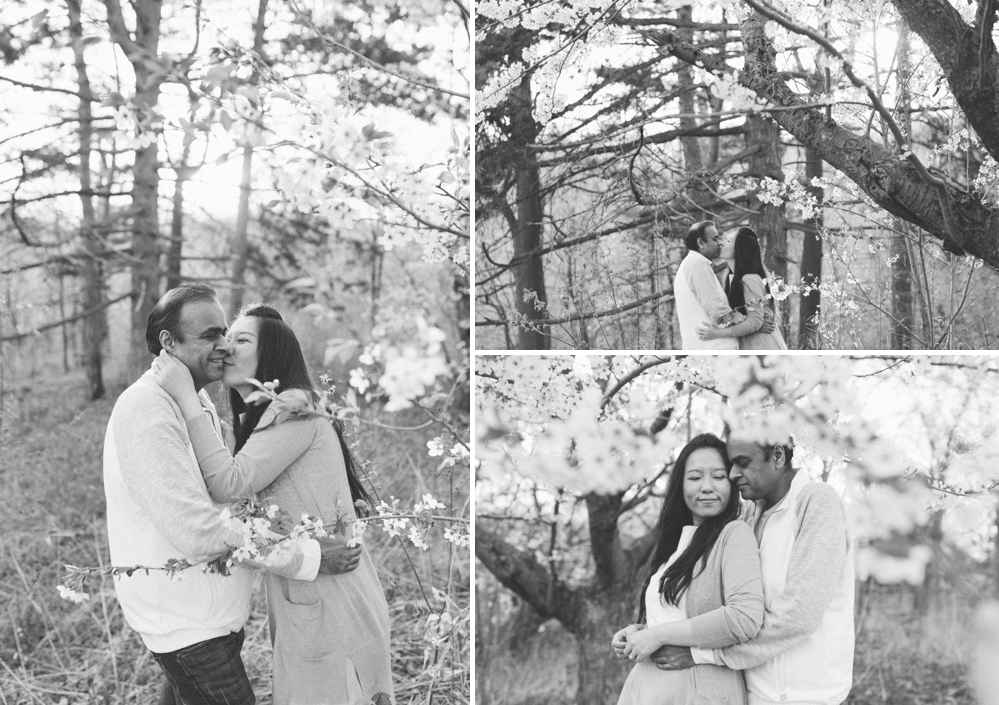 If you love the look of Sakura blossoms you might enjoy this other cherry blossom engagement session!
With love,
Anastasia
Olive Photography
info@olivephotography.ca