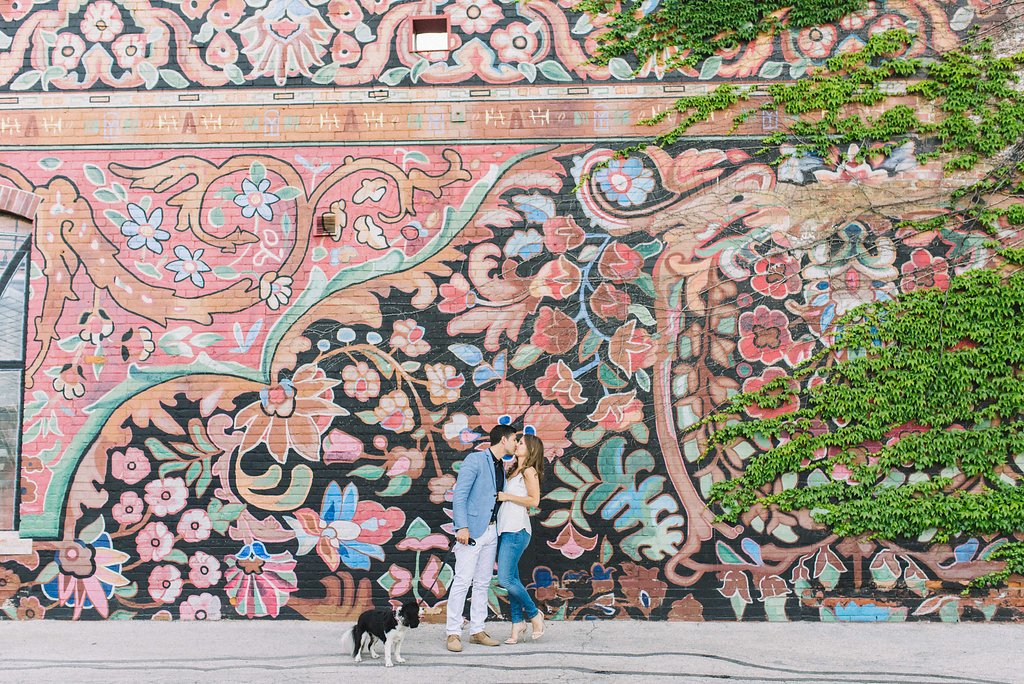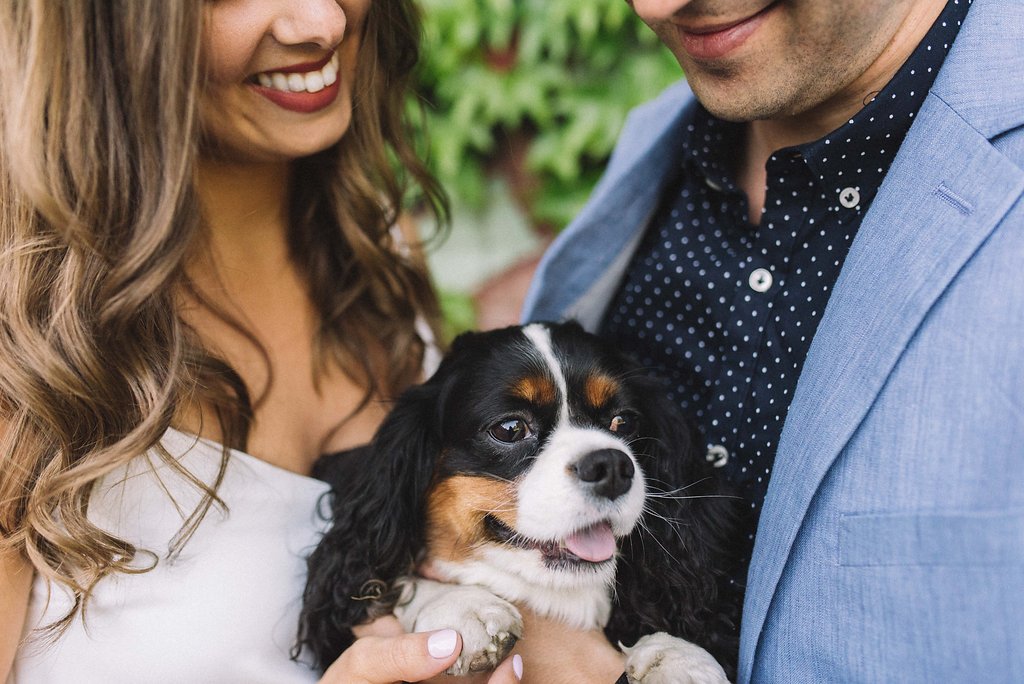 Good food (thank you Caffino Ristorante!), a cutie pie puppy named Dharma, and a BEAUTIFUL Summer's eve – Alissa & Jason's downtown Toronto engagement session at Liberty Village was just all kinds of lovely.
Here are some of my favourite images from our awesome evening together (thanks again for the delish dinner, you two!), and check out their love story at the bottom of the post as well!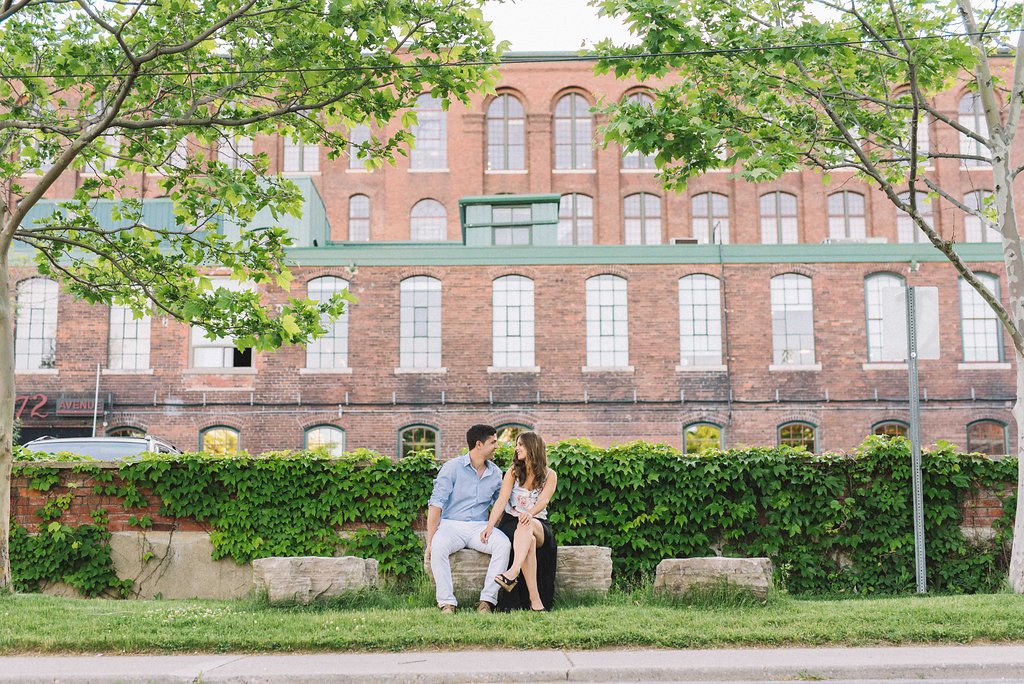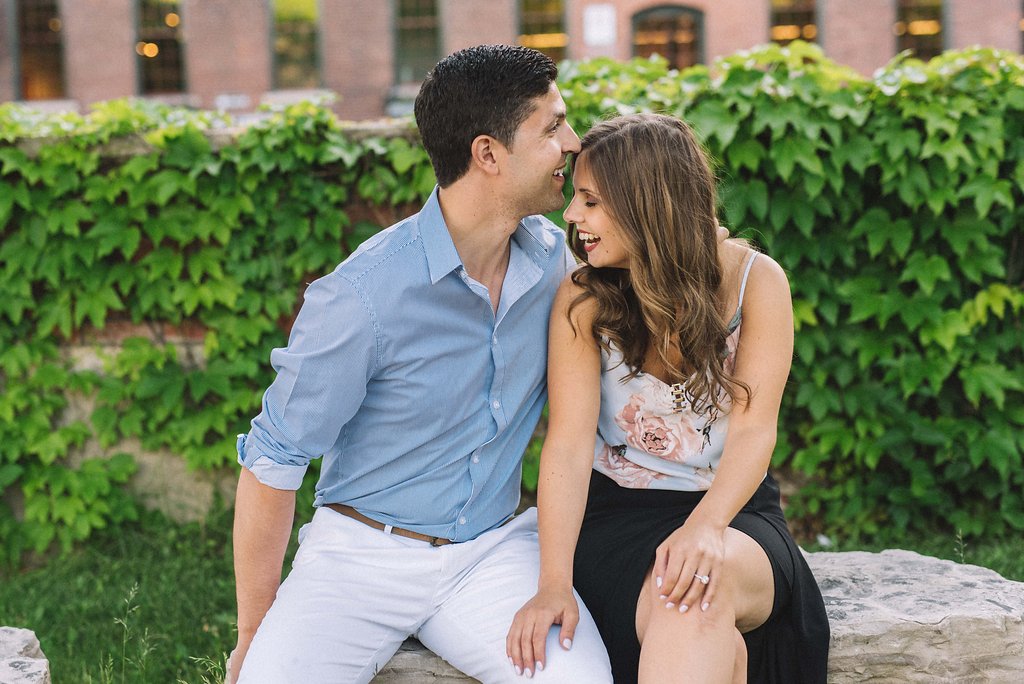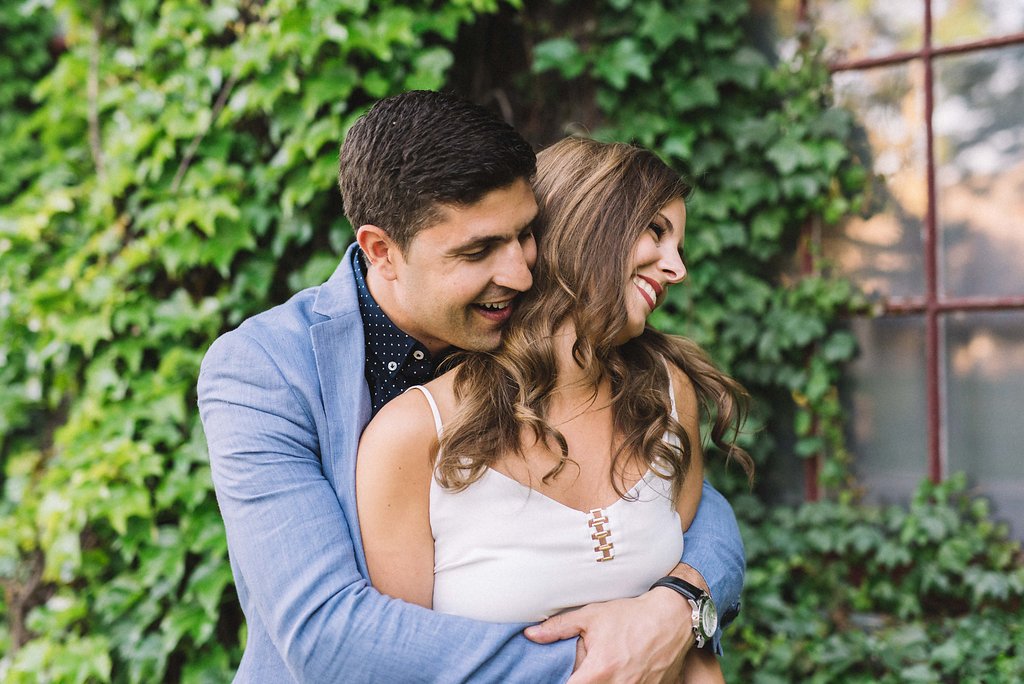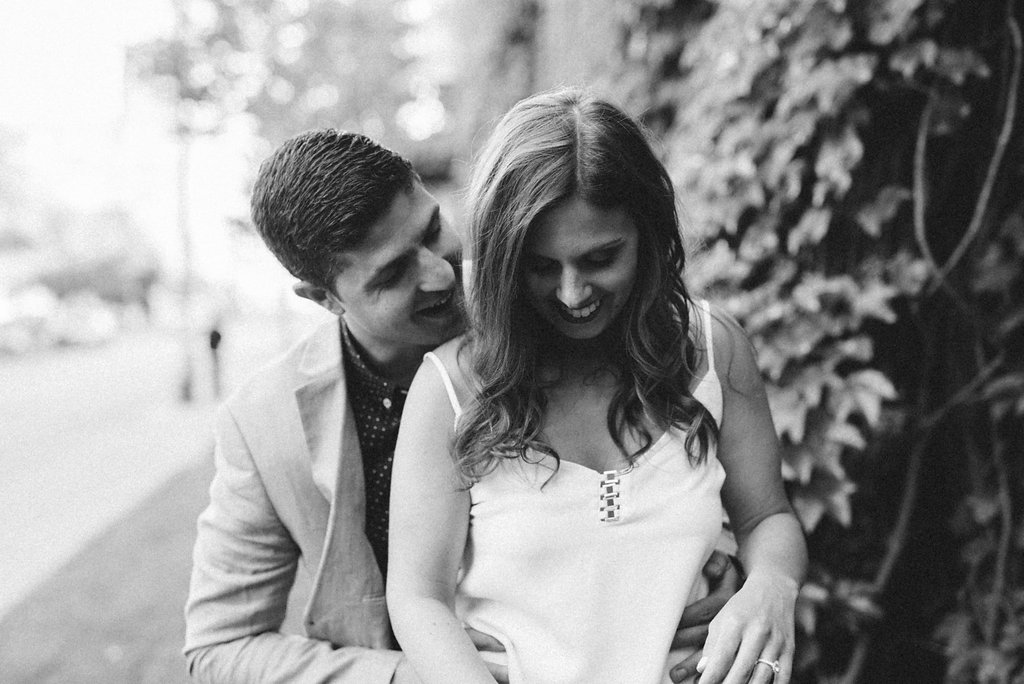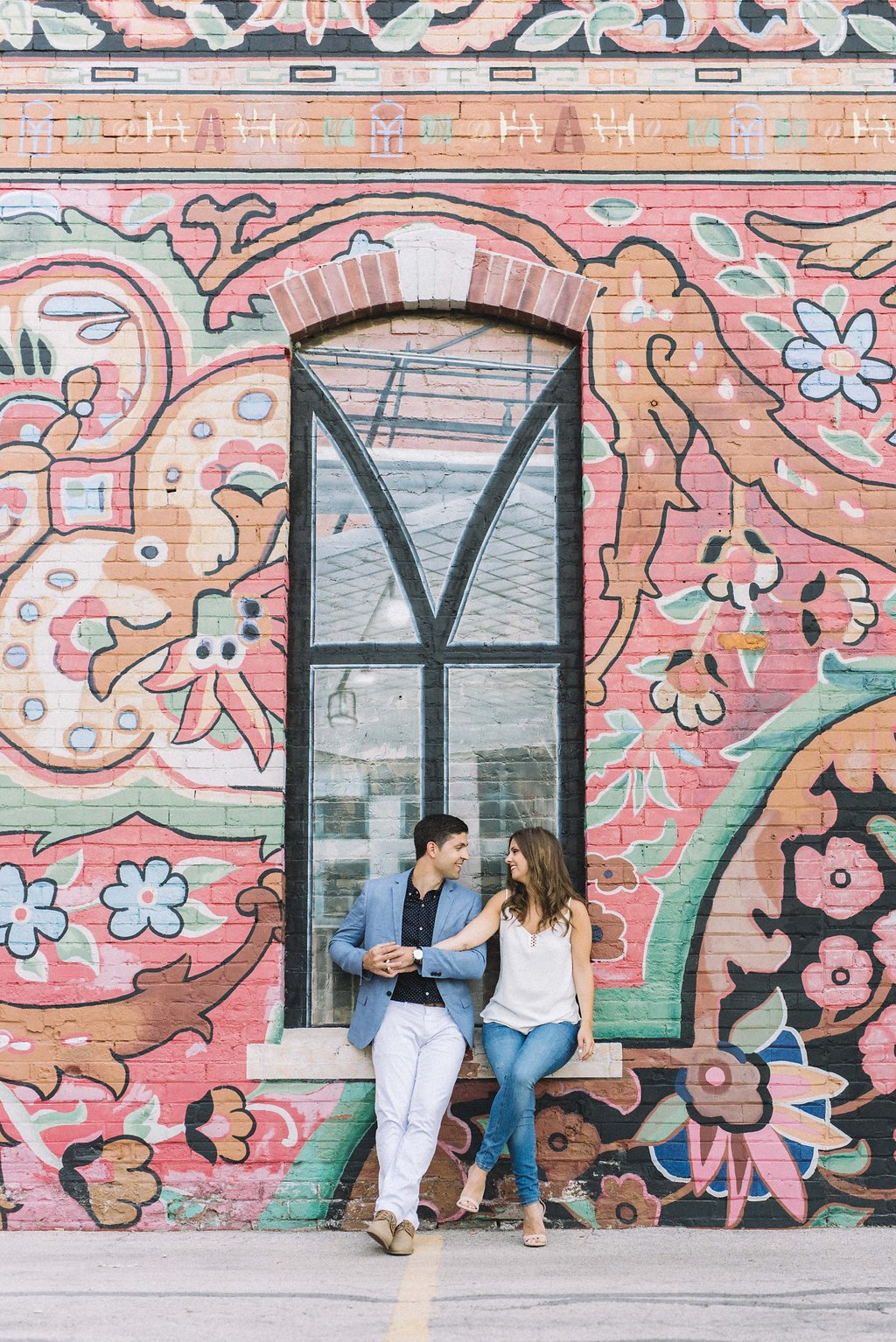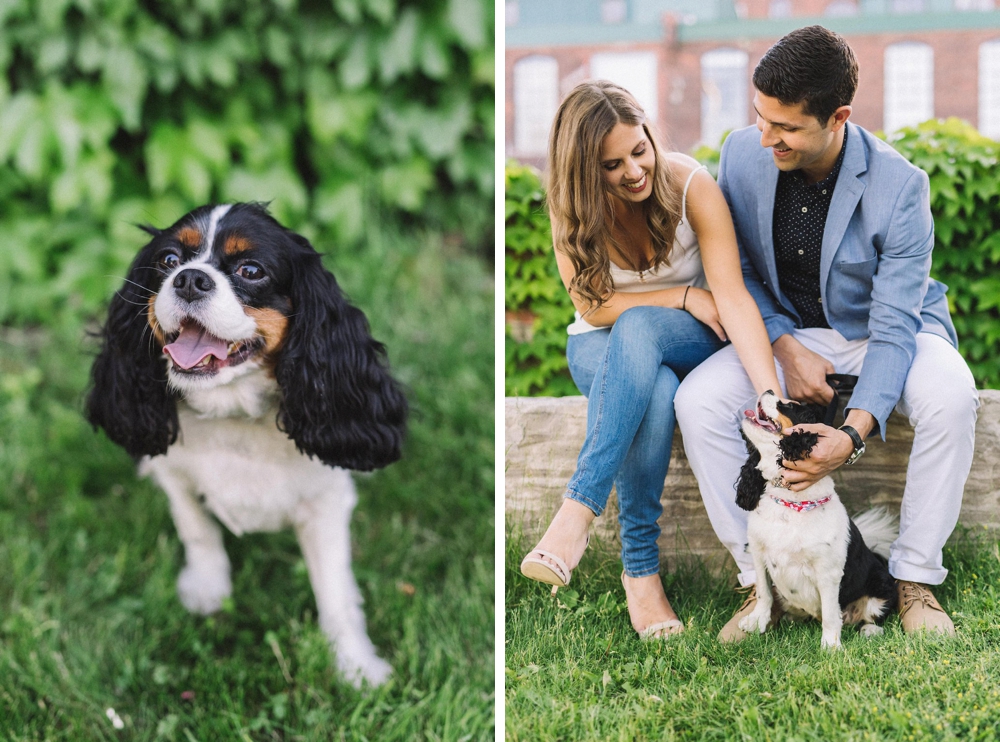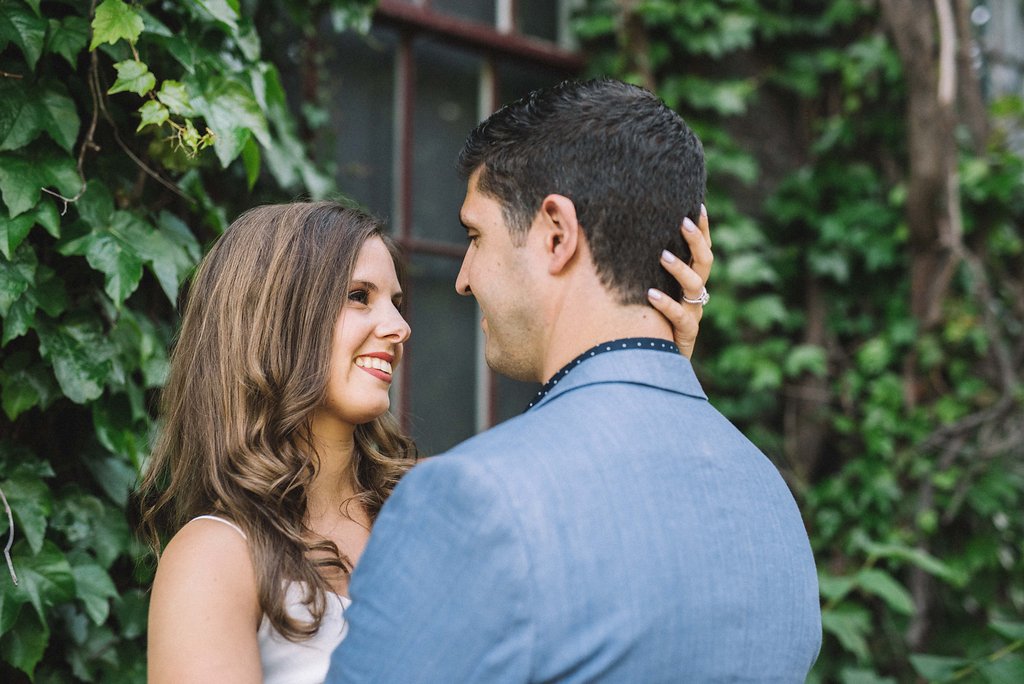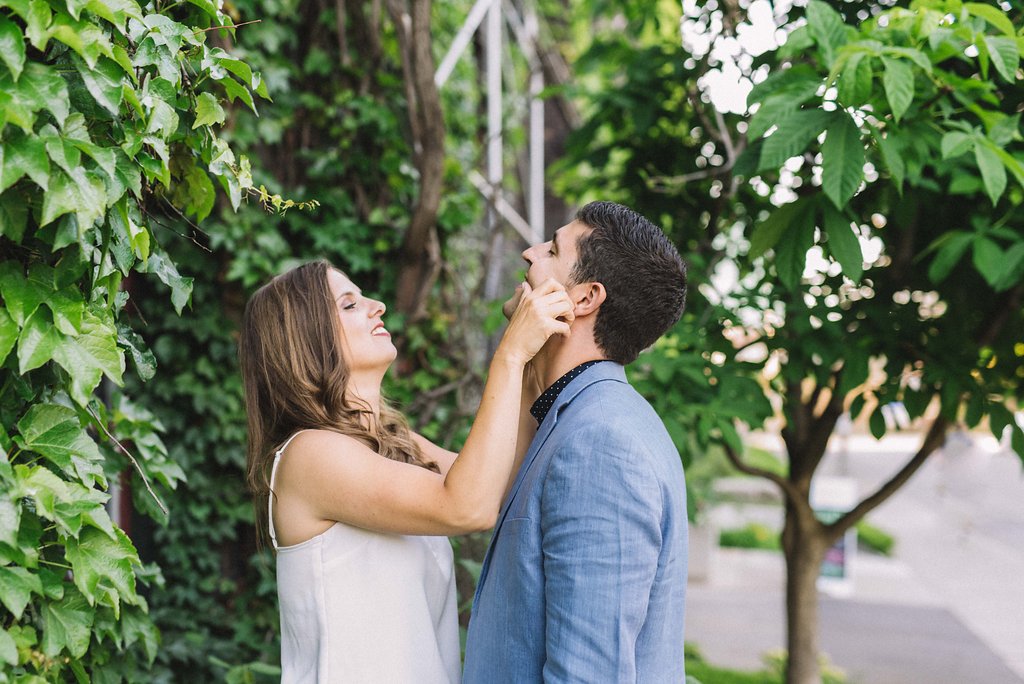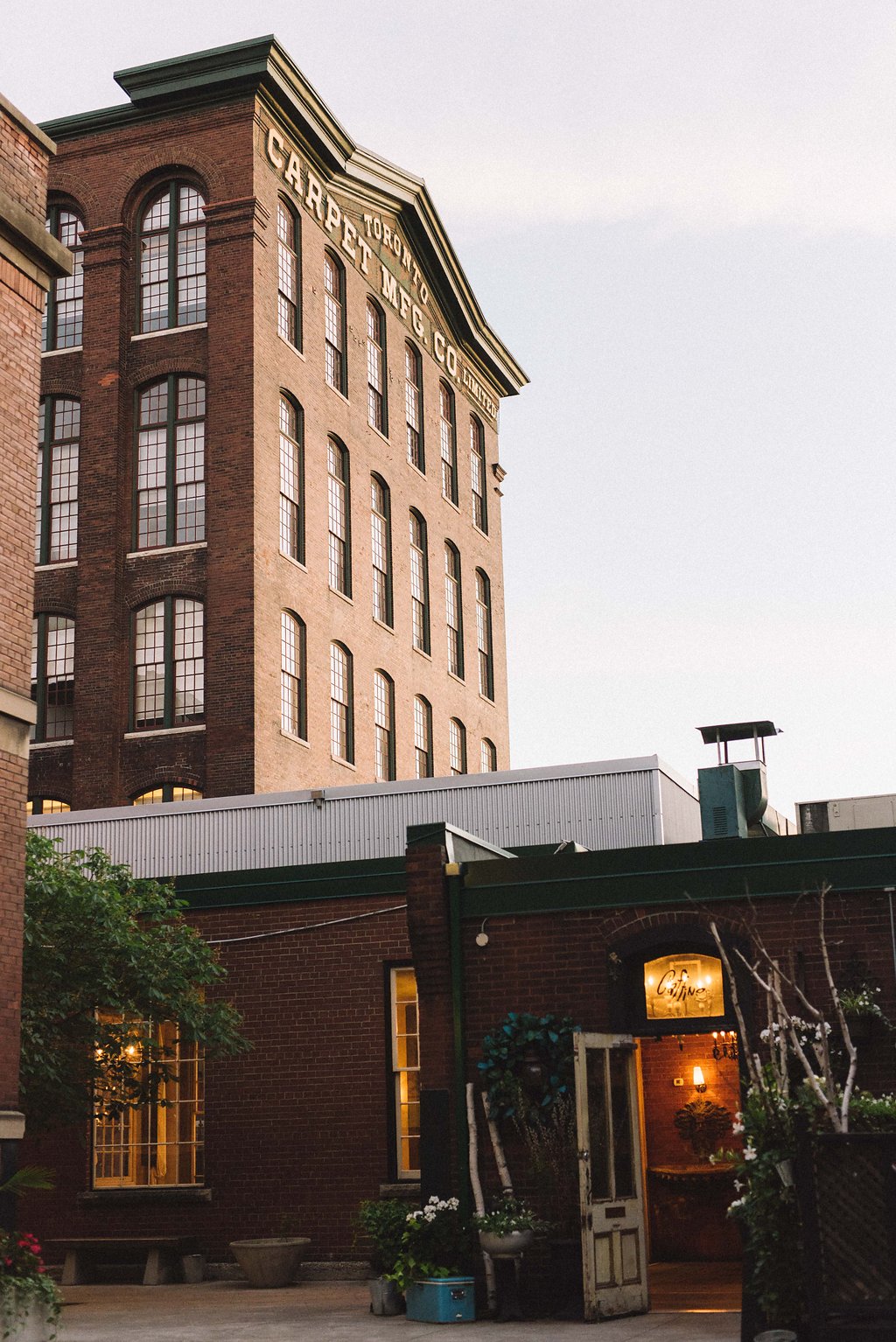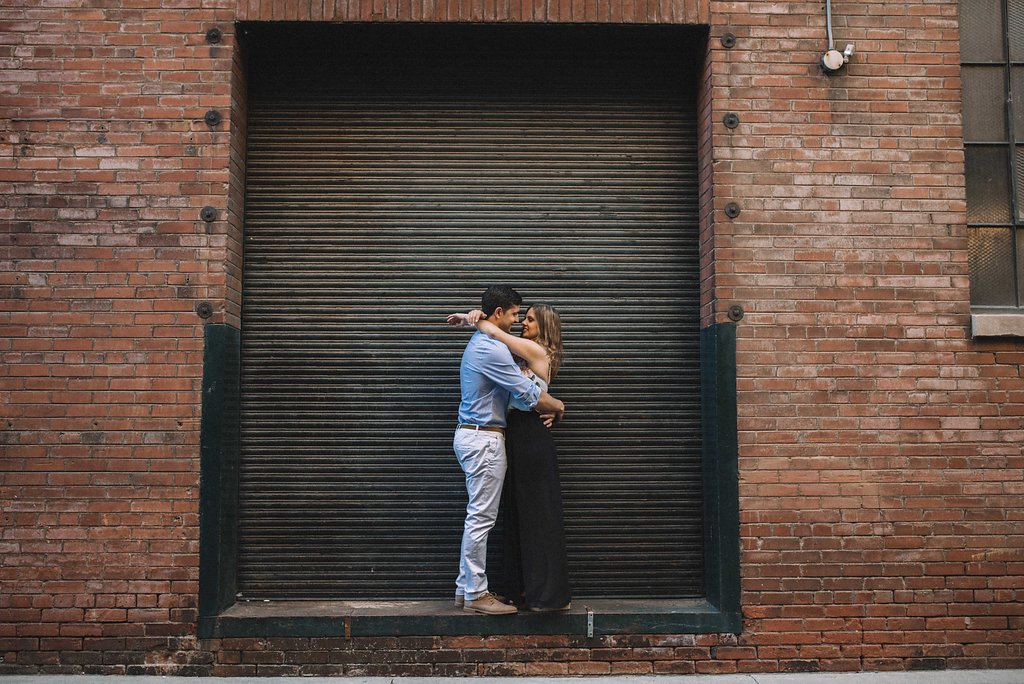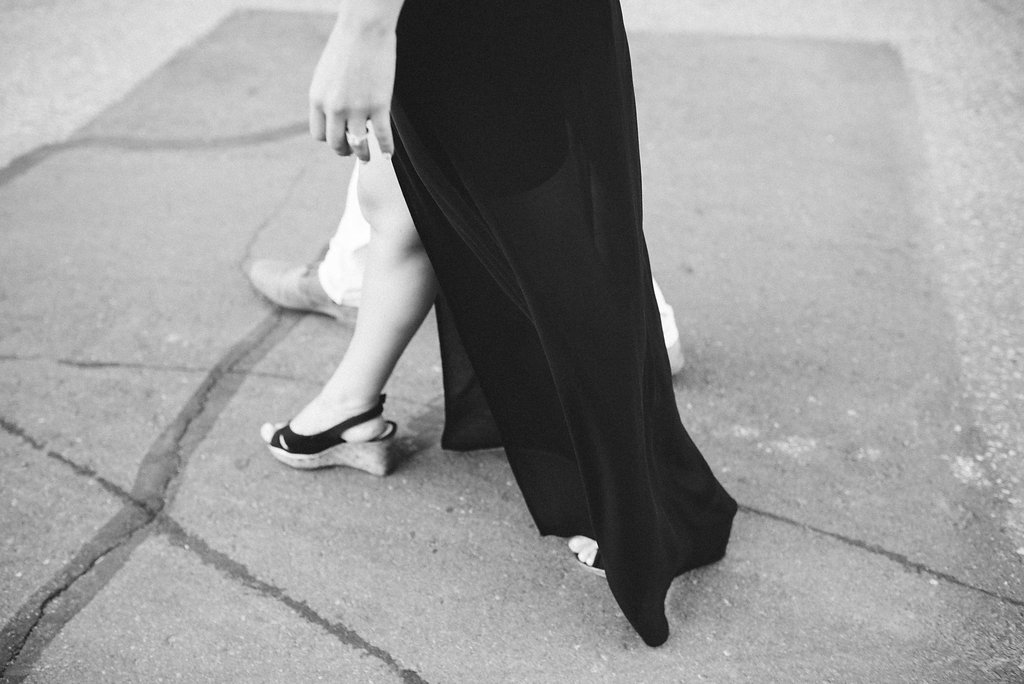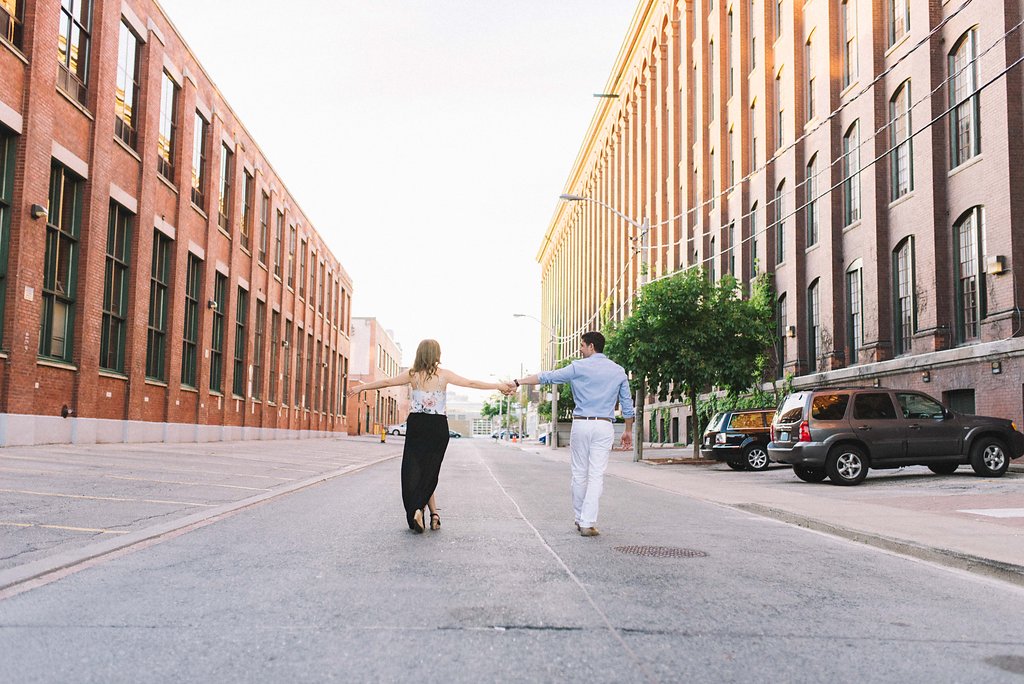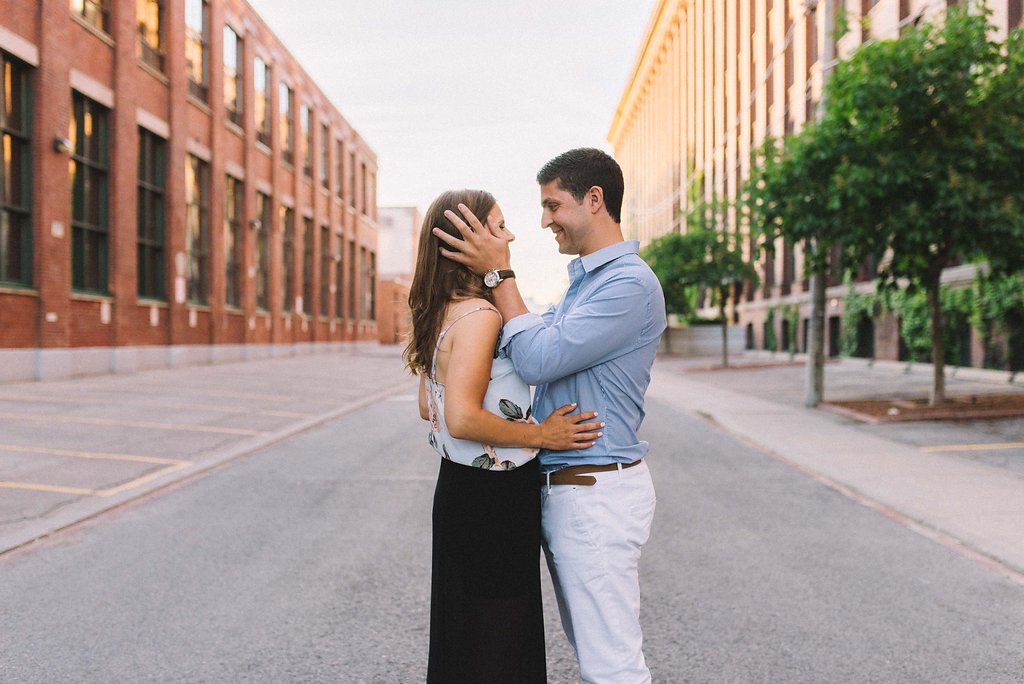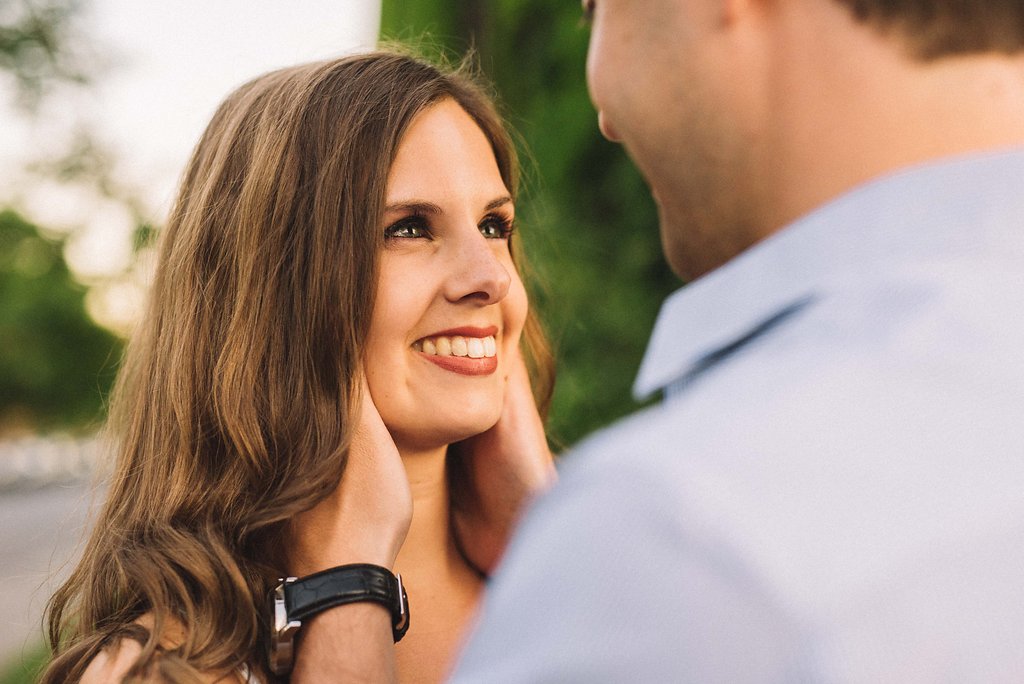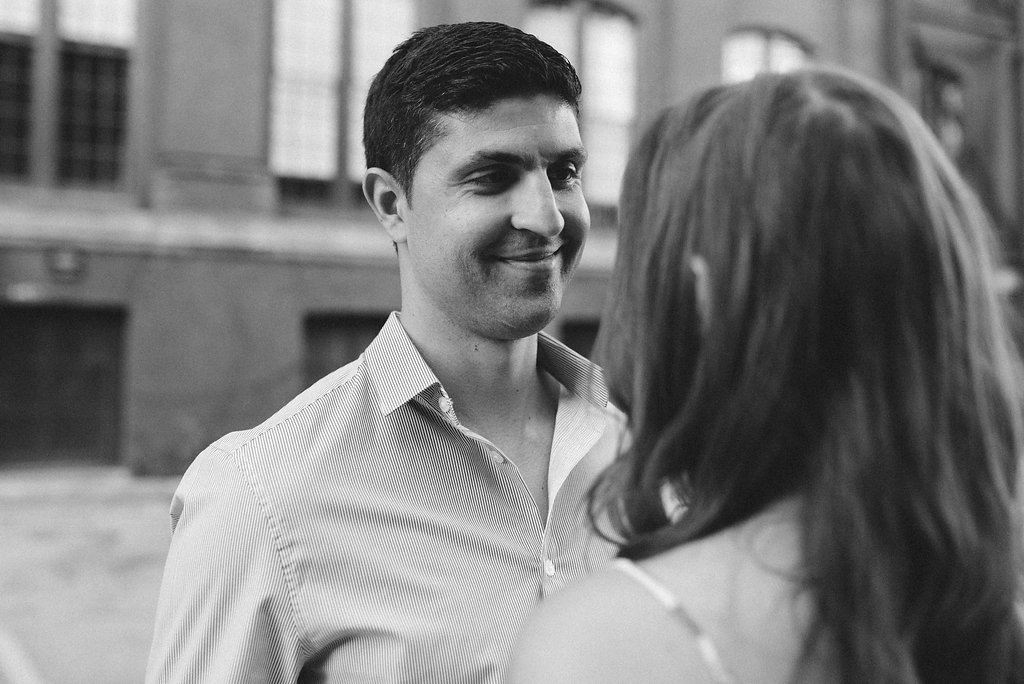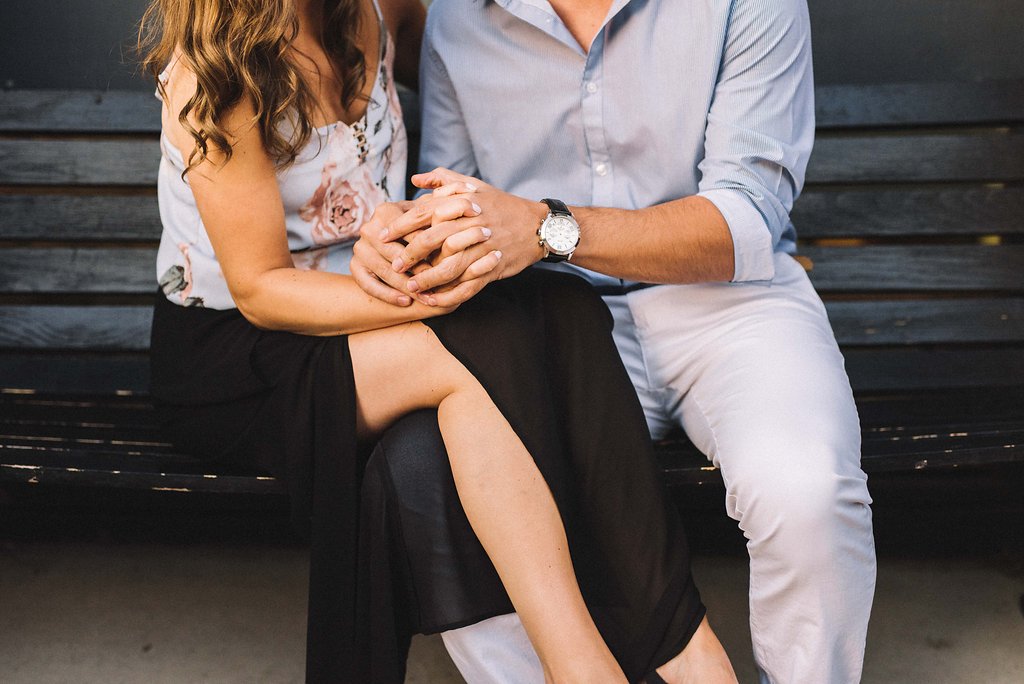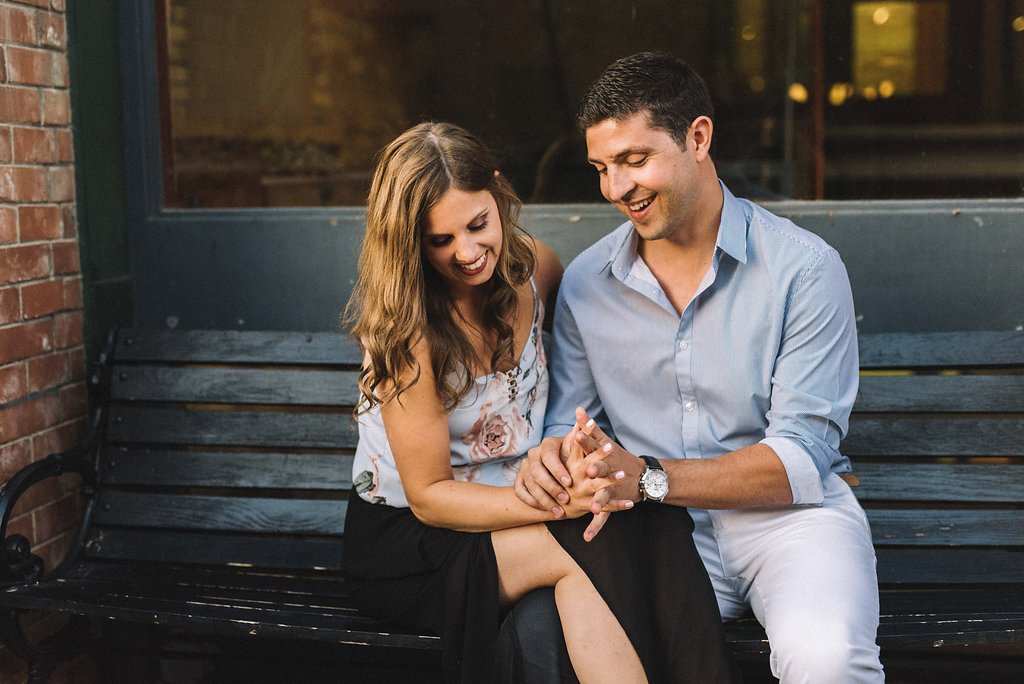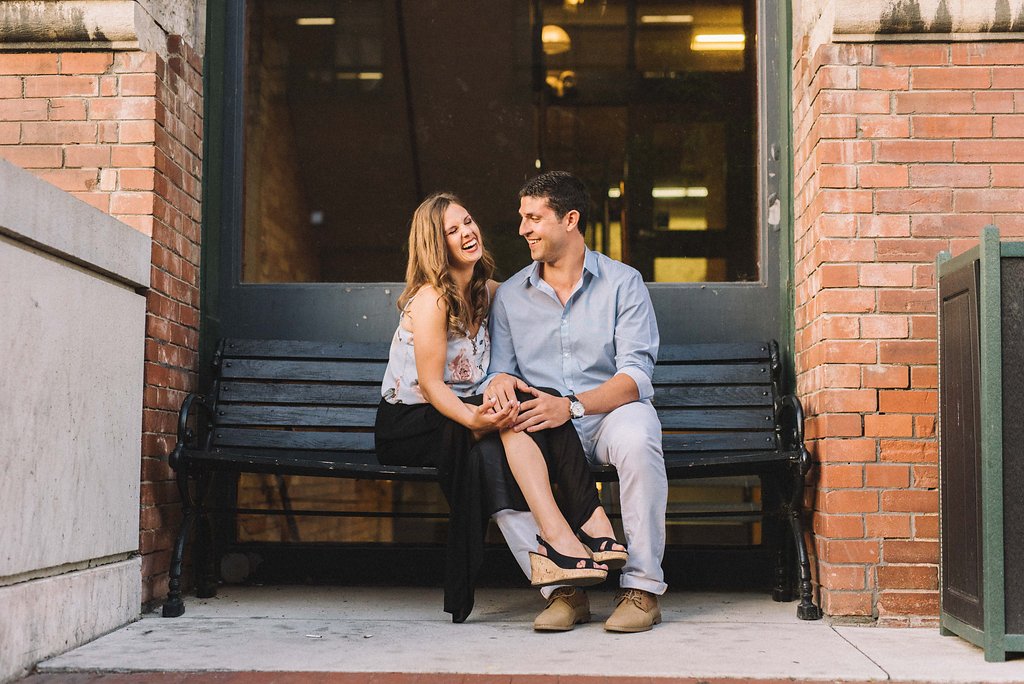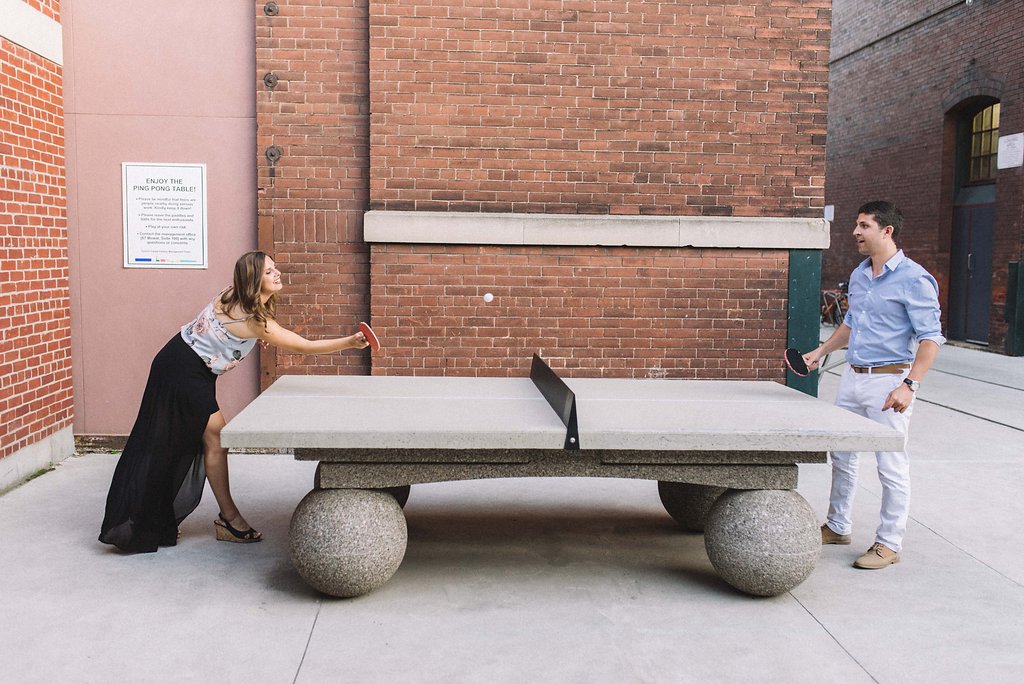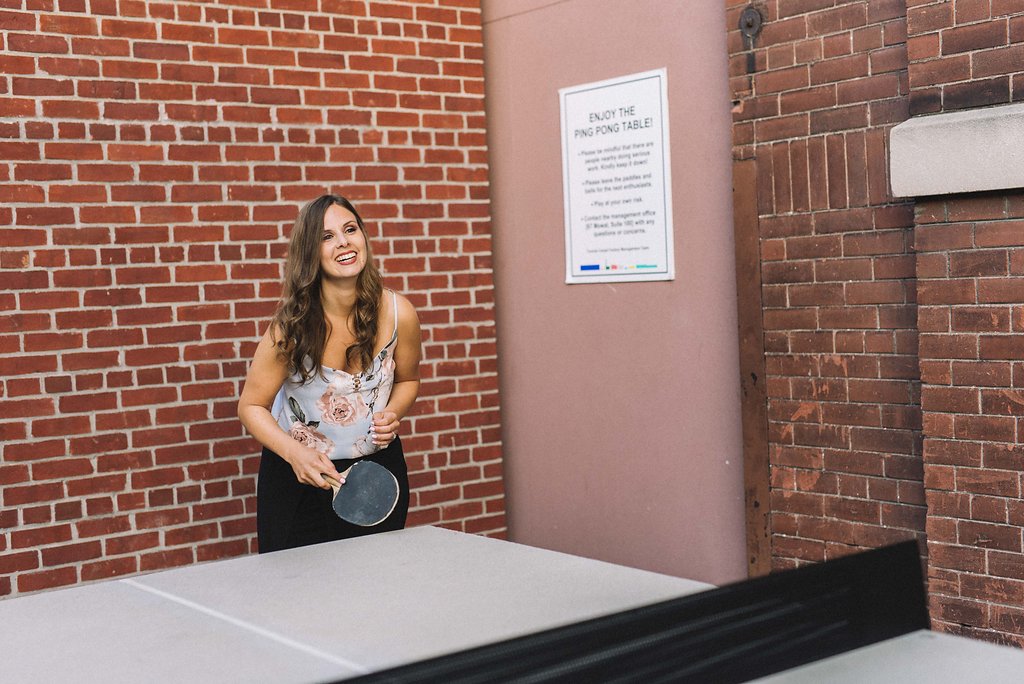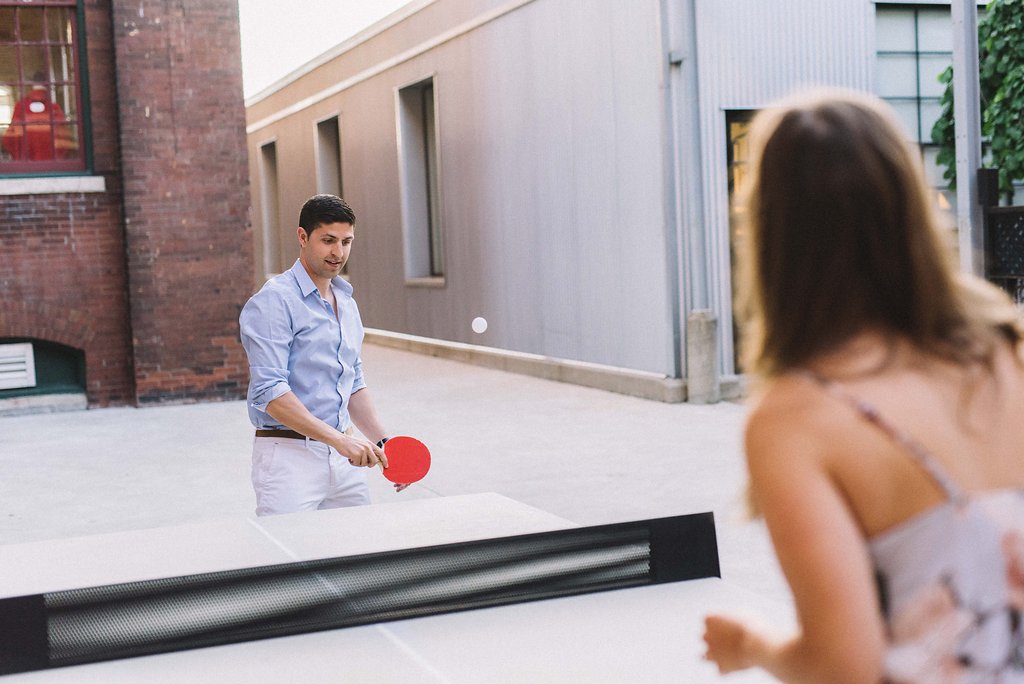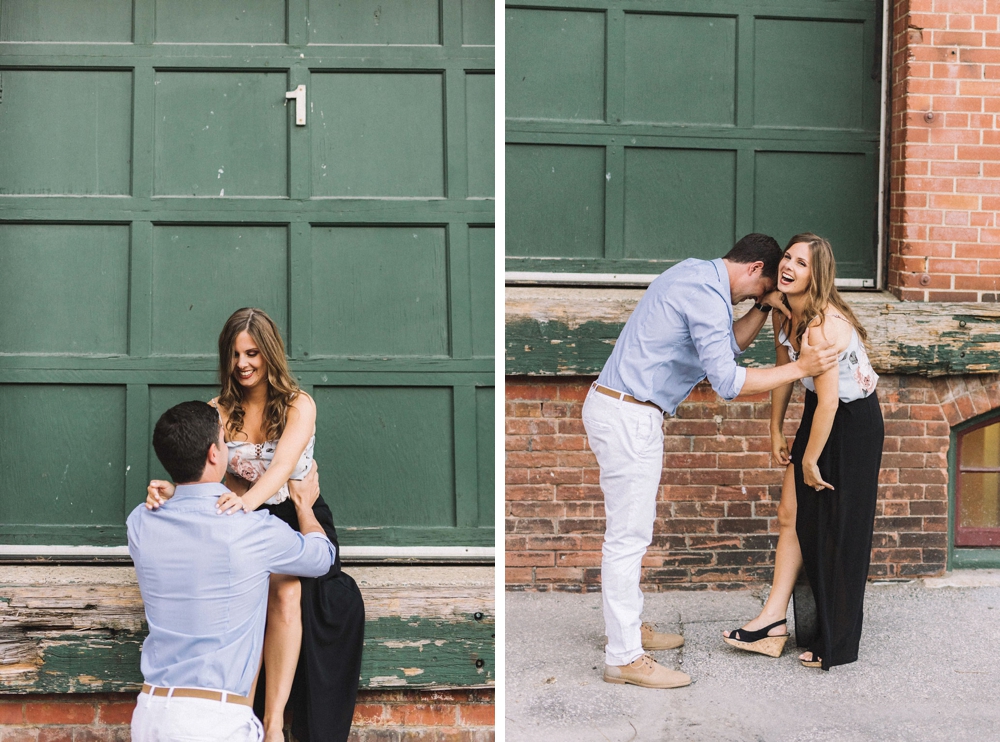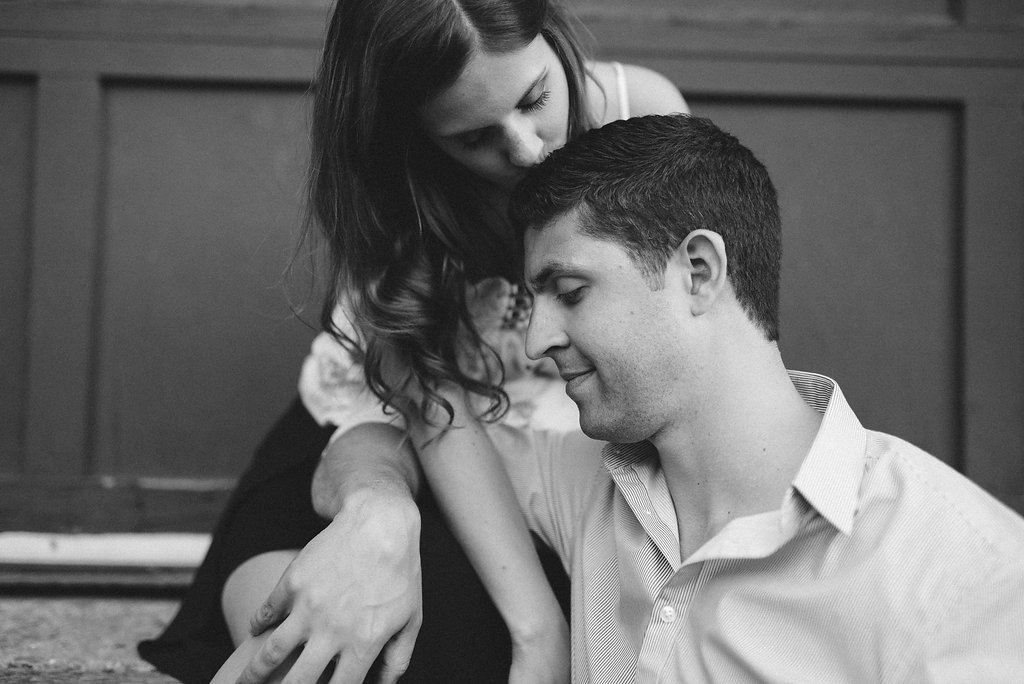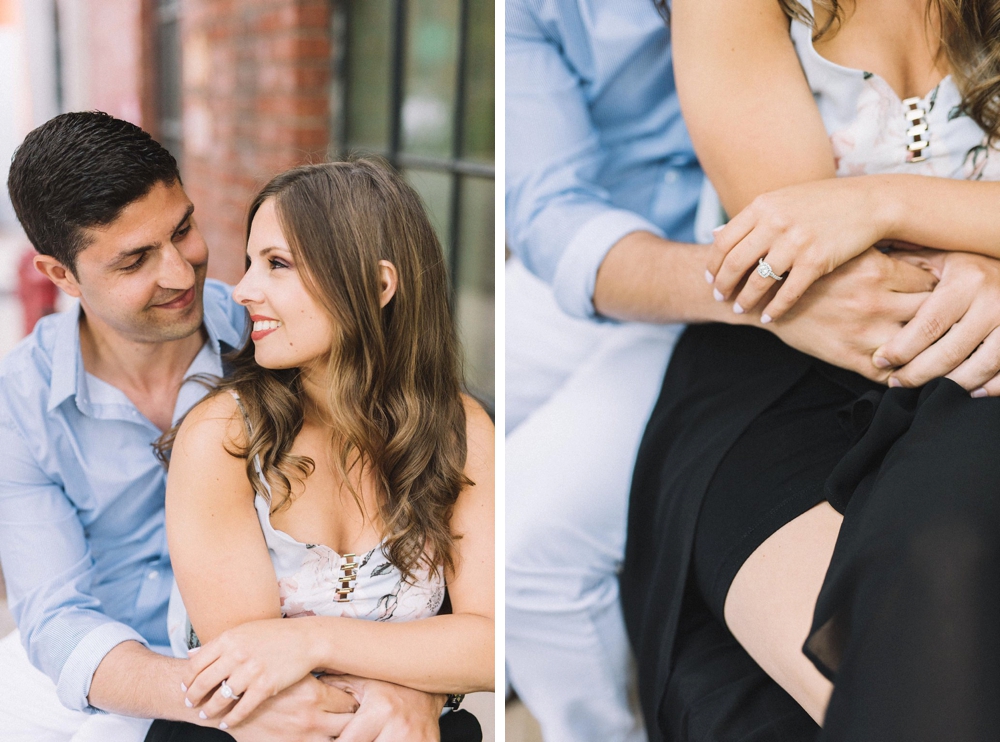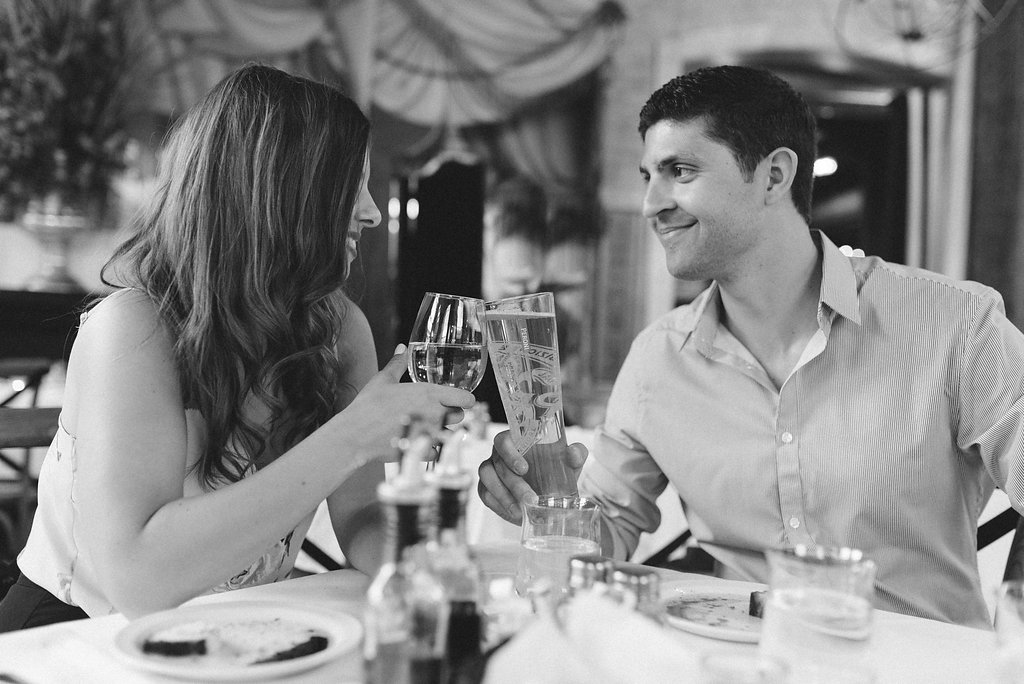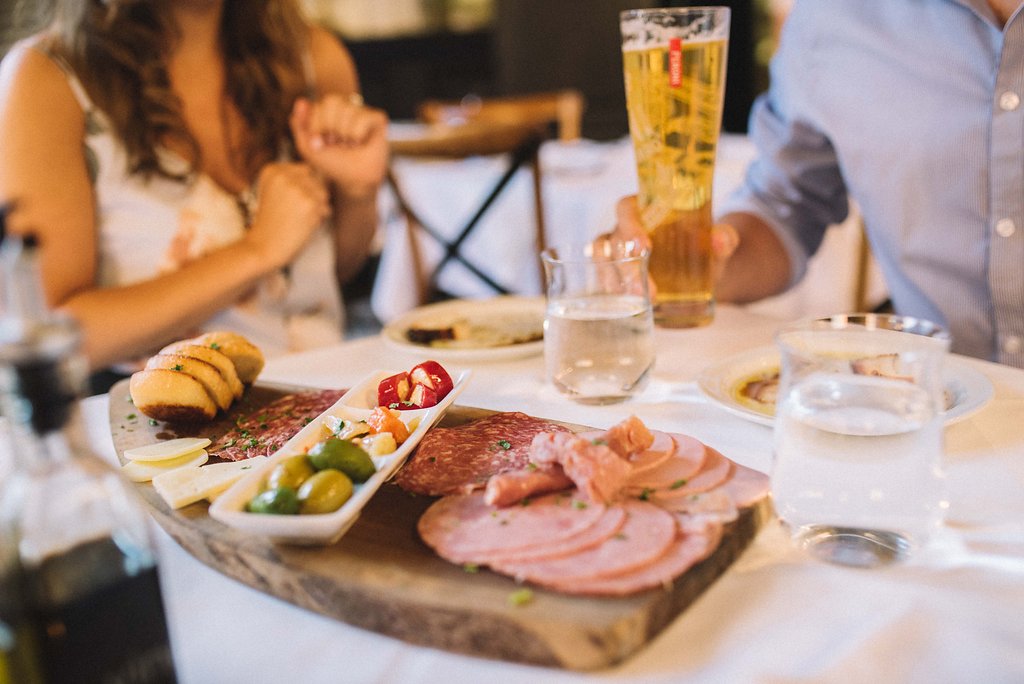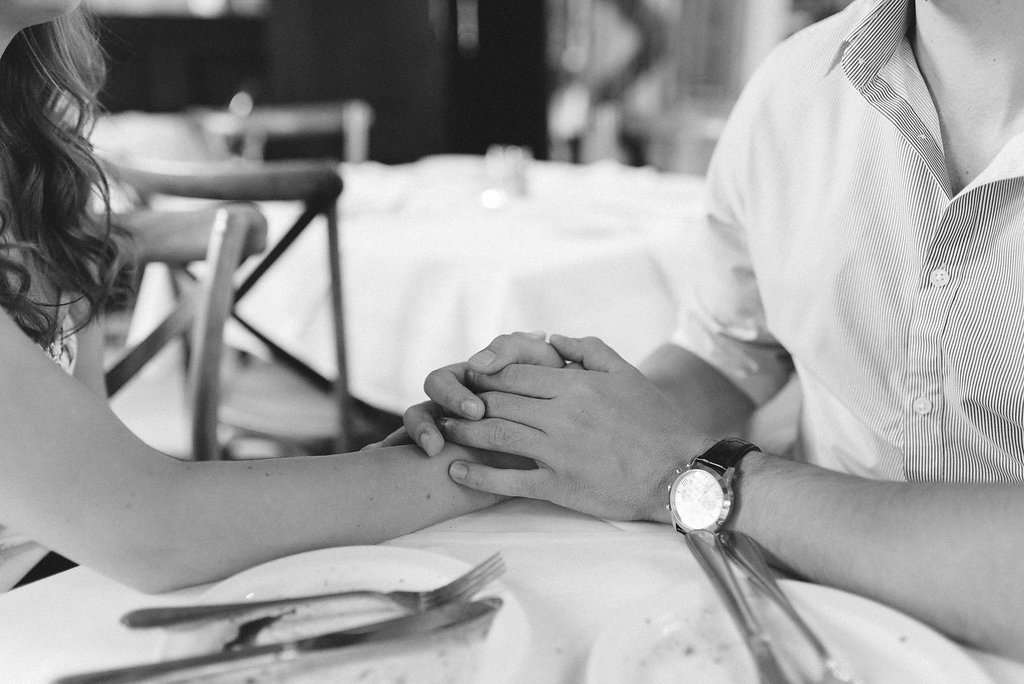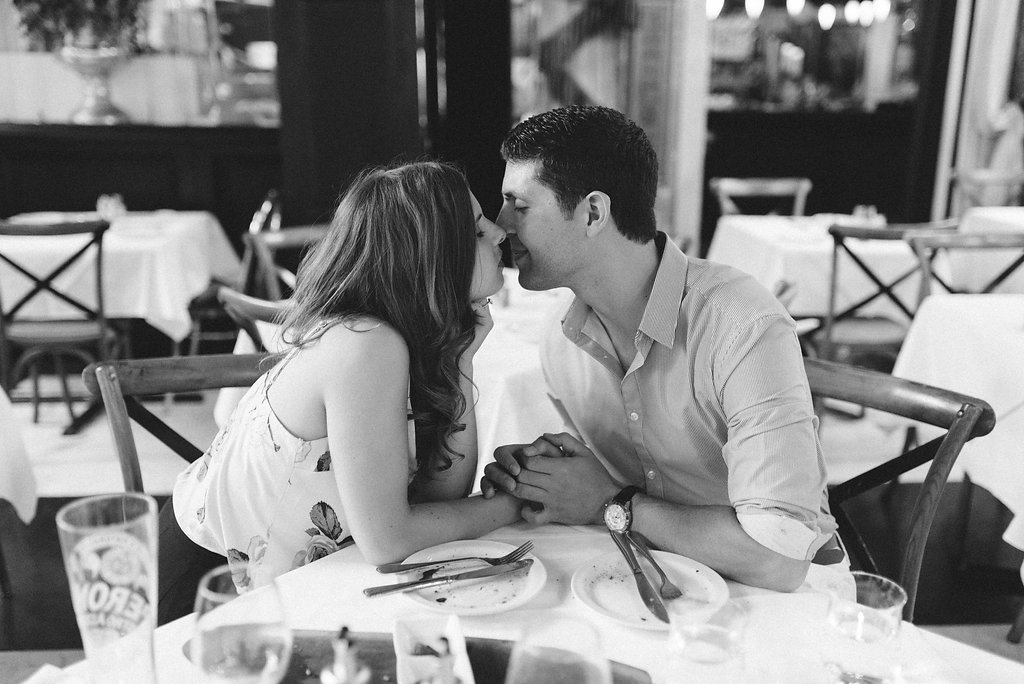 And here's their love story!! 
Jason and I met in the Spring of 2013 and we immediately had a strong connection. The first time we met was a memorable one, we were at a City and Colour concert and after ordering a few drinks, Jason realized he didn't have money on him, leaving me to pick up the tab. Luckily, I decided to give him a chance to redeem himself and agreed to a second date. We still joke about it to this day.
While first getting to know each other, Jason was as charming as ever, always coming up with the most thoughtful gestures and planning the most romantic nights out. We have been inseparable ever since and love spending time together, whether it is embarking on new adventures, long walks in the City, travelling to new places, or simply hanging out at home having dinner together, there's no better place than in each other's company.
Jason proposed to me in the Fall of 2015, we were in Vancouver, which also ended up being one of the most beautiful places I have ever been to!  We spent a few days there climbing mountains, going on hikes, driving around the surrounding area and sightseeing in the City. We were getting ready to go out on one of our last nights in the City, it was a Friday night, and he suggested going for a walk on the beach and then for dinner afterwards. I agreed and when we got there, the beach was SO crowded. Jason was also acting unusual, being uncharacteristically antsy with sweaty hands. I kept asking him if everything was ok. Jason made us walk up and down the boardwalk several times; I realized afterwards, it was because he was trying to find the perfect spot to propose that was away from the crowd. Once he found the perfect spot, or rather, the only spot that wasn't surrounded by masses of people, he asked me to marry him. That moment was filled with so many emotions, I was so shocked! Looking back now I realize how nerve-wracking it must have been for him! And now, just a few months away until the big day, I can't picture my life with anyone else but him.
We chose Liberty Village as the location for our engagement session because Jason lived in Liberty when we first met, and it was one of the first areas of the City we got to enjoy together, and also where our relationship first flourished. We had our furbaby Dharma join us for part of the session because she's such a big part of our lives!
This is our story and a little about us, we hope you enjoyed it!
Alissa and Jason