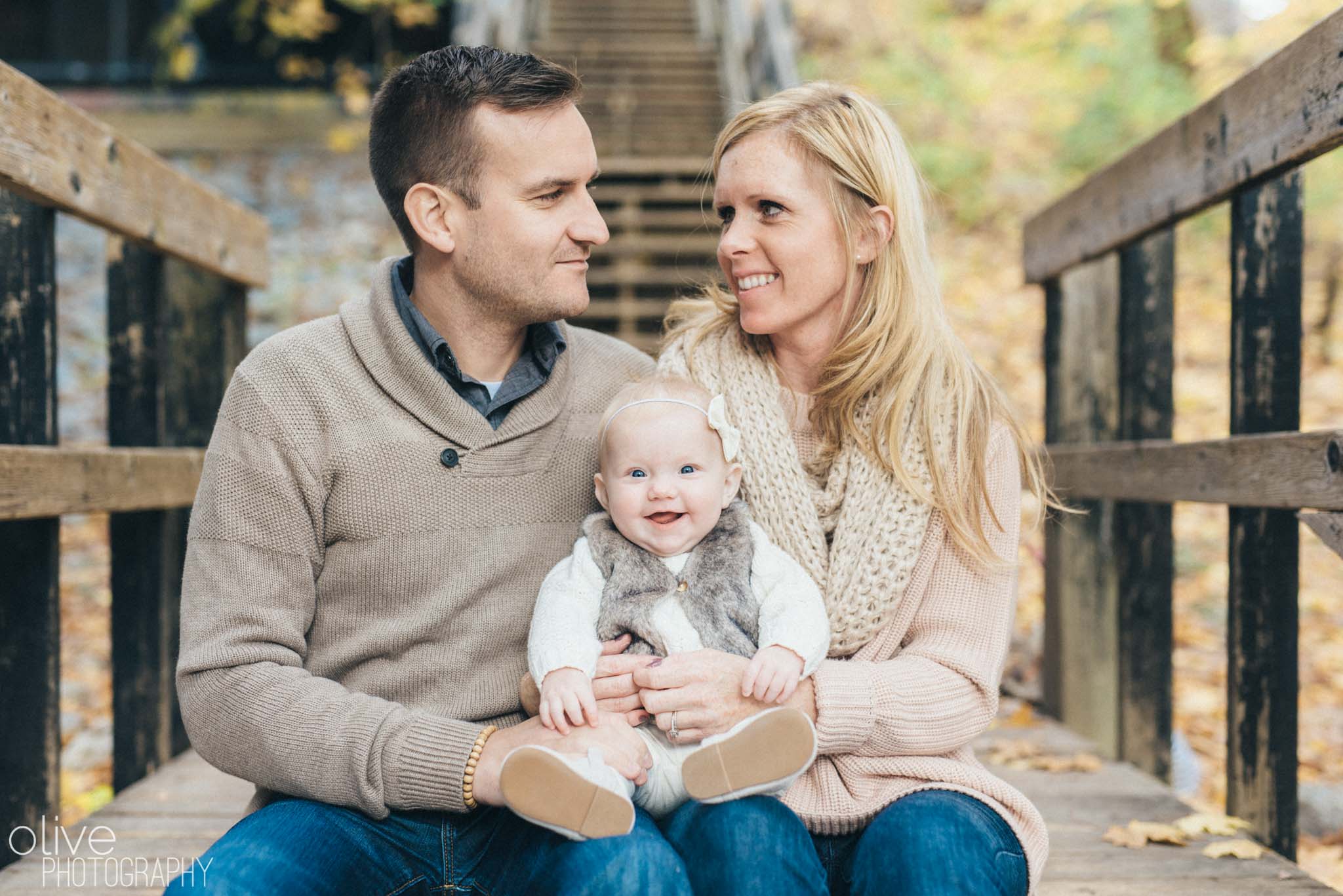 This little lady!
With bright, excited eyes and one of the biggest smiles you've ever seen, she will instantly win your heart.
She is teeming with energy, and it comes out and little wiggles and happy squeals. She is quite a character already.
It was so great to meet Madison.
It is especially heartwarming for me to photograph this beautiful child because she is the daughter of two incredibly wonderful people, Laura and Zach, whose engagement session, wedding, and maternity session I had the complete honour of photographing.
It's hard for me to put into words the feeling of warmth I'm filled with when I think about this family. I love spending time with them, and I am so humbled that they continue to invite me to document their life's joyous moments.
Aaaah, I just got another wave of happy.
I love you guys.
I hope these photos bring you and Madison lots more smiles through the years. <3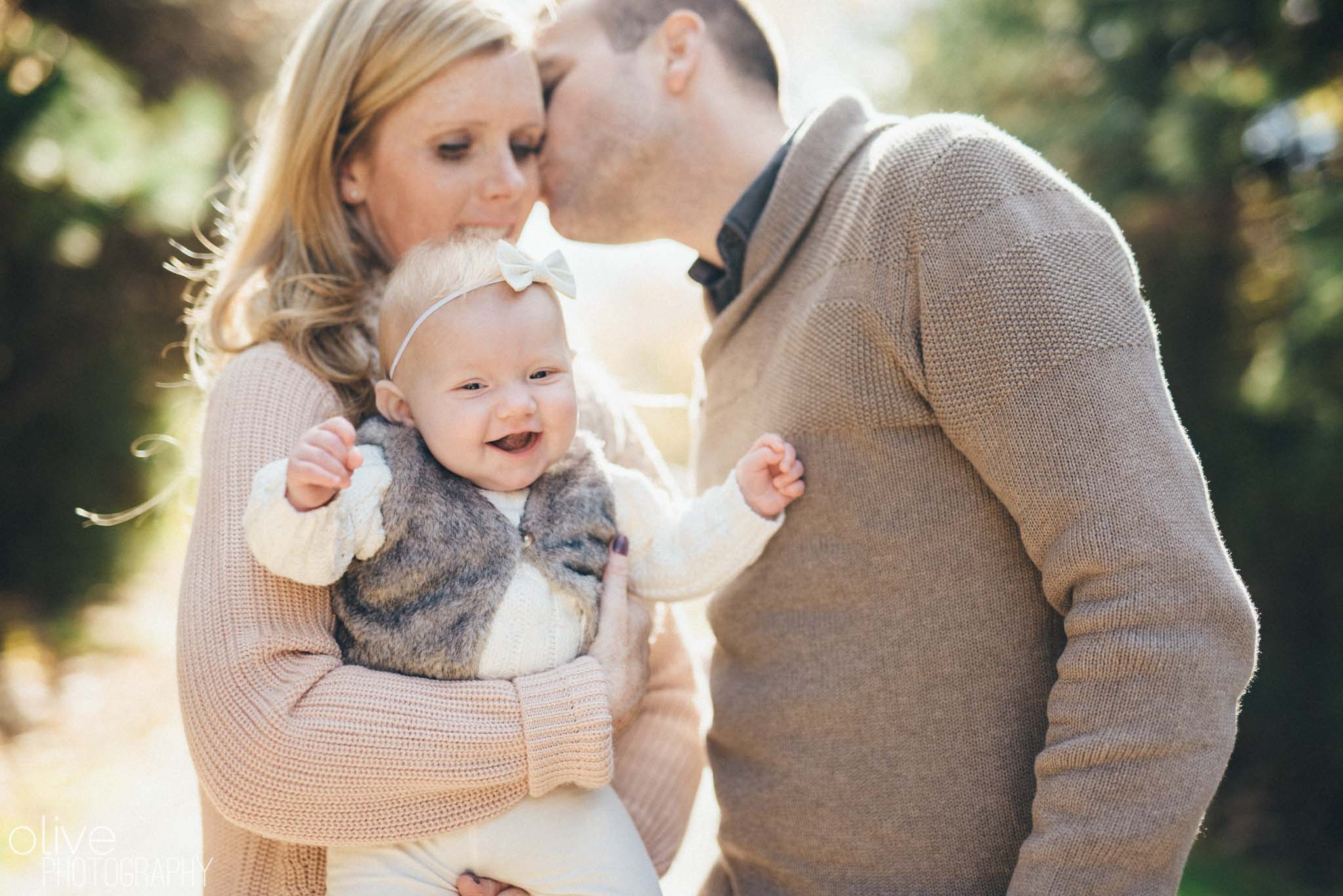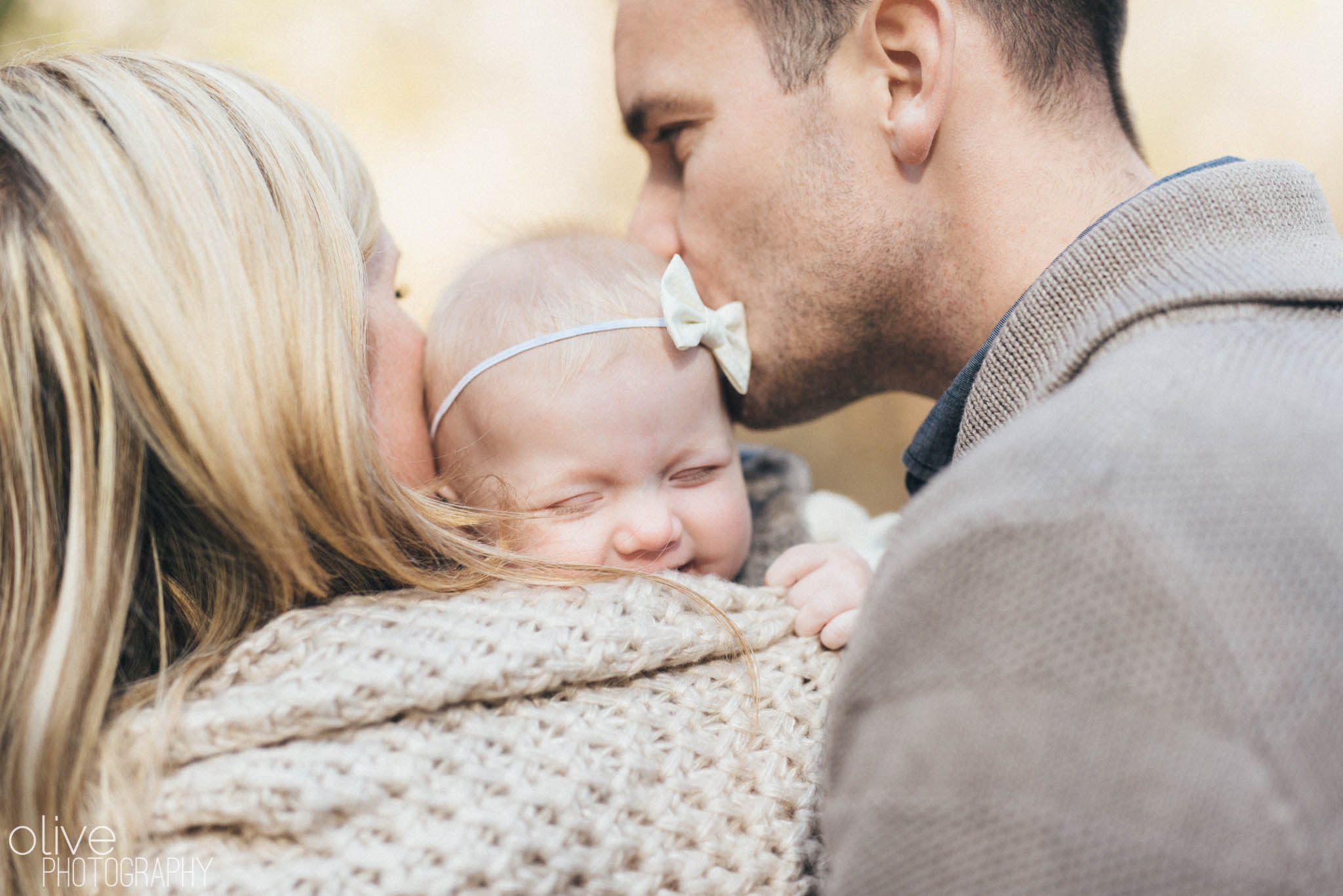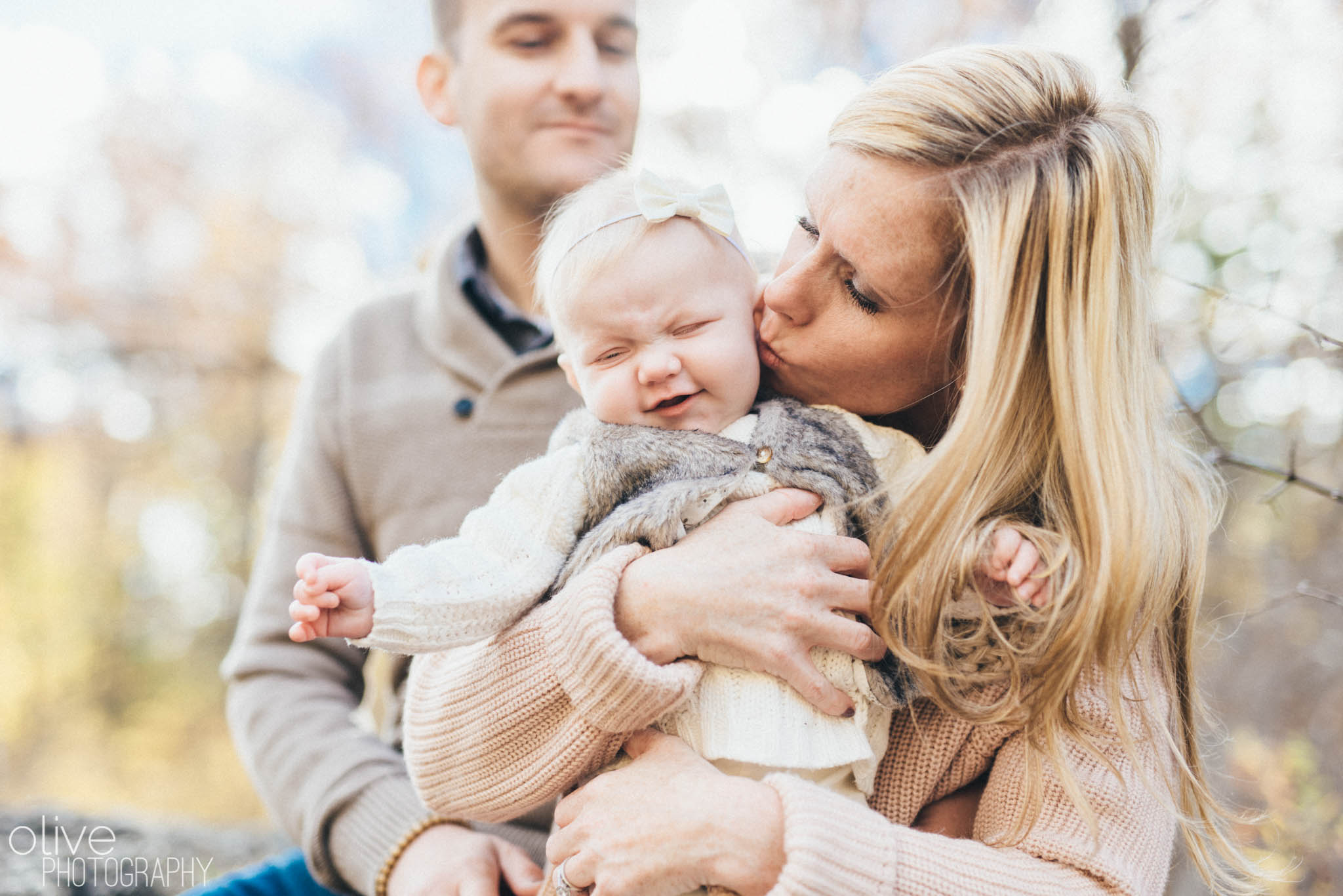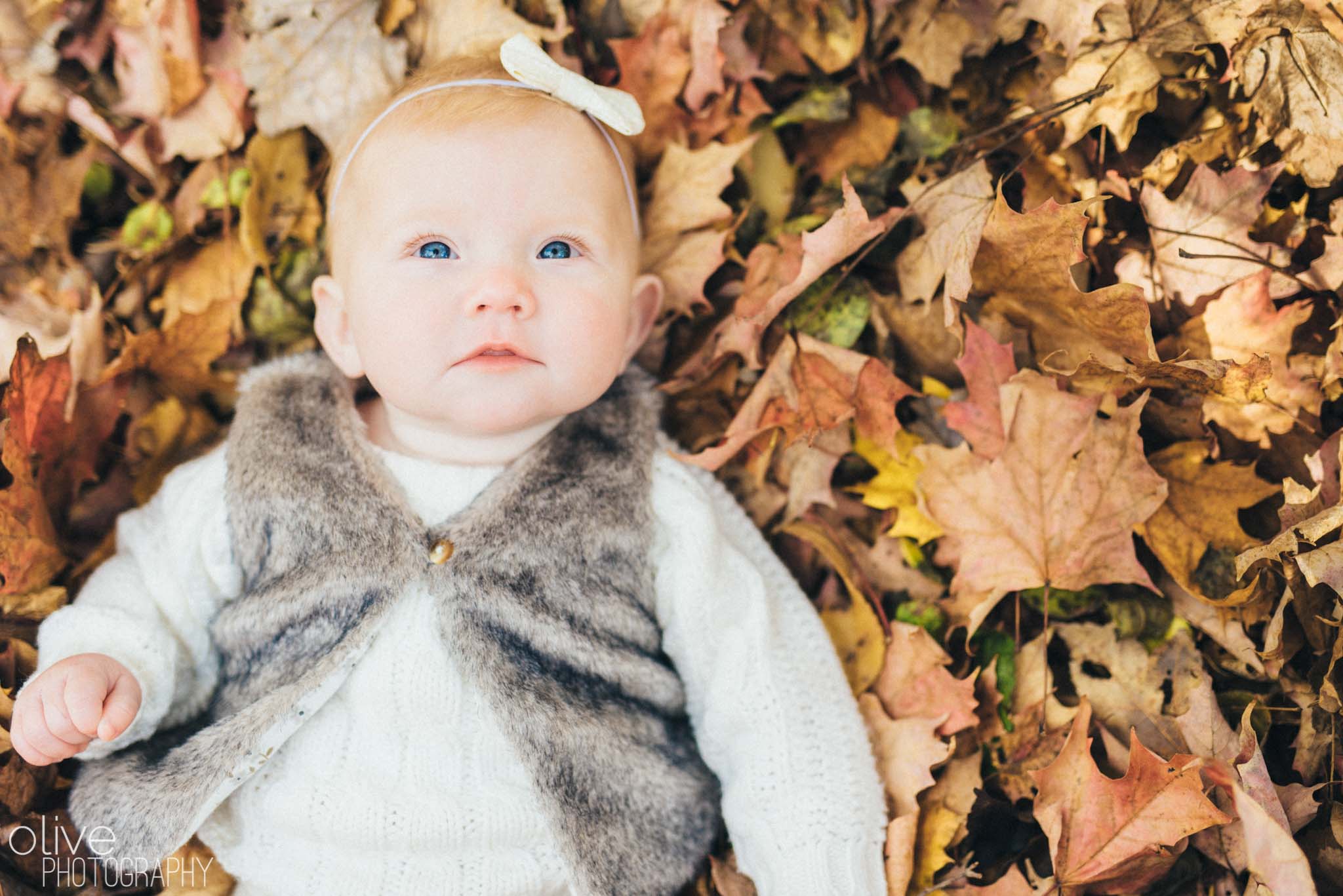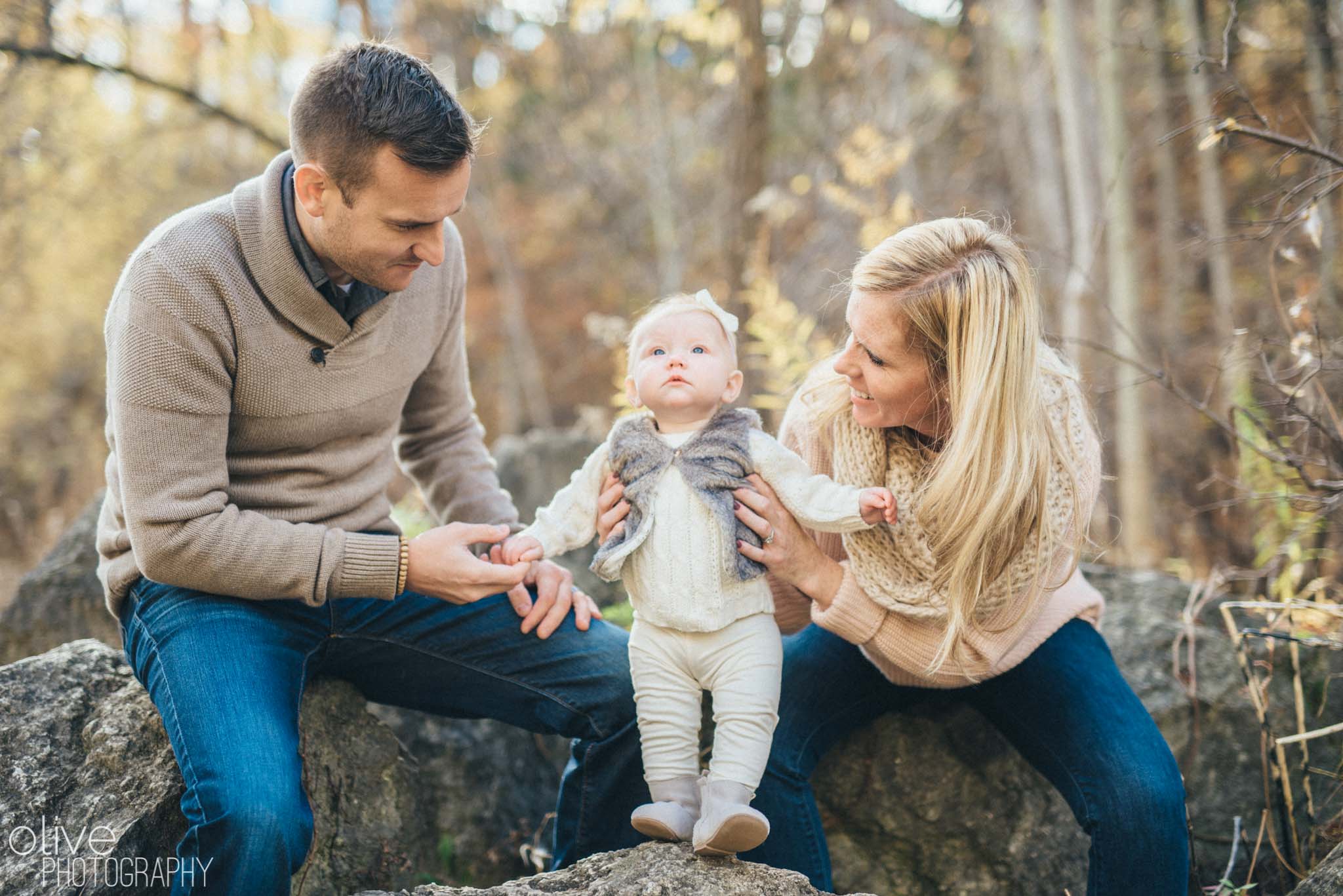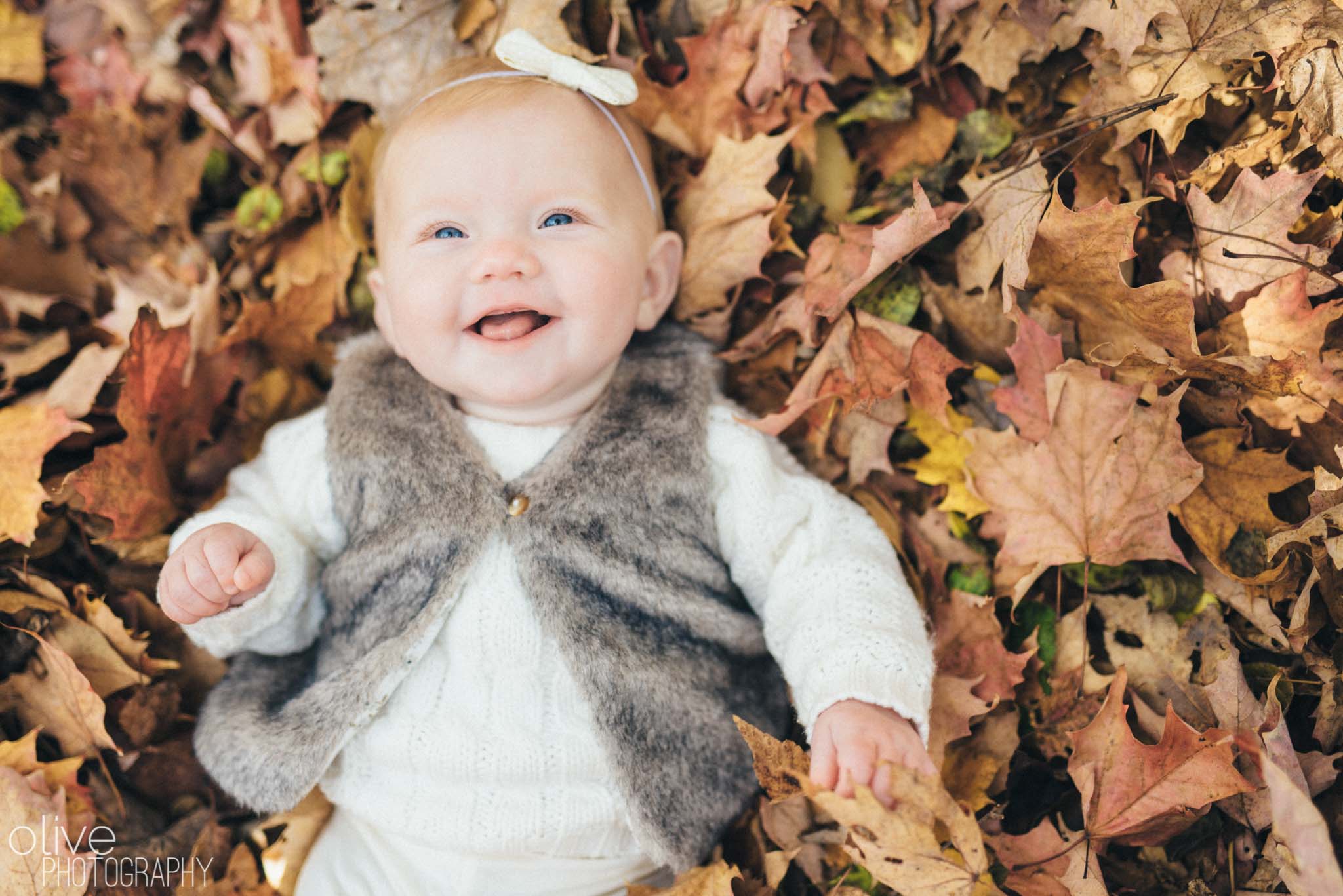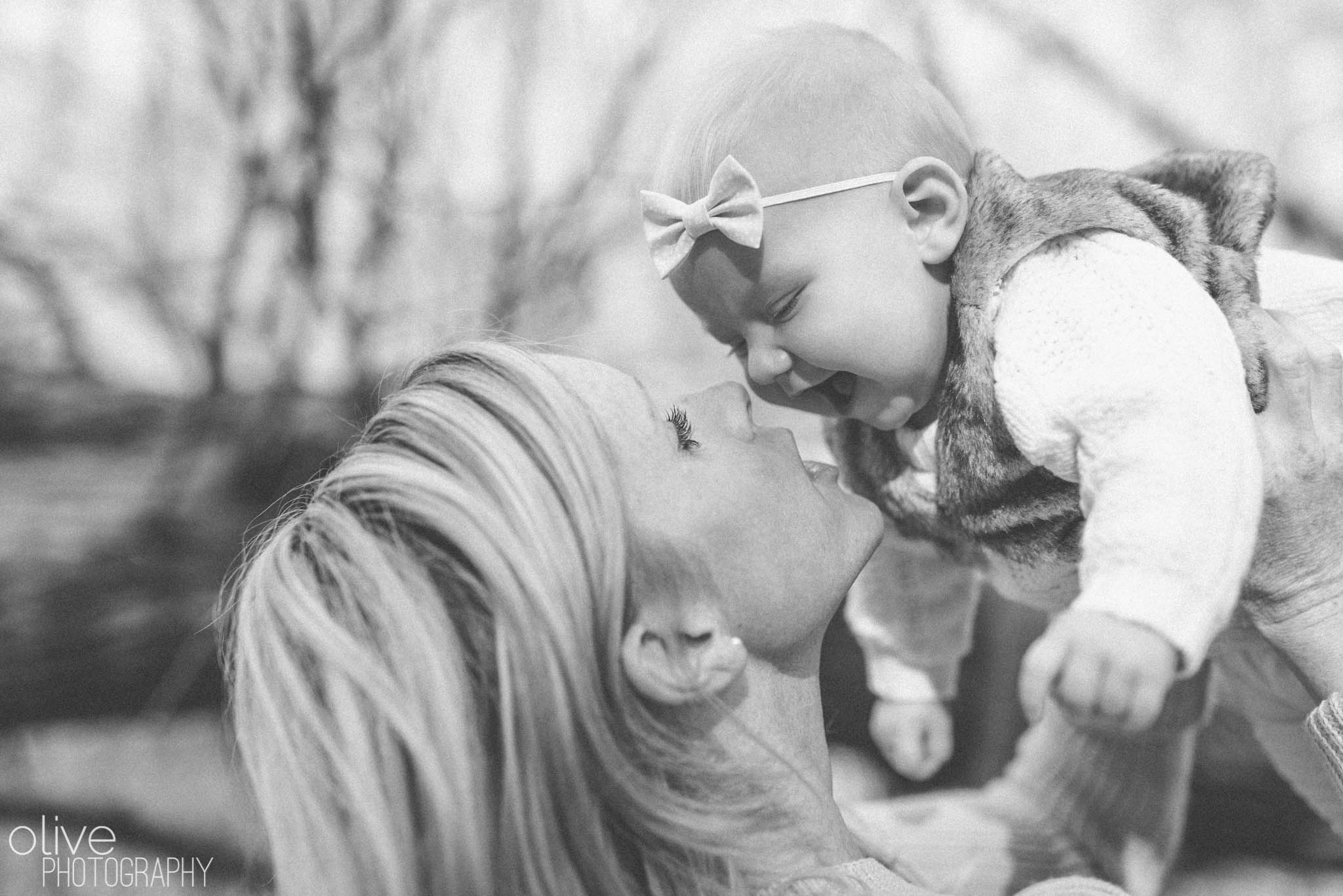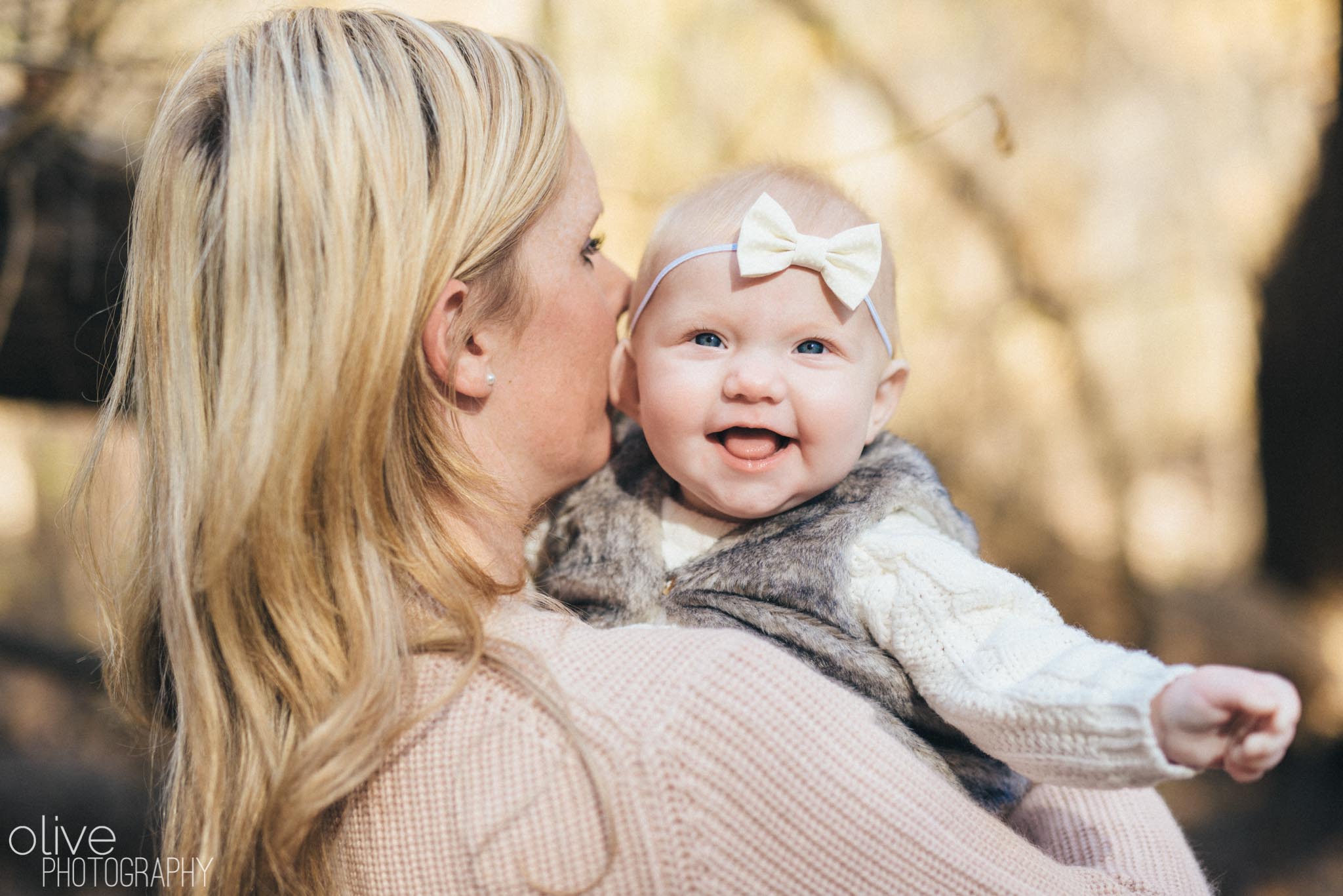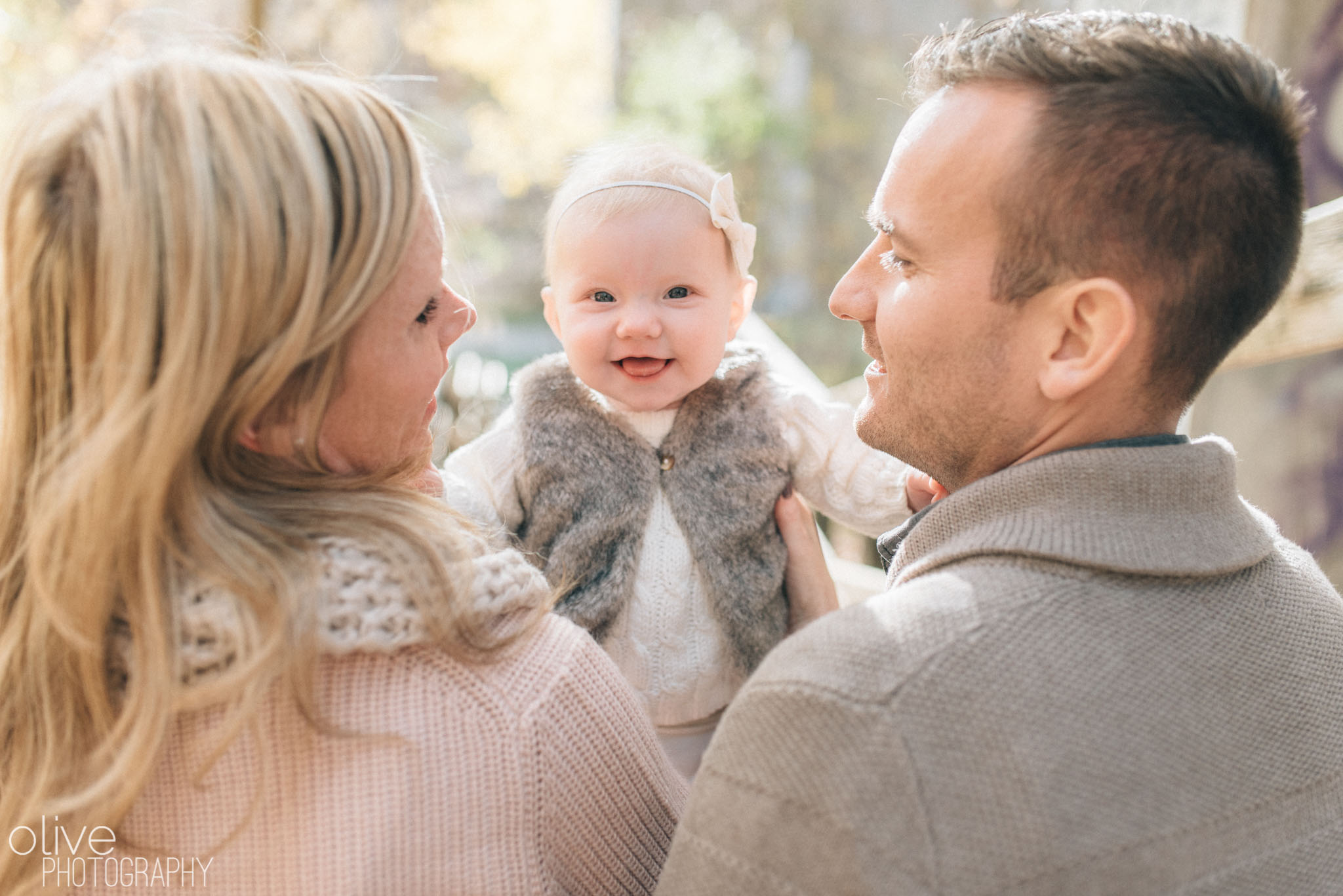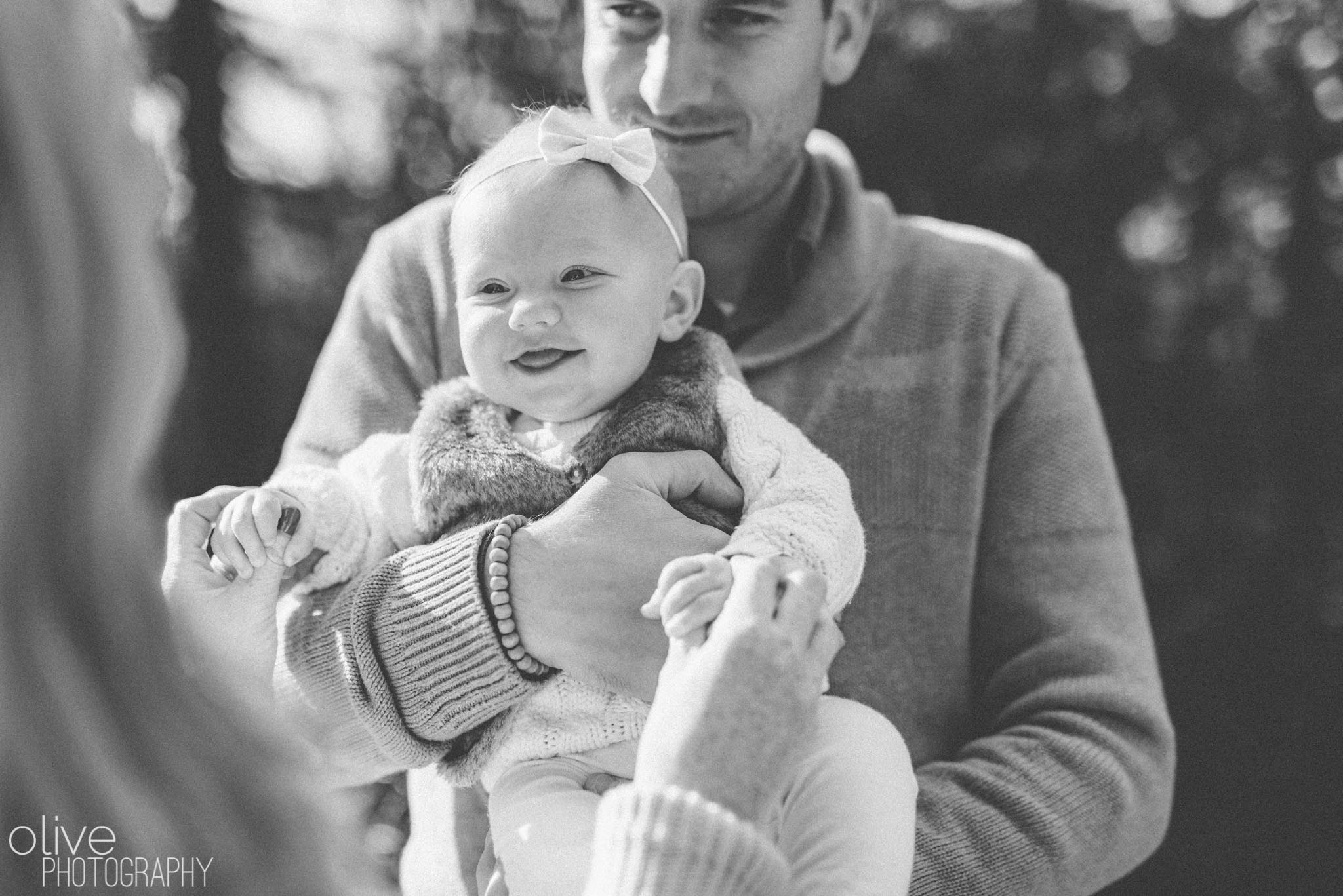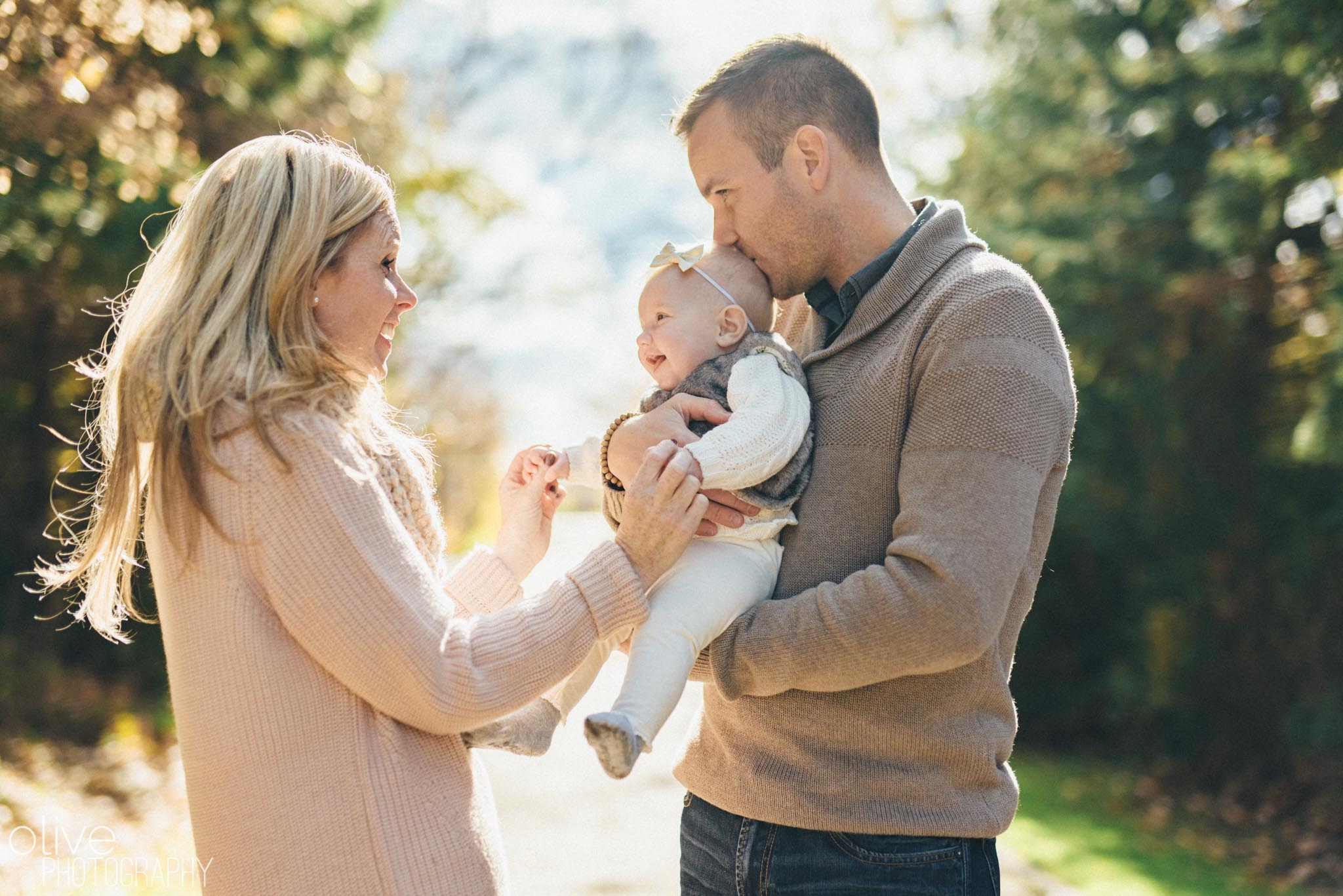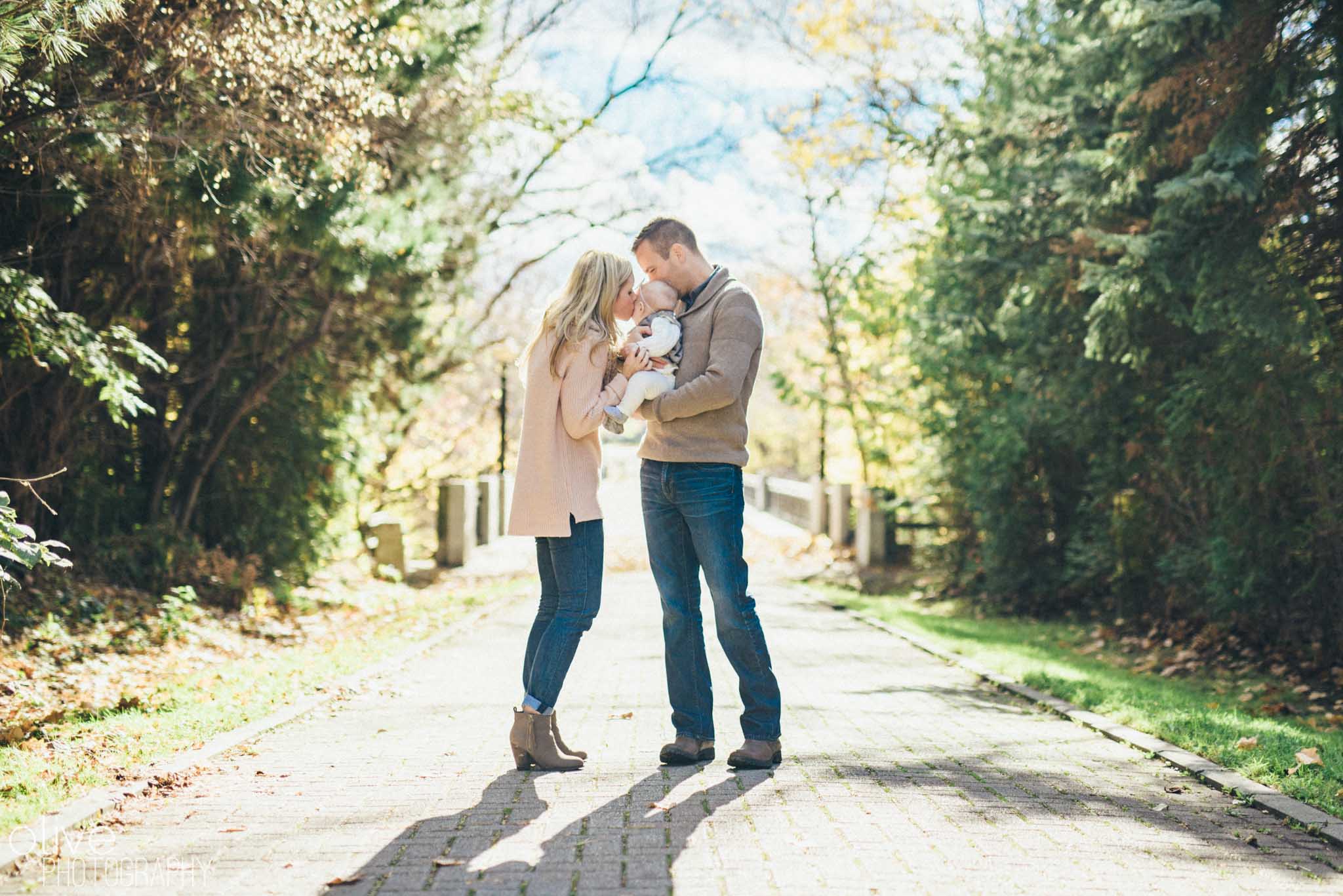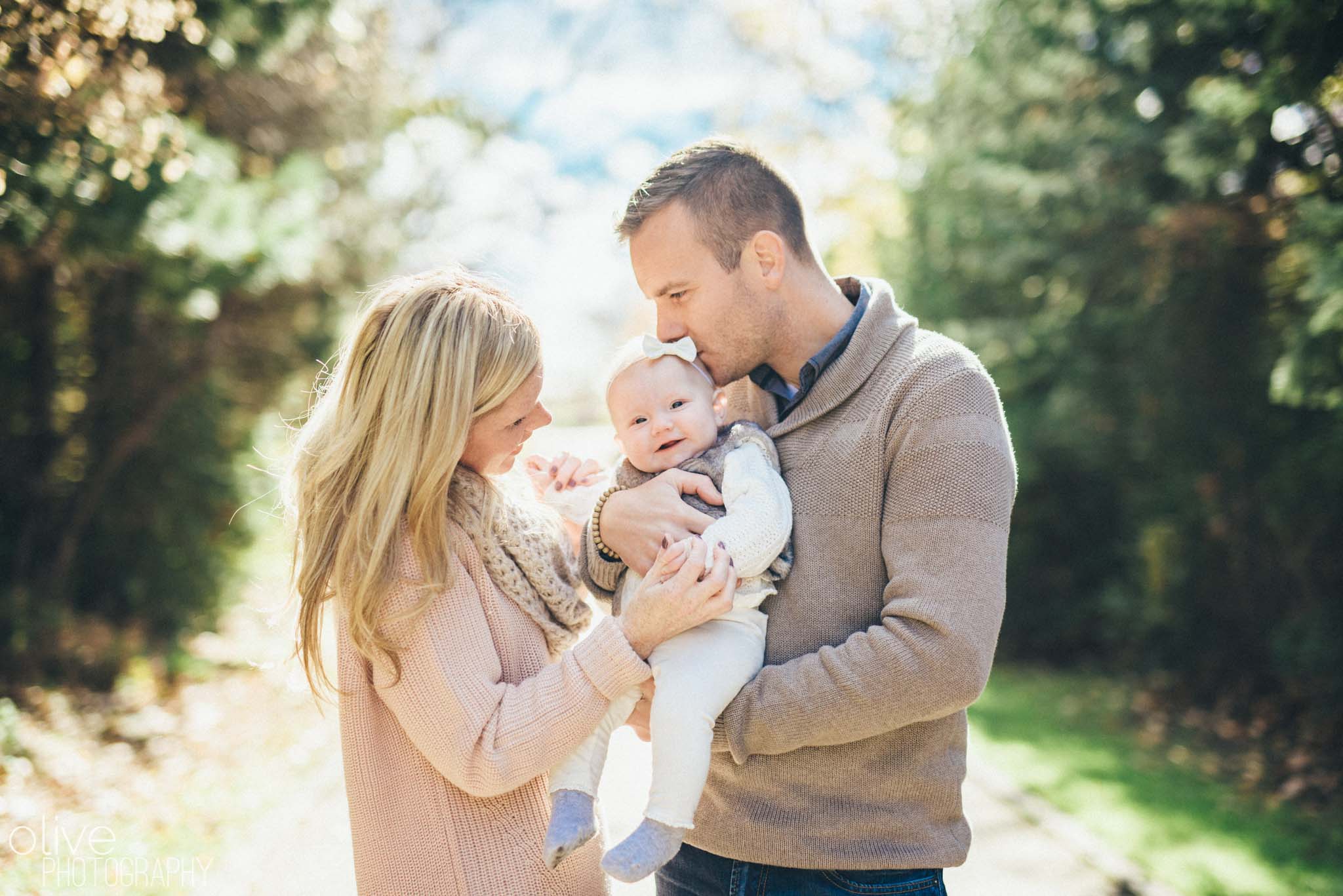 Location: Cedarvale Ravine, Toronto (Near Bathurst & St. Clair)
Season: Fall
Month: October
Family photos that are taken in the Fall are great not just for cozy frameable photos, but also for your holiday cards!
September and October are great months because it's still warm enough that your kiddos won't get too chilly and uncomfortable, which helps tonnes! (It also gives you enough time to order, address and send out your holiday cards.)
If you're thinking you'd like to do a similar type of shoot, I'd love to hear from you! Dates book up quickly (half a year in advance much of the time for the warm months) so get in touch today!
—
If you like this Fall family session you may like this one, or this one!