Toronto Island Engagement Session

When I first heard from Amanda and Markus, I learned that their dog's name is Olive. 'It's meant to be!', I thought. What a nice coincidence! I was thrilled to meet Olive at the start of their engagement session – their sweet, energetic, totally loving cutie pie pup. She's one of those dogs who doesn't realize how big she is and she'll plop right down in your lap – so endearing. We went for a walk around their Cabbagetown neighbourhood exploring some of their favourite streets and taking in the rather warm Fall day.
After a few photos with Olive we brought her back home then visited a neat local coffee shop called The Skullery. Talk about good coffee! Seriously, if you're a coffee fan, go there. It's gooood. I got a cortado (basically a latte with less milk) and a delicious chewy ginger cookie. Yum!
After that we took the ferry to one of my absolute fave places in the city. If you've followed my blog for a while you may know which place I'm talking about.  That's right, Ward's Island! Markus plays Disc Golf (I kept thinking they were saying 'Disco') on the island and they visit there often, so it was a fitting way to cap off their e-sesh. They (and I) don't usually go in the Fall, so it was nice to experience it in a different light.
They brought the loveliest blanket (wrapped in a cool, convenient leather carrying strap), and two campy and amazing metal mugs with a thermos of one of their favourite coffees. There was lots of cozy canoodling, and all was well.
I really enjoyed my time with these two – totally felt like we were friends who had known each other for a long time, just hanging out.
Guys, thanks for having me along during this super exciting part of your story – can't wait for your wedding at Airship 37 next October!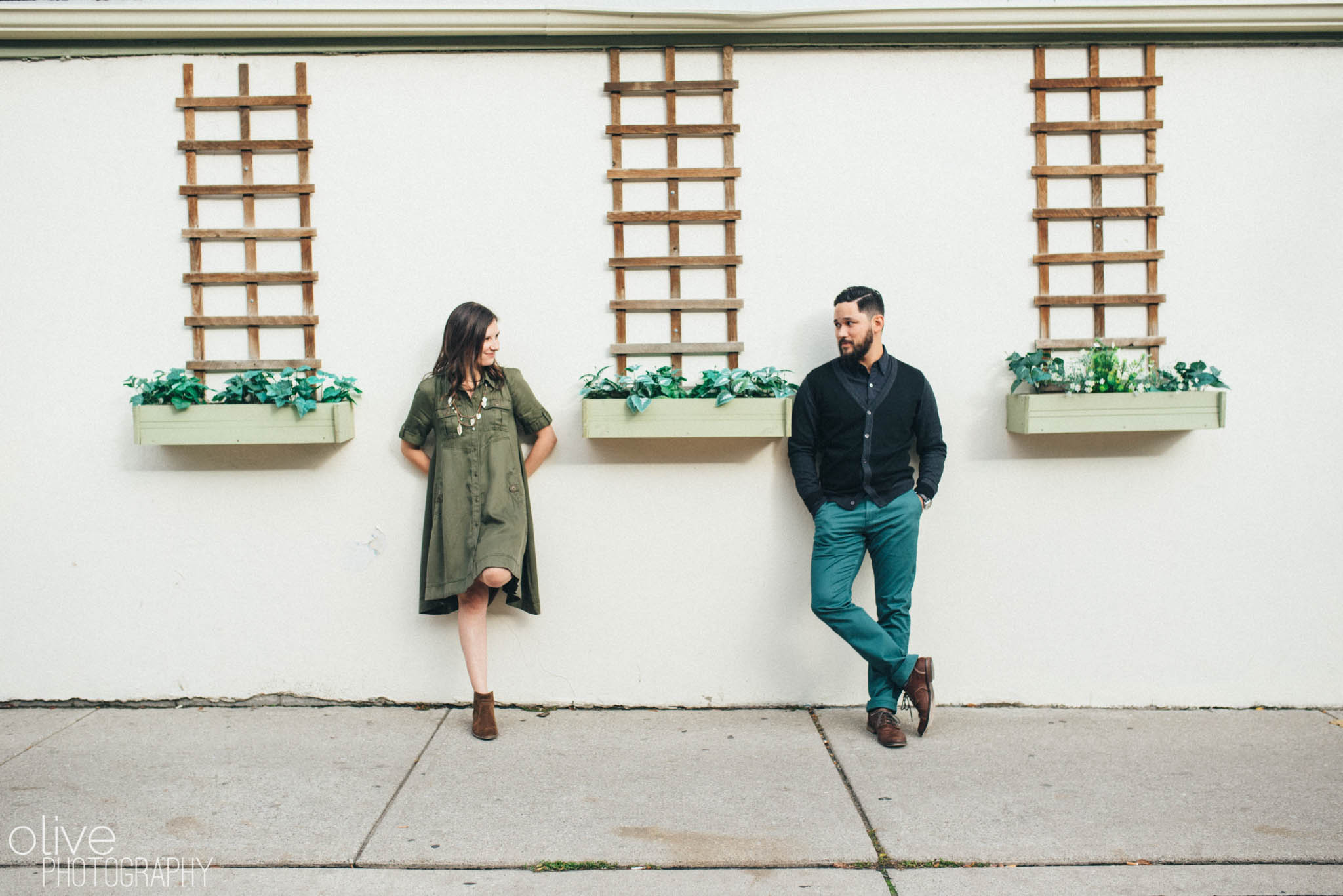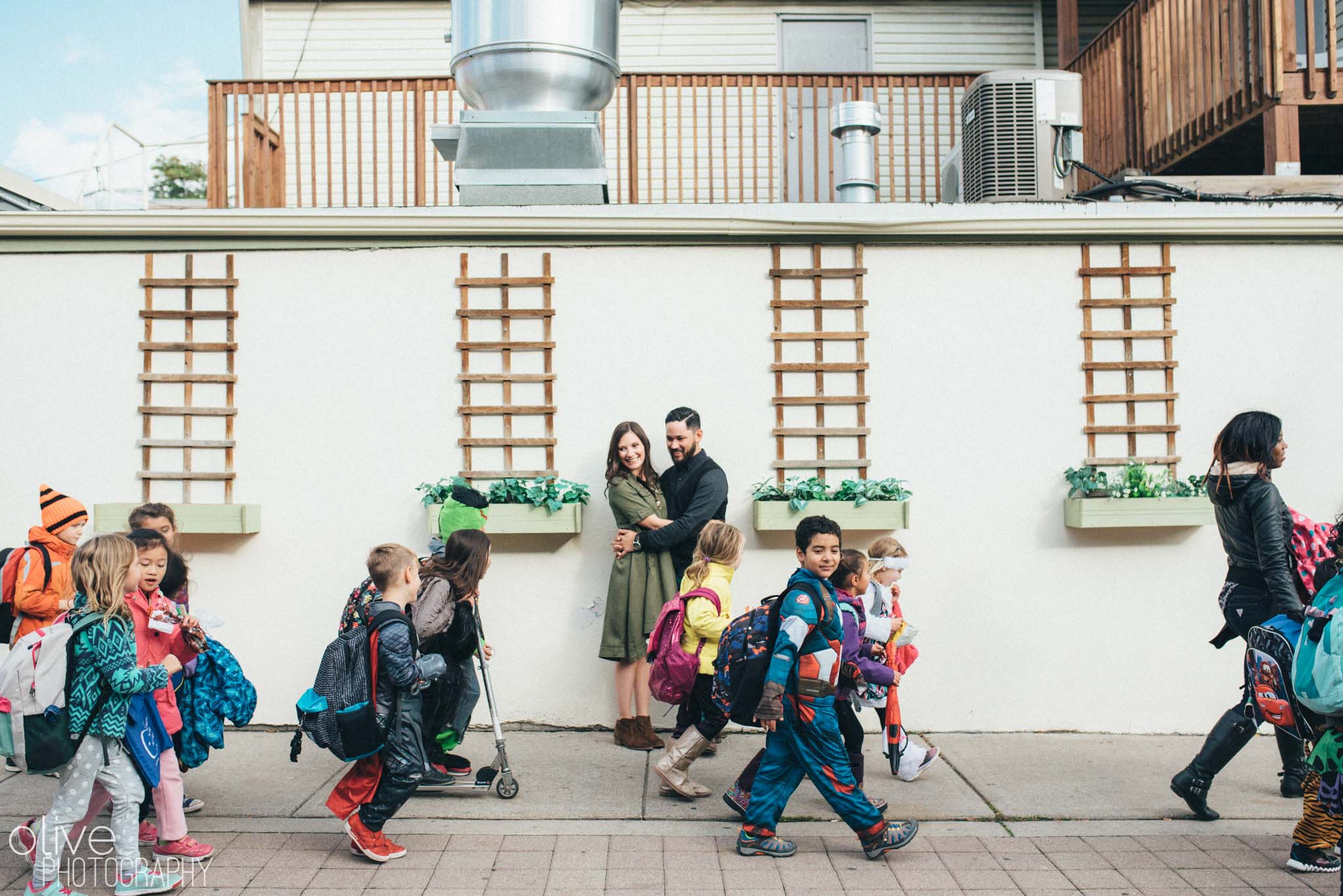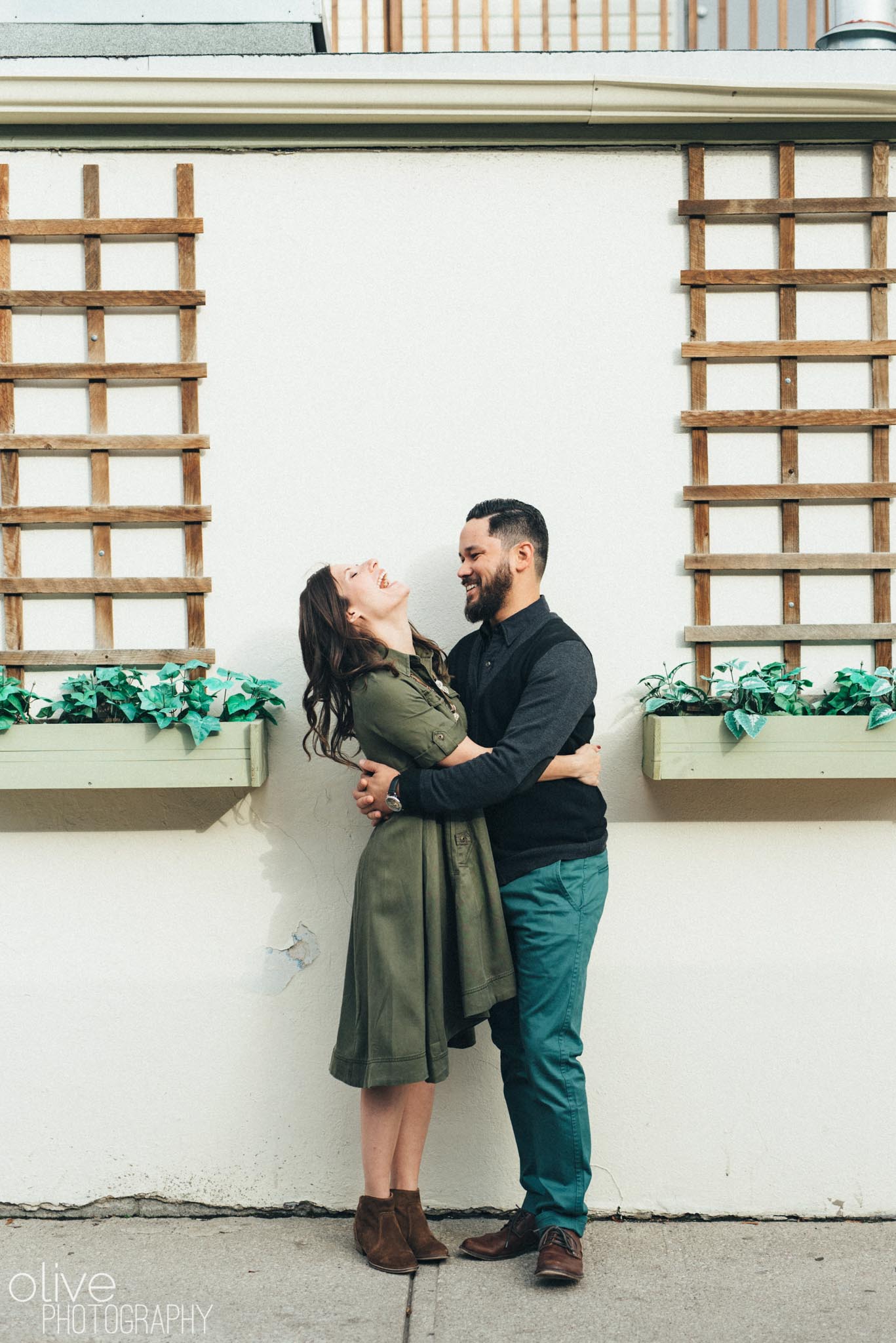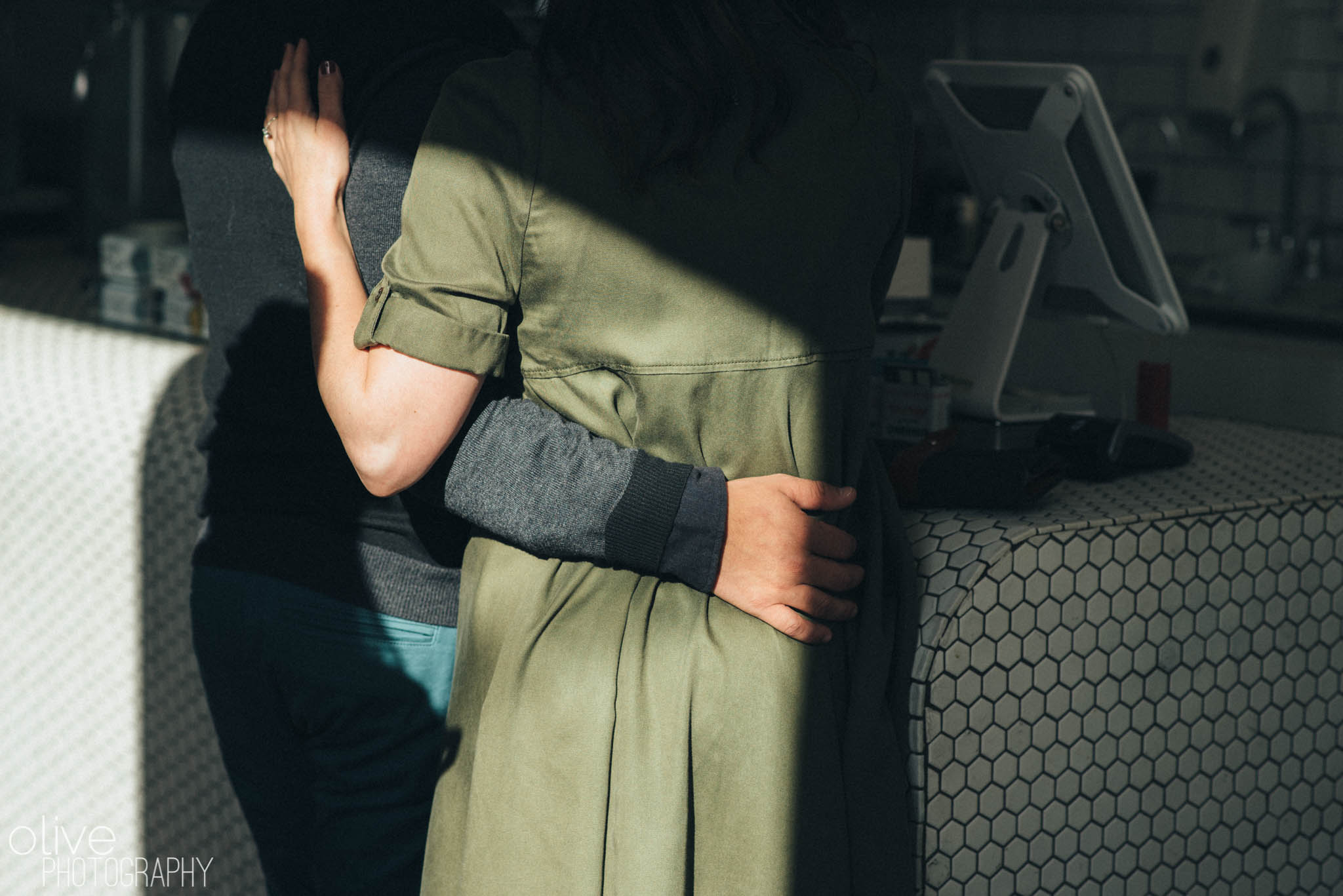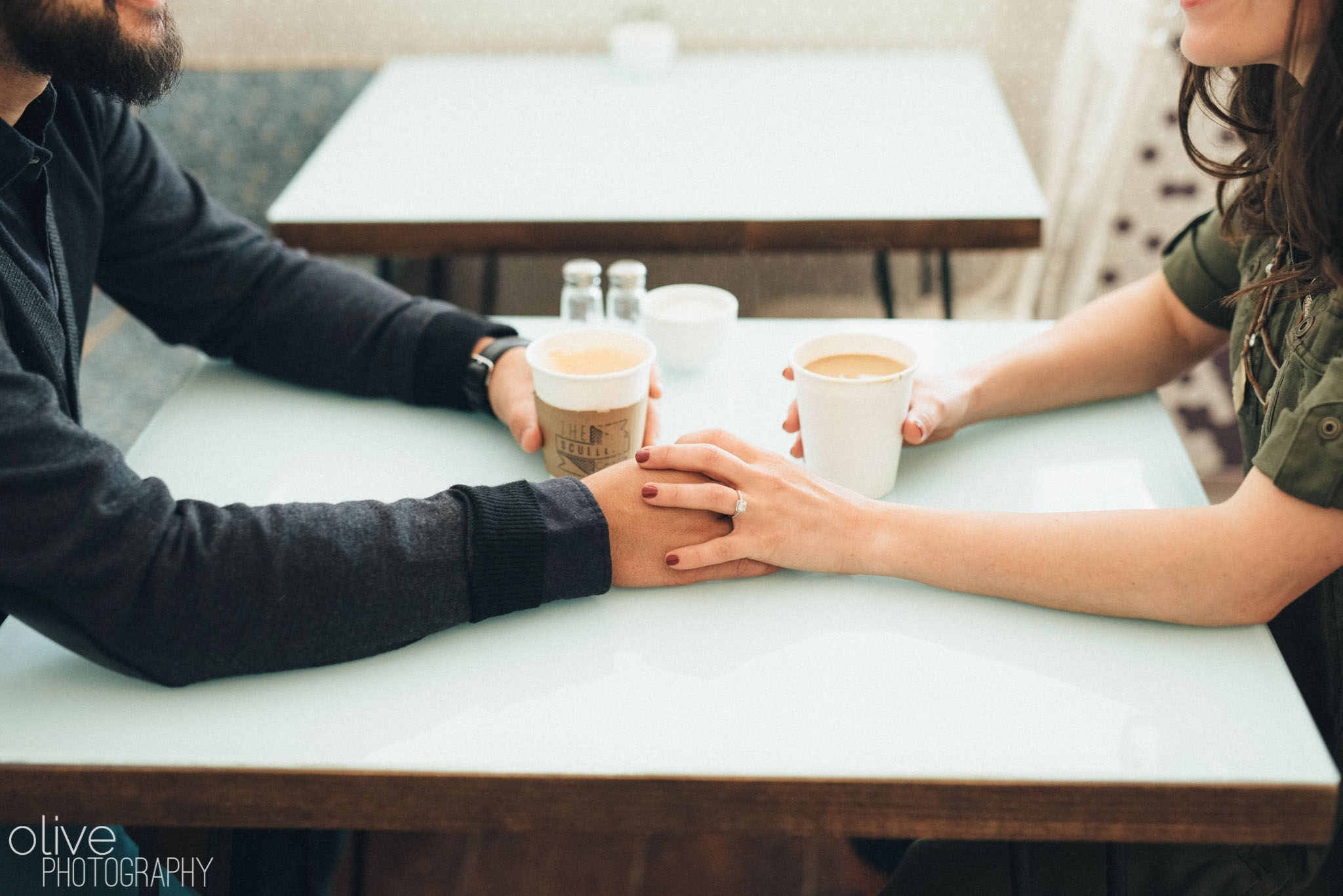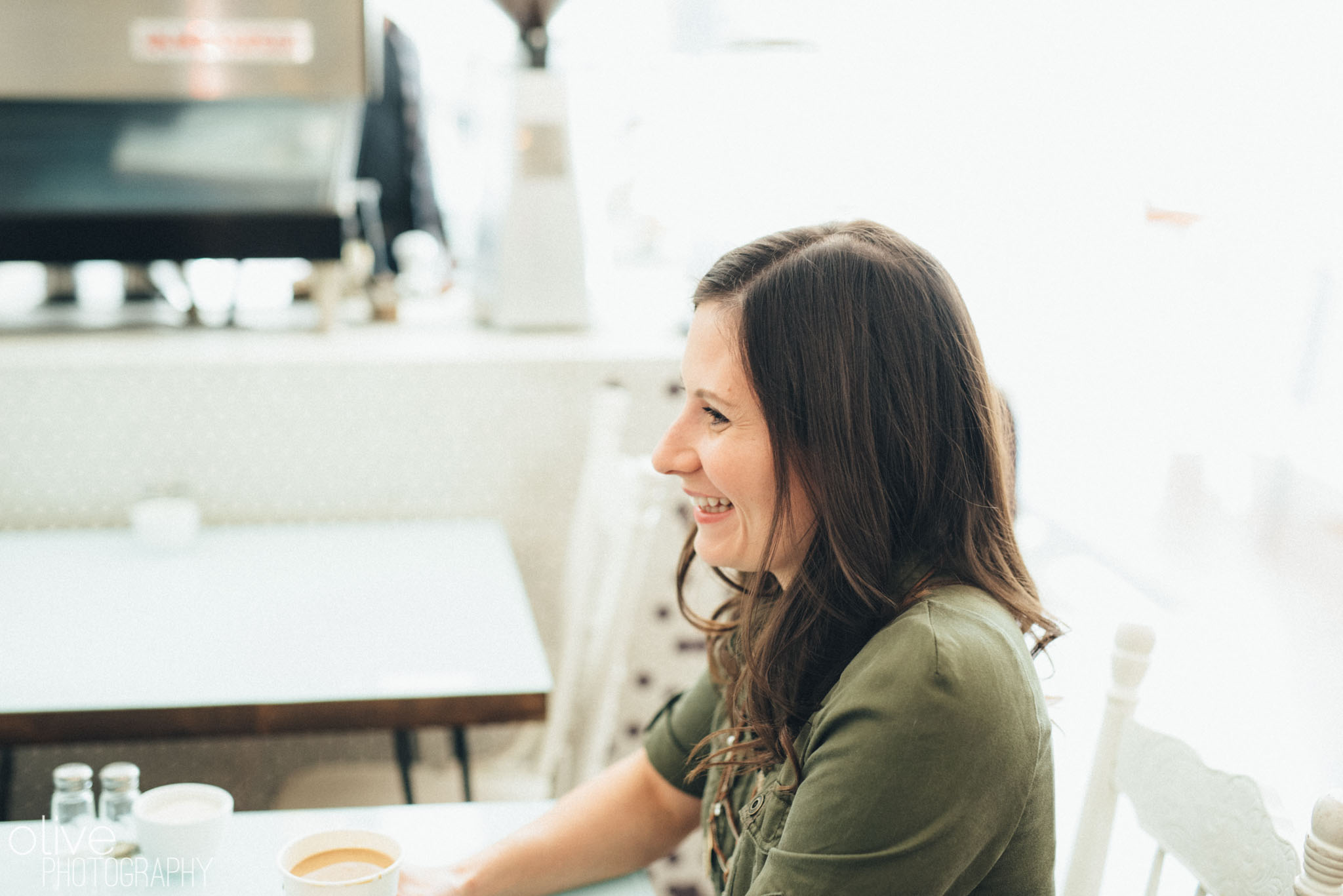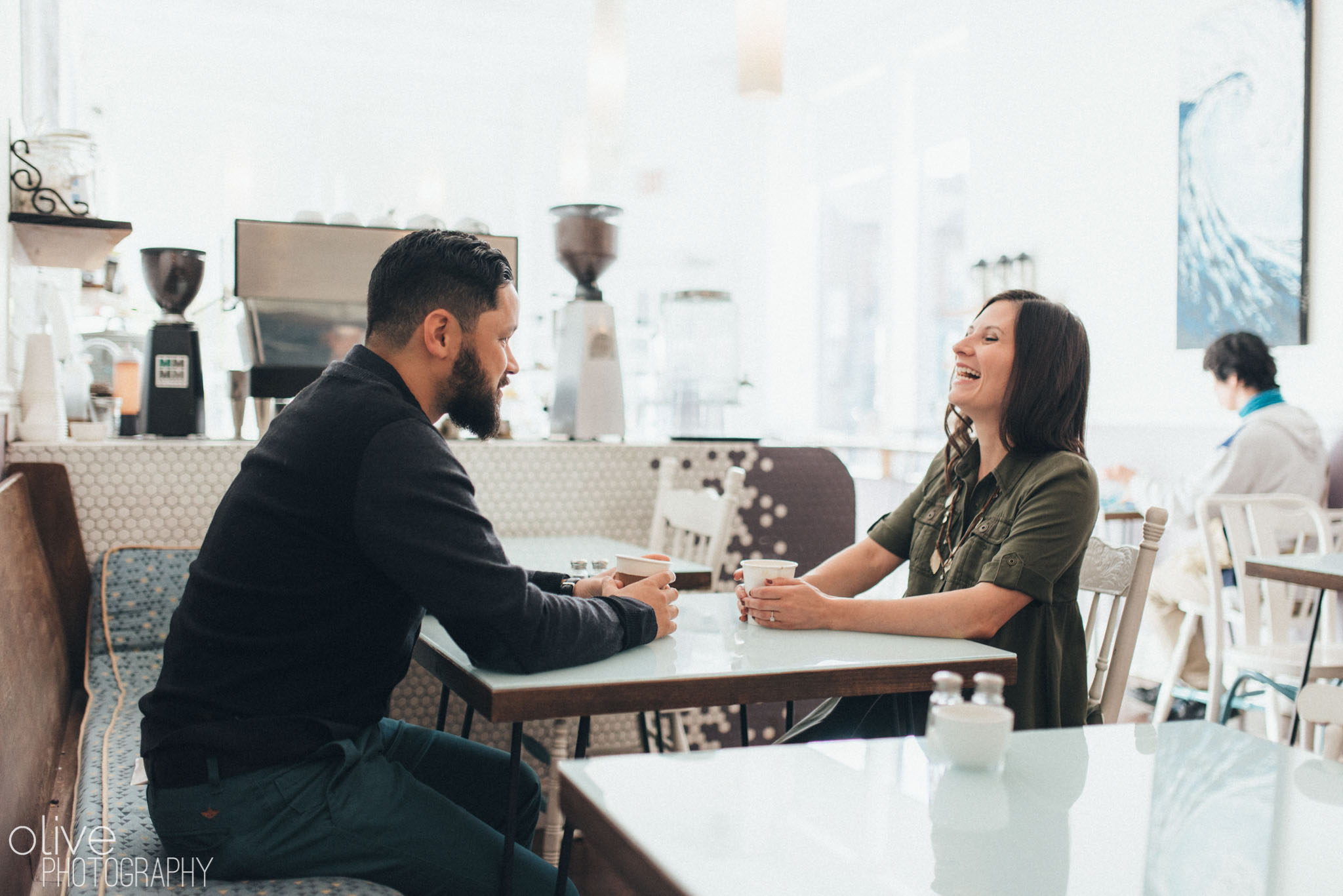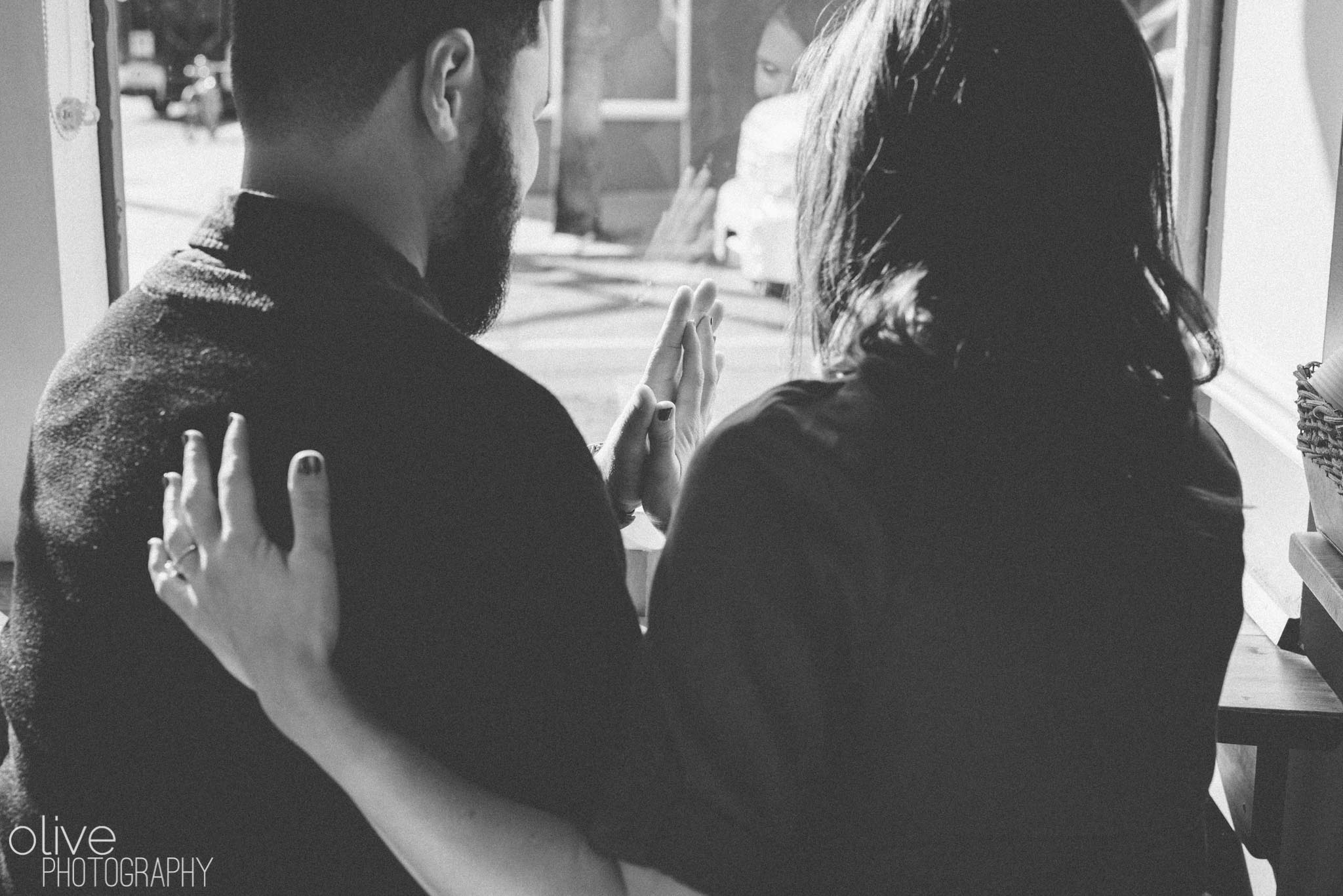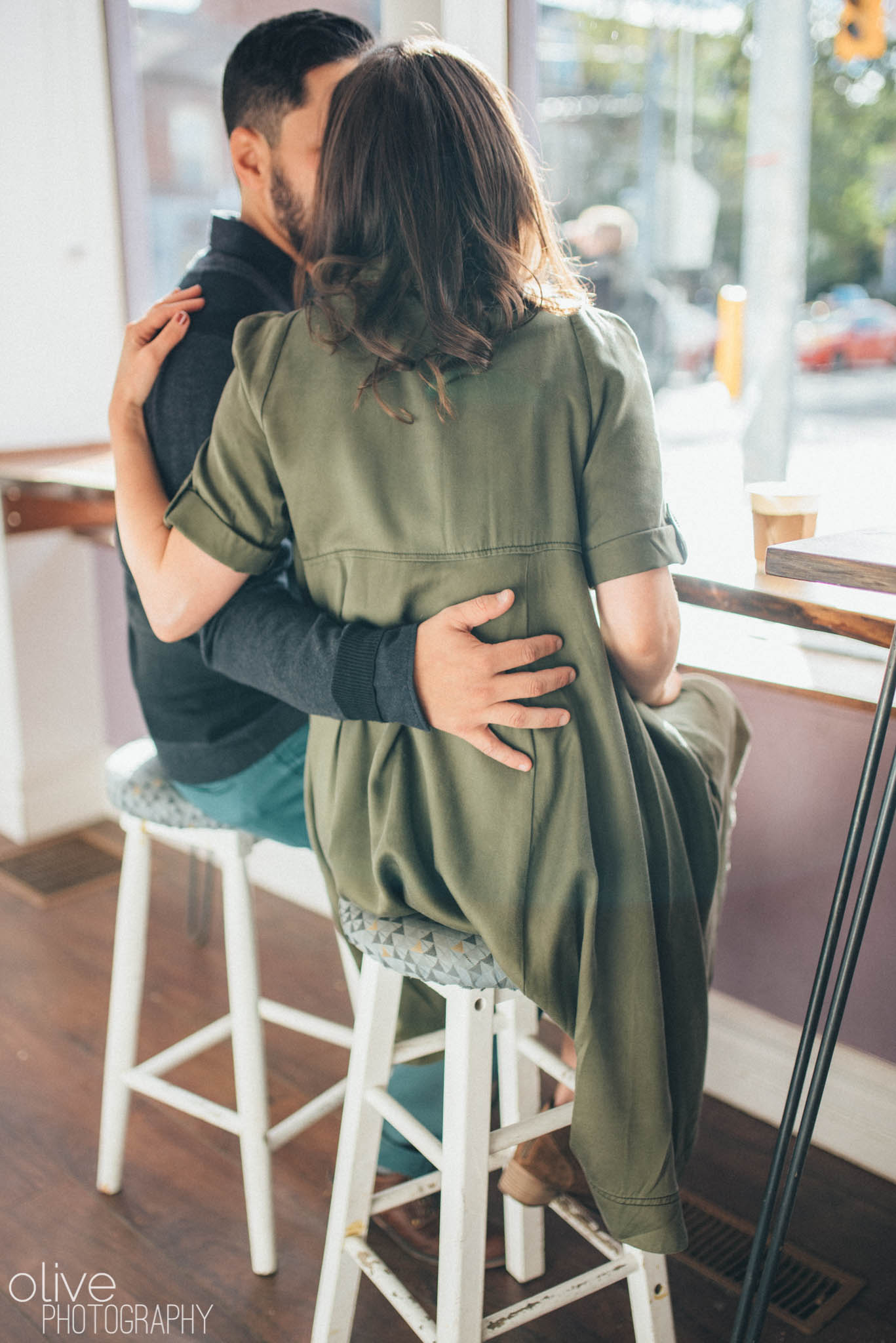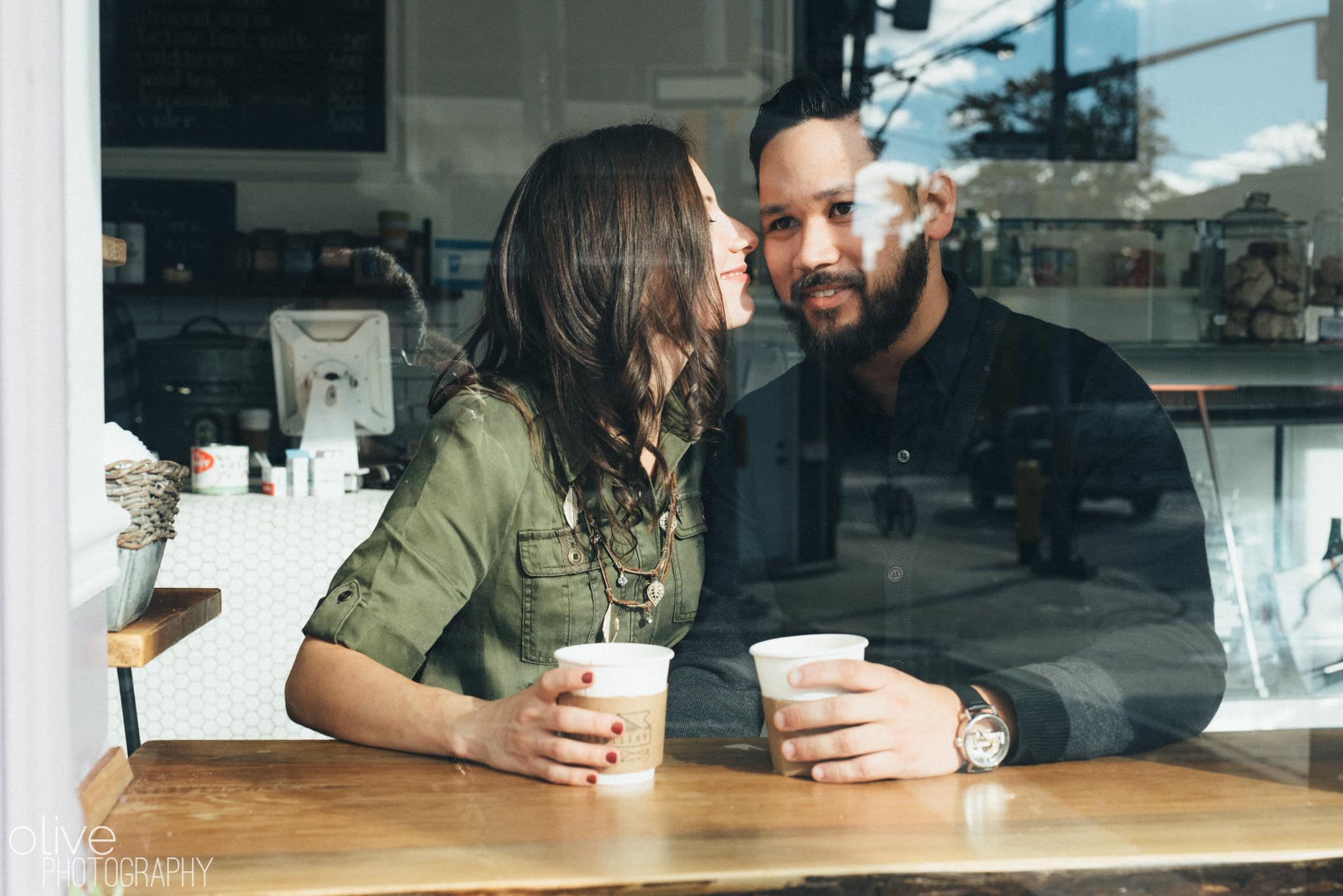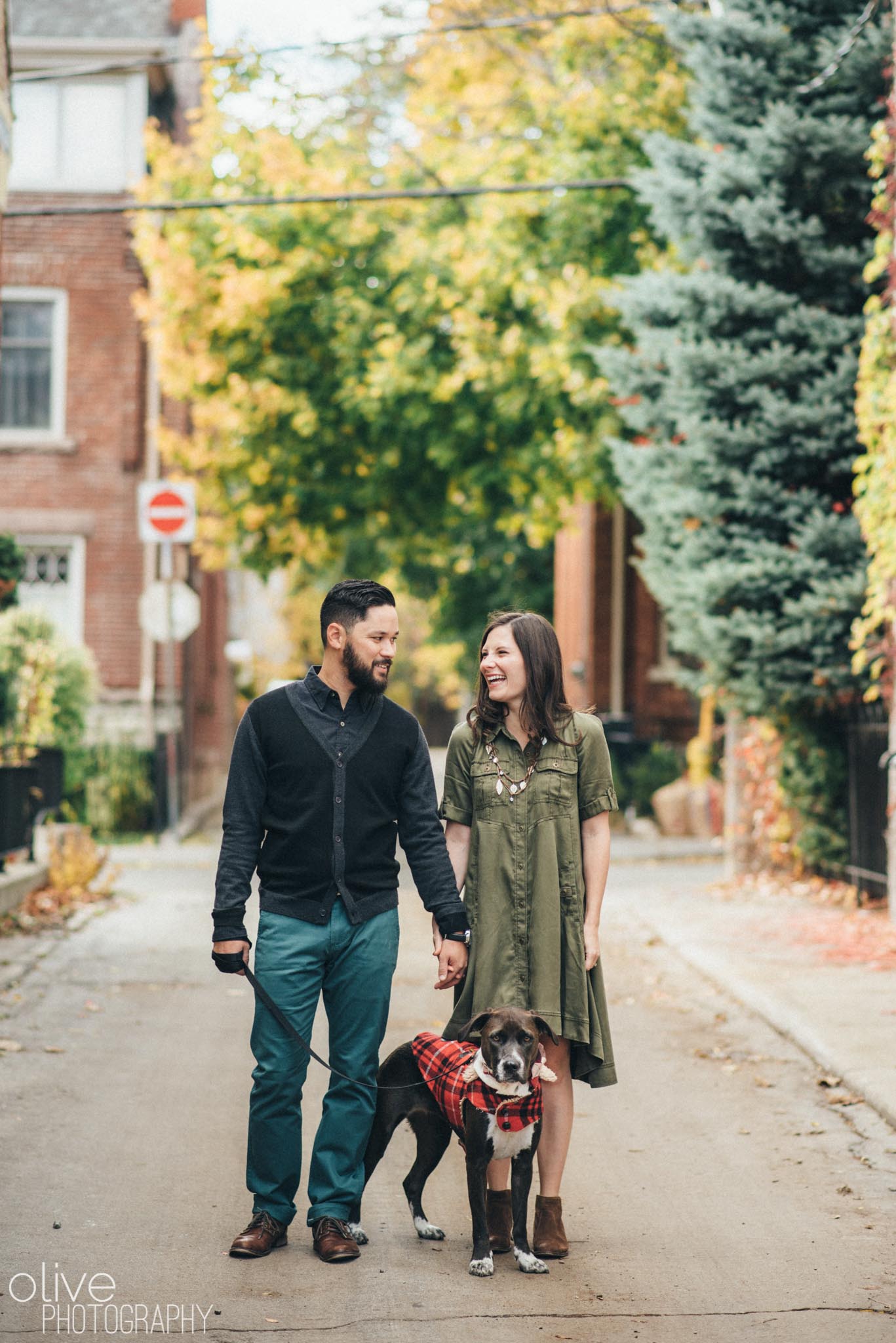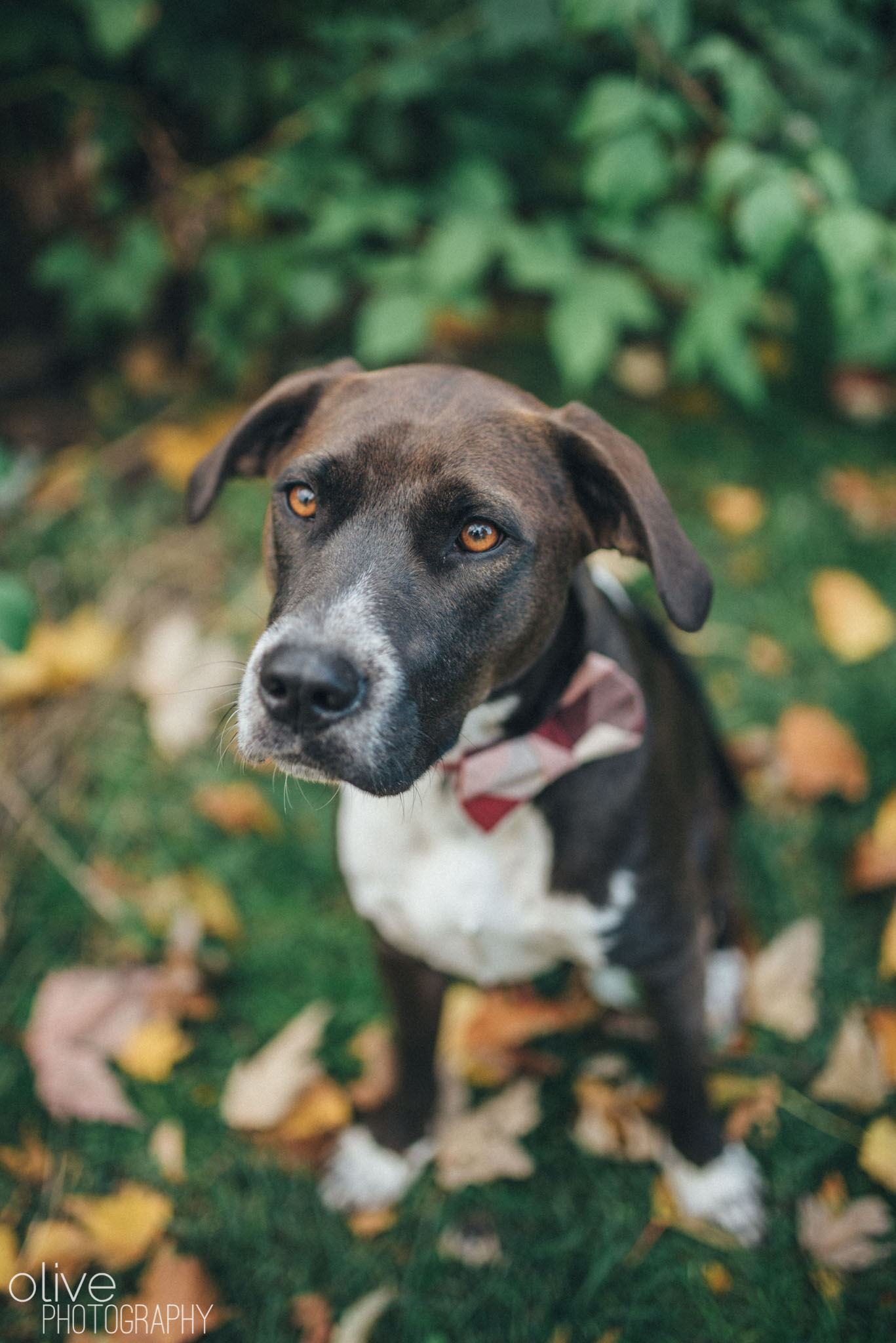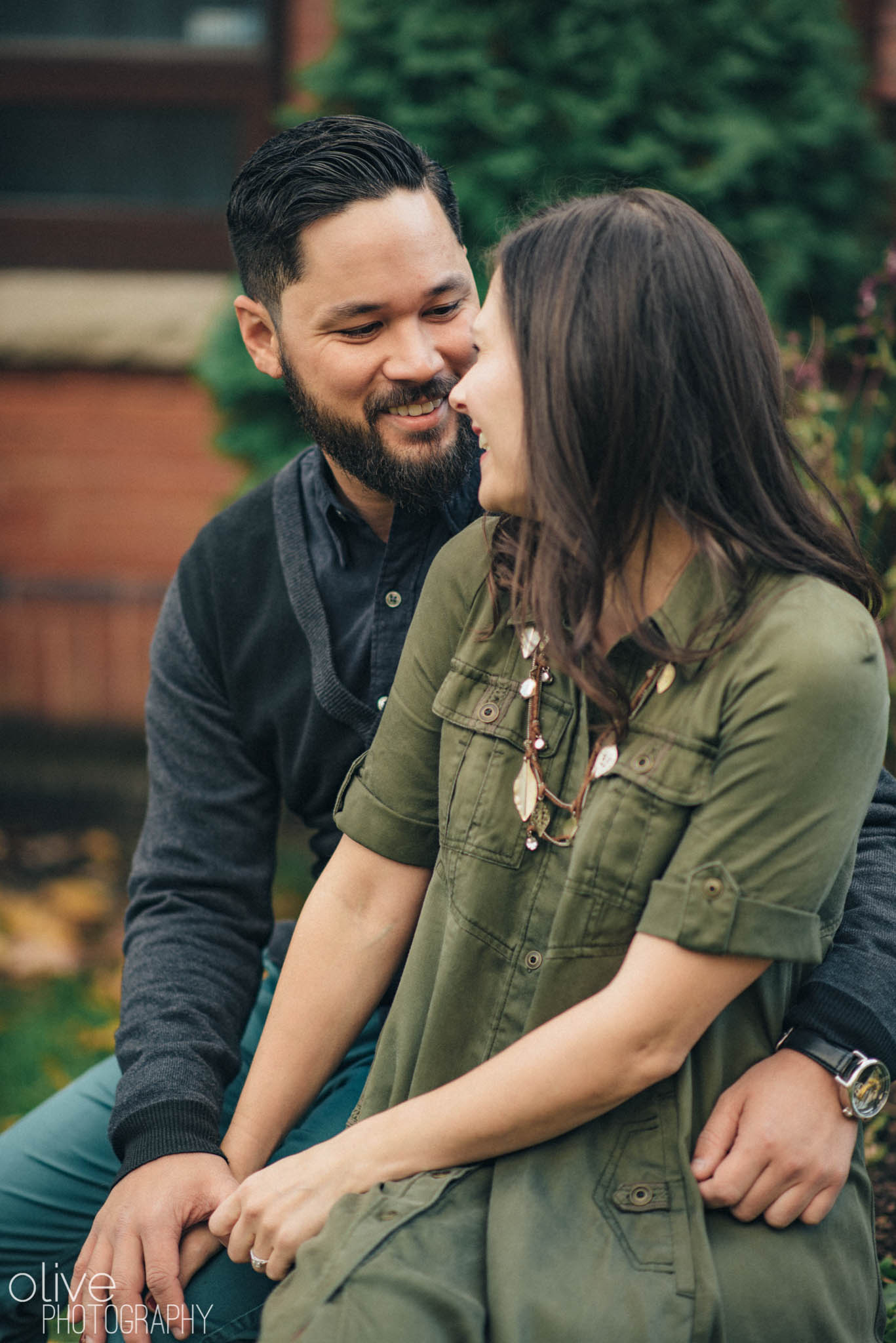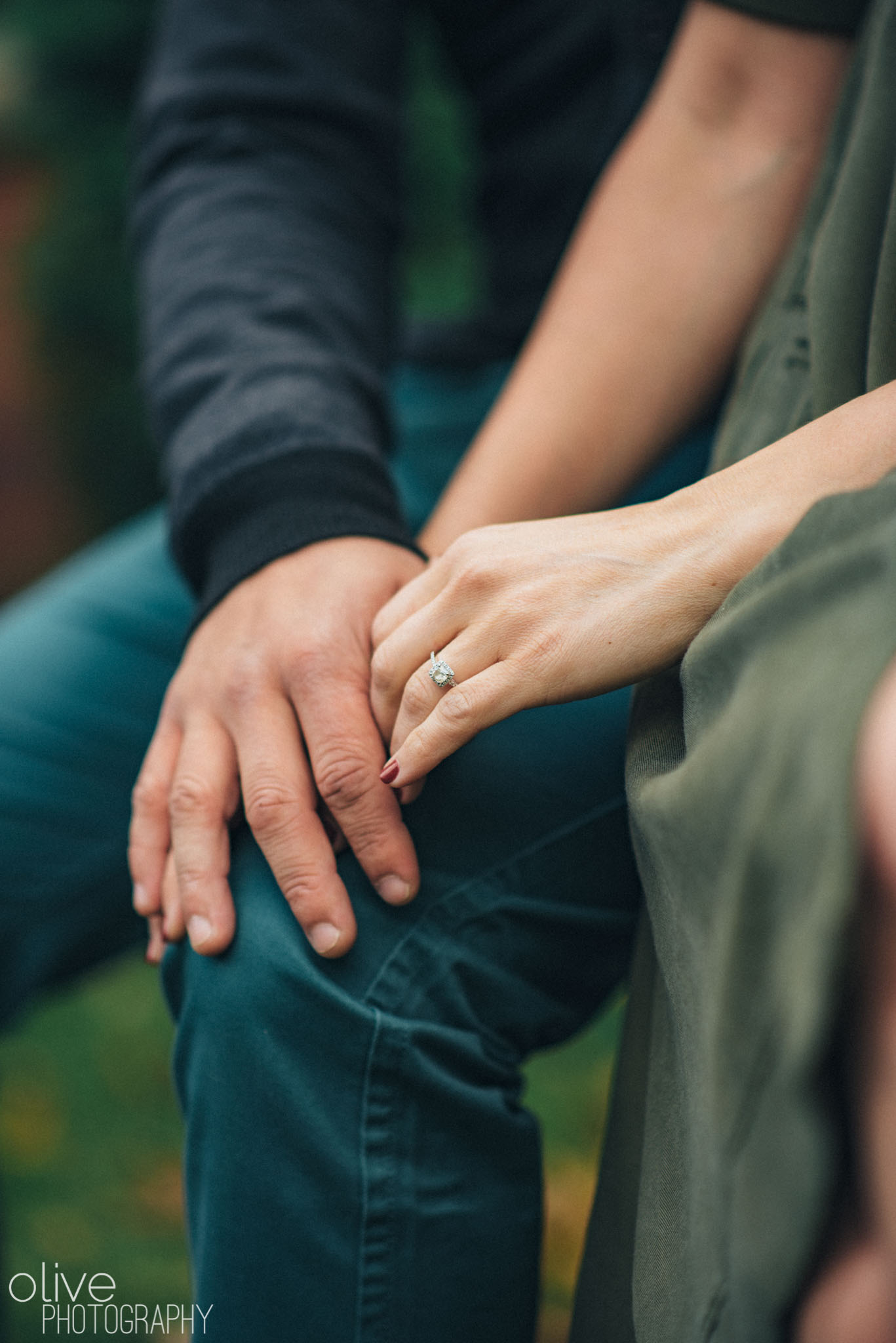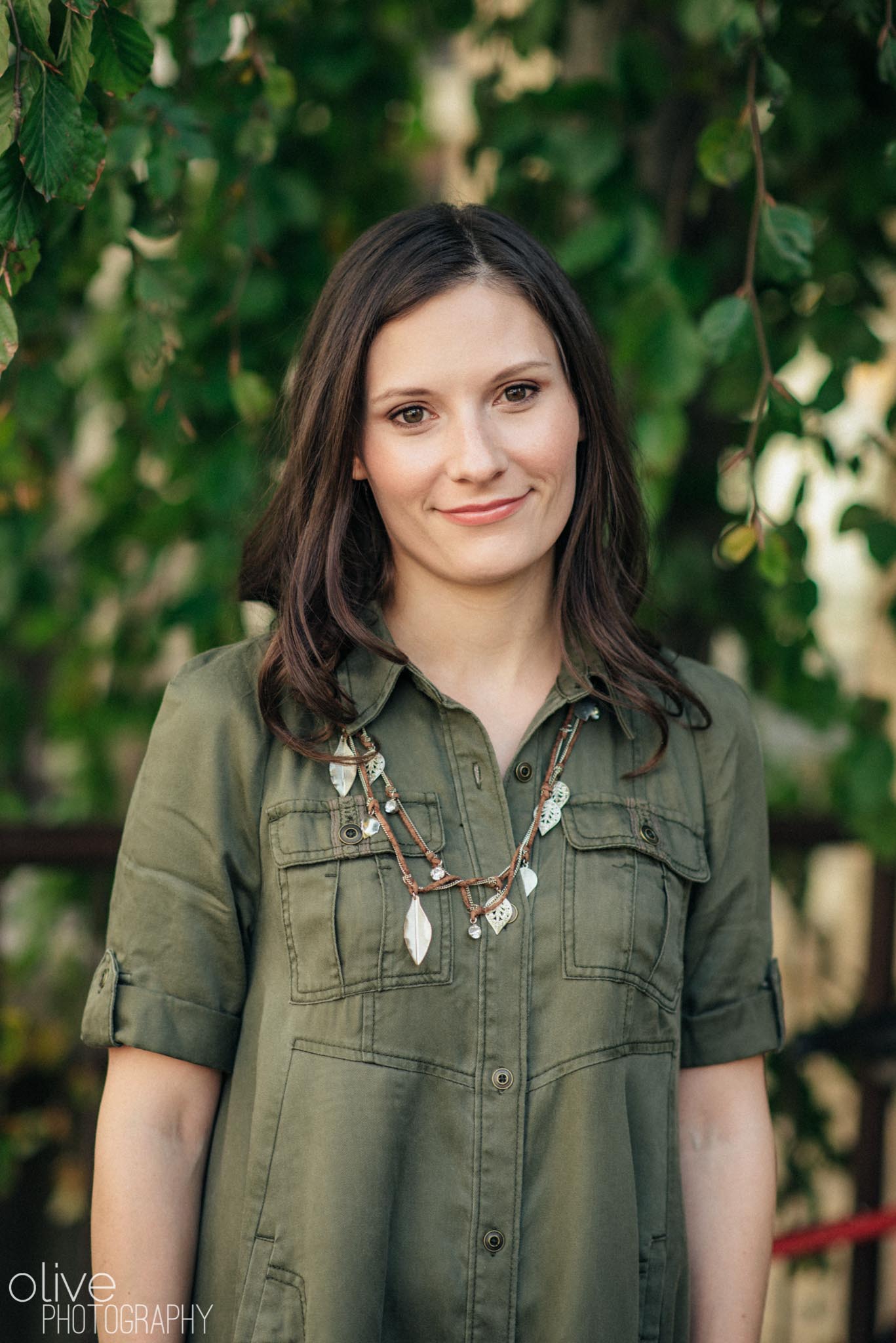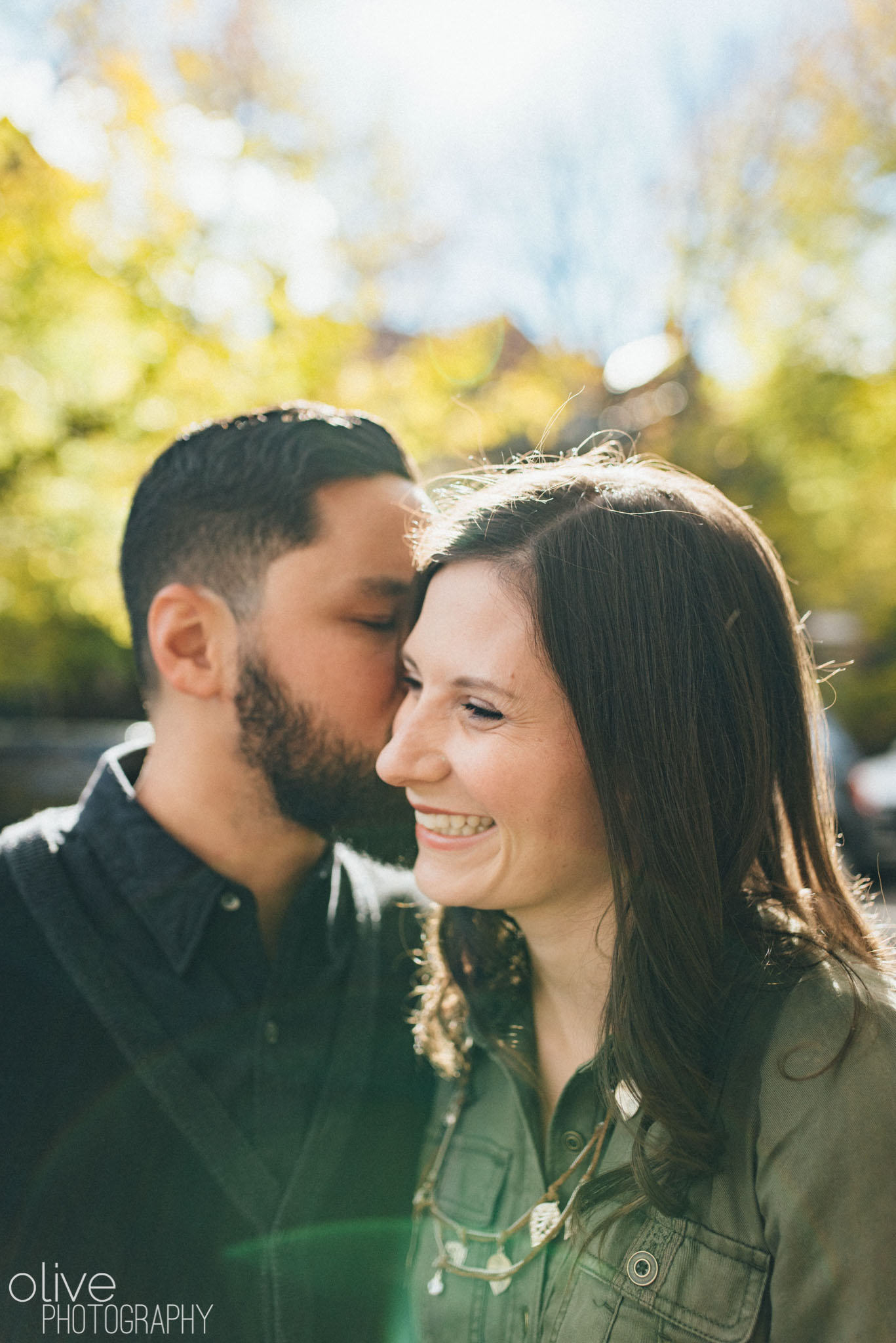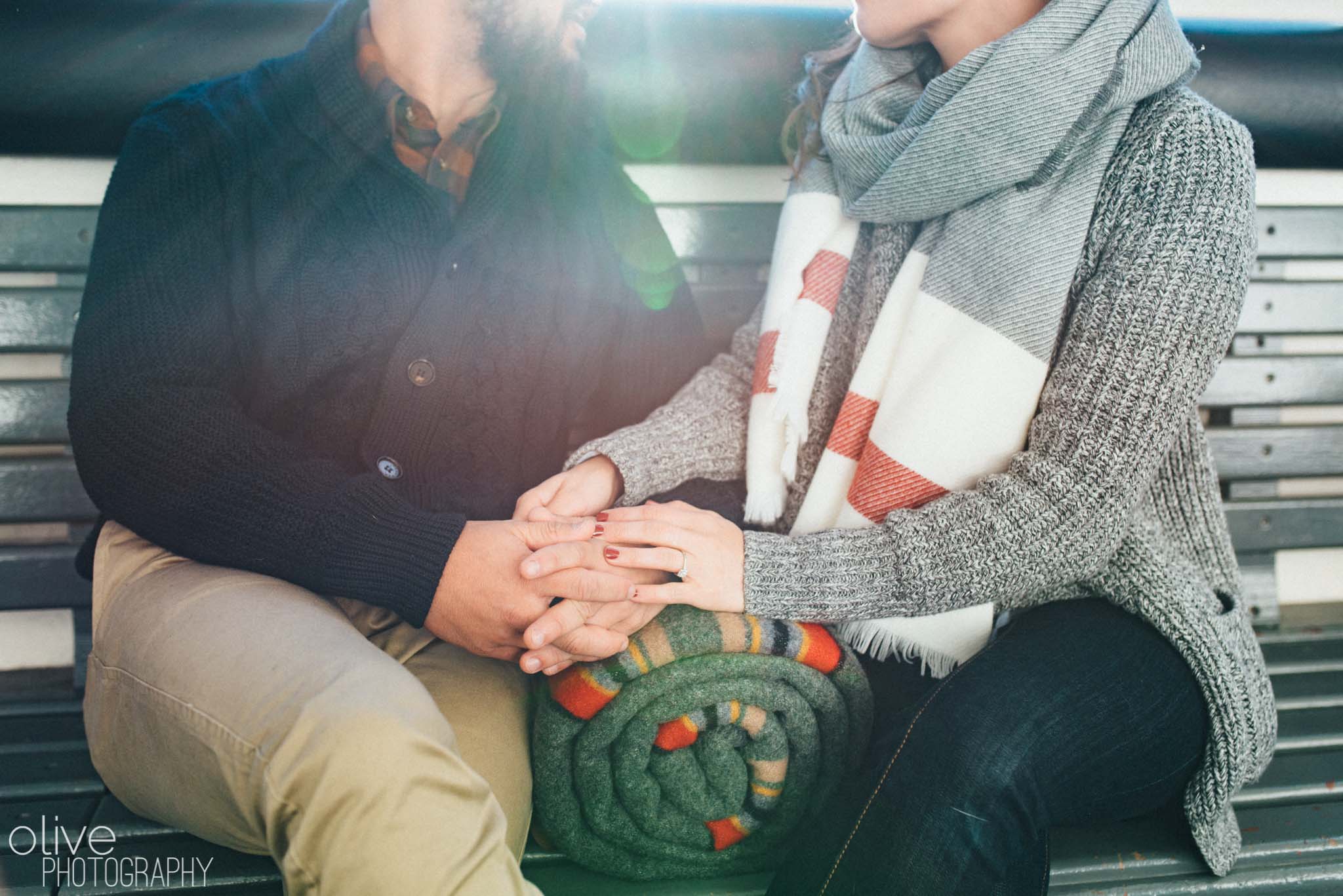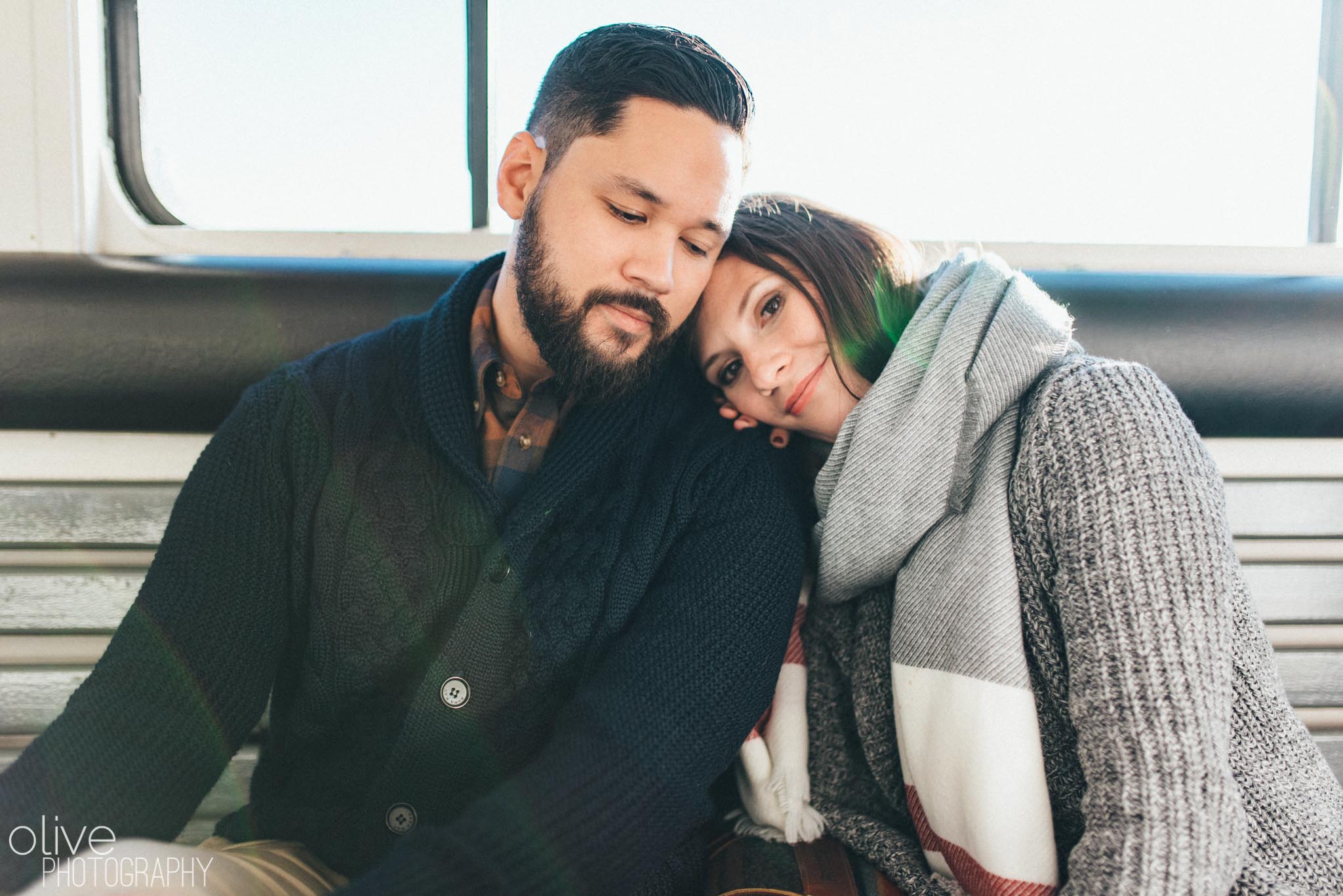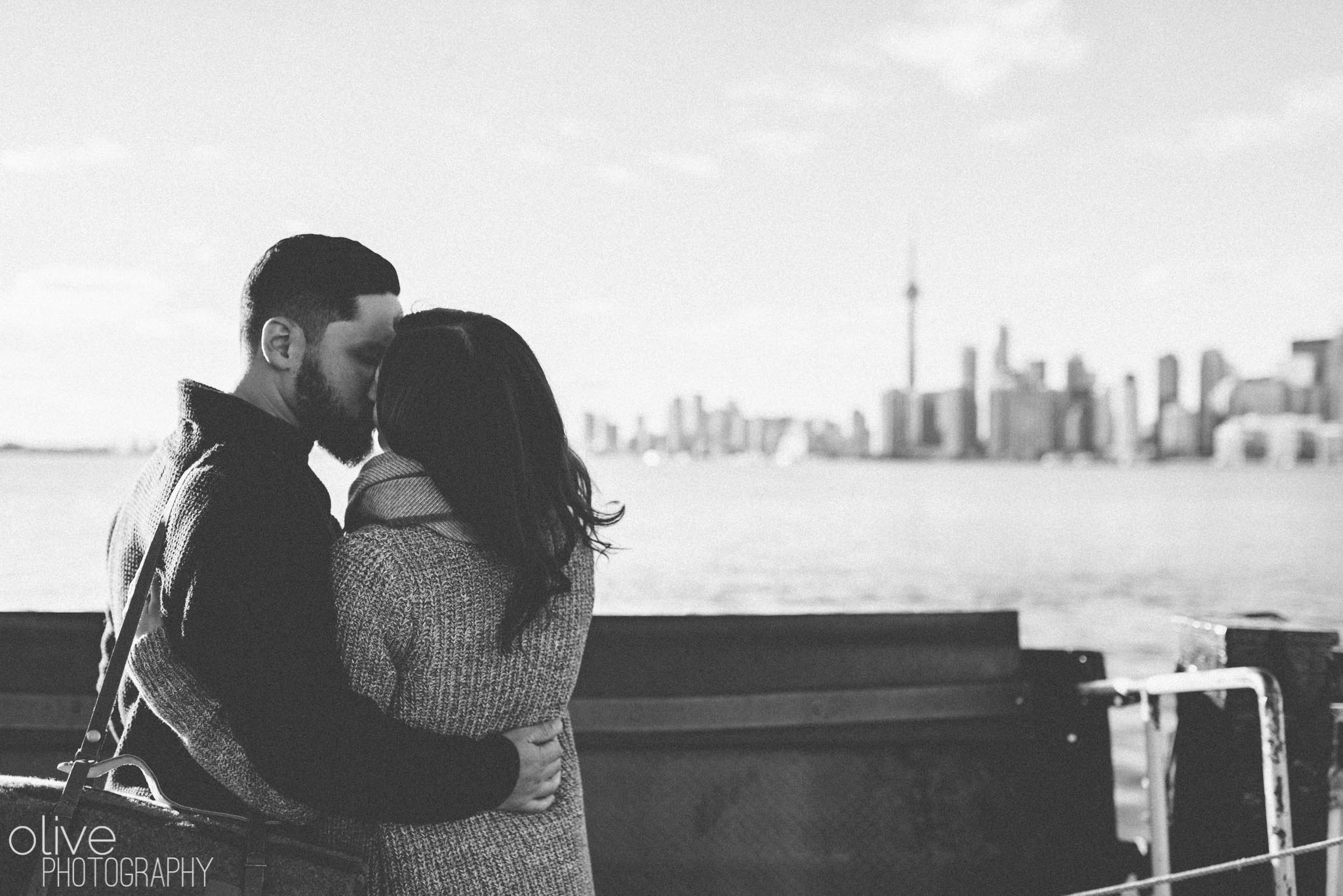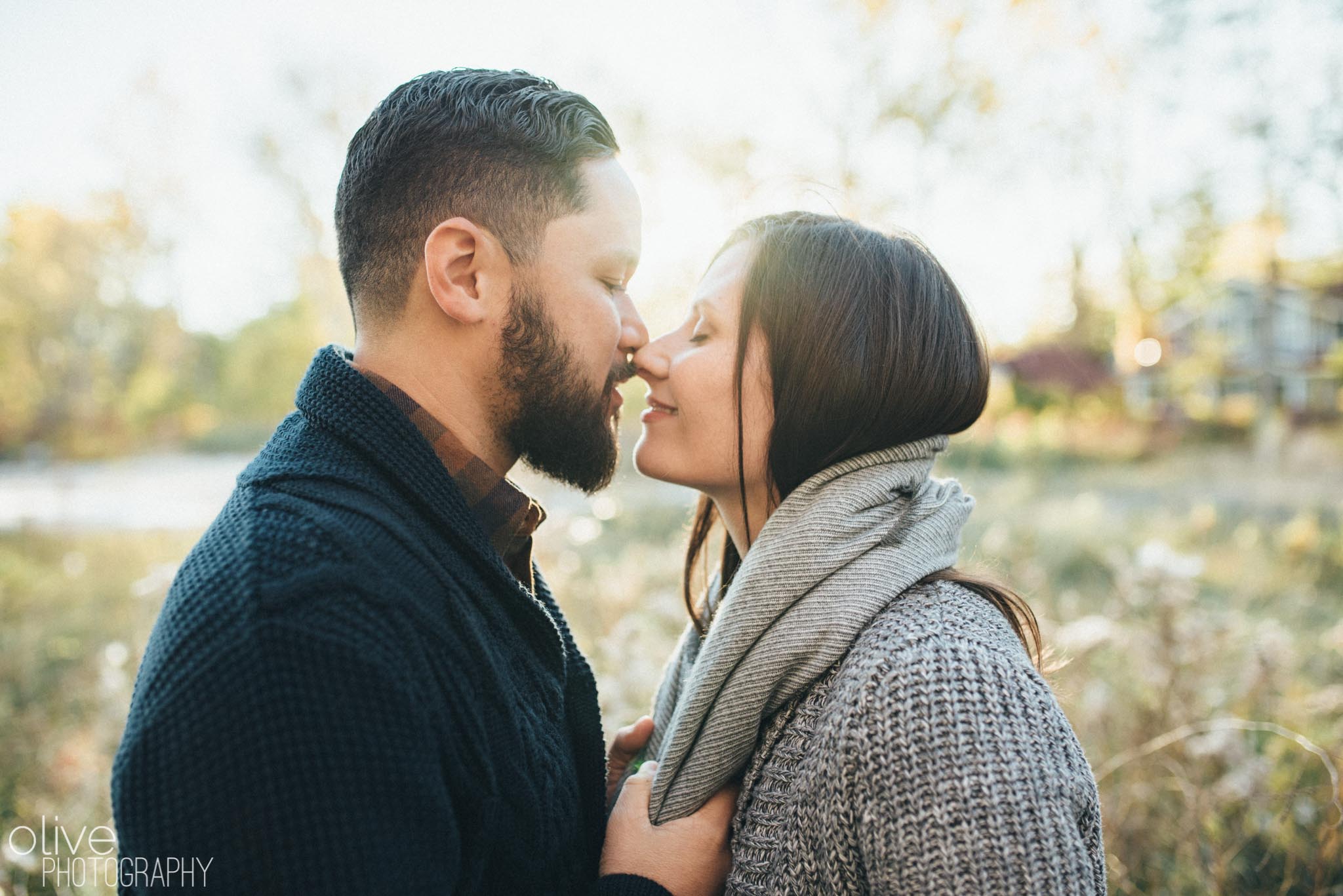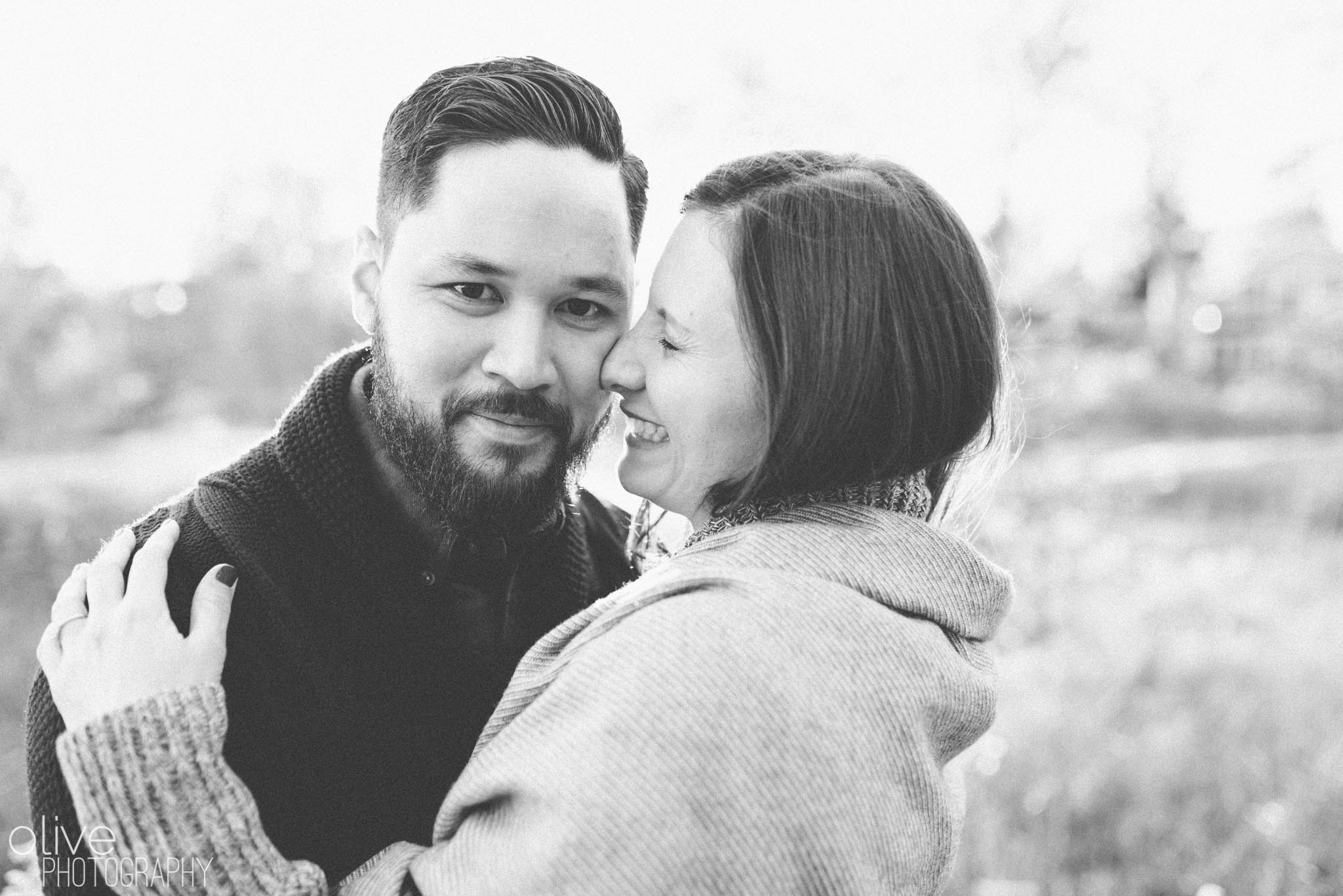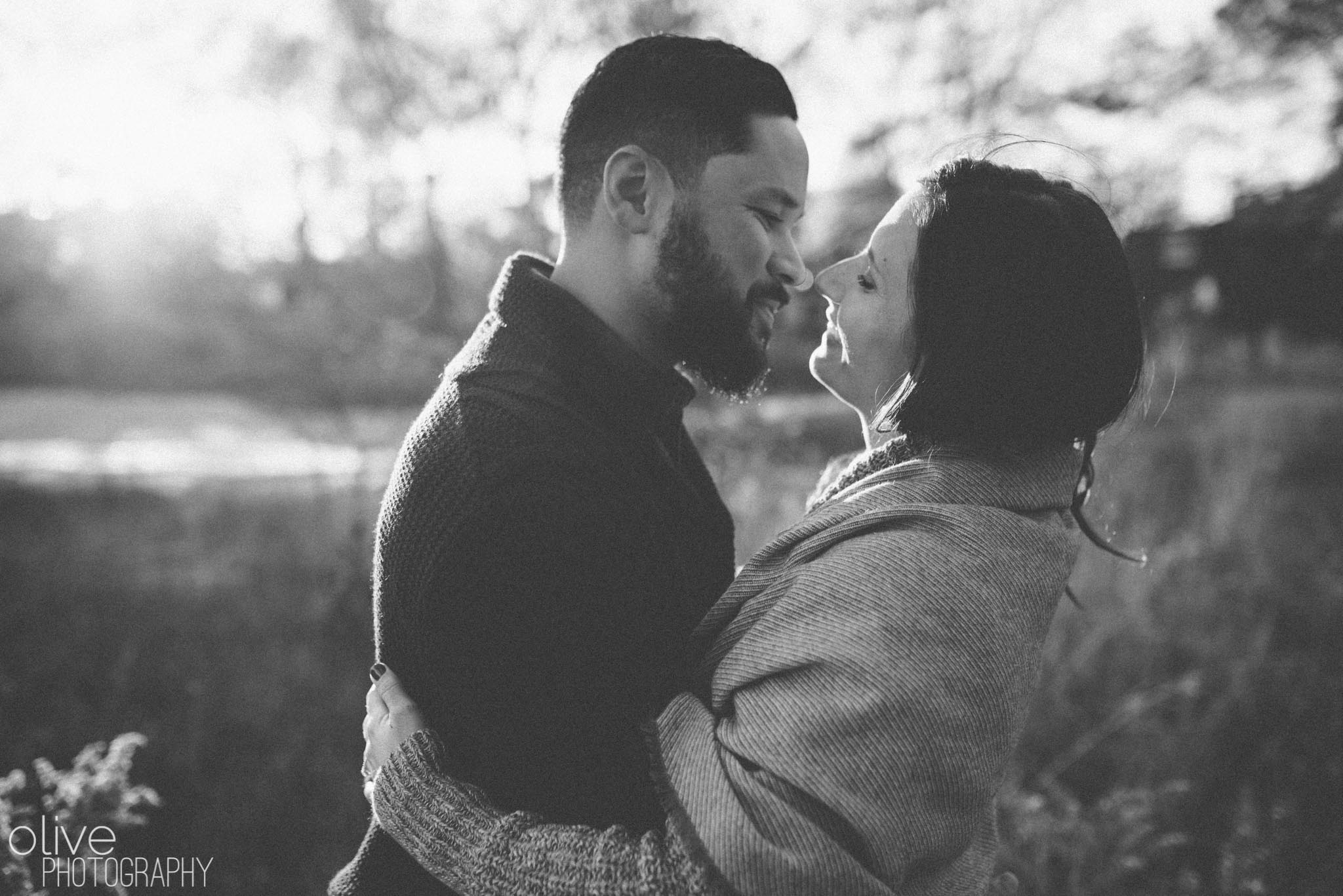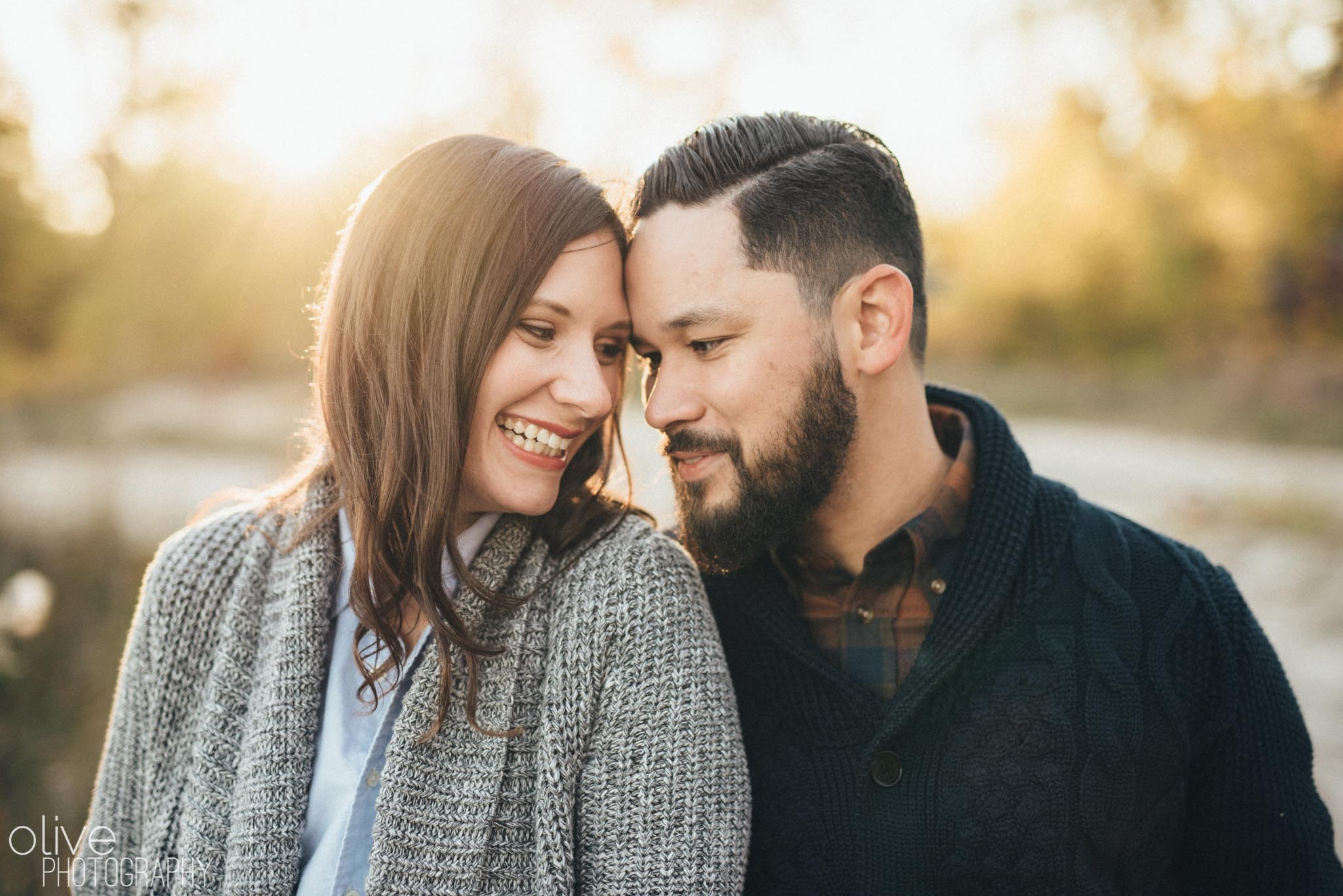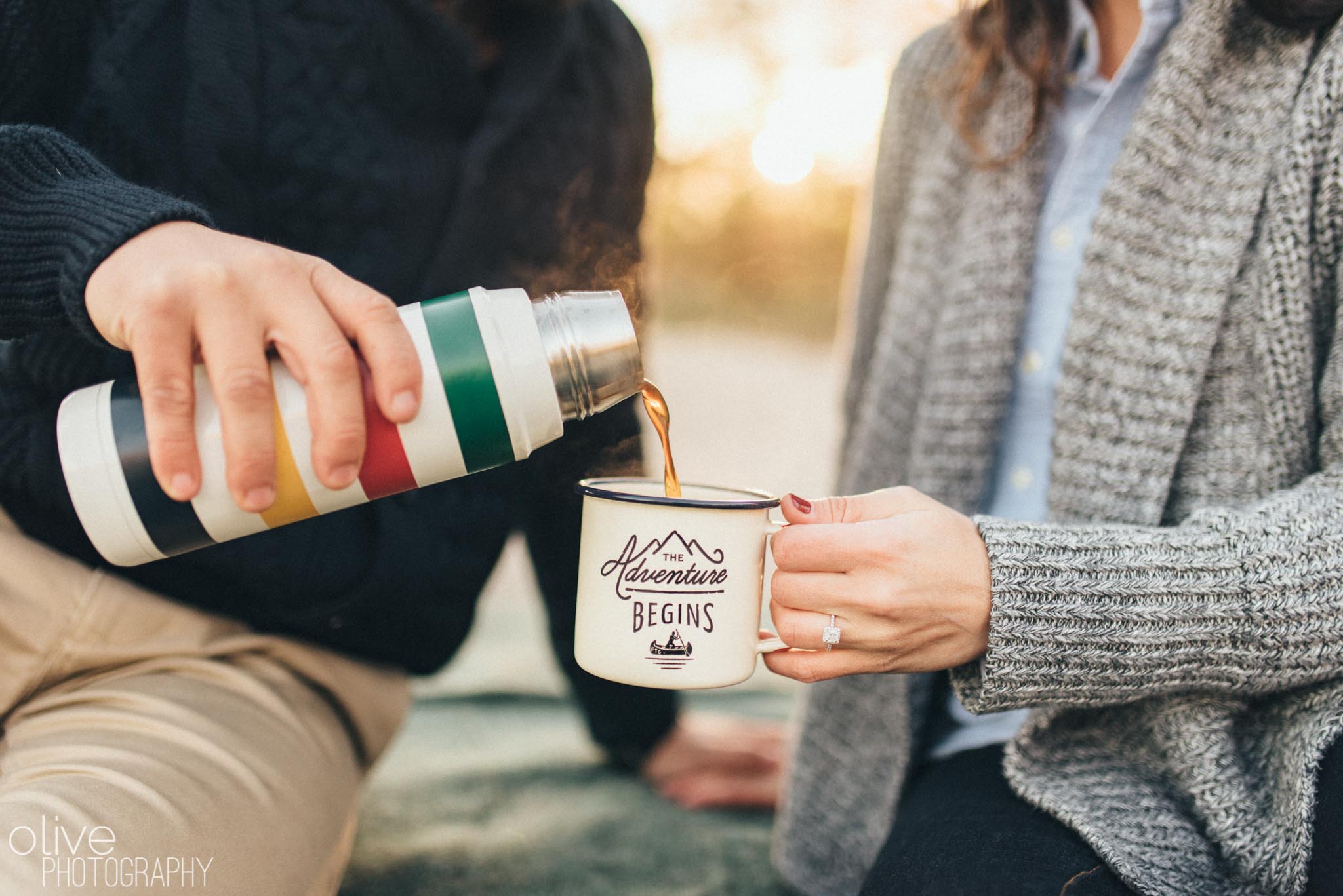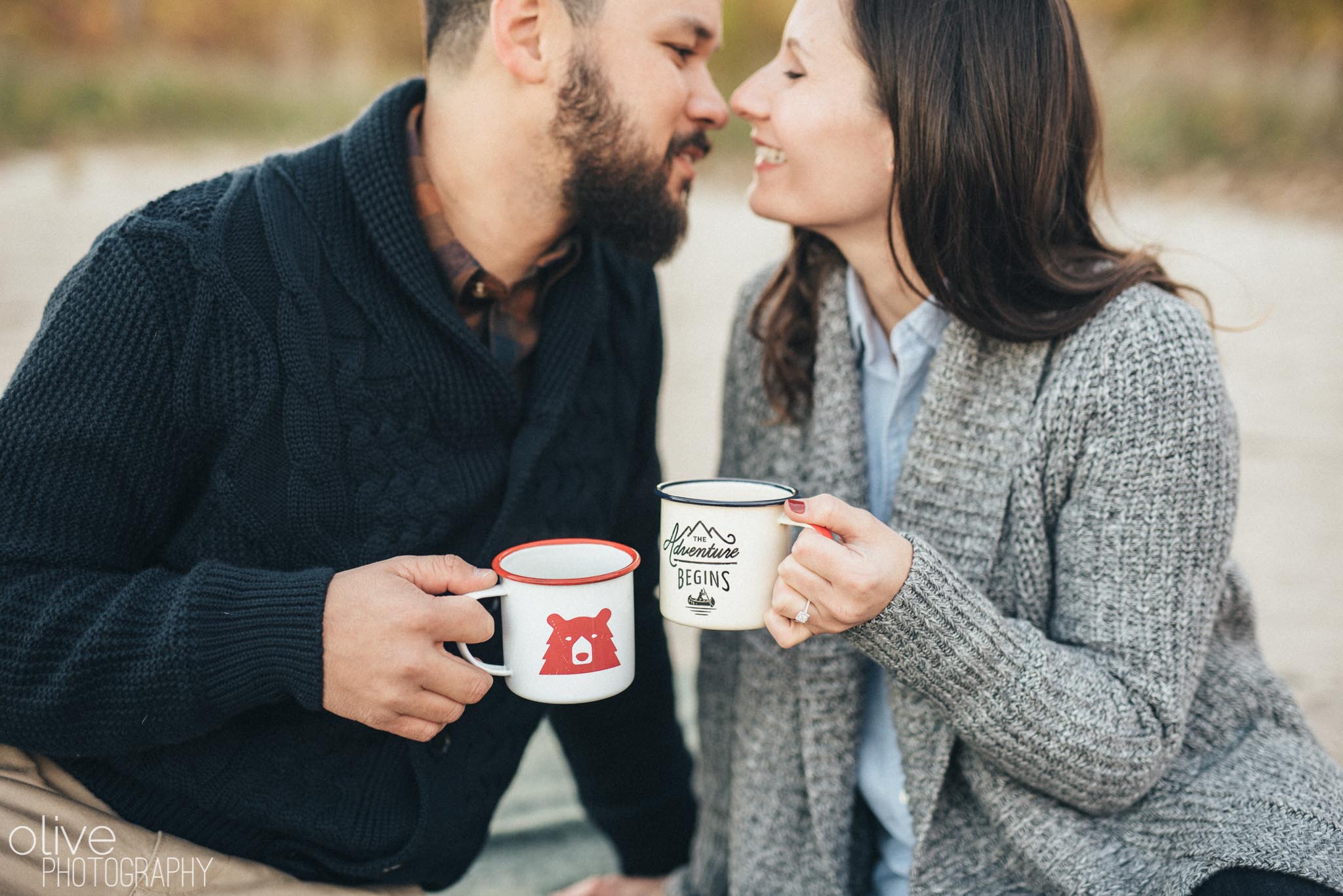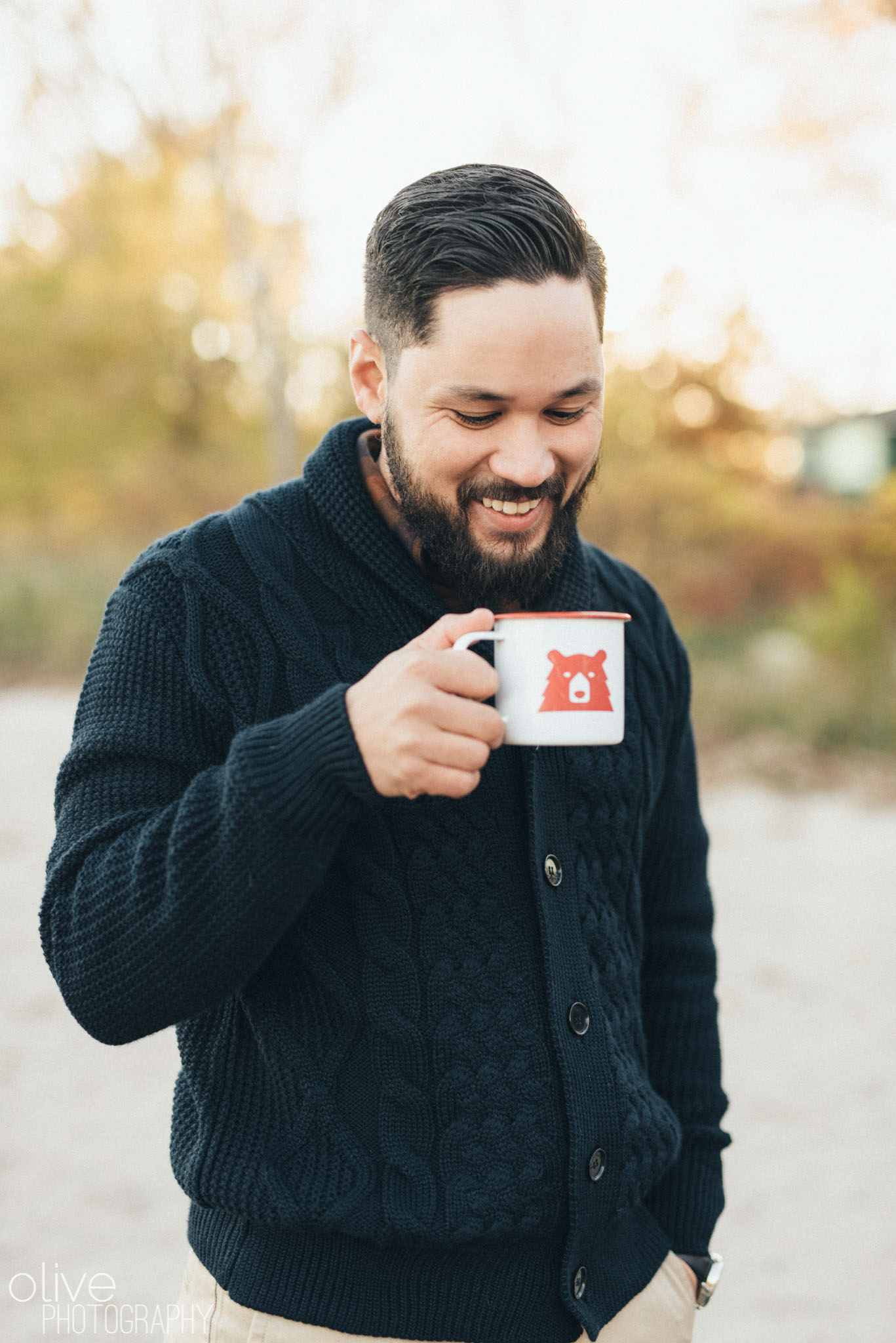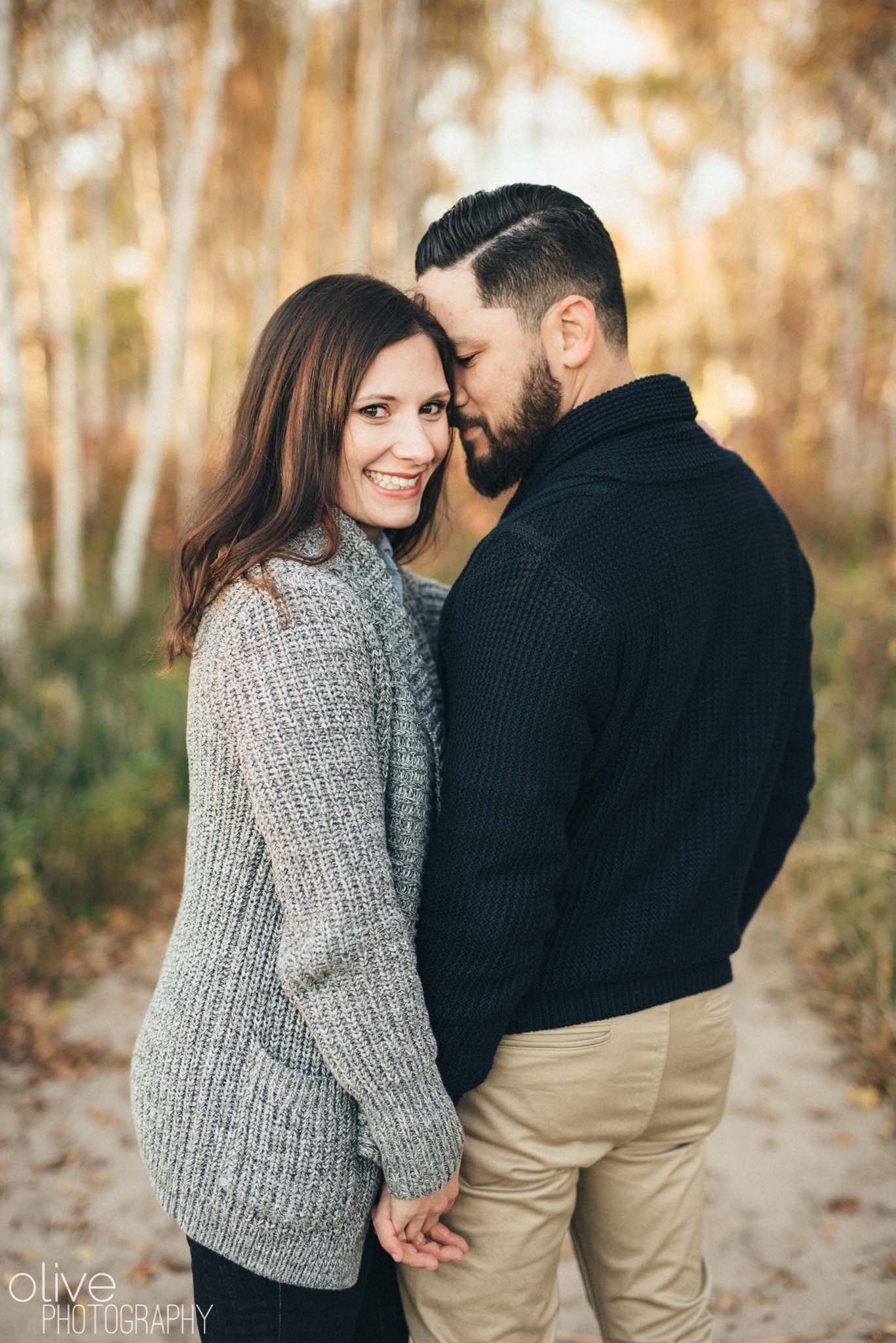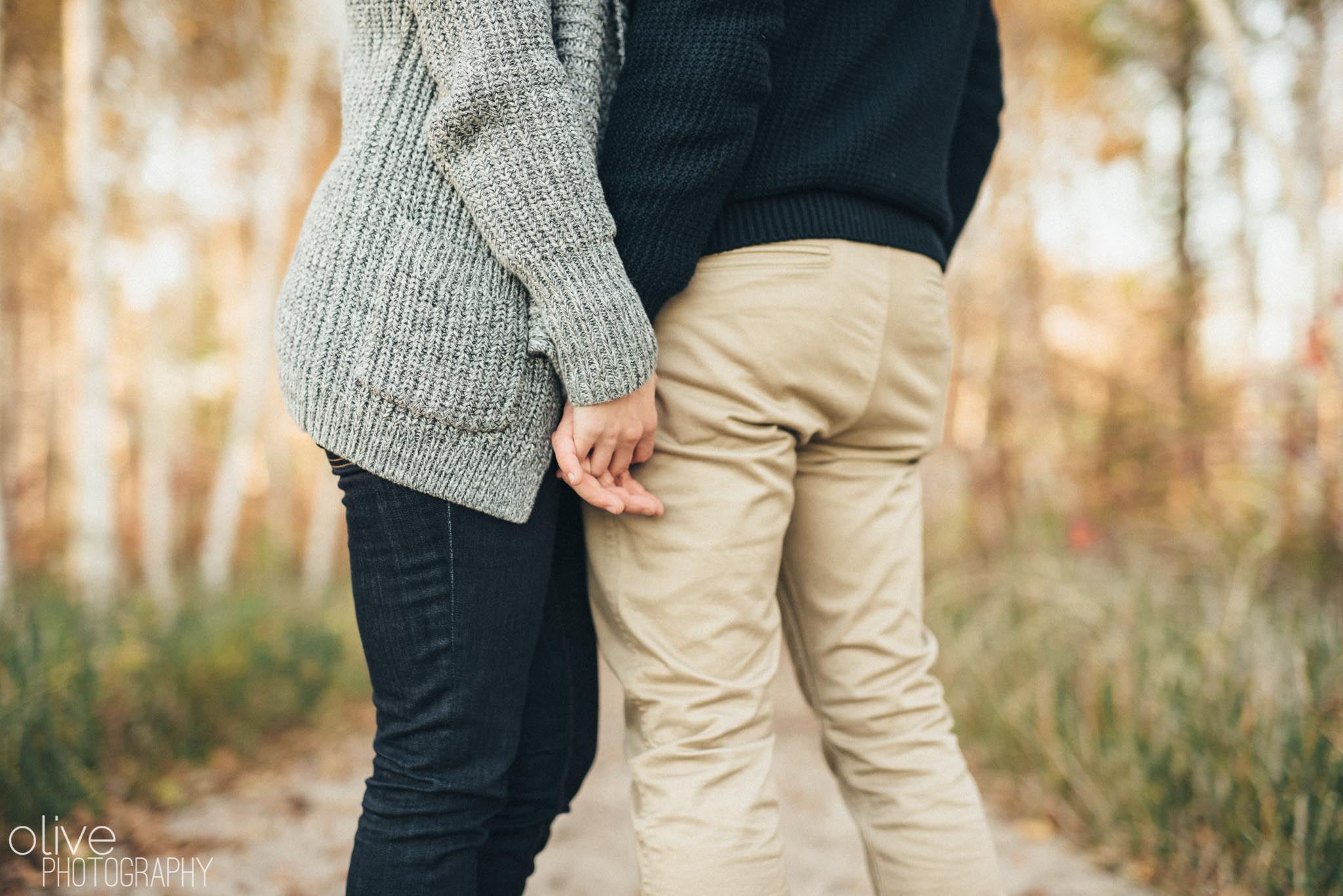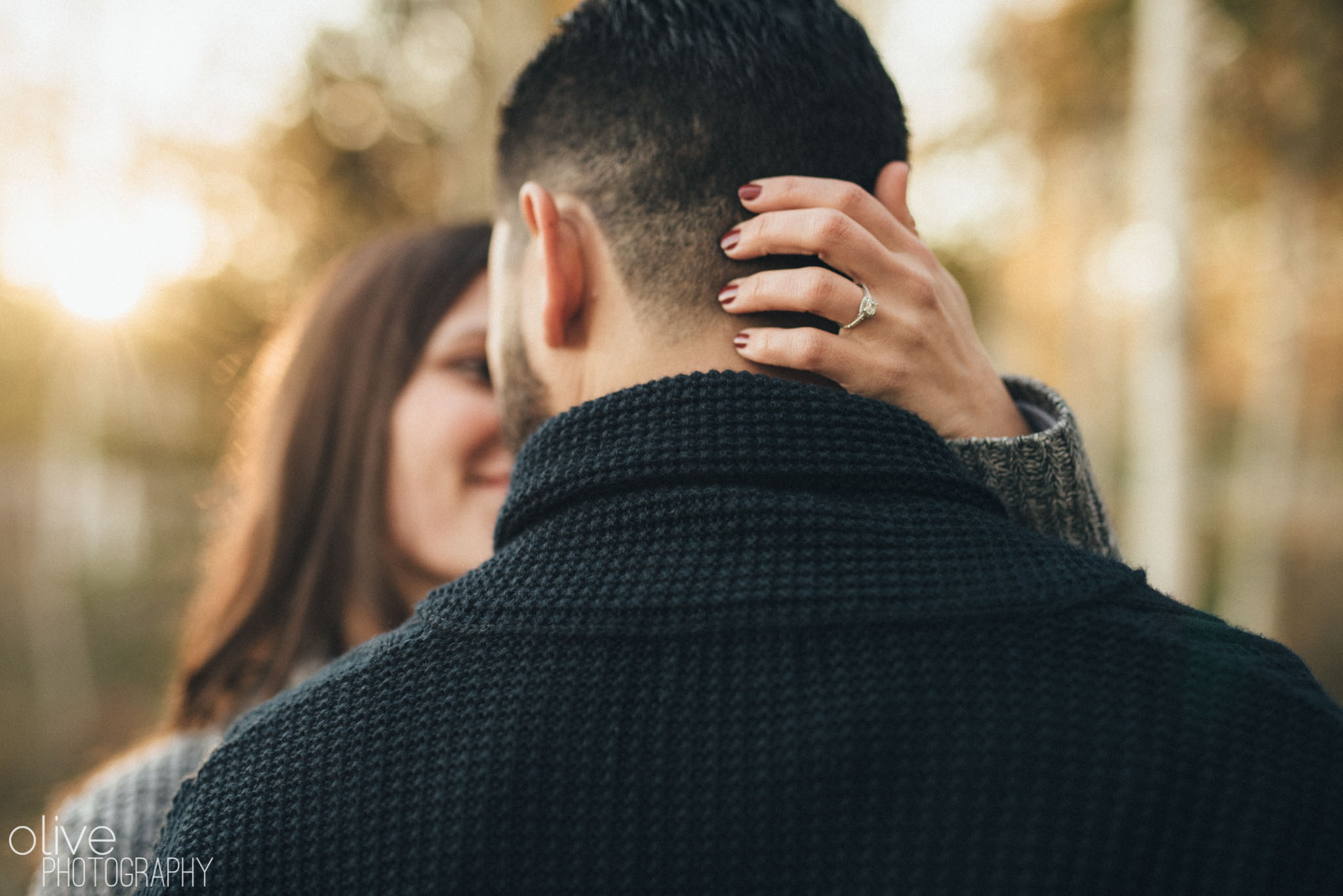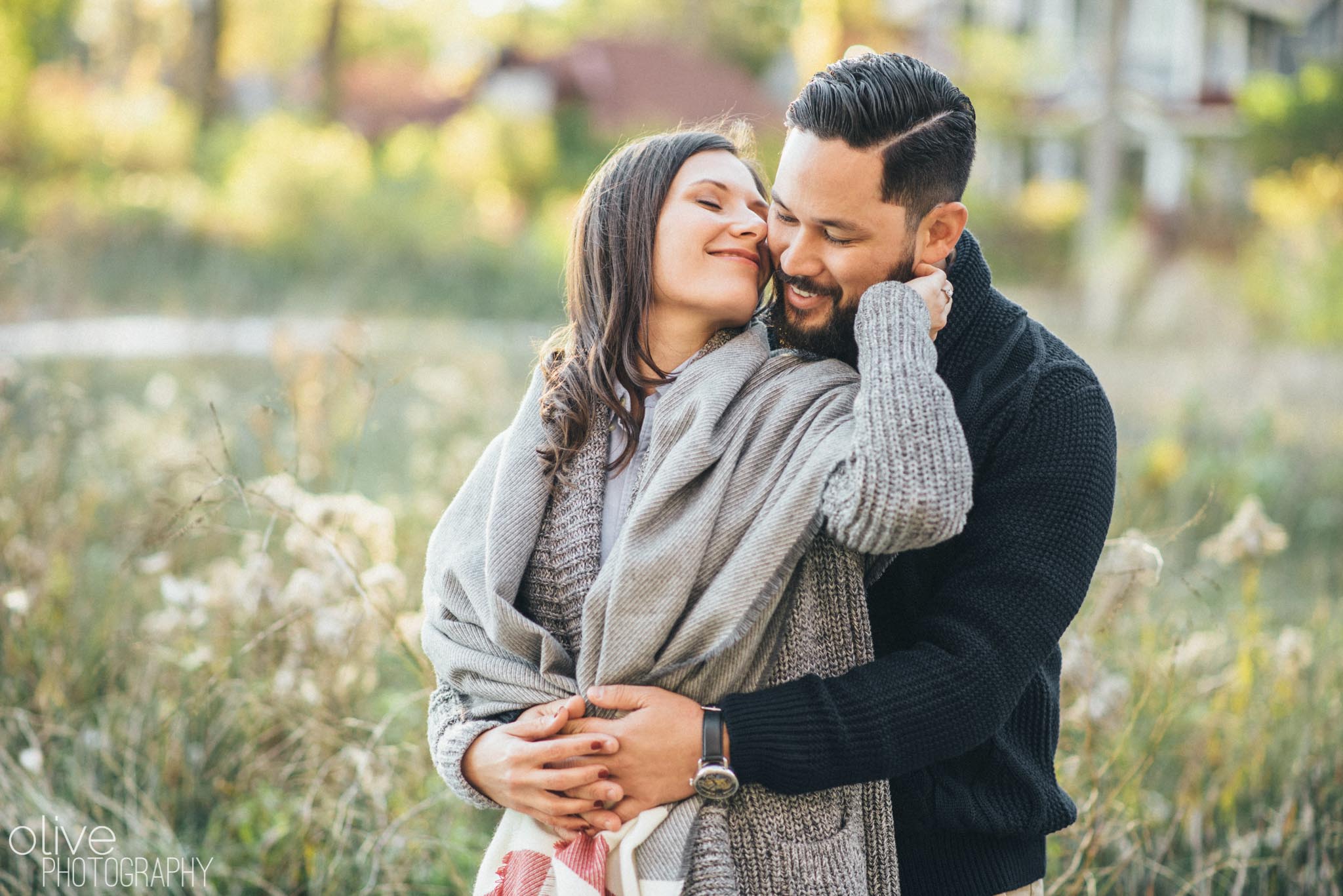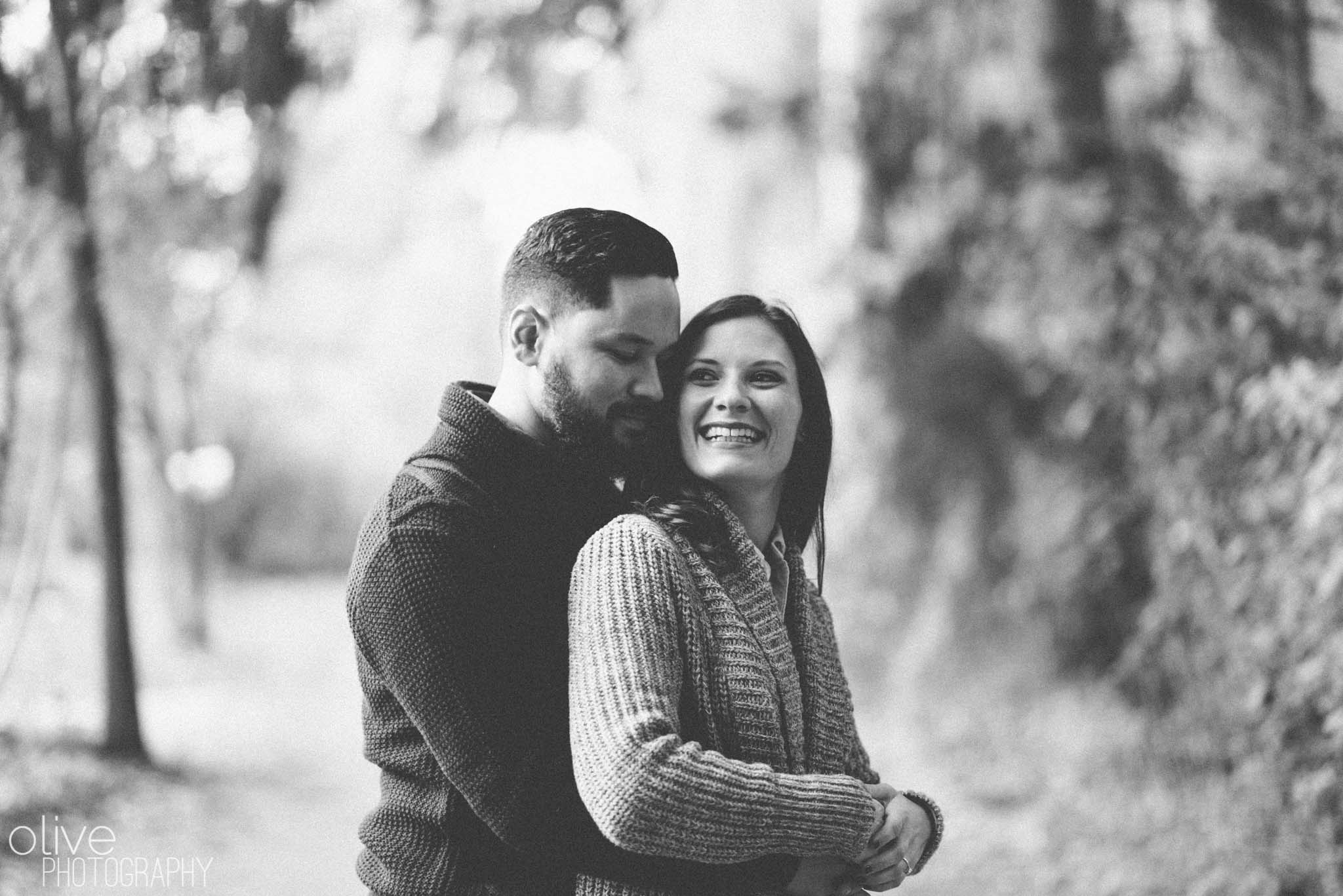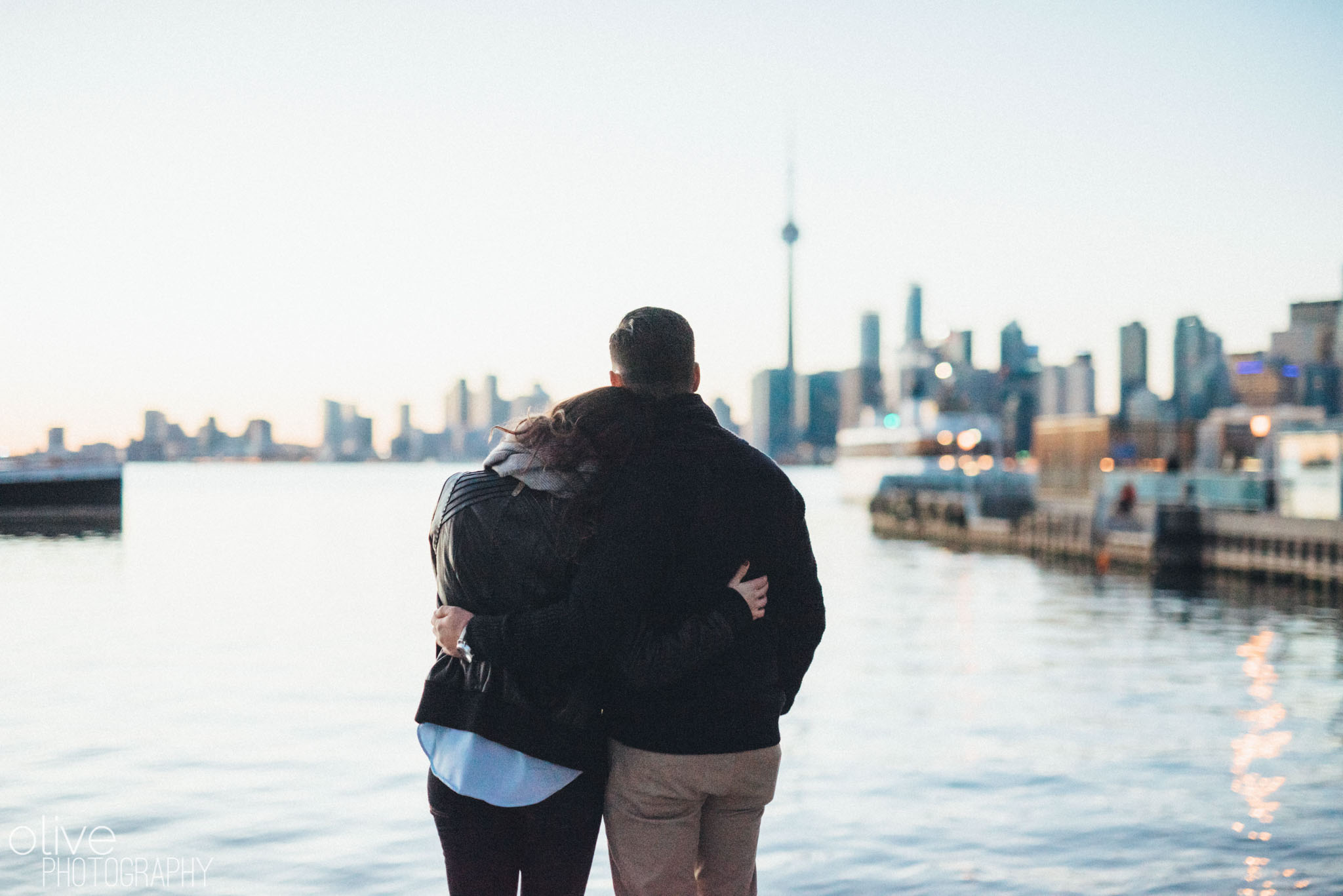 —
Awesome Toronto Vendors: