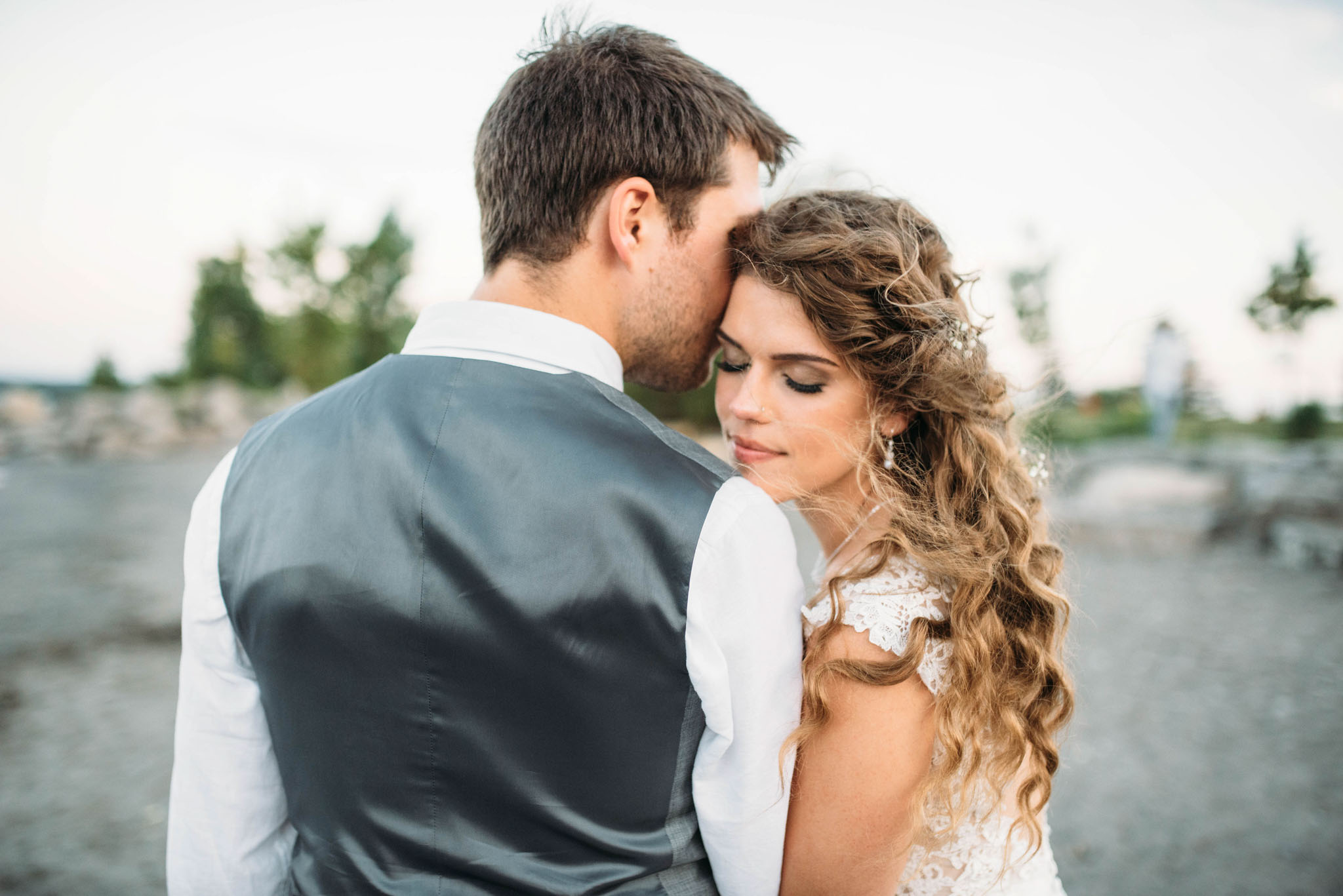 4 EASY QUESTIONS TO HELP YOU CHOOSE A WEDDING PHOTOGRAPHER
Planning a wedding can be overwhelming. I've been there, and I totally know how crazy it can feel. There are SO many things to take care of, and so many options for each item on that To-Do list.
With that said, there are some simple things you can think about to help you determine if a photographer you are considering is right for you.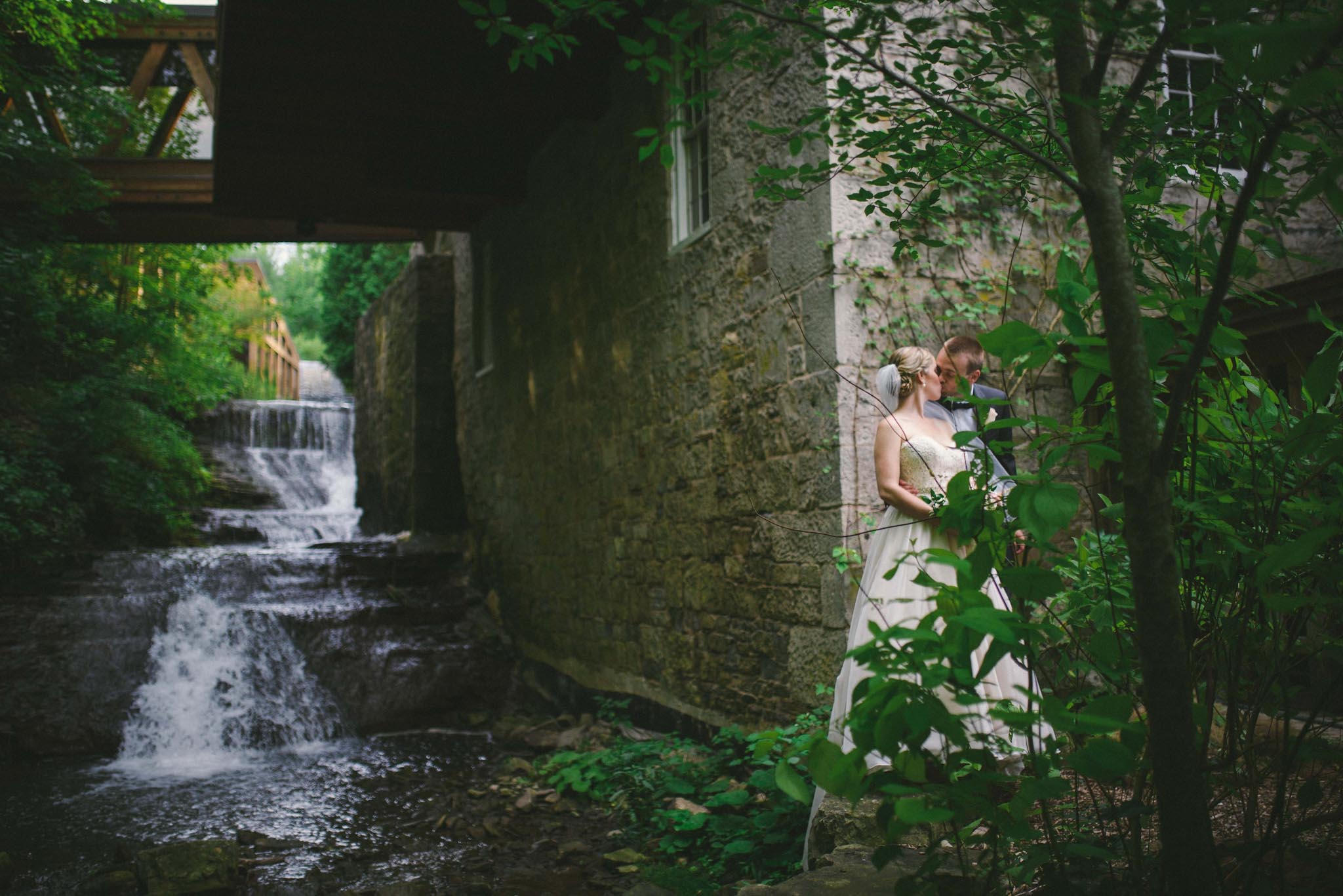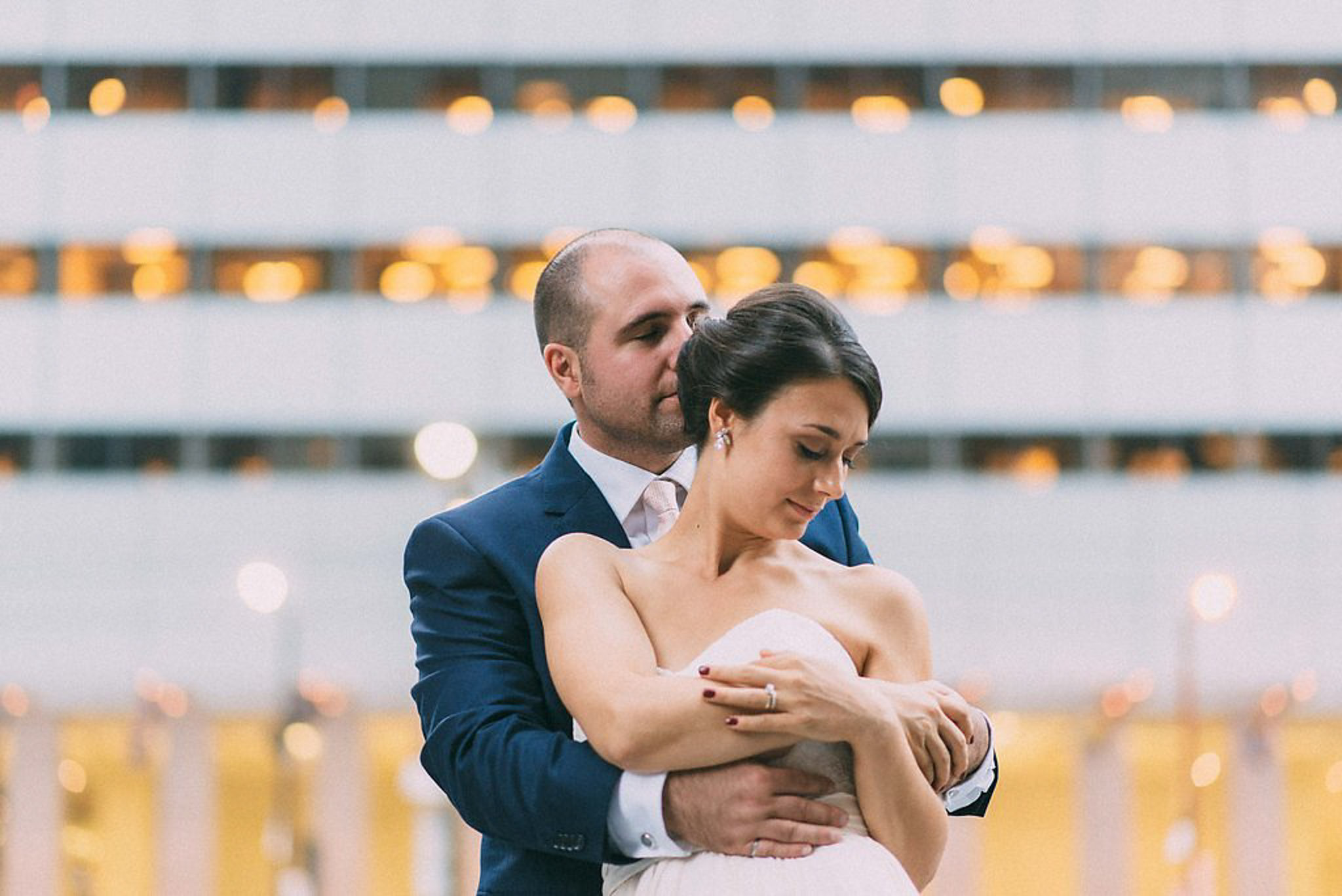 ASK YOURSELF THESE 4 EASY QUESTIONS:
1. DO YOU REALLY LIKE THE PHOTOGRAPHER'S WORK?
This is a no brainer – Make sure you actually enjoy the photographer's photos!
2. DO YOU GET A GOOD VIBE FROM THEM?
This refers to all forms of communication – email, meeting in person, phone calls… Do you feel like this photographer cares about you & your special day? Do you feel comfortable asking them questions? That they listen and treat you with kindness?
It's great if a photographer's portfolio is lovely, but make sure you also like them as a person. You'll be spending lots of time with your photographer so you want to make sure they are approachable and that you feel good around them.  (This will help you look relaxed in photos too! And it just makes the whole experience so much more enjoyable.)
3. HAVE YOU SEEN FULL WEDDINGS THEY HAVE SHOT?
I strongly urge you not to book a photographer based solely on their website portfolio. This is their 'best of the best', which is often (though not always) heavily reliant on the professional designing and modelling in styled shoots.
Some photographers post more photos of real weddings on their blogs which is super awesome, but even then, make sure that they are willing to show you some examples of full real weddings so you can gain a more realistic sense of how they shoot a whole wedding day.
Pay attention to whether they capture natural emotions and moments, how they handle different lighting, whether they also photograph the little details couples work so hard to plan if that's important to you, and whether you like their editing style.
It's great when you connect with a photographer's website portfolio, just make sure you also really enjoy the way they capture an entire wedding day since that's a more accurate representation of what you will receive for your own wedding.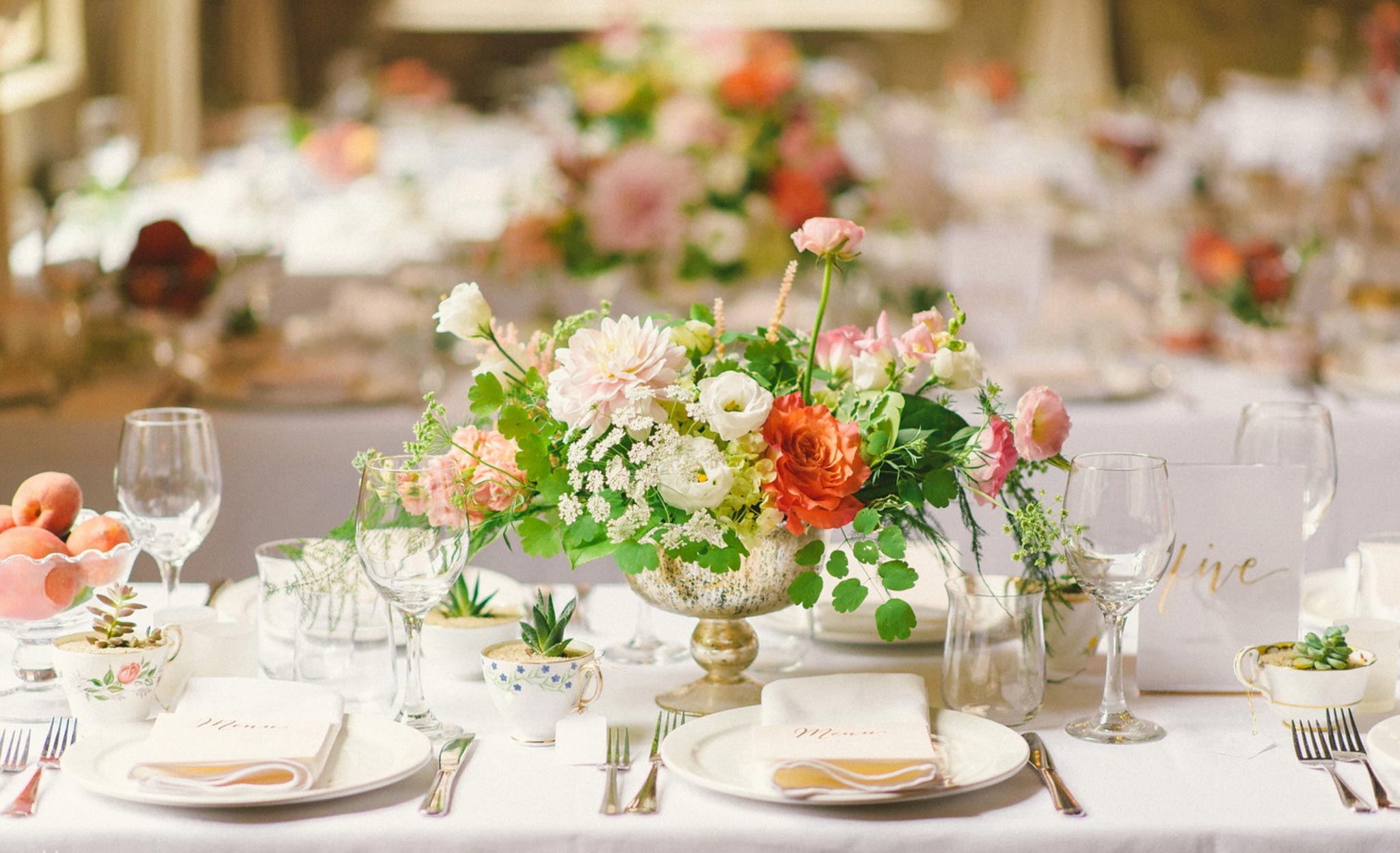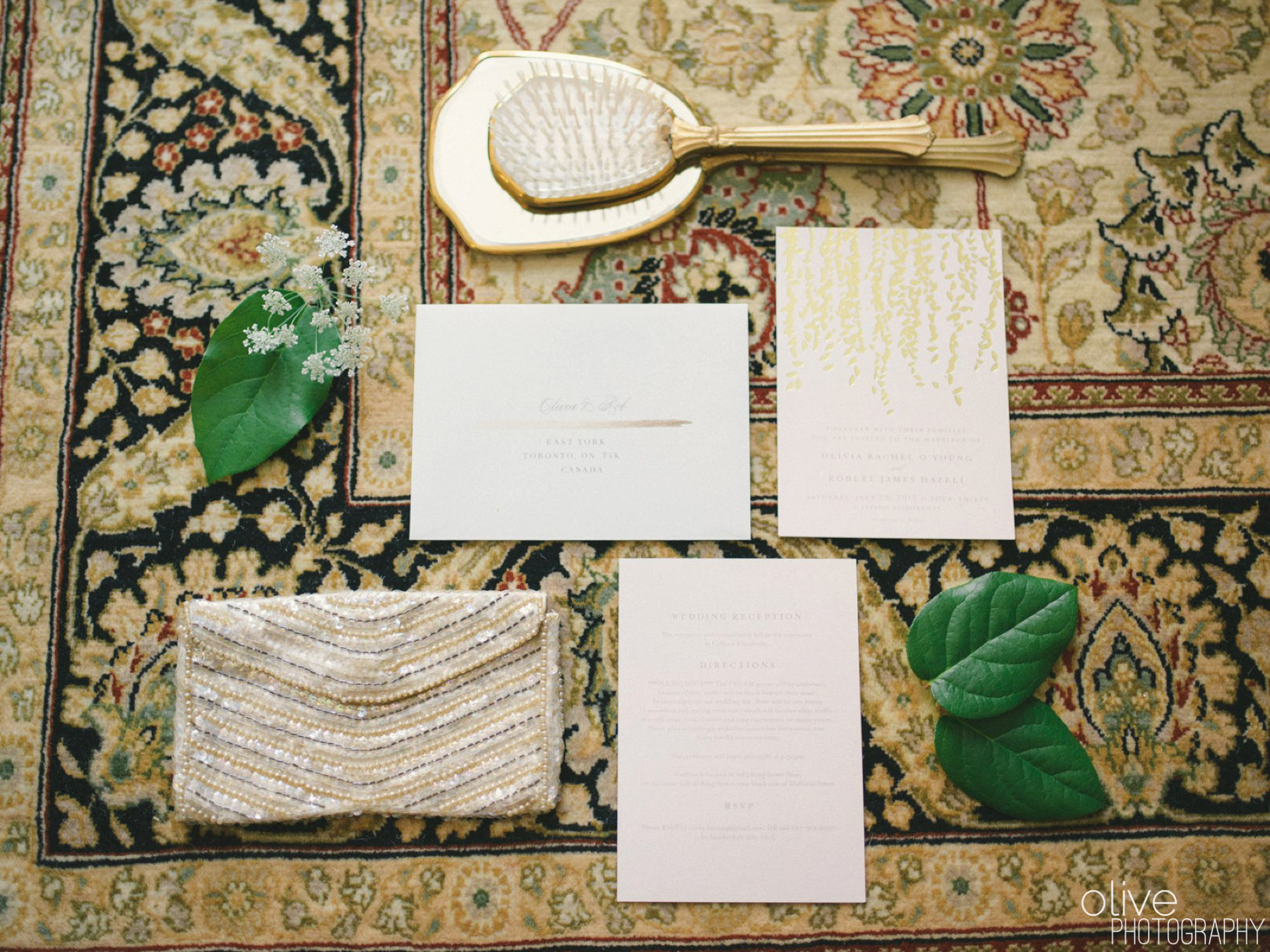 4. CAN YOU AFFORD THEM? OR, CAN YOU RE-JIG ANYTHING ELSE TO AFFORD THEM?
Wedding expenses can add up, but ask yourself what you consider to be the most important aspects of your wedding. Those are where you should feel ok to spend most of your budget.
After the day is done, and years pass, your photographs will be the only tangible thing left to revisit your wedding day.
So here's something to consider: If you *really* like a photographer but they're out of your budget, is there anything else in the budget you'd feel comfortable re-jigging to make this work?
This doesn't just apply to photography – go back to that question of what's most important to you. Down the road, 5, 10, 25 + years from now, will you be happy with the decisions you made?
It's easy to get lost in price shopping versus whether you really connect with the work.
Take a step back, take a deep, calming breath, and remember that it's so important that you actually like what you see.
Book with a photographer whose work you really enjoy.
Make sure you actually get along with the photographer – that they are approachable, and that you feel comfortable with them.
Look through their full *real* weddings, not just highly curated website portfolios.
Determine what's most important to you for your wedding. If photography is one of them, consider re-jigging other items in your budget to afford a photographer you really love. After all, you'll be looking at those photos for the rest of your life.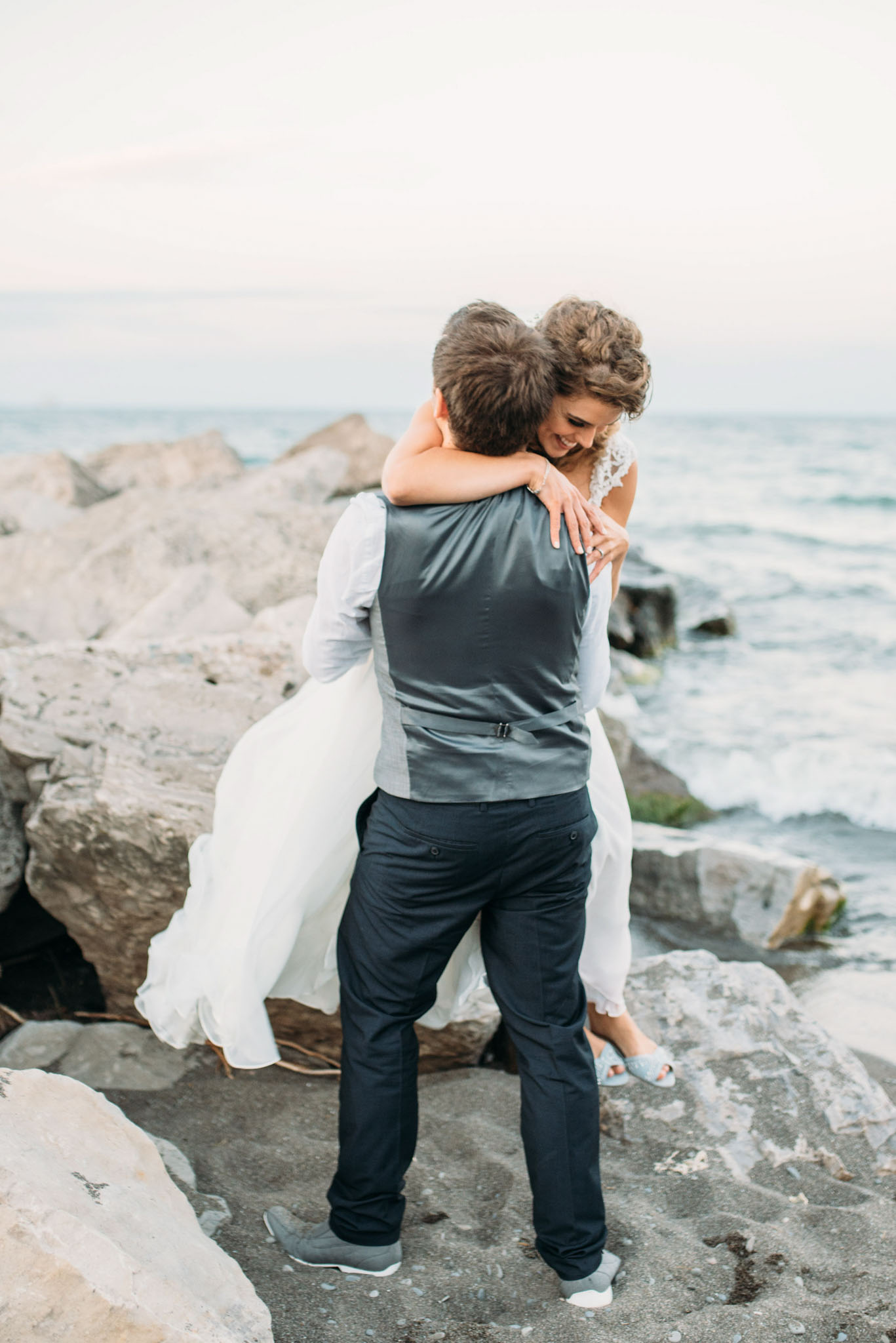 I hope this mini-guide has been helpful to you! I'm all about going after what makes you happy – if you get the good feels from something, go for that!

If you get the good feels looking at my work, I'd love to hear from you!
Whether that's to talk about your own wedding or just to say hello. I always love receiving friendly messages and would love to chat with you.
Big hugs,
Anastasia/Olive Photography