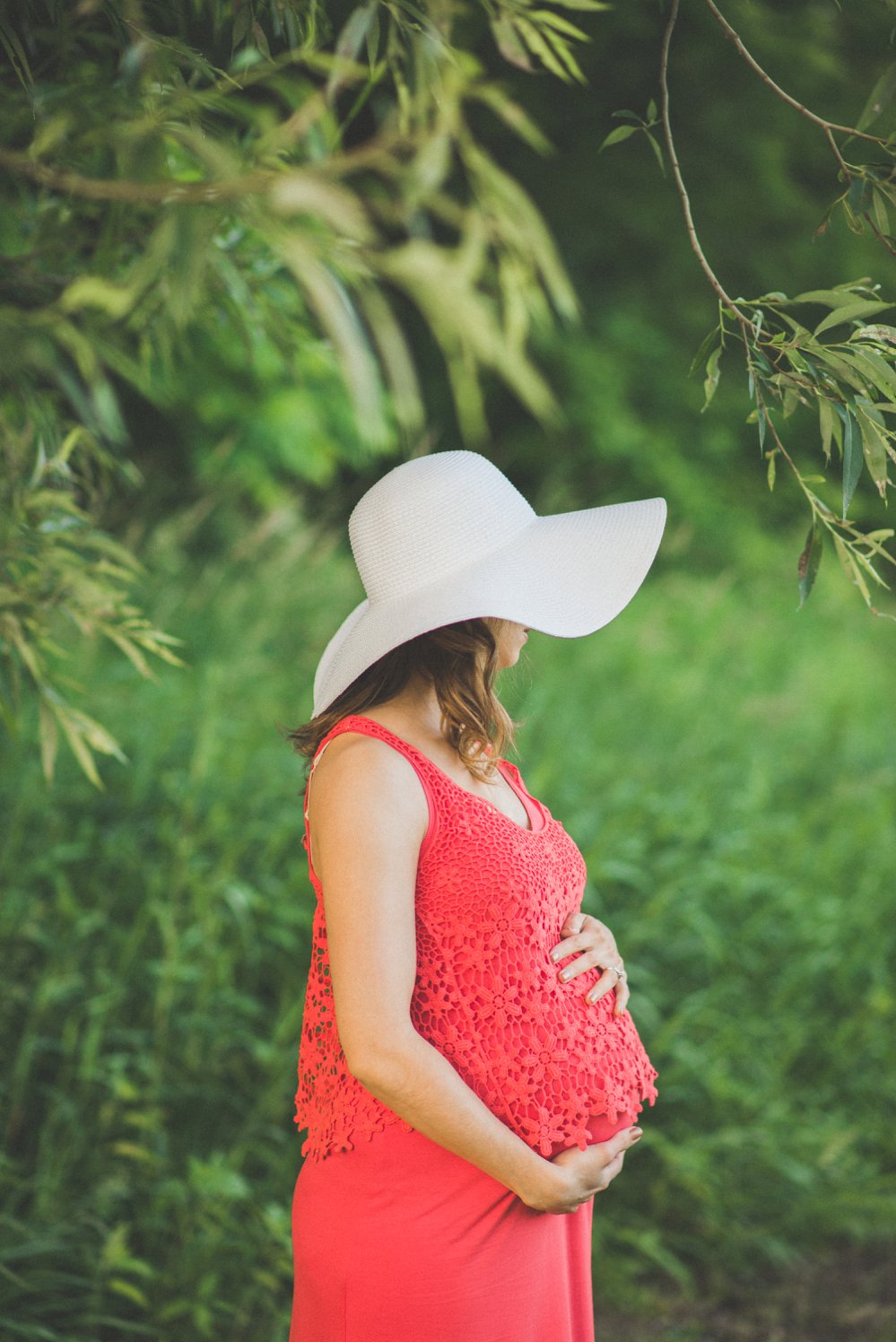 Toronto Maternity Photographer – Old Mill

Aaah, nothing quite like knowing there's a little bebe inside another human being. It's really awe-inspiring.
I was so honoured when Maura, a former classmate of mine, reached out to ask me to help commemorate and preserve this incredibly precious moment in her and her hubby Matt's lives.
We went to Old Mill for this maternity session, and though the clouds kept rolling in and interrupting the light, we were able to snap some quite beautiful shots. I'm really excited to share these.
Here are some of my favourites of this beautiful mama-to-be <3