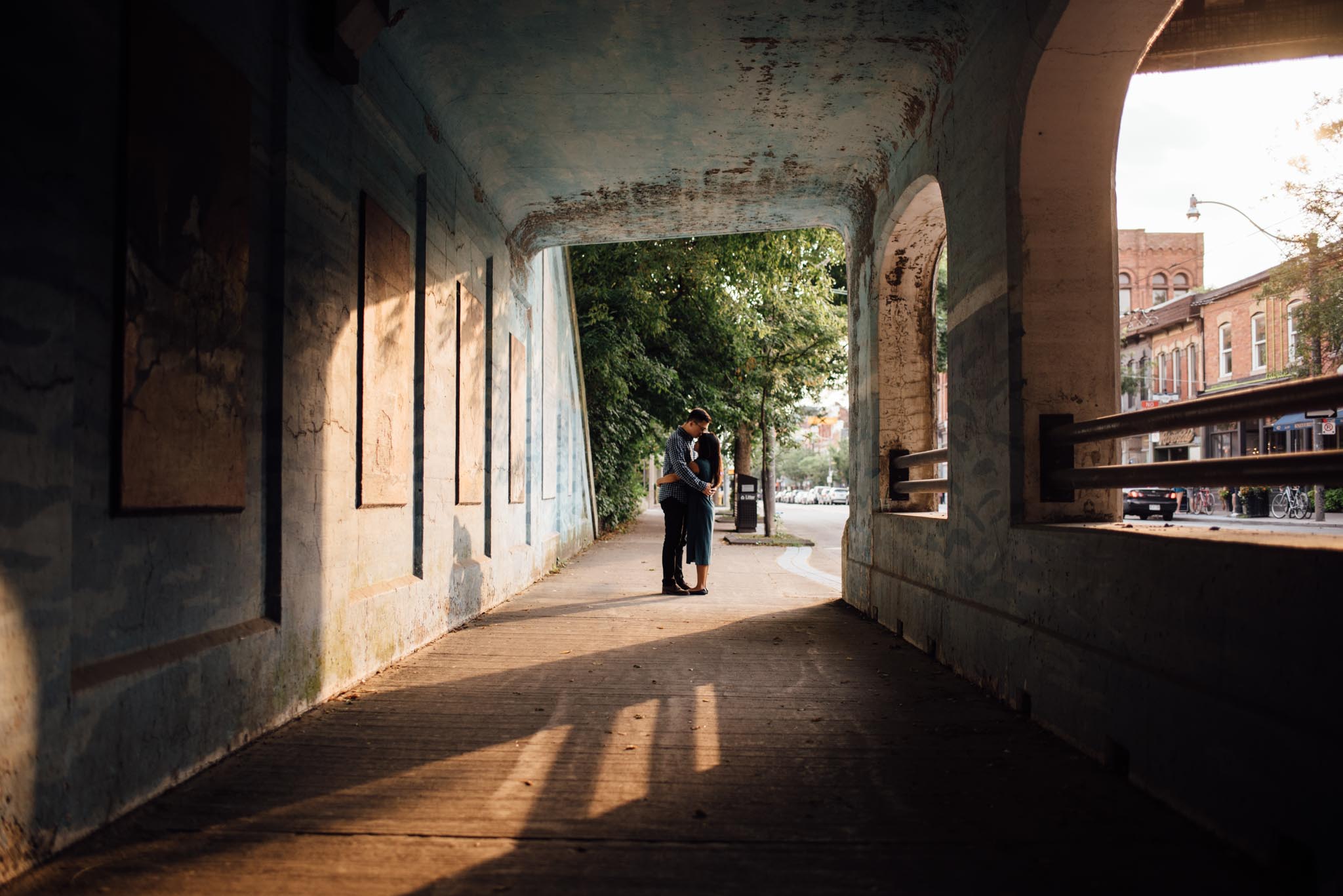 Julie and Gary decided to have a Leslieville engagement session because Julie used to work in the area and the two of them enjoy going there often.
We stopped by two of their favourite local spots, including Te Aro and Ed's Real Scoop. Mmm, so much goodness!
They were originally nervous about getting their photo taken but they quickly opened up and had a really sweet date day that I got to capture.
Here are some of my faves from our evening, and you can also read their love story at the bottom of the post!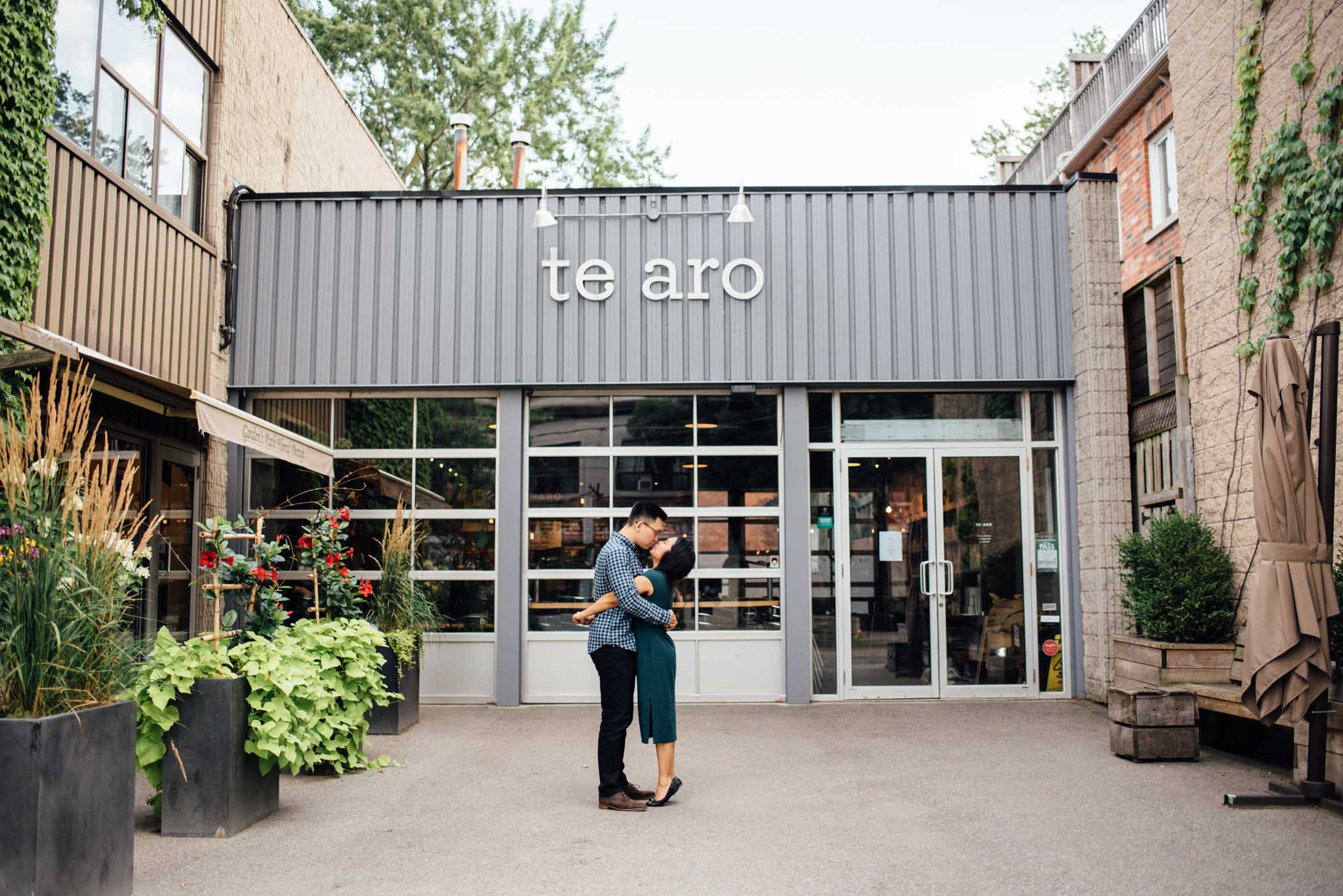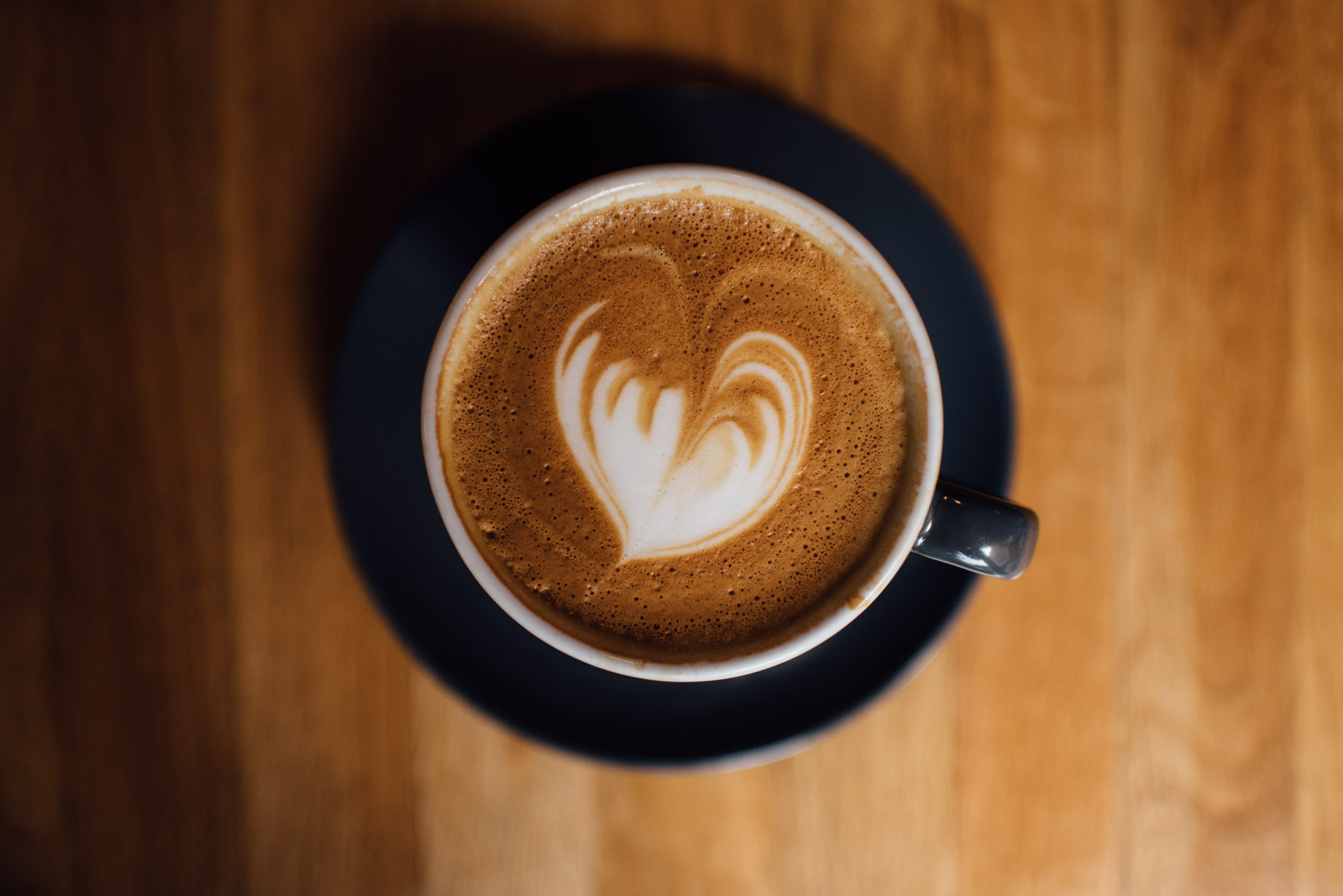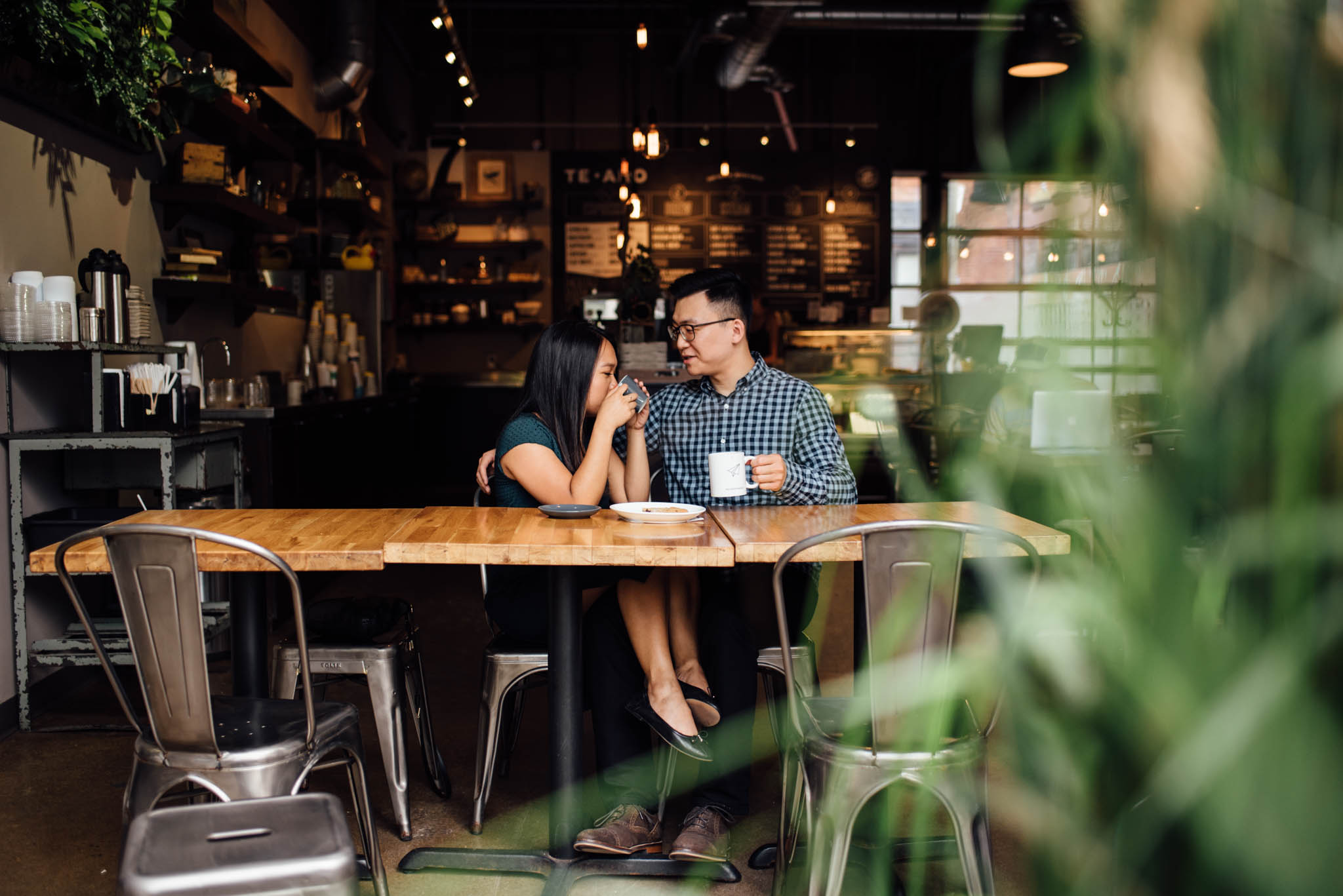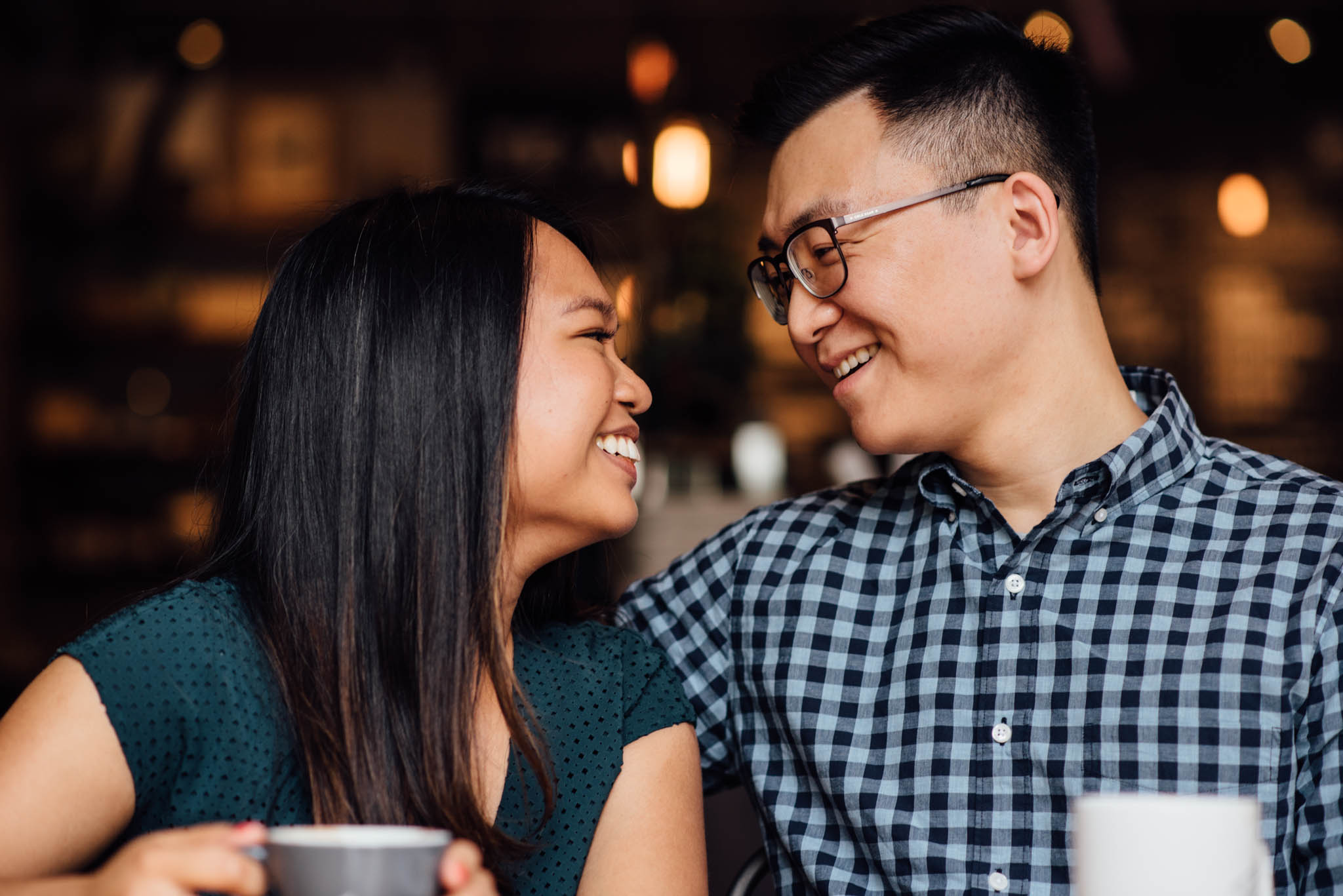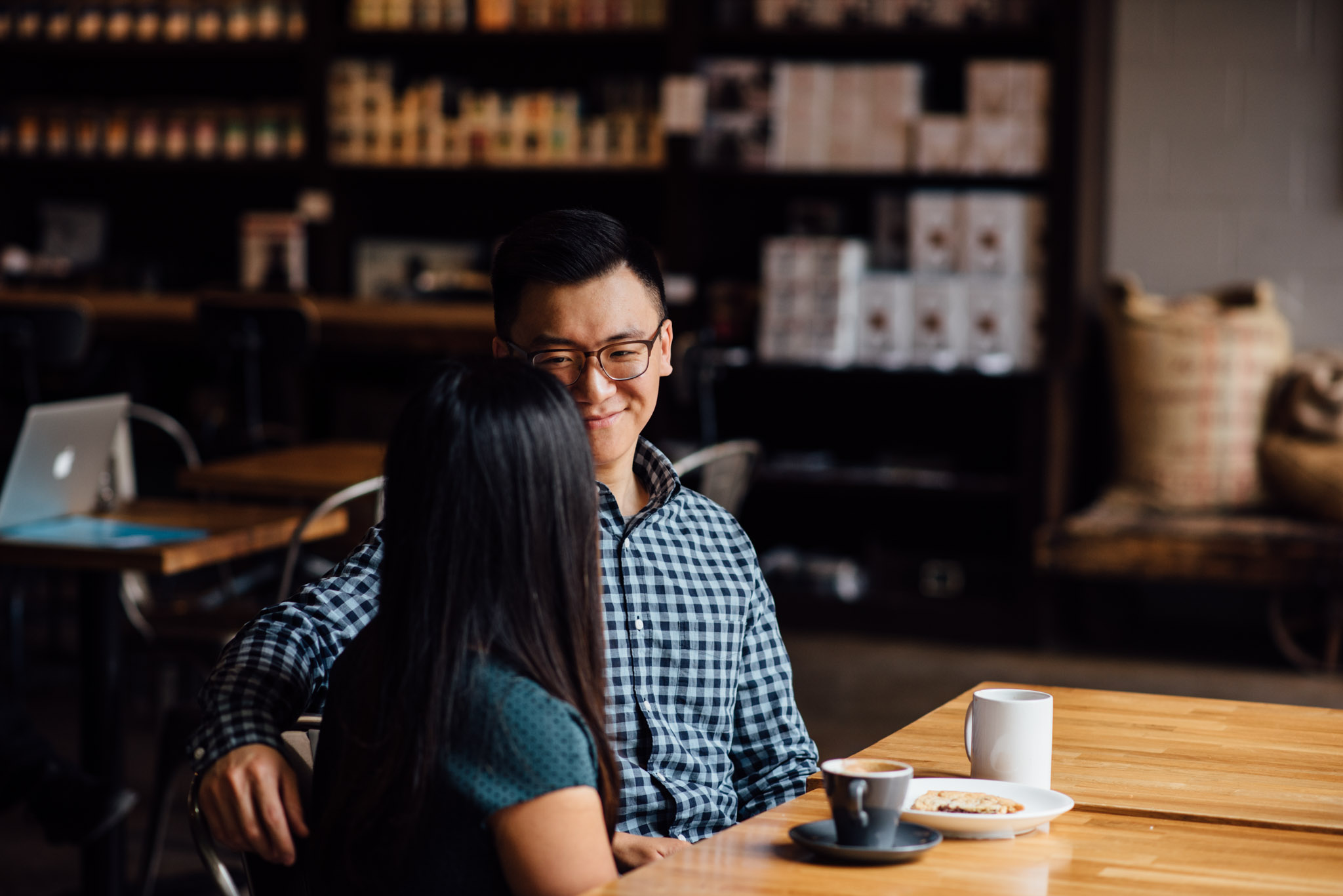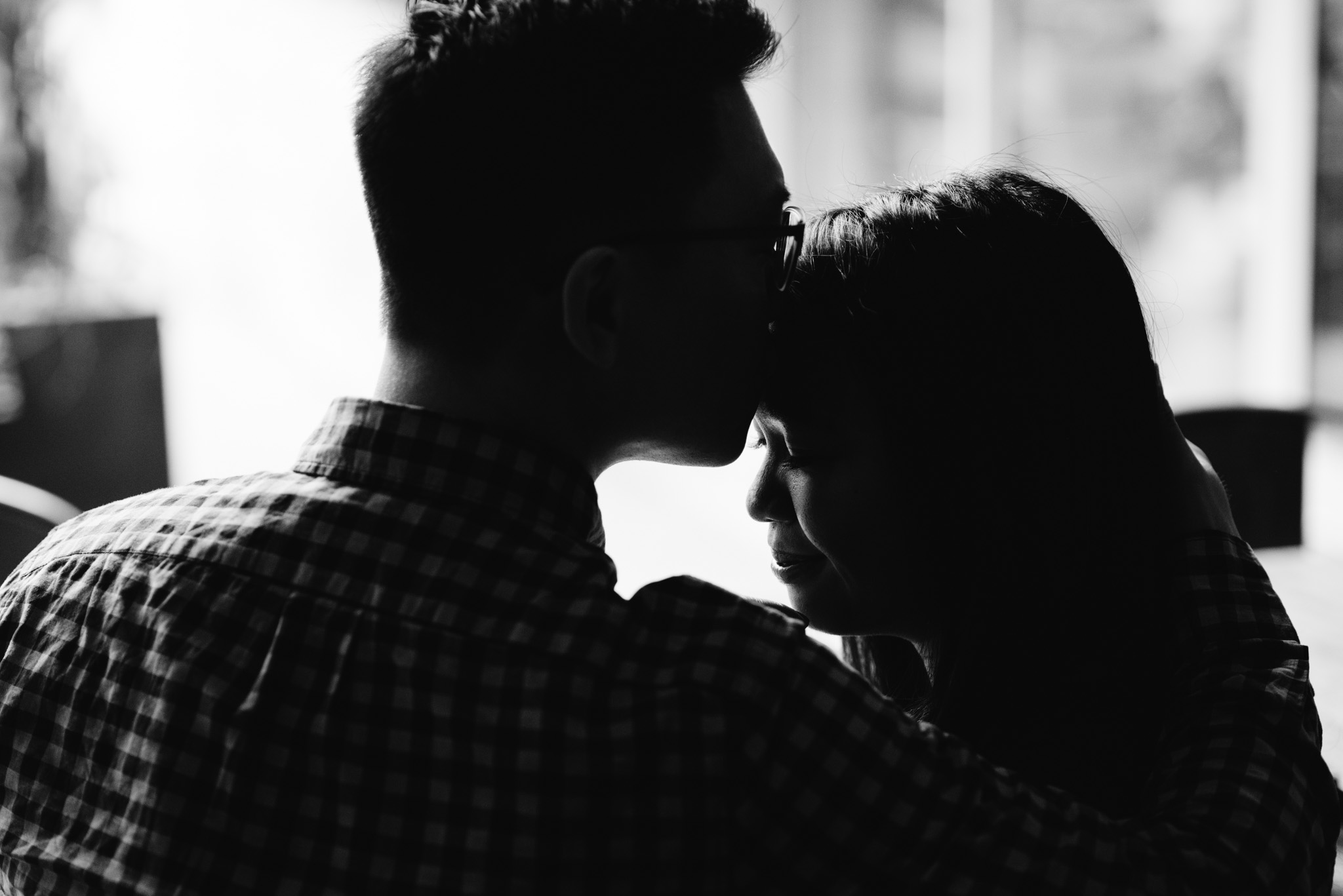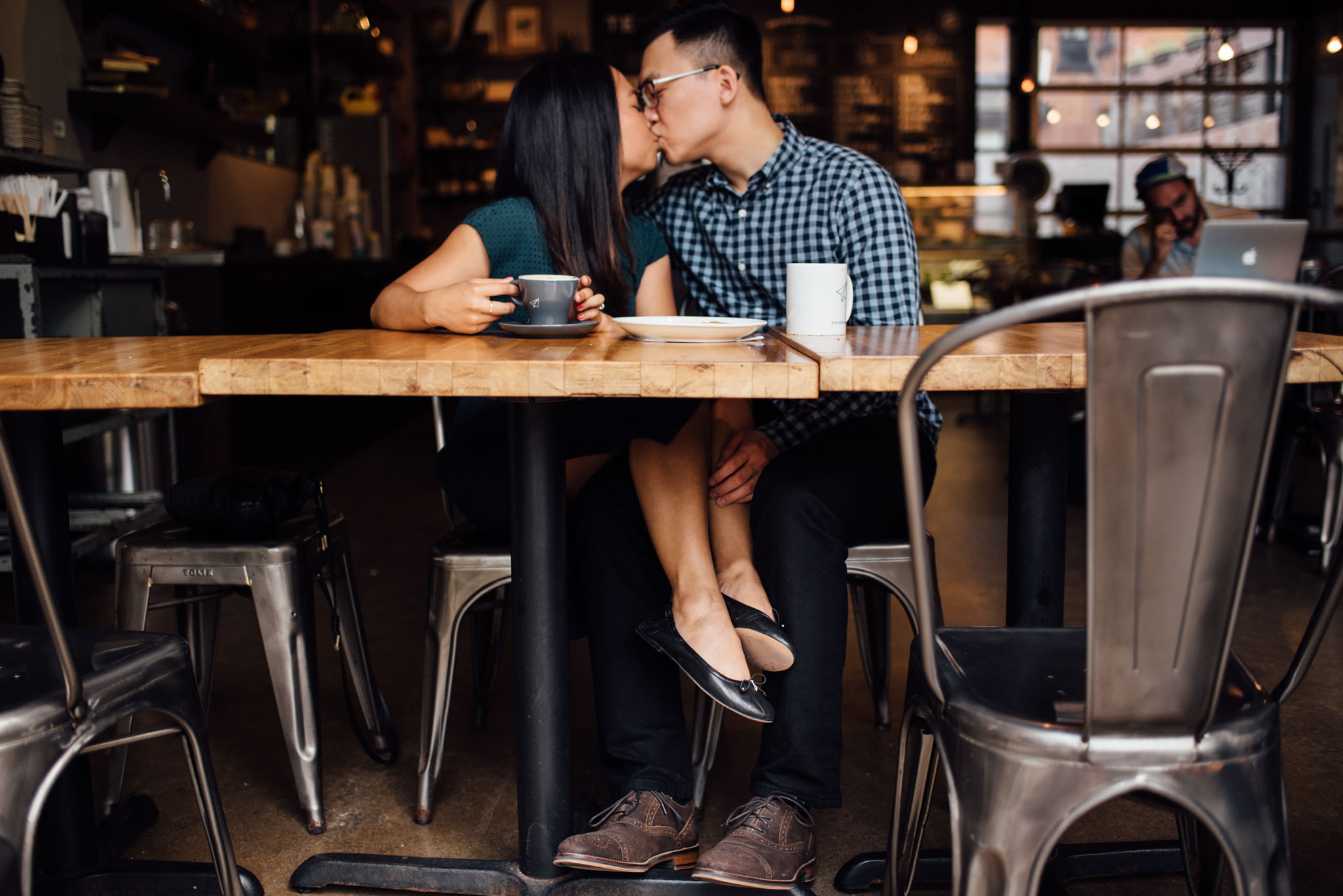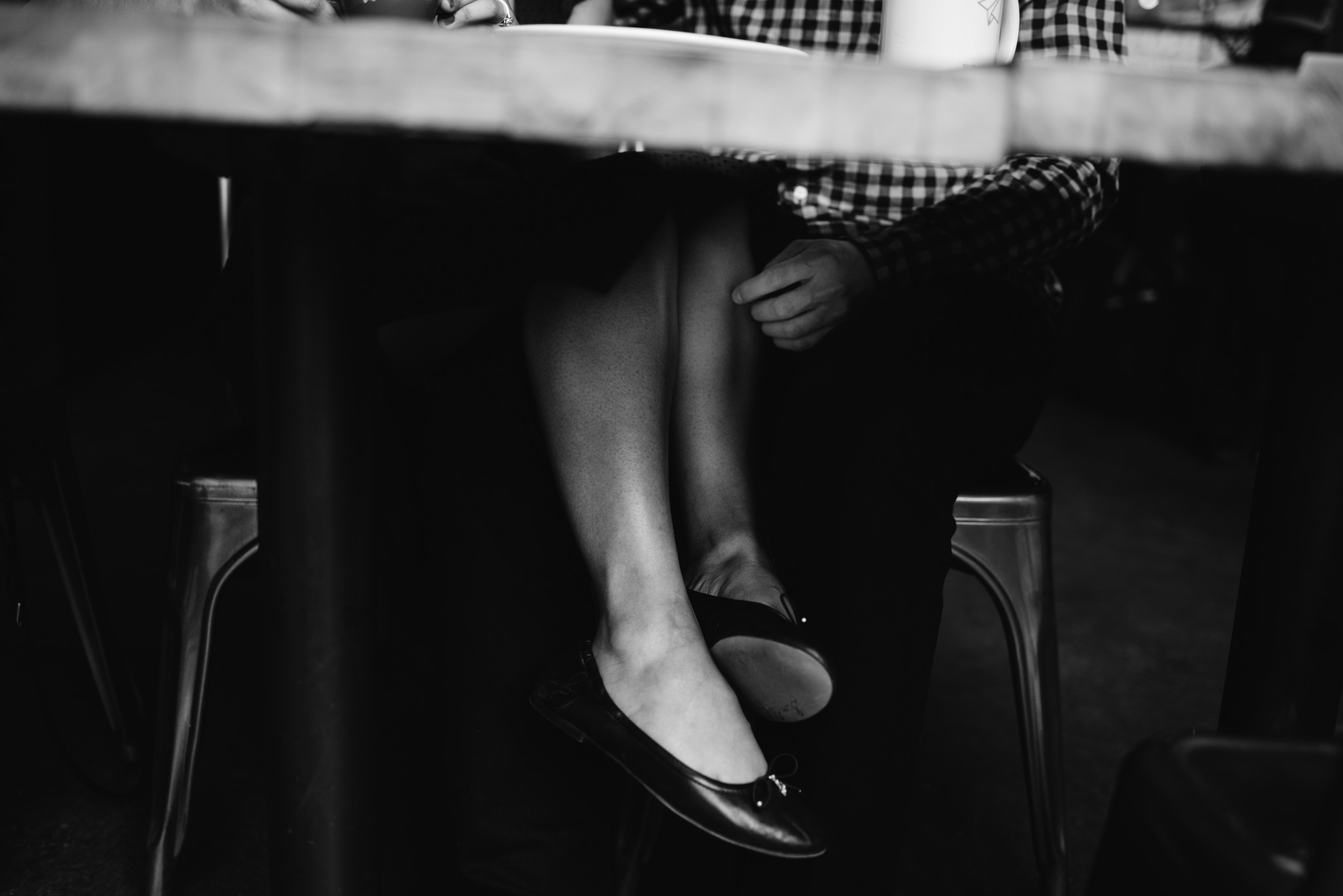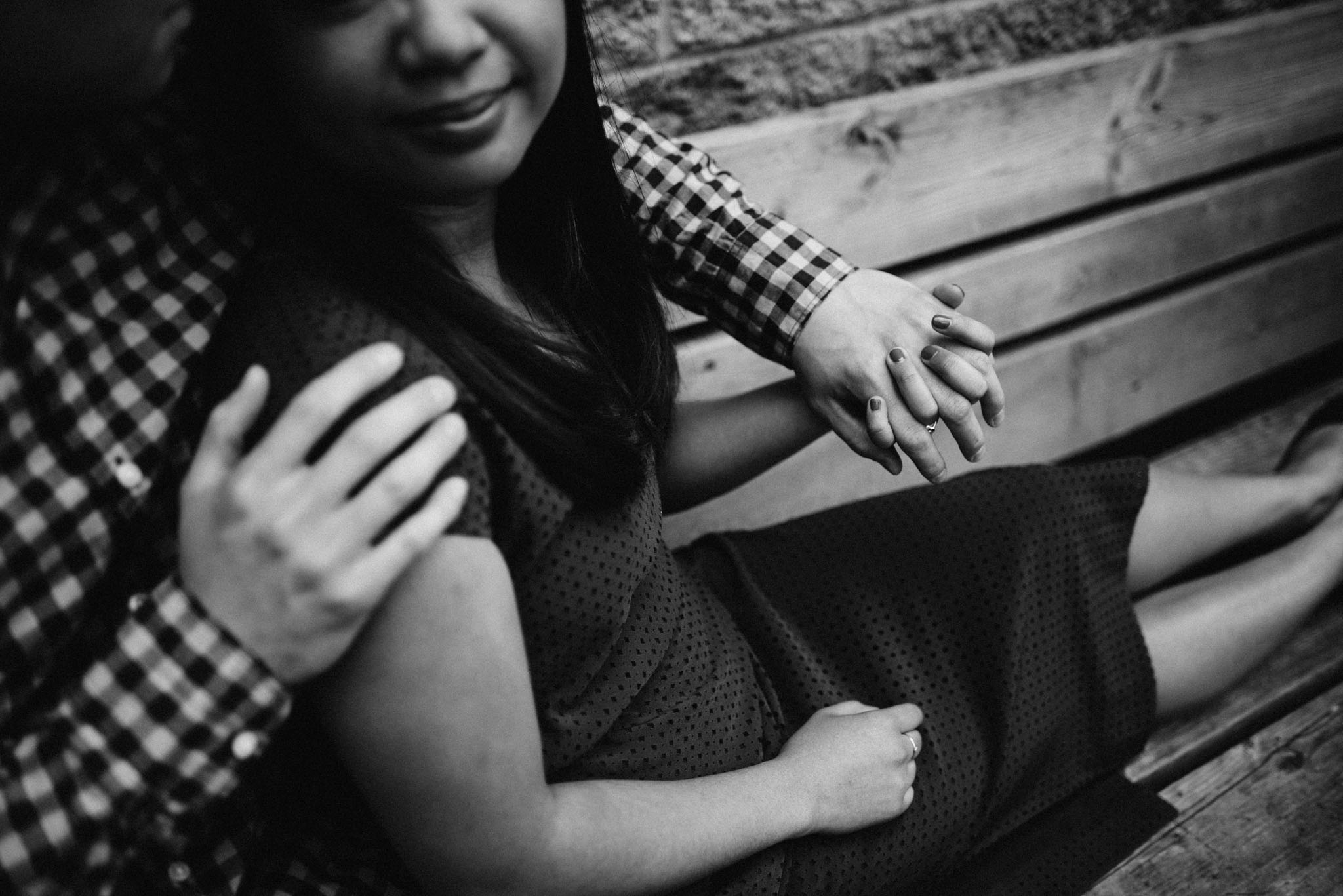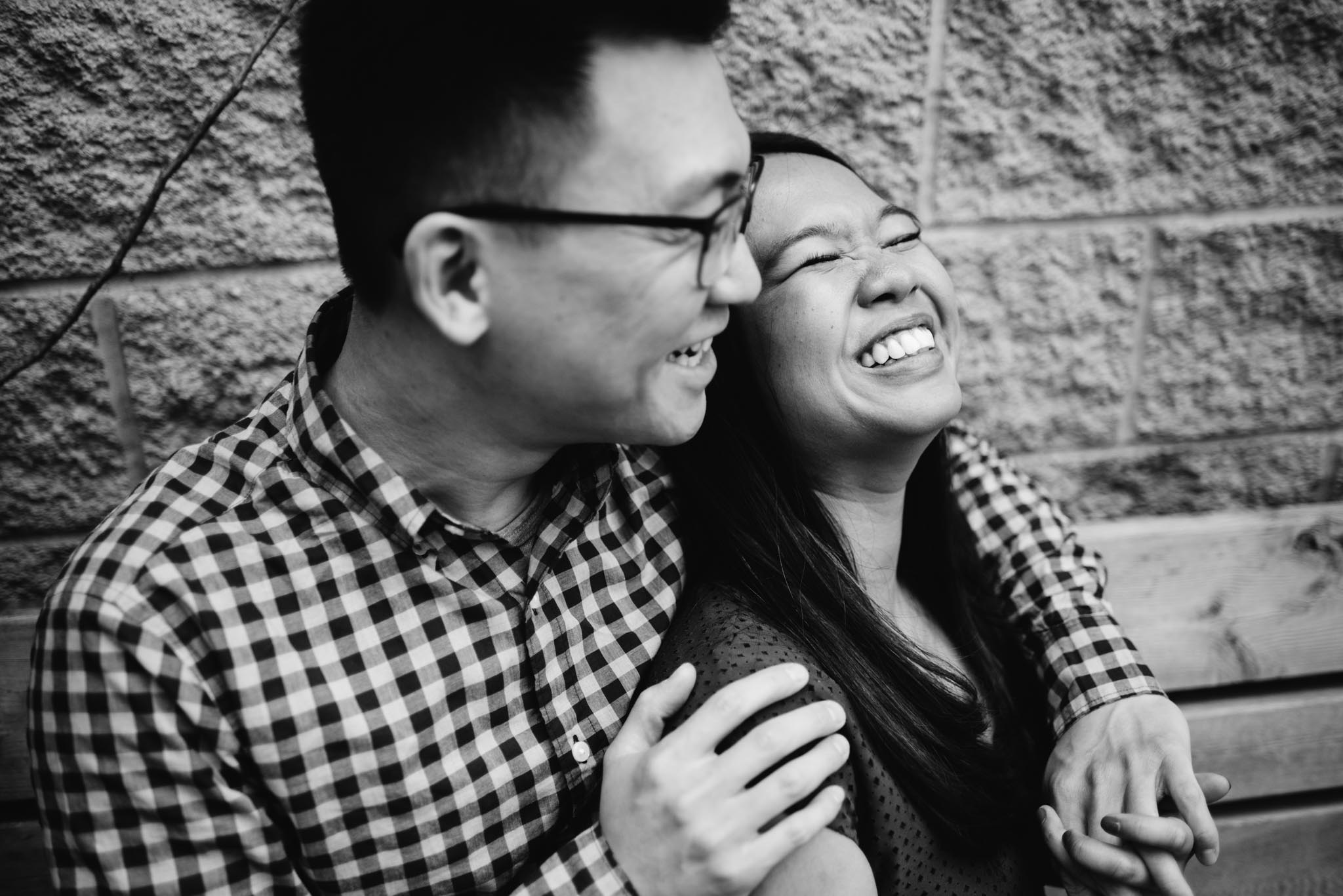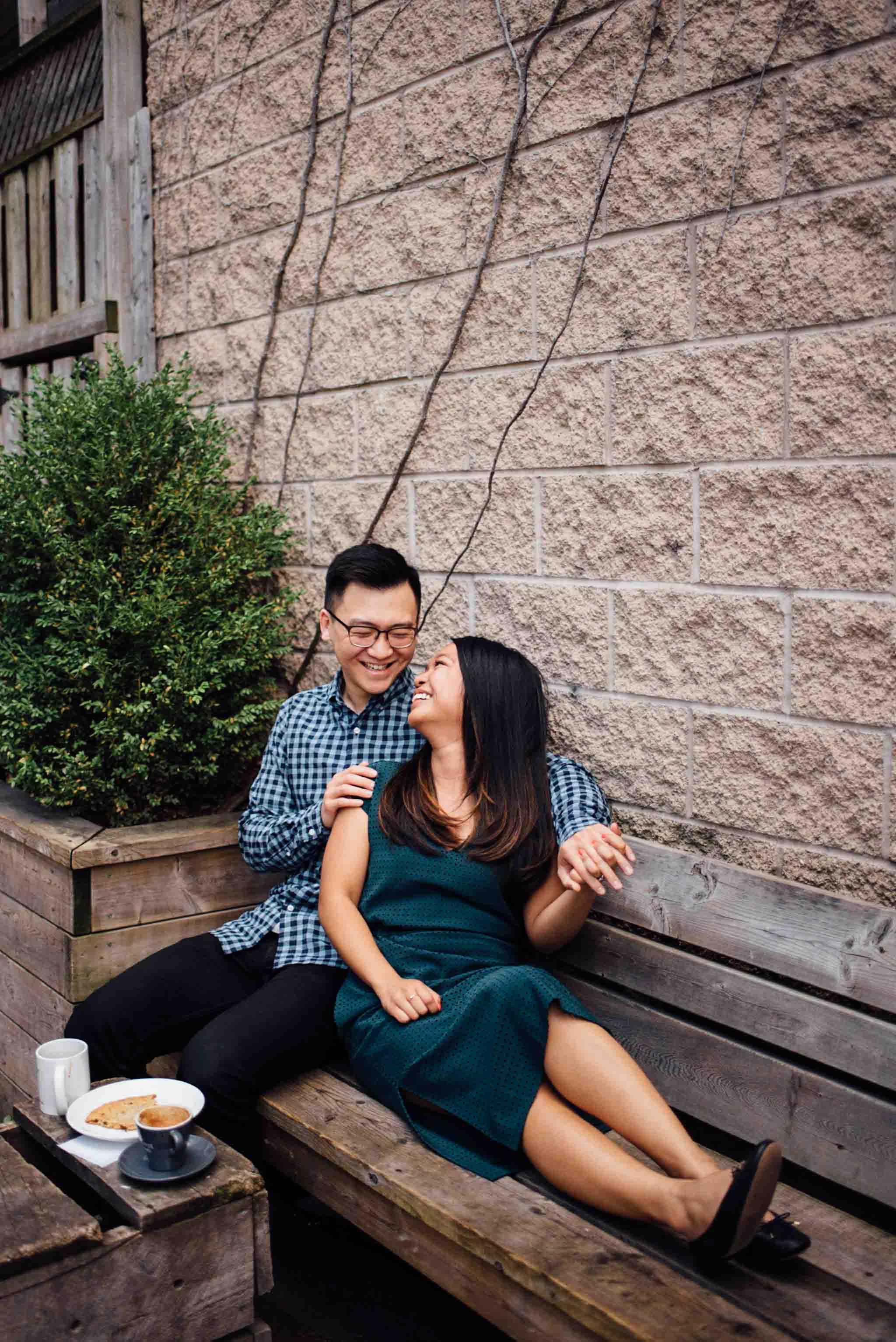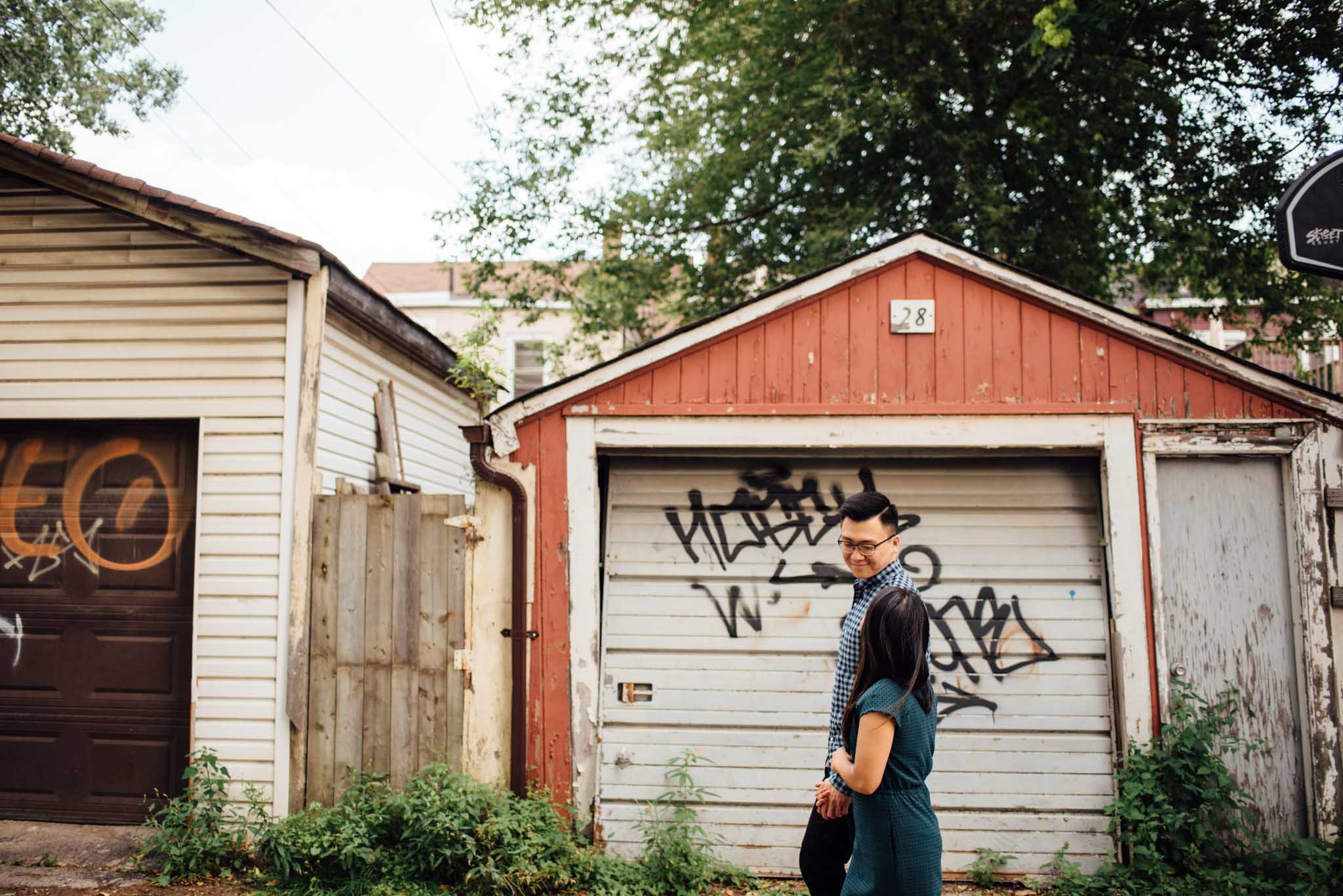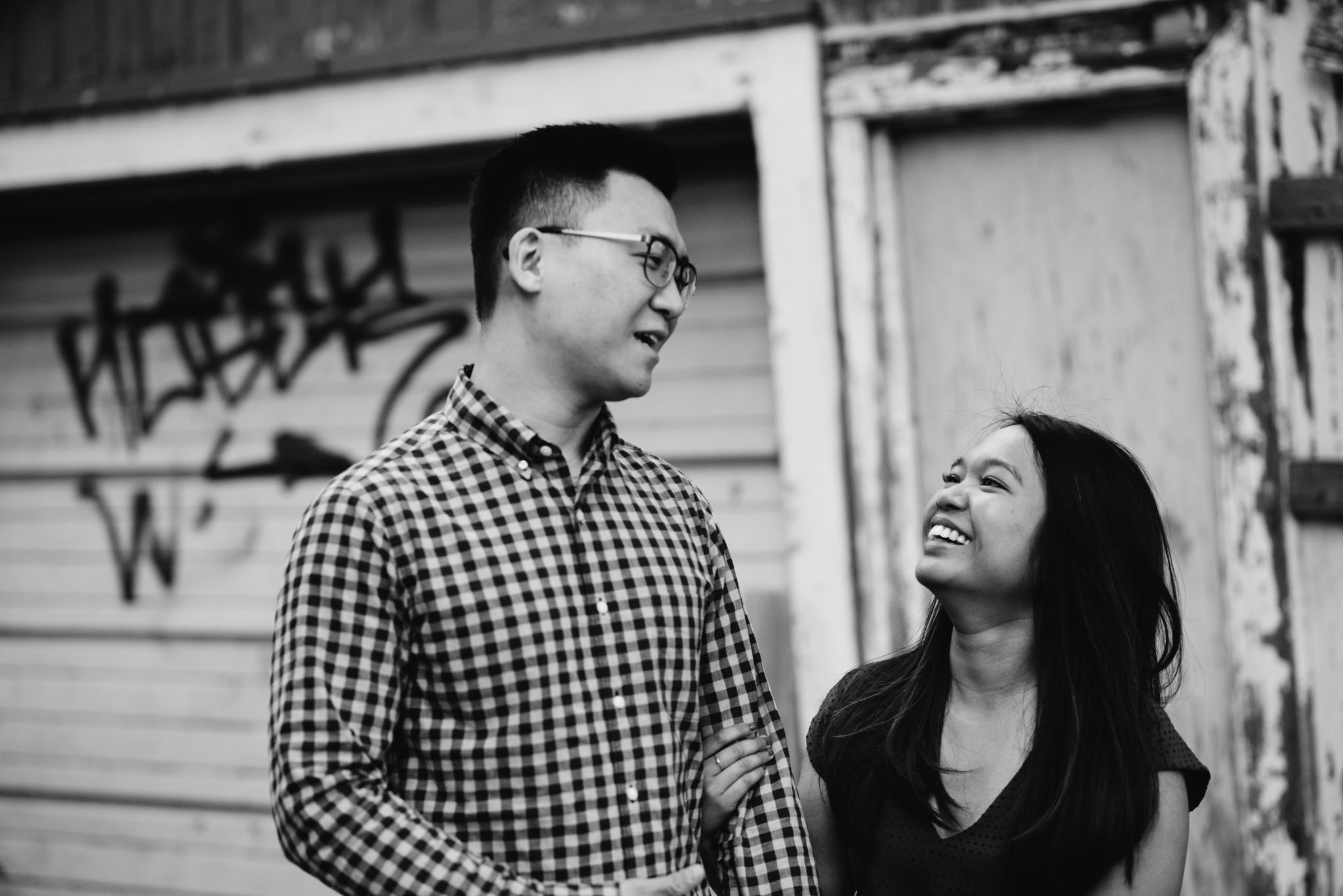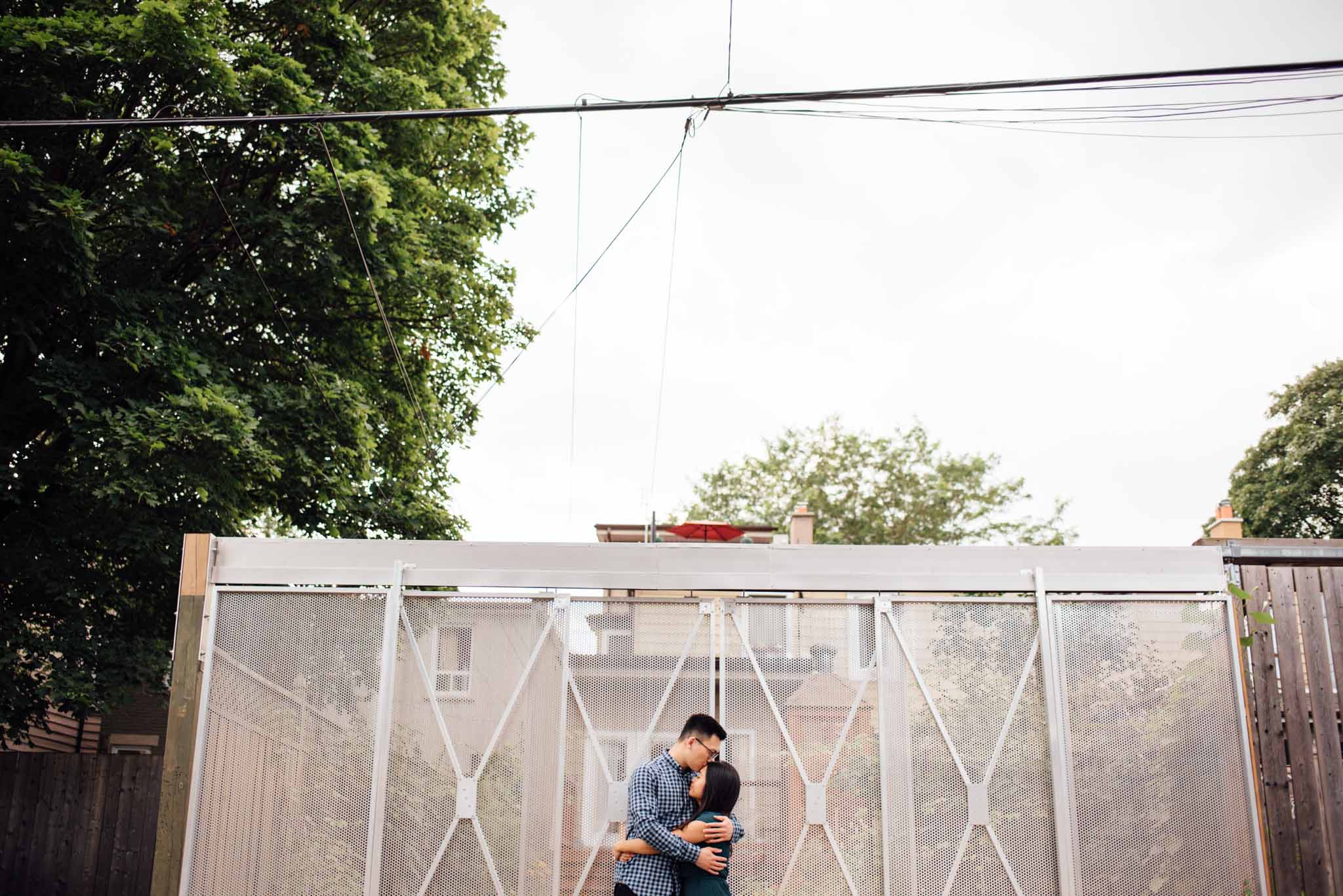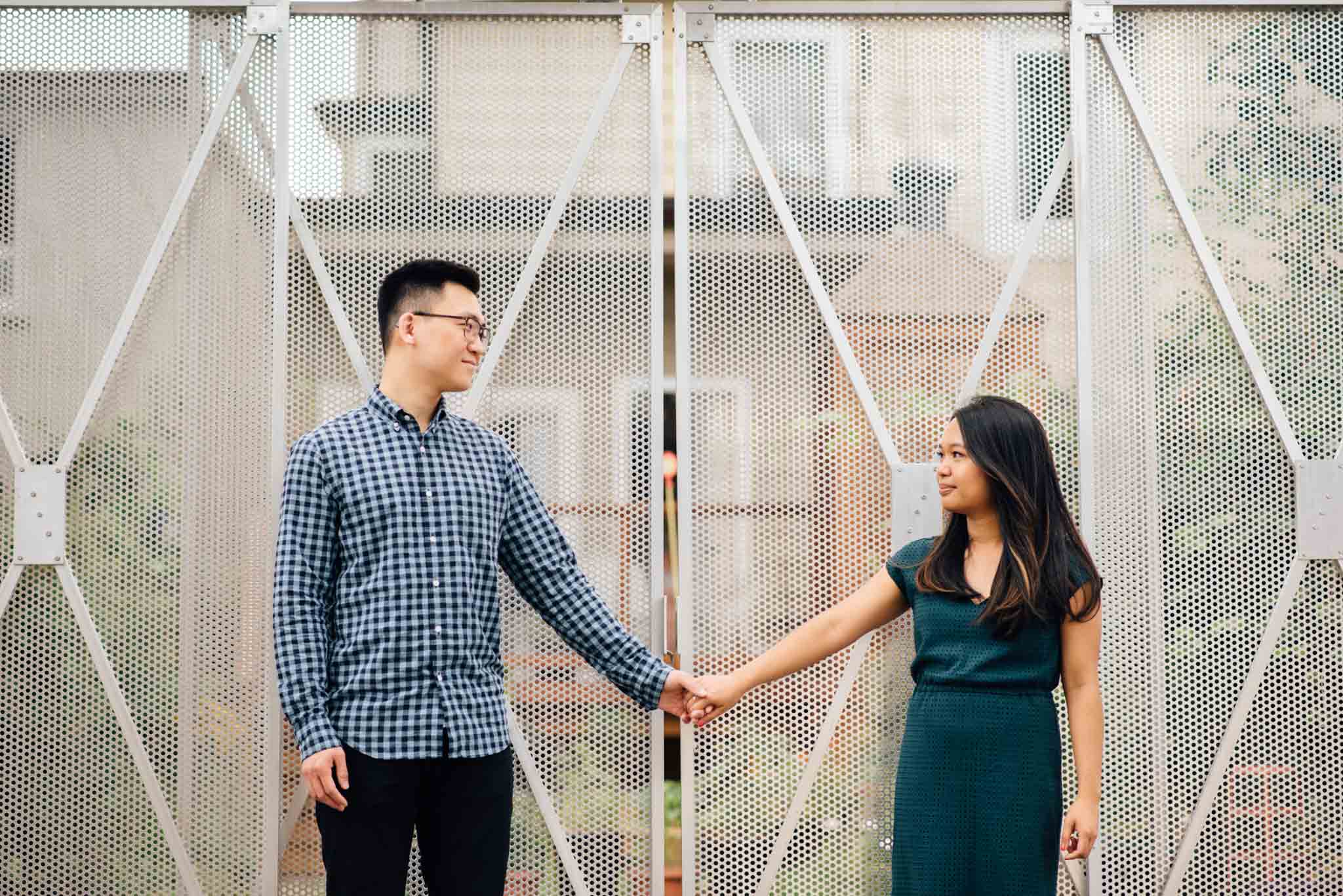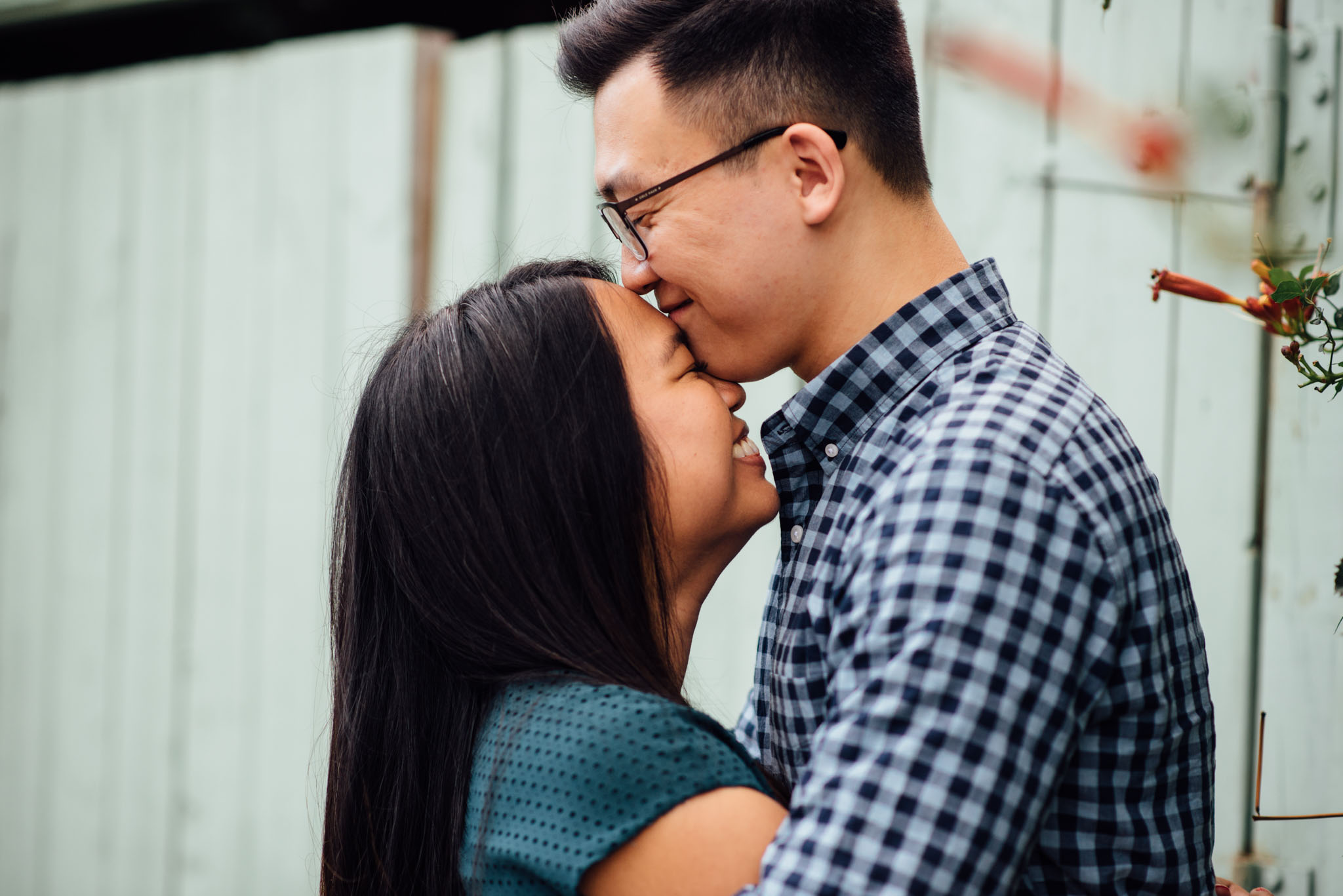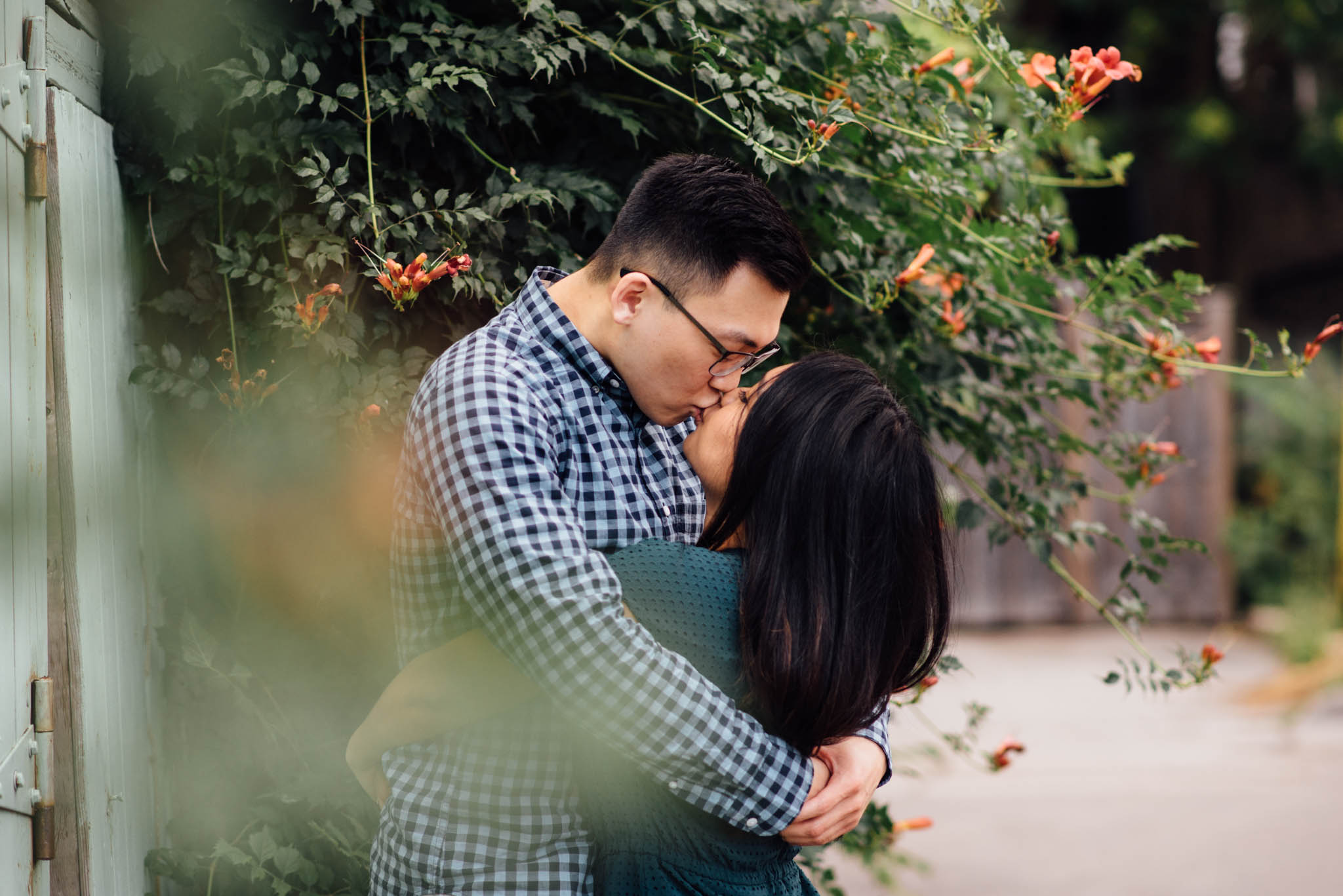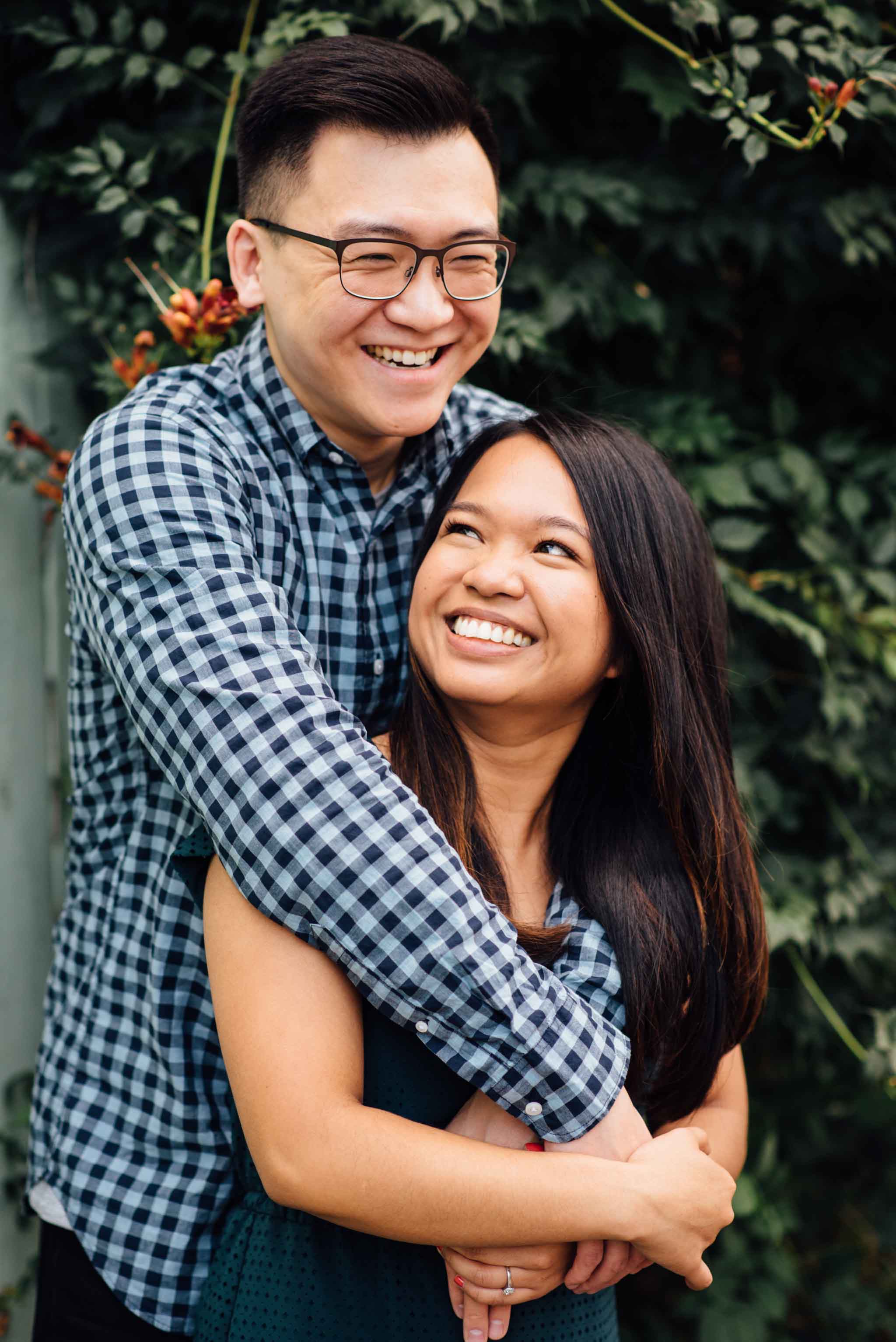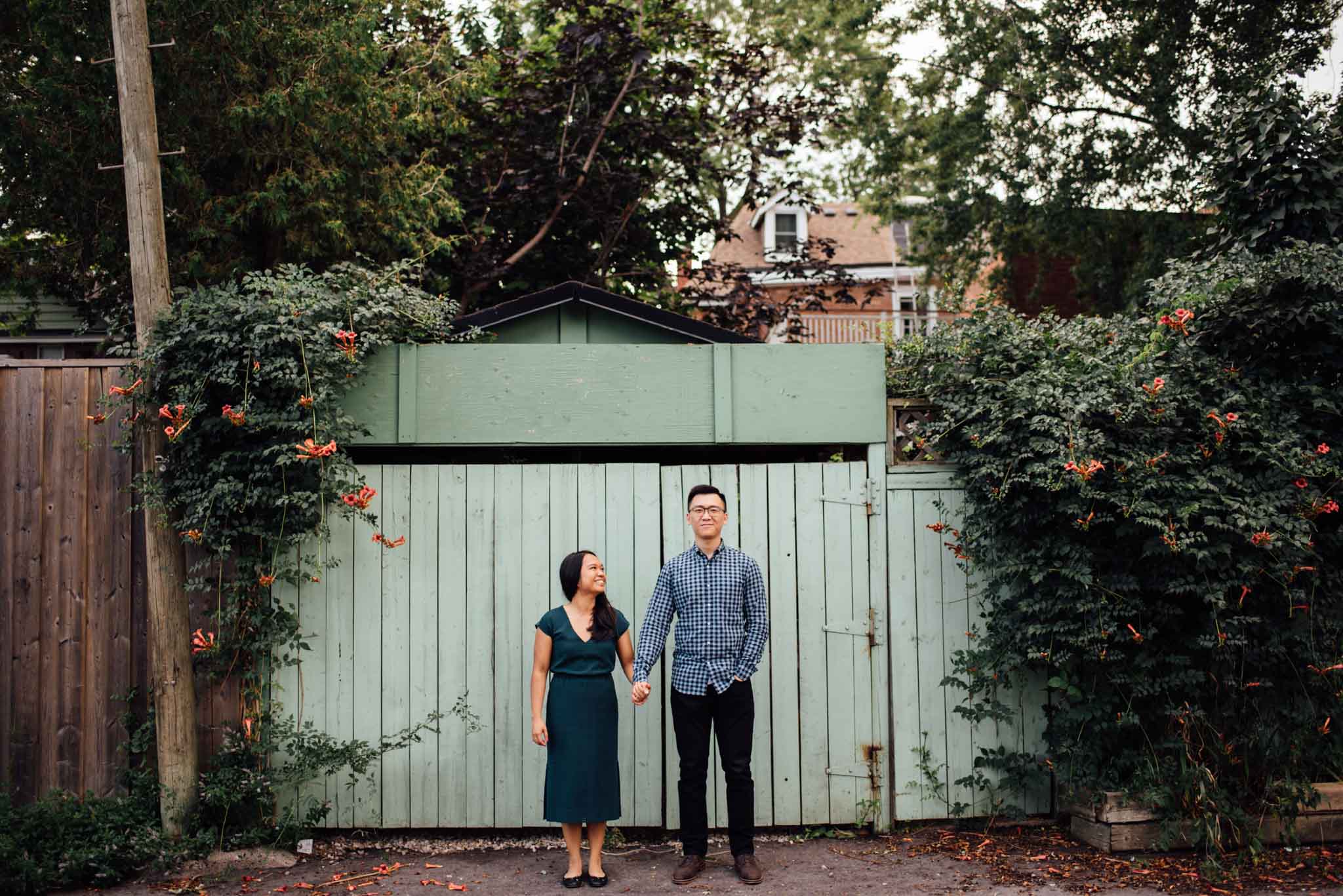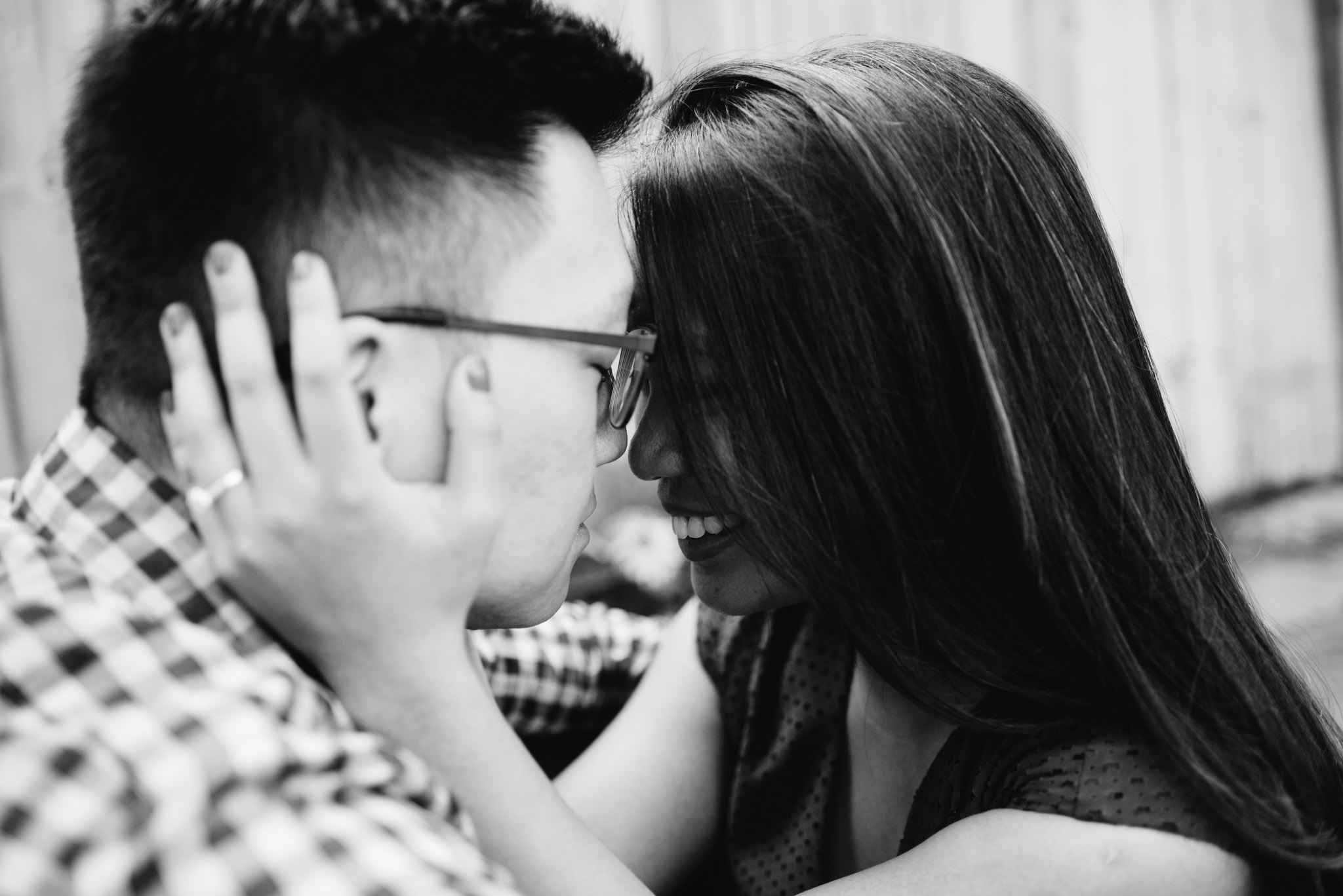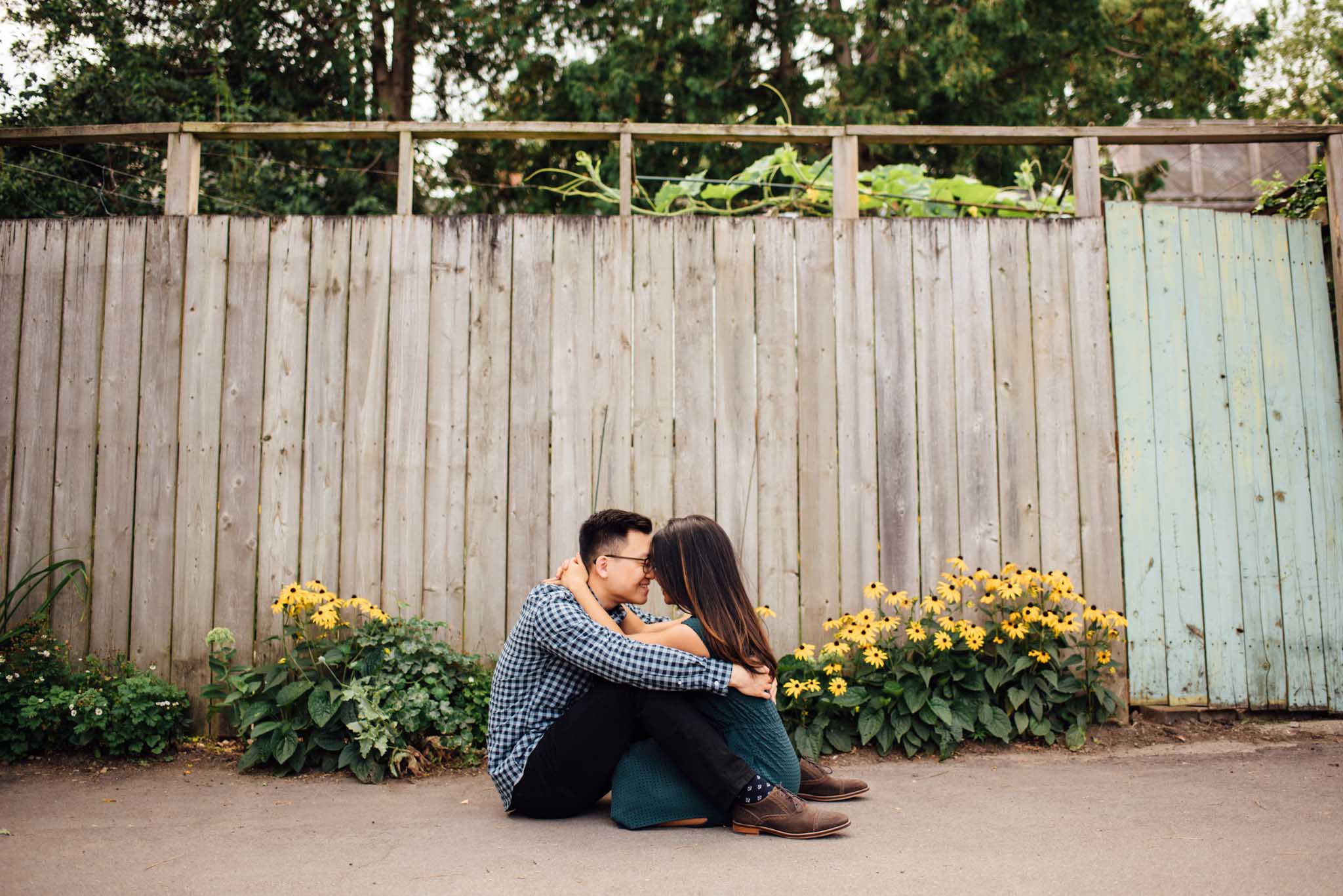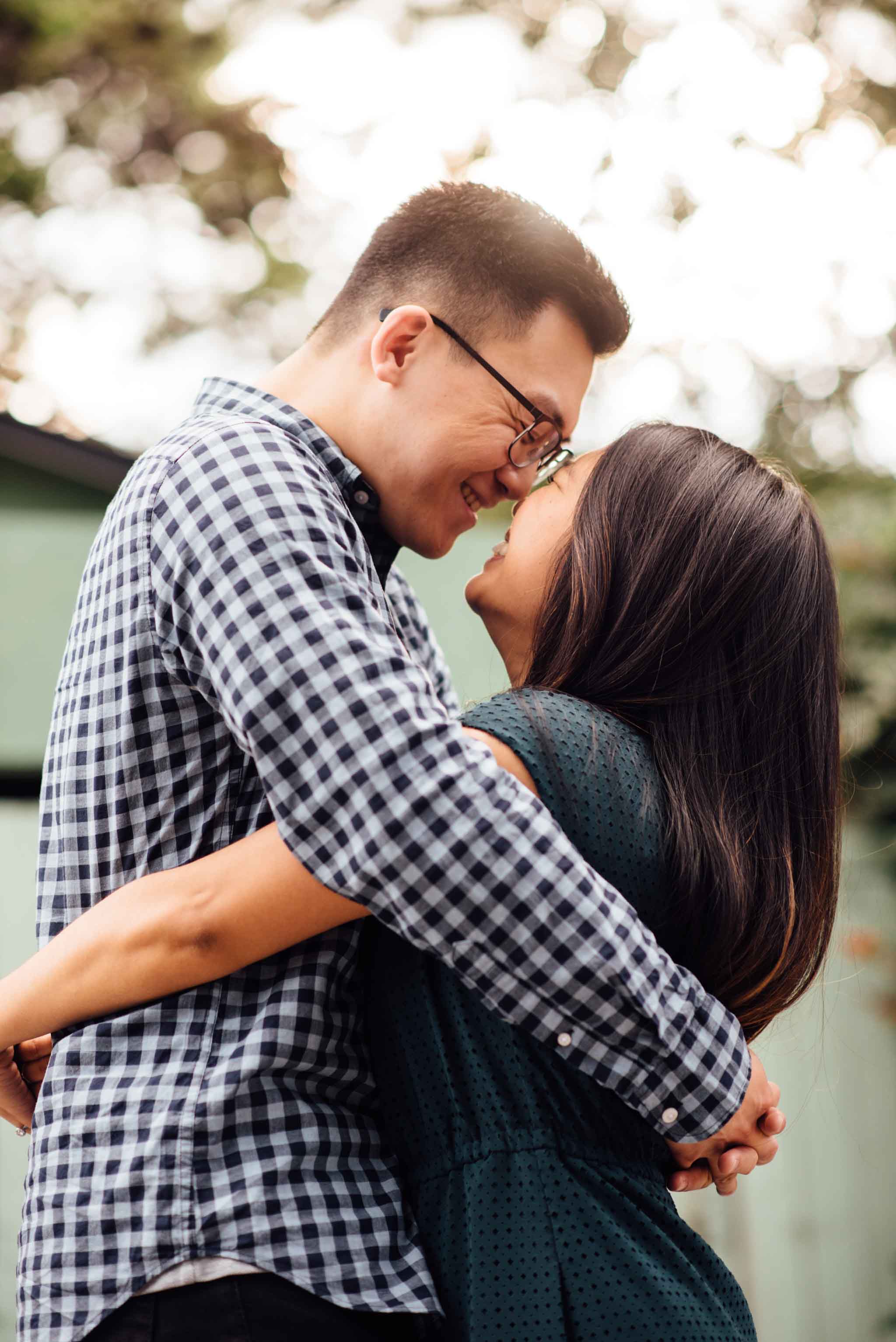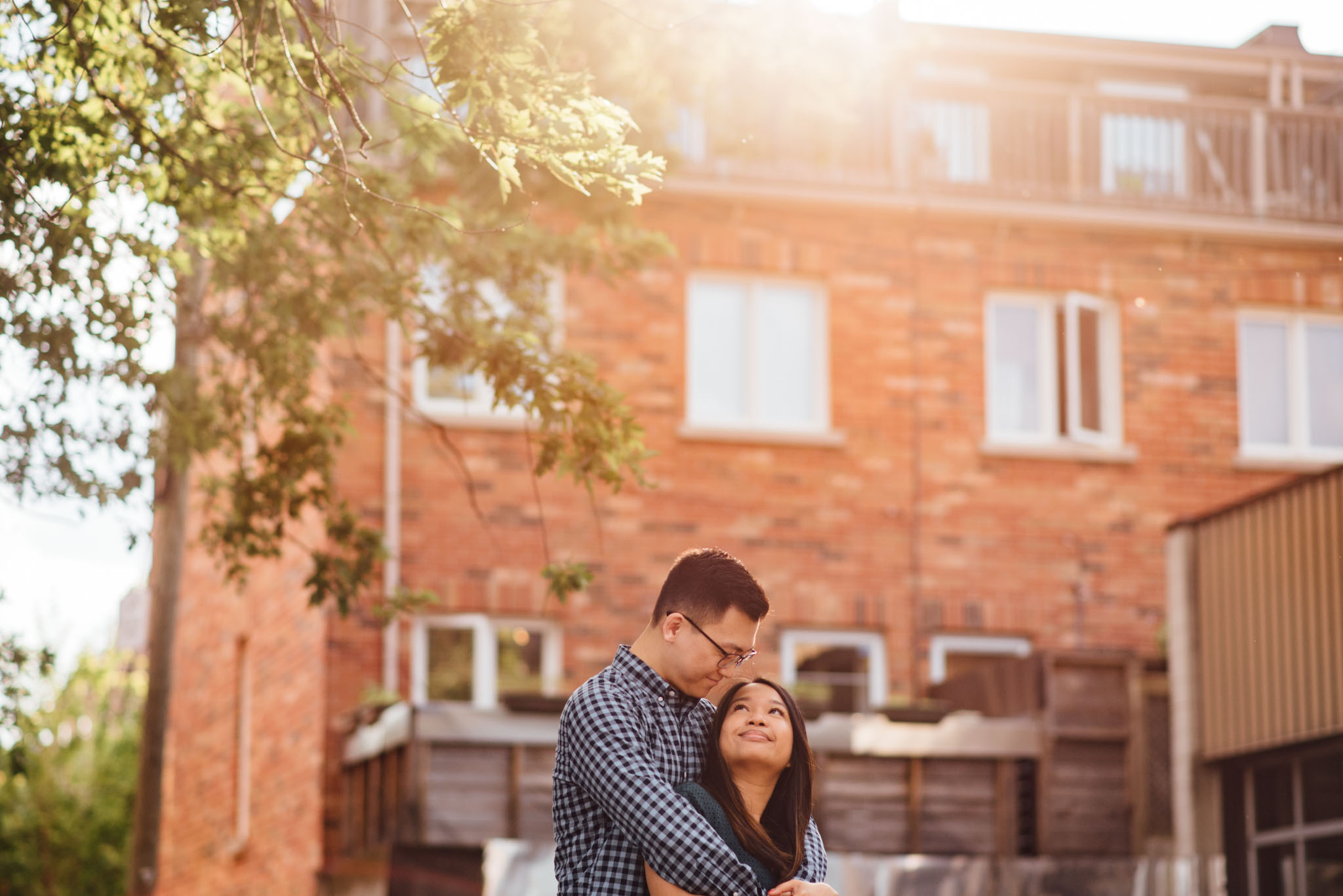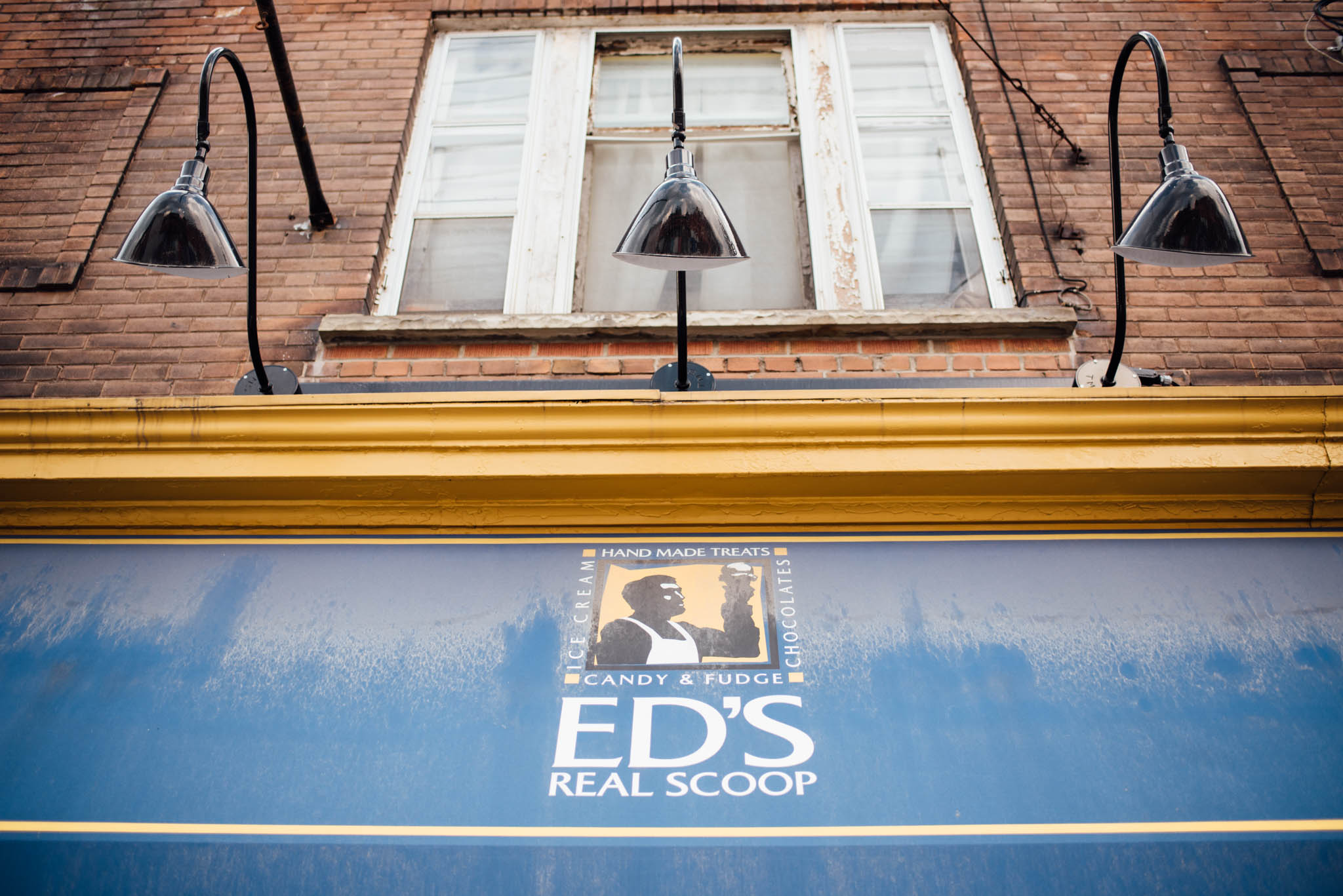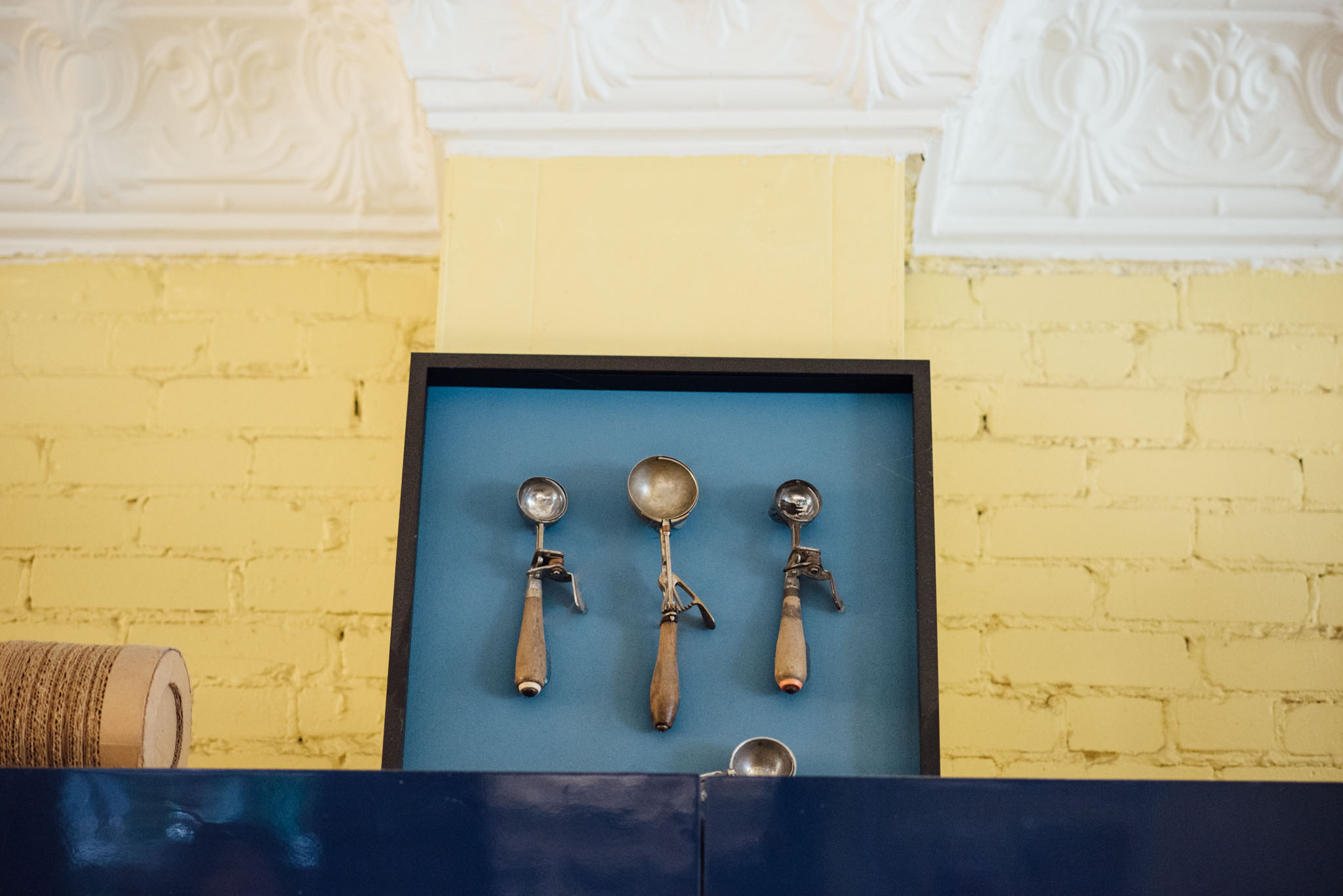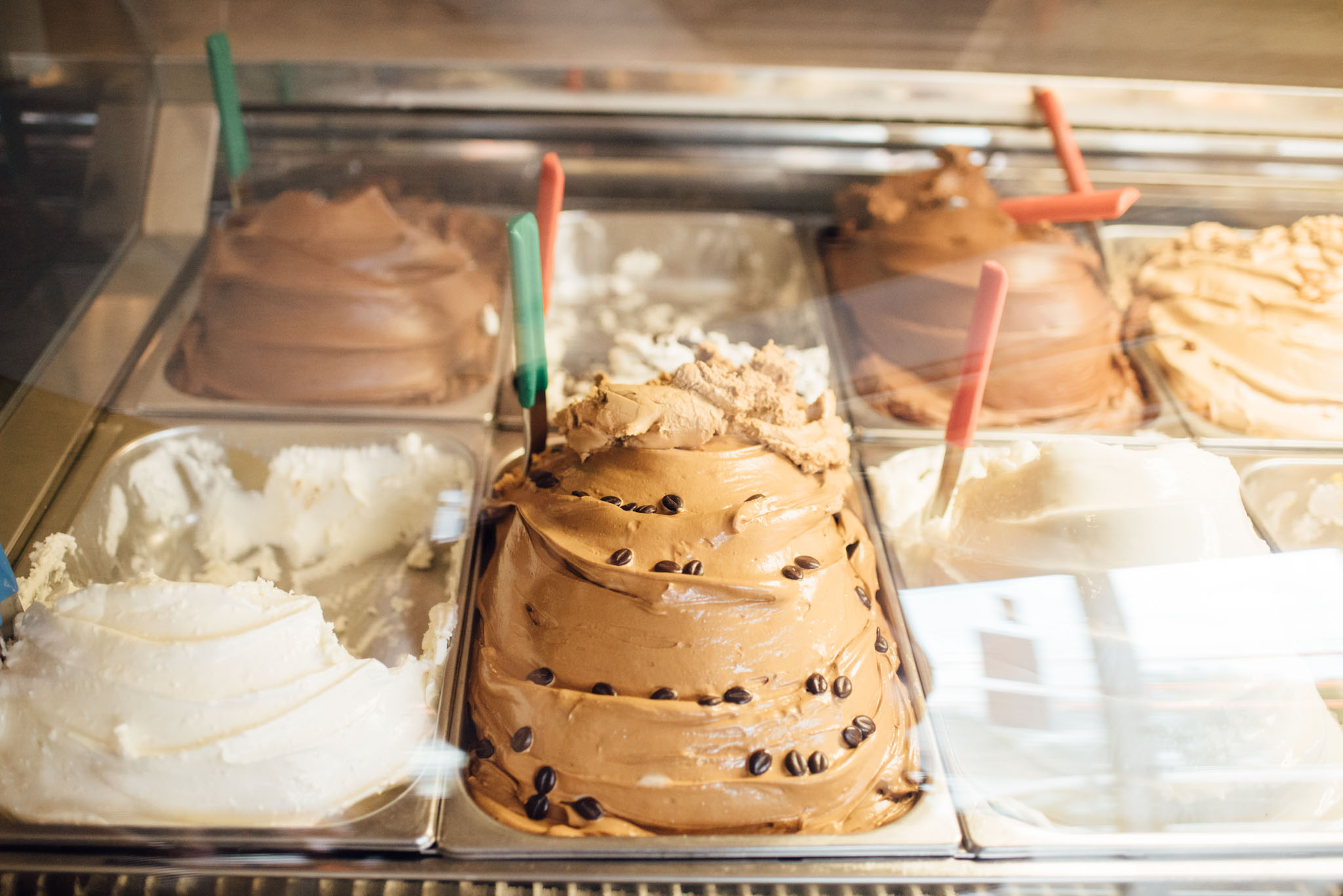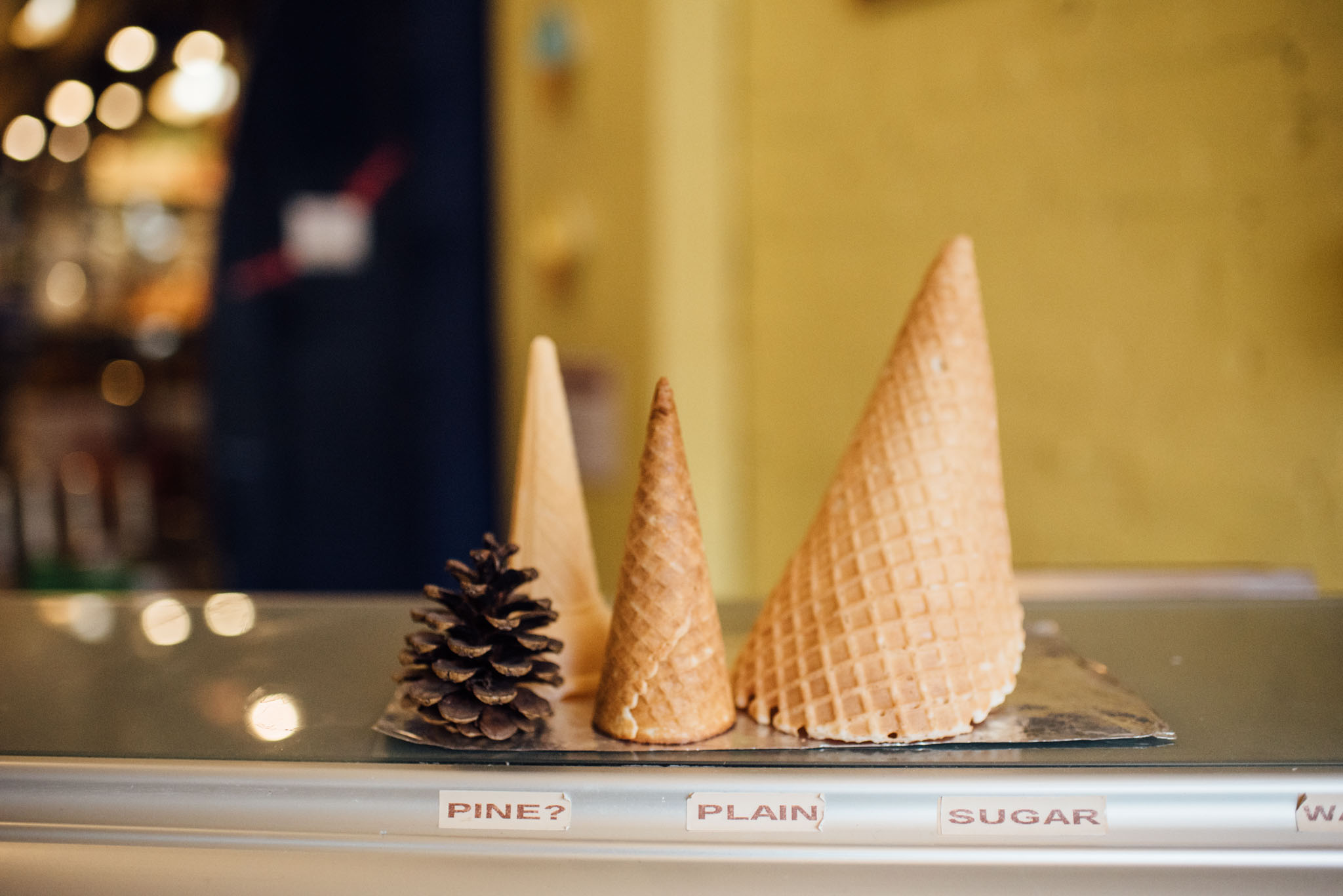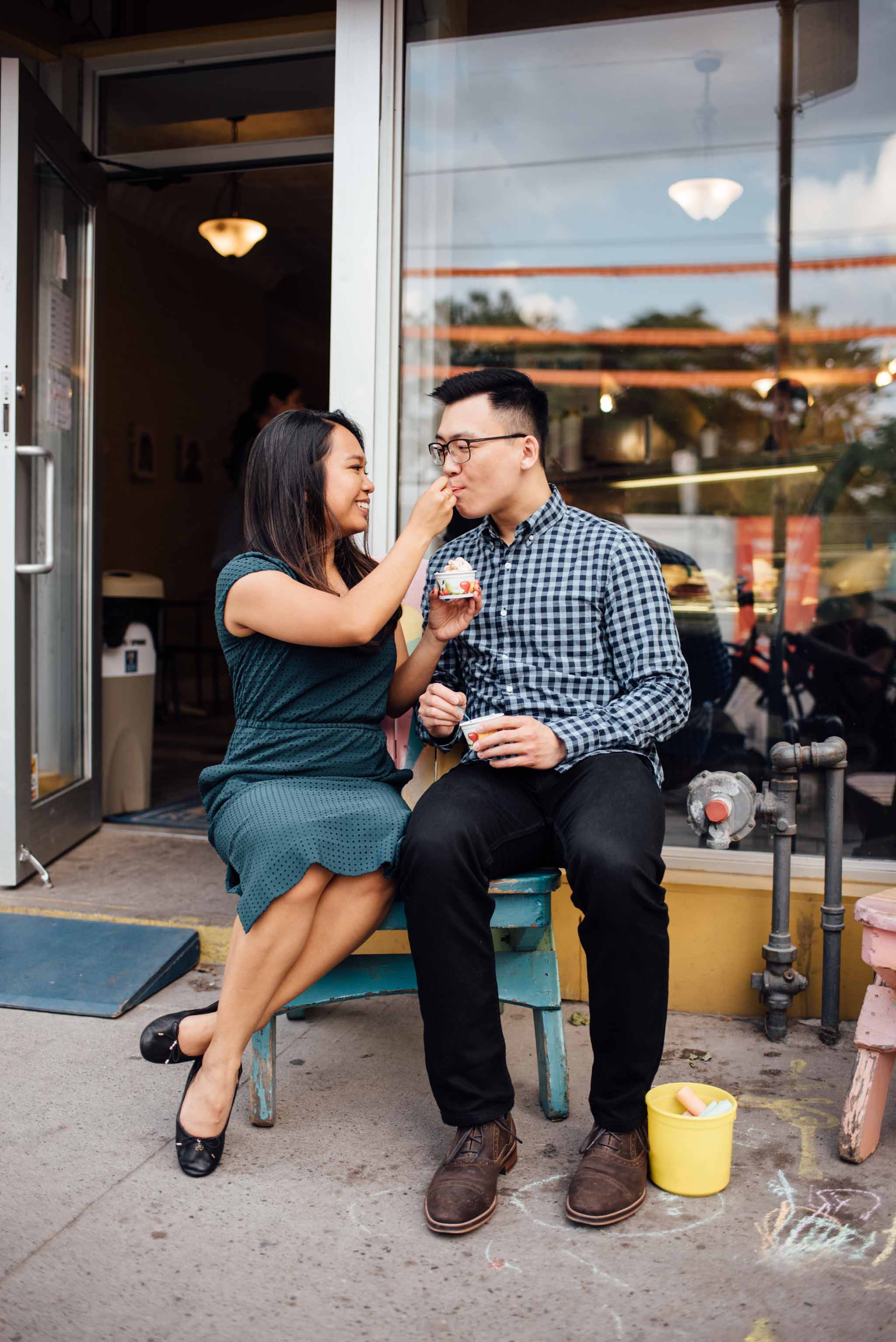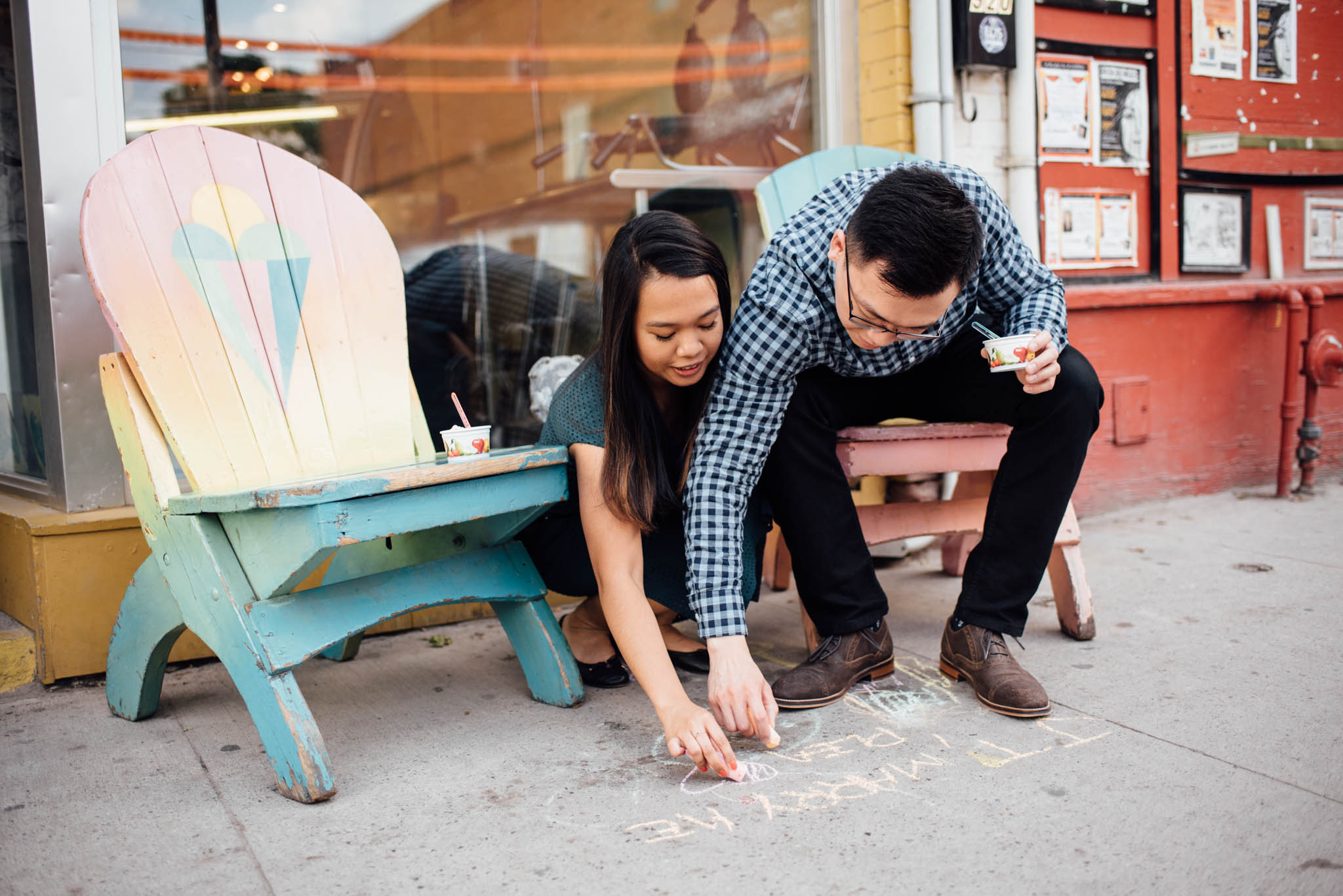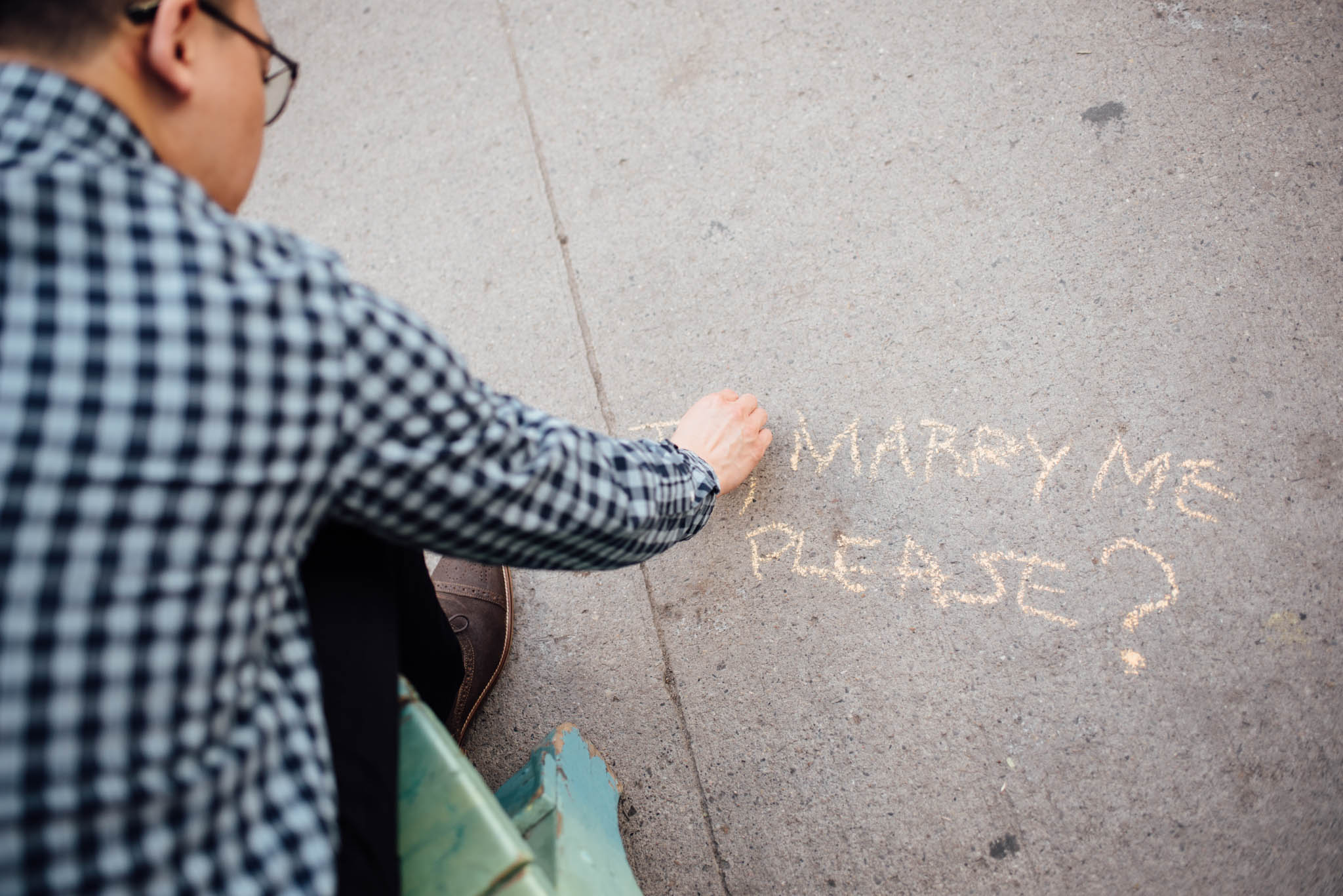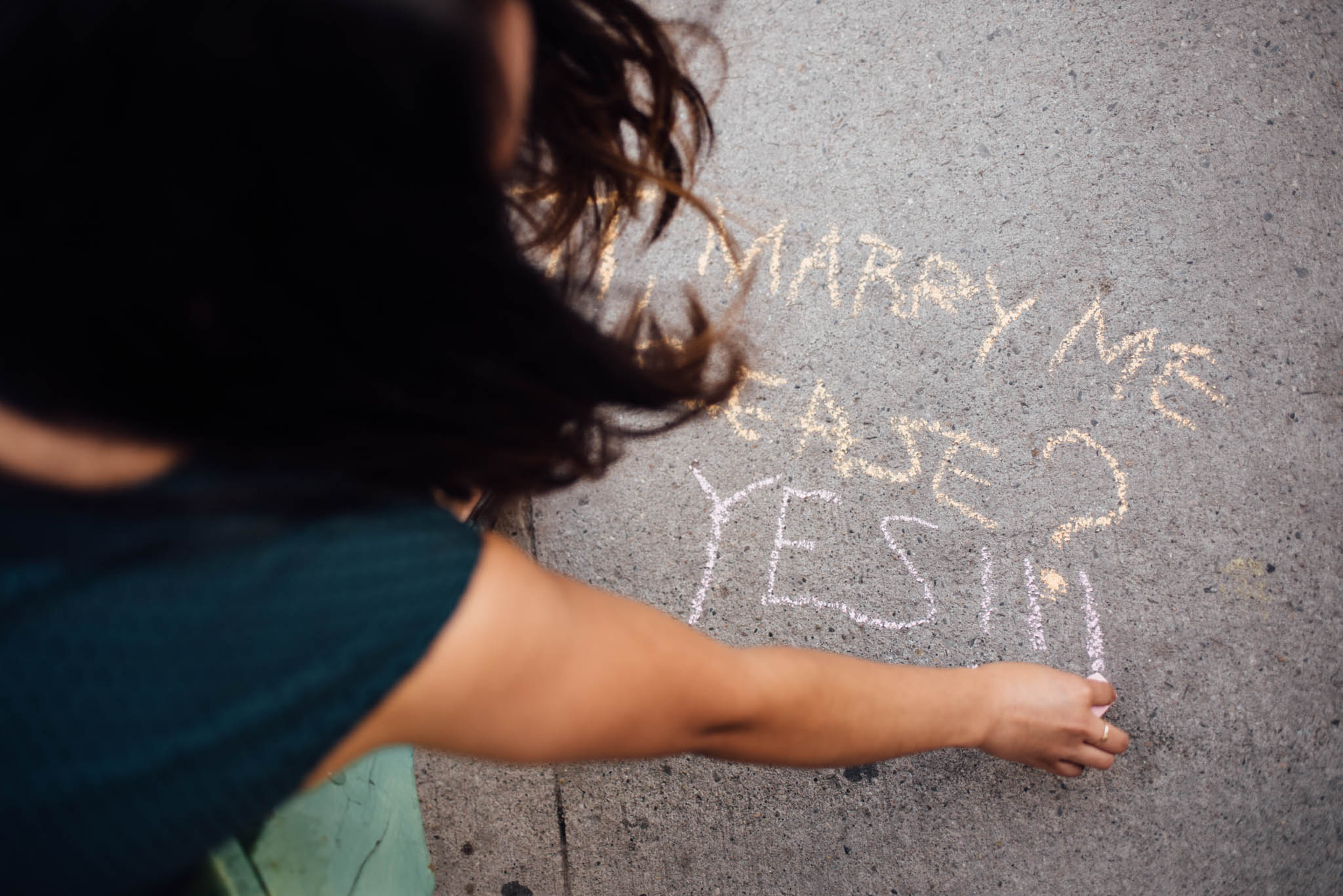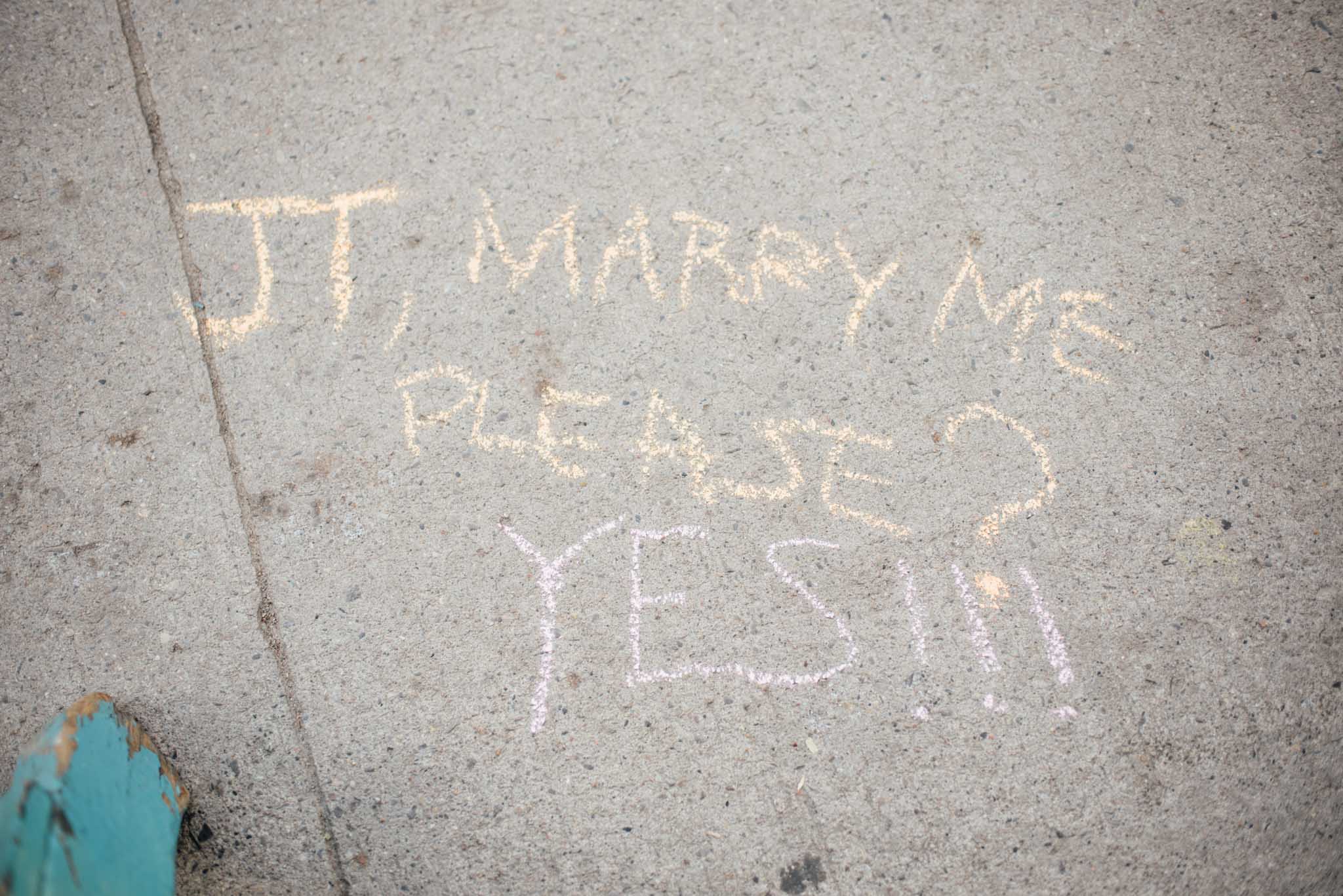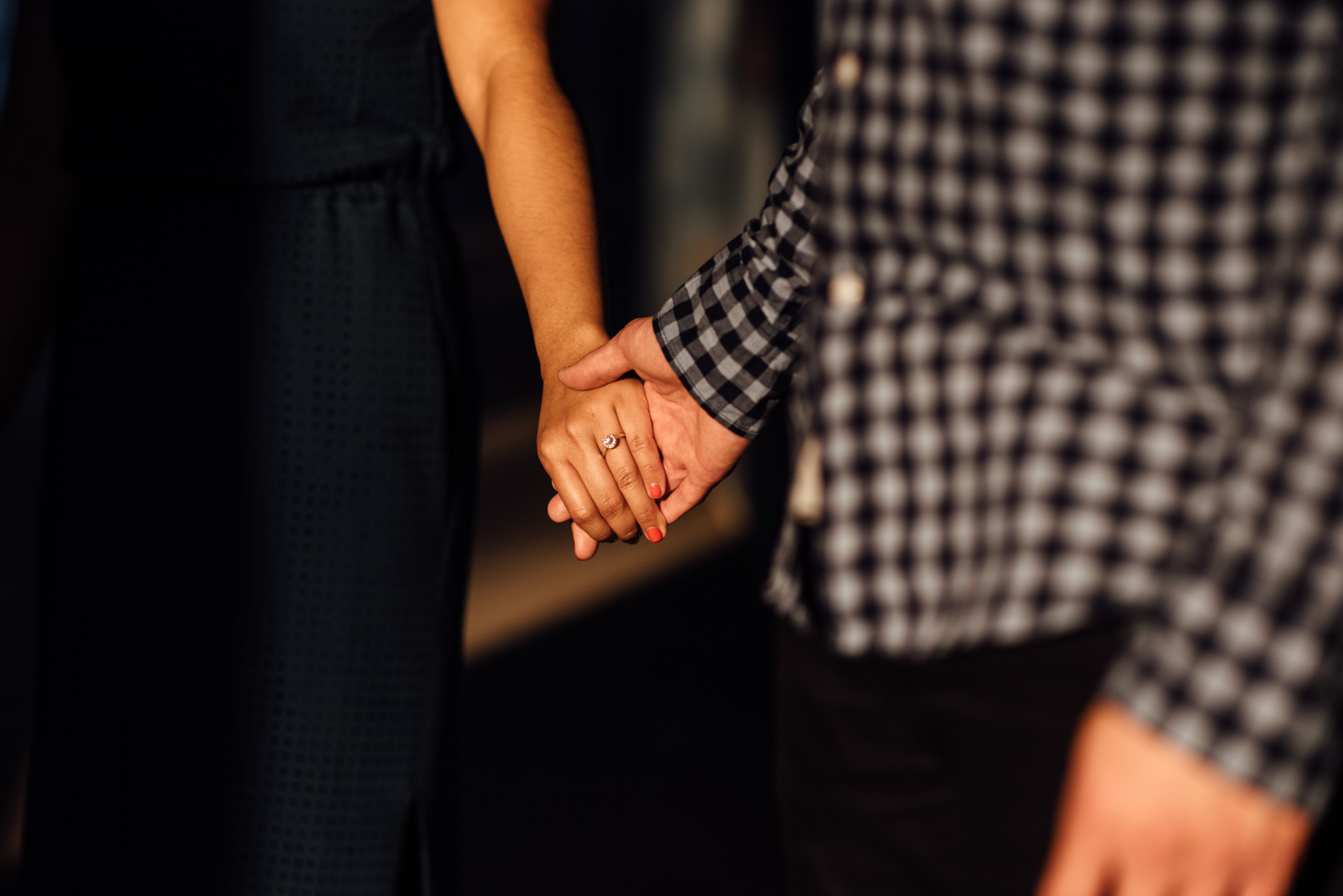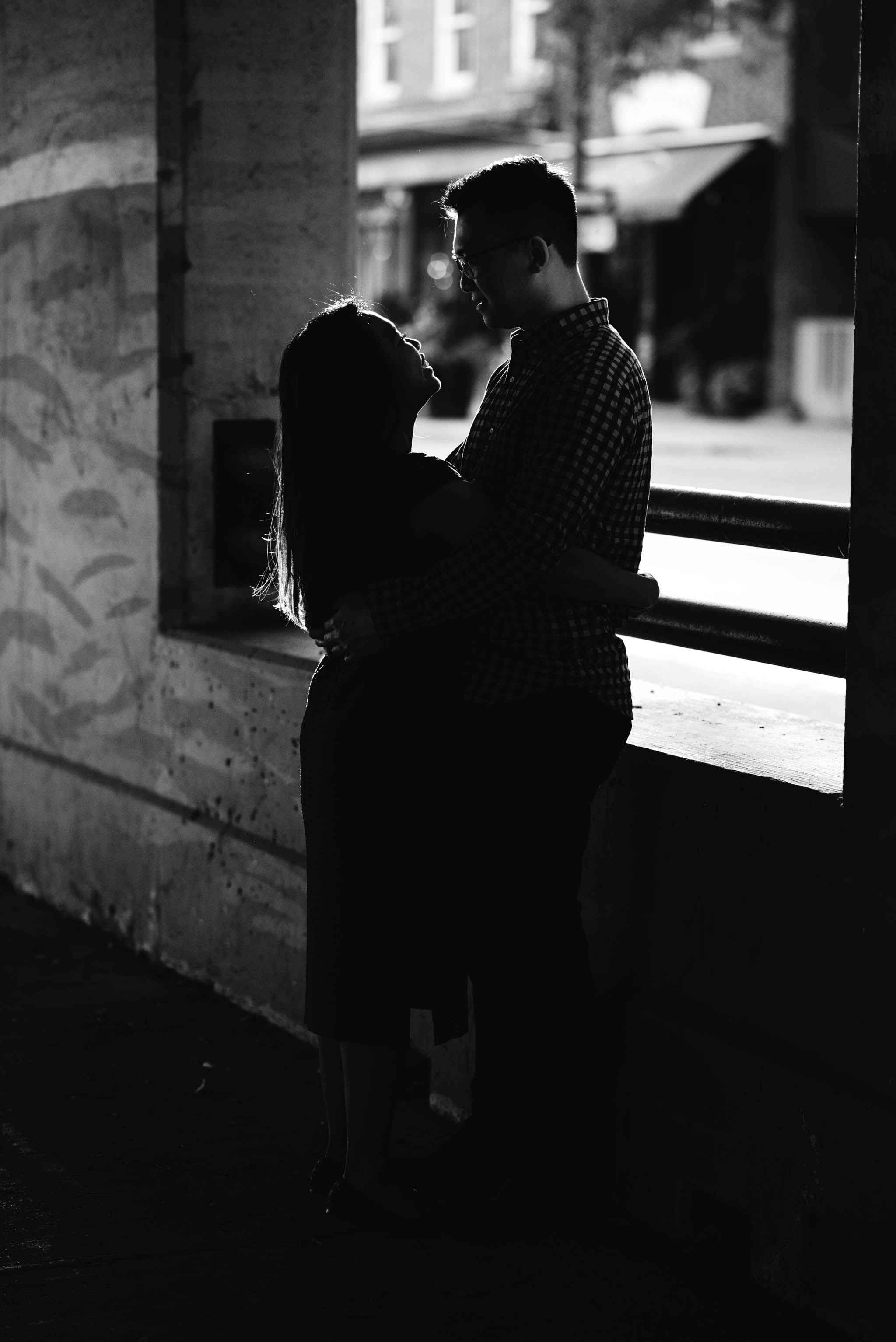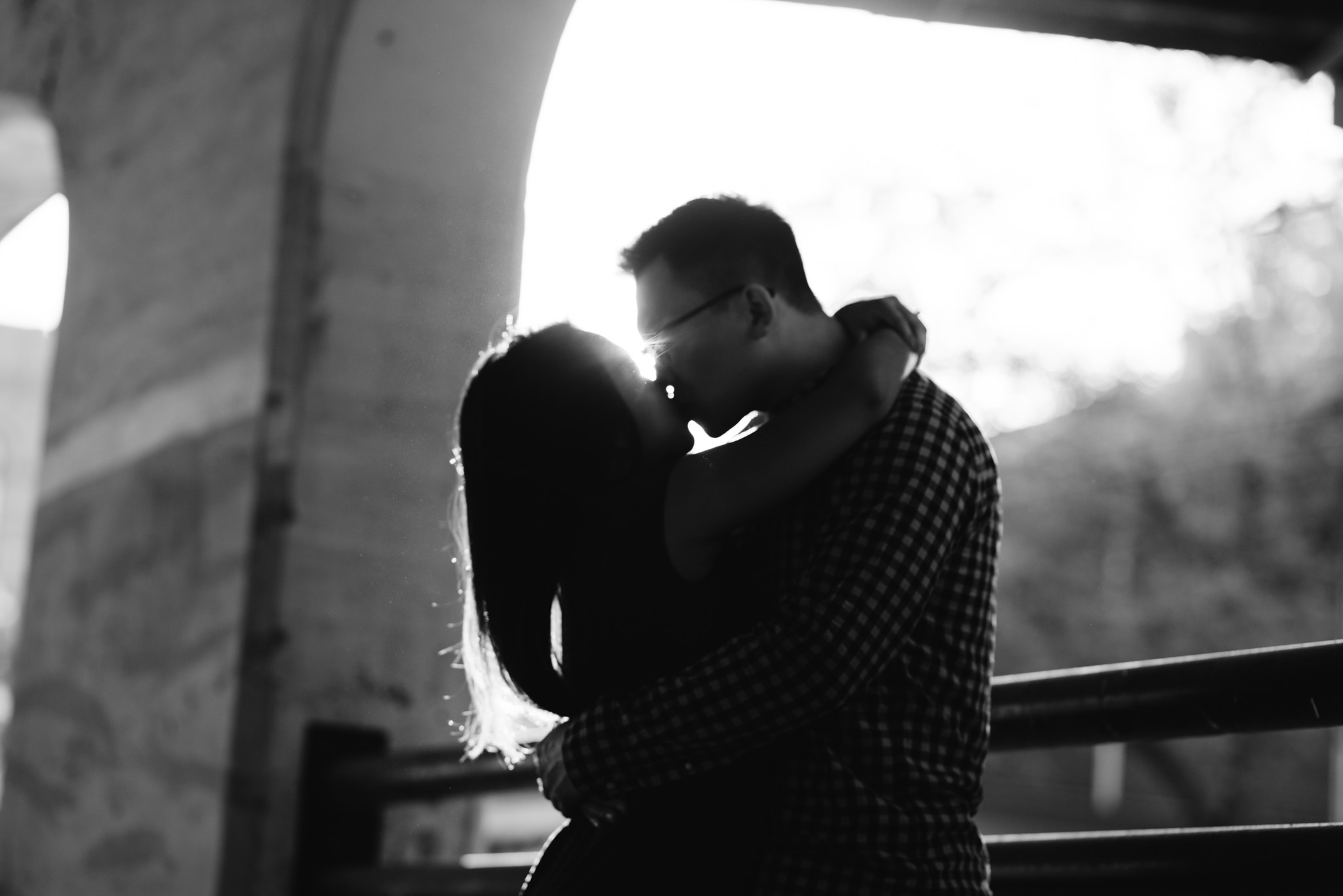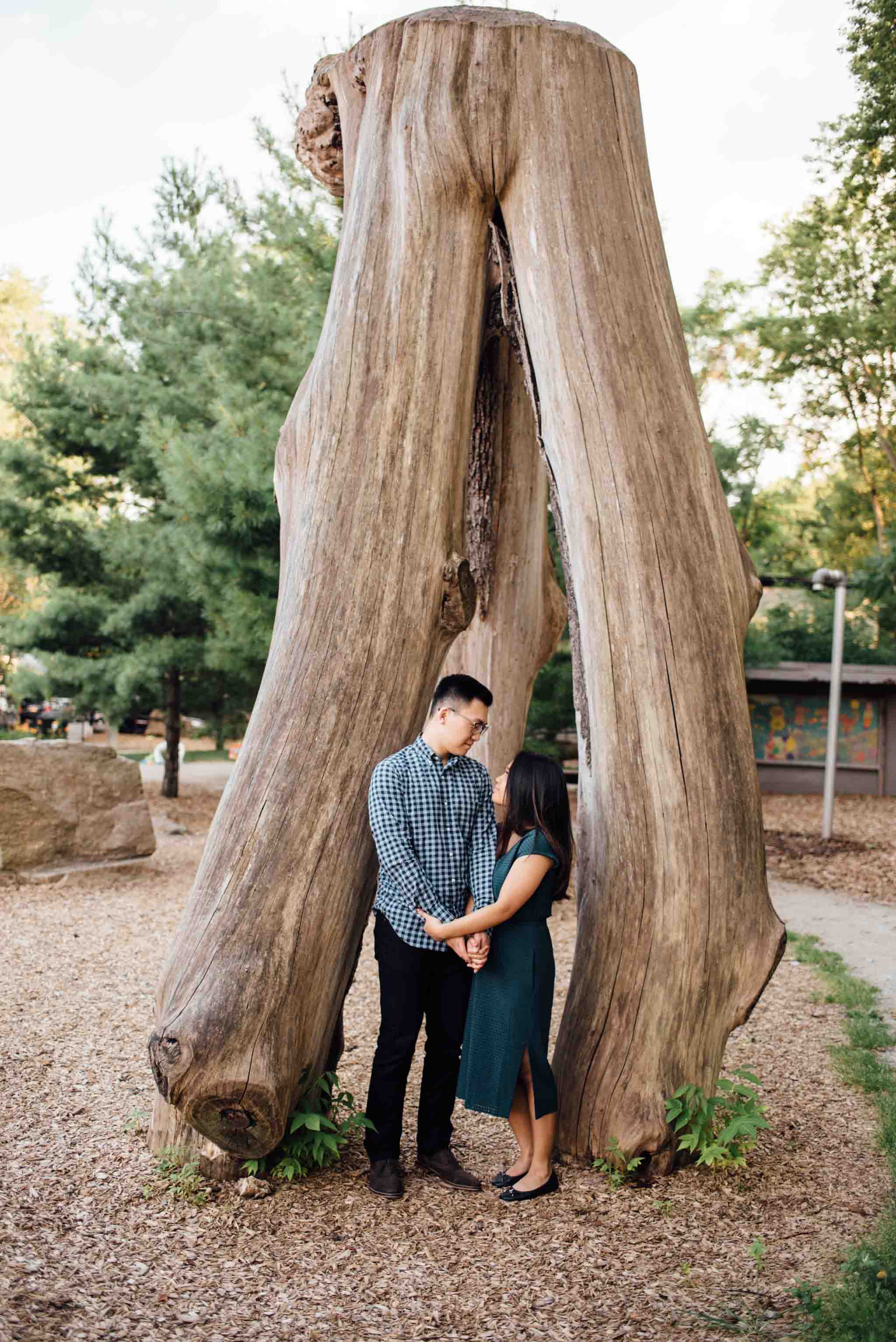 And here's their story, from Julie & Gary themselves! 
I met Gary in the fall of 2009 at our very early 8am Finance class. Owing to my *slight* obsession with Korean dramas, I naturally zeroed in on the m̶o̶s̶t̶ ̶p̶a̶s̶s̶a̶b̶l̶e̶ best (!) looking Asian guy in class. I decided he wasn't Korean drama standard-good looking enough to distract me from the wonderful world of present and future values so I passed (in today's online dating terms I swiped left).
Fast forward to December of 2009 when I was stuck on a Finance question, I timidly approached him before our final exams at the far end table of the cafeteria to ask for his help. I was given a curt and dismissive answer with the trademark annoyed Gary frown. On that day, he was the one who swiped left.
Fast forward again to May 2011 when we both had to take the same Advanced Finance class (see a pattern here?) and he just so happened to be stuck on a project which I have the answer to. Since I was determined to be the bigger person after the snobbing episode two years before (!) I decided to help him out and gave him my BBM pin when he asked. Thus began a year of pooling resources to make it through the fourth year of school.
In the fall of 2011, several key things happened:
– I beat him in Advanced Accounting midterms, which I found out later caused some drama on his end,
– Somehow that led us to getting more and more chummy on BBM, talking about the most random things from puppies to farming equipment to serious life matters,
– I found out he was Christian (this was huuuge) and a decent guy underneath all that rough, serious, snobby edges,
– He fell in love with me (whether I fell first or he did first depends on who's telling the story).
He asked me out on December 16, 2011, after feeding me Korean (!) bbq and at that we came full circle. And so thanks to BBM, Mr. E for that final finance project, and Big Daddy above who gave us opportunities for second chances despite swiping left, the rest, as they say, is history.
They'd be greatly astonished
to learn that for a long time
chance had been playing with them.
Not yet wholly ready
to transform into fate for them
it approached them, then backed off,
stood in their way,
and, suppressing a giggle,
jumped to the side.
There were signs and signals,
even if they couldn't read them yet.
(Excerpt, "Love at First Sight" by Wislawa Szymborska, translated by Walter Whipple)
Gary's Version
See Julie's version. 
(He said he pleads the fifth).
—
Locations: Te Aro, Ed's Real Scoop