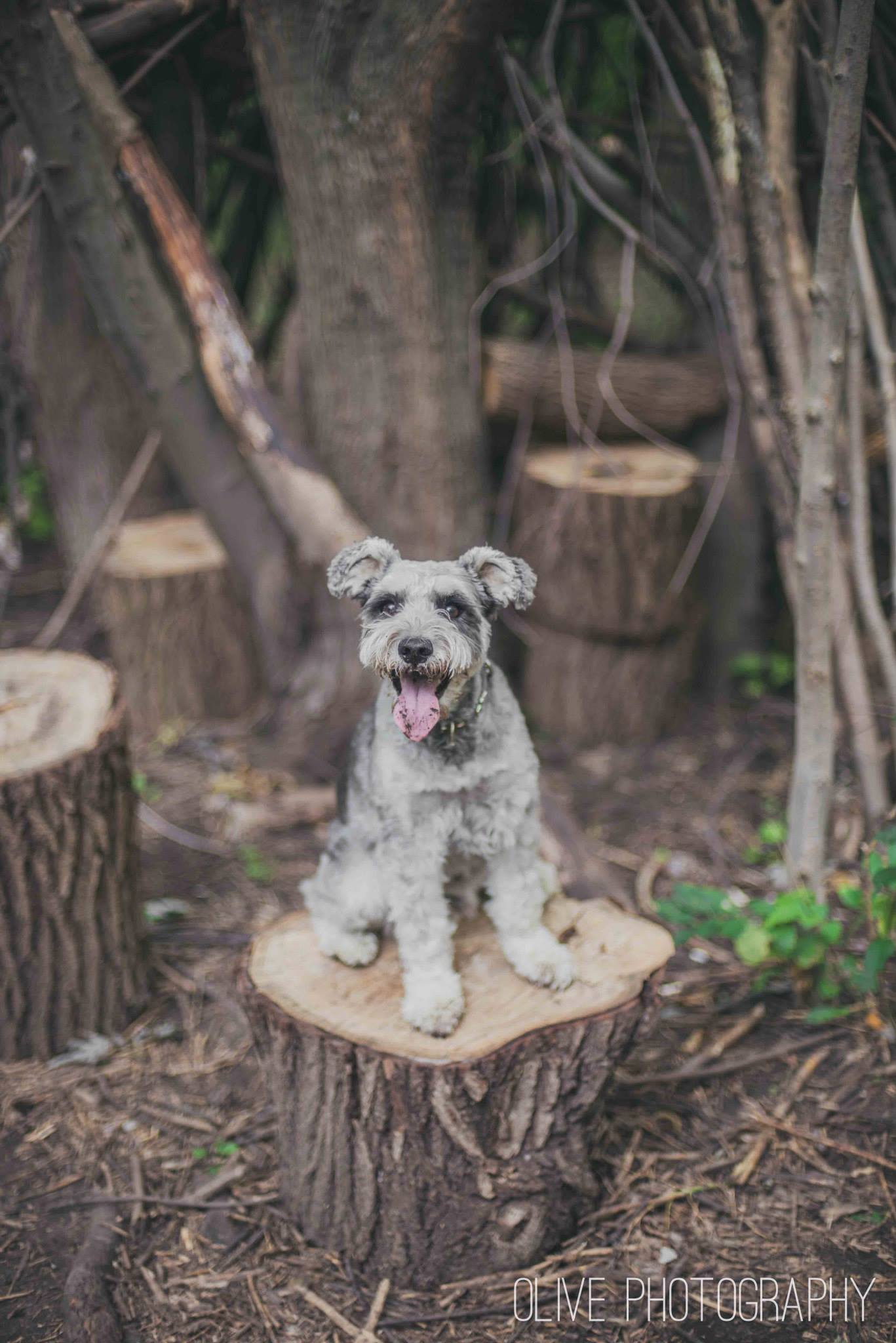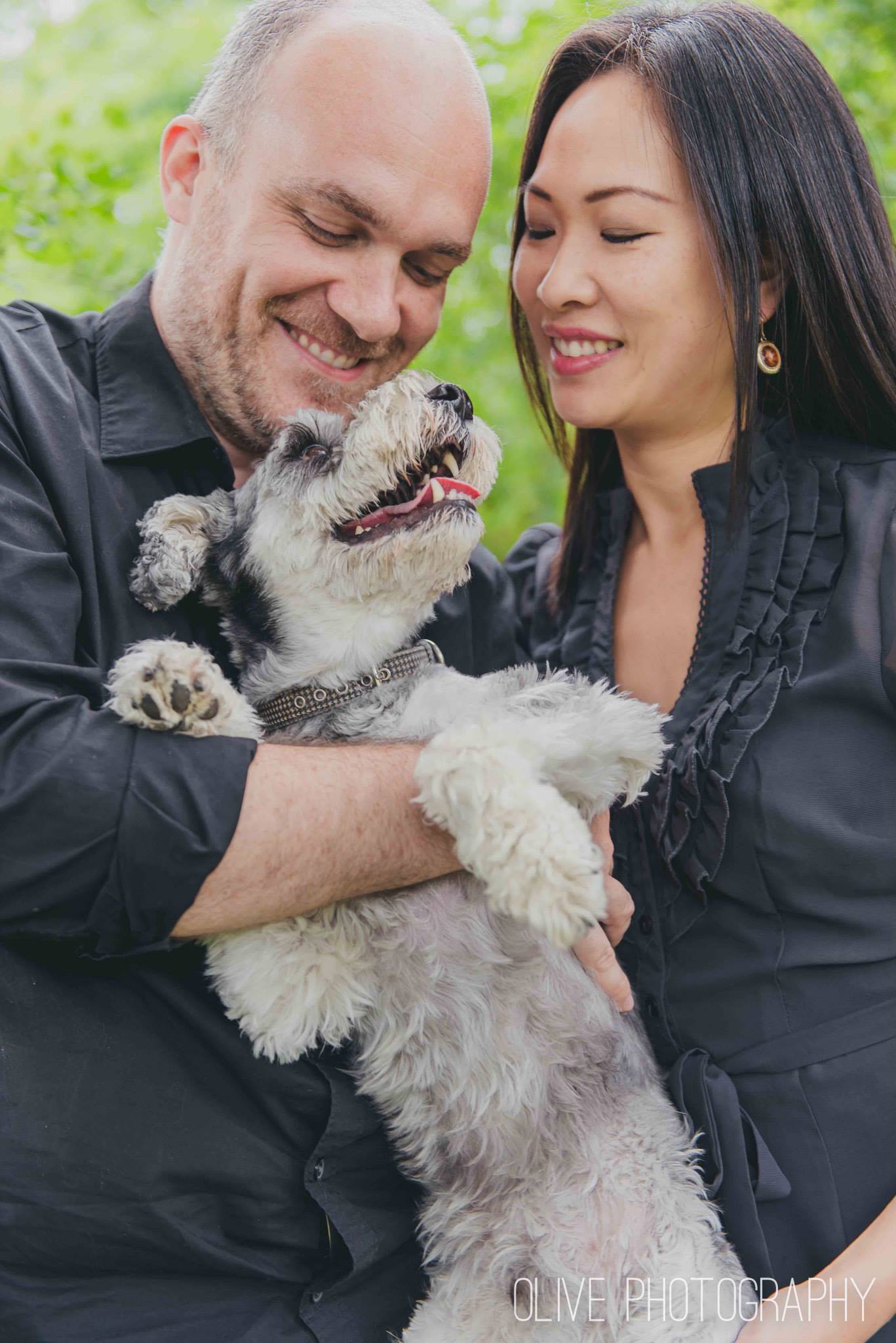 Toronto Pet Photography – Eini, Celso & Hunter
It was so wonderful spending time with Eini and Celso again – I had the pleasure of photographing their beautifully full love for their wedding at Toronto's Fantasy Farm back on the first day of Spring.
They got in touch to do this session with their fur baby Hunter when the weather warmed back up again, and I was of course so excited!
I was looking forward to seeing them again, and it was a super big bonus that I'd get to meet their pup – I absolutely adore animals 🙂
As before, their smiles were totally contagious – they have a really lovely connection that's really awesome to see. And their absolutely *adorable* pup Hunter was all smiles too! (Well, at least it looked like it – do dogs smile? I'm convinced that they do. Just look at that face!)
Let me tell you, this dog is priceless. He is energetic and inquisitive, yet unbelievably patient. He would stay in a spot for as long as Eini and Celso told him to so we could grab a photo of him solo – SO patient and well-behaved.  And it was the best to see how happy he was to receive a treat from me after a job well done.
Eini pointed out that when I went towards him his li'l tail started to wag – my heart melted.
As always, it was so fun seeing you guys again! Thank you introducing me to your li'l guy, and for such a great time!
Here are some of the photos from our time together.