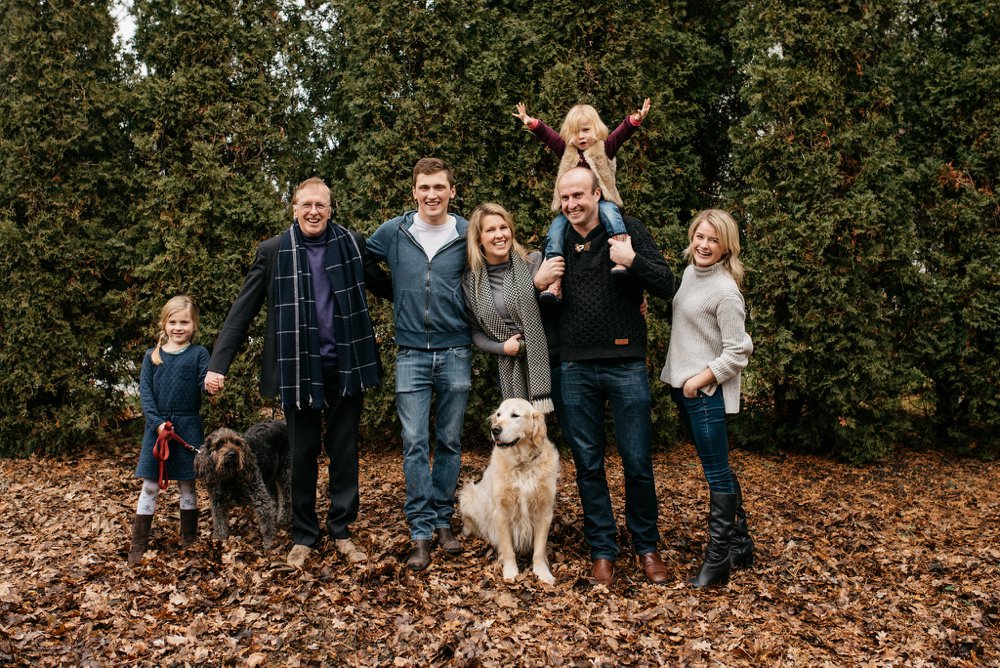 Rose e-mailed me because she wanted to take photos with her siblings, nieces and dad – They were all in Toronto and it's very rare for them to all be in the same place at the same time.
Recently, her sister just moved back to the city and soon, her brother would be leaving for school in Australia.
Of course I was excited to photograph them all being together. I love being able to document people with the people that matter most.
We went to Cedarvale Park, and basically just walked around and spent some time together. There were a few posed portraits, and there was a lot of observing and capturing them as they are.
Goofy faces, accidental falls, slobbery kisses and all.
My heart was really full being present to photograph this for them.
Truthfully, I get a bit teary-eyed thinking about their future selves looking back on this rare day they had together with these photos.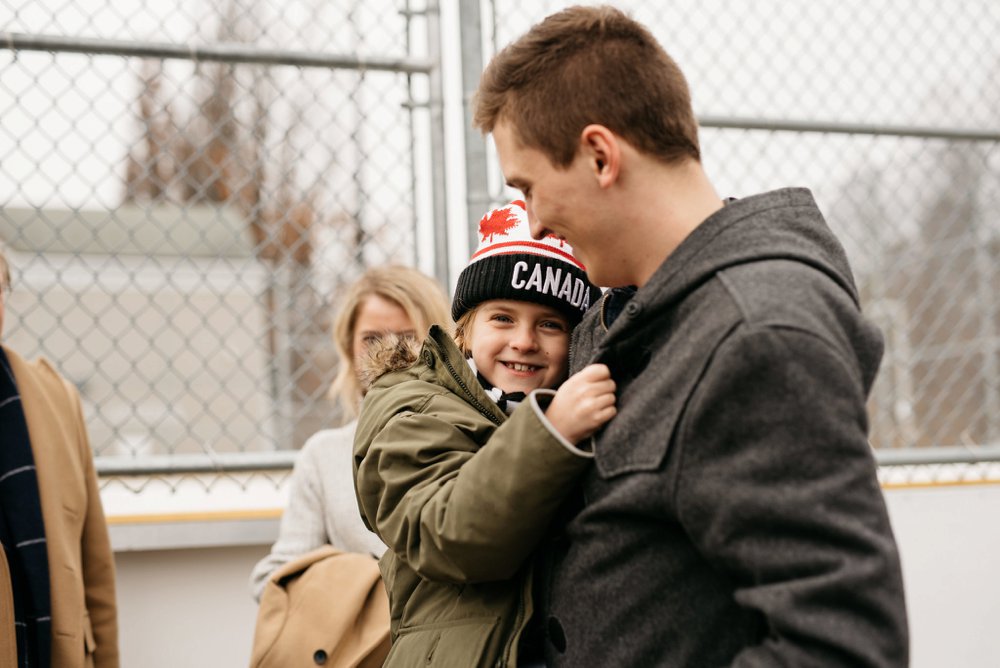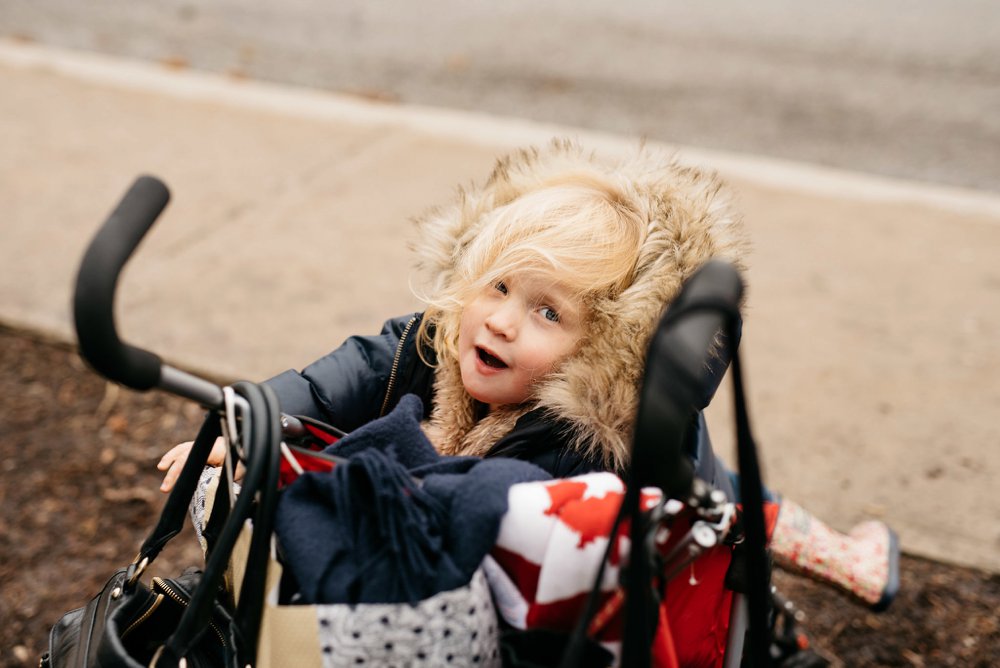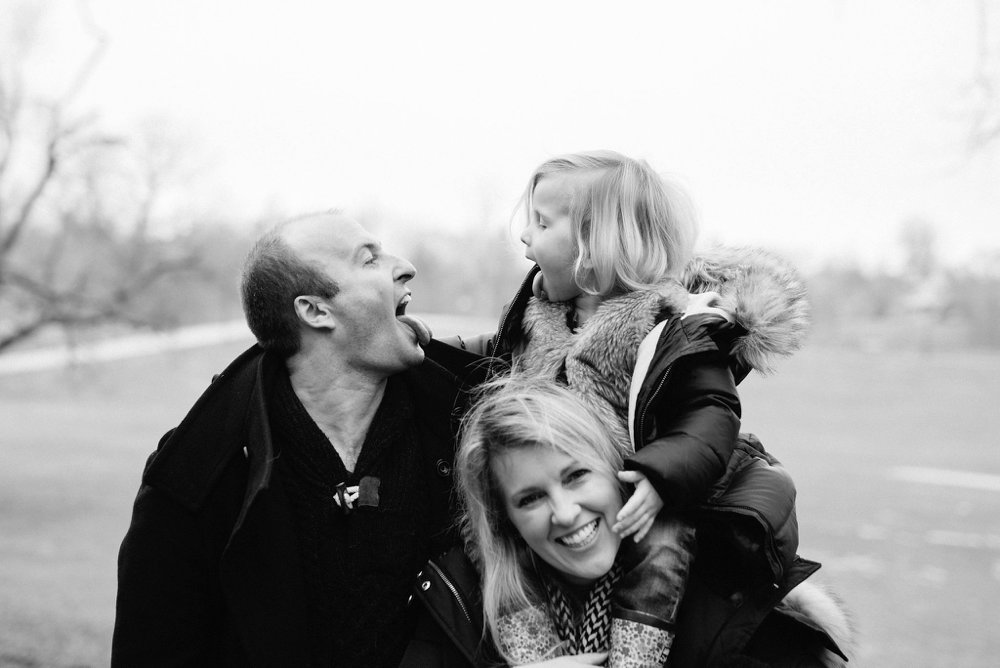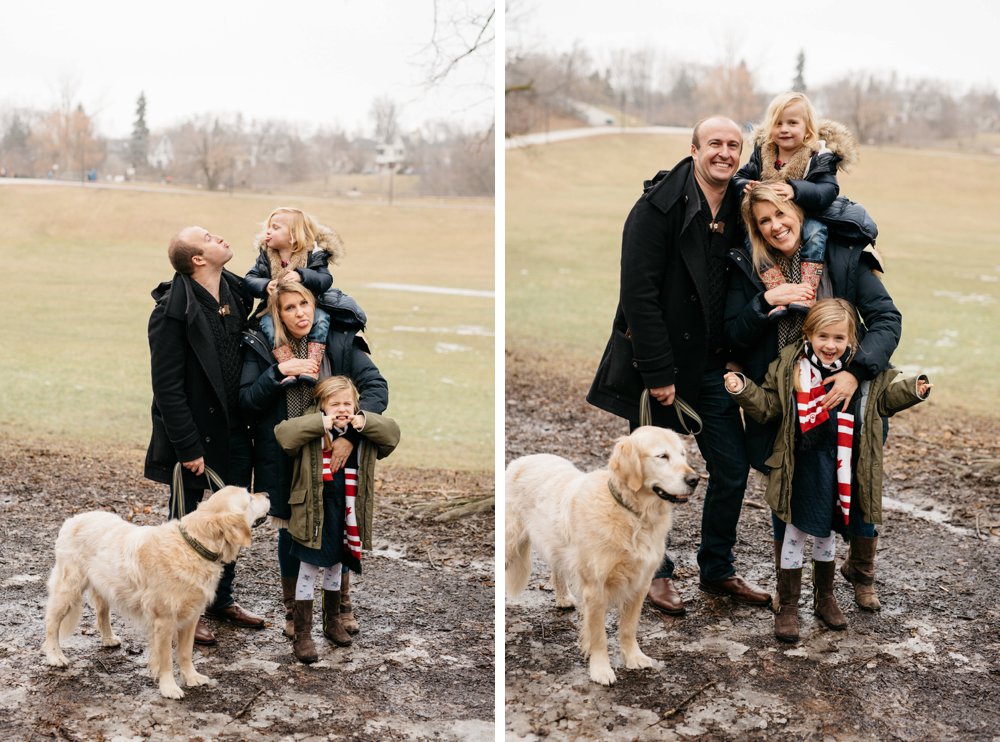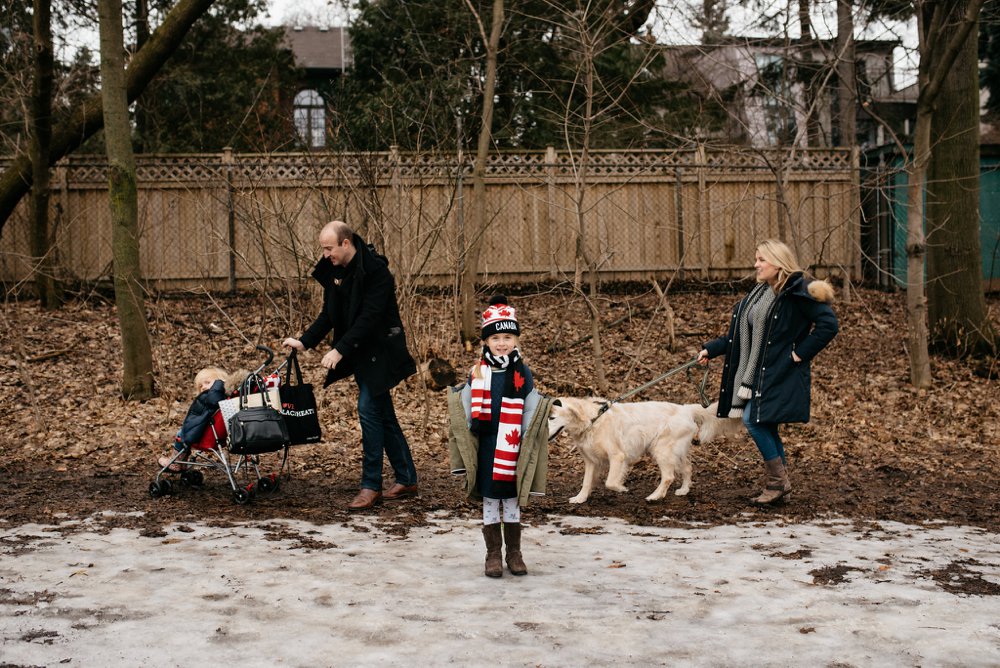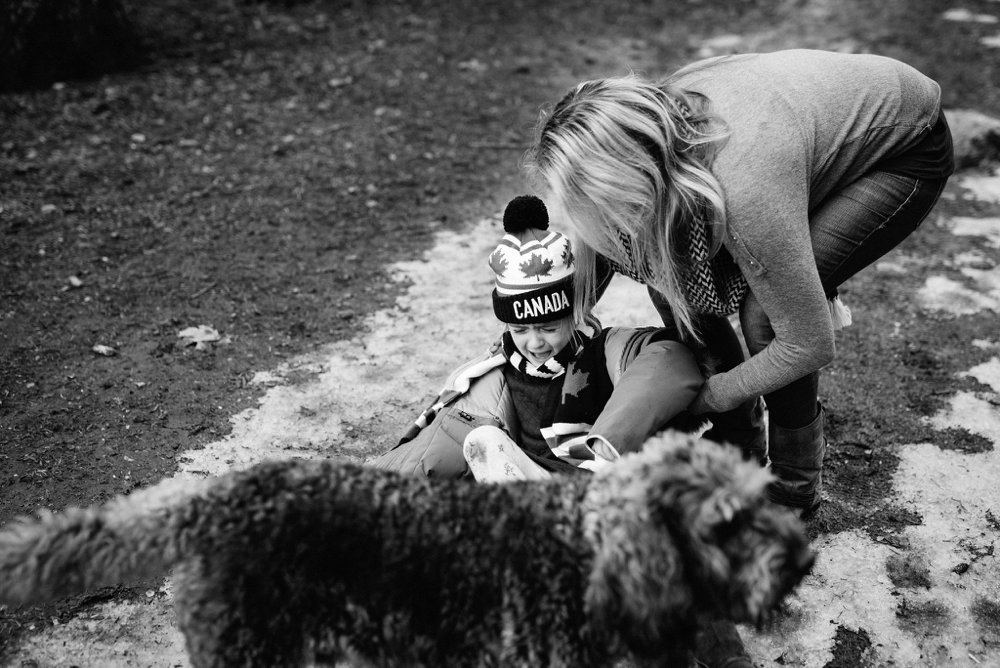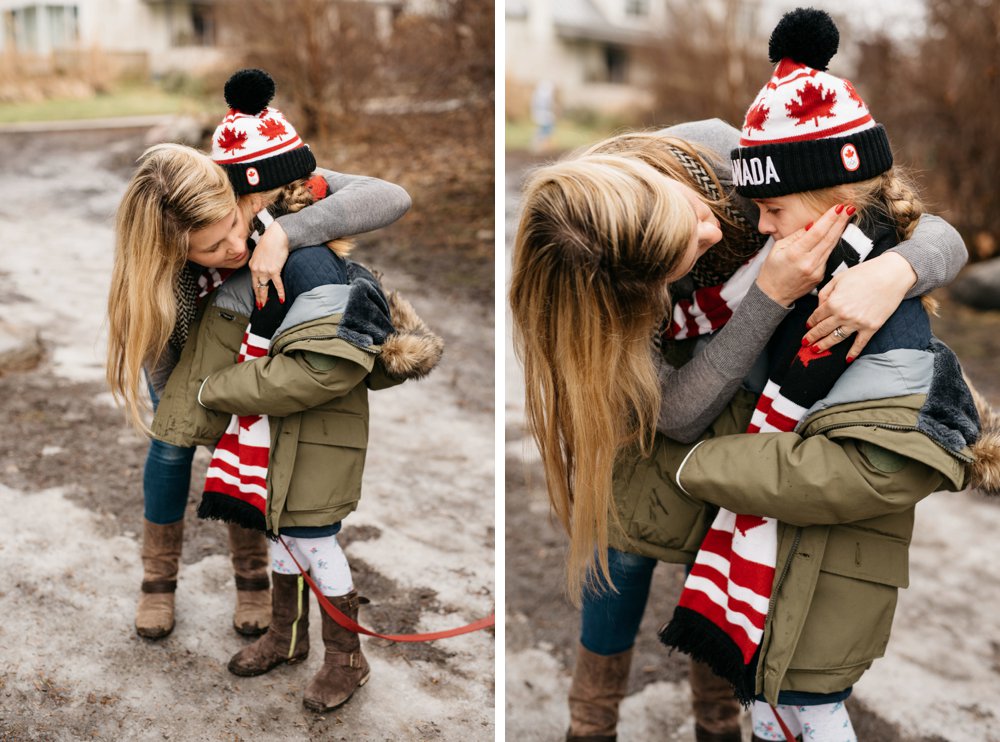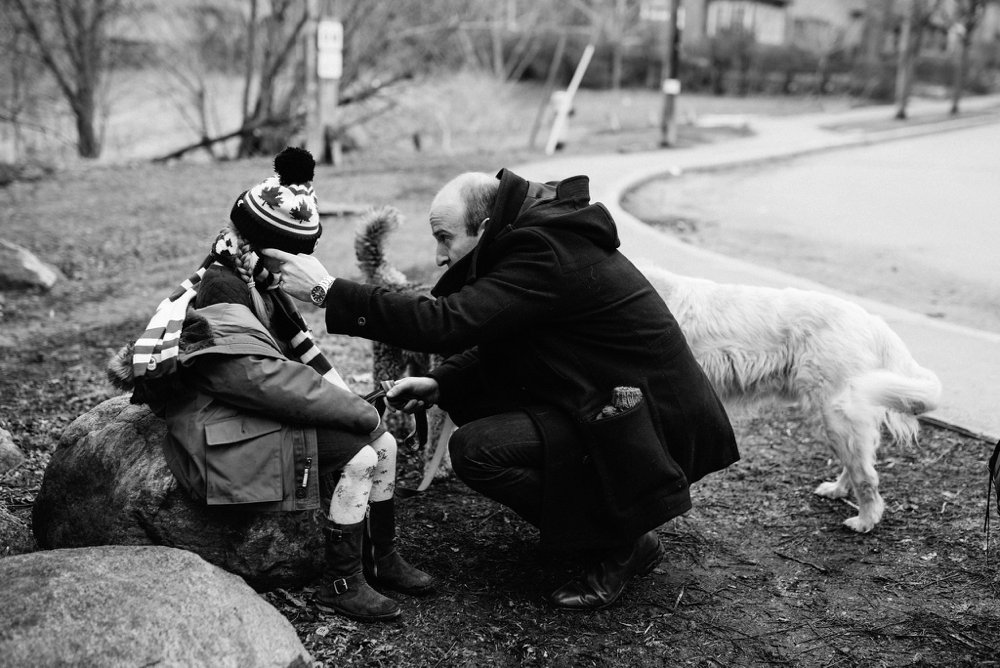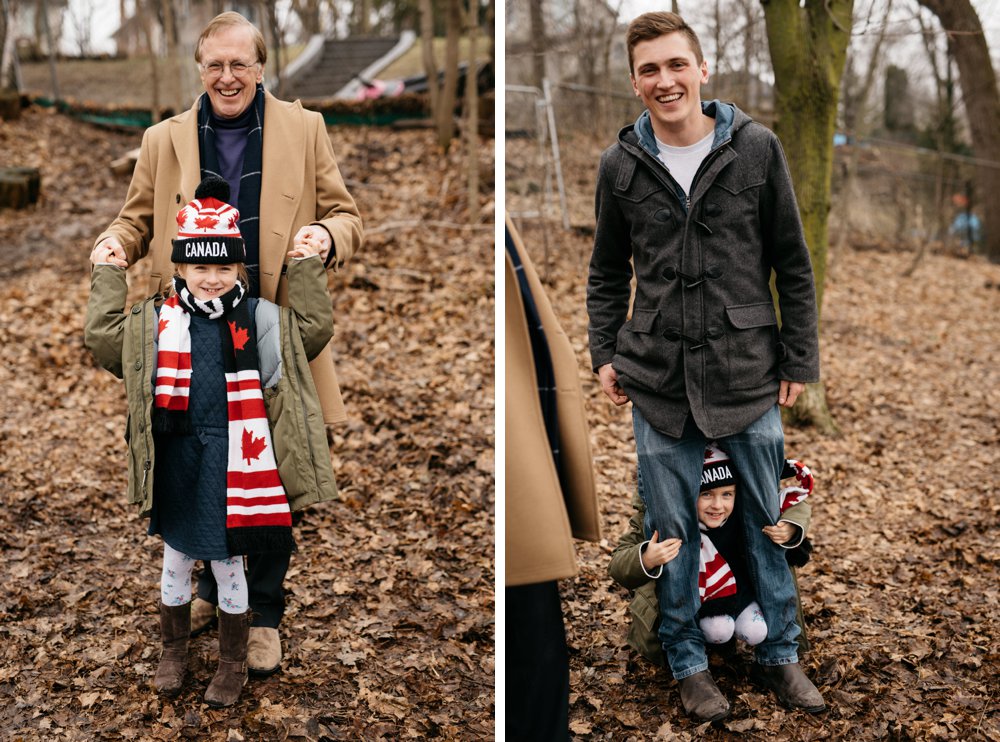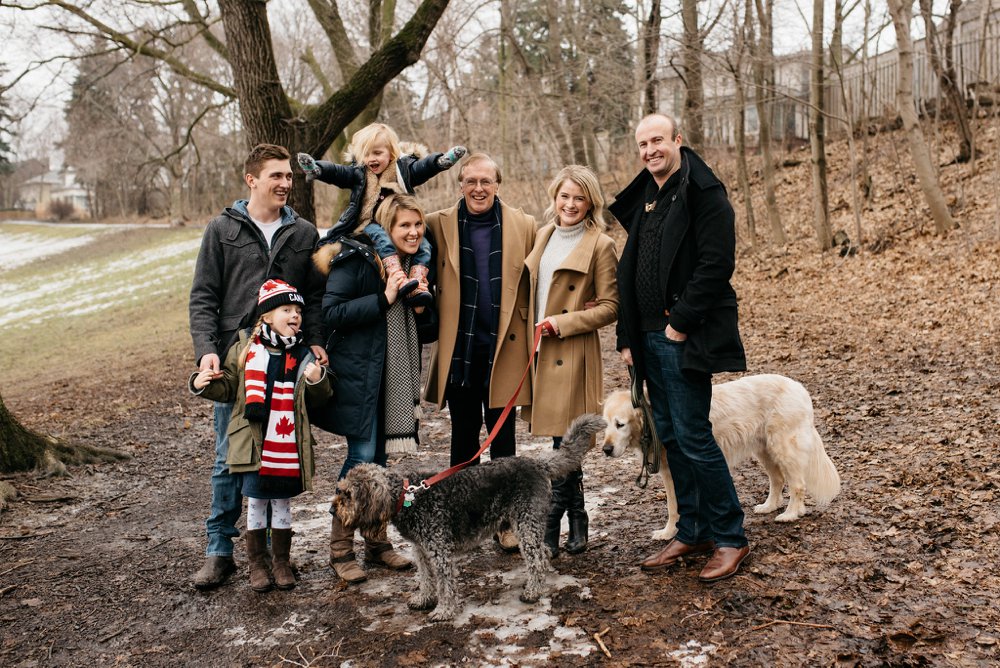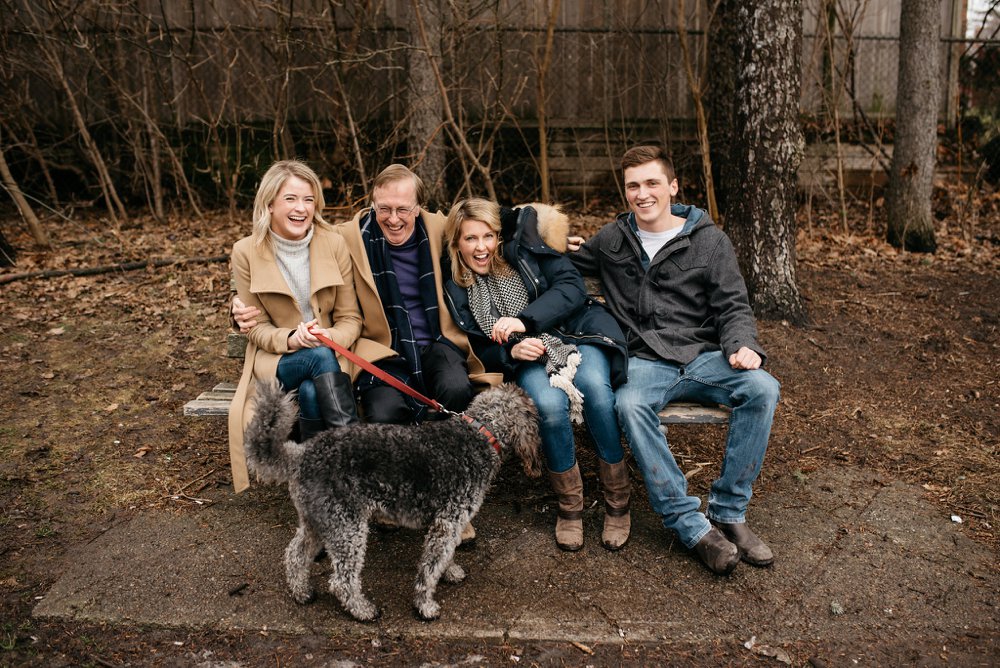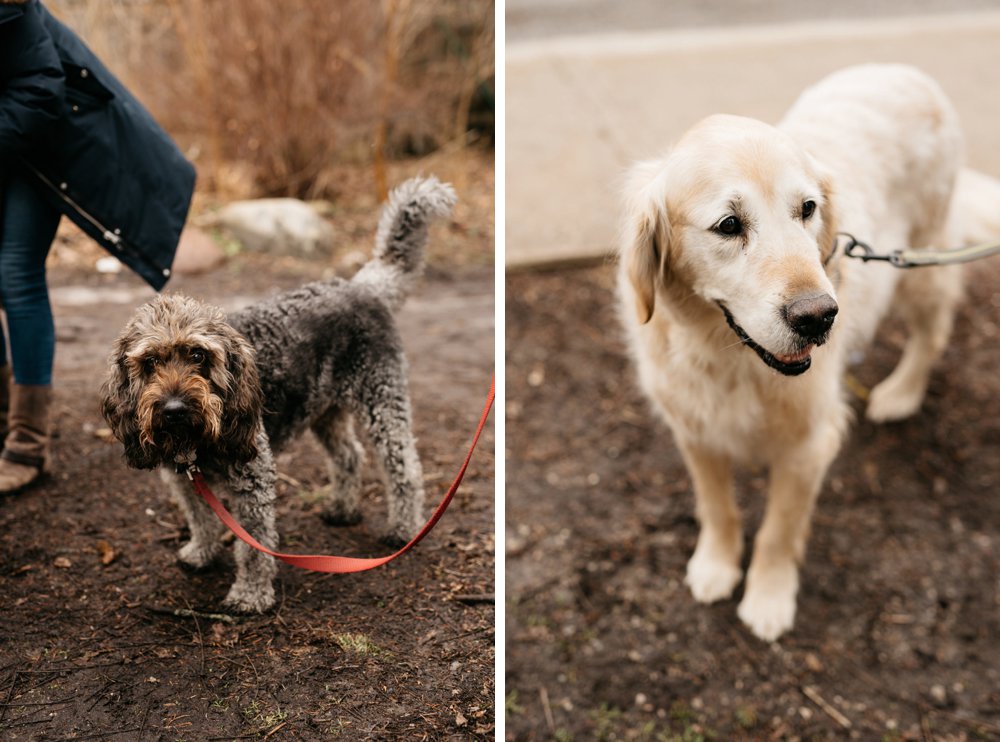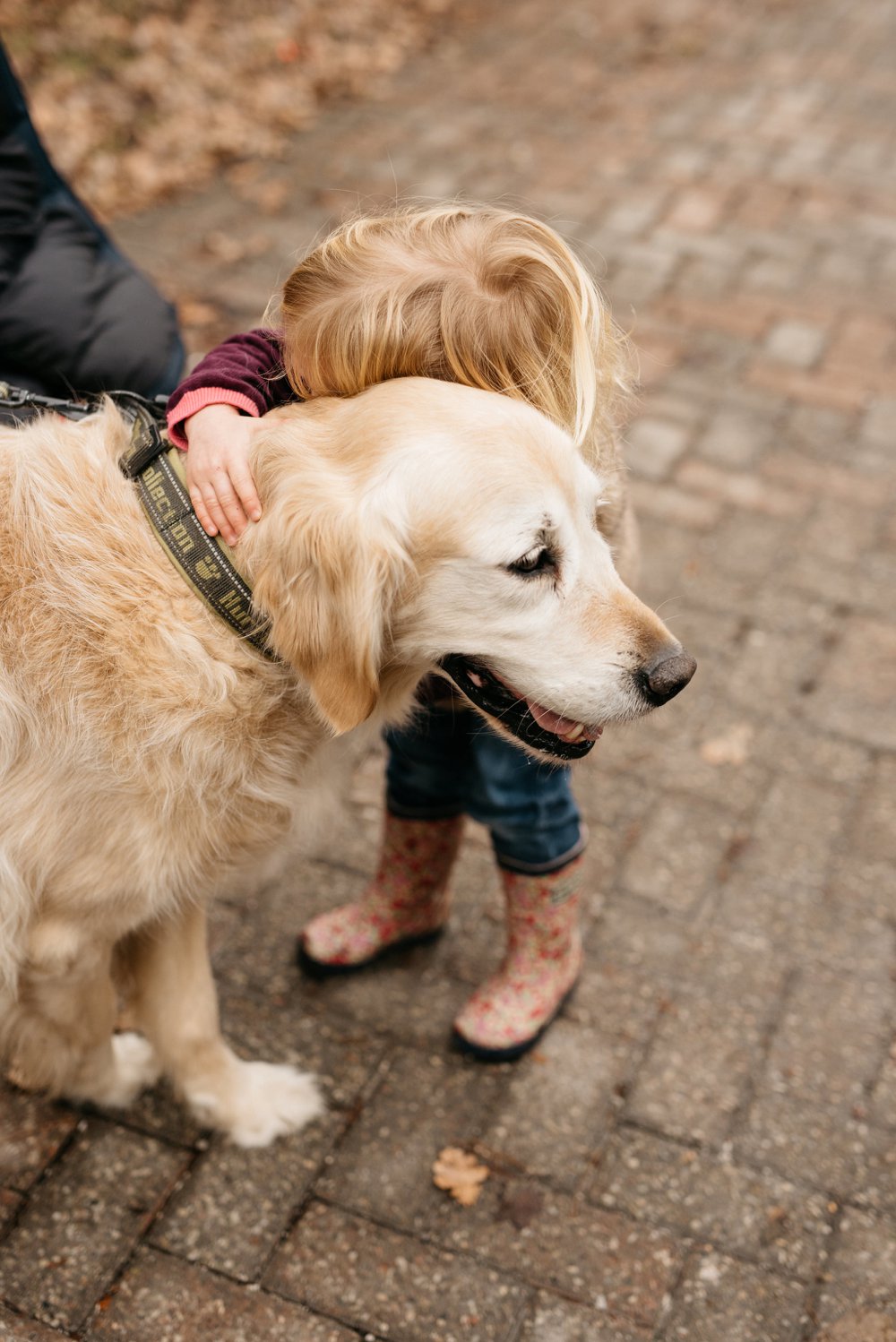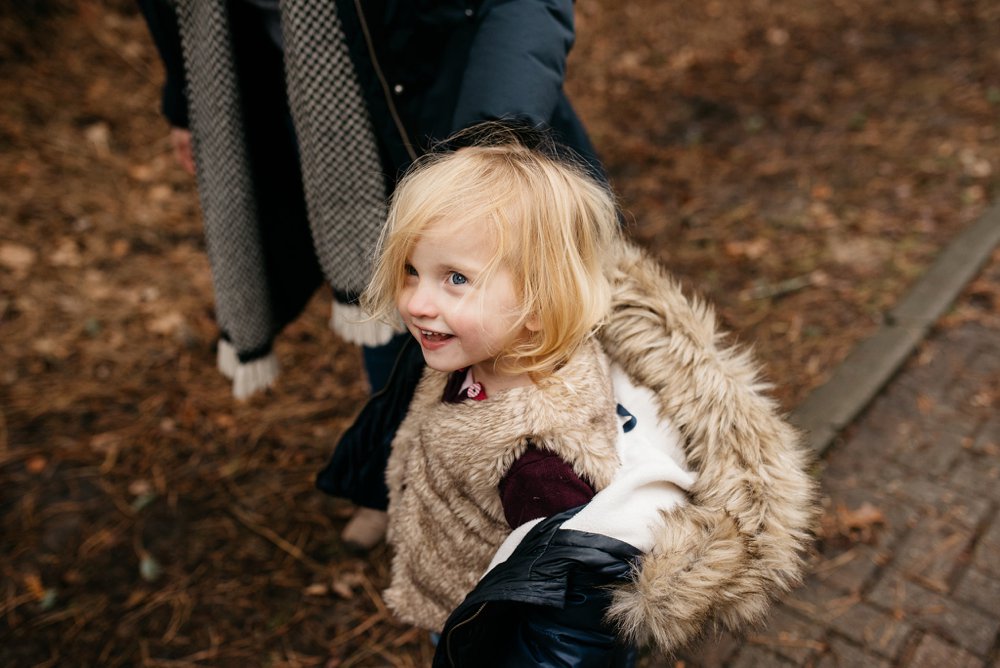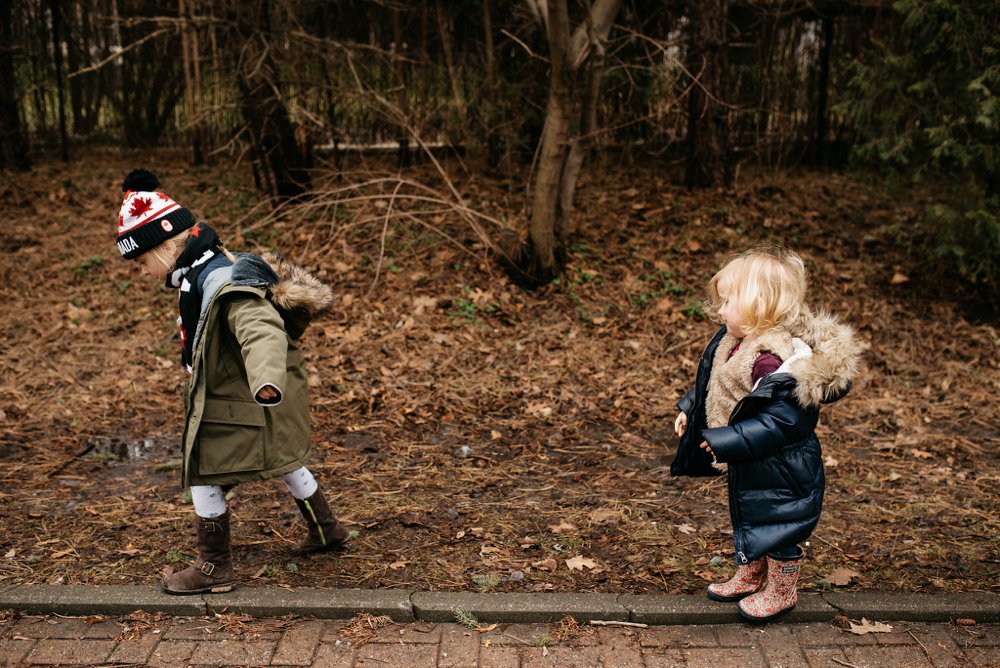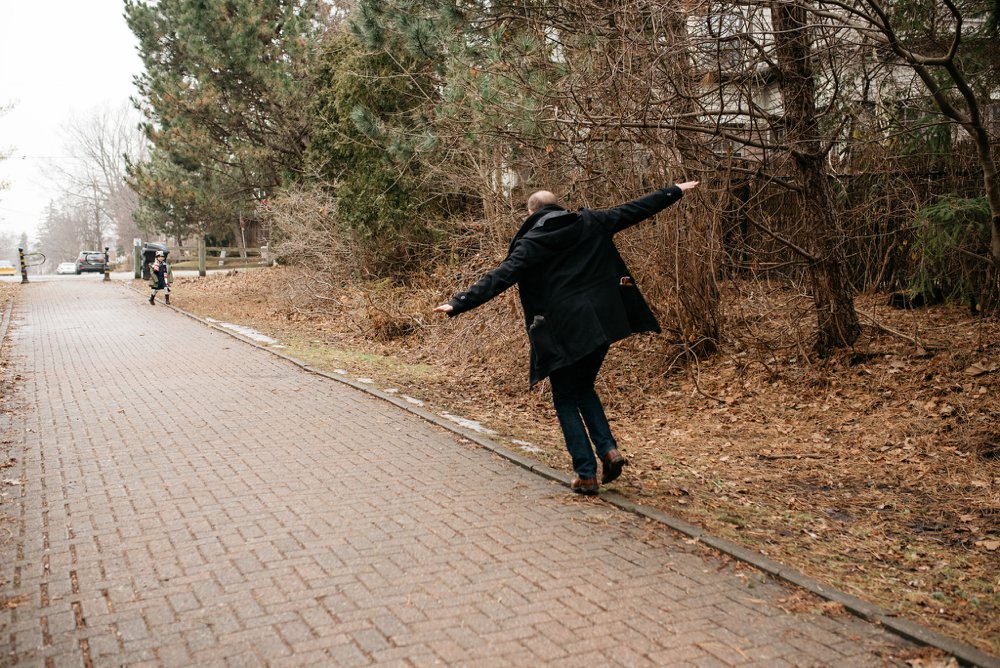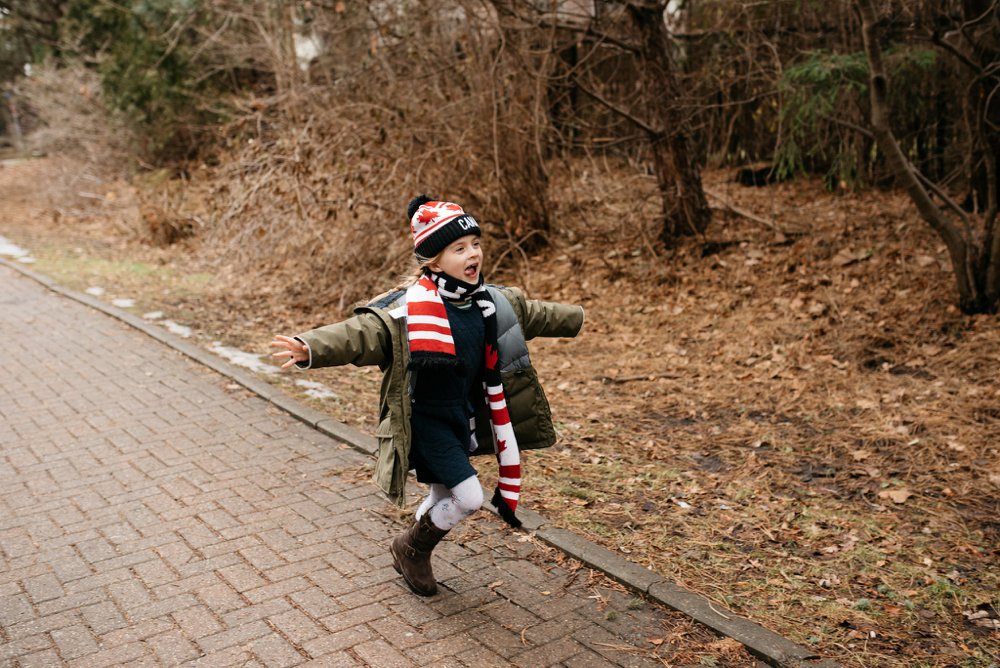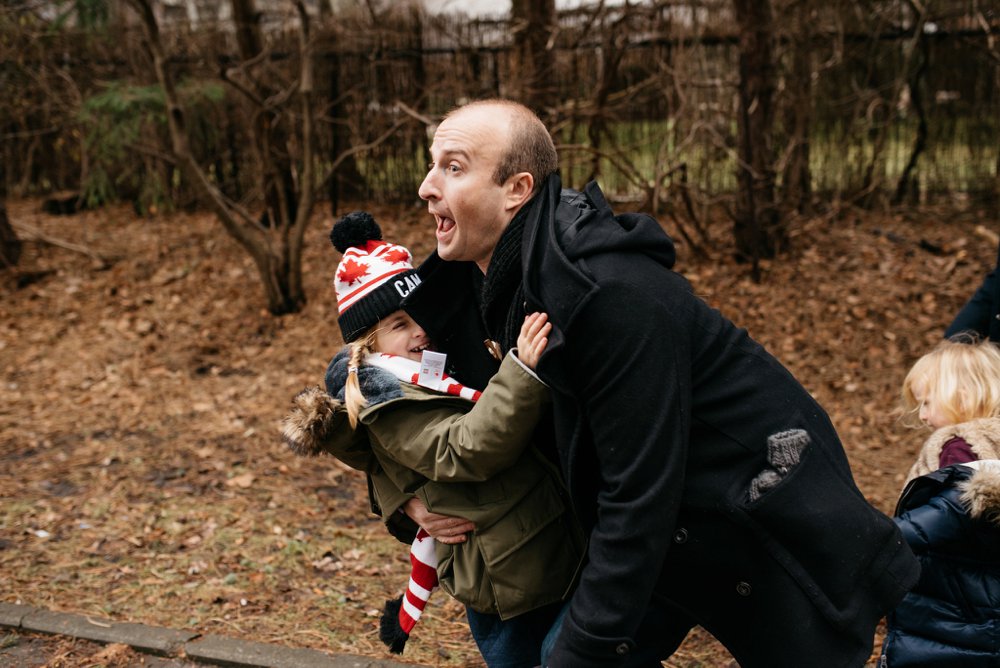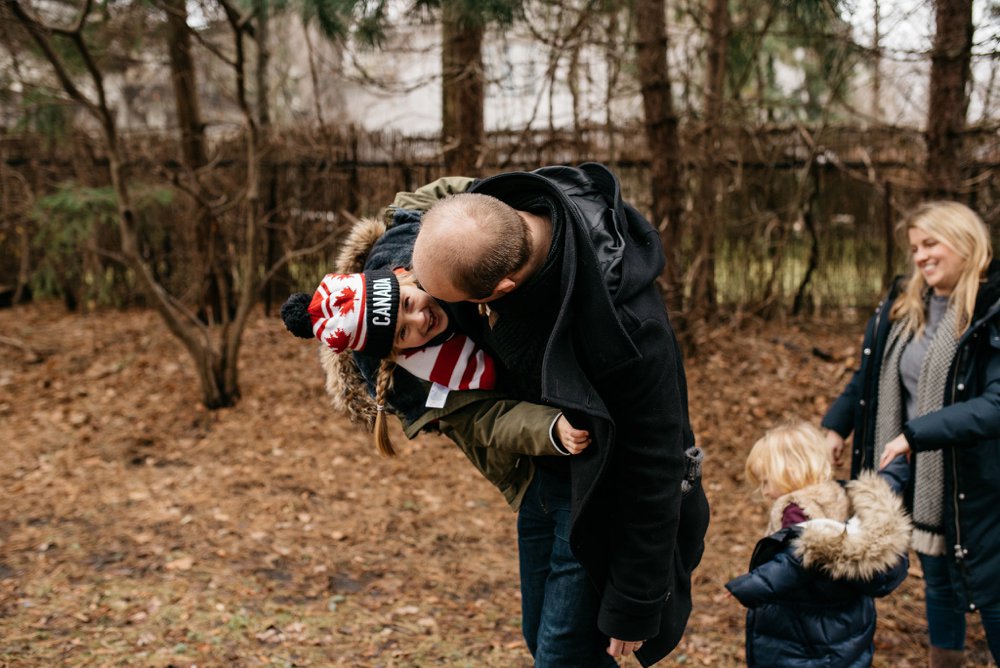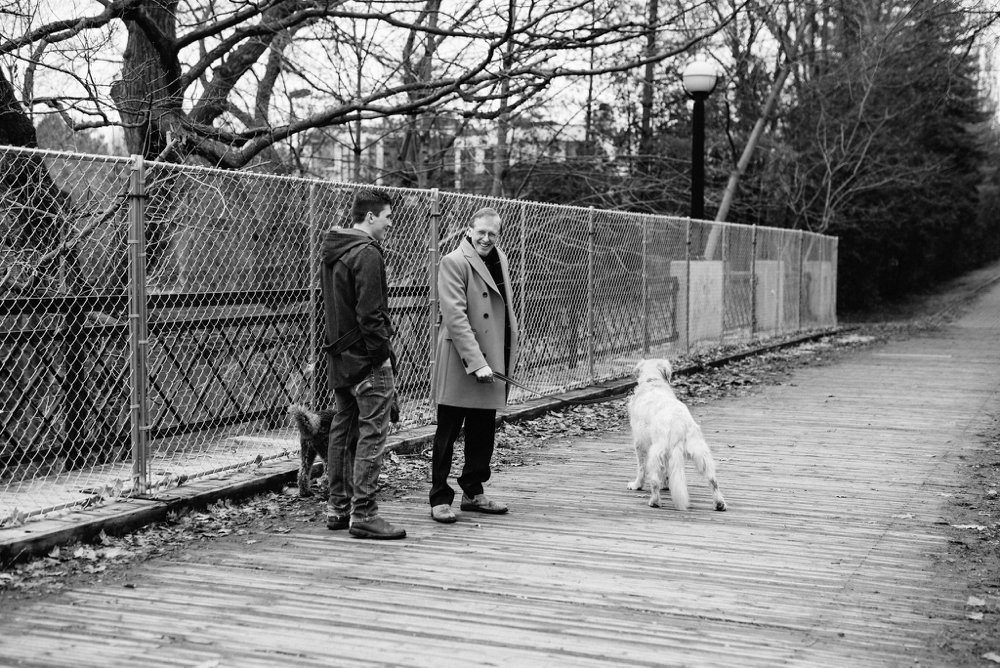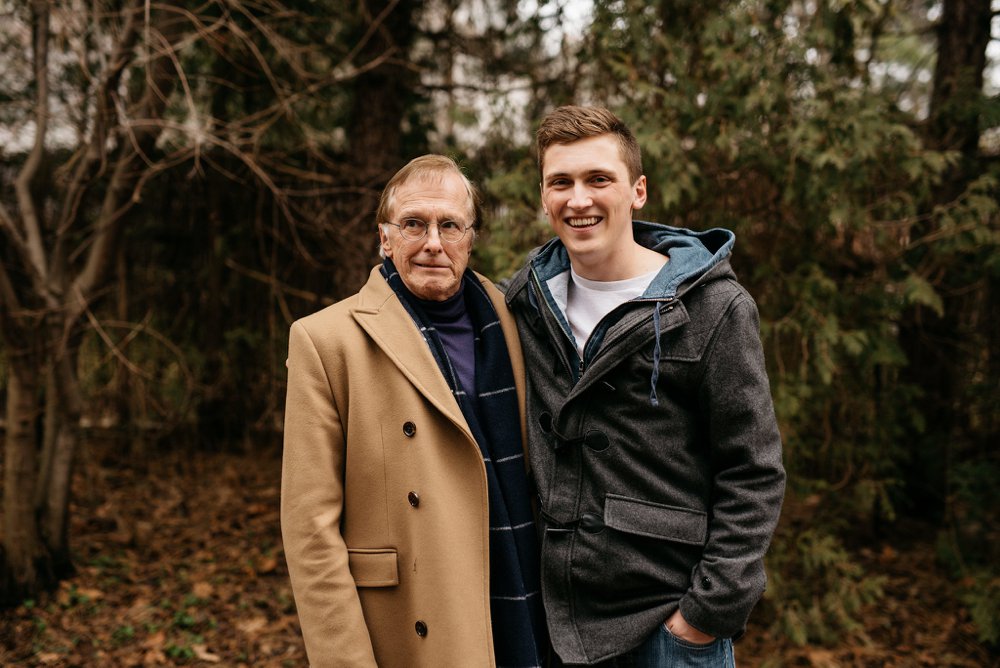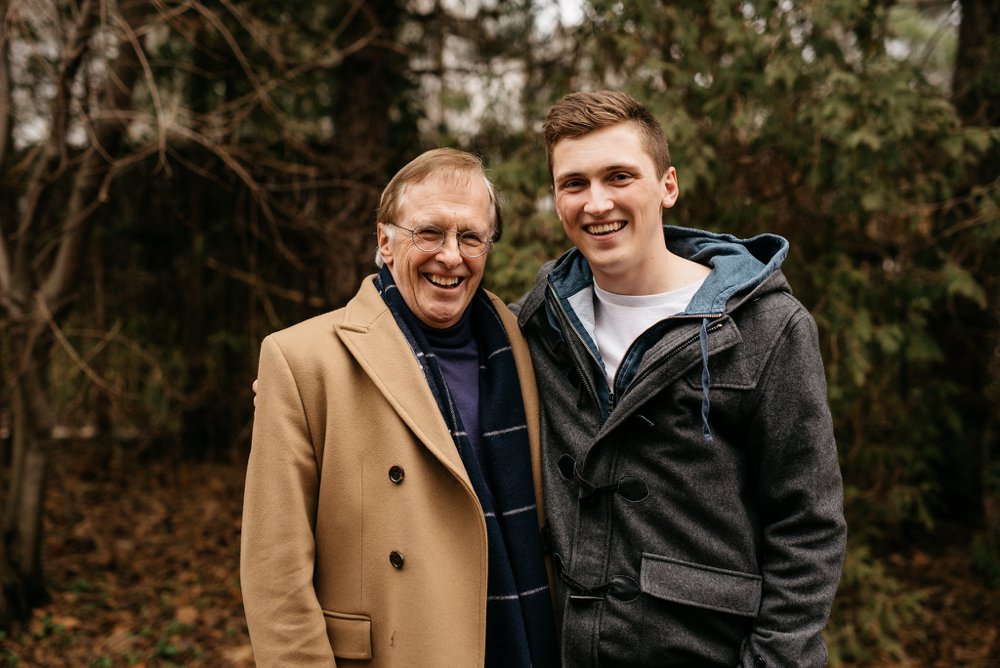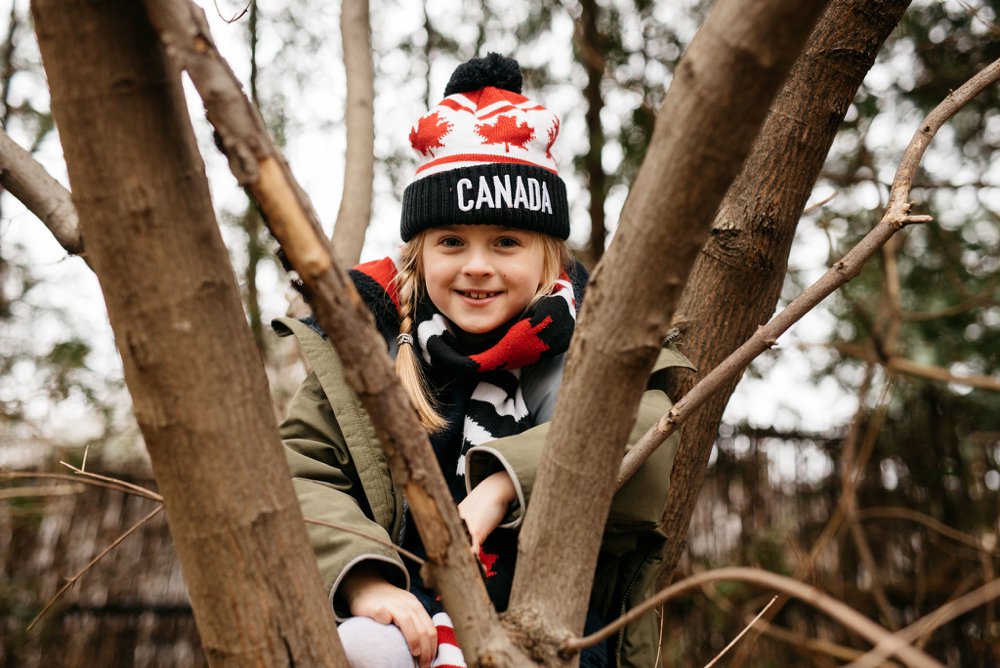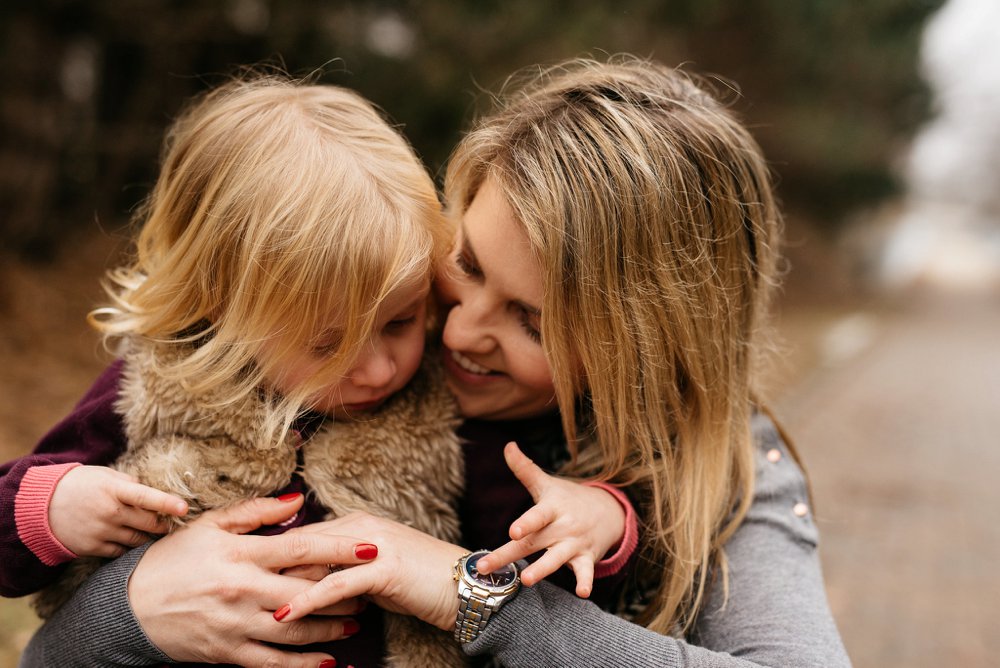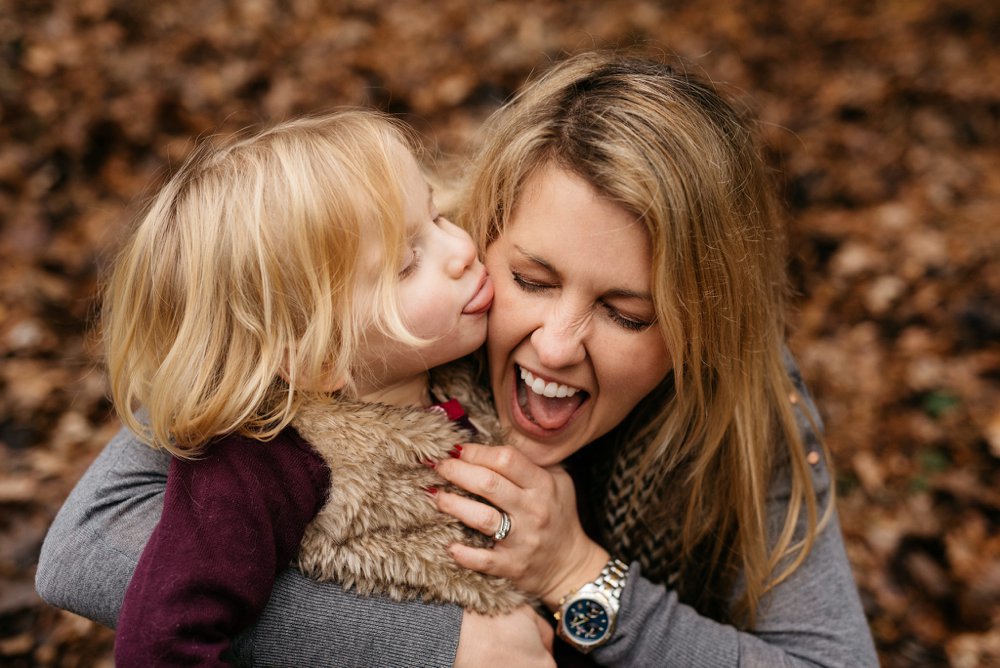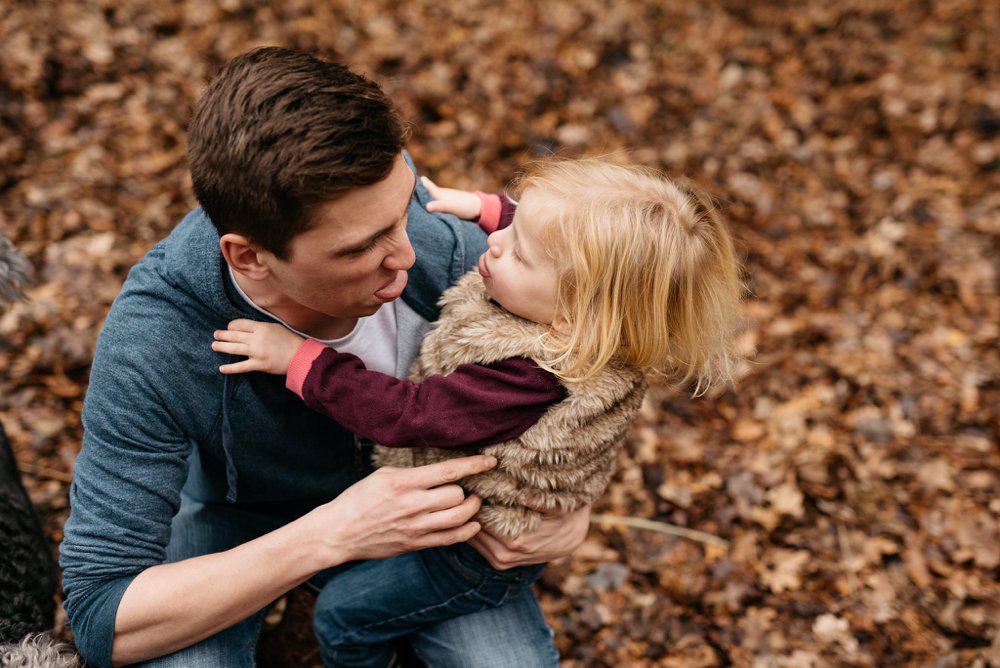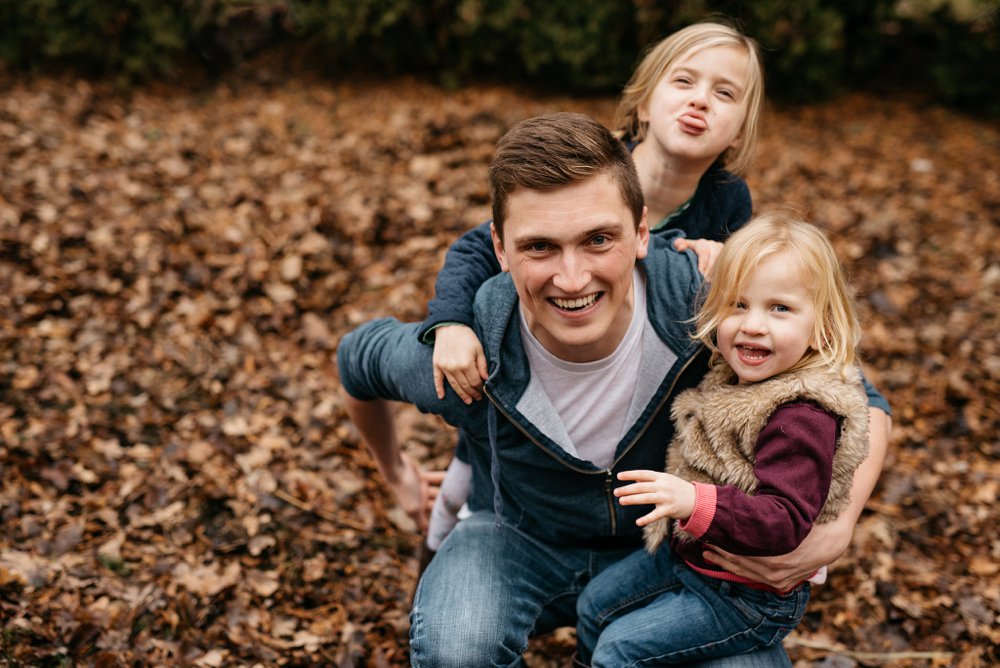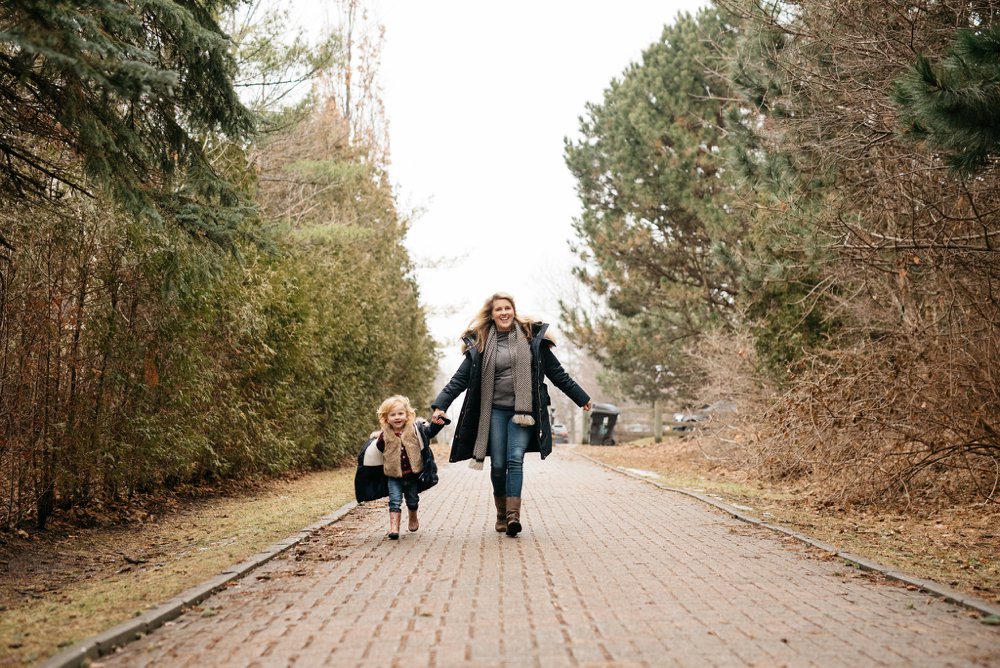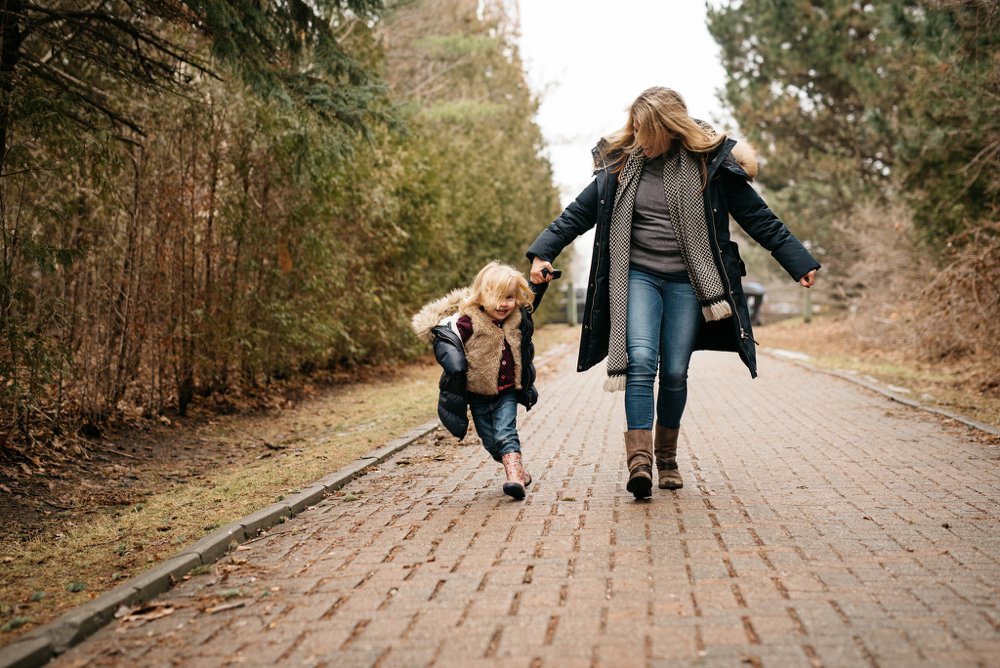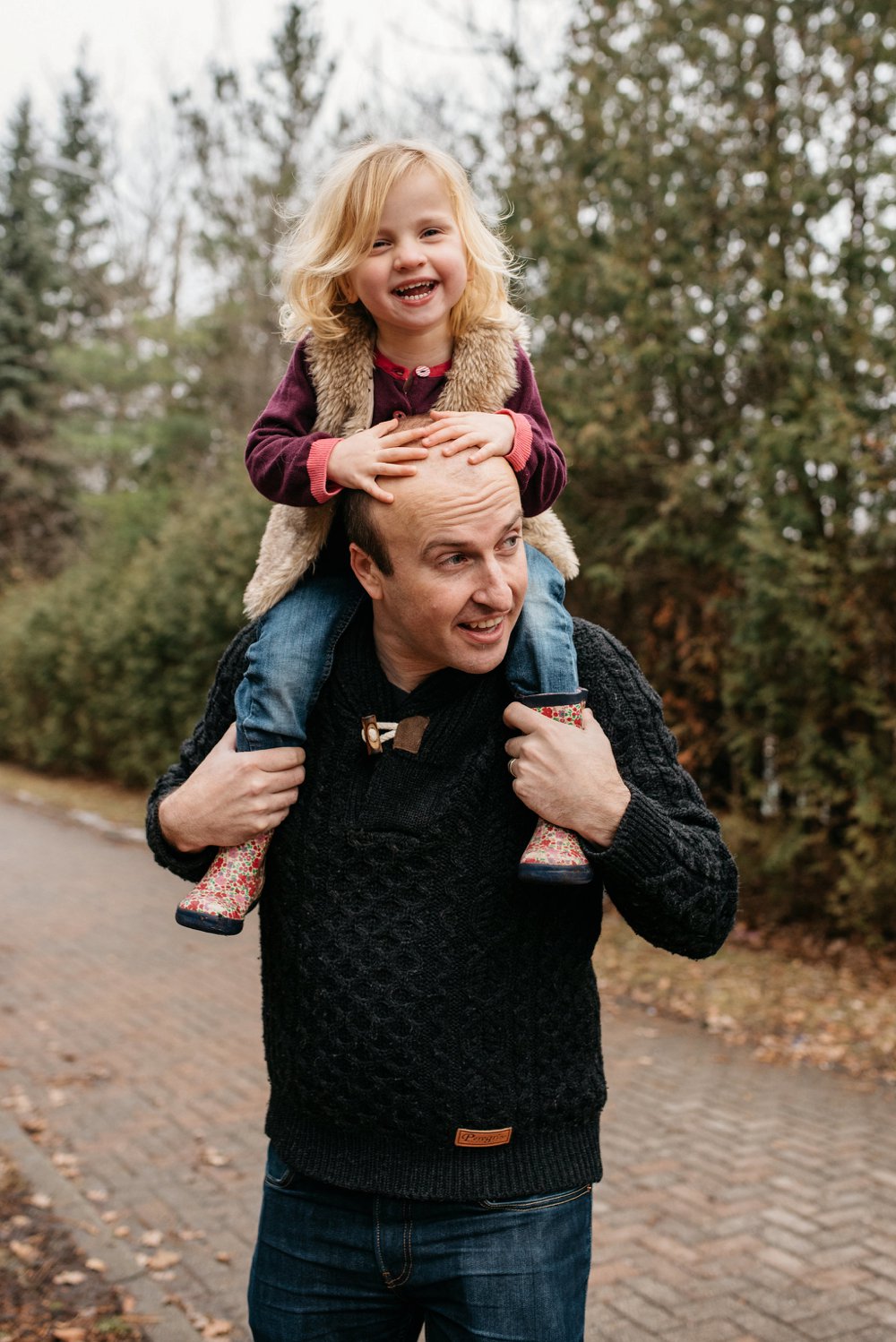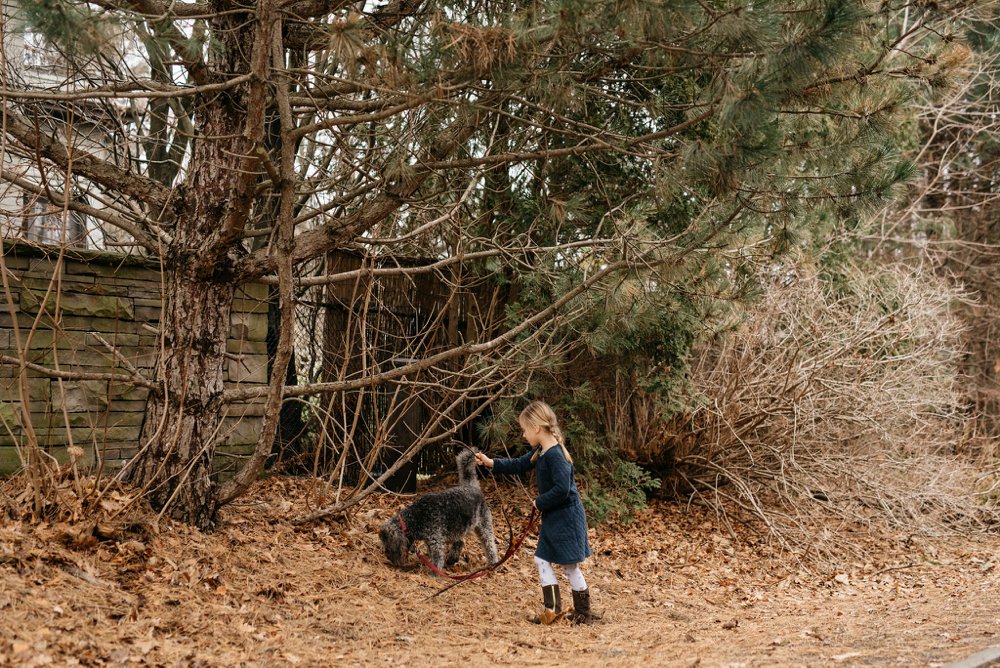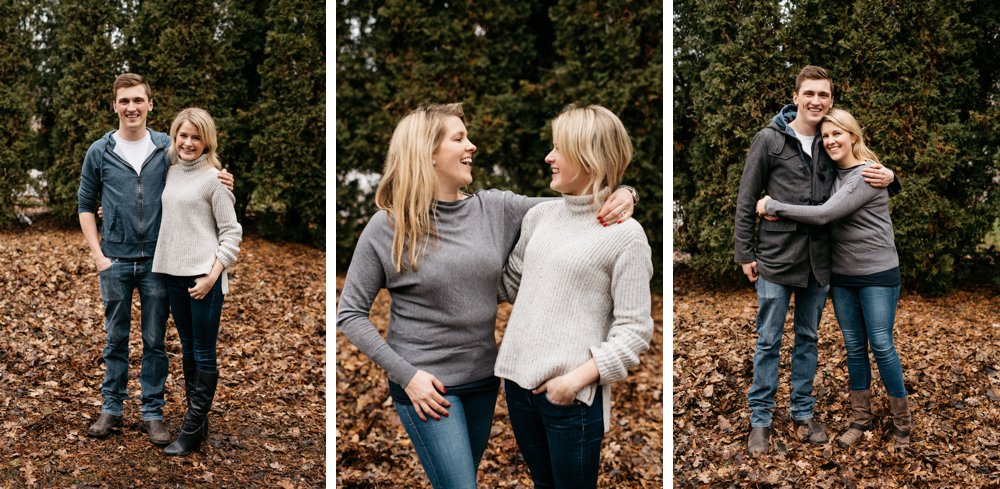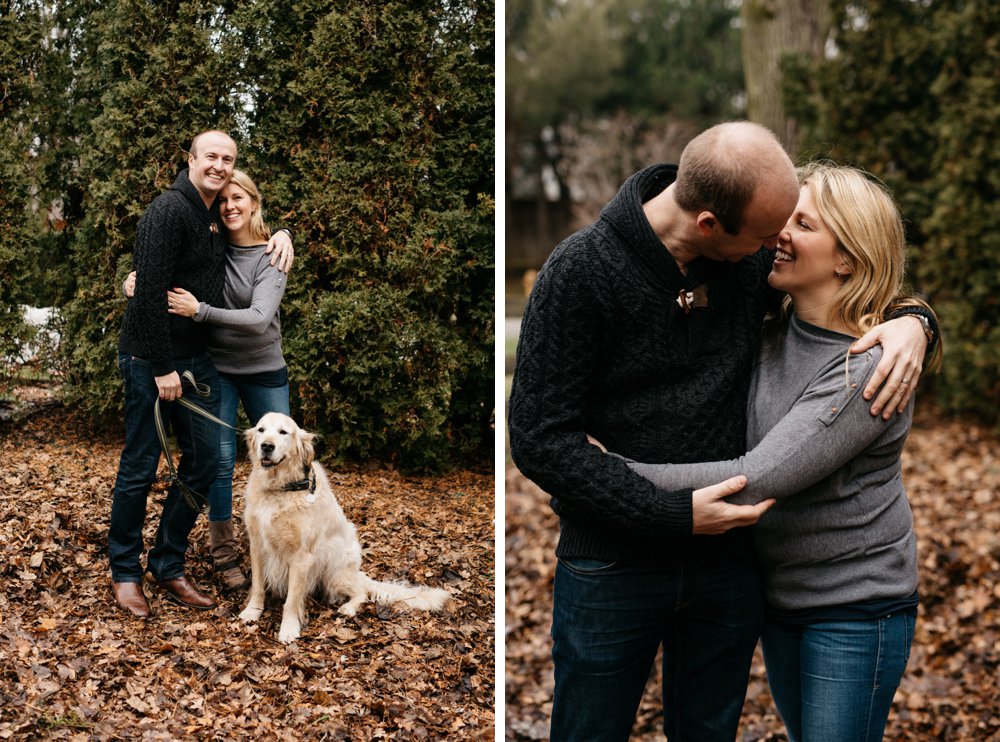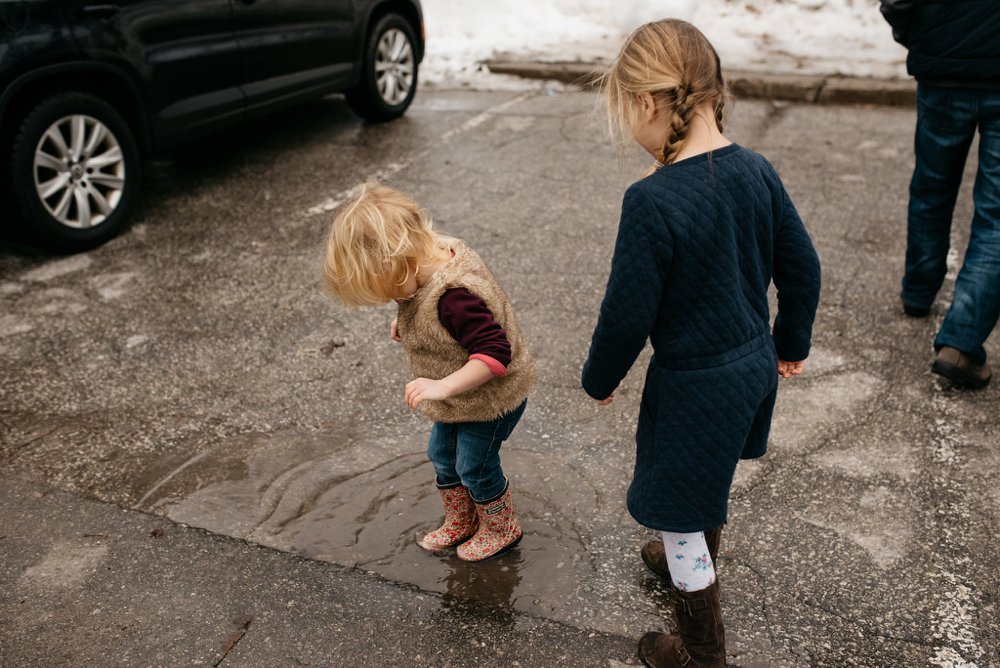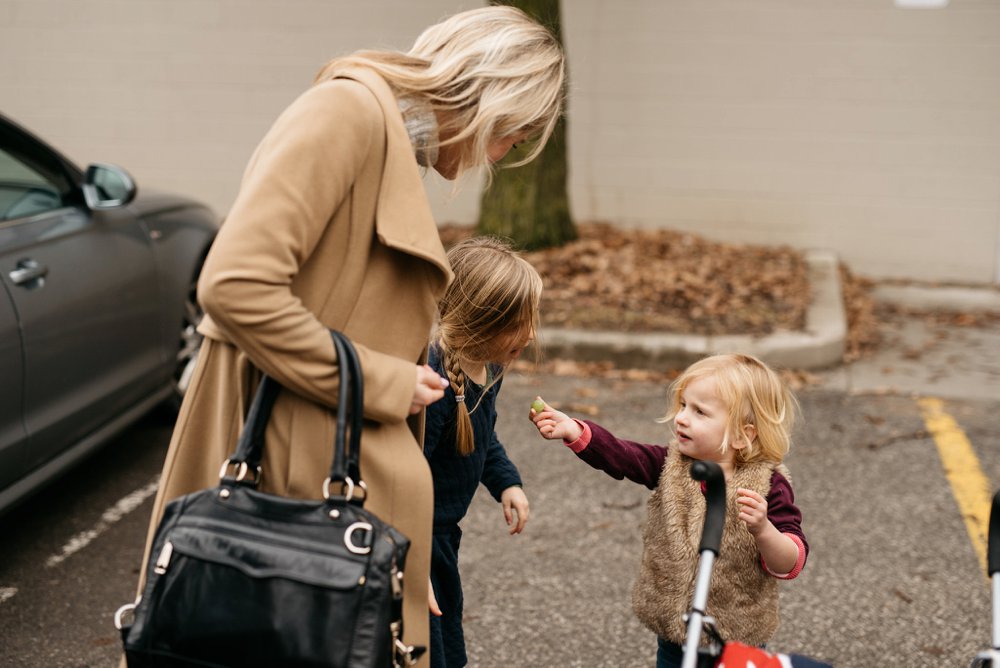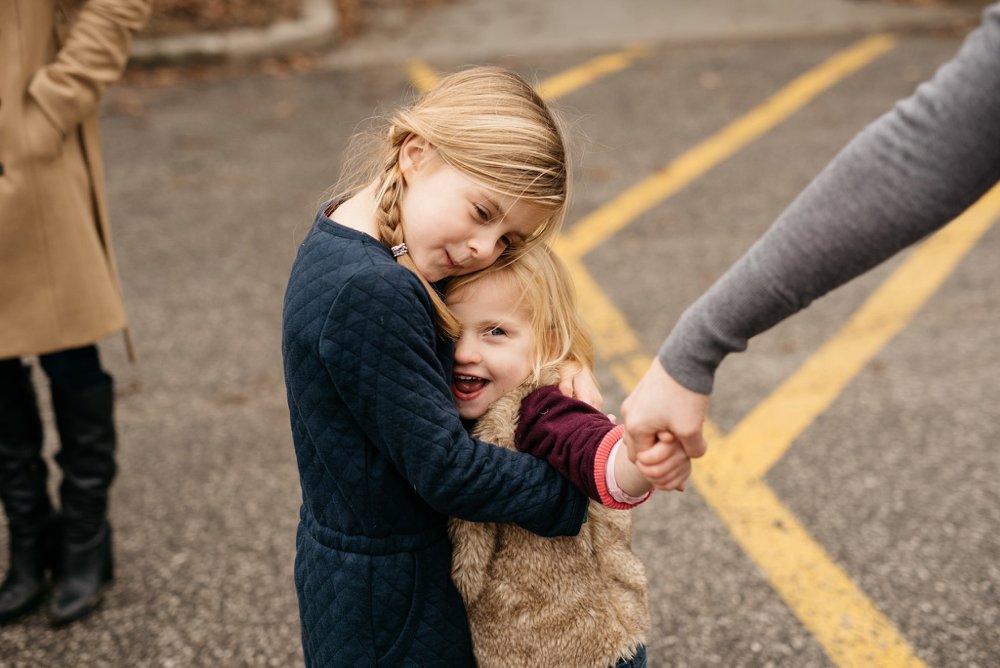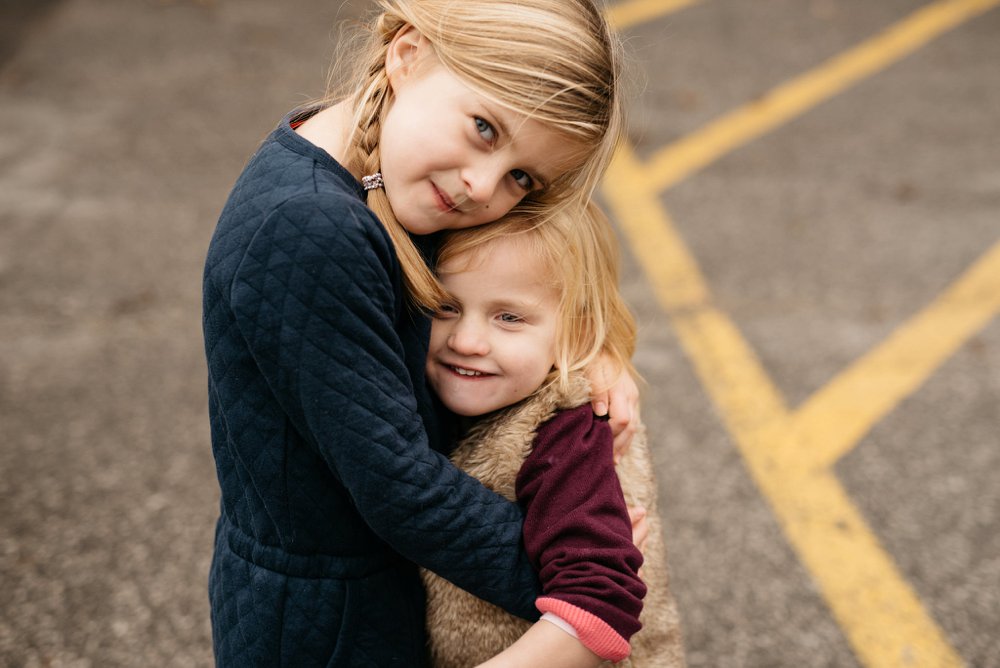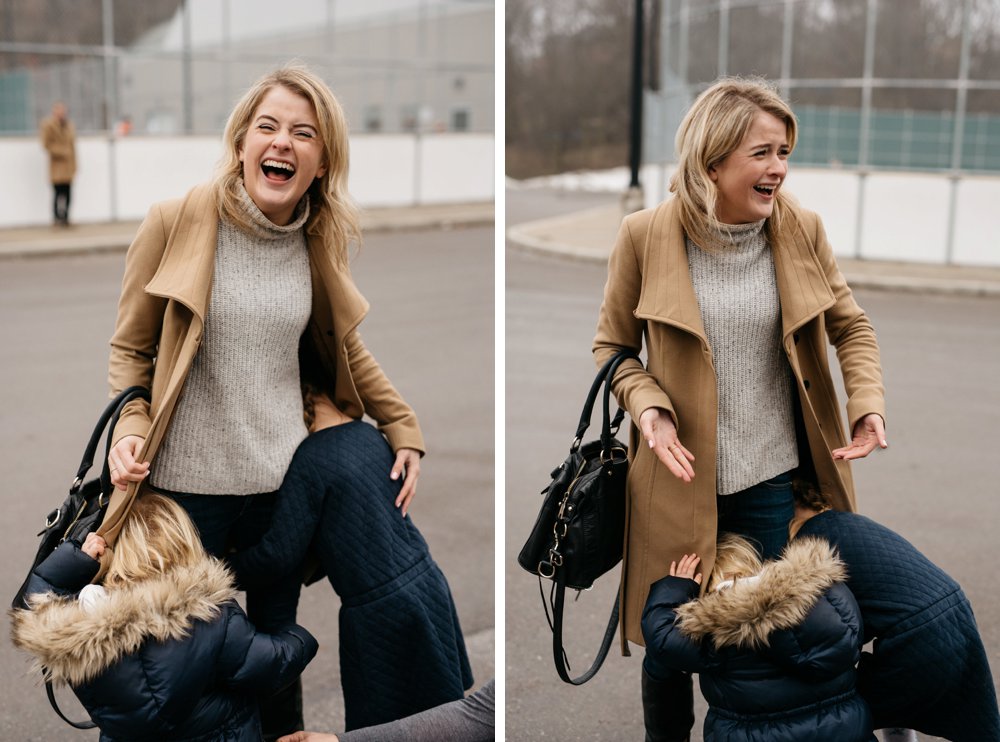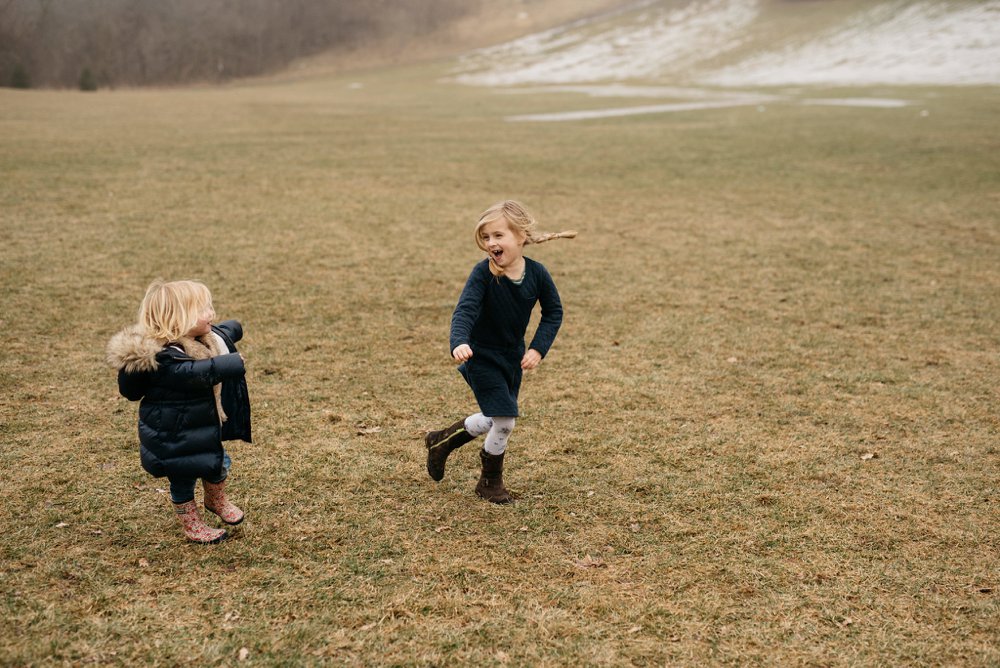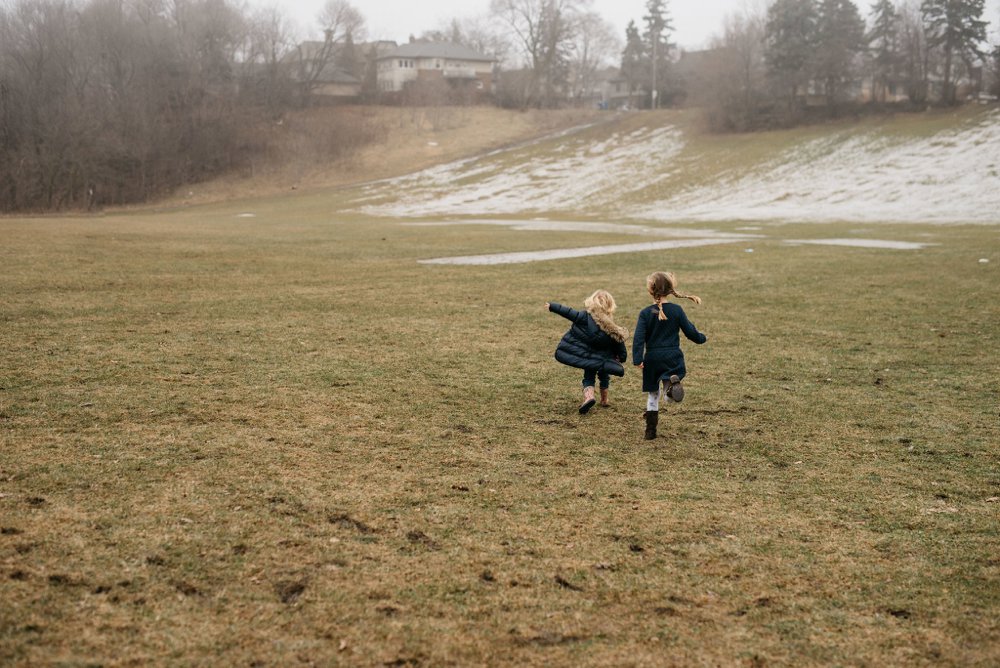 Duggan family, thank you for inviting me to spend the afternoon with you. It was an absolute joy and privilege.
—
See more candid family photography here, or get in touch to book your very own <3
And if you'd like to see all the behind the scenes stuff I post regularly in my stories, follow me on Instagram
—
Aah, this session makes me so happy.