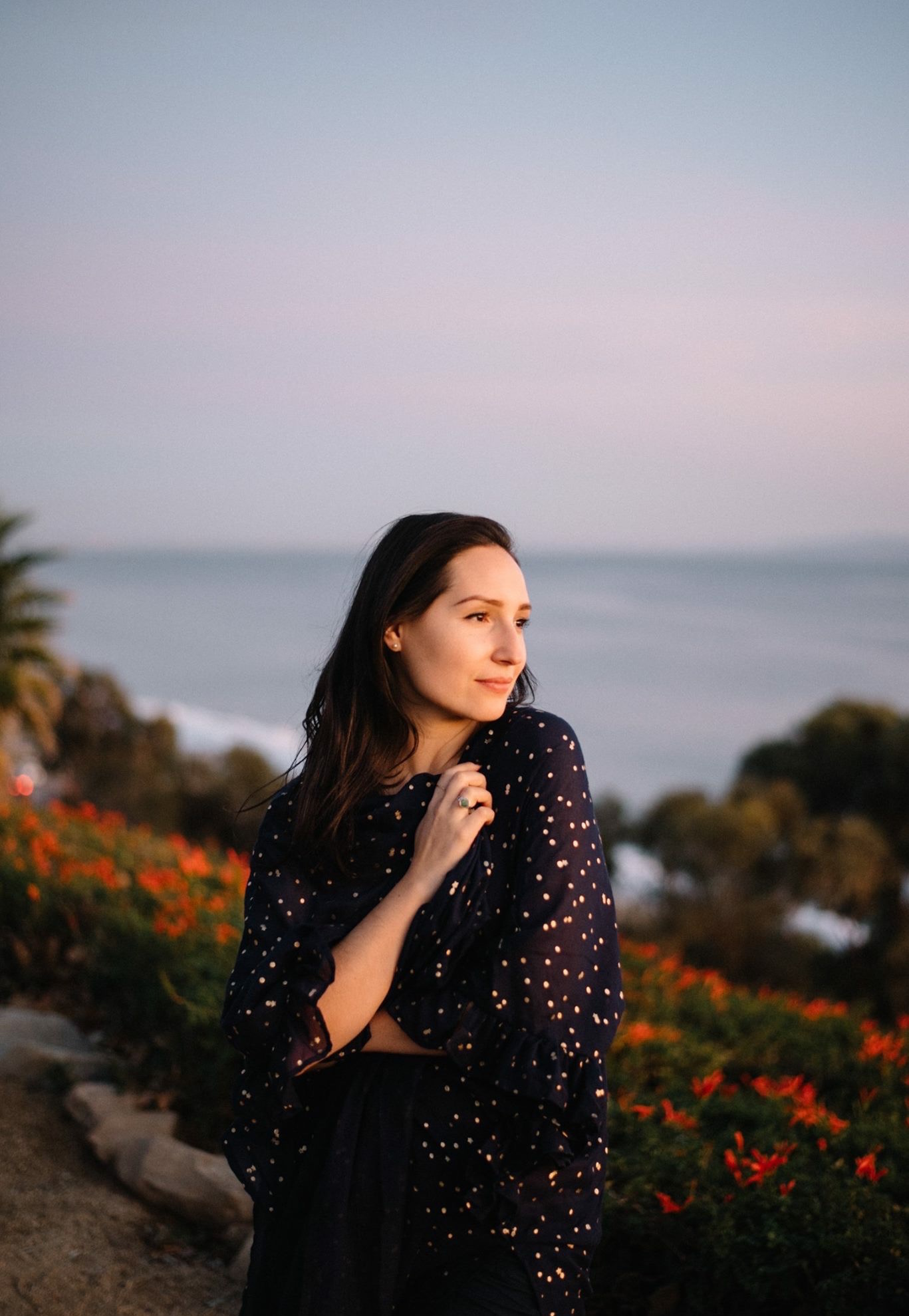 Hi! Thanks so much for stopping by. Olive Photography is all about capturing genuine, warm moments full of life and love.
Who am I?
I'm Anastasia – A Toronto-based wedding and lifestyle photographer.
I believe that each day is a gift.
For that reason, I see beauty in the little things, and I value the time we spend together.
I bring my heart to my work and all my interactions. I truly enjoy what I do and I feel so lucky that I get to be there to document anything to do with love and happiness.
I love connecting with my clients (I also struggle with calling you that since you're so much more to me!) – and I absolutely love making people happy.
I encourage you to let loose and be yourself, helping you feel completely comfortable in front of my lens.
A bit about my photographic style:
I love getting to know your stories – then translating them into genuine, warm, life-filled photographs.
I photograph from the heart, clicking my shutter when I *feel* something so that you will too when you look at your photos.
Connecting with you brings me joy and I take great care to make sure you feel comfortable and happy. Since learning to develop my own film in high school, photography captivated me. I then went on to study digital photography in university, and I'm continually inspired by the beauty that can be found everywhere. Photography is incredibly rewarding for me – there's something so exciting about capturing emotive, real moments.
My photographs celebrate your life, your love, your happiness in a natural, genuine way.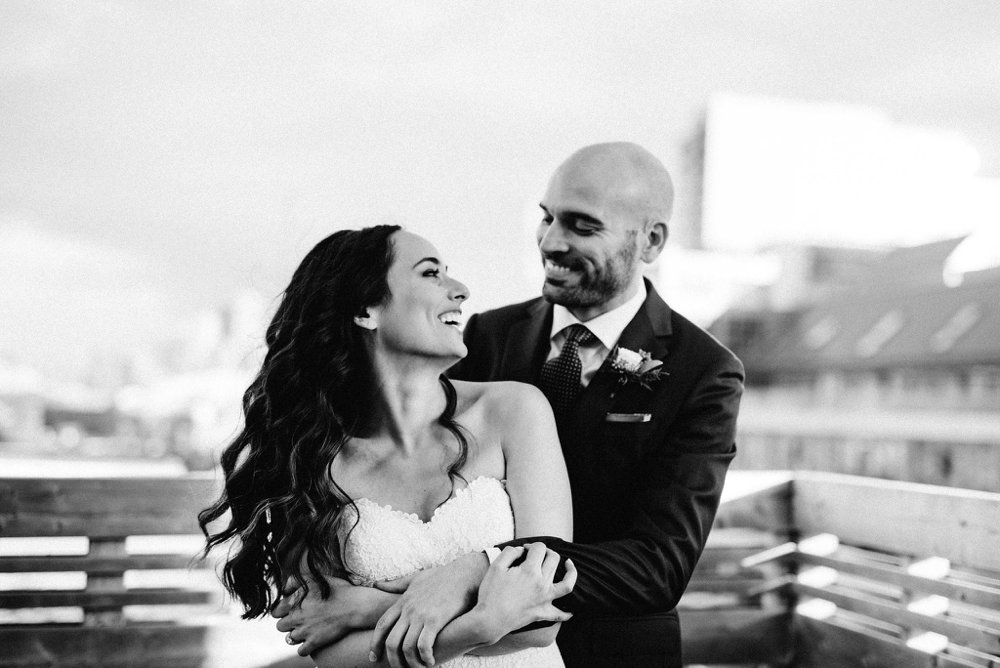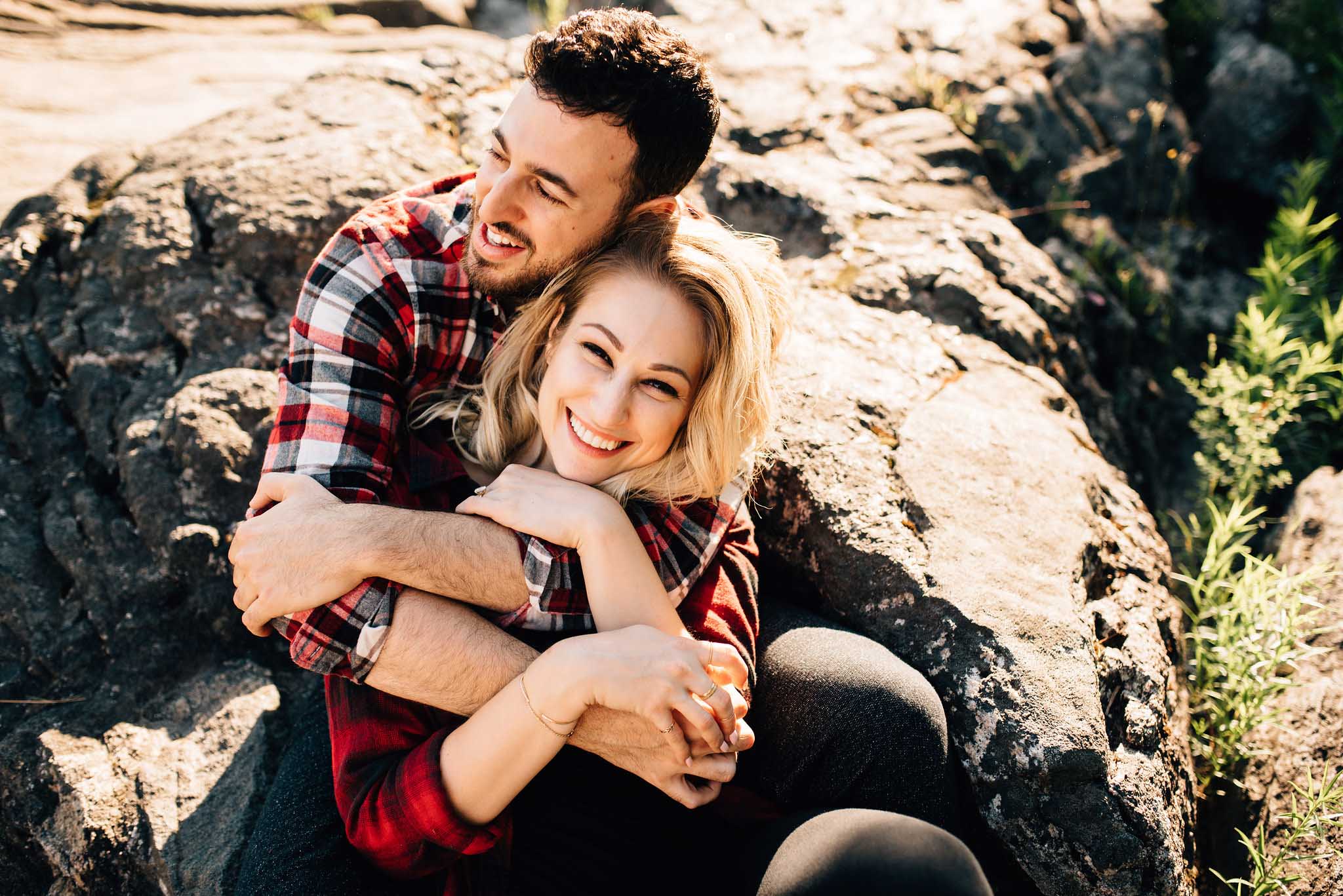 Olive Photography – Why that name?
1. O-Live. I wanted a name that somehow encompasses how I feel when I photograph, and how I want my clients to feel – enjoying the moment, truly living.
2. Growing up Mediterranean, olive oil was considered one of the best things for you and was a staple in the home. So, being associated with something so good is an added bonus.
3. Olive also happens to be my favourite colour – Chances are when you meet me I'll be wearing at least one item that's green.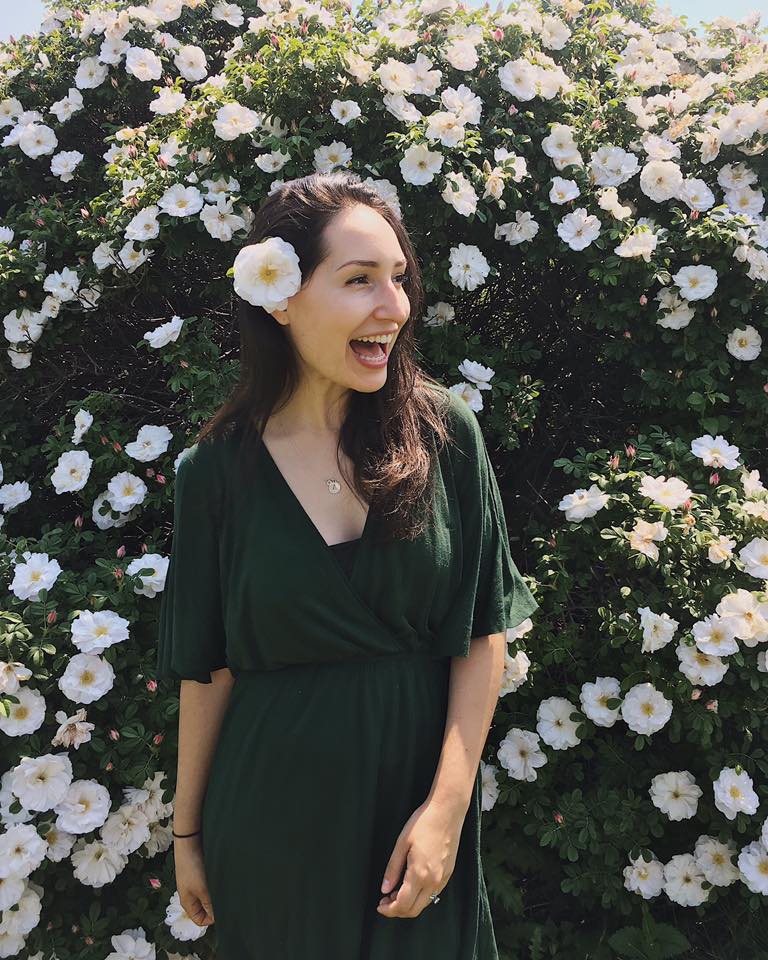 Let's connect –  I'm so excited to hear from you! I'd love to provide you with mementos that make you smile every time. Click here to get in touch. 
ALSO! See behind the scenes and more of what I'm up to on

Instagram @olivephotoTO!