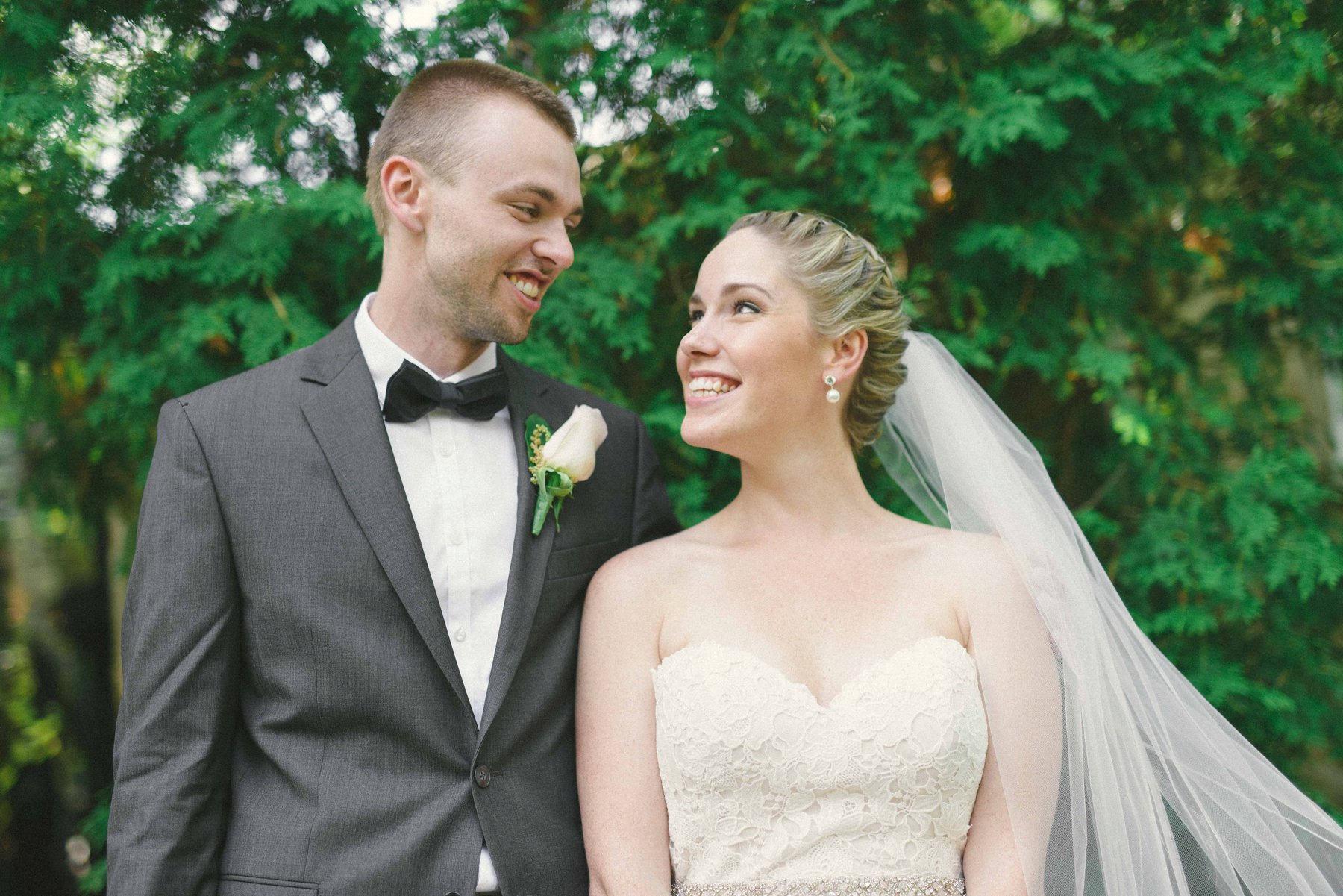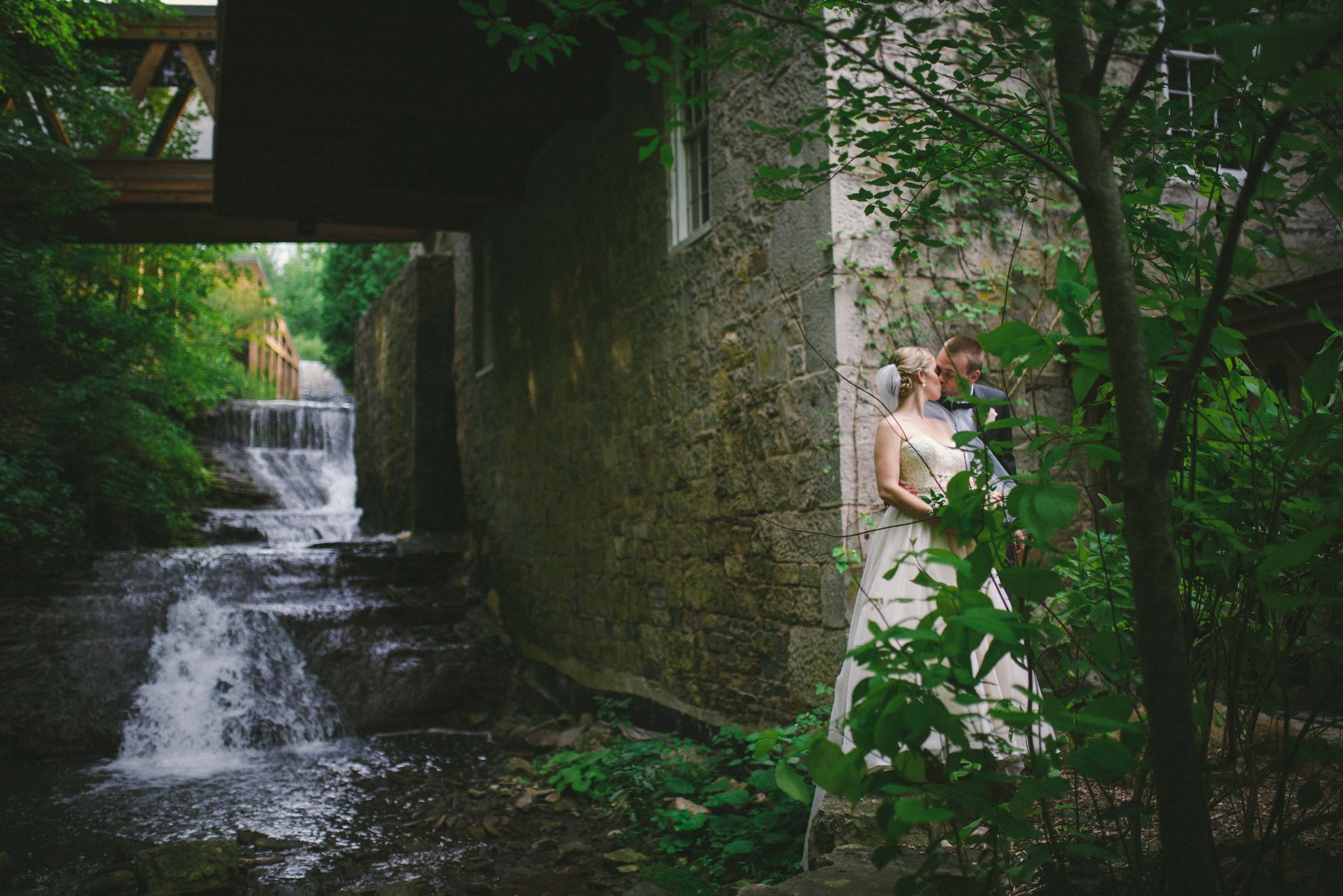 Ancaster Mill wedding photography is an absolute breeze – there are so many unique and gorgeous spots to take photos!
Oh, this wedding. This wedding was just full of heart. I don't know how else to say it – Any time I think about this day my heart just fills right up and I feel all warm and fuzzy.
Meghan and Matt had a beautiful Ancaster Mill wedding near Hamilton, Ontario. It was raining in and out throughout the early part of the day, but the skies opened up 15 minutes before the ceremony. There were huge sighs of relief! They were so happy to have their dream outdoor ceremony in such a magnificent garden oasis. Lush hedges stood as walls surrounding the space, making us feel like we were in The Secret Garden. The sun was just starting to shine again through the humid air, producing a beautiful golden glow. It was magic.
It was also so wonderful to witness how much their families supported their union. So much love. The whole day was just full of amazingly good vibes.
Thank you so much, you two, for inviting me to document this special time for you! Wishing you endless joy throughout your new life together as husband & wife <3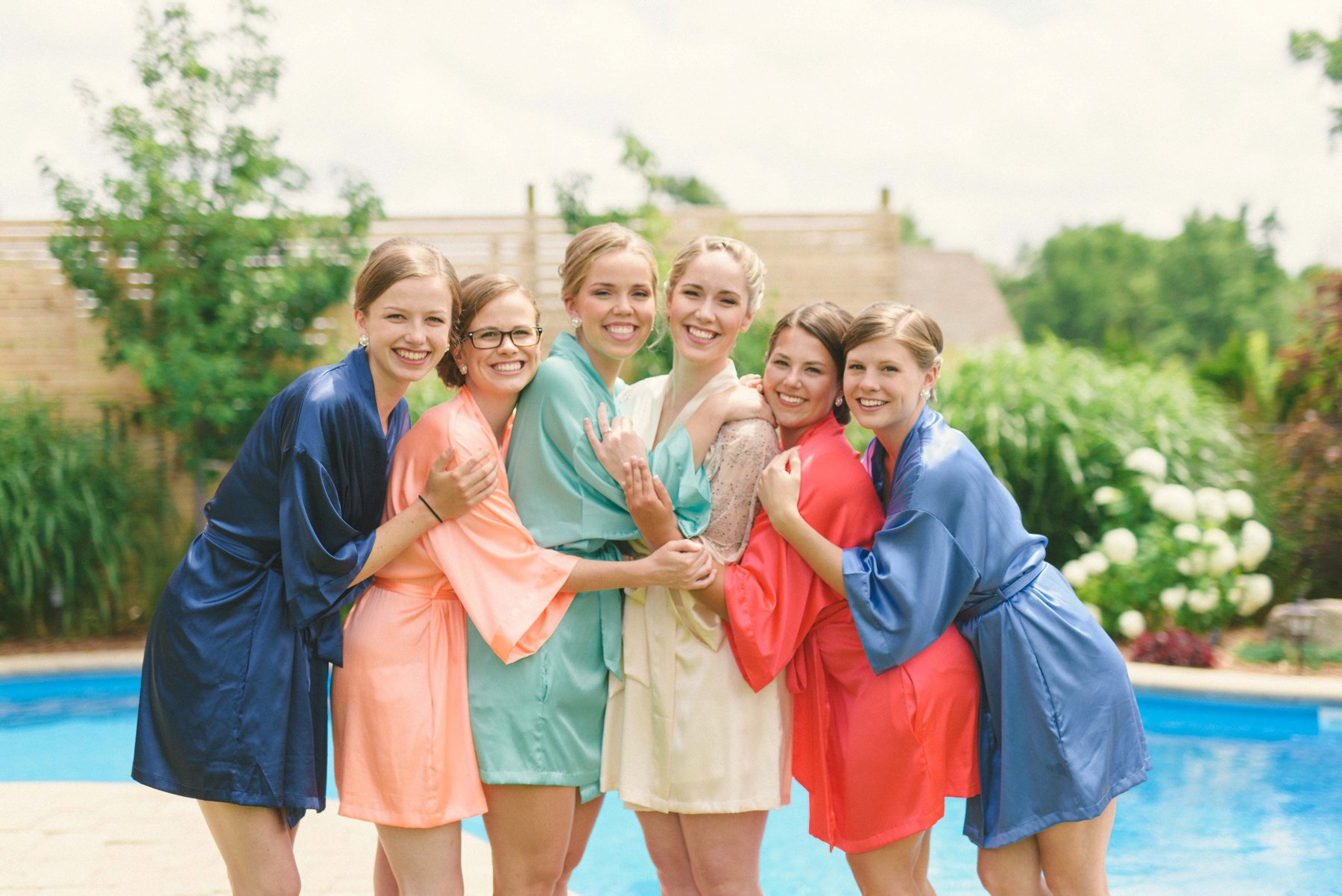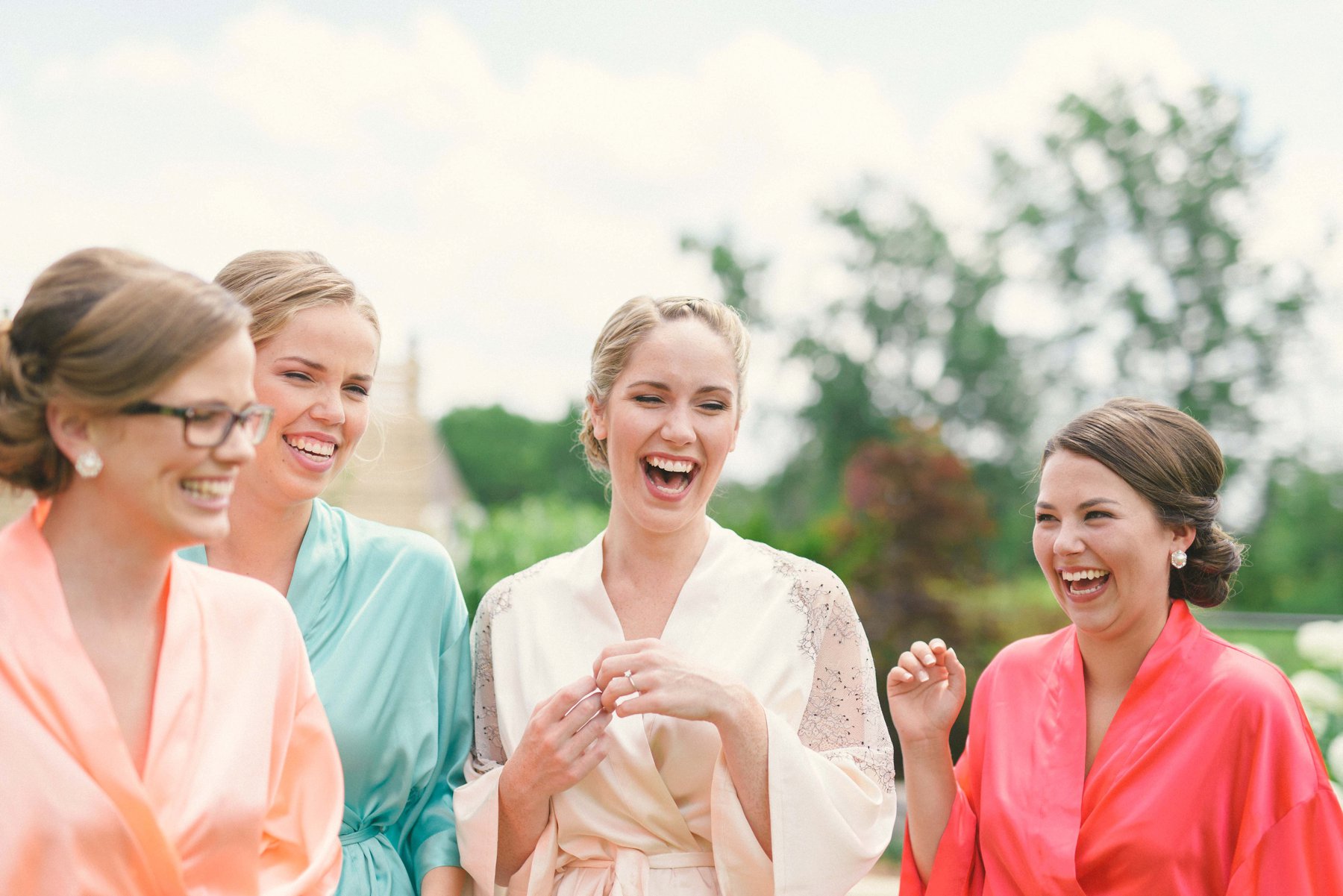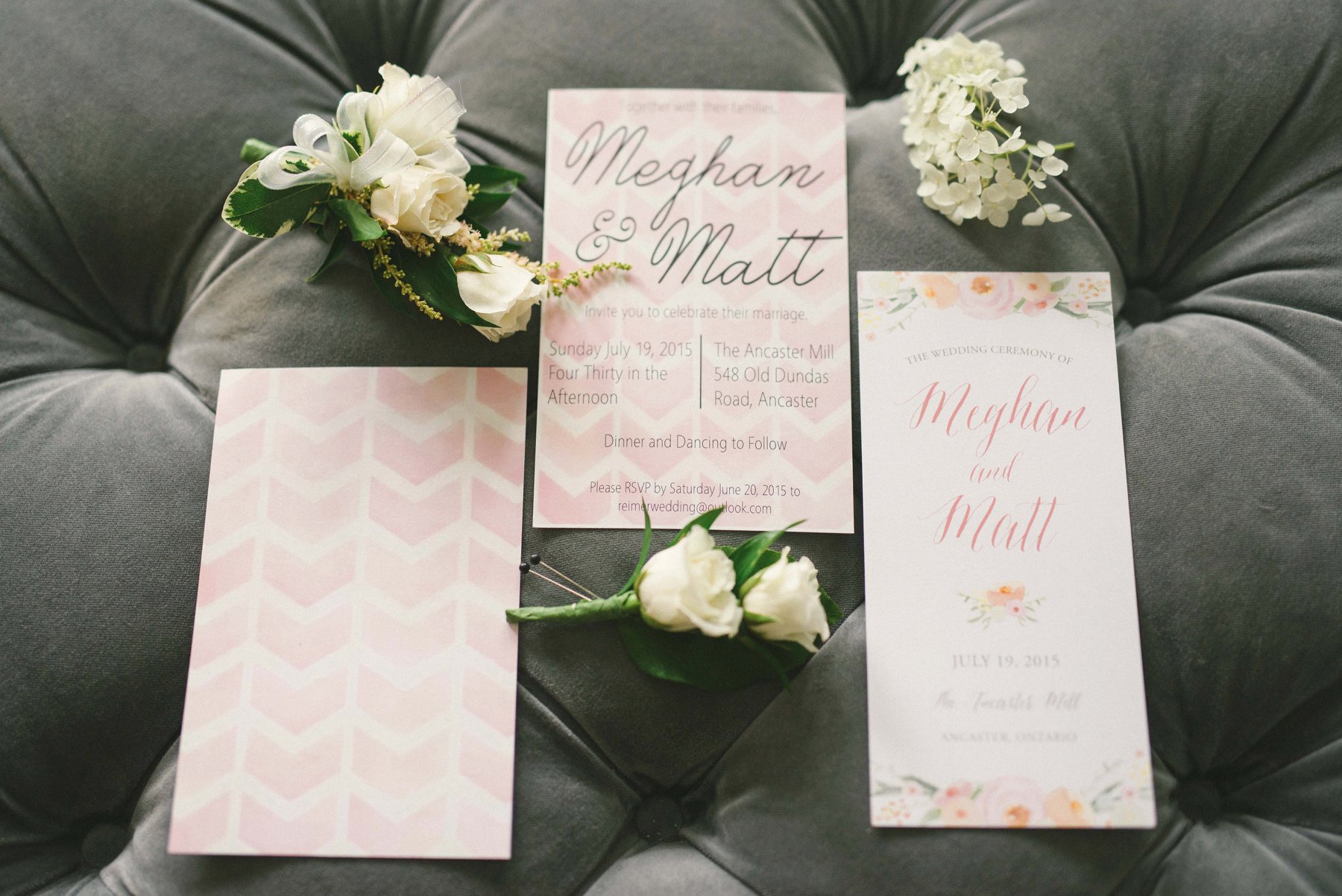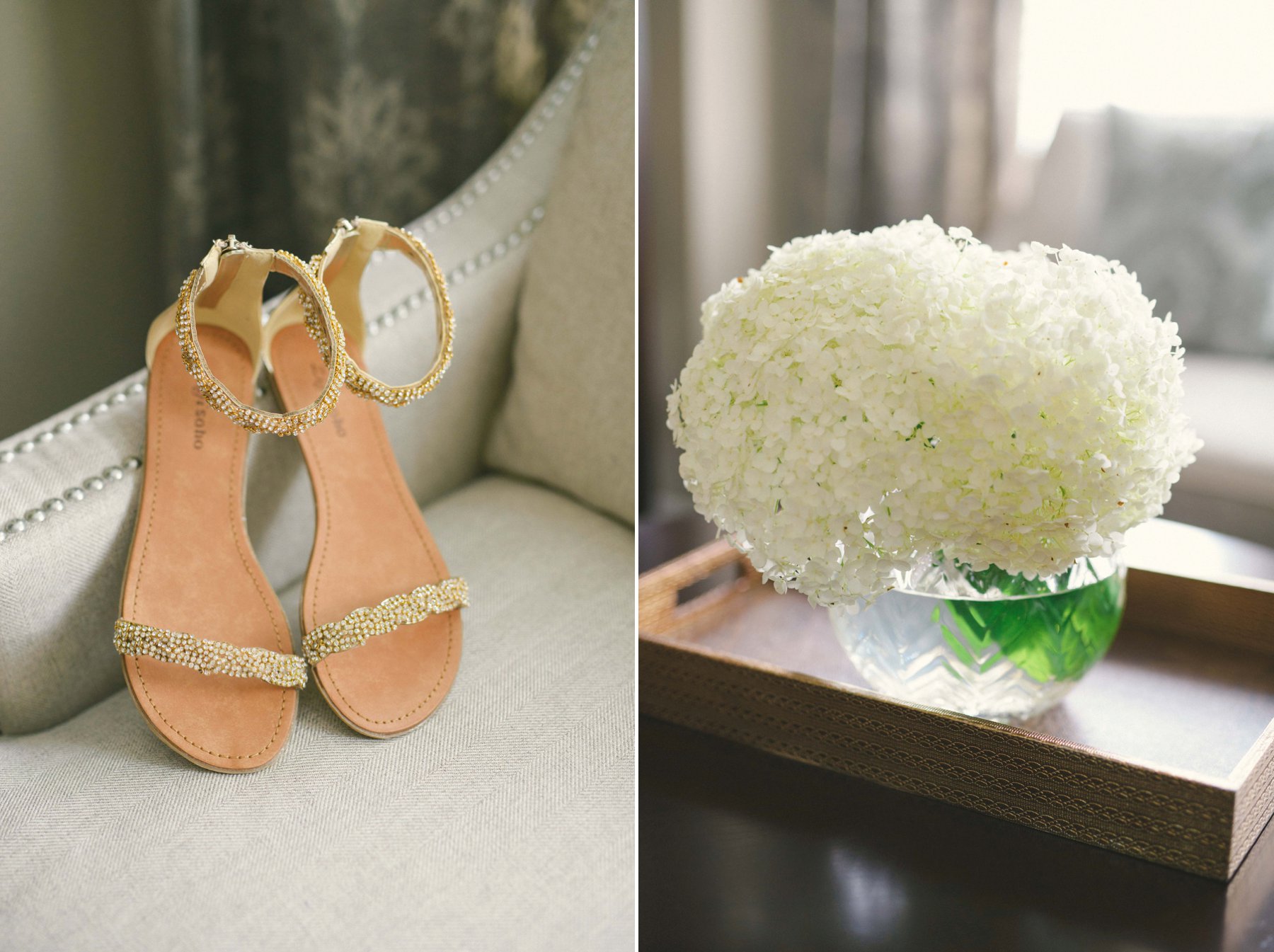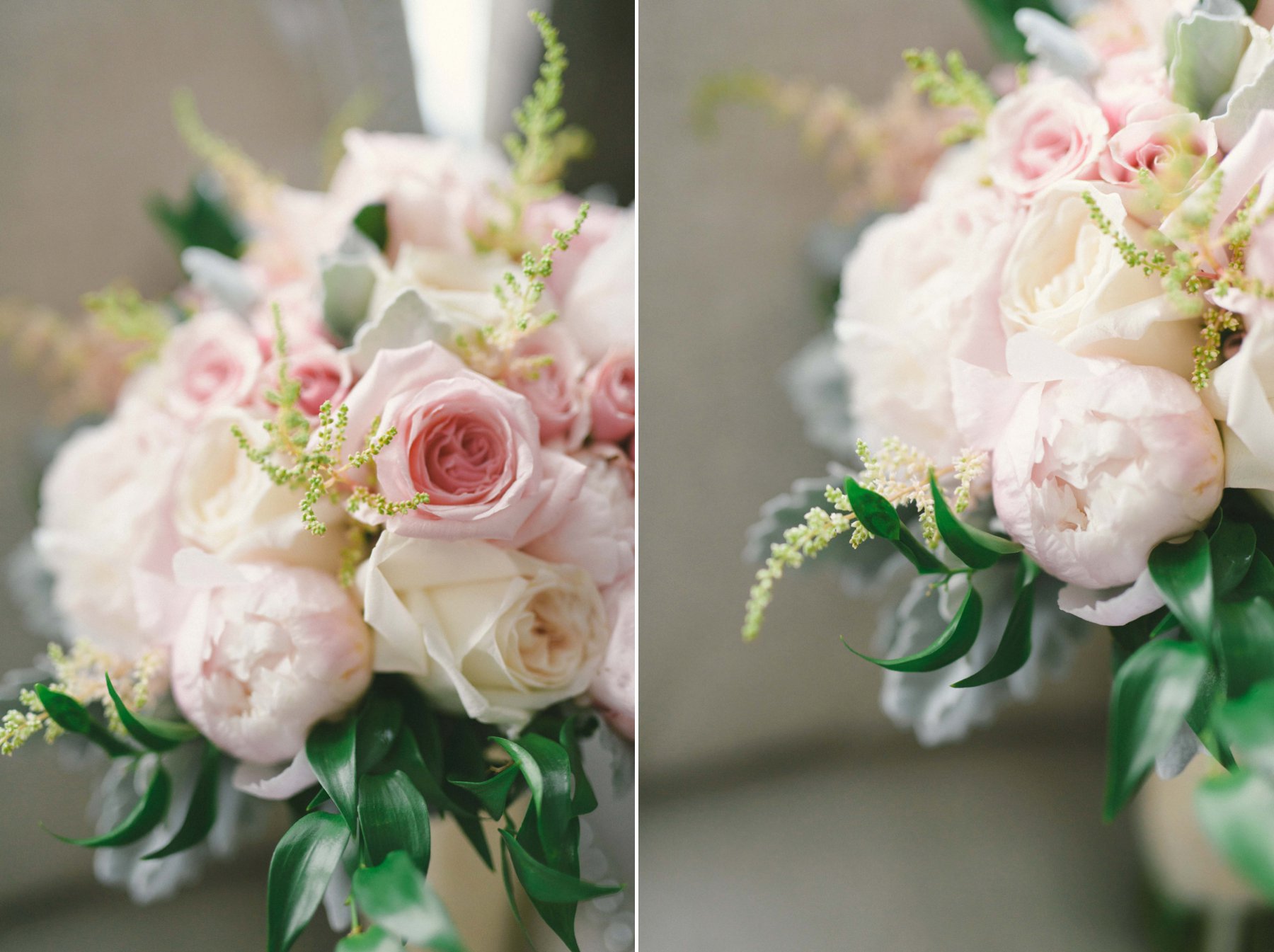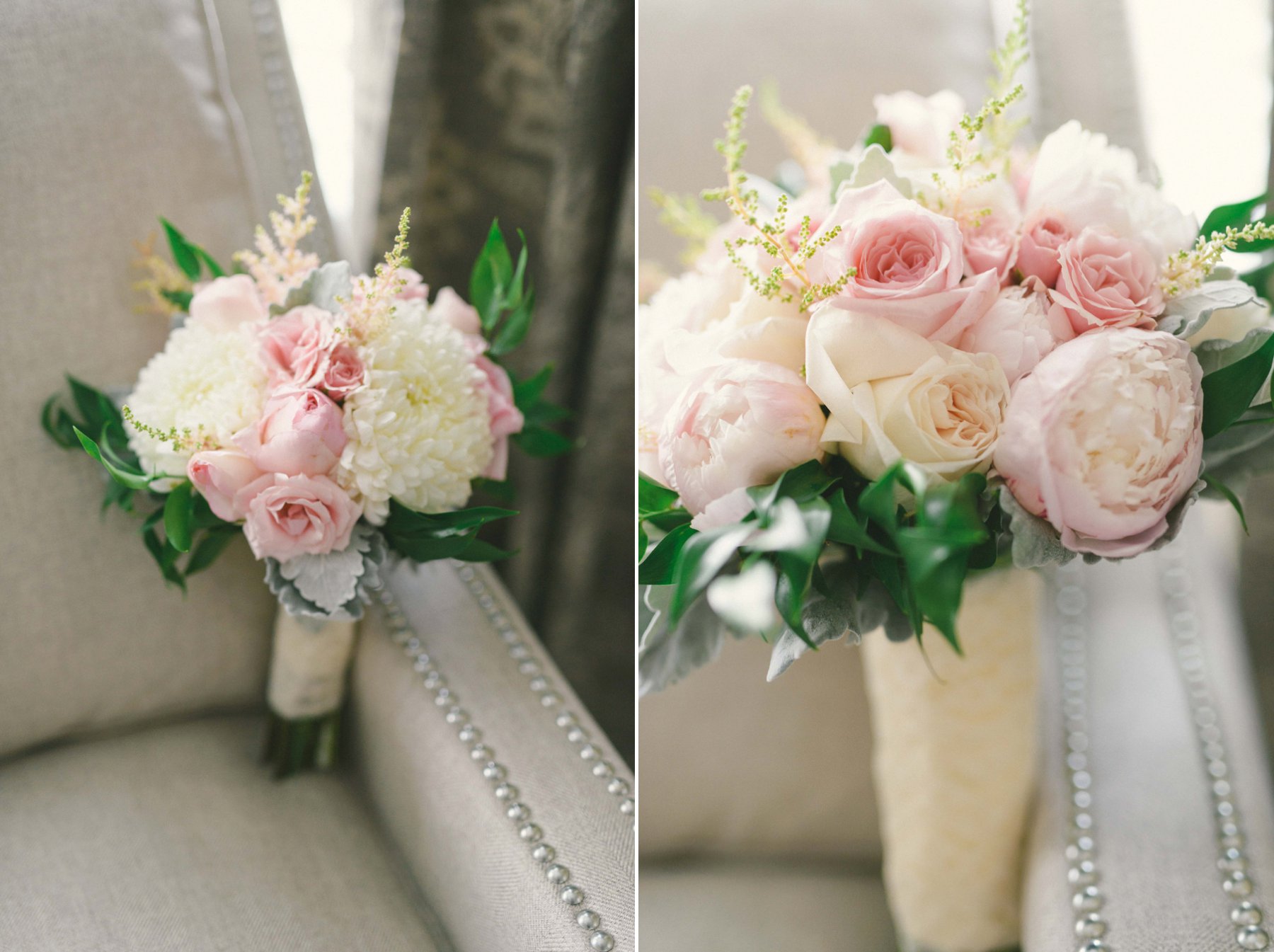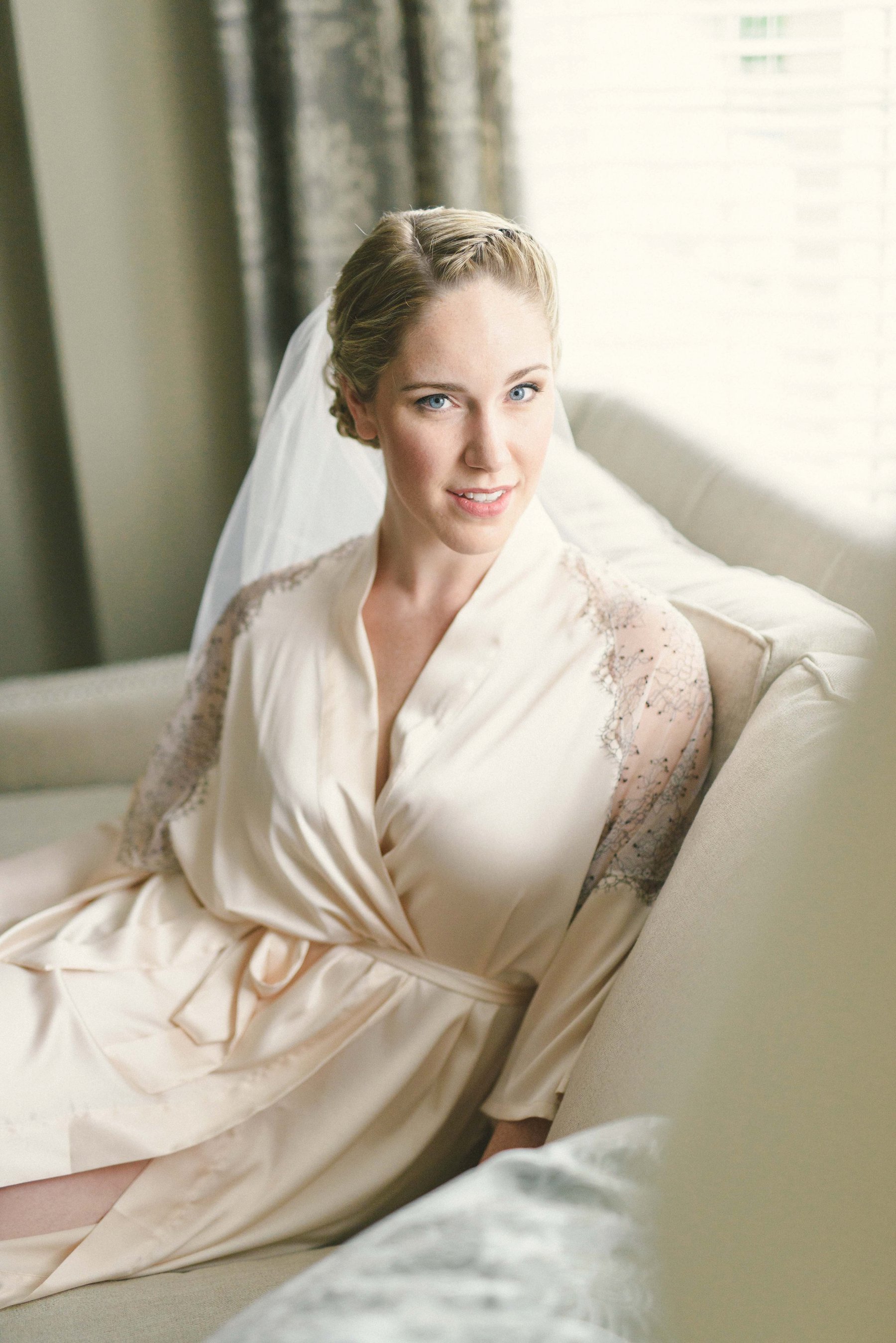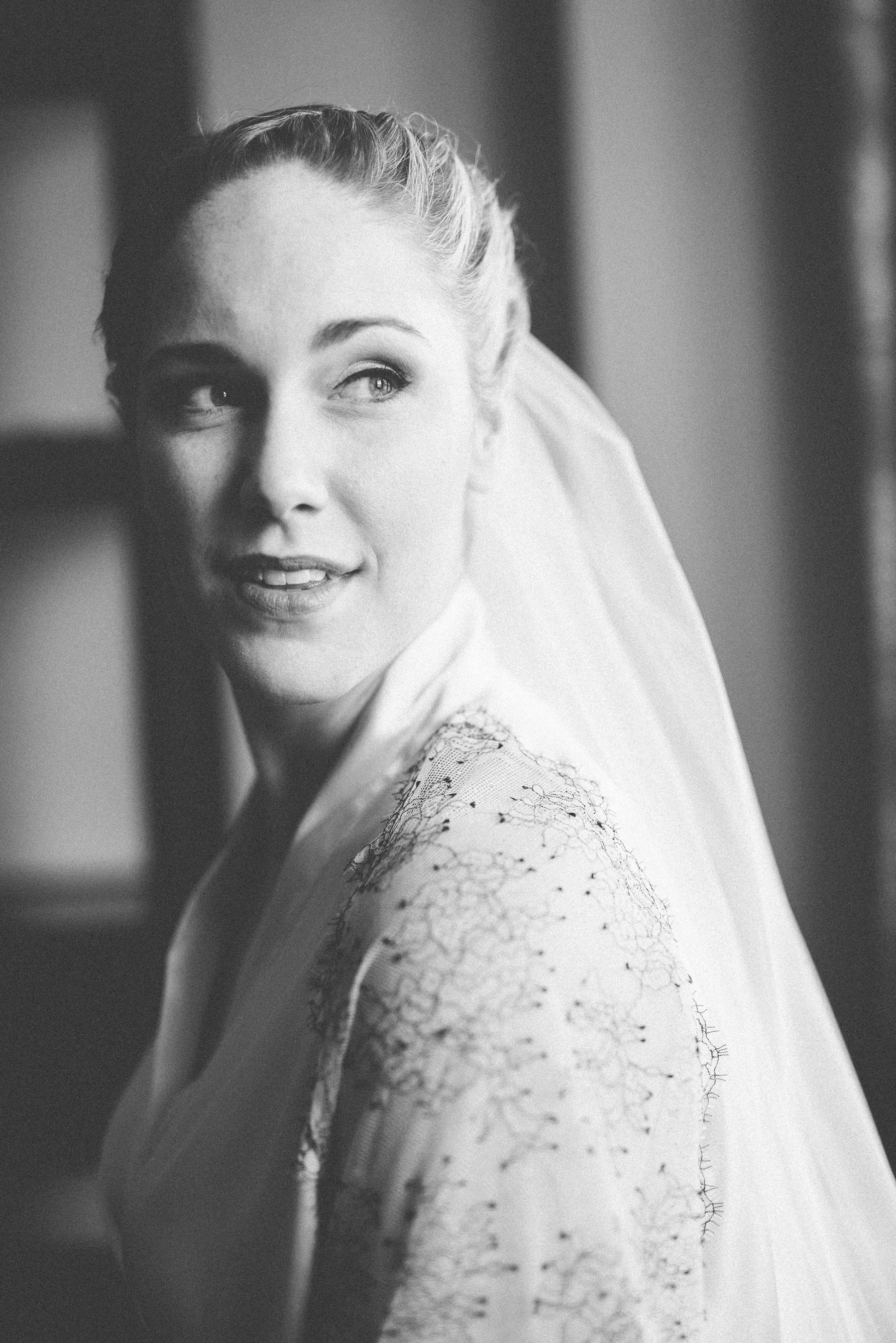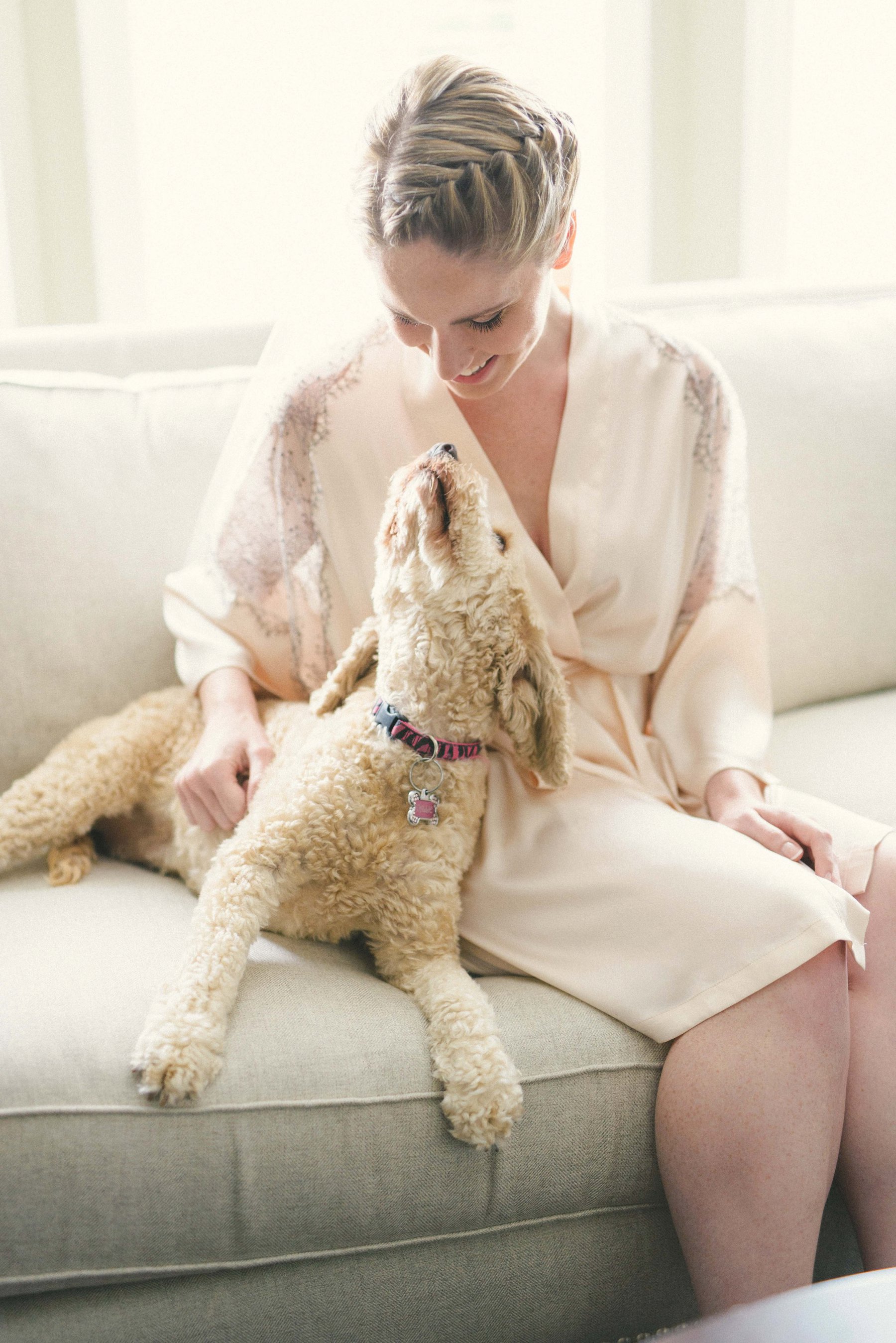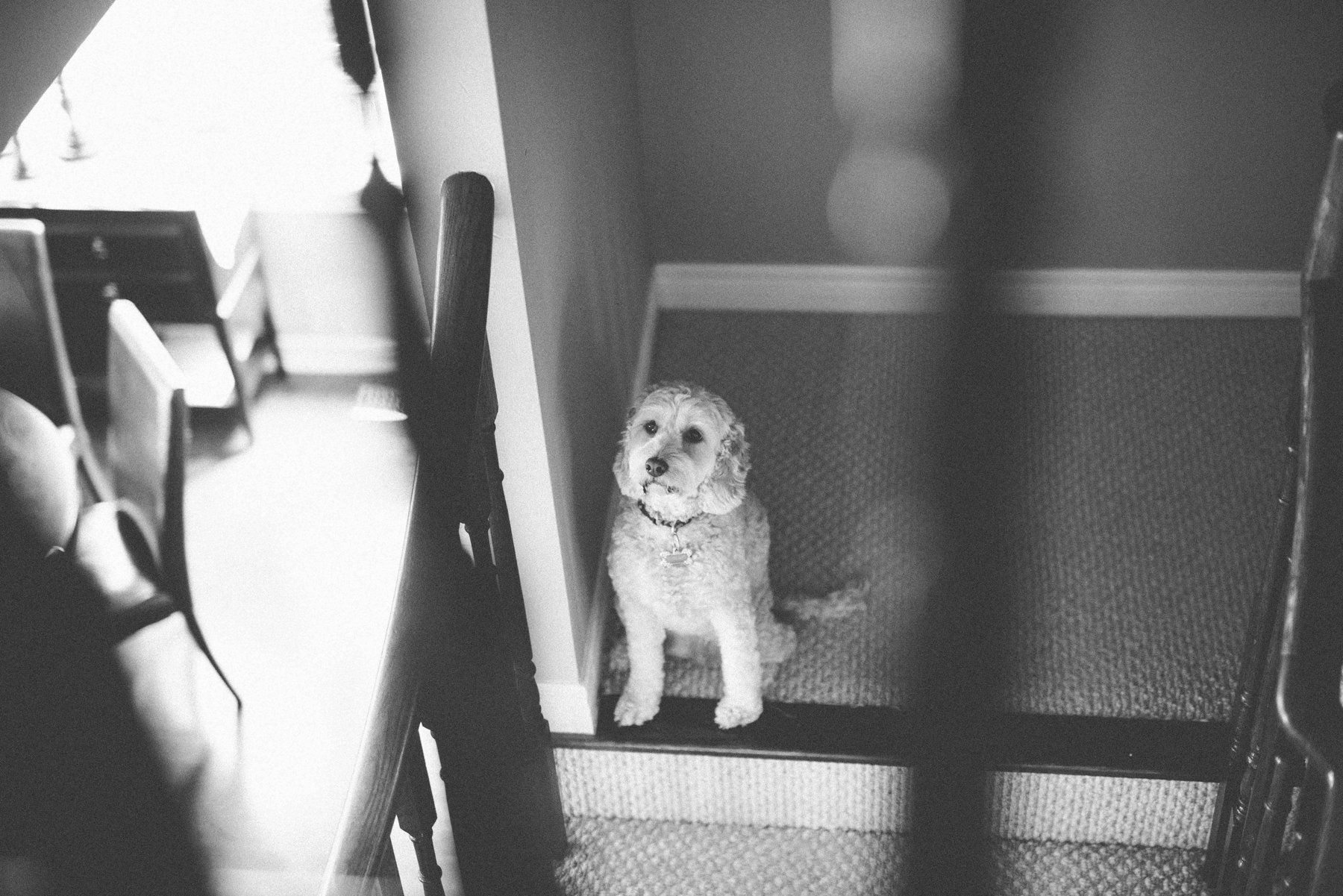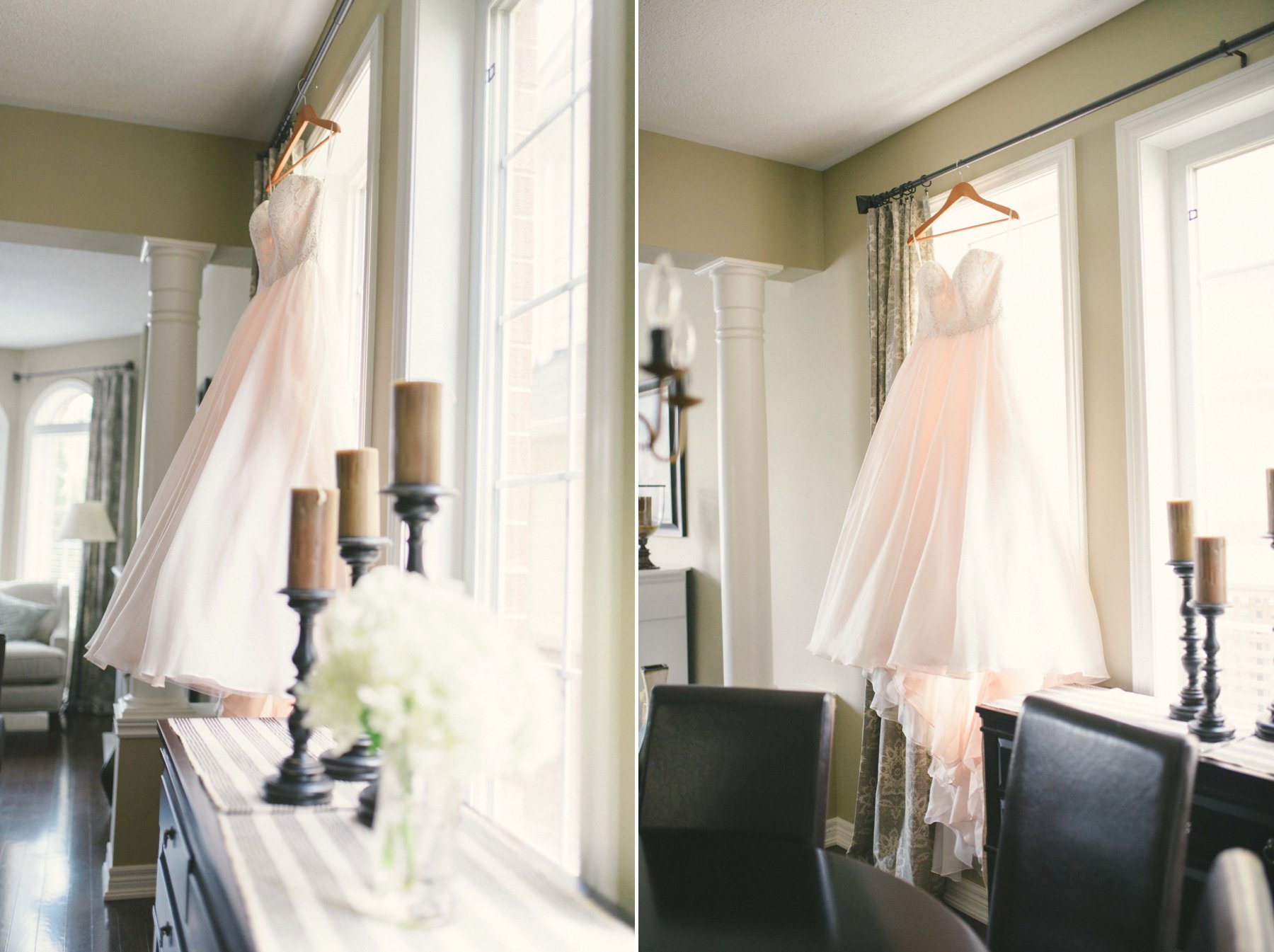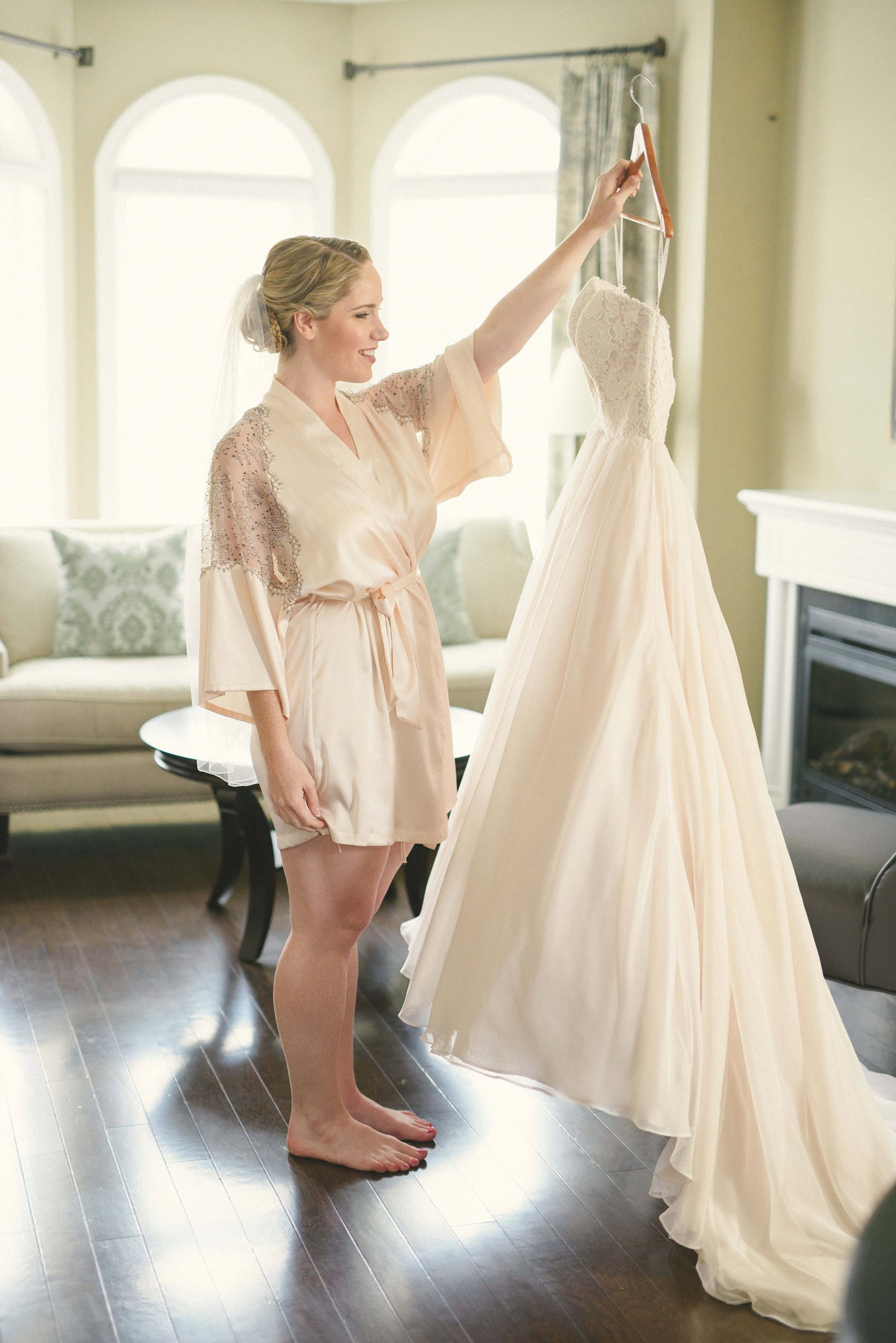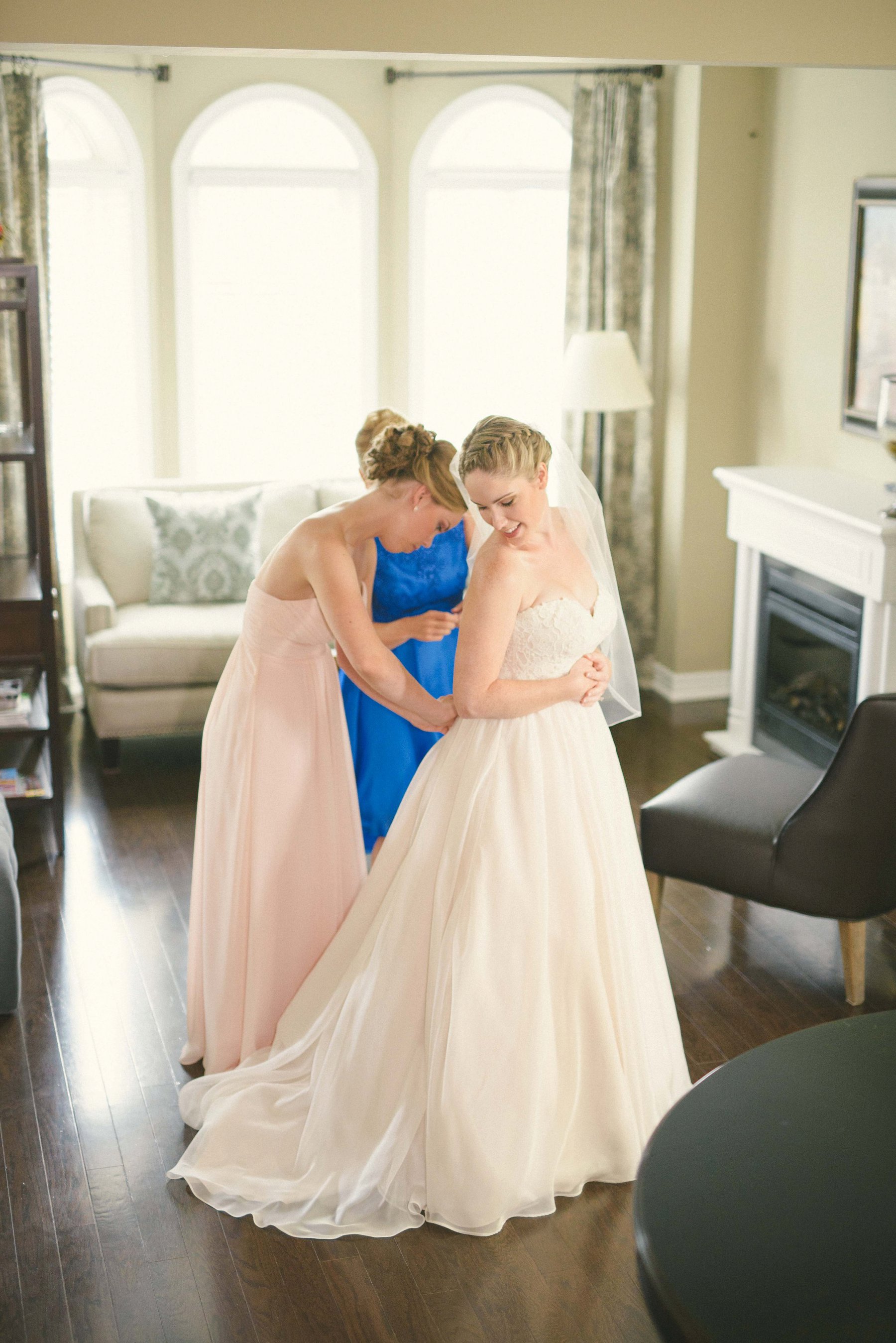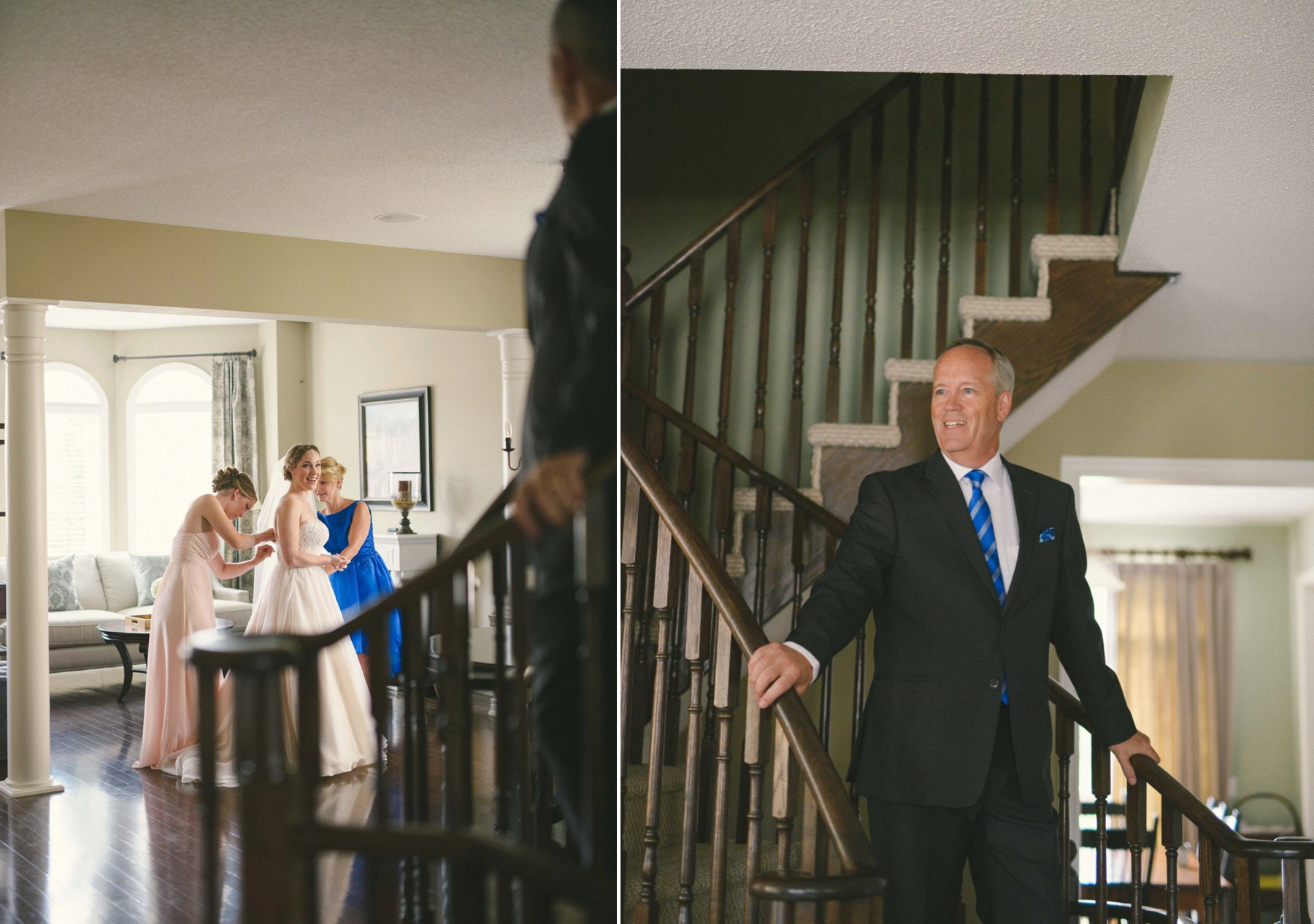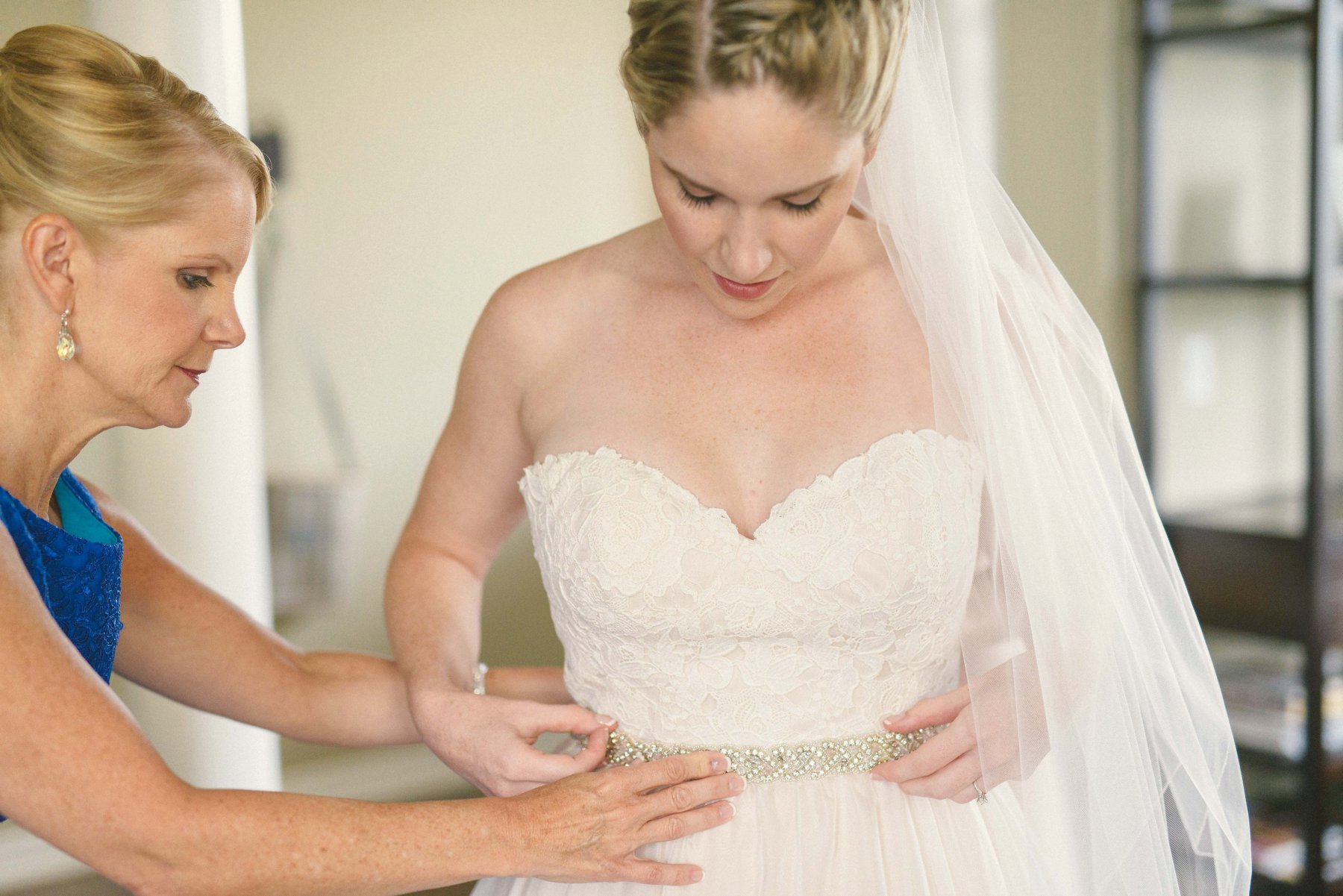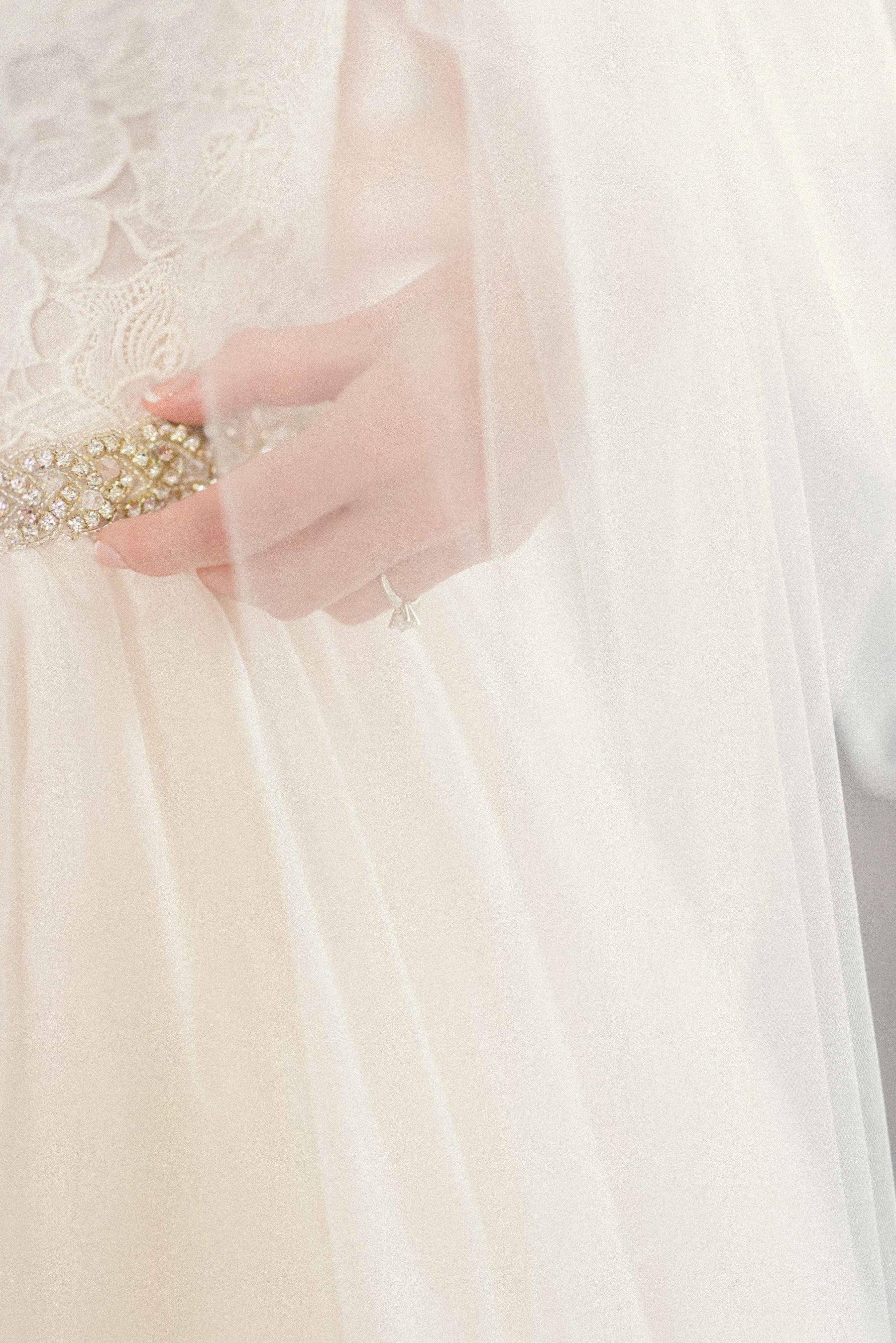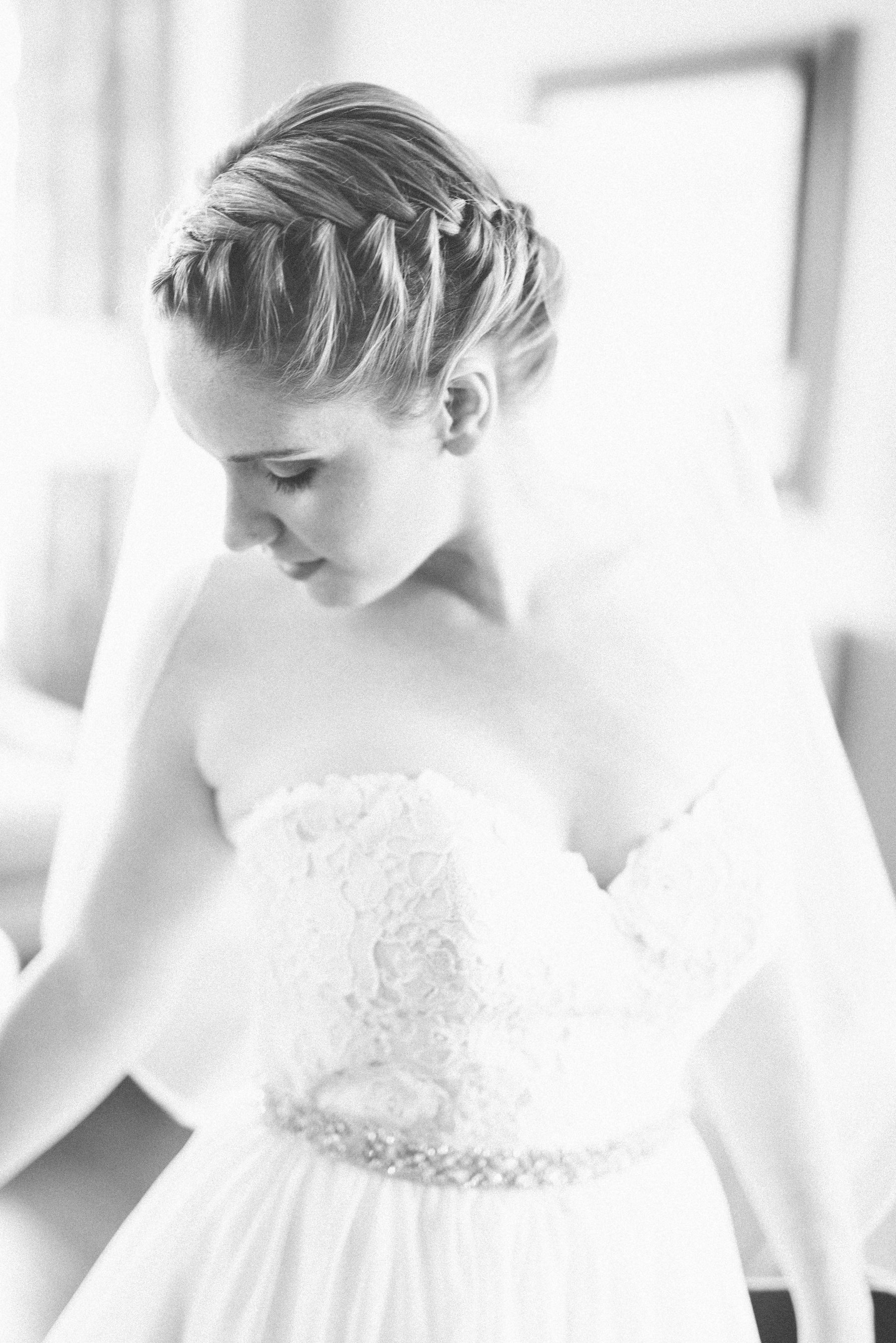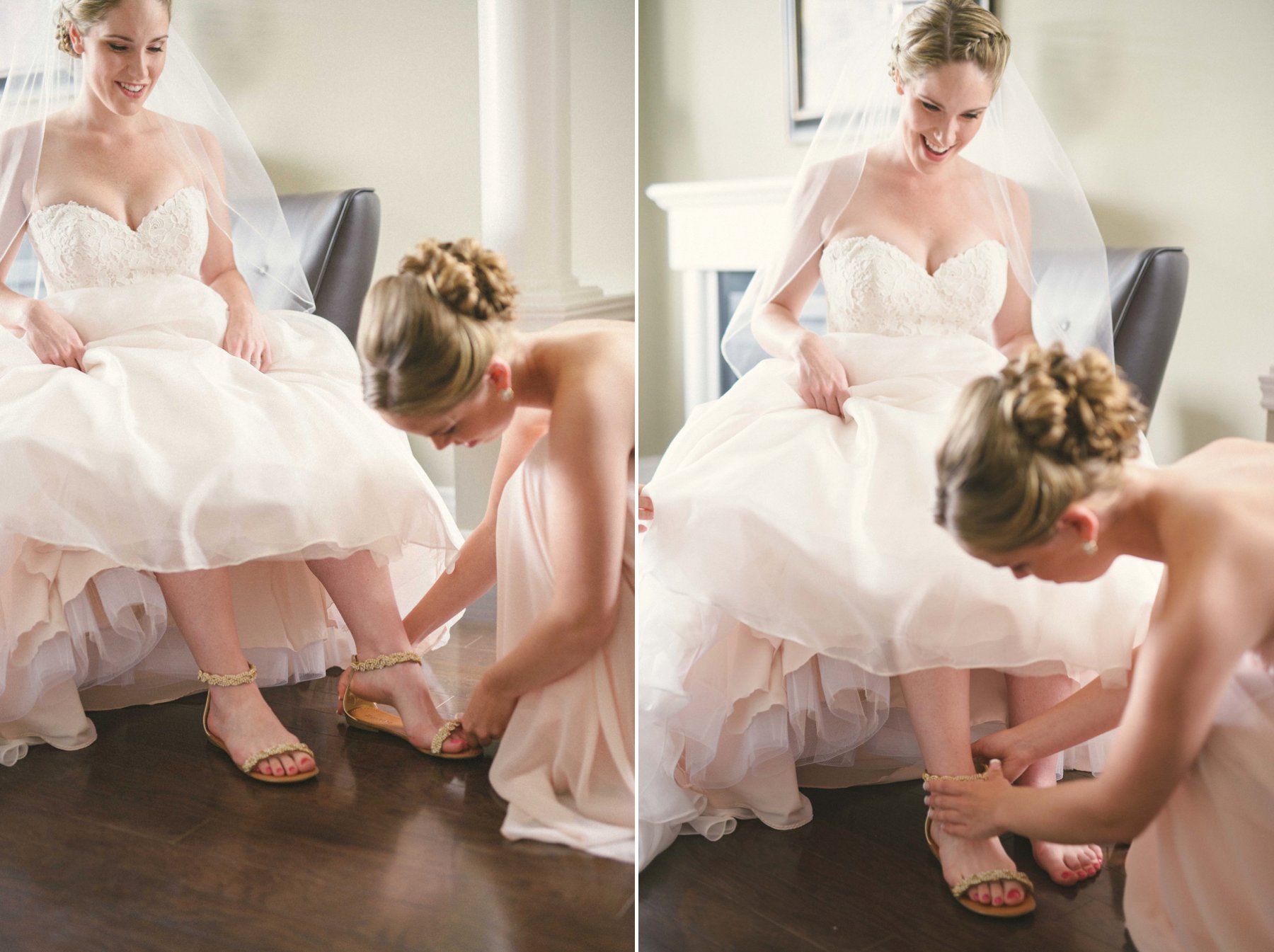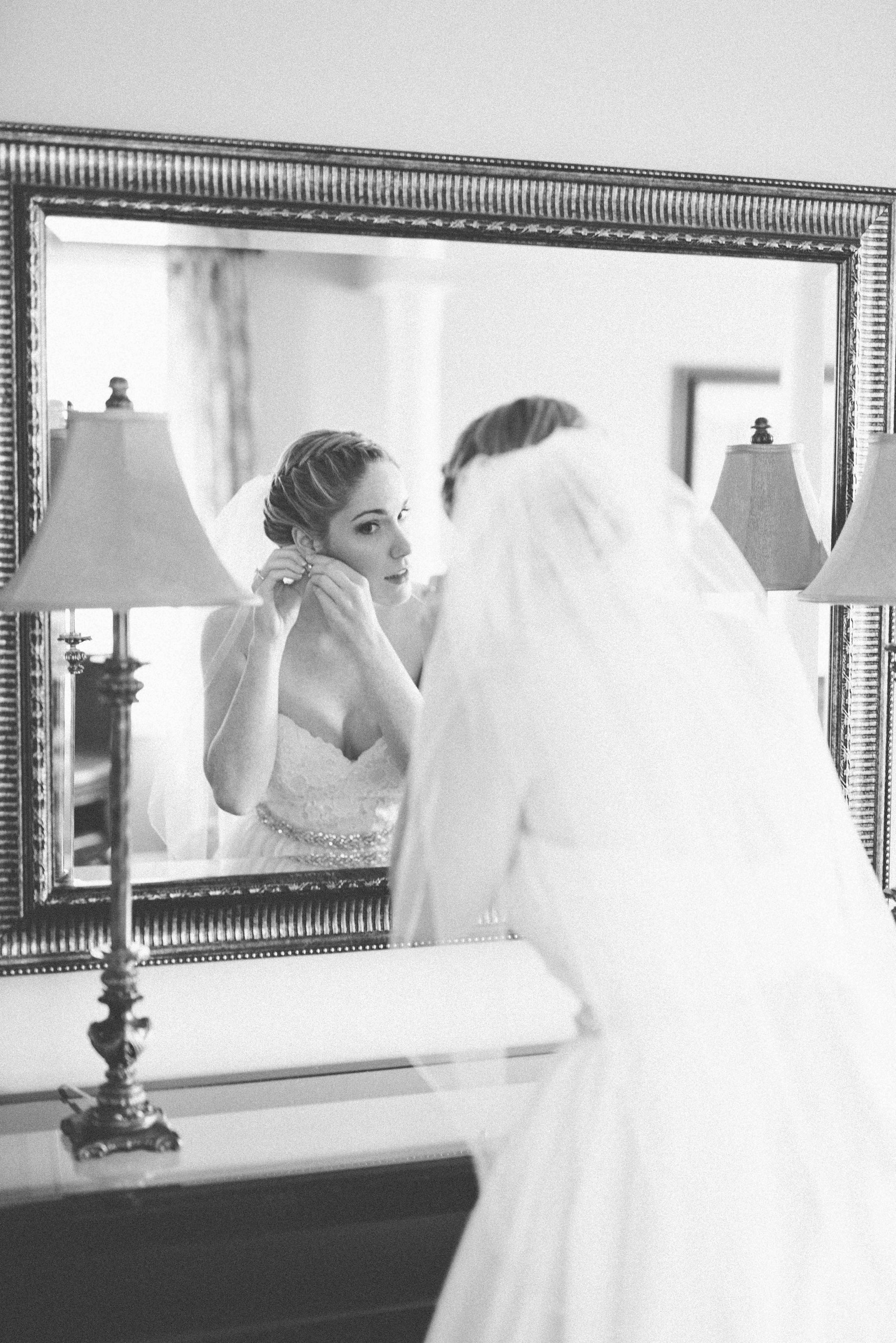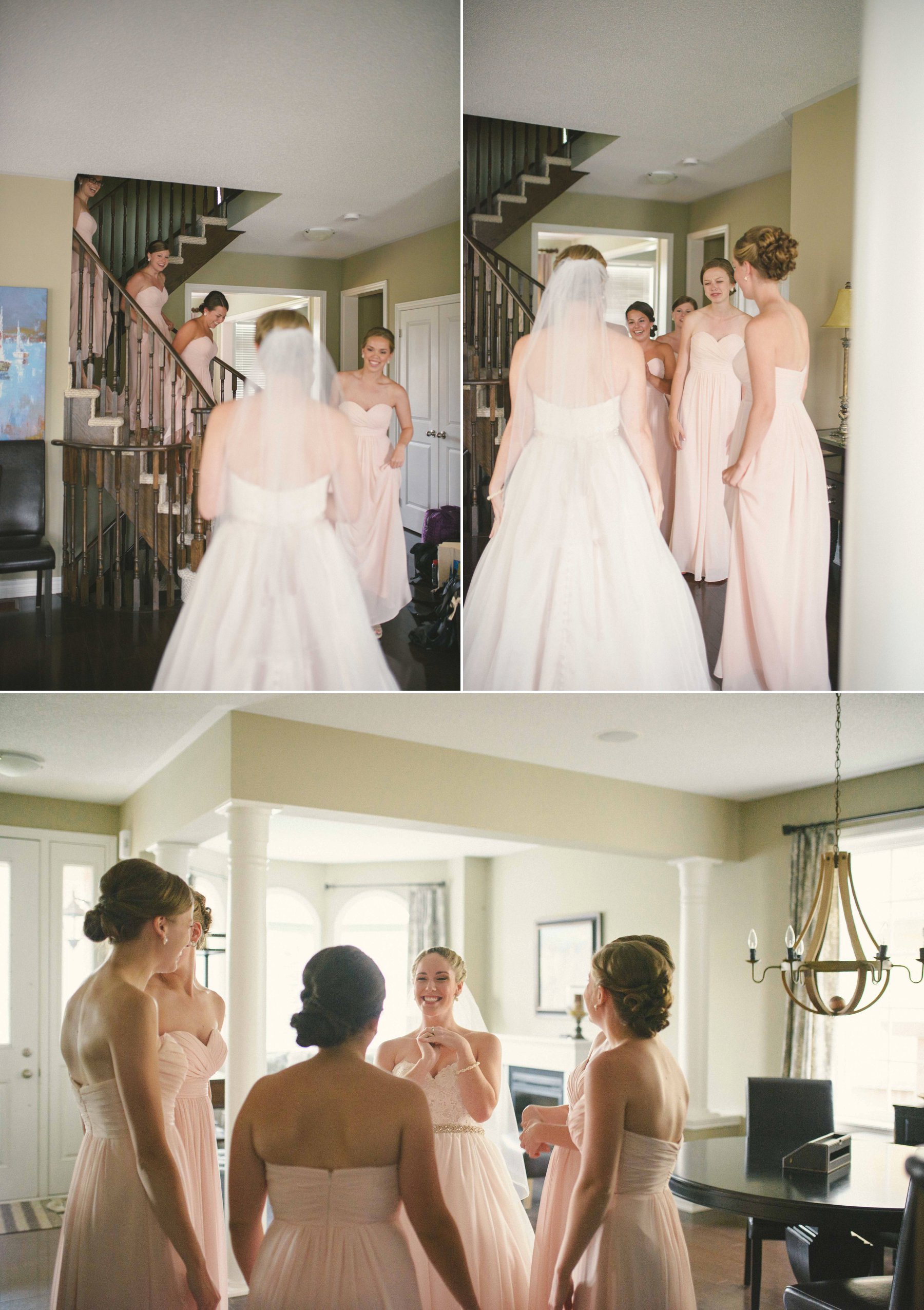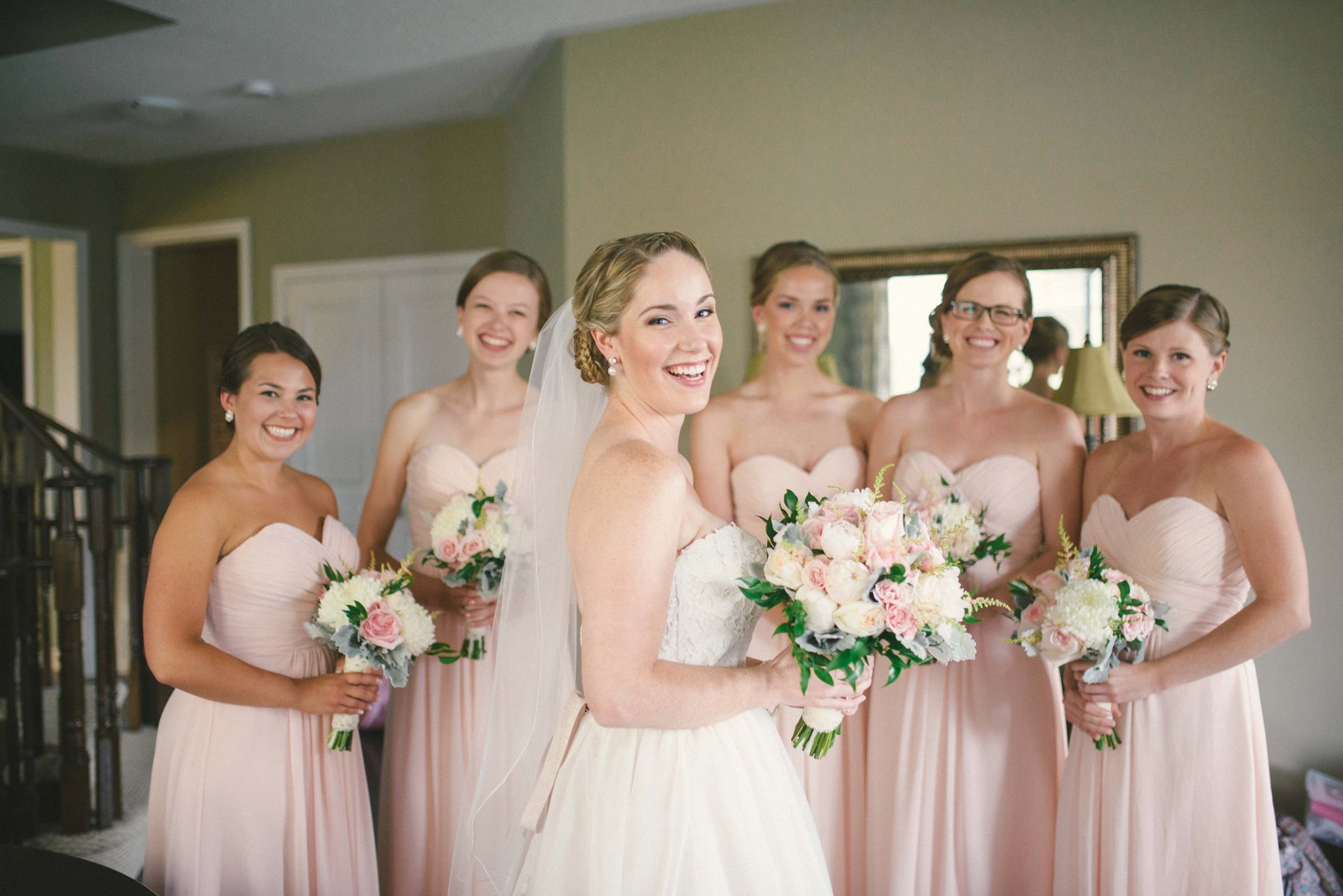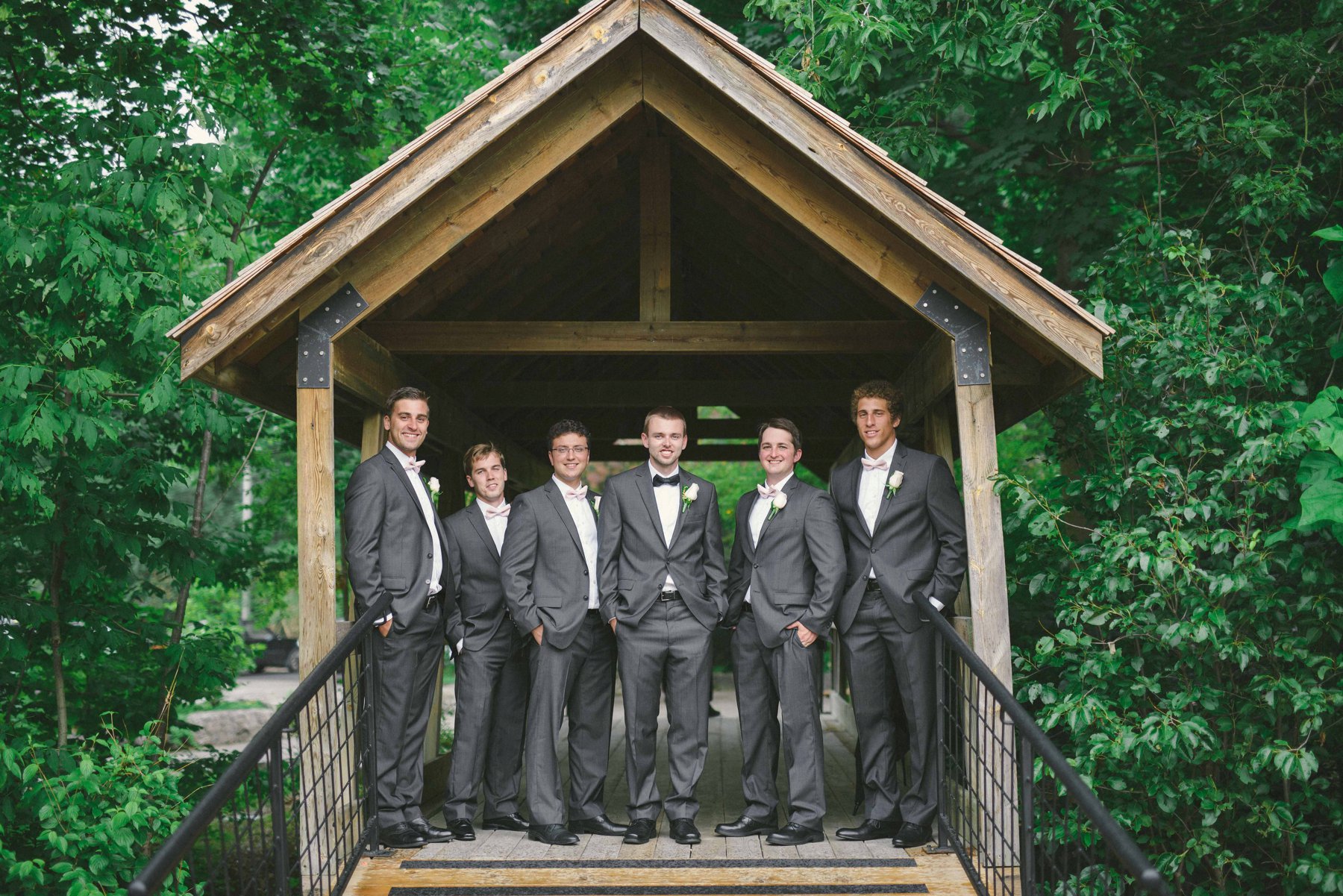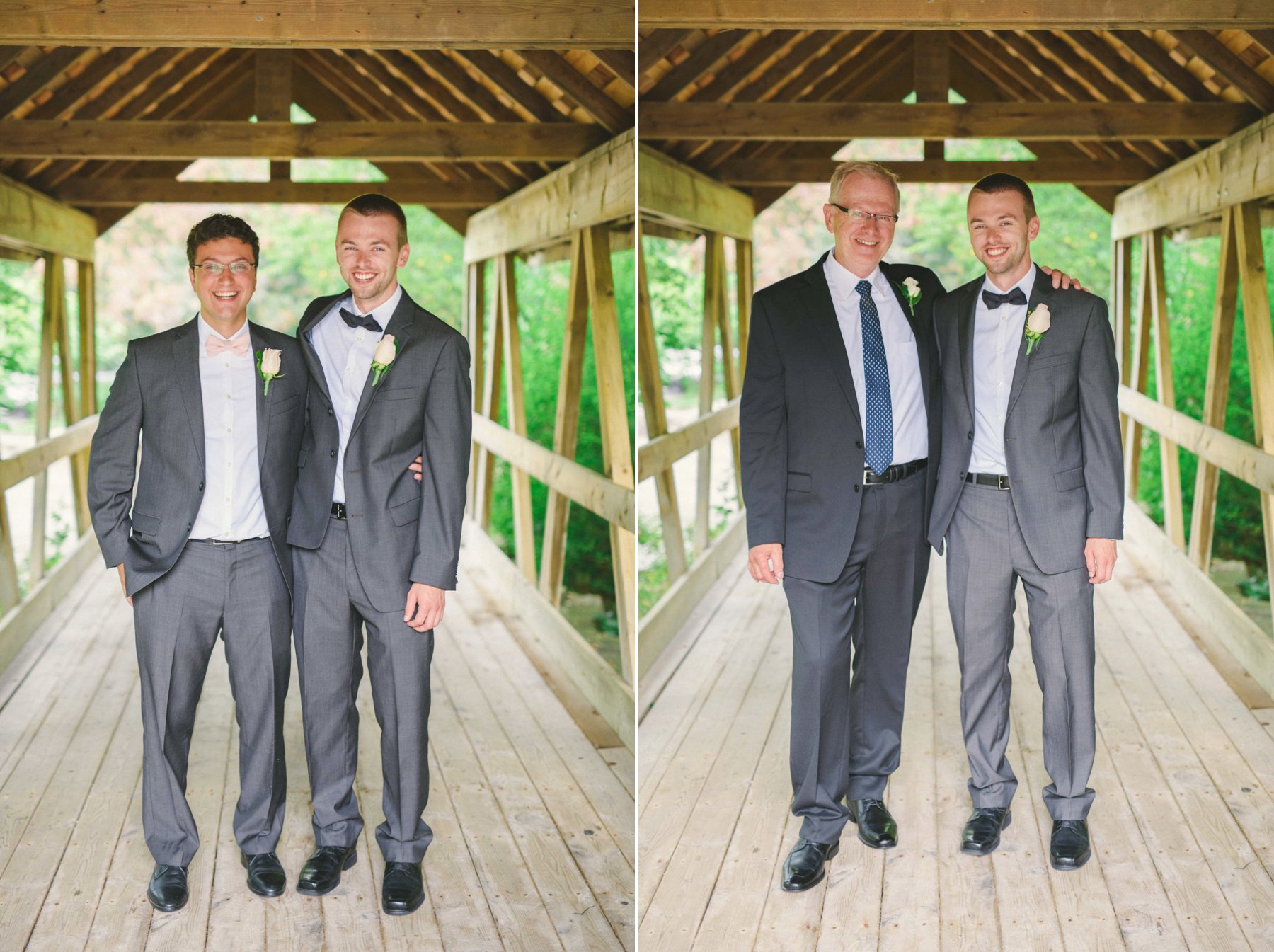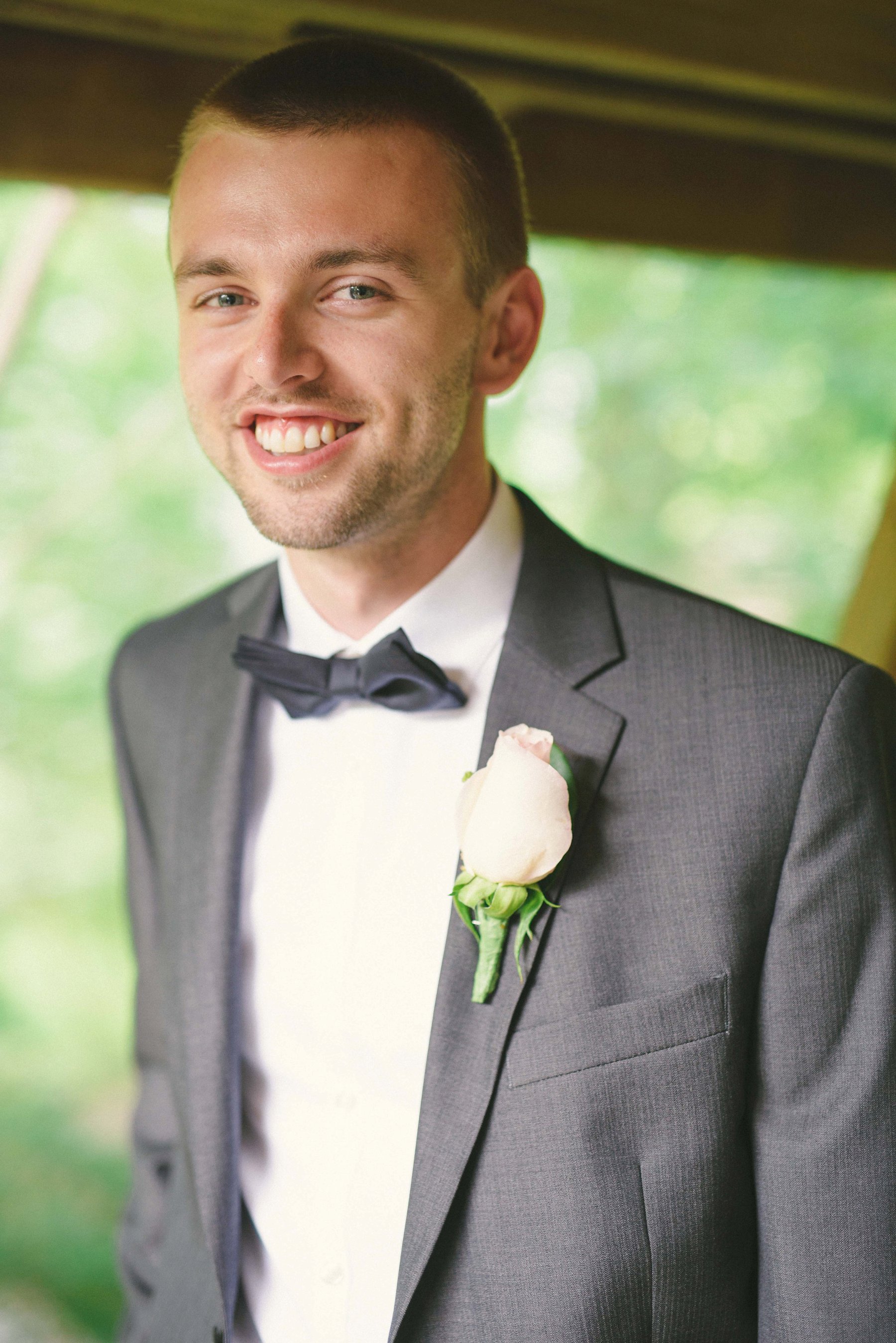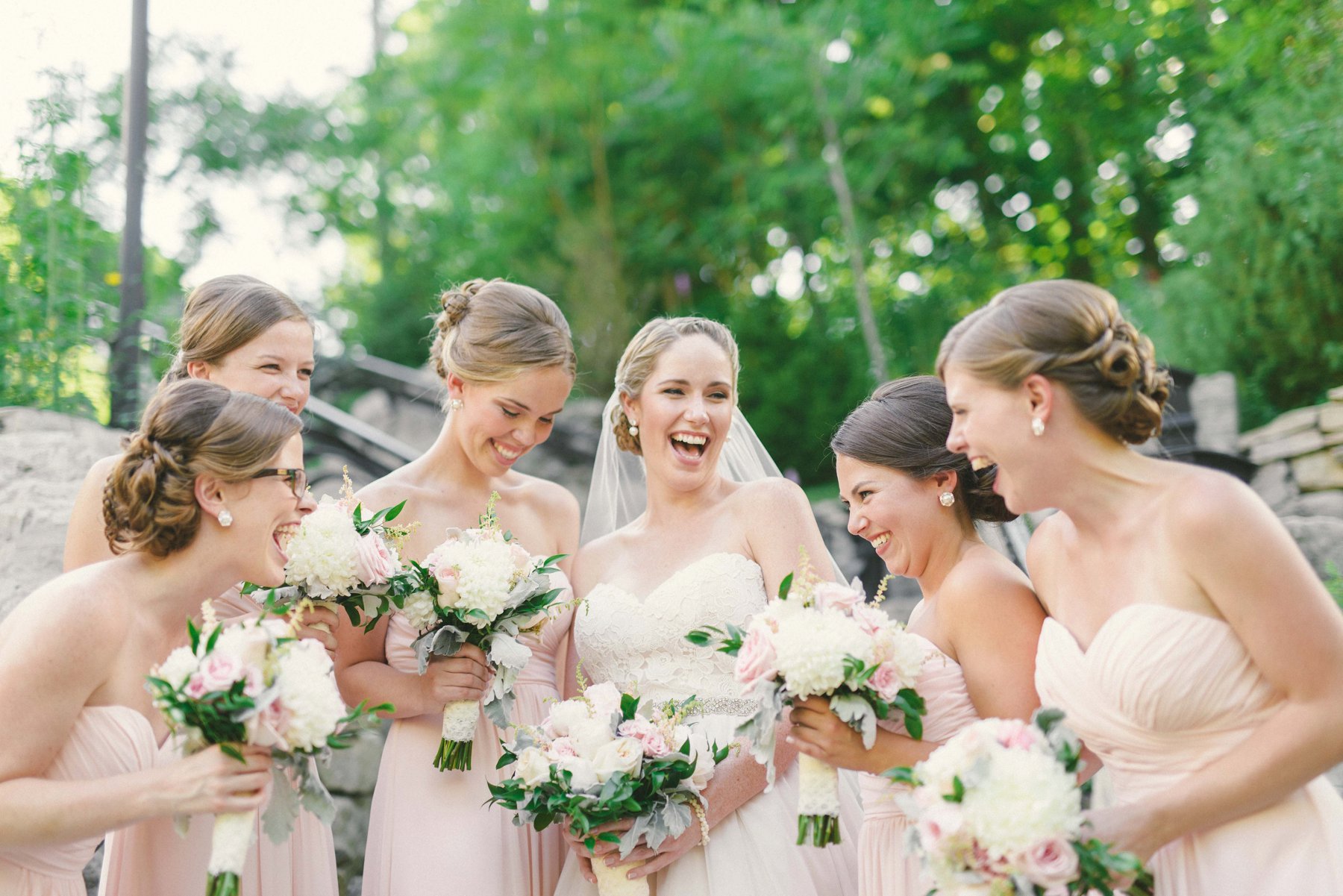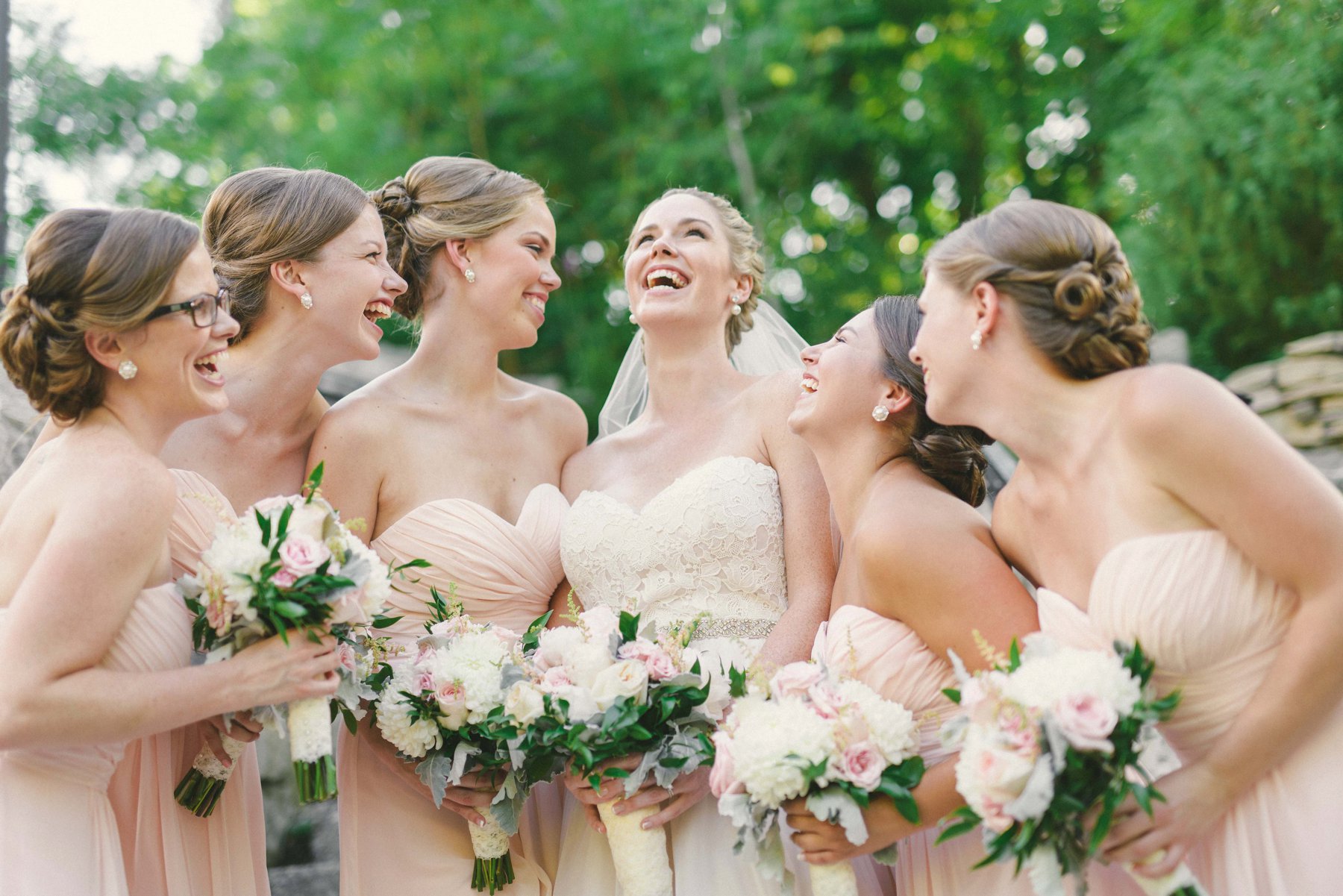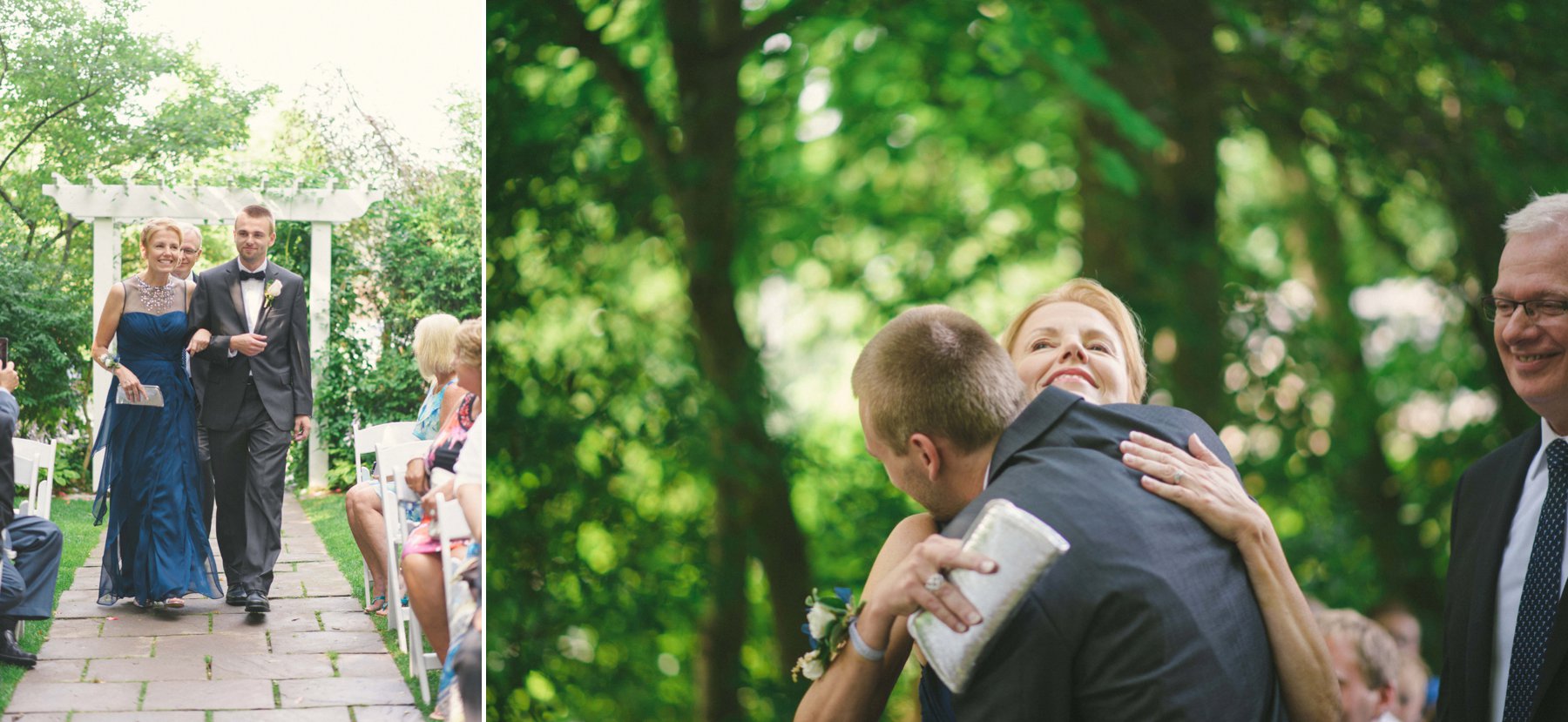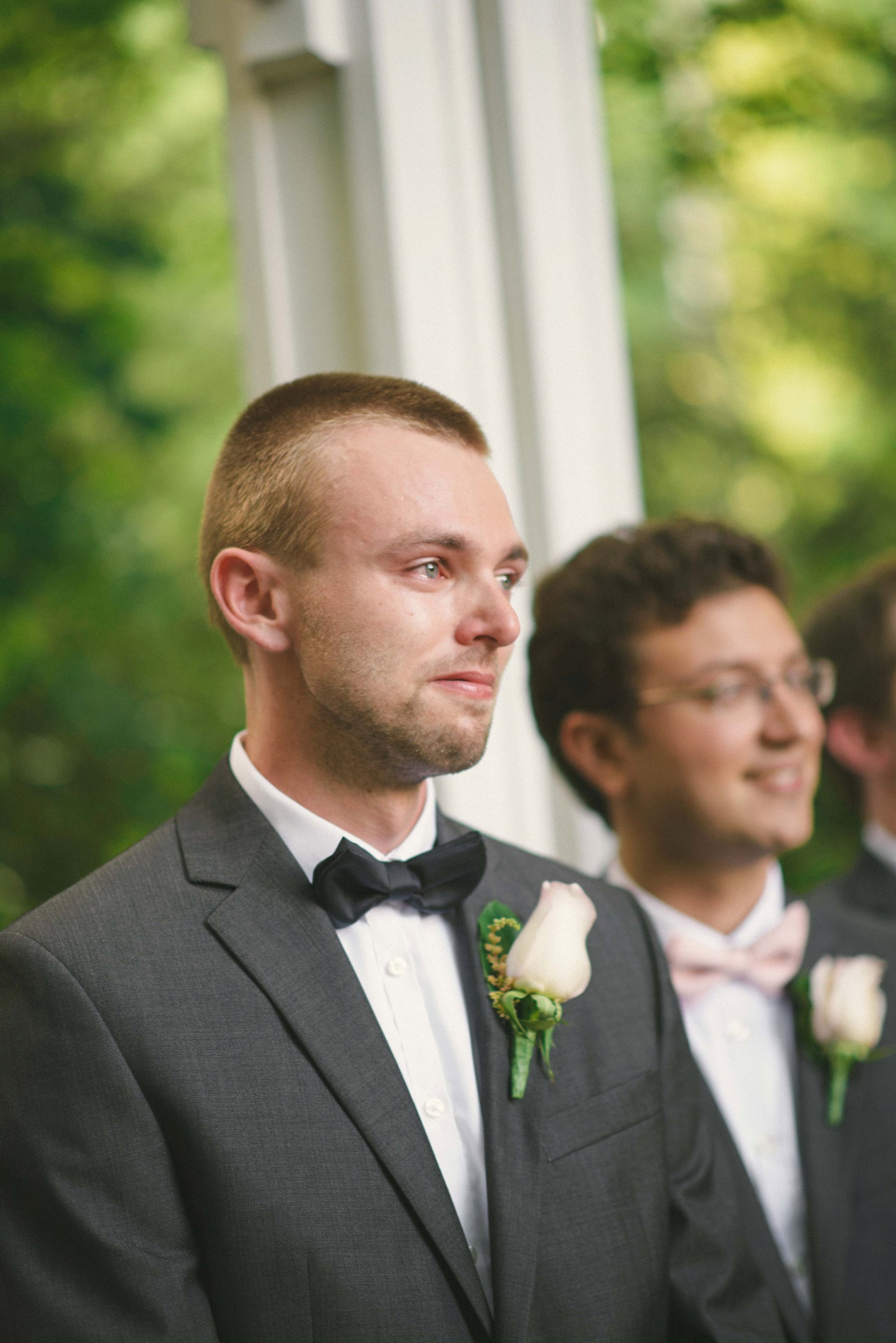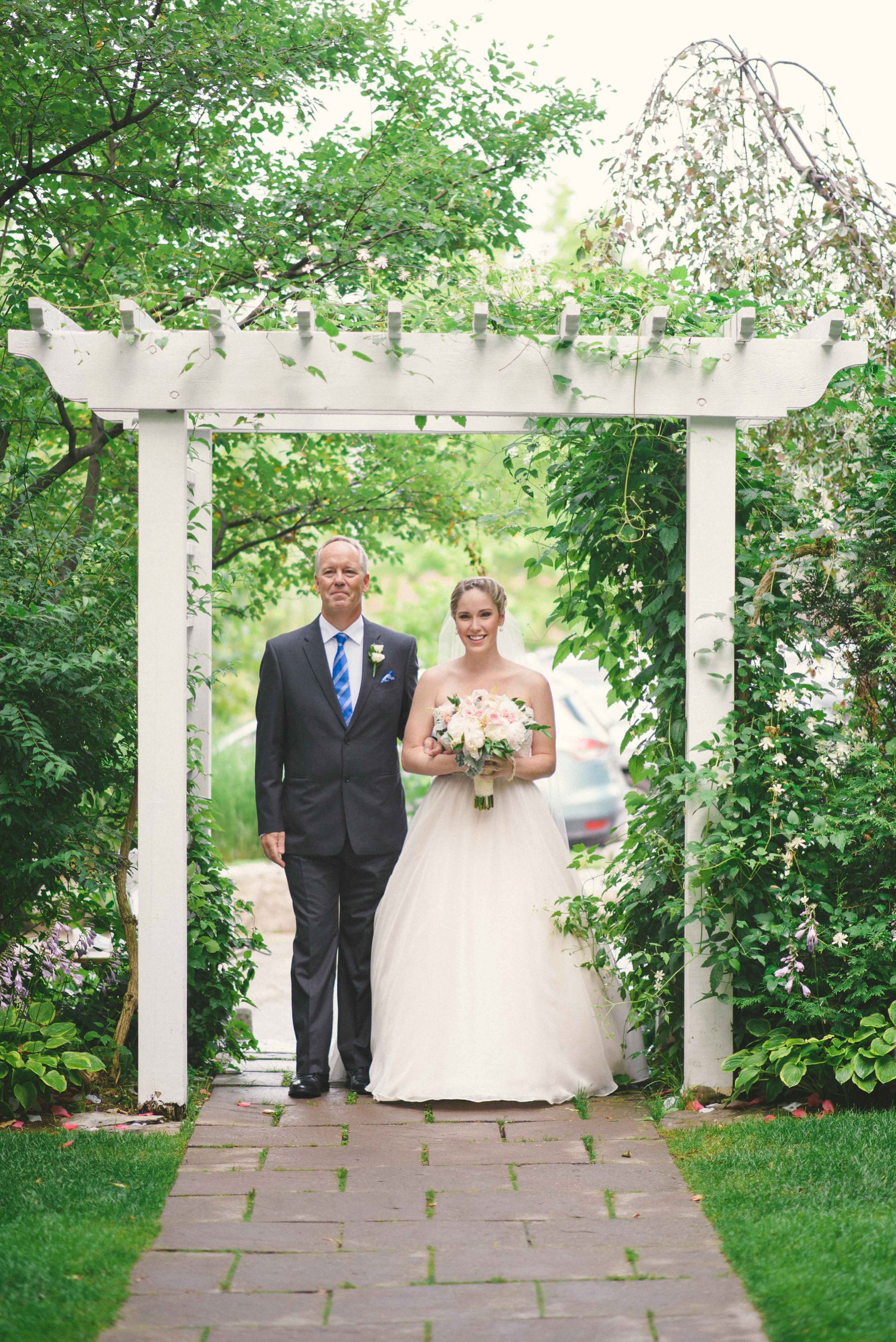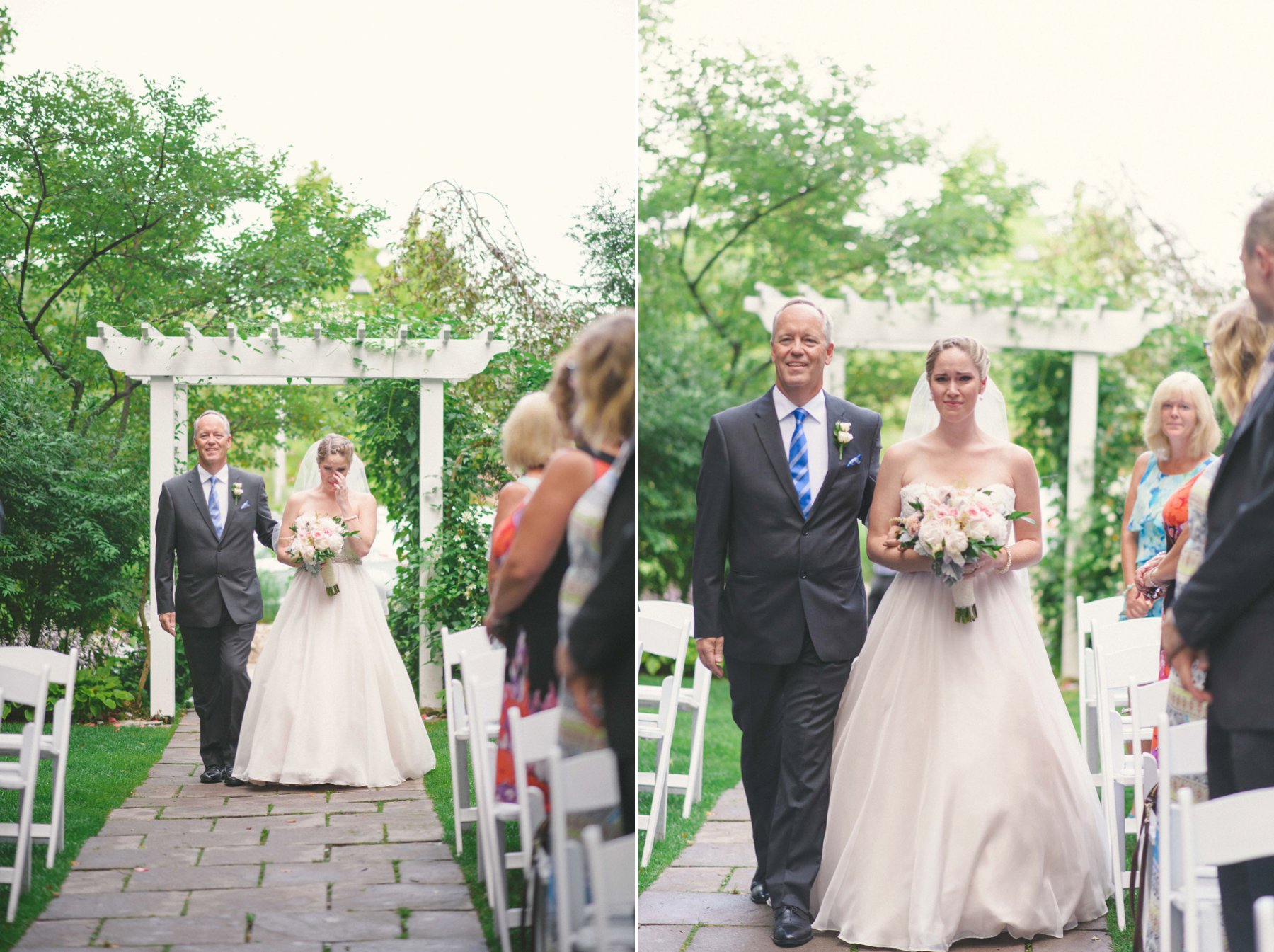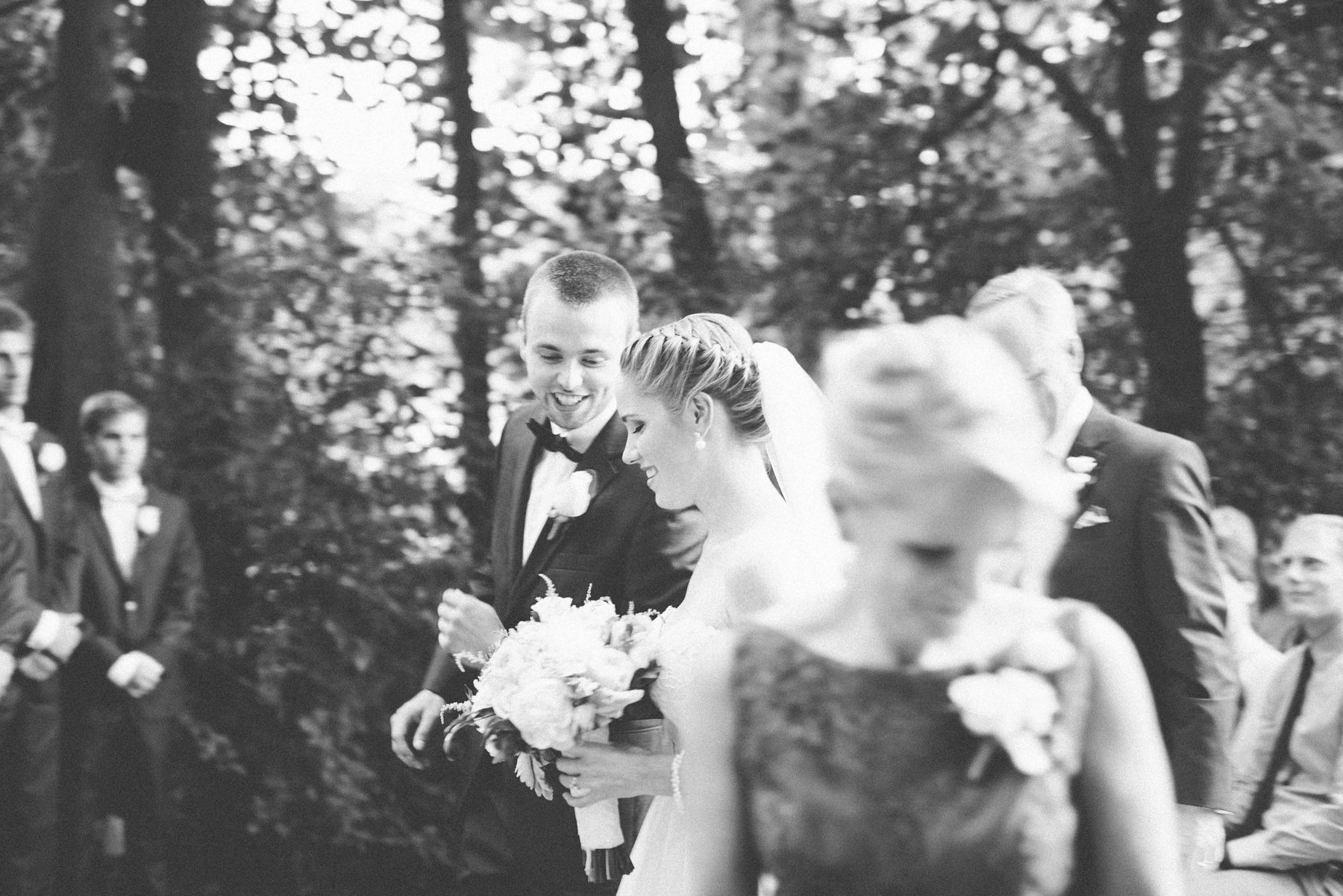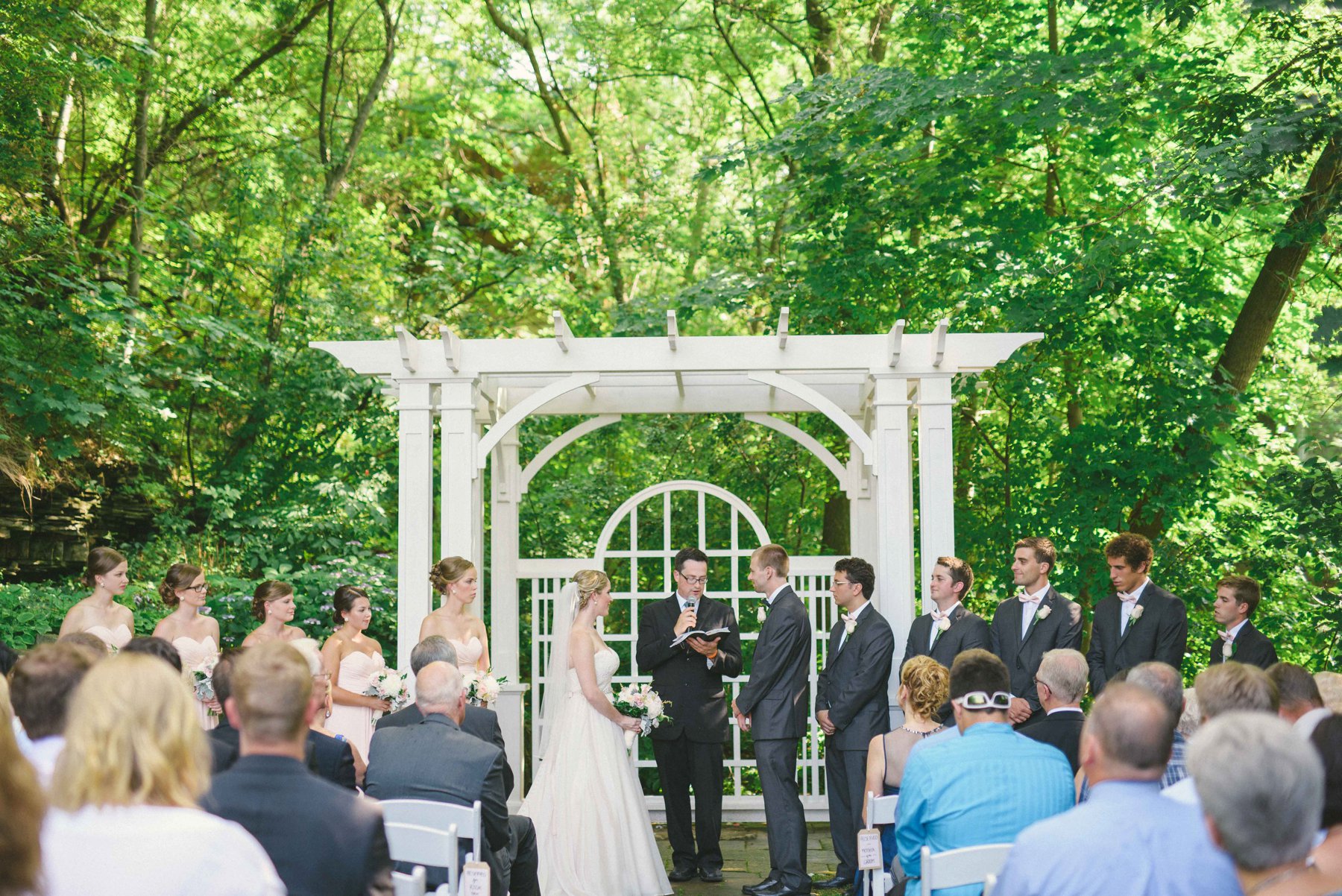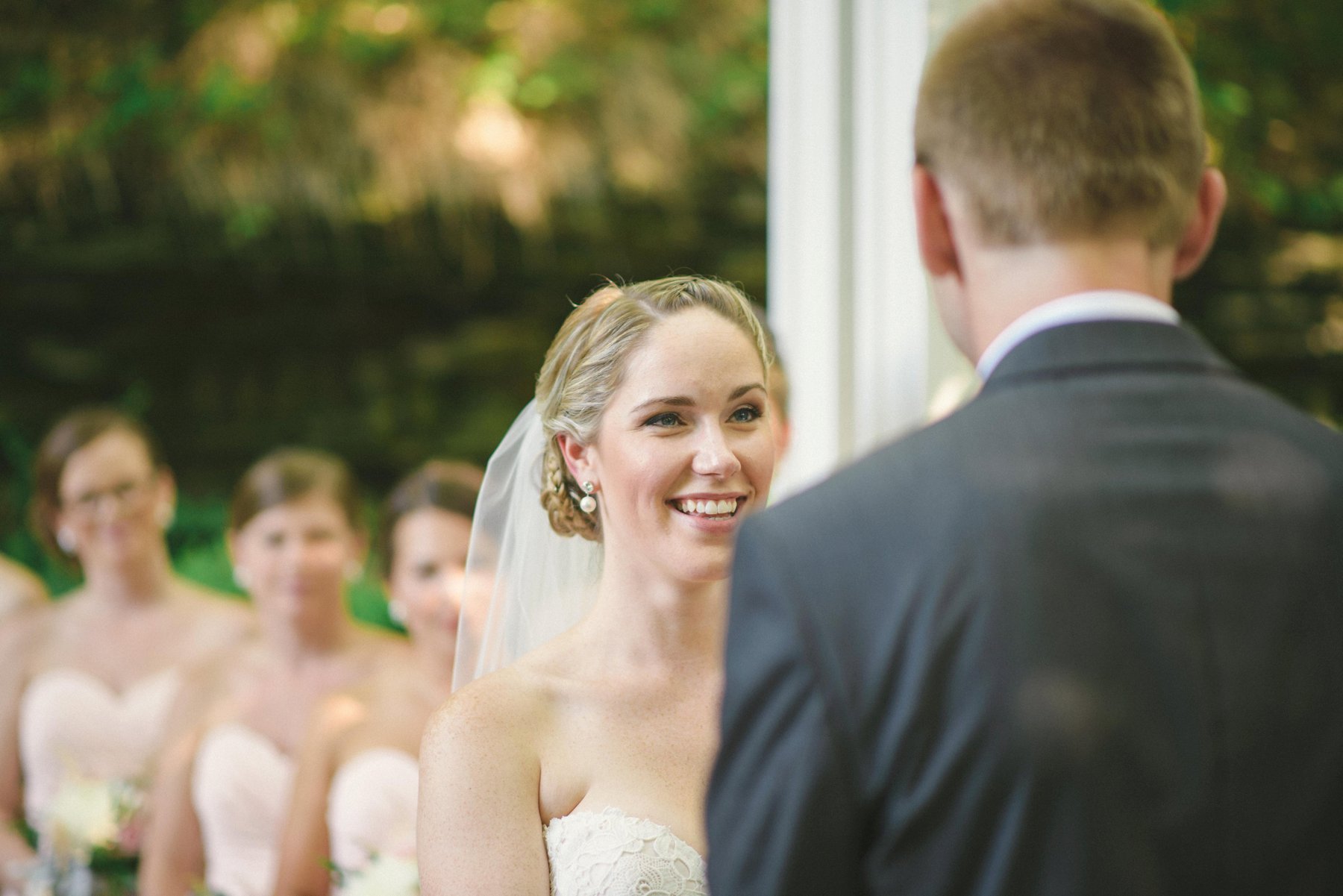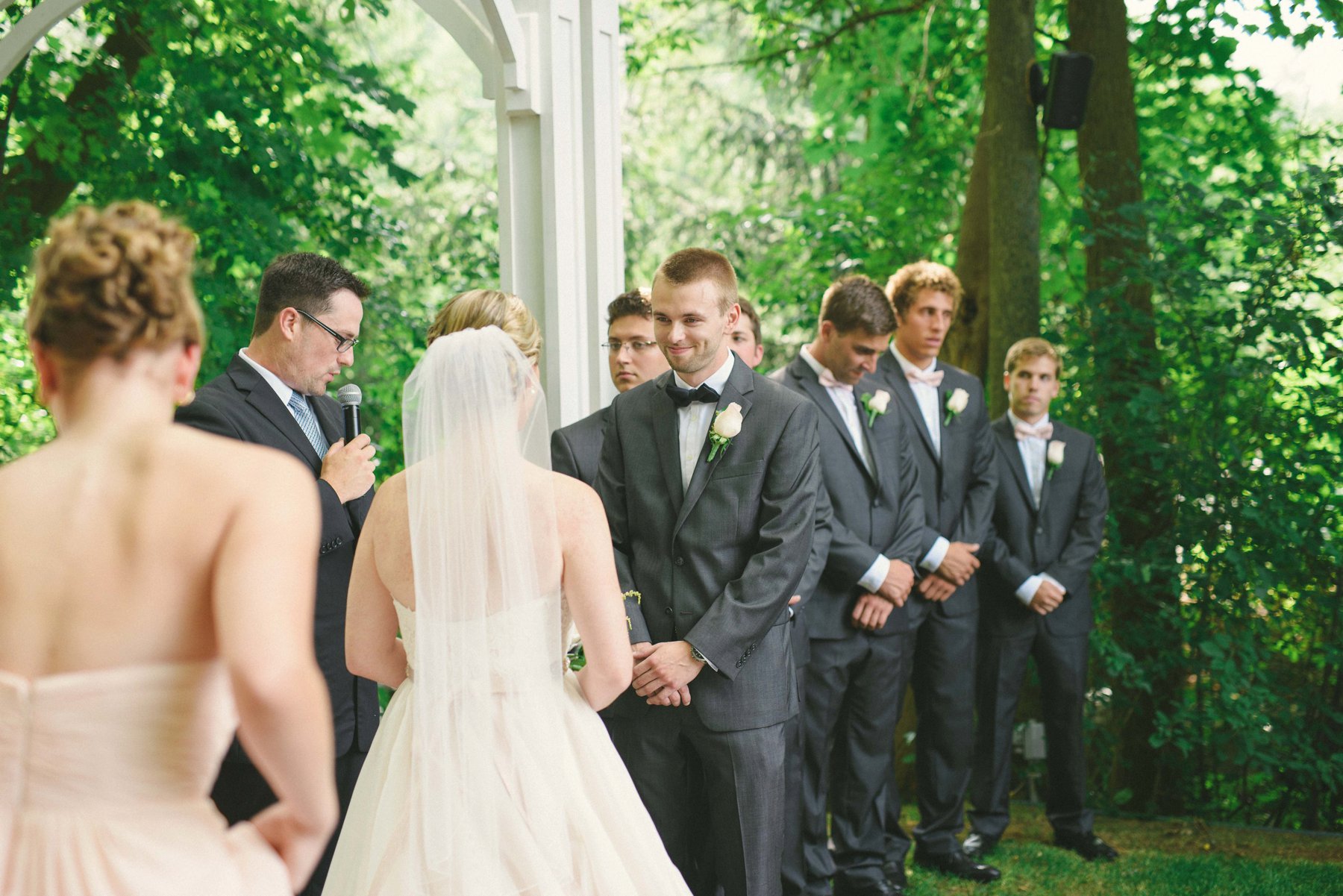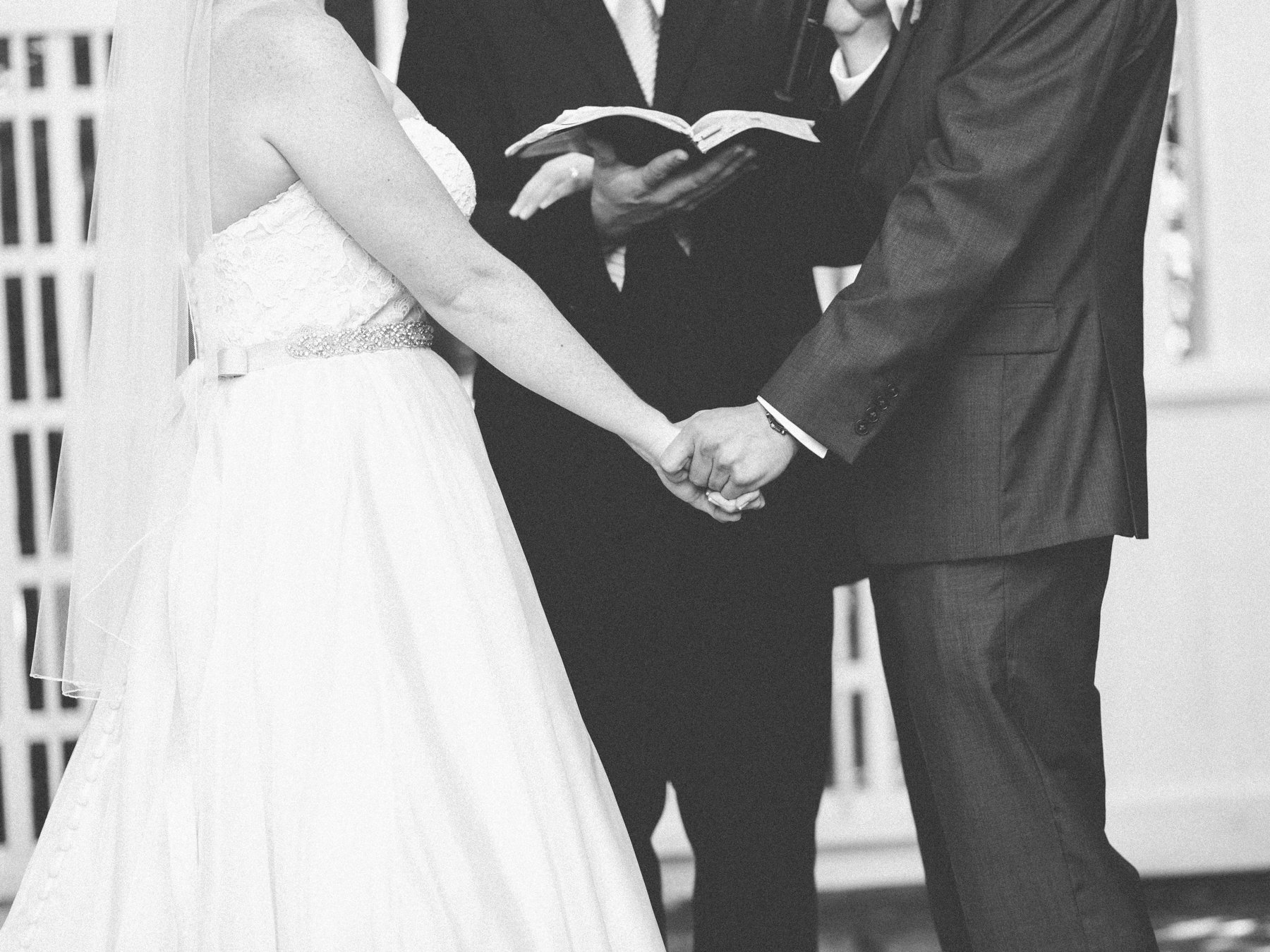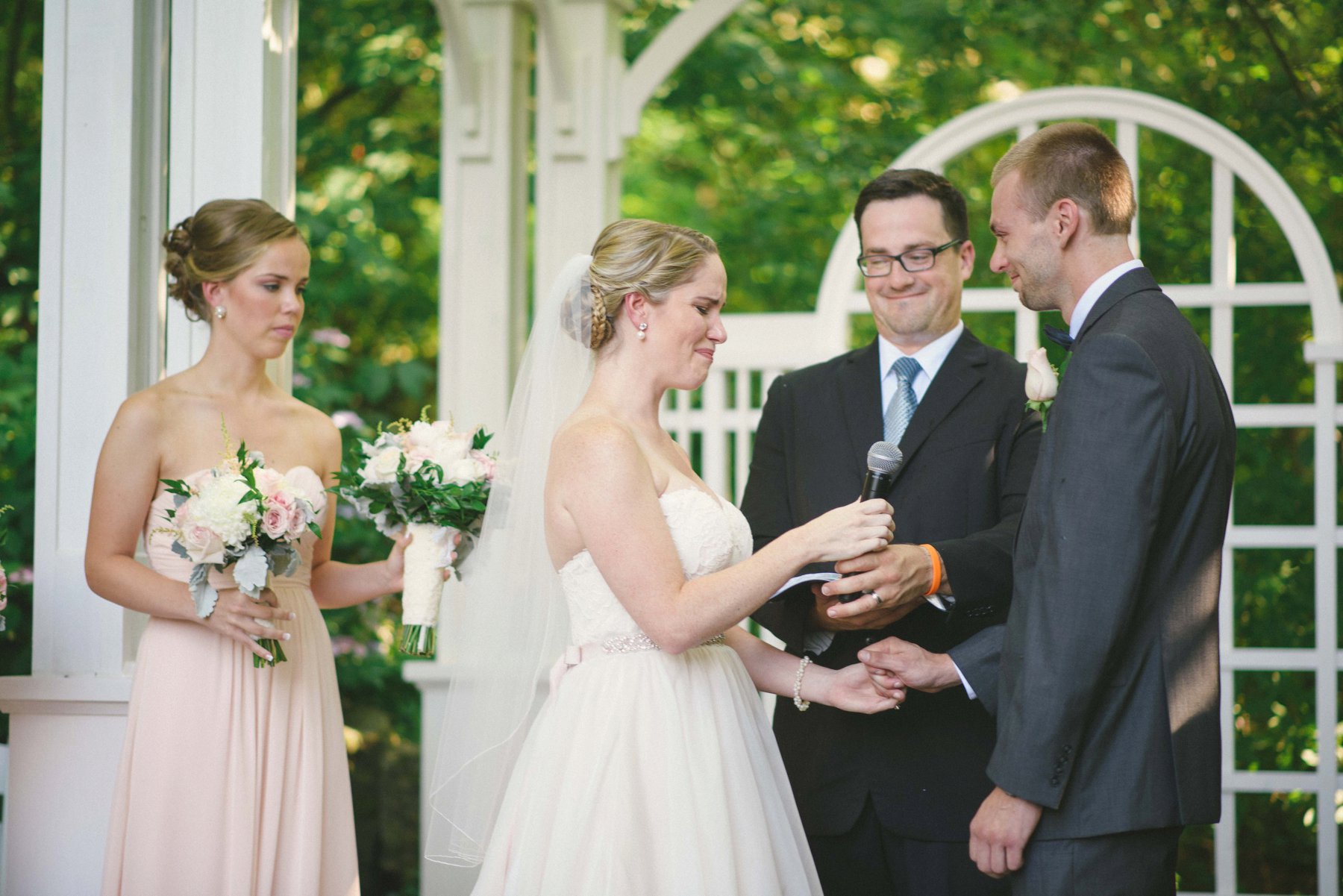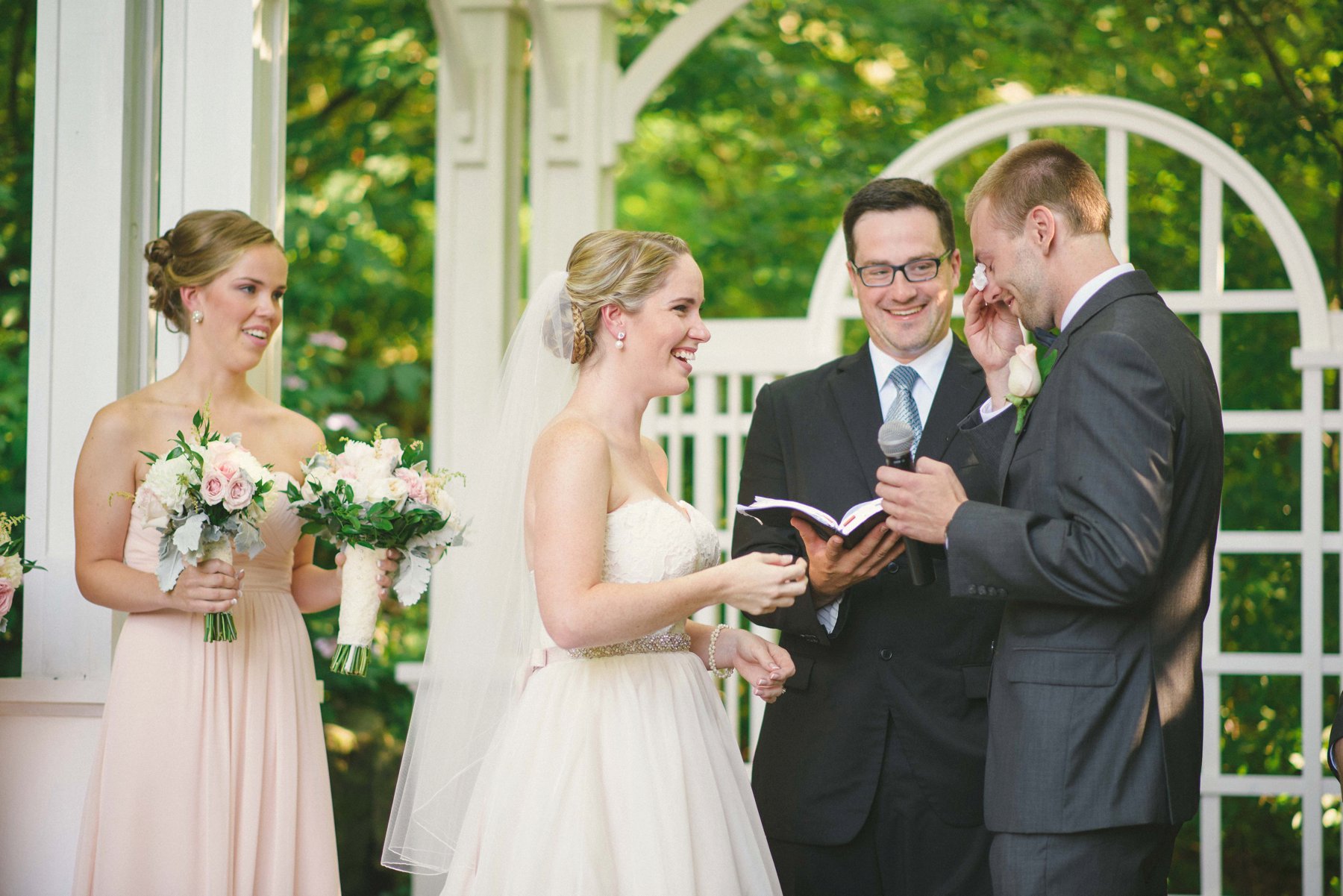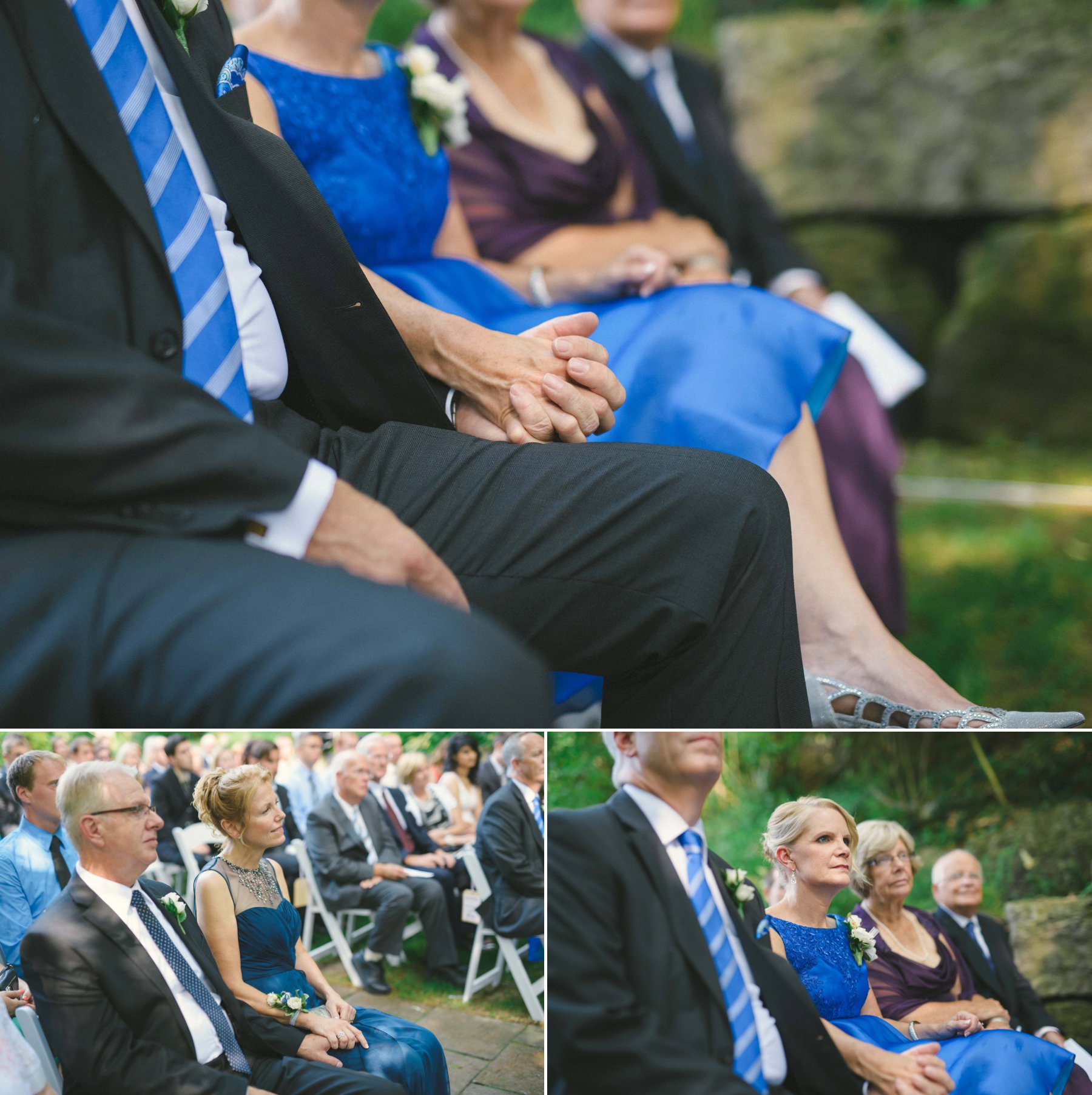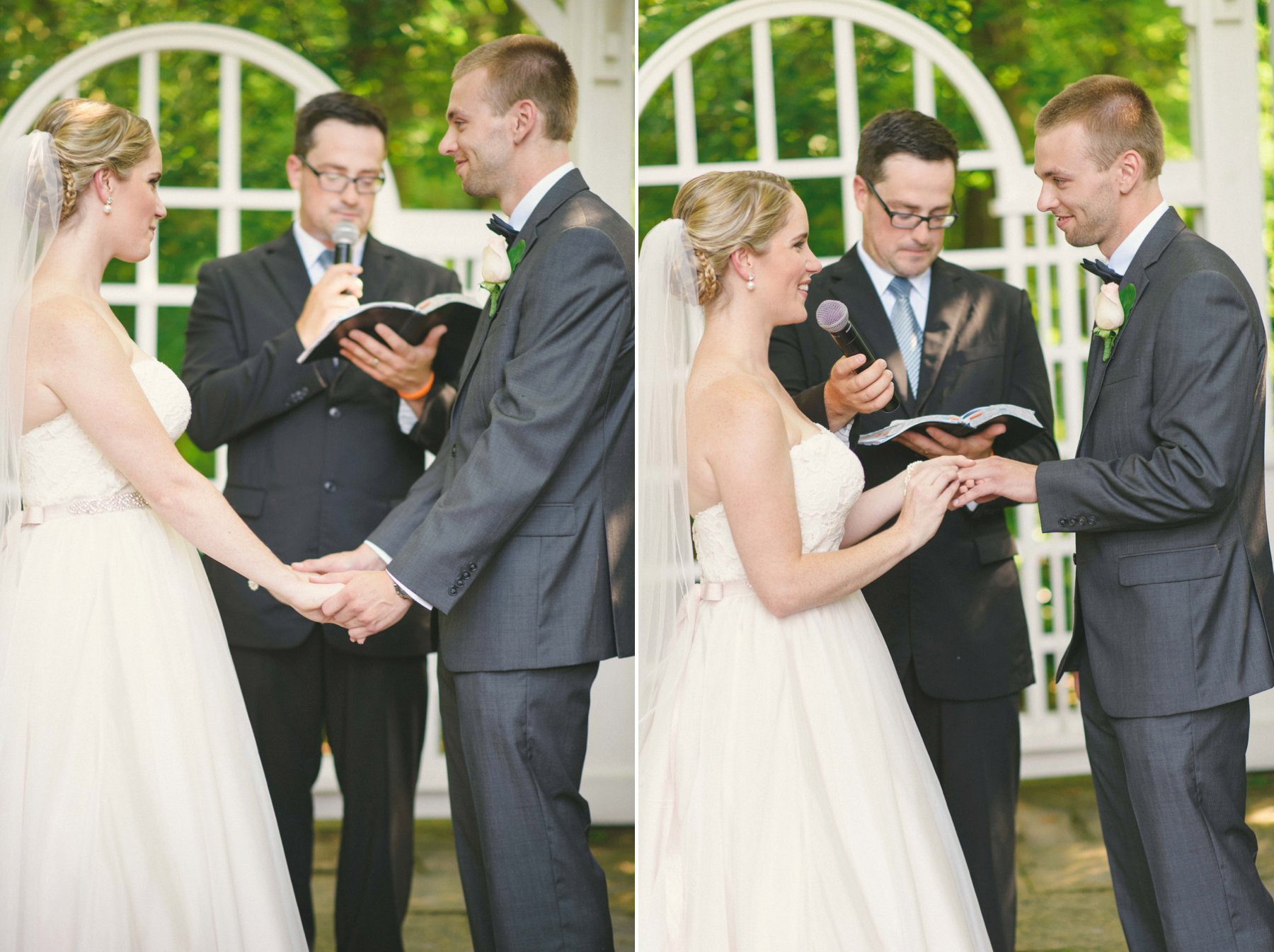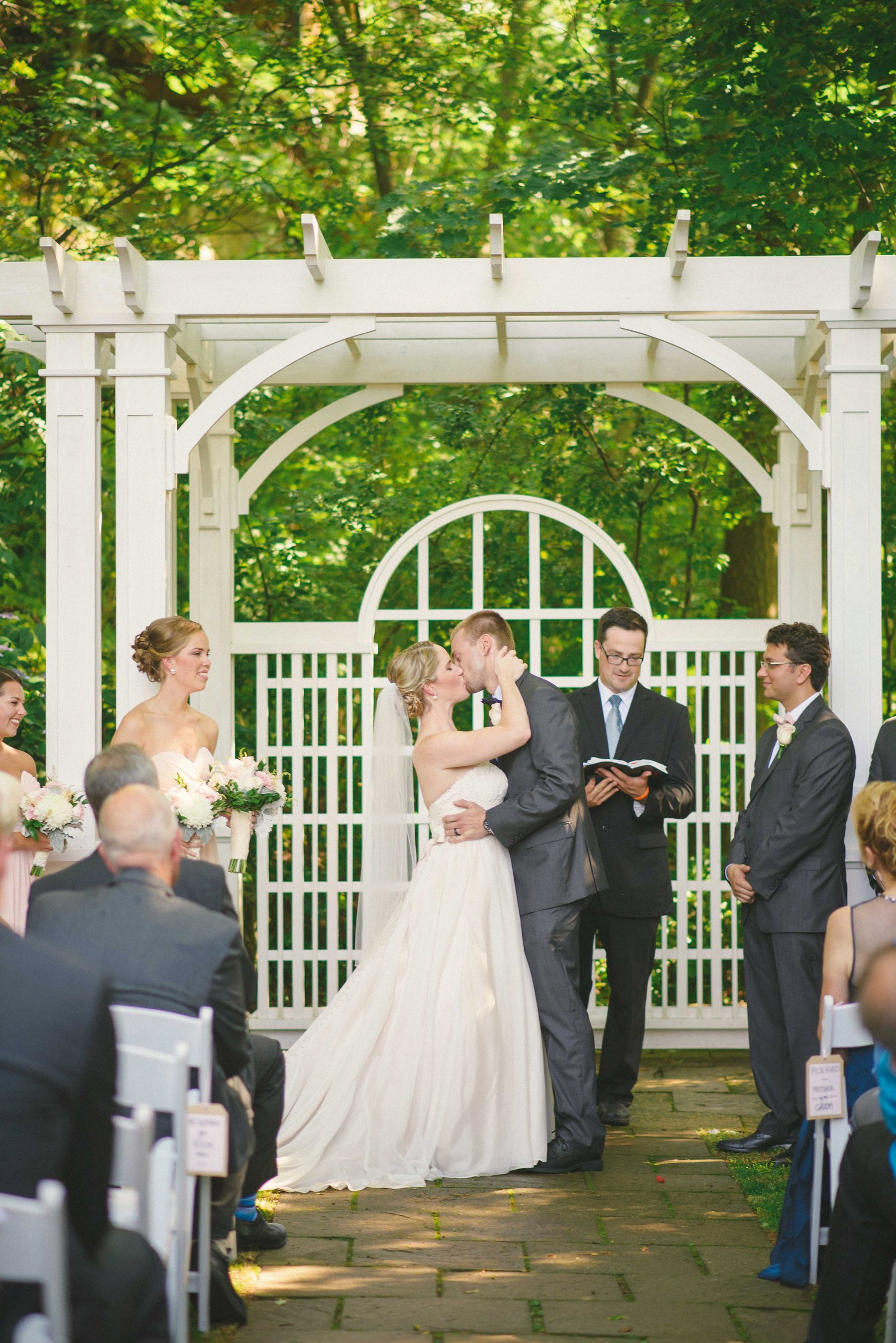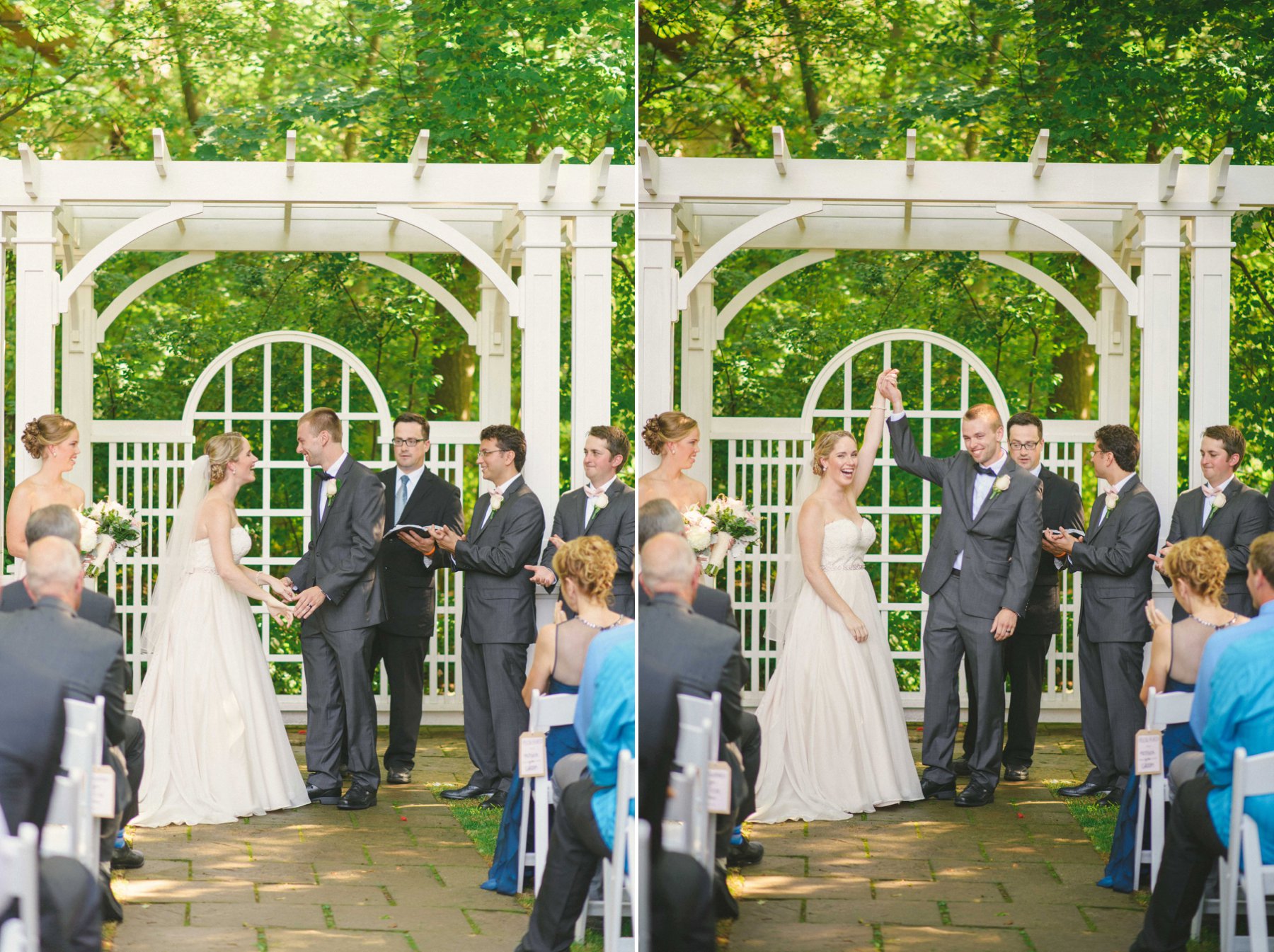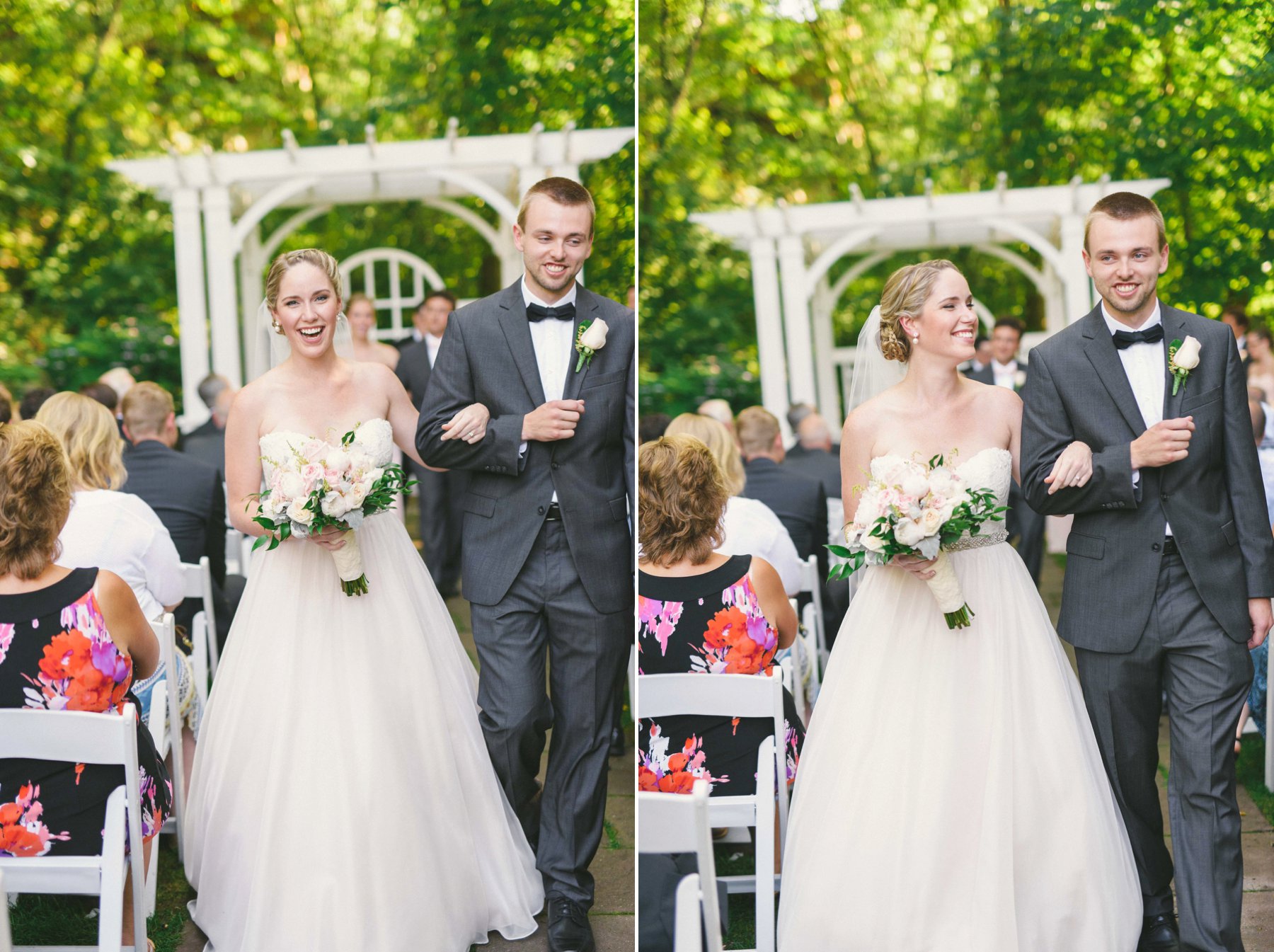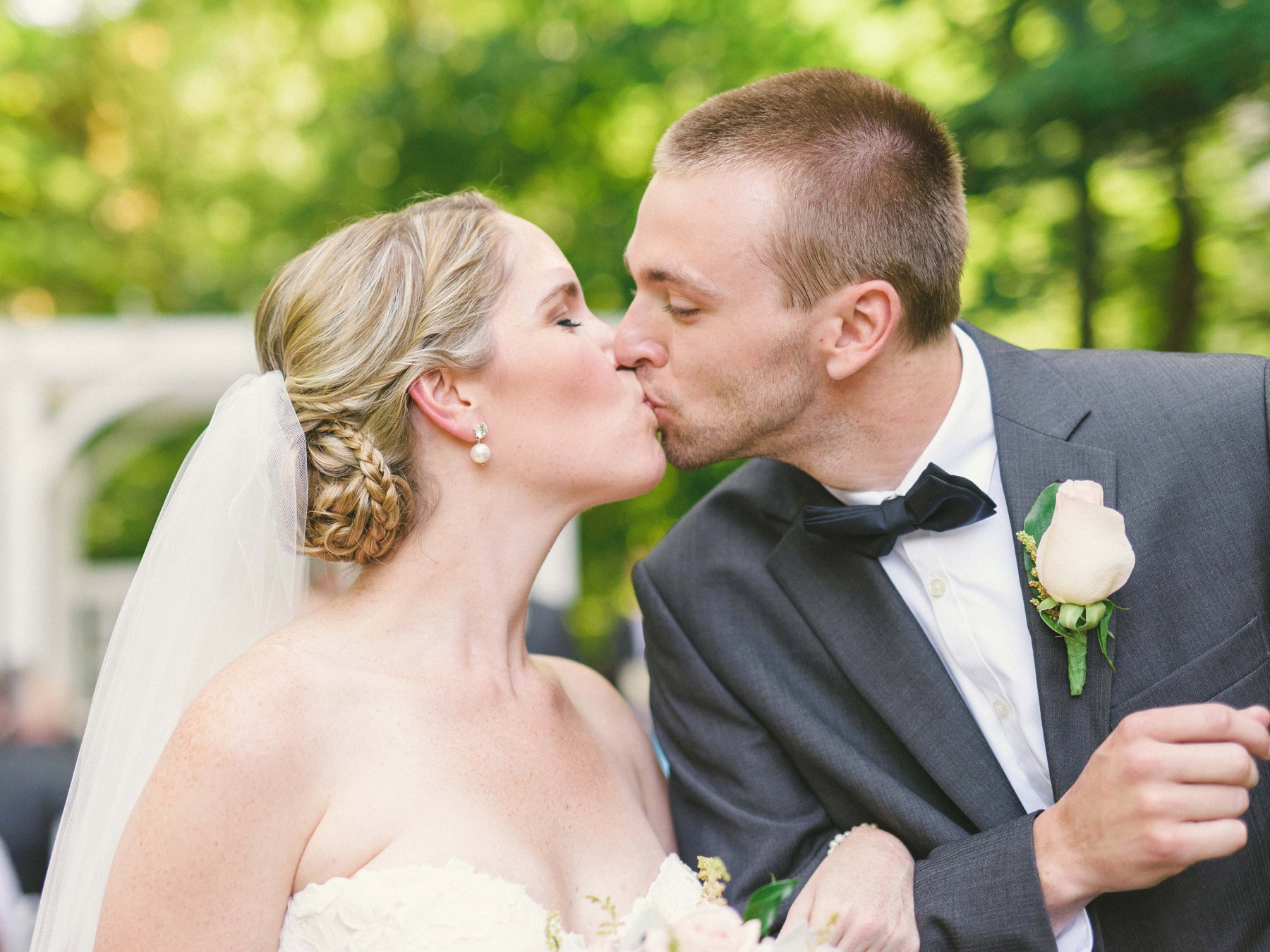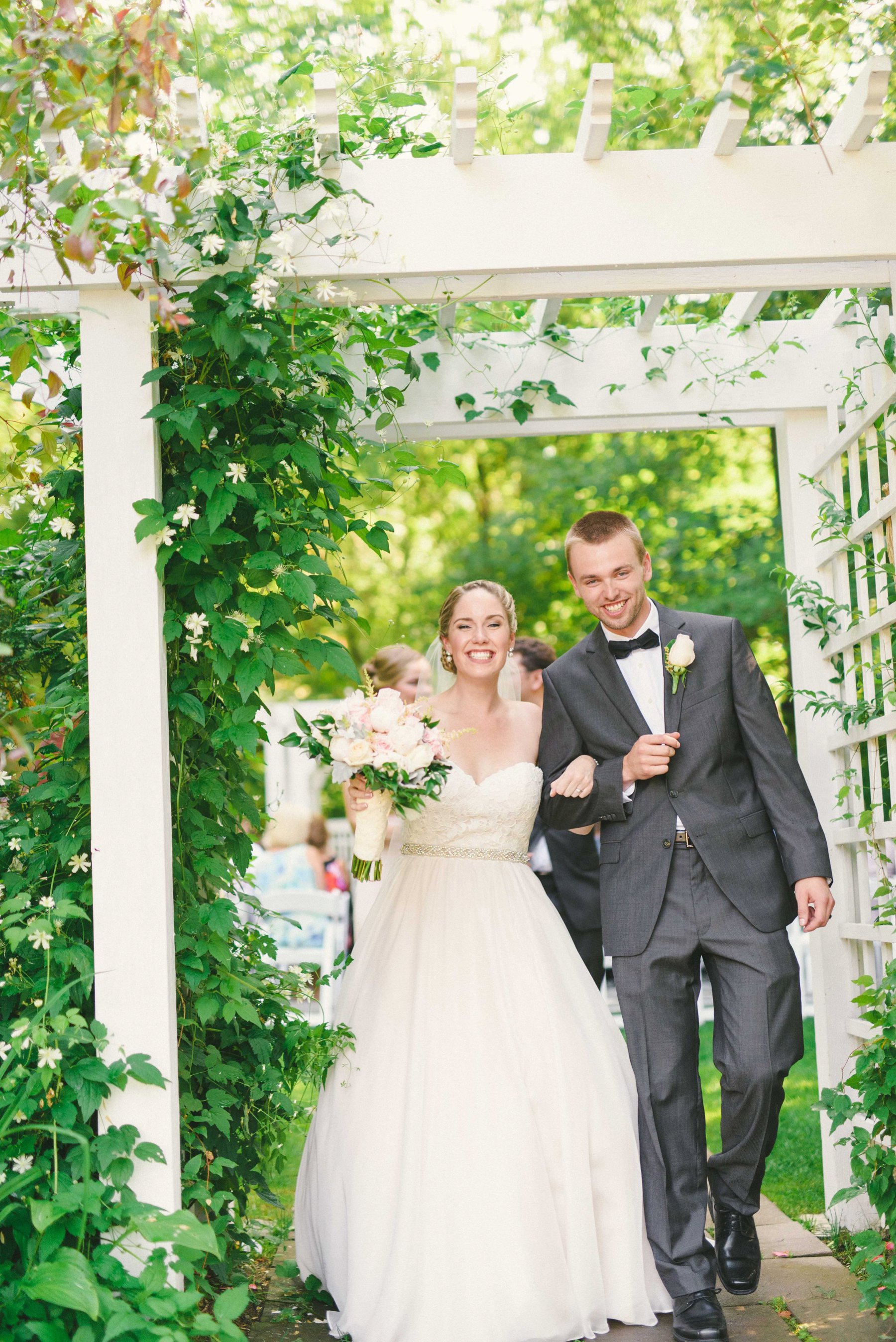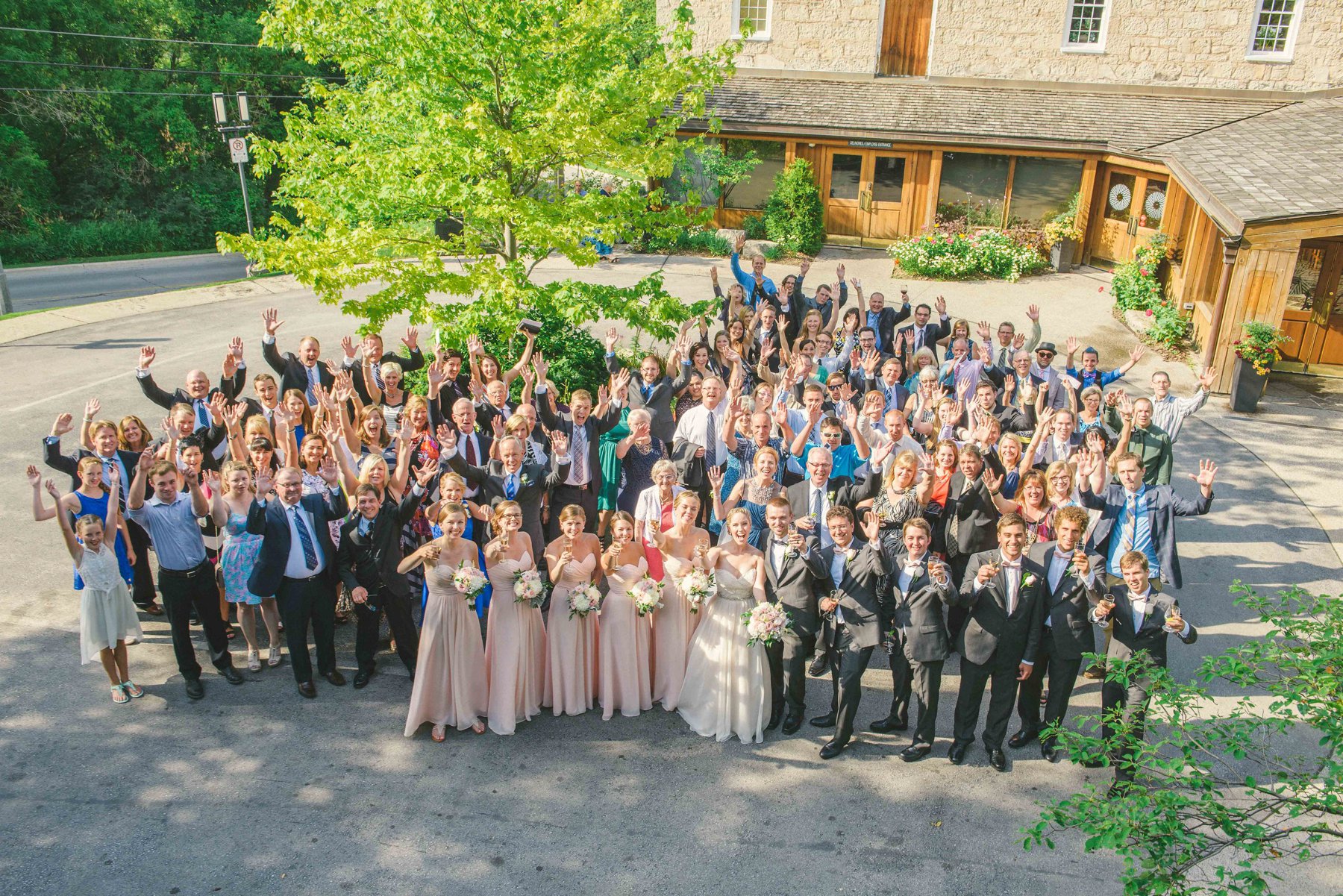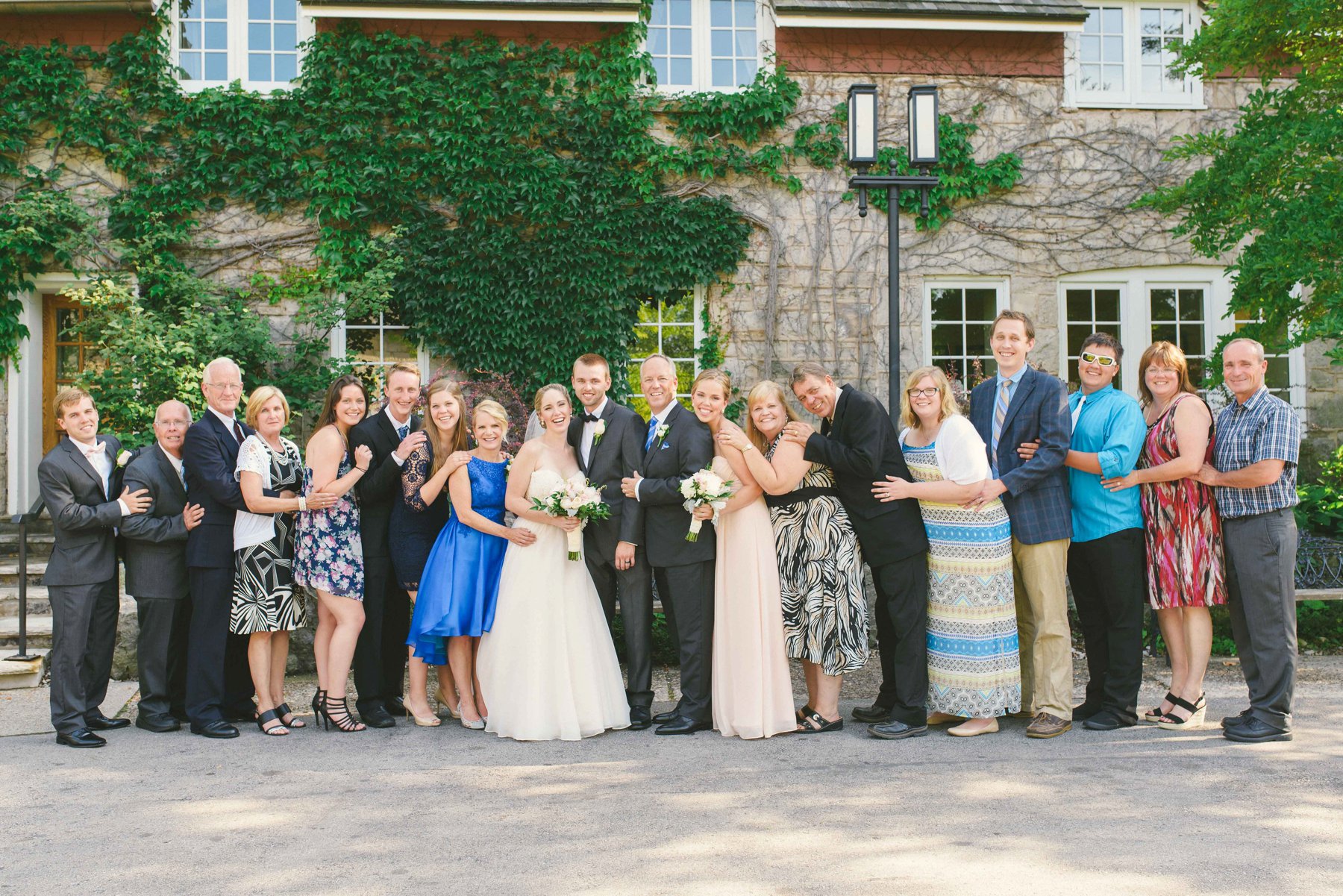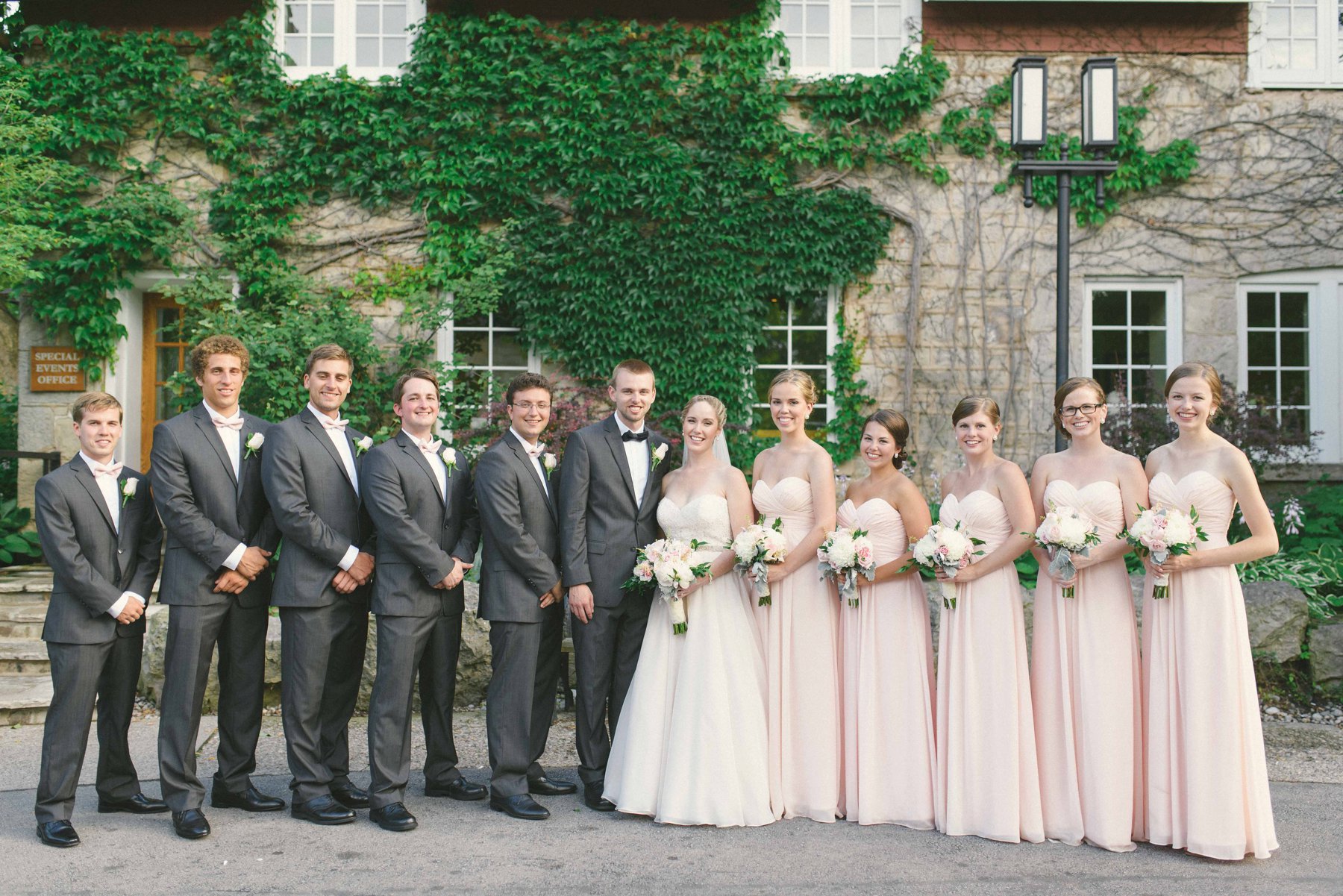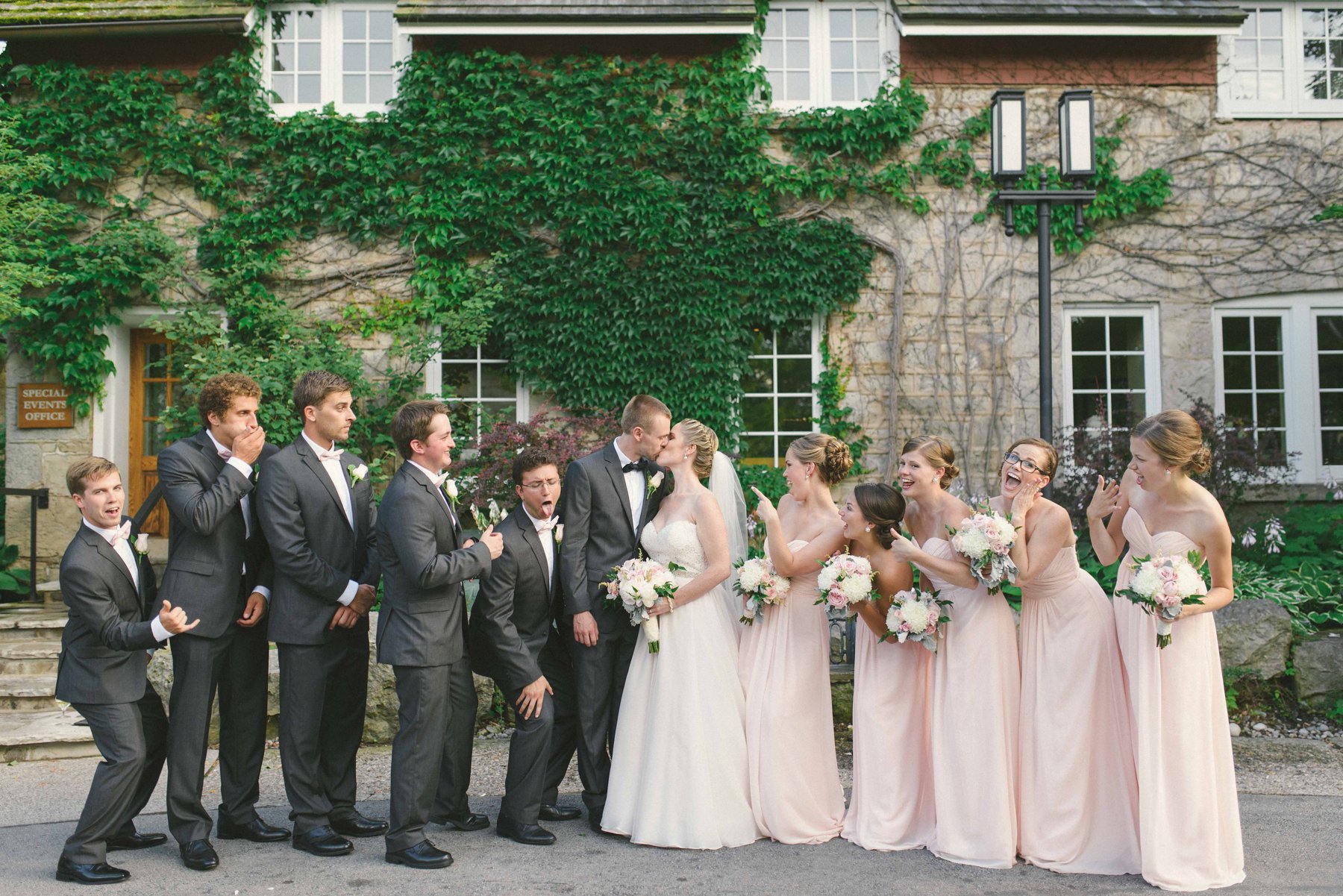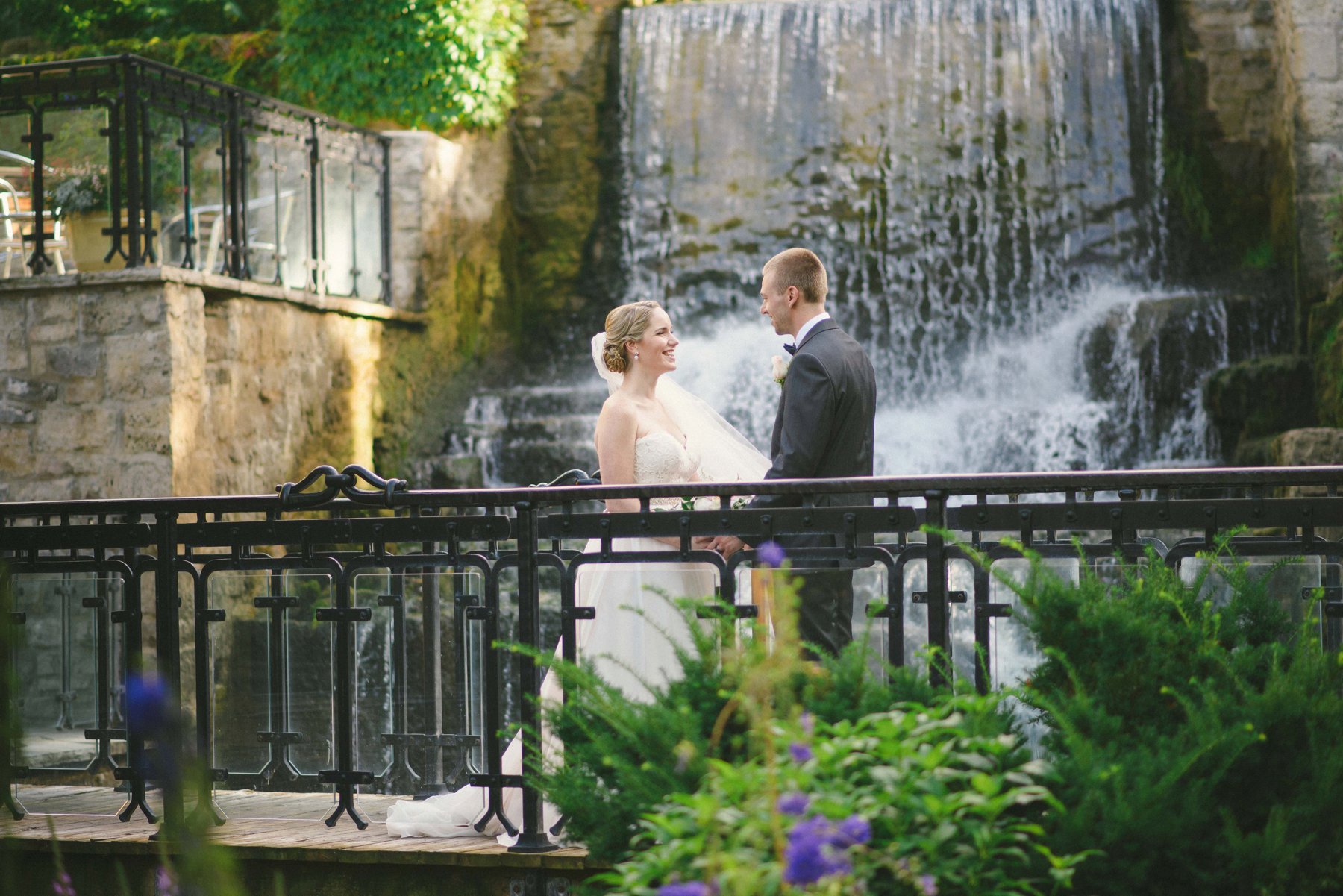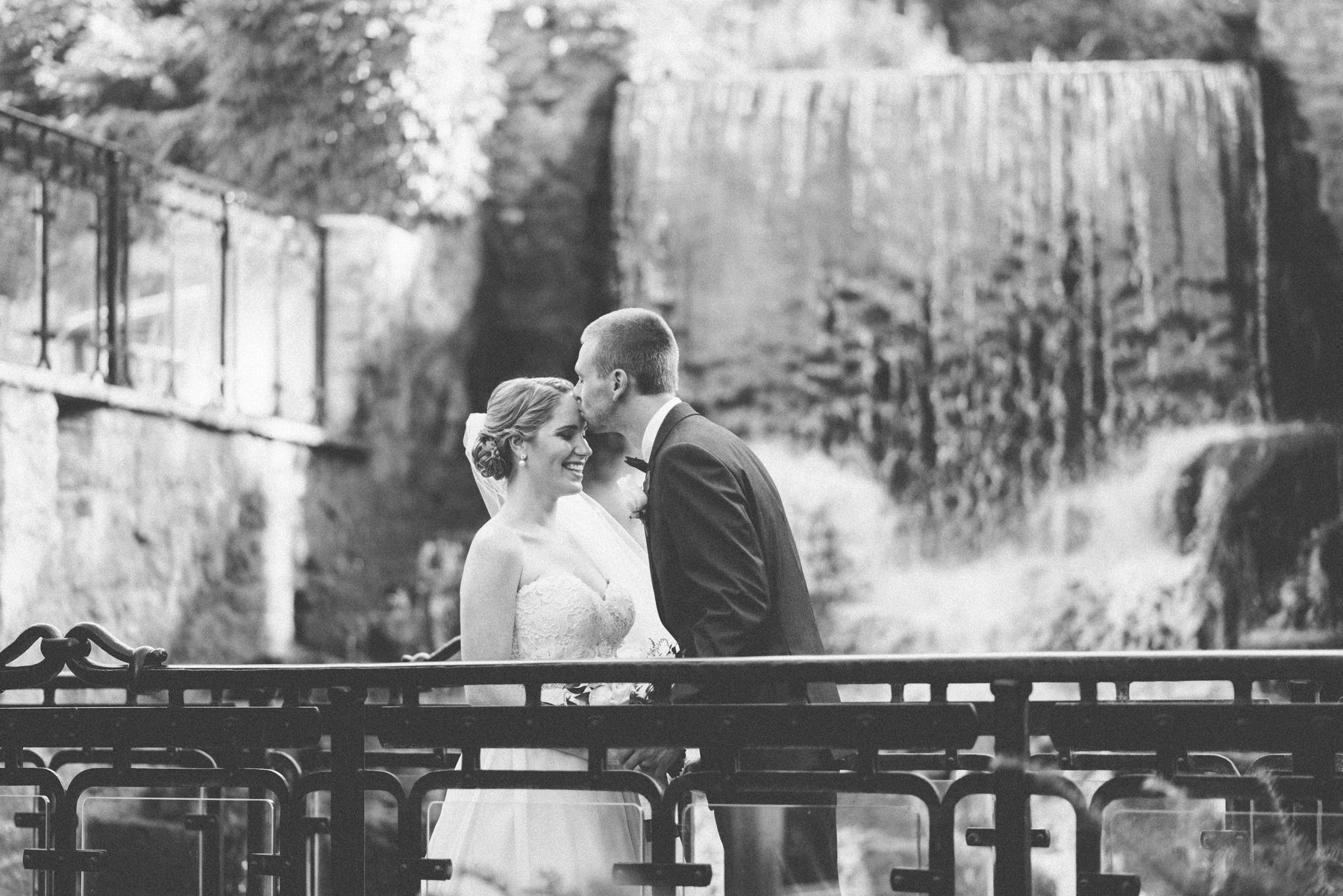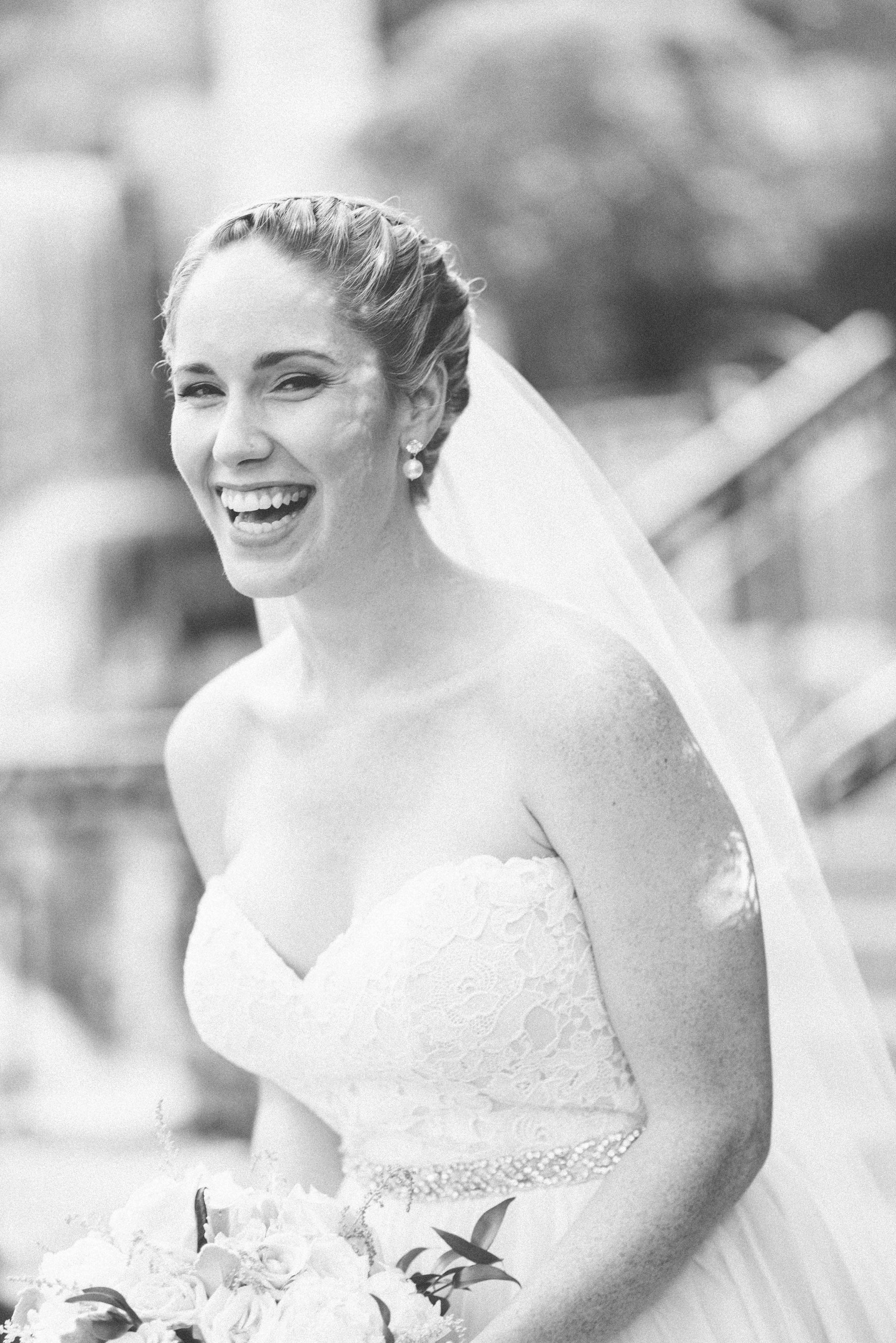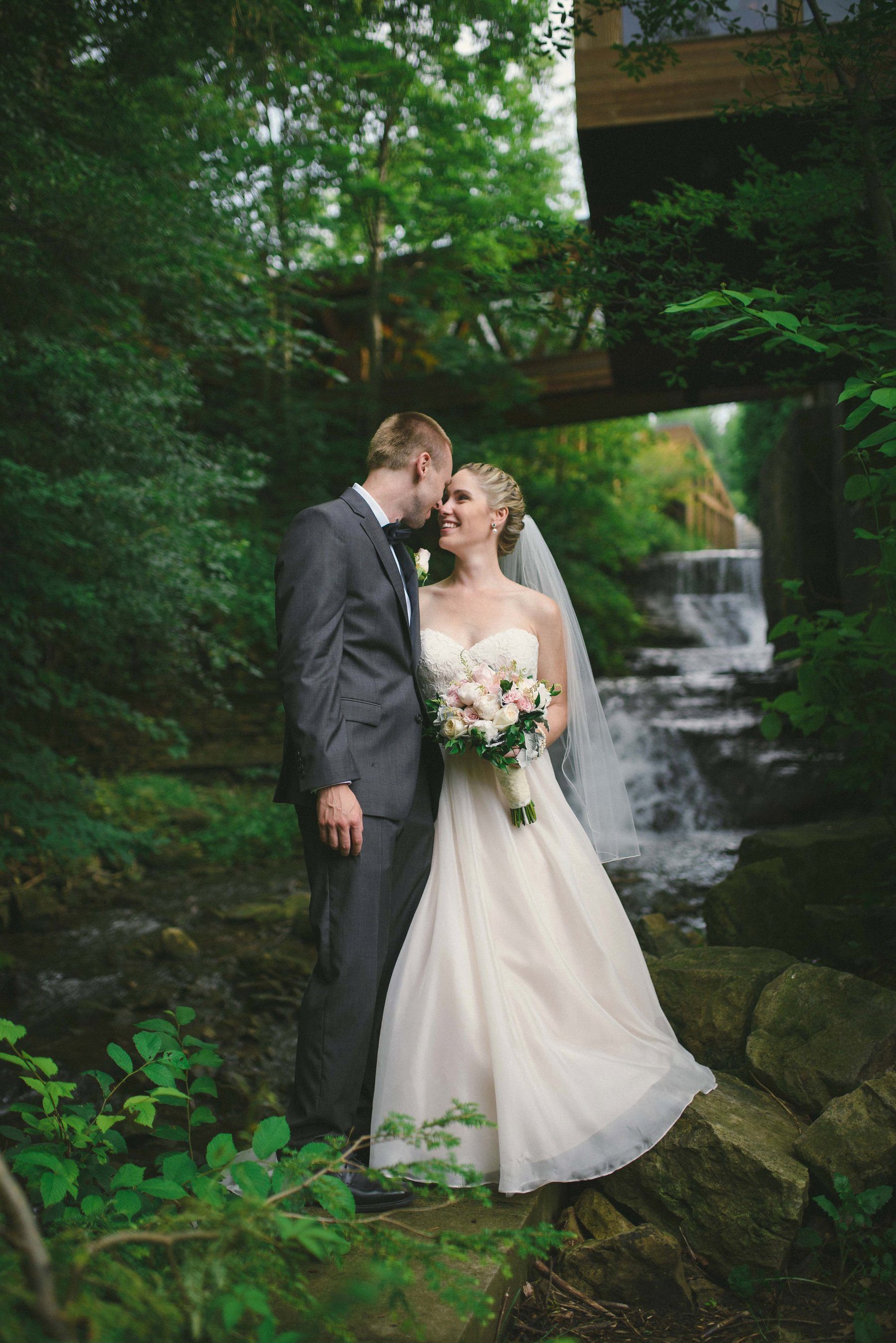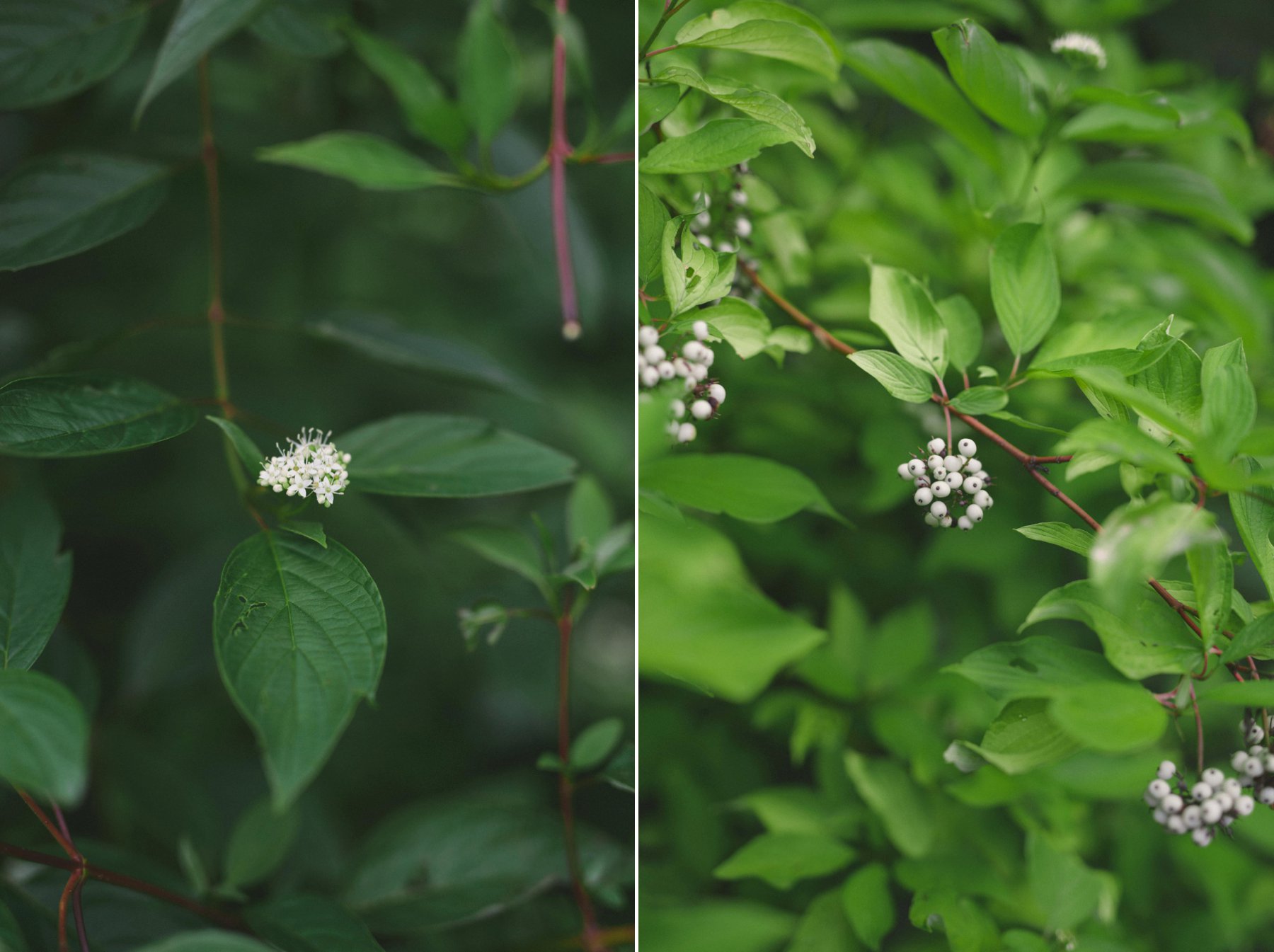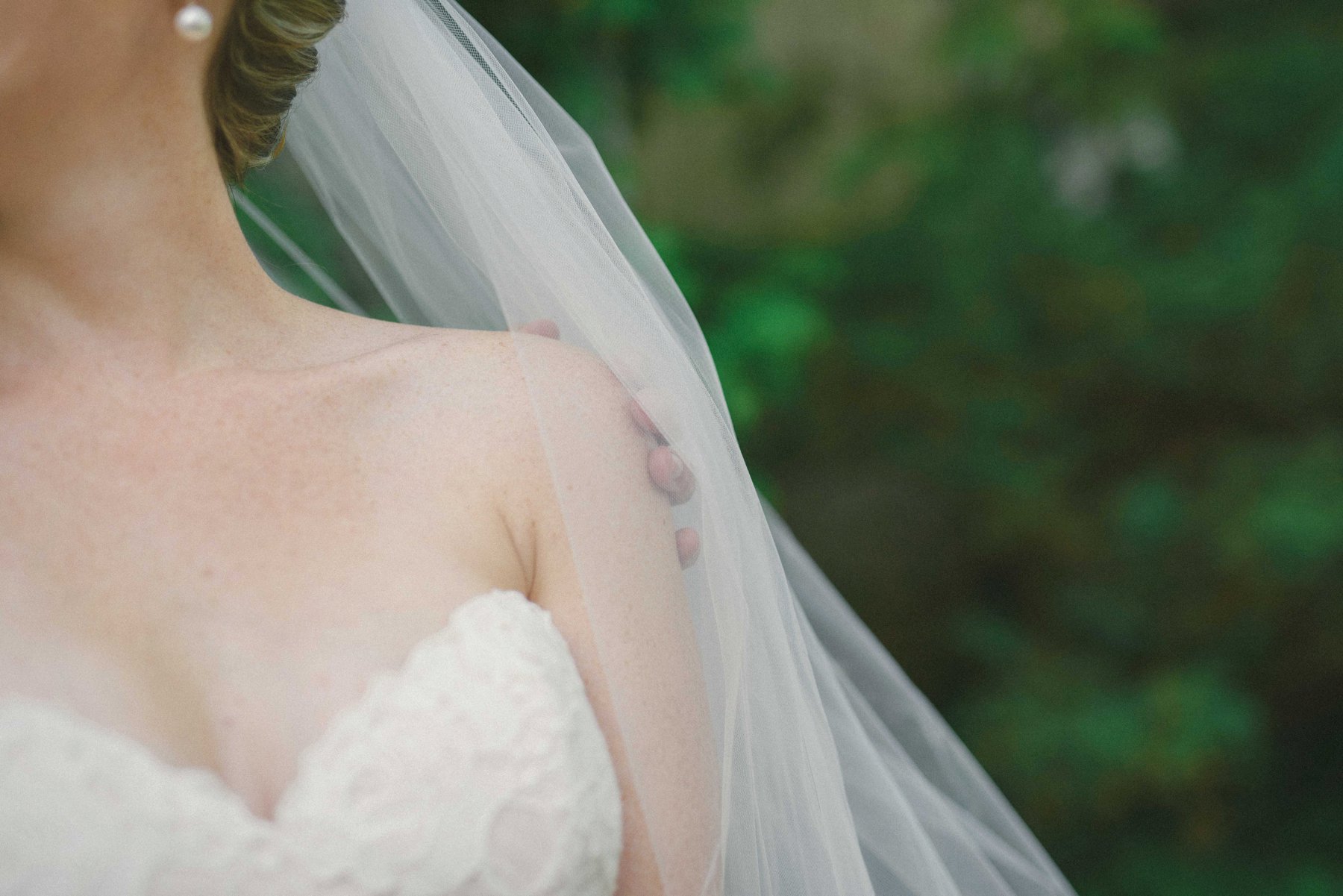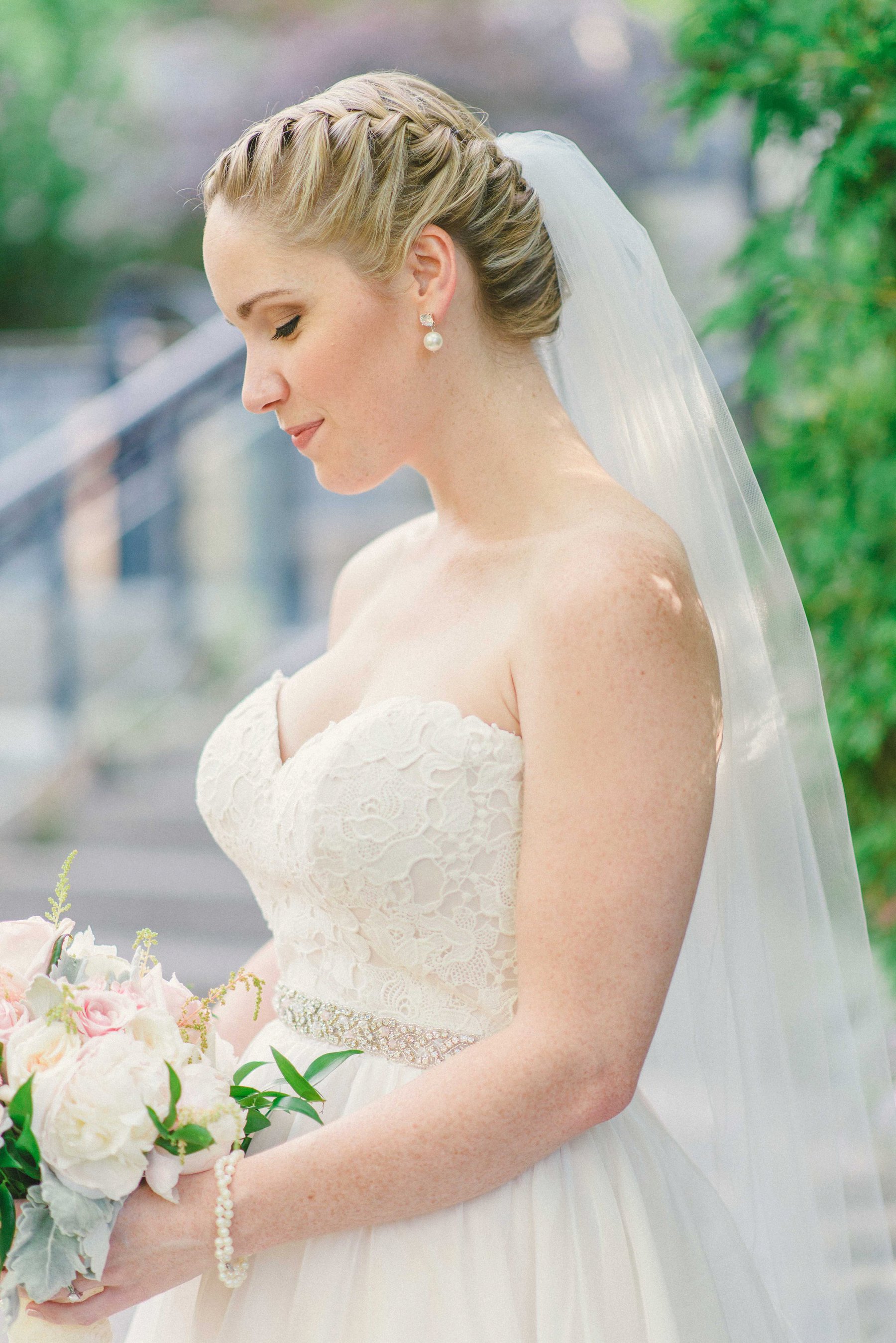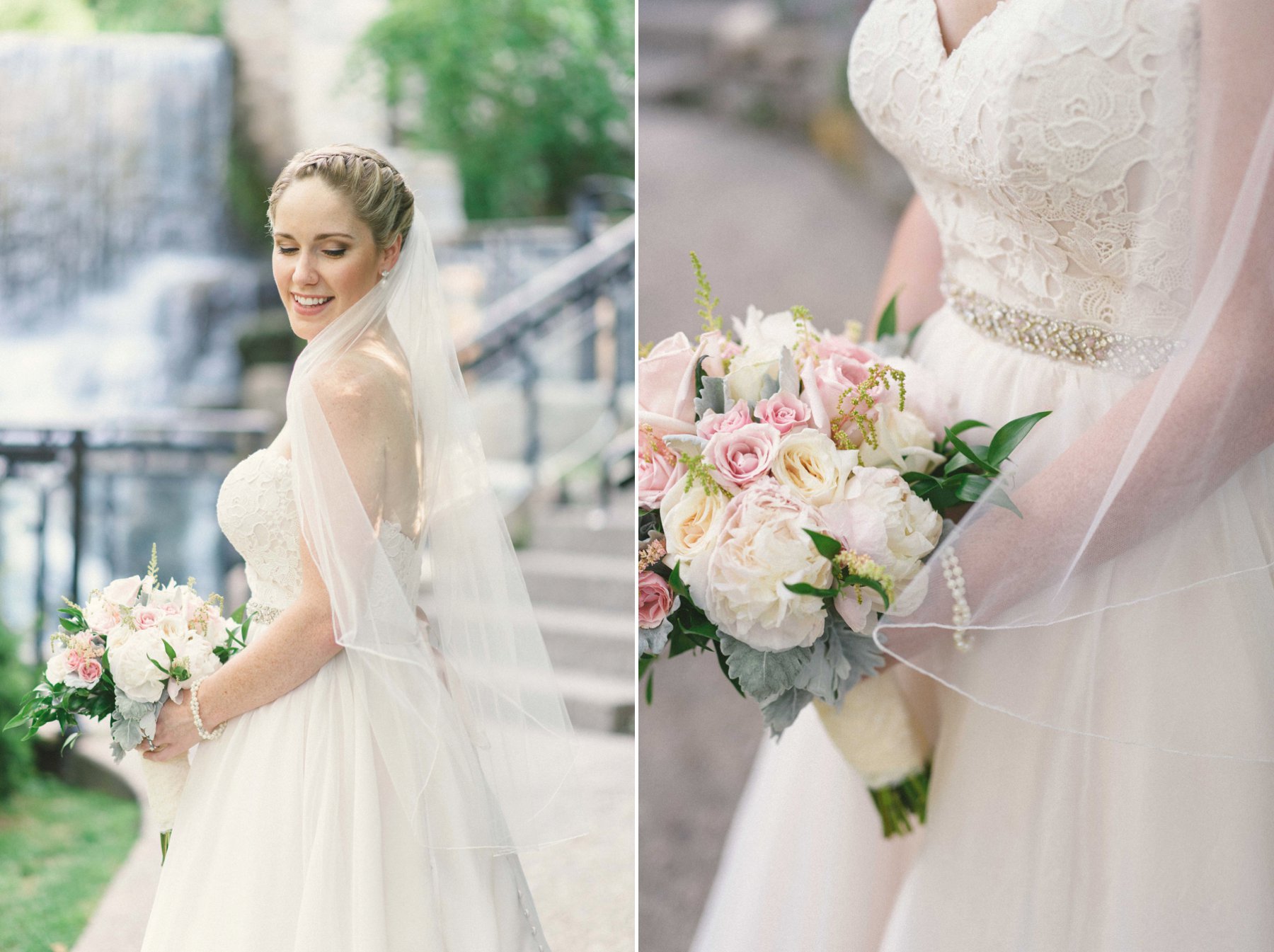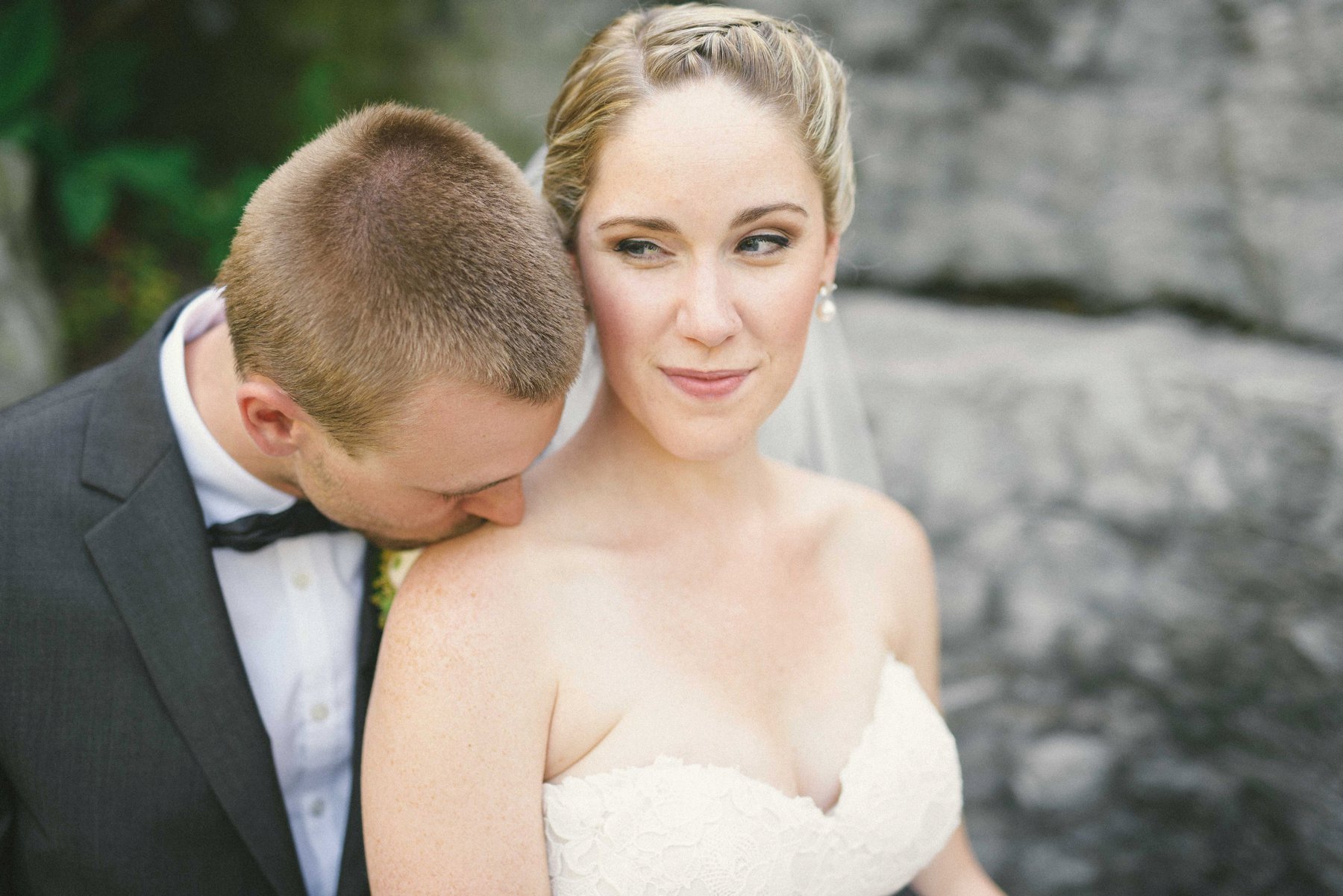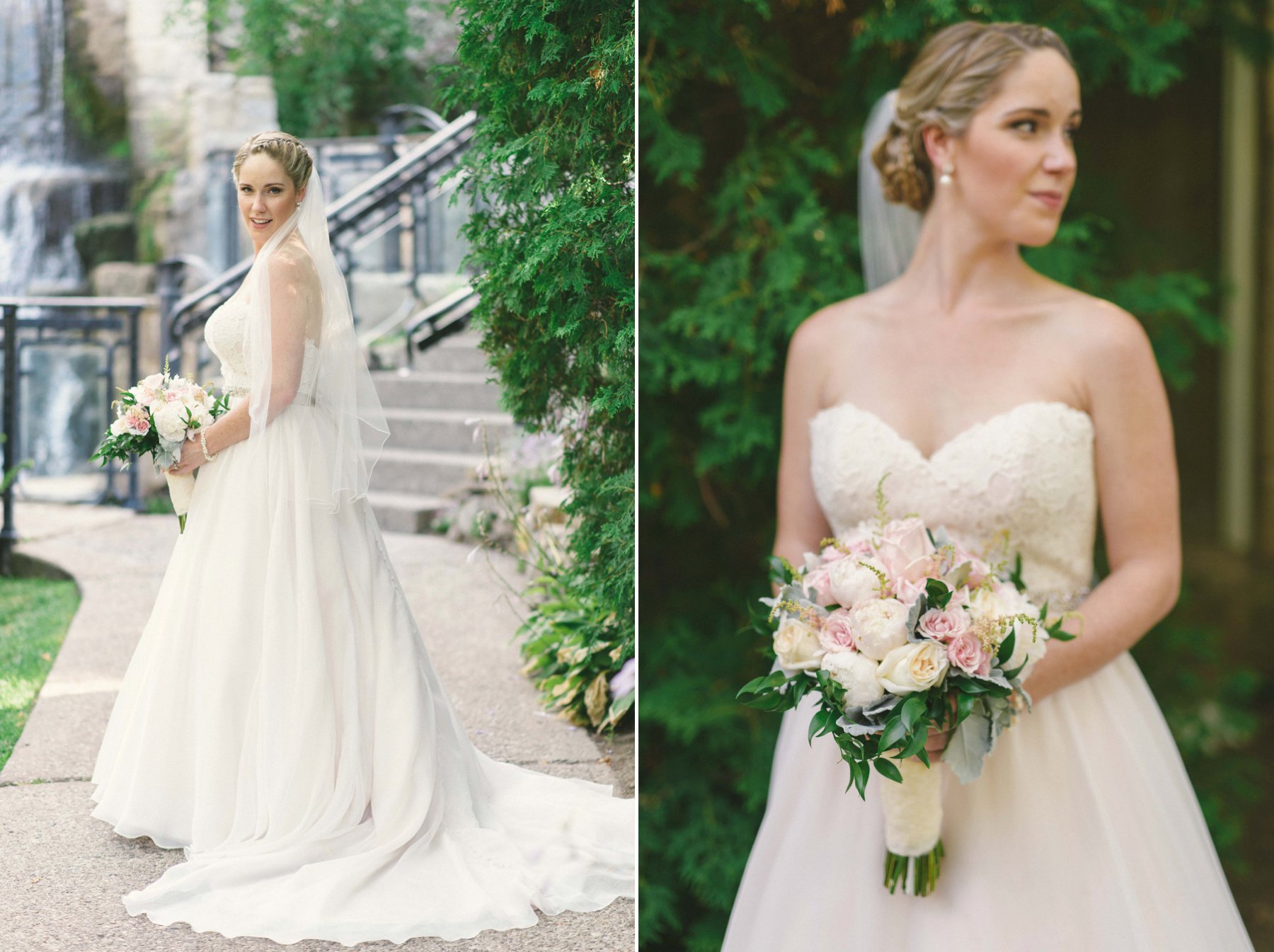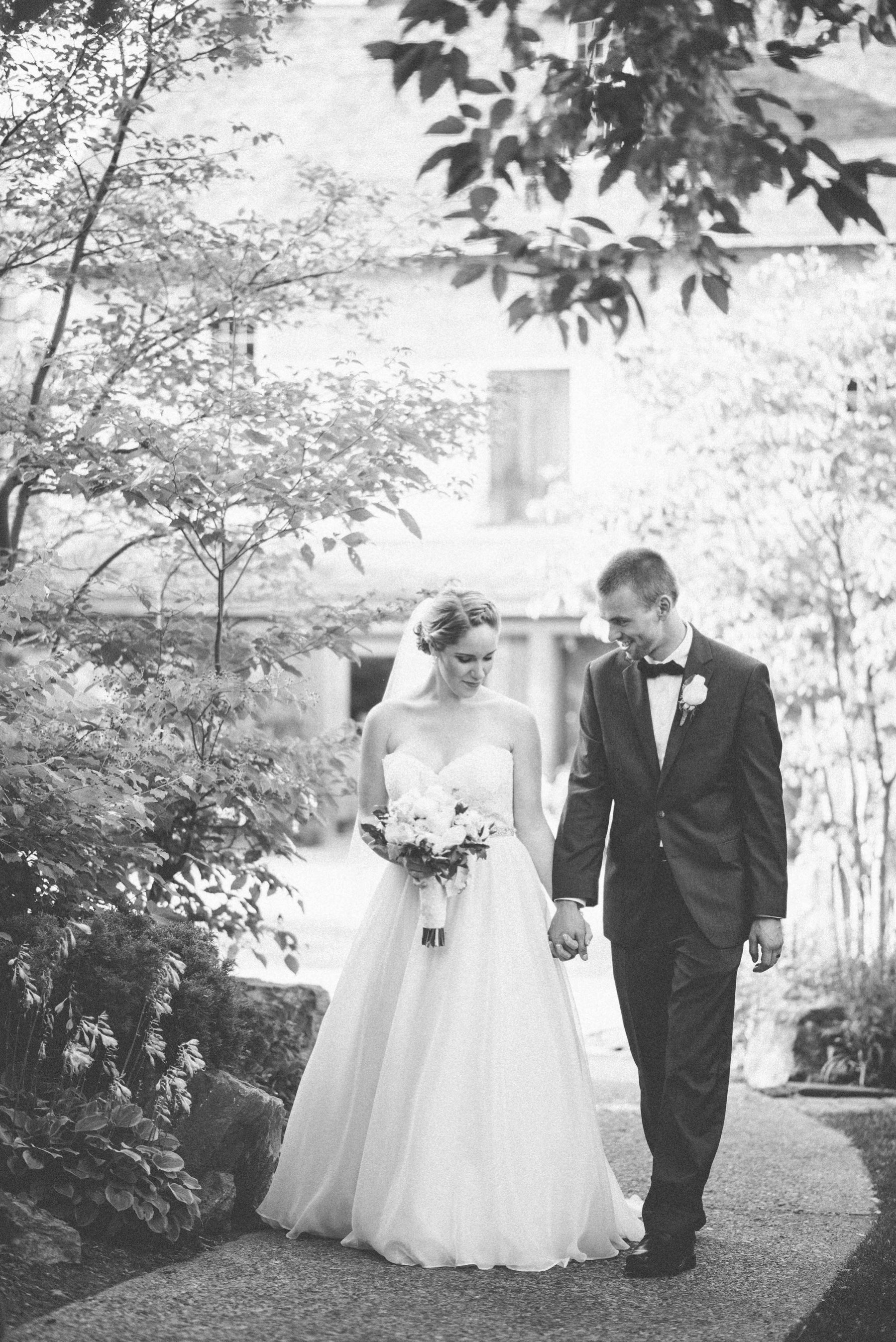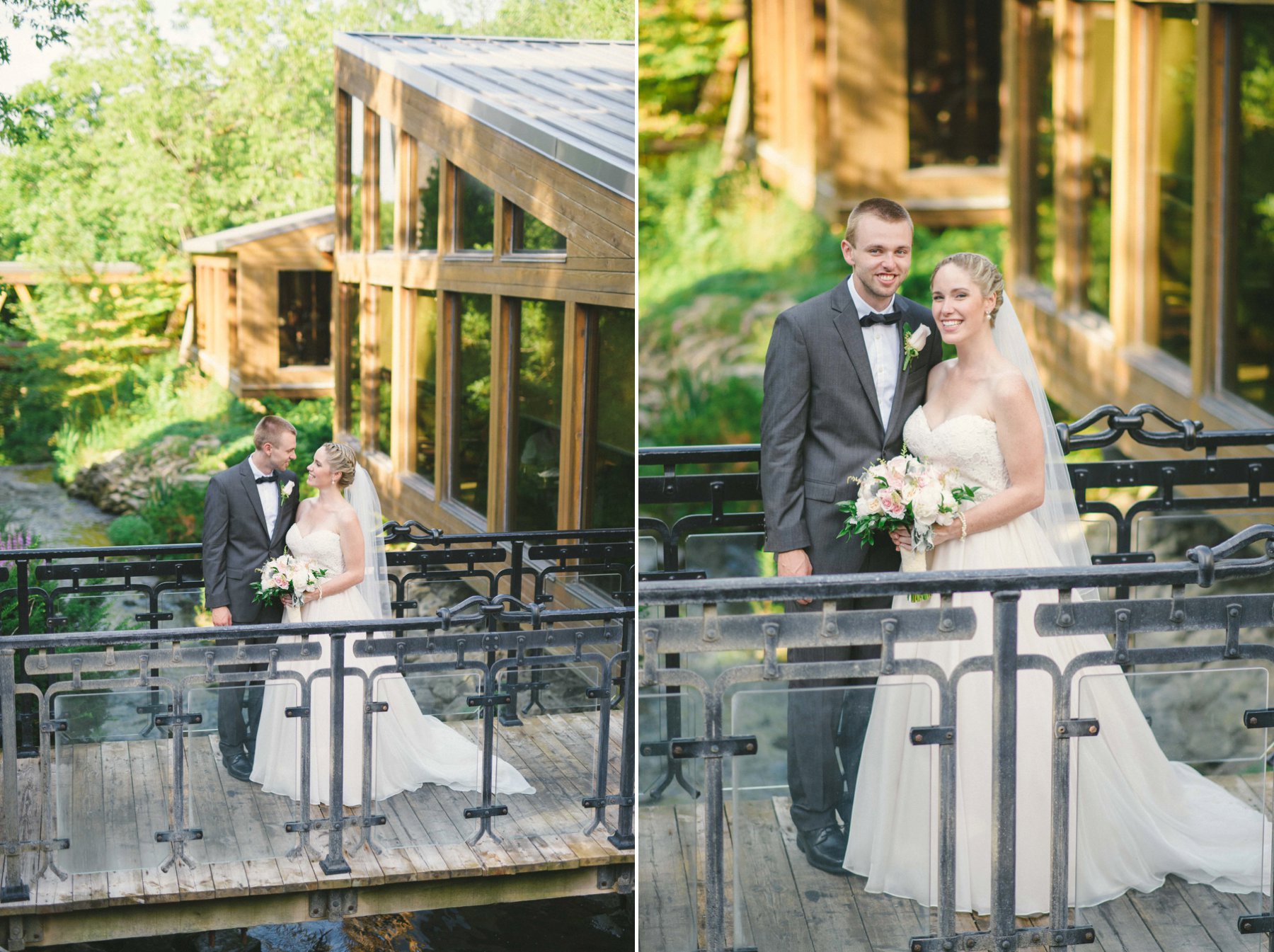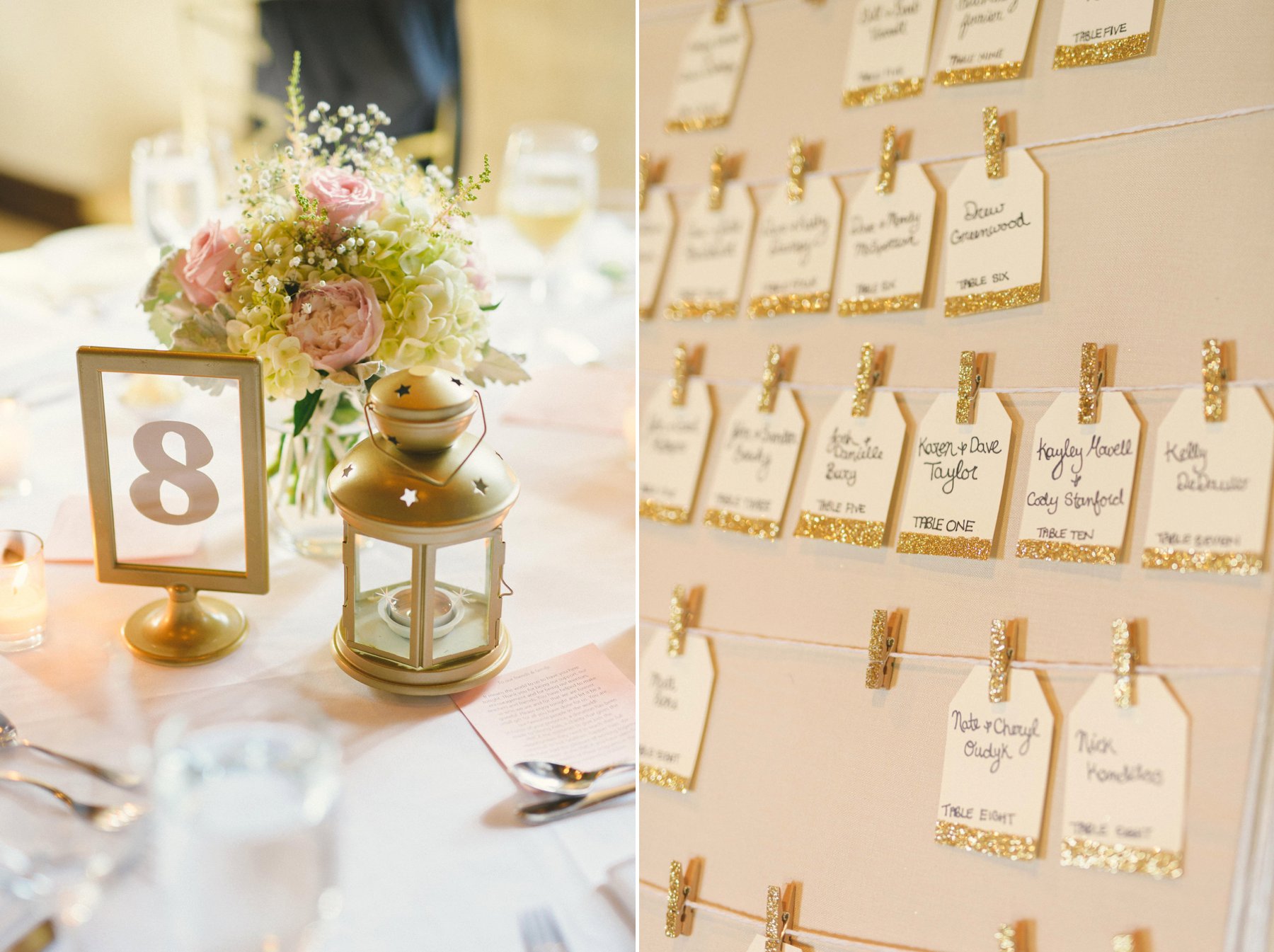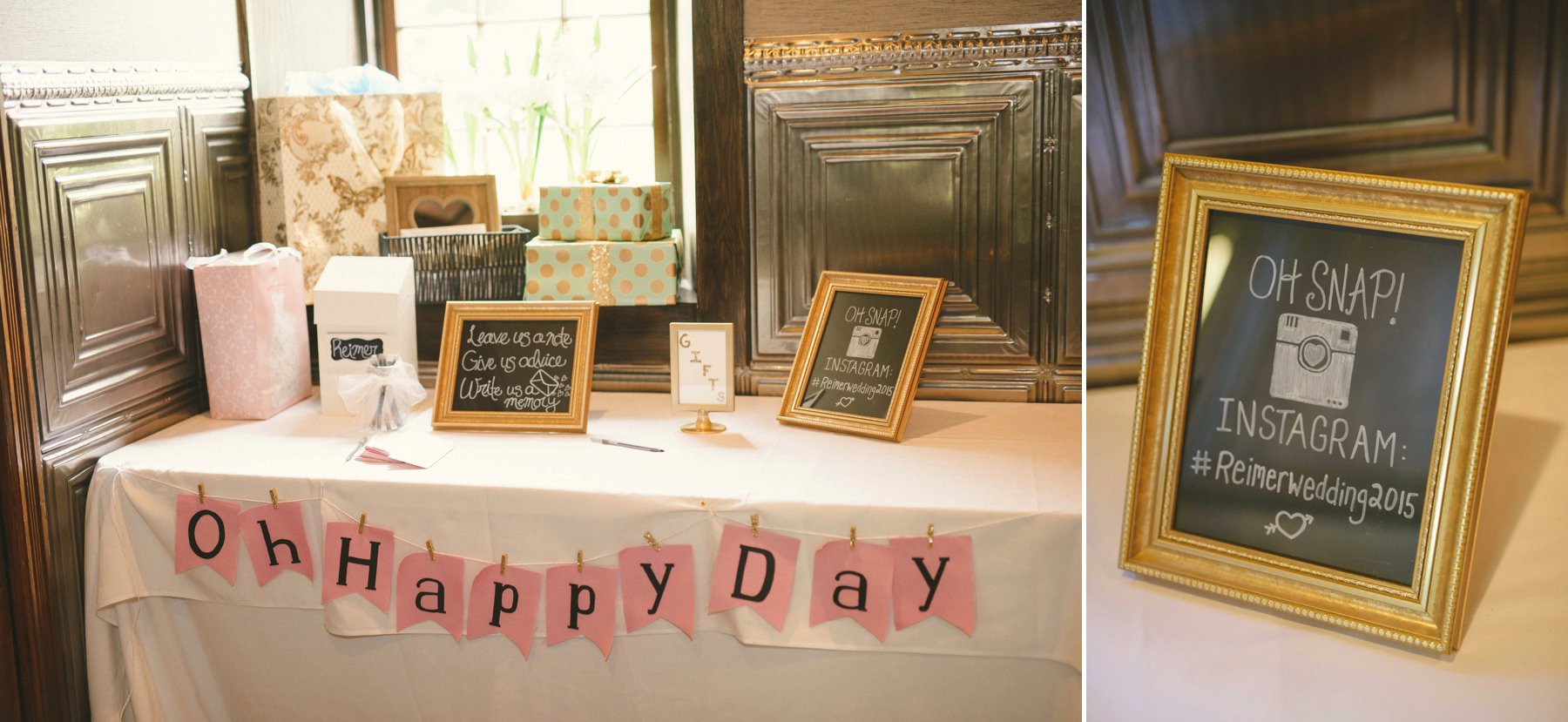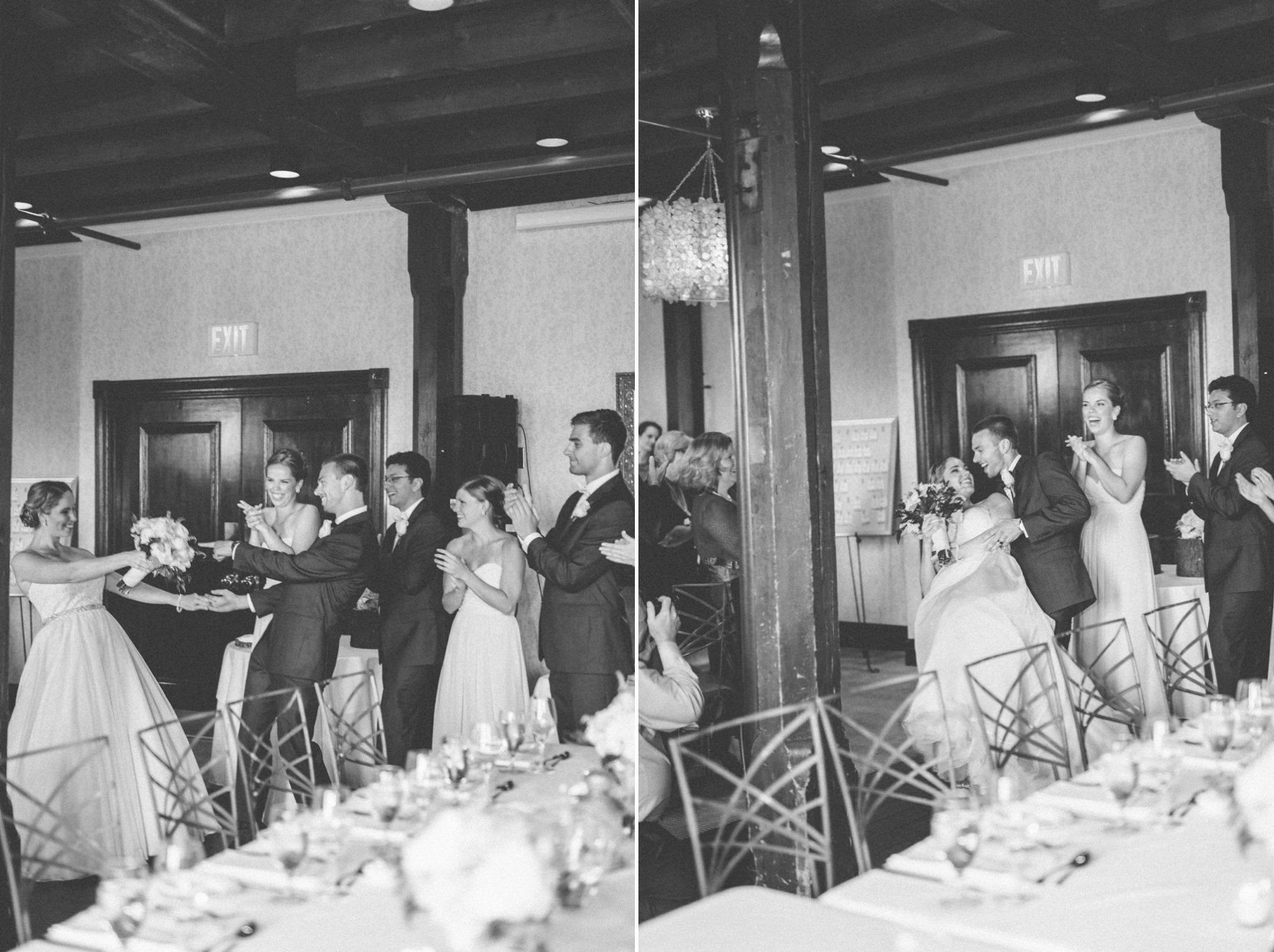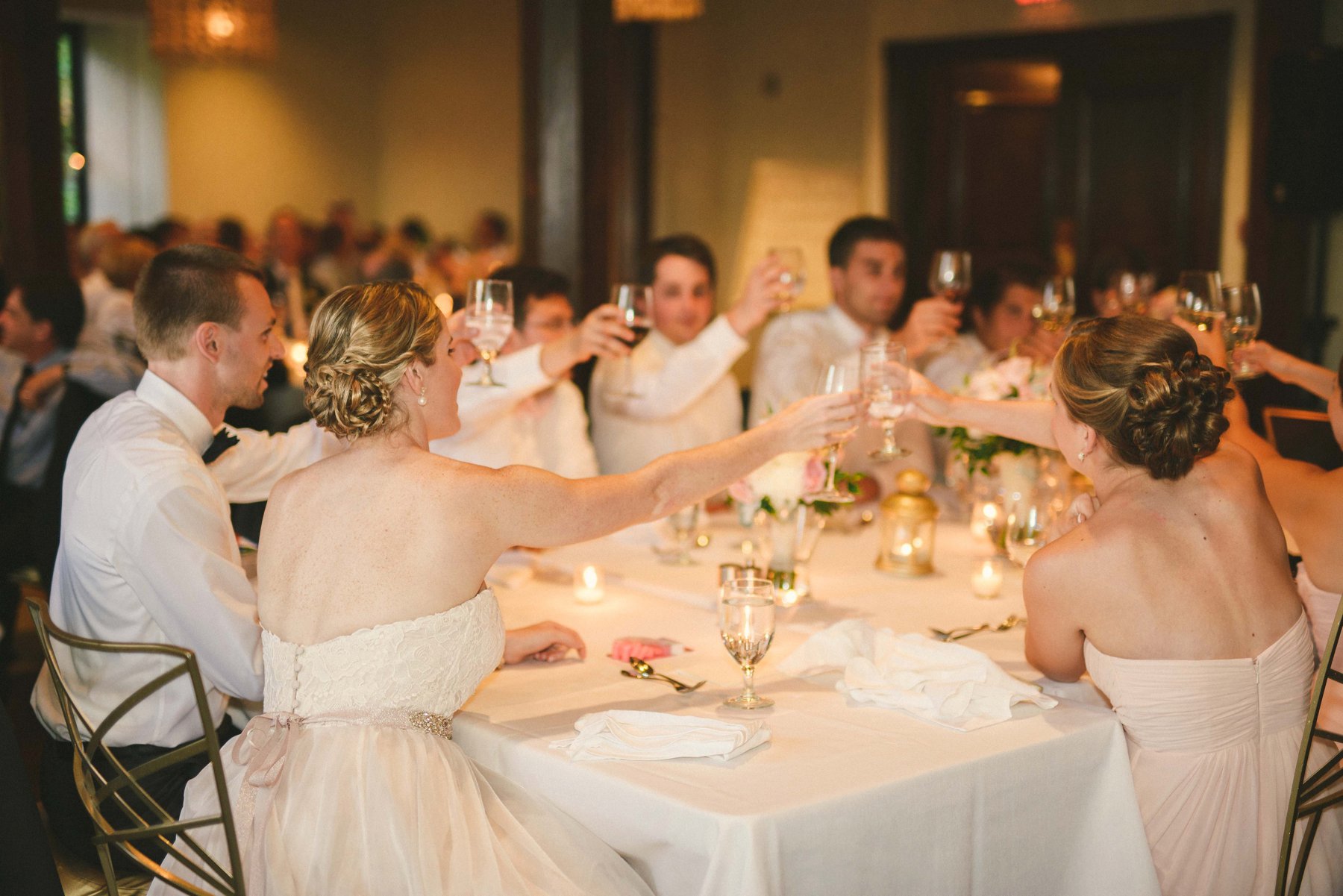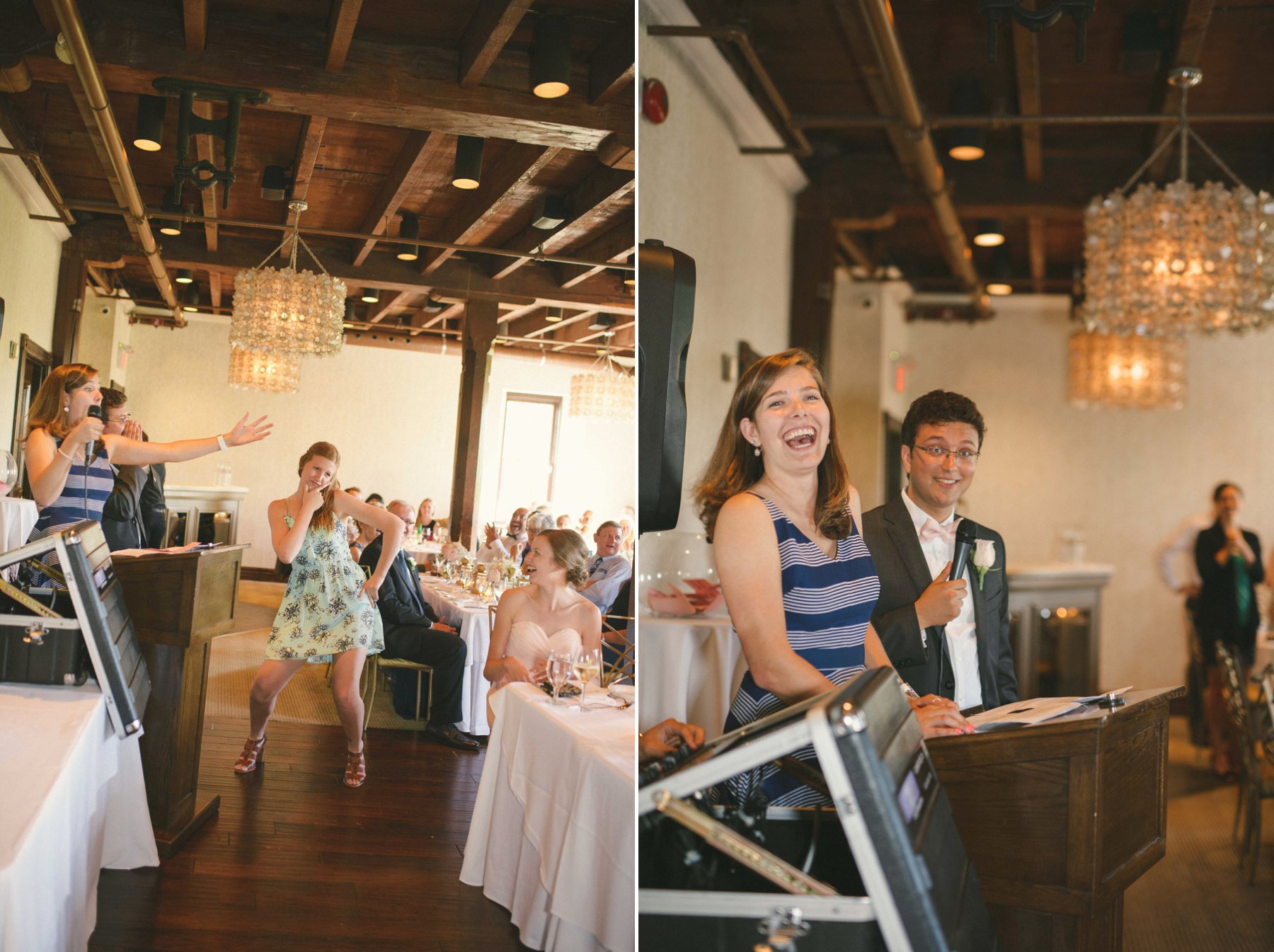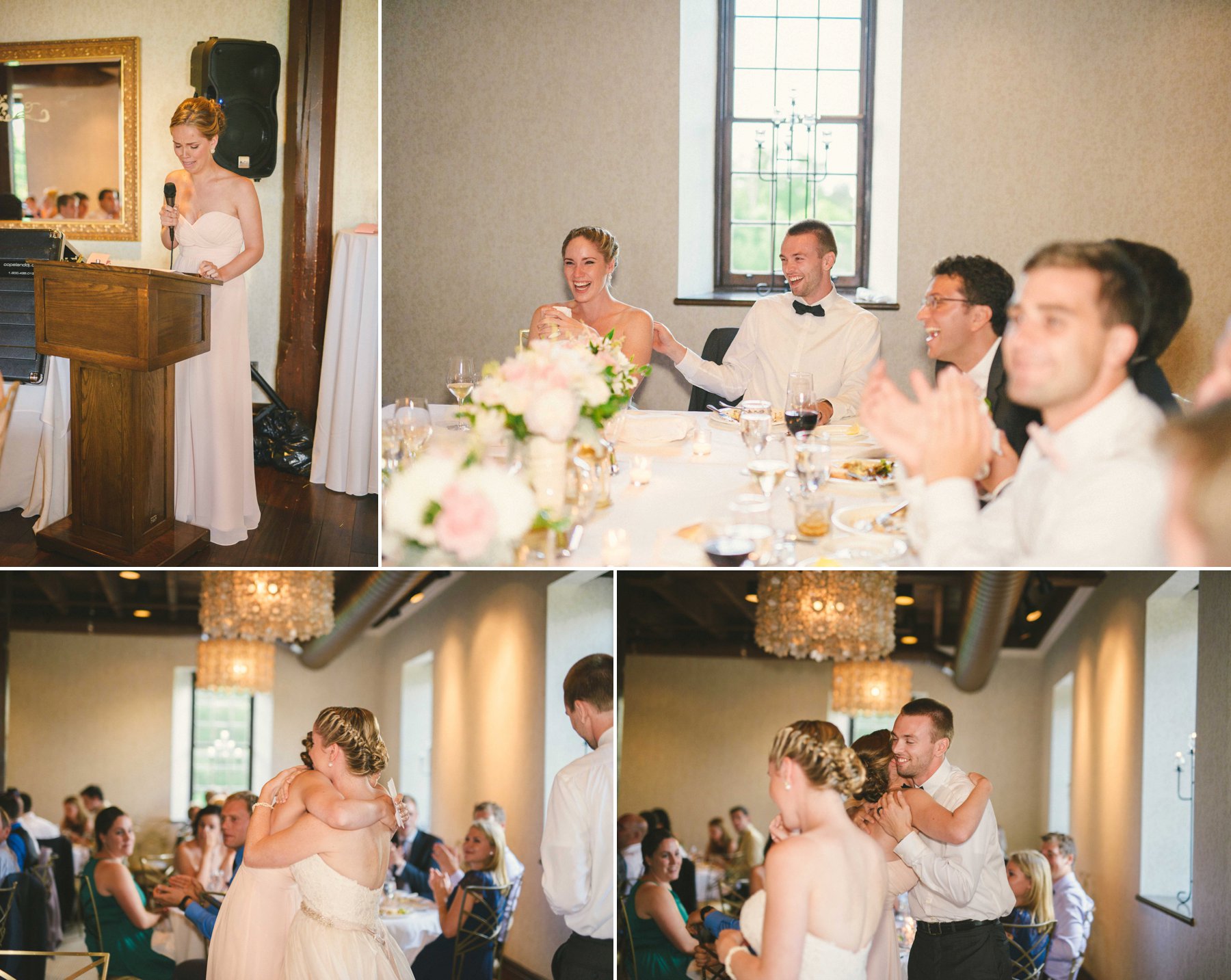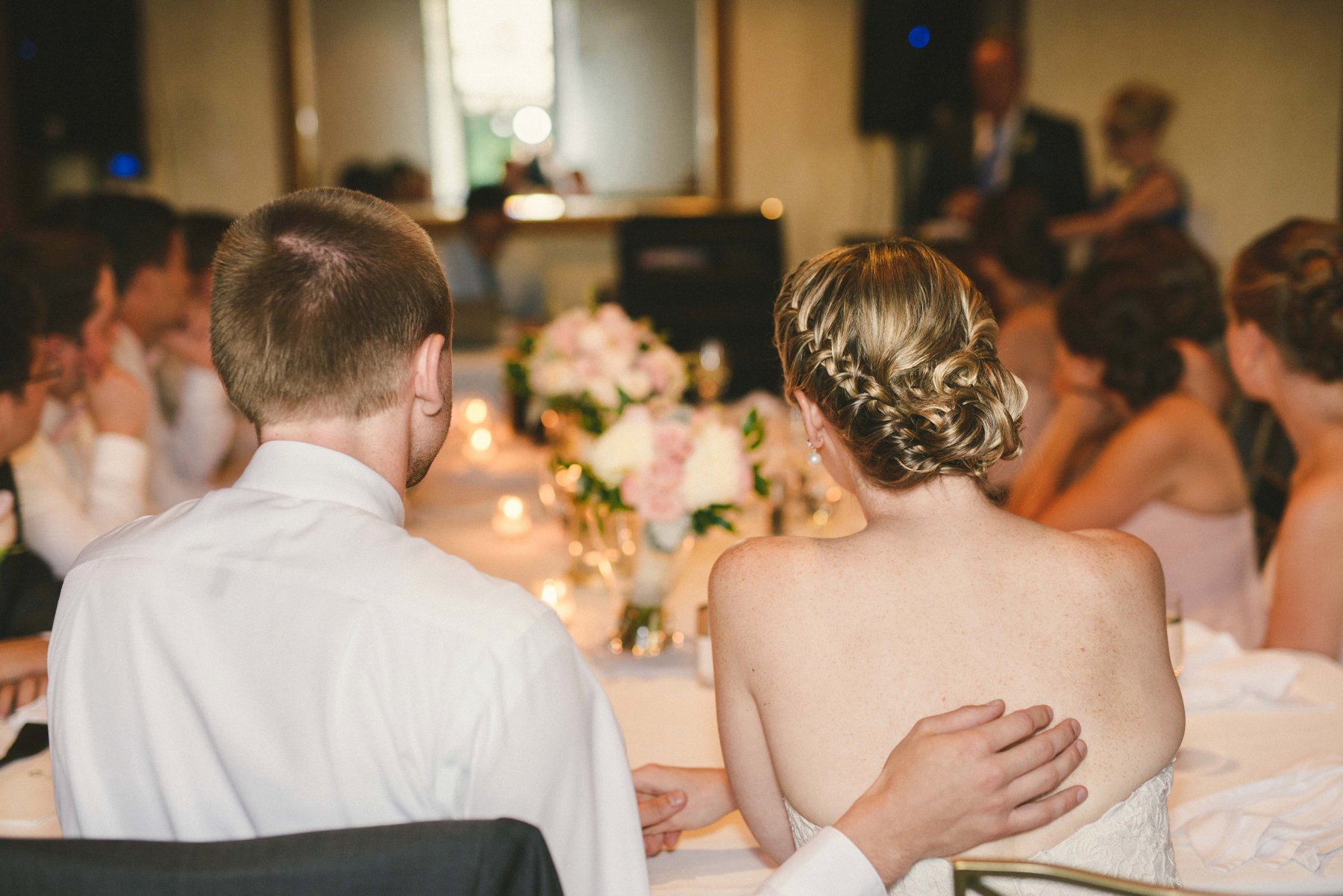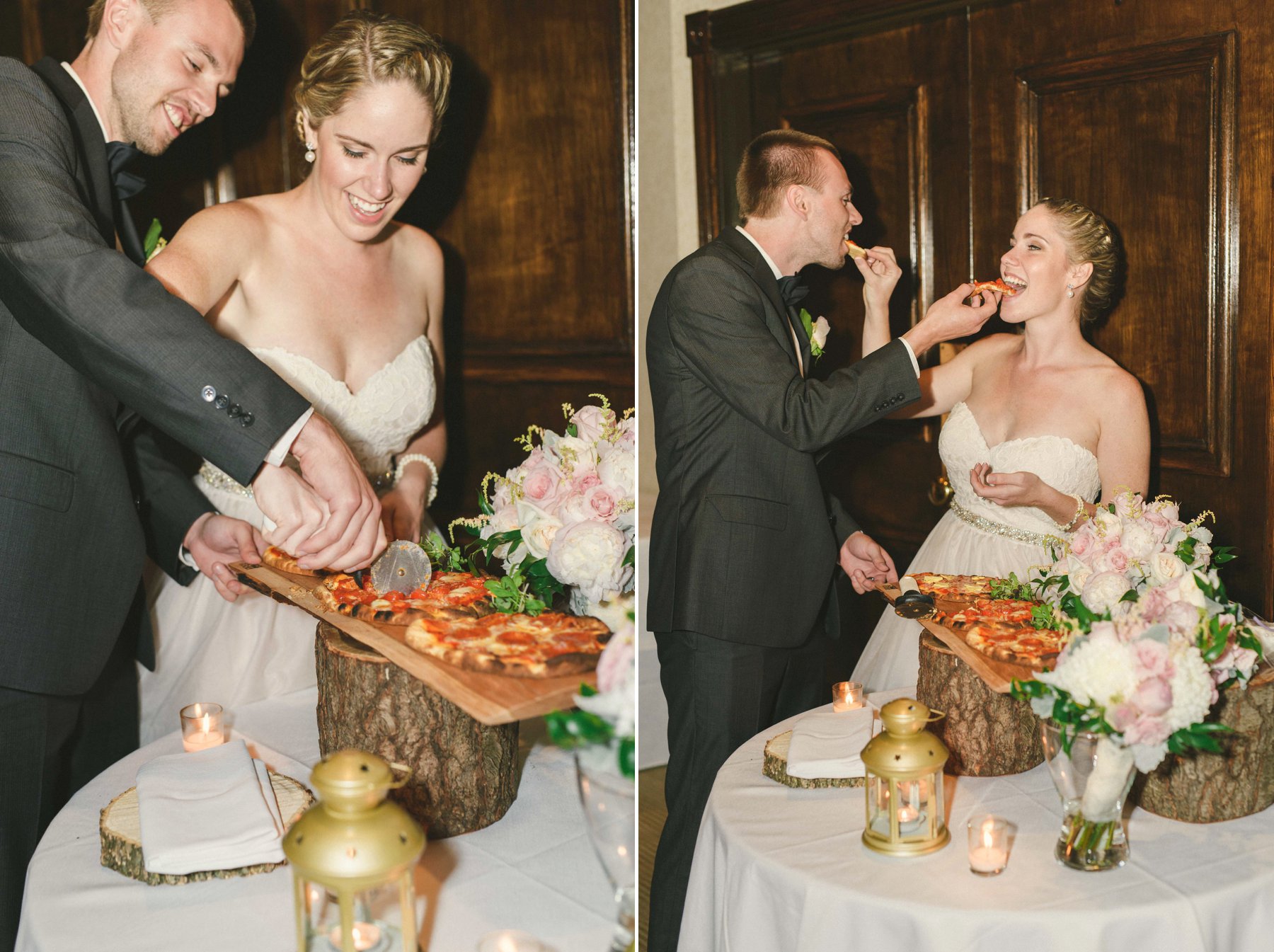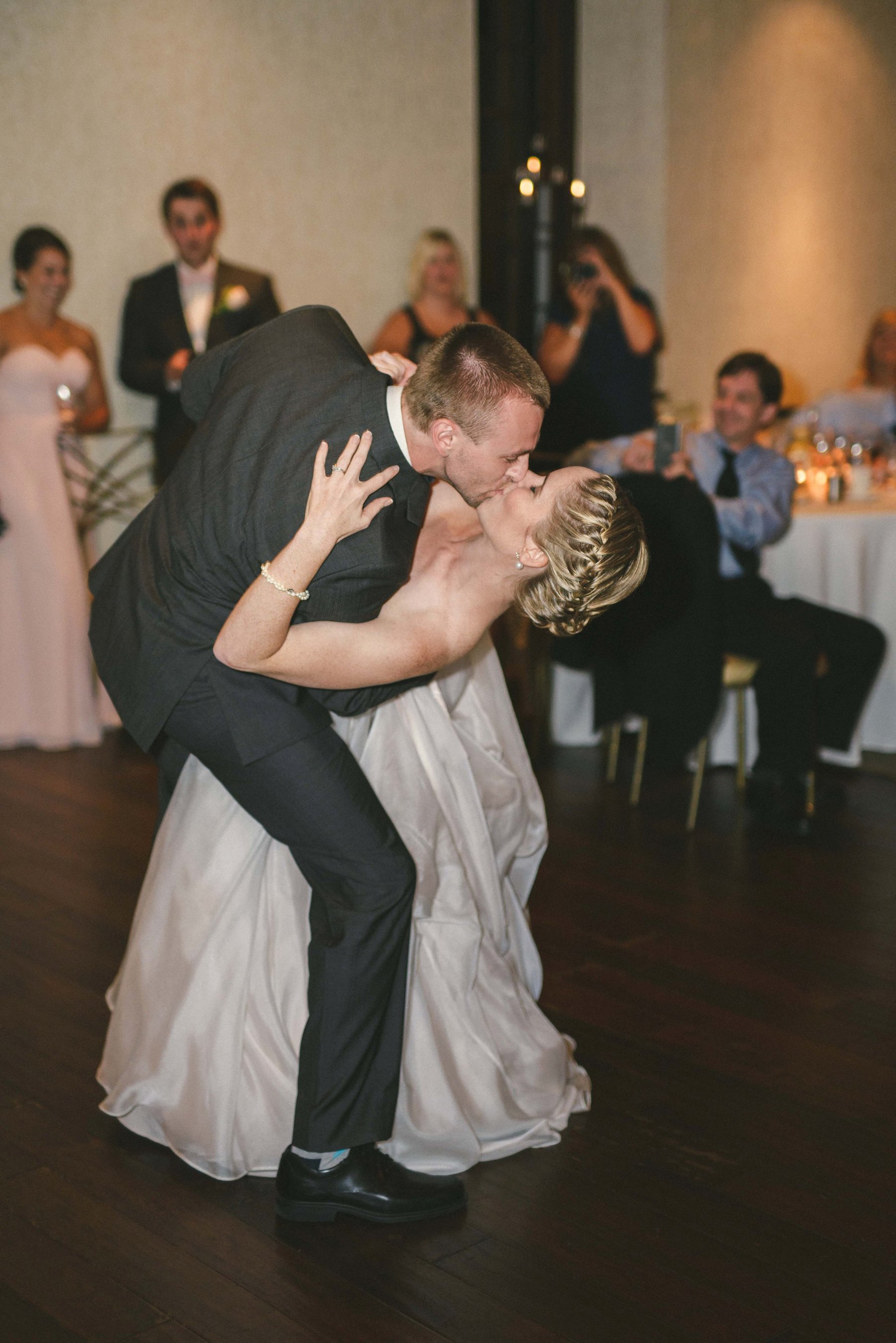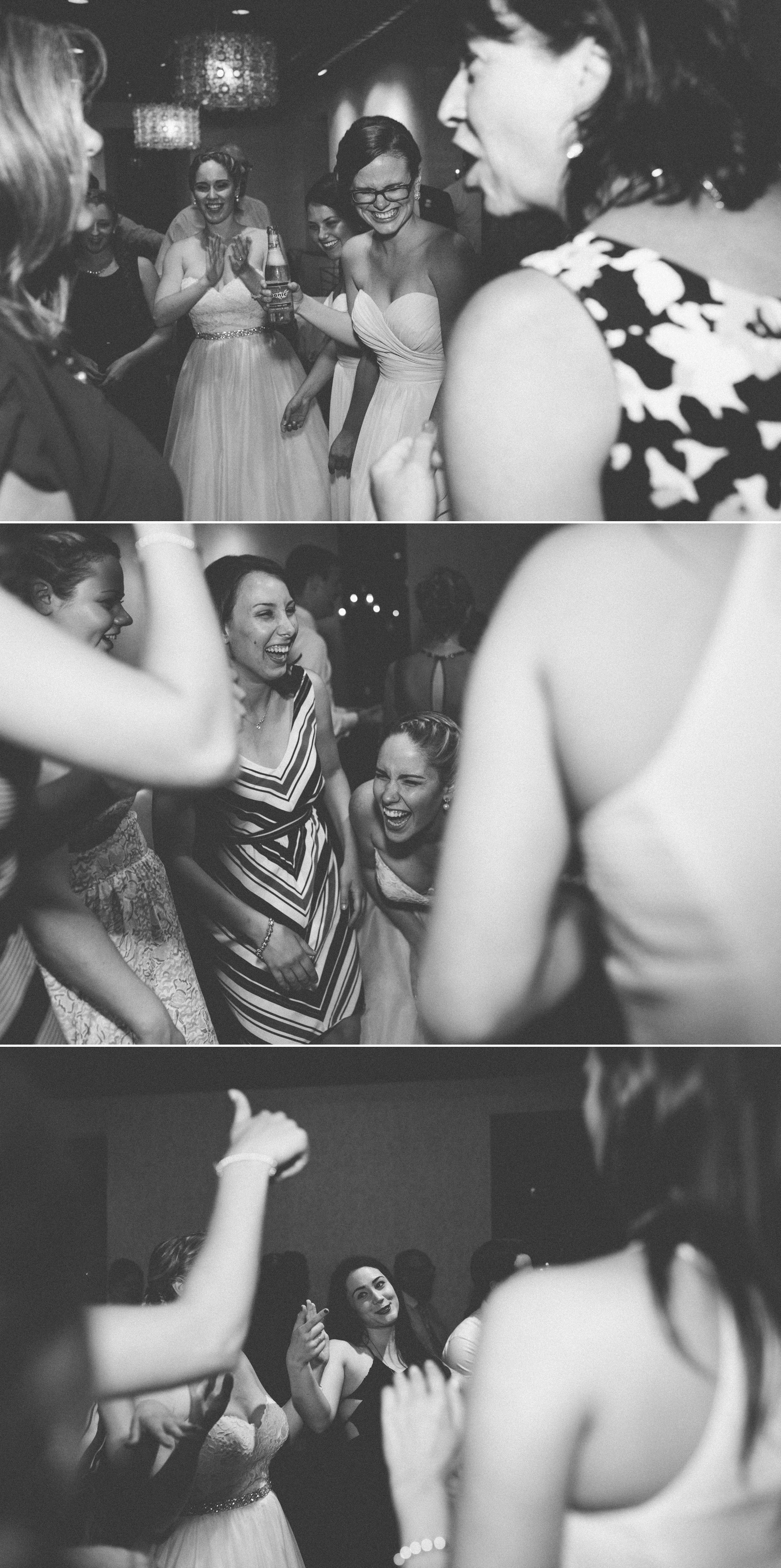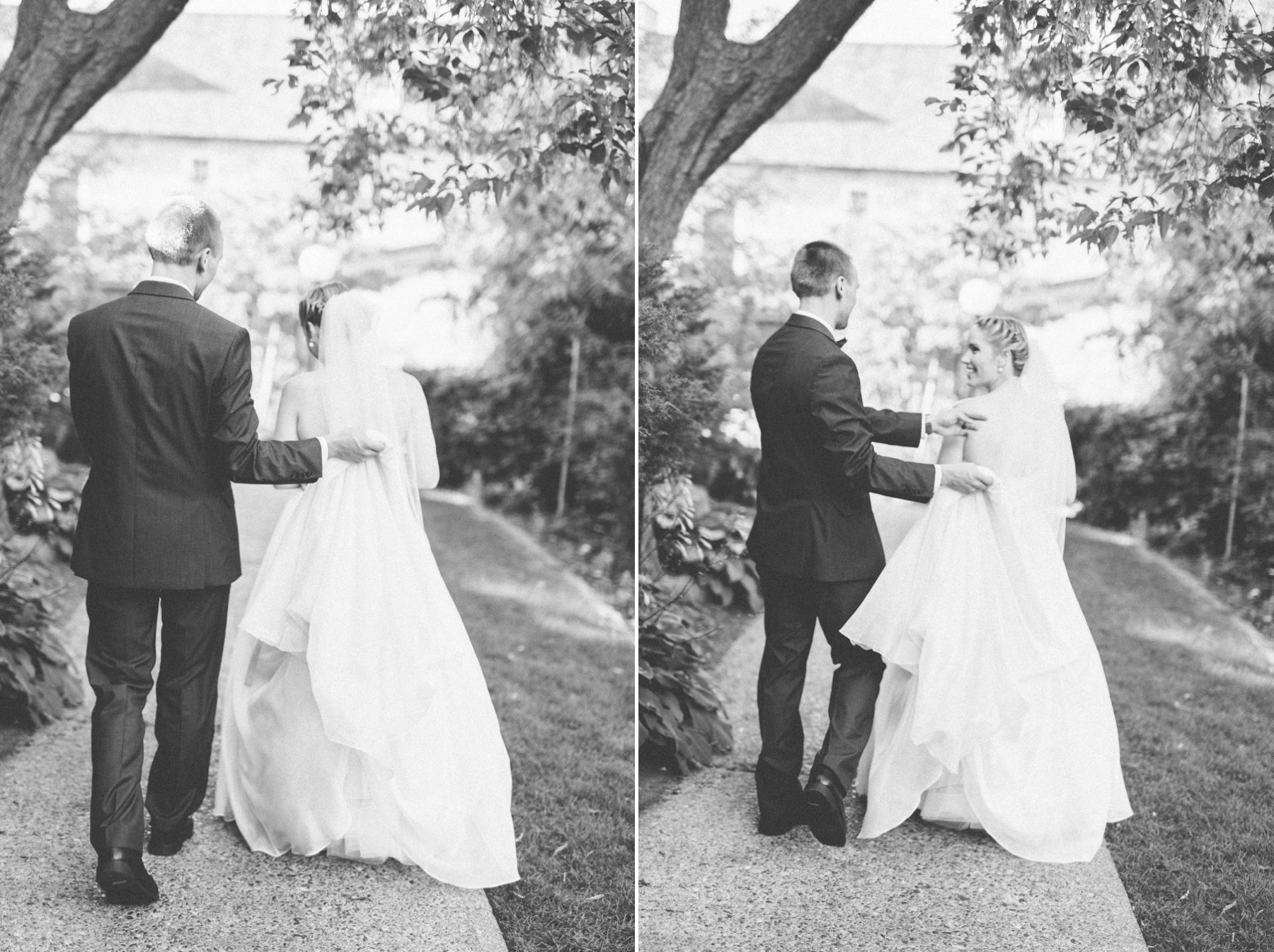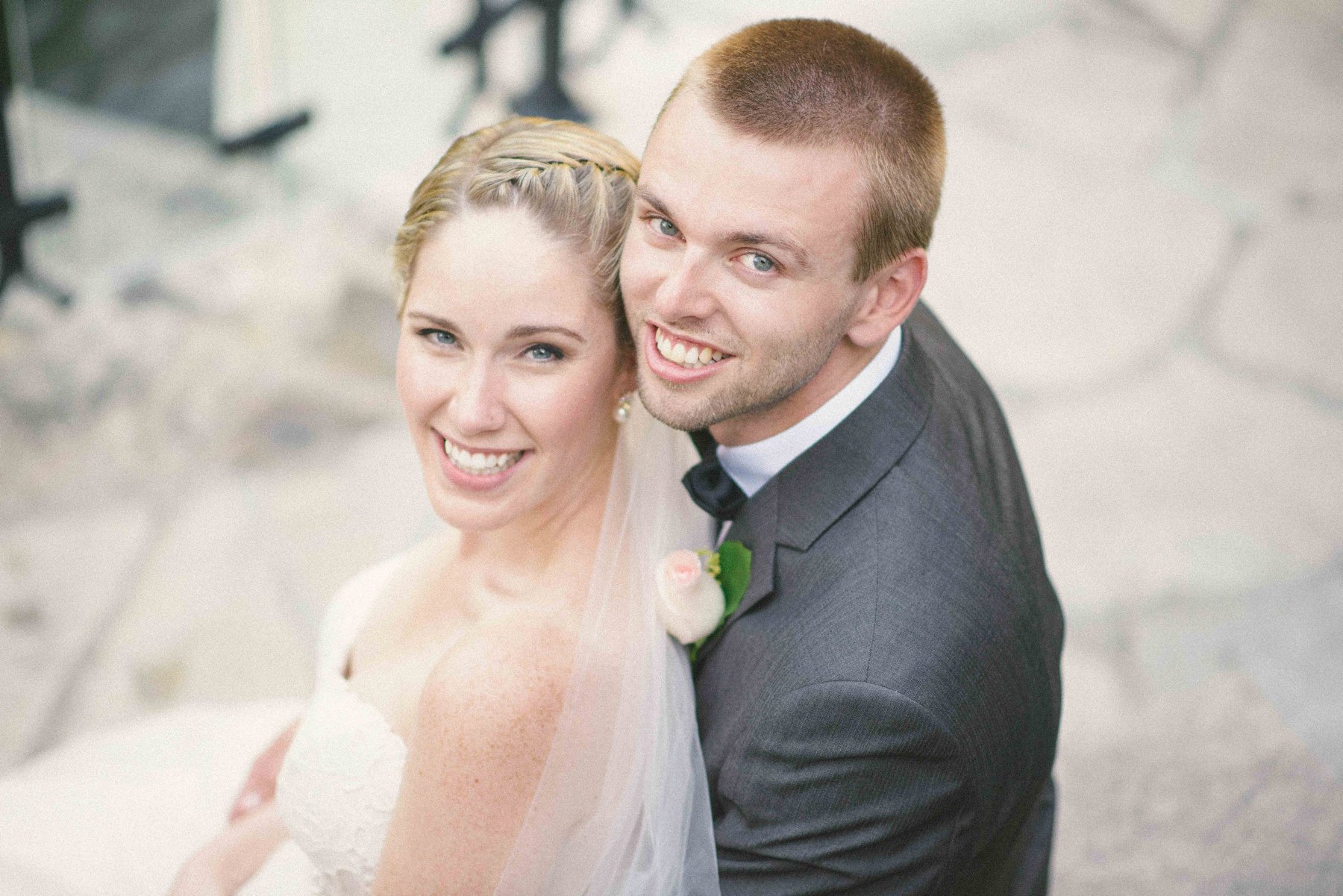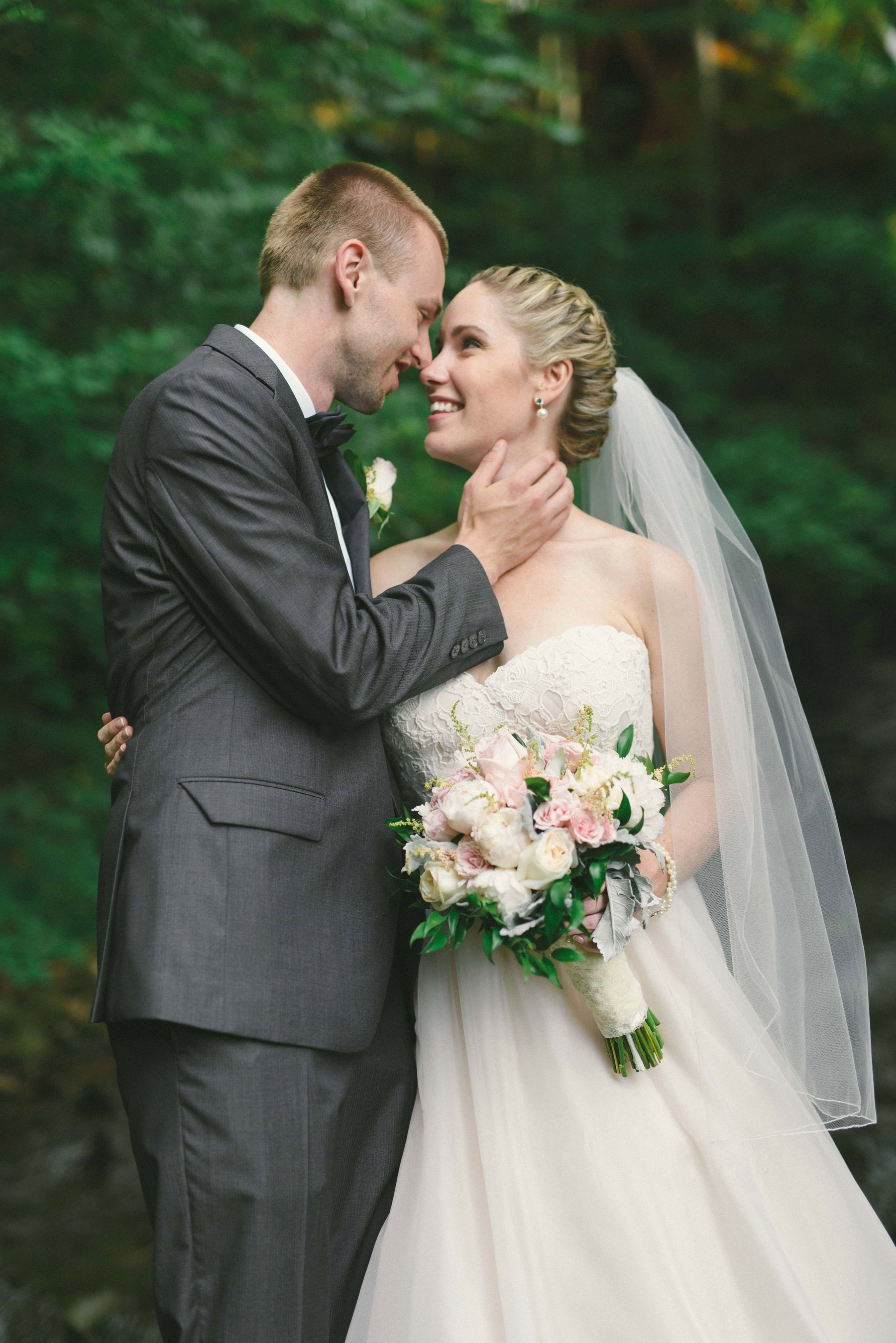 If you enjoyed this outdoor wedding, you may enjoy this one too!
Interested in checking out this venue for your own wedding? Here's their website 🙂  — And be sure to get in touch since I'd love to shoot there again!